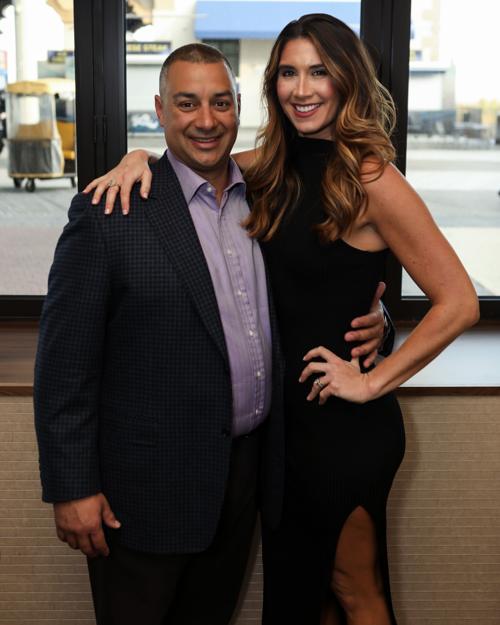 Johnny Exadaktilos, proprietor Ducktown Tavern & Liquors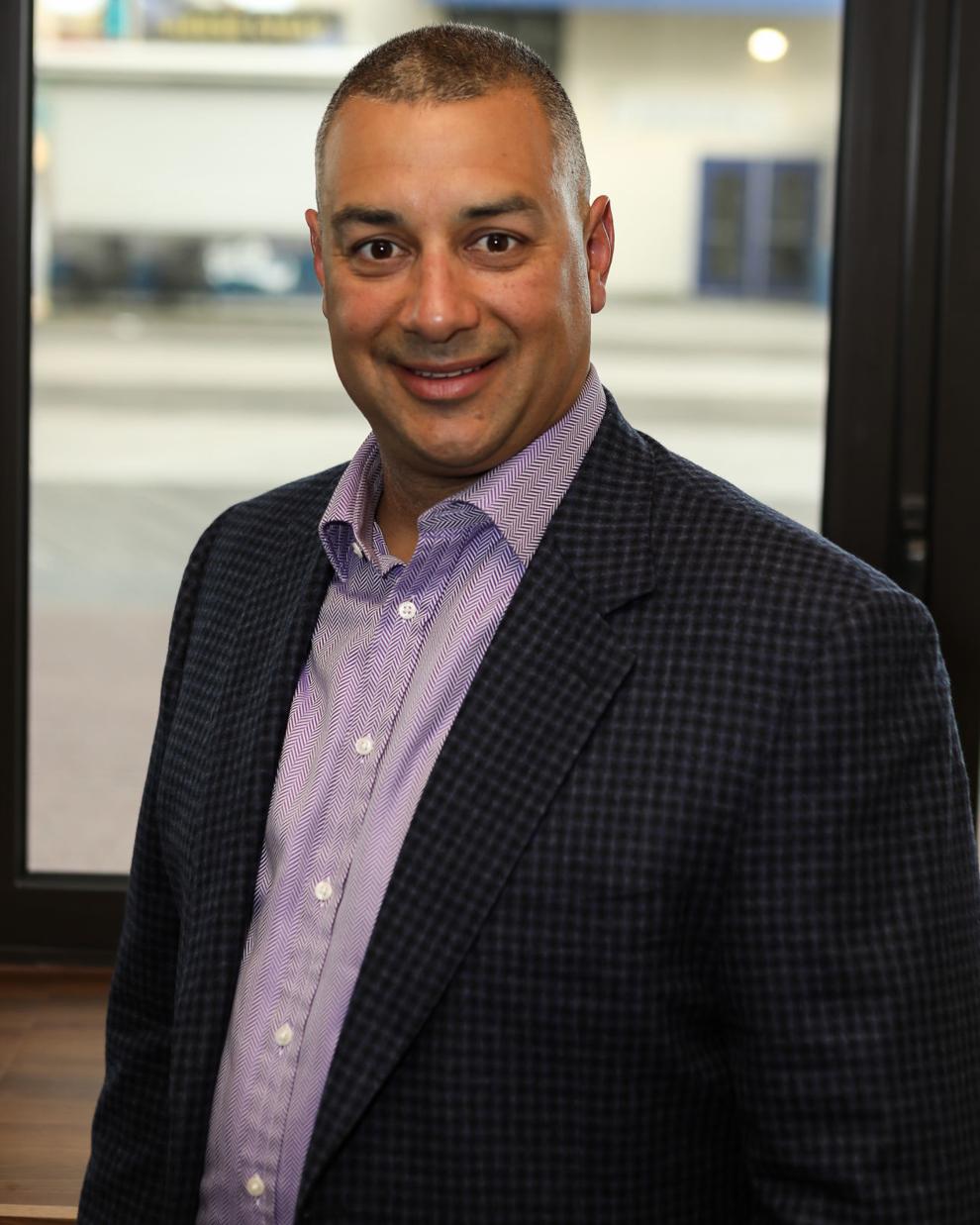 Johnny Exadaktilos, aka Johnny Ex, is very happy to be a part of Dancing Under The Atlantic City Stars. The proprietor of the Ducktown Tavern & Liquors in beautiful Atlantic City, Ex is honored that his friends Greg Carnesale and Cookie Till "volun-told" him to be a part of this event to help stop hunger. Ex has been fortunate to be a part of a few organizations such as representing Atlantic County as your NJLBA member, CRDA advisory board, and ACHS Viking Football Booster Club to name a few. Helping others has been the core of Ducktown since it opened. They believe in the old-school mentality that one hand washes the other. Ex appreciates the support and contributions that help the FoodBank. He believes he has big shoes to fill after last year's tough competition. Ex says, "Let's raise some funds, feed some children, and have a lot of fun under the Atlantic City stars."
Sarah Jane Acampora, Professional dancer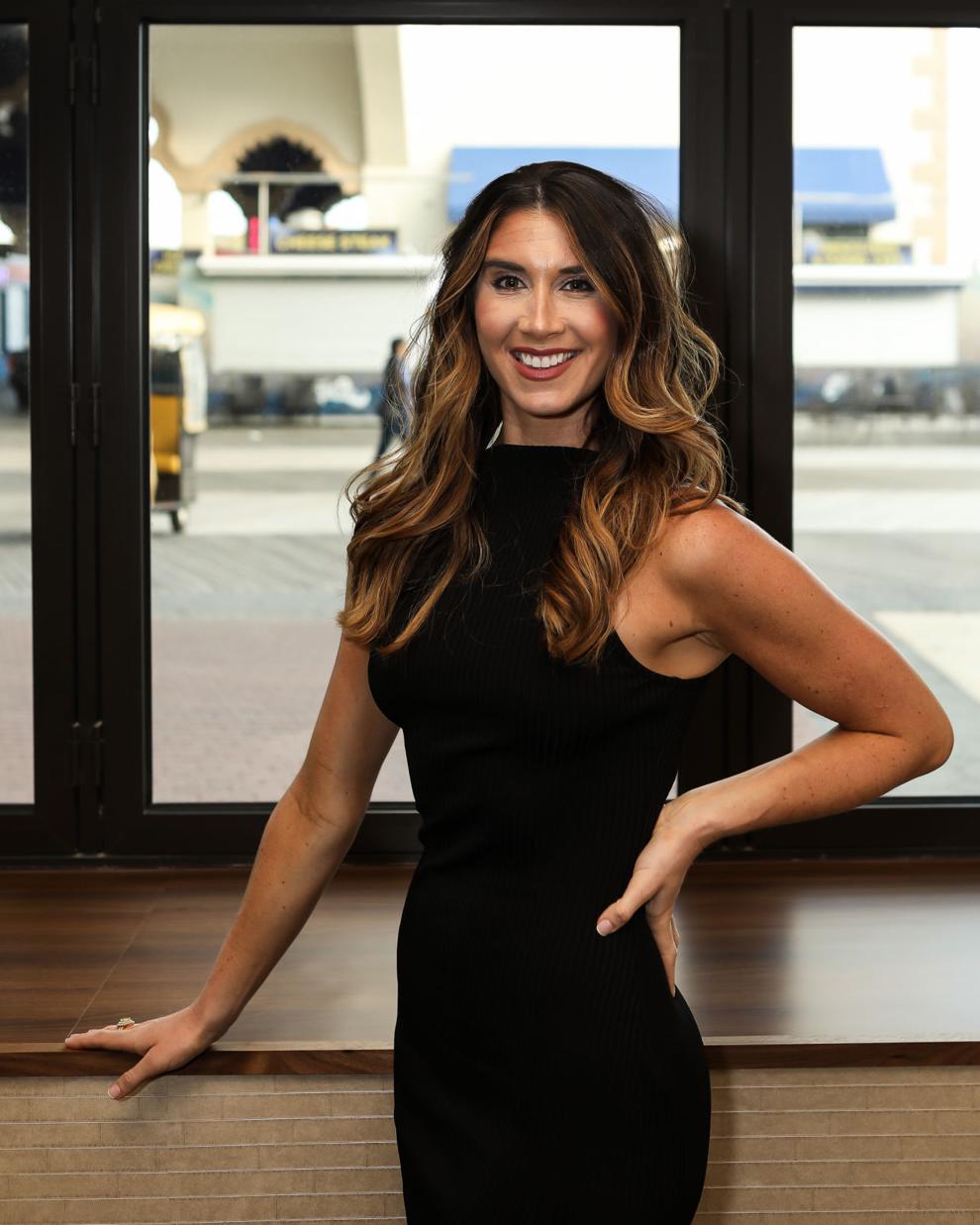 Sarah Jane Acampora is thrilled to be a part DUTACS for the second year in a row. She has been teaching and choreographing at Leslie's Dance Studio in Margate for the past 11 years and is currently performing in "Disco Live" at Hard Rock Hotel and Casino Atlantic City. She takes pride in donating her time and talents to local charities and events and is happy to add another one to her list and support the Community FoodBank of New Jersey Southern Branch. She can't wait to hit the dance floor with the infamous Johnny Ex!