Don Kelly, owner of Kelly Landscaping
Donald Kelly was born and raised in Somers Point and a graduate of Mainland Regional High School. After high school, he attended Stockton State College and the University of Georgia where he majored in physical therapy. Immediately following college he married the love of his life, Amy, and had two children, Carter and Brooke. The Kellys reside in Linwood. Don enjoys playing golf, poker with his friends, and watching Penn State football with his family. 
Don came from a one-parent household. Being one of three kids and only his father to support them, they struggled financially. The Community FoodBank of New Jersey is a charity that is very near and dear to his heart. As a kid, he would have loved a place like the FoodBank to reach out to when they needed the help. Growing up Don always did odd jobs for extra money to help his family. That was when he found his passion for design. After college, he decided to follow his heart and start Kelly's All Pro Landscaping. Thirty years later is blessed to own one of the largest landscape companies in the area which has designed some of the most prestigious landscapes in all of South Jersey. His company has now branched out to pool design and complete construction of homes. Struggling financially as a child taught him to give back, which is the ultimate reward.
Lisa Gottlieb, Professional Dancer, Personal Trainer and Owner of Fuel for Life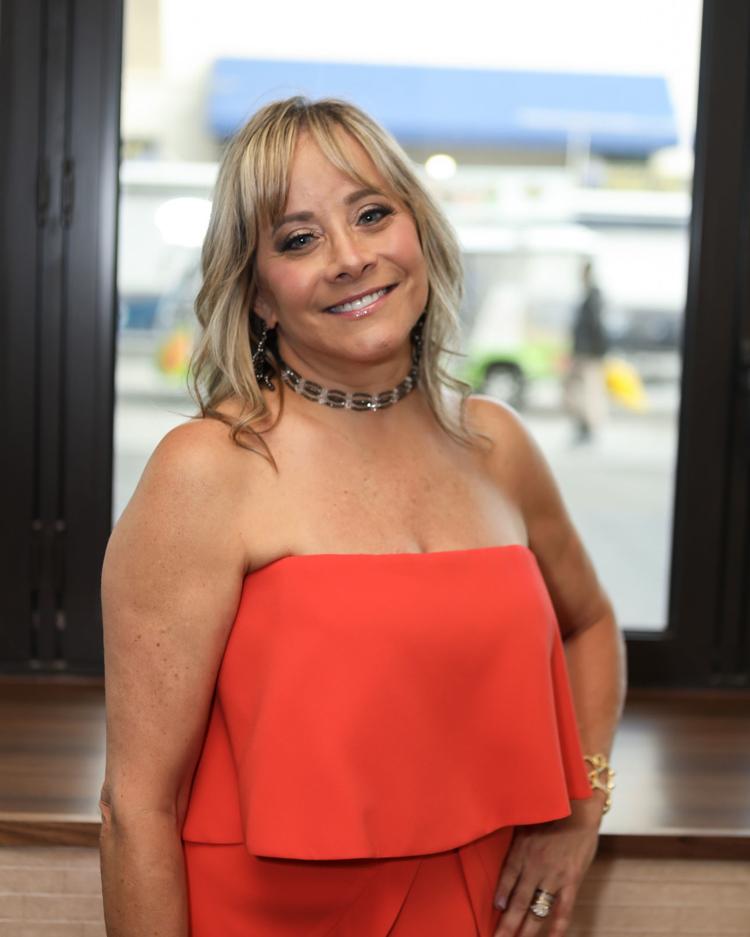 Lisa Gottlieb has had the pleasure of working as a choreographer for summer stock and performing arts groups for many years. As a certified personal trainer, aerobics instructor and owner of the weight loss company Fuel For Life, Lisa has enjoyed helping people be at their very best for four decades. She continues to bring her love, passion and knowledge of dance to her fun, high-energy fitness classes at Lift & Glitz in Northfield and the JCC in Margate, where she and her husband Dan raised their children Caroline and Gregory and still reside.
Be the first to know
Get local news delivered to your inbox!