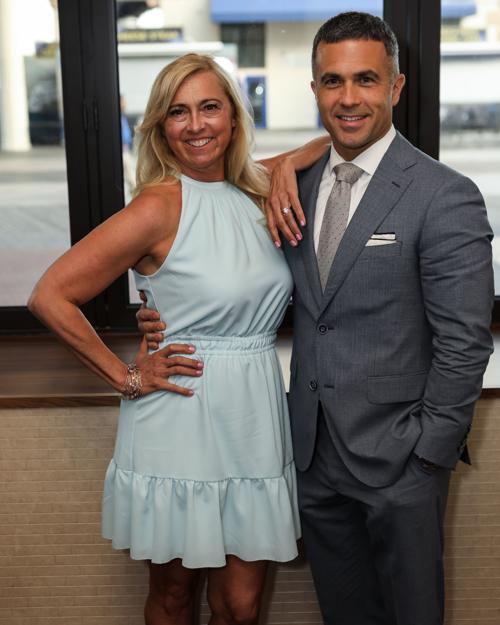 Bradford S. Tucker, Rothman Institute Sports Medicine Surgeon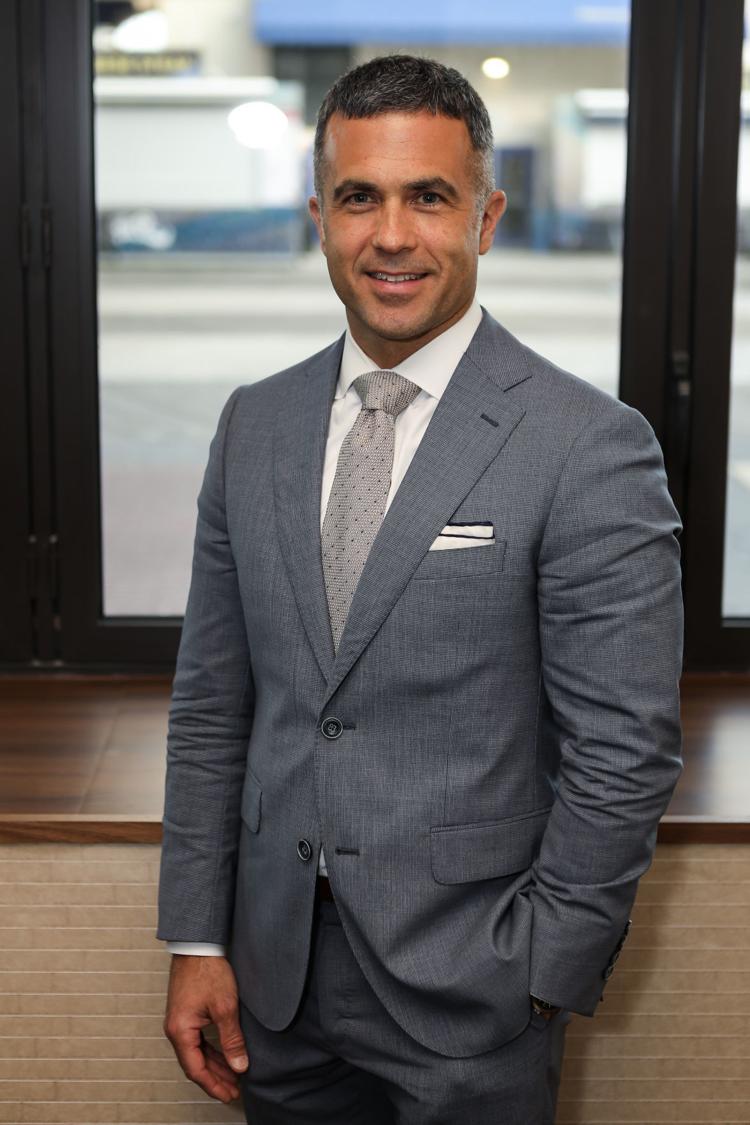 Dr. Bradford Tucker is an orthopaedic surgeon at the Rothman Institute, an Associate Professor at Thomas Jefferson University and the Director of the Cartilage Restoration Center. Tucker specializes in surgery on injured athletes and is the assistant team doctor for the Philadelphia Phillies and Philadelphia 76ers. Tucker and his wife Stacey have three beautiful children, Deuce, Sophia and Sadie, and reside in Ocean City where Tucker grew up. He enjoys surfing, sailing, golfing and skiing with his family. "We all know hunger is a worldwide problem, but it's also an epidemic locally in South Jersey. I'm proud to be part of this amazing cause to stomp out hunger in our local community! If every community took care of their own people, the world would be a better place."
Mary Beth Snow, professional dancer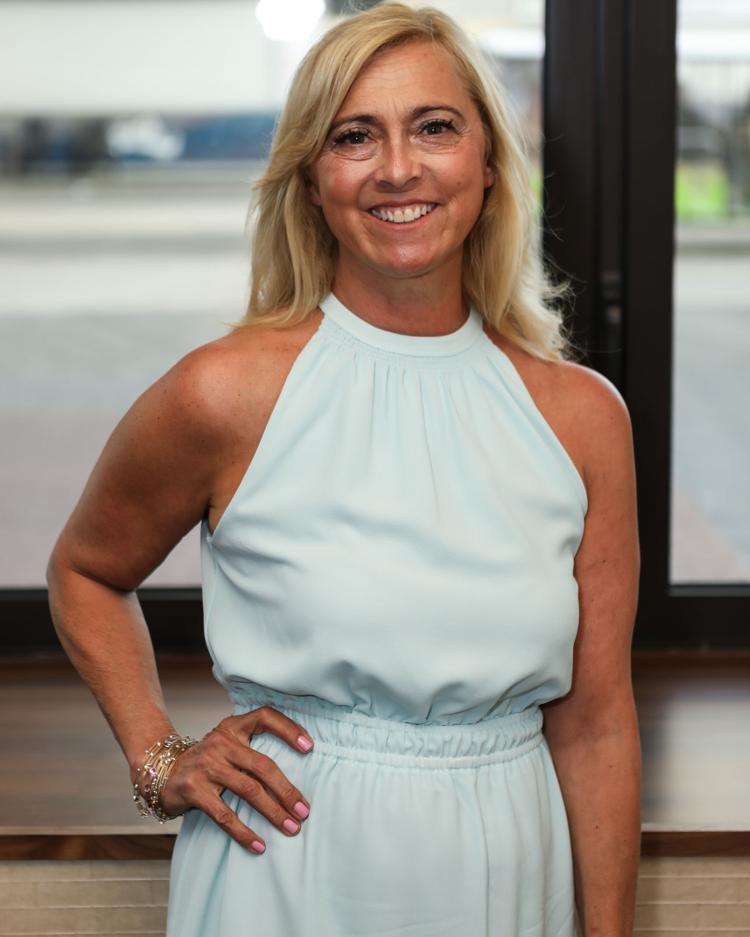 Part of a professional dance family that includes her mom, aunts, sisters and cousins, Mary Beth Snow is the owner of The Dance Place in Ocean City, which she founded 39 years ago and where she has educated thousands in the art of dance from 18-month-old toddlers through adults. For the past nine years, Mary Beth has traveled to Orlando to choreograph for Disney World's Main Street Parade as part of the Dance the World program. Mary Beth and her husband Russell have three children: Jasmine, Clint, and Savannah, as well as a granddaughter Isla, one of the newest members of The Dance Place. Mary Beth is honored to be a part of such an amazing fundraiser for the second year and hopes to play just a small part in stamping out hunger in our community.
Be the first to know
Get local news delivered to your inbox!