Becky Orsatti, Former Ms. New Jersey Senior America
Becky Orsatti was born and raised in Atlantic City. After graduating from Atlantic City High School, she became a professional singer, performing with many famous entertainers, such as Bob Newhart and others, throughout the years. She also performs yearly for the MBCA singing "God Bless America" at its installation dinner. Becky is the widow of Arnold Orsatti Jr., former councilman of Atlantic City and restaurateur of Orsatti's Restaurant. She is Ms. New Jersey Senior America 2010 and currently performs in nursing homes, 55 and over facilities, veterans' hospitals and other venues. Becky serves on the Atlantic City Day Nursery Board of Directors focusing on community outreach and development to ensure the continued success of the 113-year-old organization. She loves being involved with charities pertaining to children, which is why she feels compelled to dance for the Community FoodBank of New Jersey, to help feed hungry children. "Hopefully my singing ability will travel from my vocal cords to my toes. Just called me 'Twinkle Toes!'"
Al Henry, Professional Dancer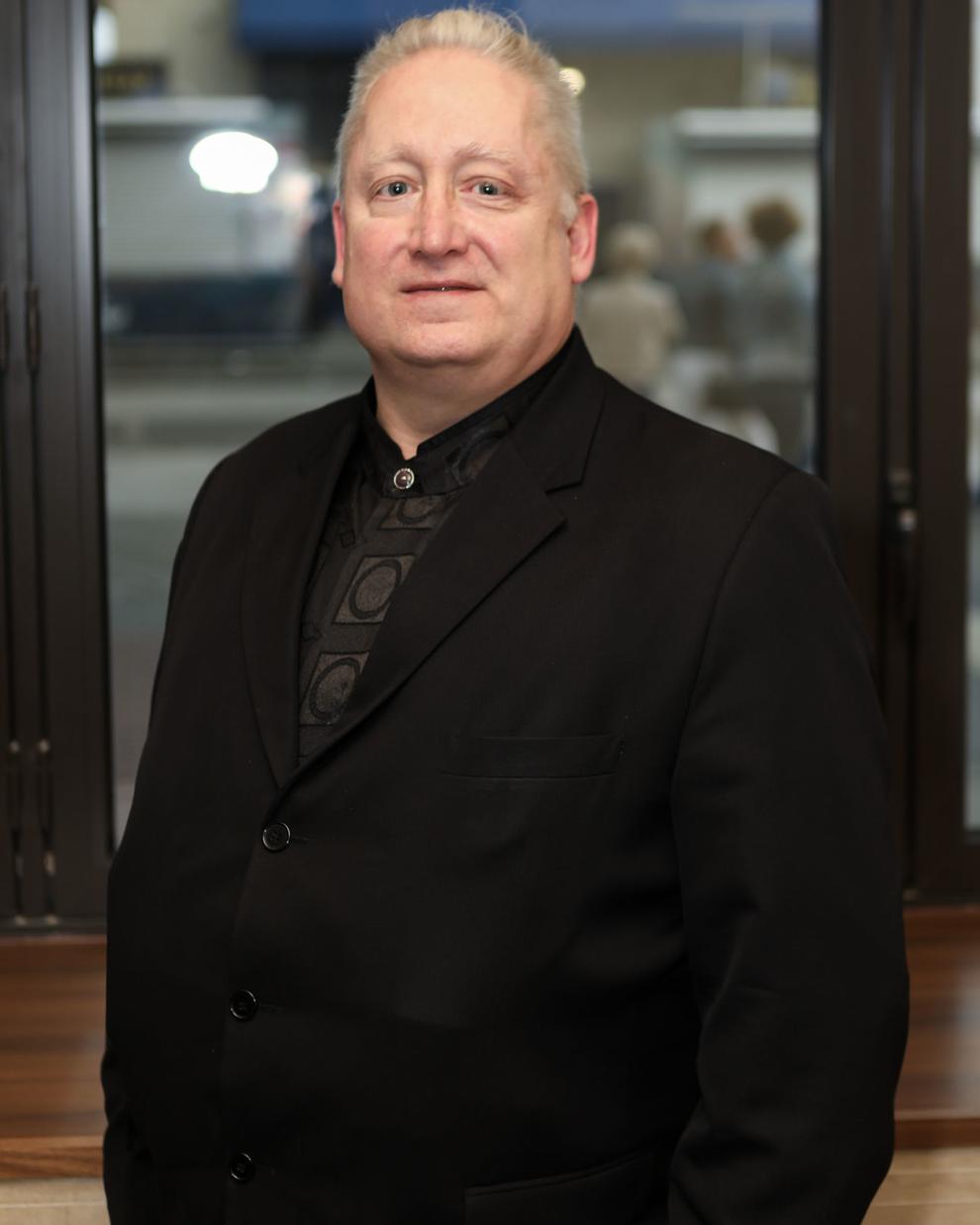 Al Henry has been an instructor at the Academy of Ballroom Dancing in Northfield for the first 16 years they were open and became the new owner last November. Al started his career with Arthur Murray's Studios 30 years ago. He is a former professional competitor and still trains and competes with his students. Al is honored to be in a position to help the Community FoodBank in their fundraising efforts. Al and his staff at the Academy of Ballroom Dancing work strenuously to support local charities and to make the Academy the premier dance studio in South Jersey.