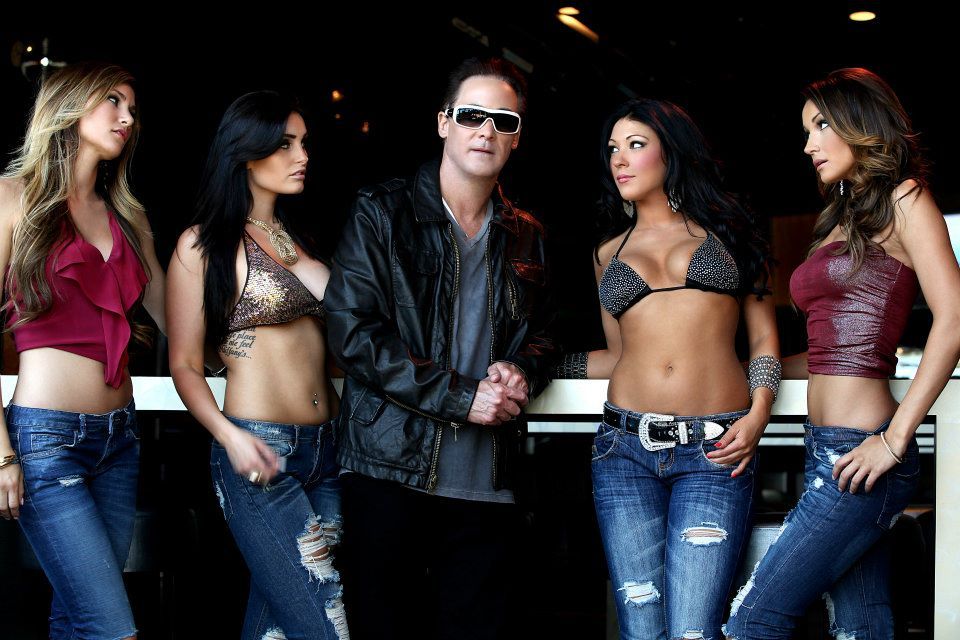 Florida is about to get a taste of the Garden State via Jersey's own funnyman Jimmie Lee.
If you are not familiar already, Lee is a local boy from the streets of Longport. A dentist by day, Lee has honed his smooth, Vegas-style comedy act over the years in clubs around the country. Imagine a touch of Don Rickles with a smear of Rodney Dangerfield and you get the idea.
While the Vegas-style shtick is Lee's bread and butter, he manages to fuse it into wild skits for his street comedy, which he will film in South Beach in a pilot for his TV reality show "Jimmieland" Friday, Jan. 29. Lee will hit the streets of Miami with a group of models to throw down hilarious skits and stir things up like only he can.
Lee assures that the footage will eventually air on a major network, but in the meantime fans can look for it on Jimmie Lee's YouTube page under "Dangerously Funny."
Go to JimmieLeeComedy.com for more.