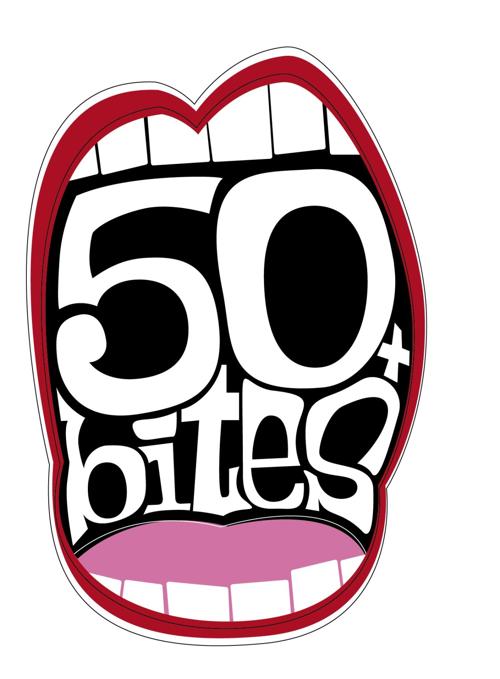 If you are kicking yourself for missing last week's insane 50 Bites+ BOGO offer, you should be. That deal was extra super krazy (yup, that's with a "k," and everyone knows that makes it even wackier than a traditionally spelled "crazy" promotion).
So yeah, you missed out on the deal. And now we have good news and bad news. The bad news is, we here at At the Shore have come to our senses and BOGO 50 Bites+ cards are no longer available. The good news is that we are still suffering from a touch of kookiness and are willing to extend a new deal for all of you day-lates and dollar-shorts who just couldn't get your acts together last week.
Beginning now and running through Sept. 14, 50 Bites+ cards will be available for just $40 each. Or, you can really save some cash and buy two for $70. That is an amazing amount of food to be sampled at such a low price! But be forewarned — once the stroke of midnight hits on Sept. 15, all deals are off. At that point, 50 Bites+ will go back to being 50 bucks (where it is still an amazing deal).
The 50 Bites+ deal begins on Oct. 13 and runs through Dec. 1.
So act today and get your 50 Bites+ passes at ACWeekly.com/50Bites.