At noon on Sunday, Sept. 8, Bally's Atlantic City will celebrate the official launch of Atlantic City's largest sportsbook — The Book at Bally's — located in the Wild Wild West casino.
Guests will experience seats that beat the stadium, enjoy Atlantic City's first self-serve beer wall — Beer Yourself, preview the Fan Caves and enjoy stadium-style fare from Guy Fieri's Bar-B-Que Joint. celebrity appearances and more. There will be giveaways throughout the day and a special gift for the the first 200 guests to place a wager of $100 on that day's games. Two-time Super Bowl champ and former Philadelphia Eagle Chris Long will be on hand as well to help kick off the festivities.
Bally's is located at 1900 Pacific Ave. in Atlantic City. For more info, go to Caesars.com/ballys-ac.
TEB43964cc.JPG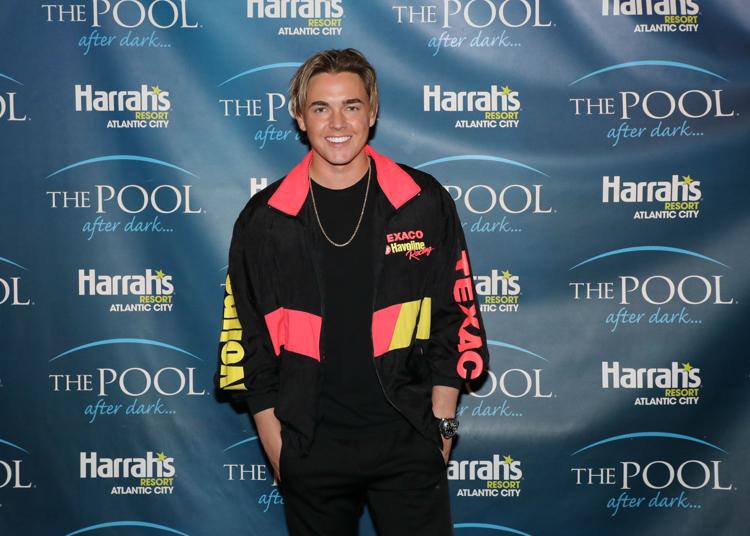 TEB43956cc.JPG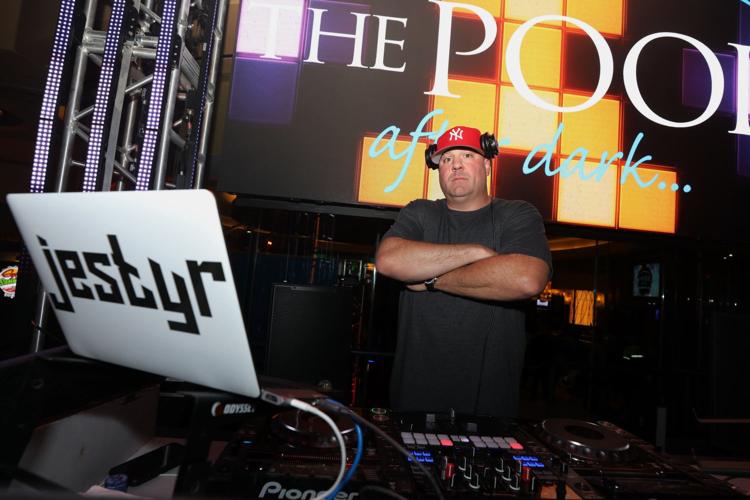 TEB43983cc.JPG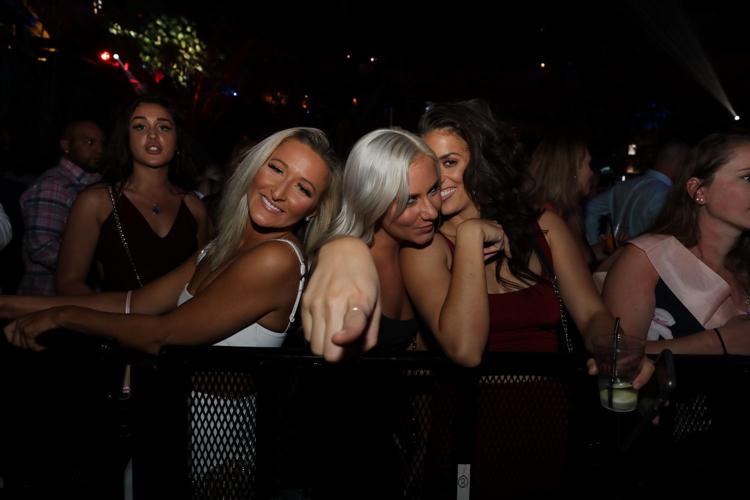 TEB43986cc.JPG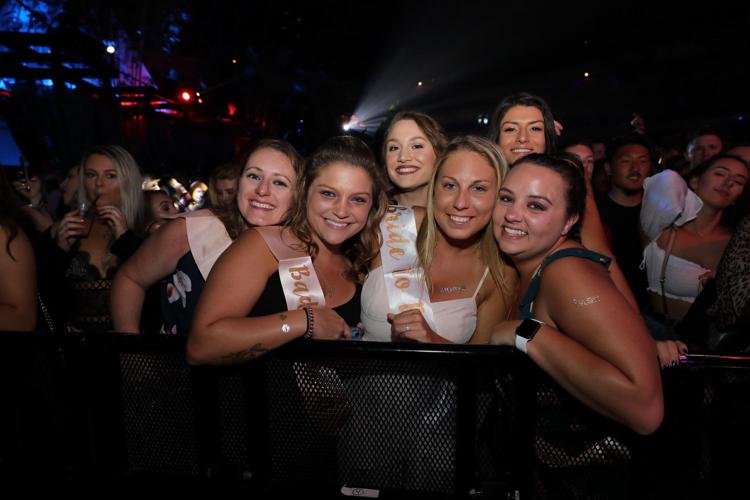 TEB44007cc.JPG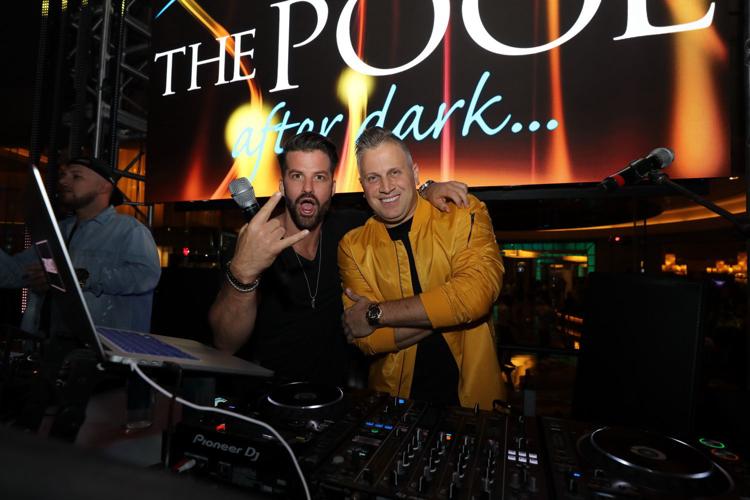 TEB44021cc.JPG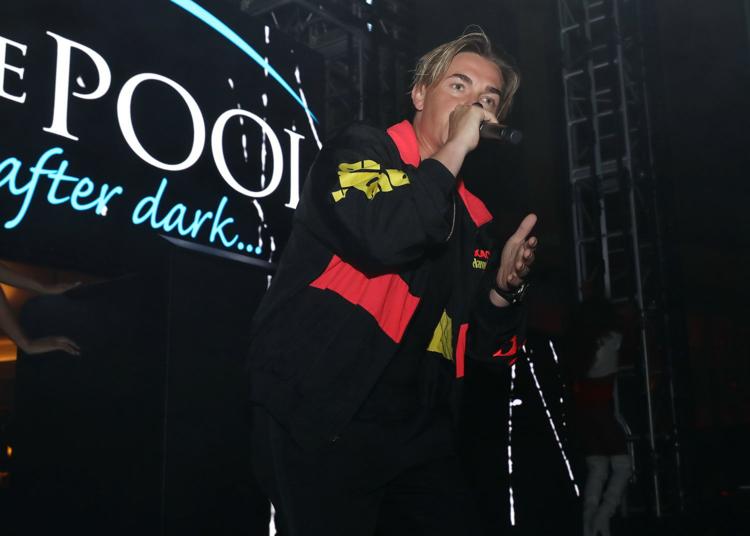 TEB44095cc.JPG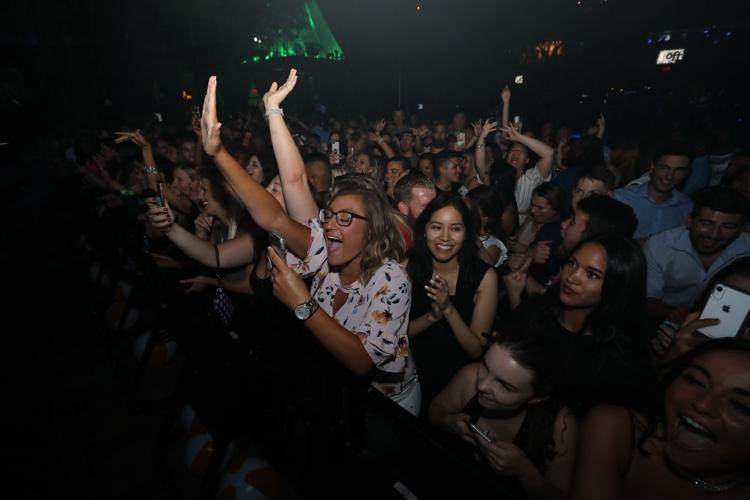 TEB44098cc.JPG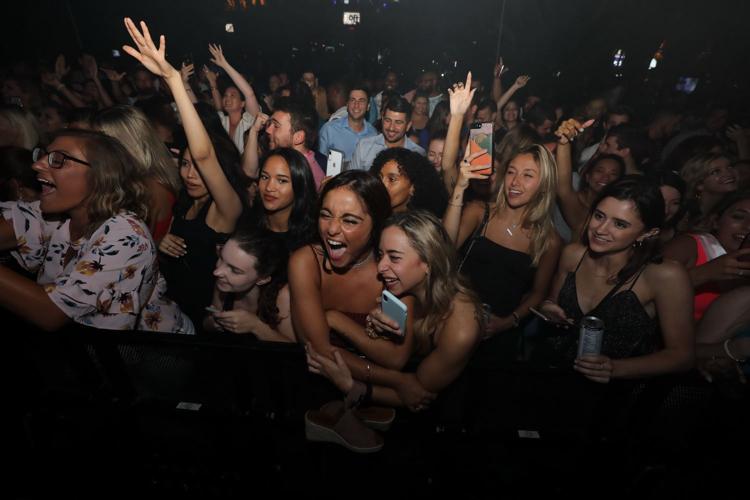 TEB44102cc.JPG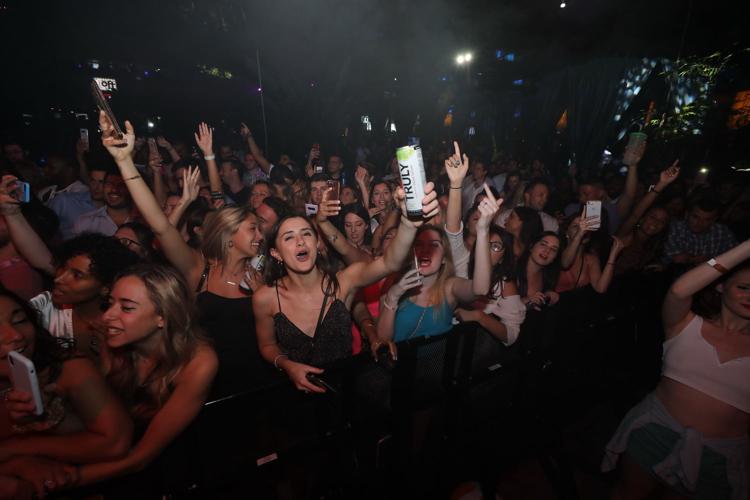 TEB44114cc.JPG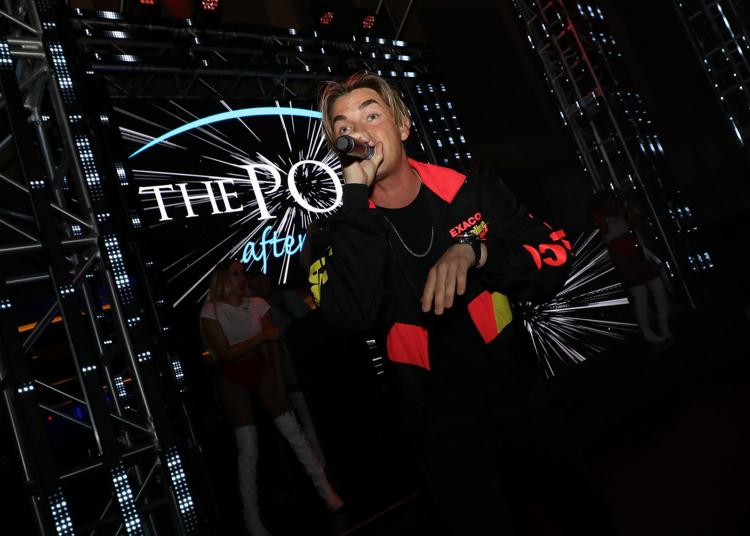 TEB44156cc.JPG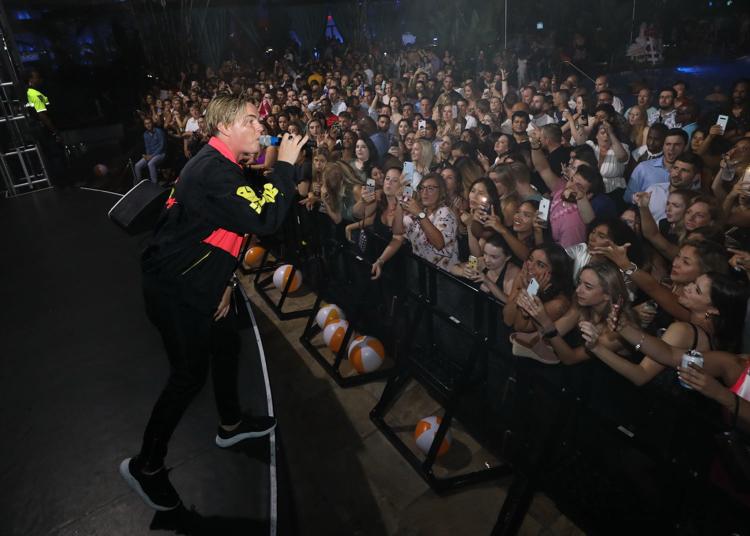 TEB44164cc.JPG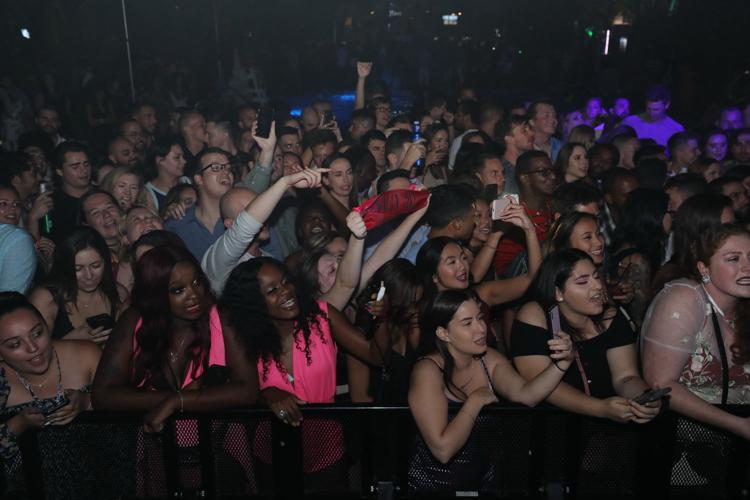 TEB44169cc.JPG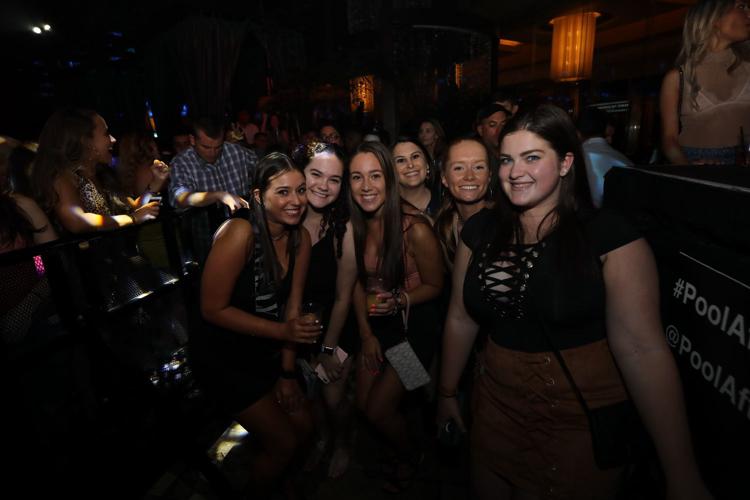 TEB44170cc.JPG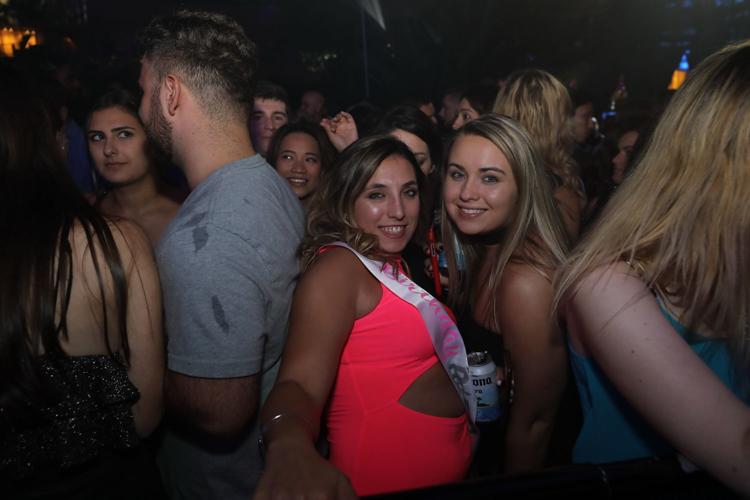 TEB44172cc.JPG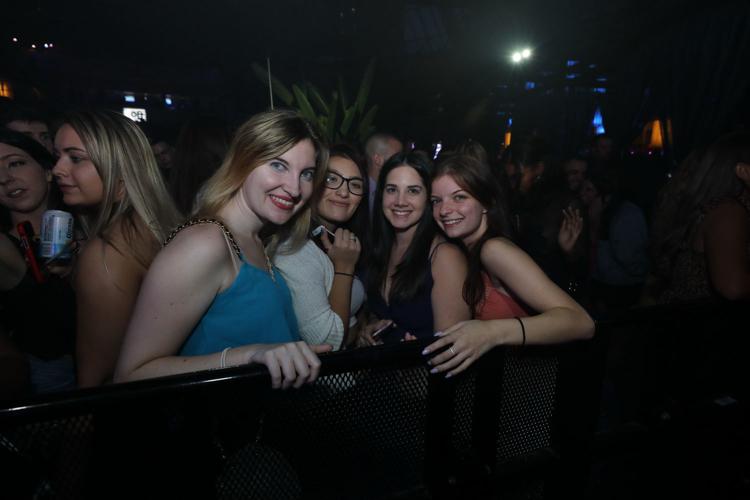 TEB44175cc.JPG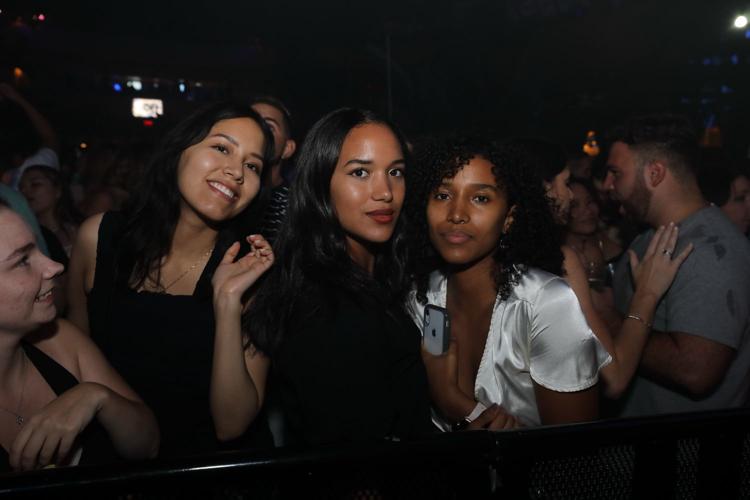 TEB44179cc.JPG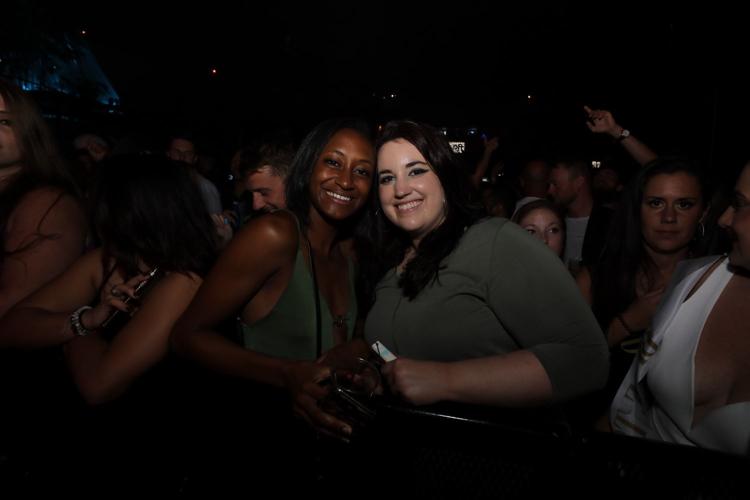 TEB44181cc.JPG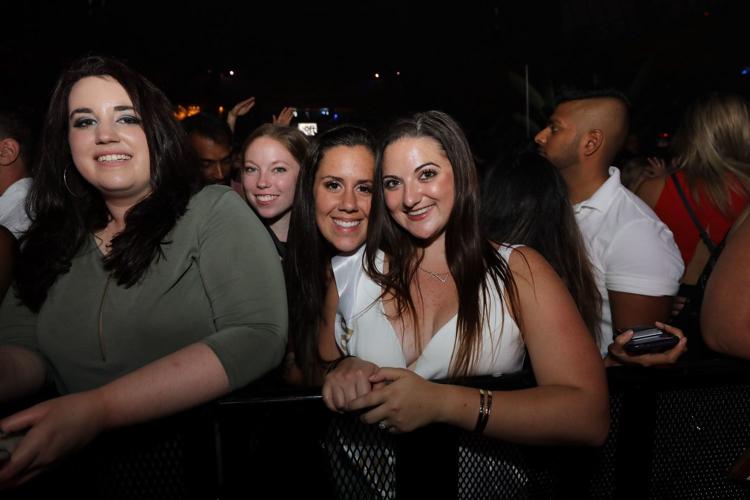 TEB44183cc.JPG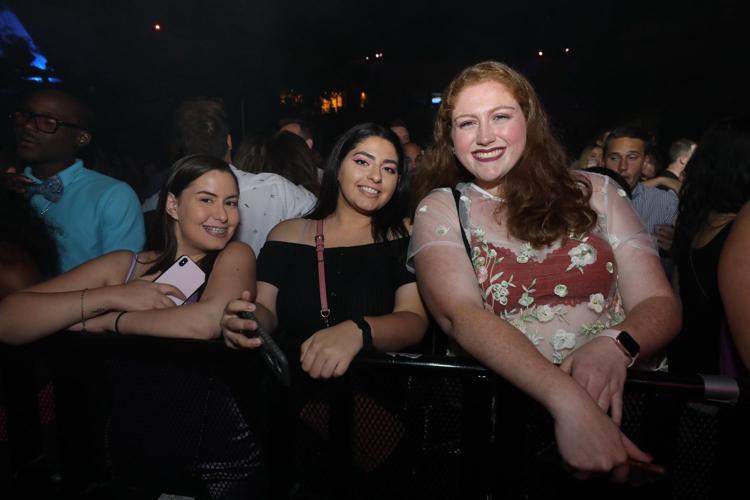 TEB44185cc.JPG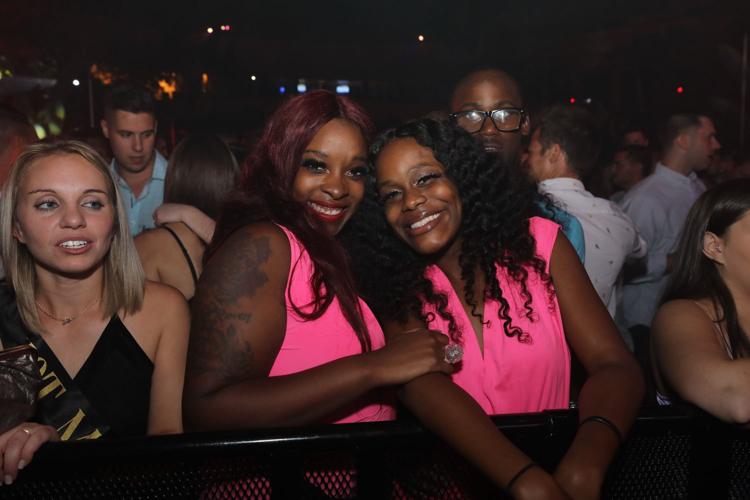 TEB44187cc.JPG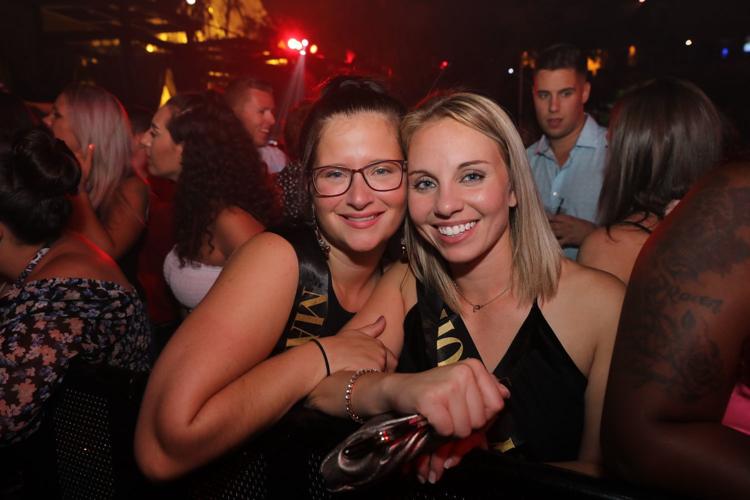 TEB44216cc.JPG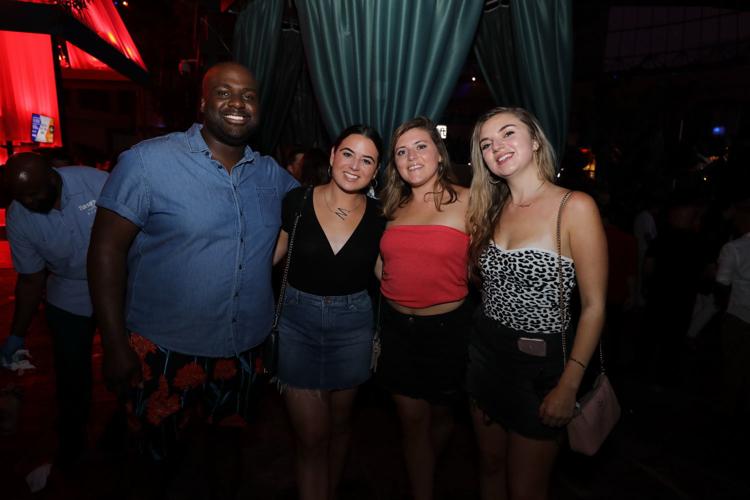 TEB44218cc.JPG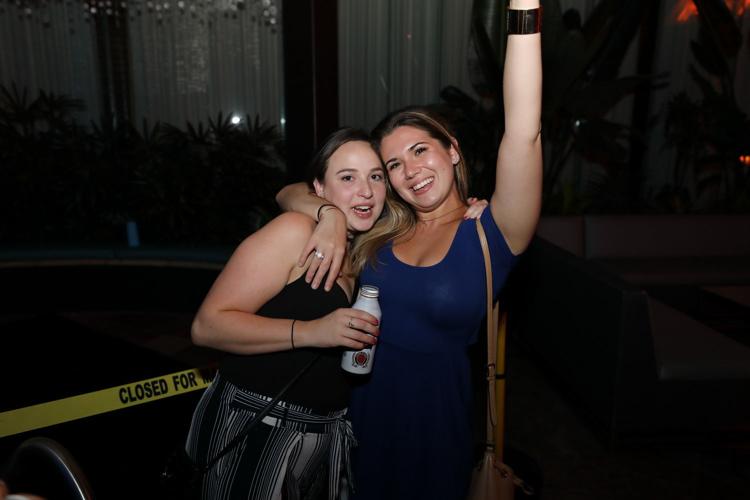 TEB44220cc.JPG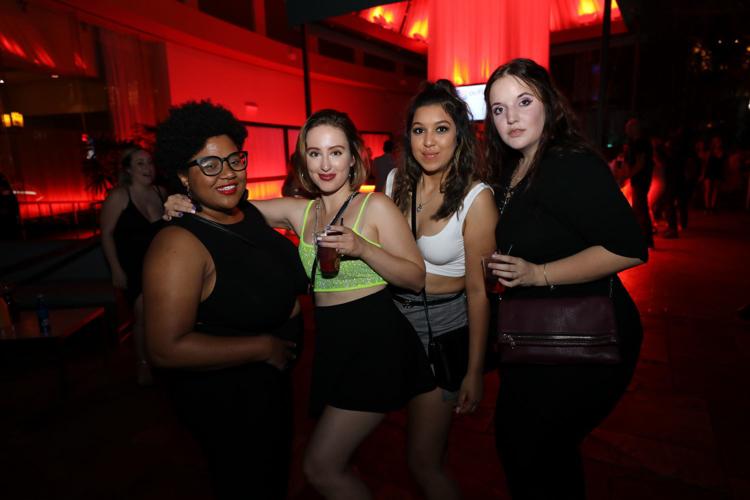 TEB44222cc.JPG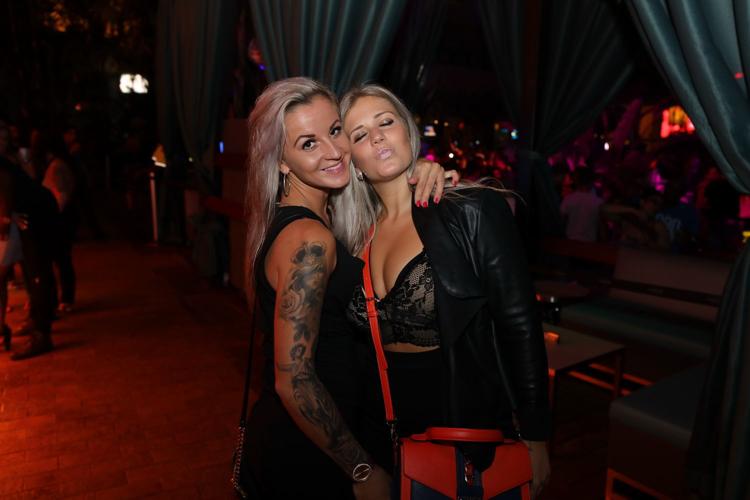 TEB44225cc.JPG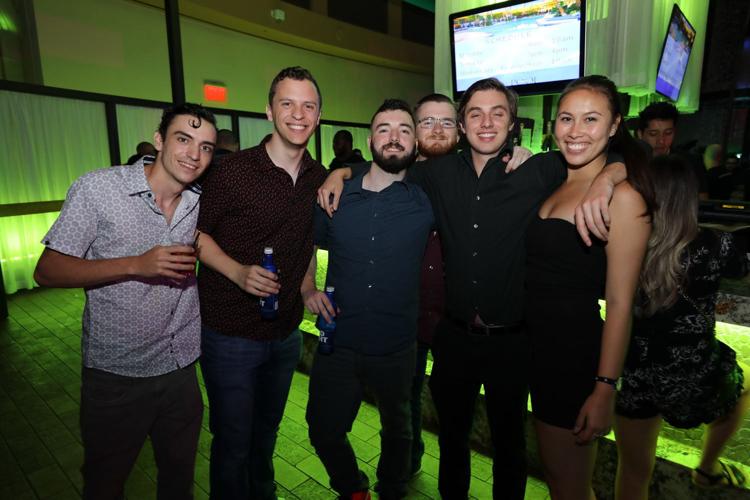 TEB44226cc.JPG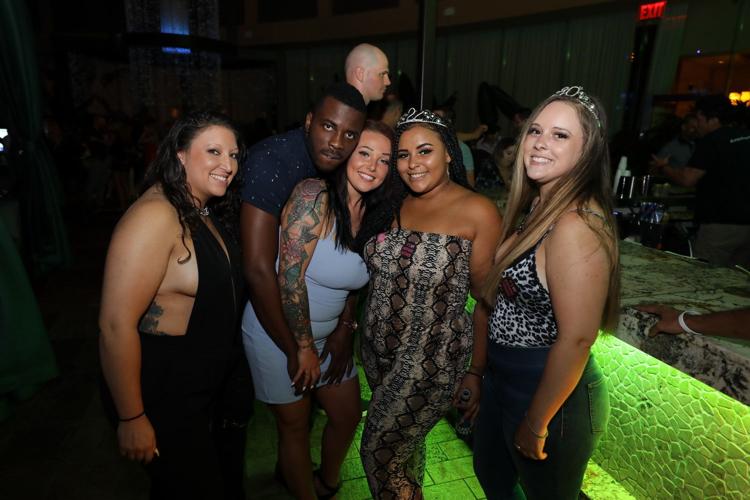 TEB44228cc.JPG
TEB44230cc.JPG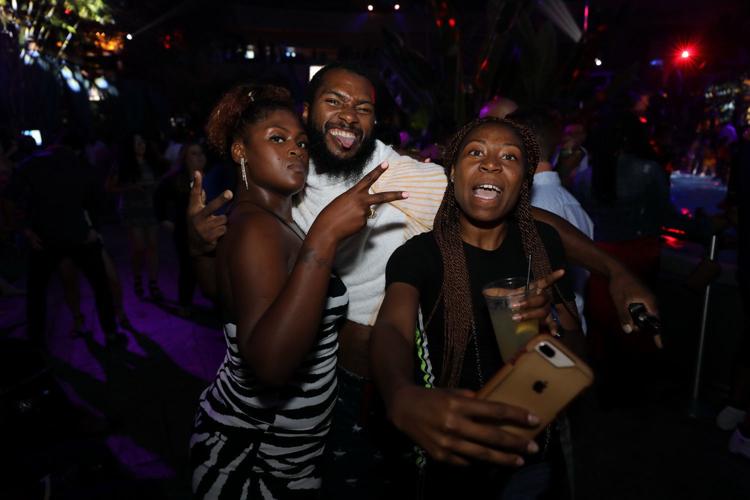 TEB44232cc.JPG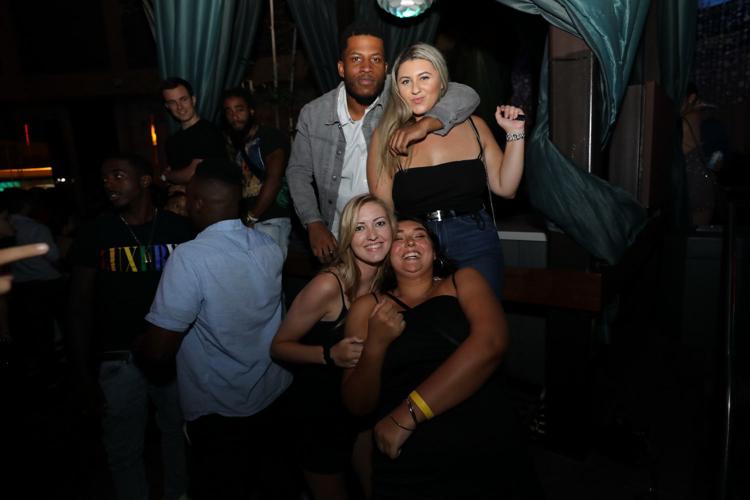 TEB44234cc.JPG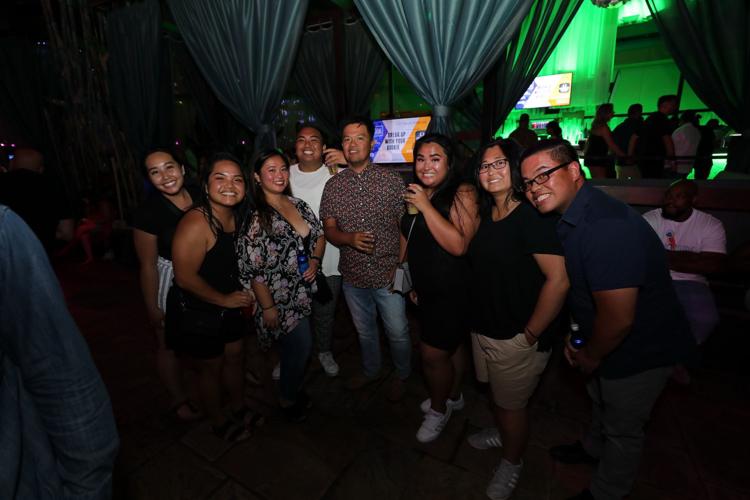 TEB44237cc.JPG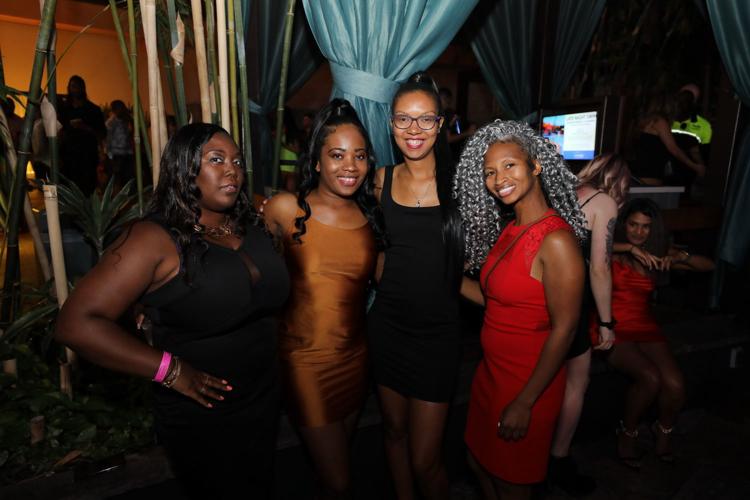 TEB44239cc.JPG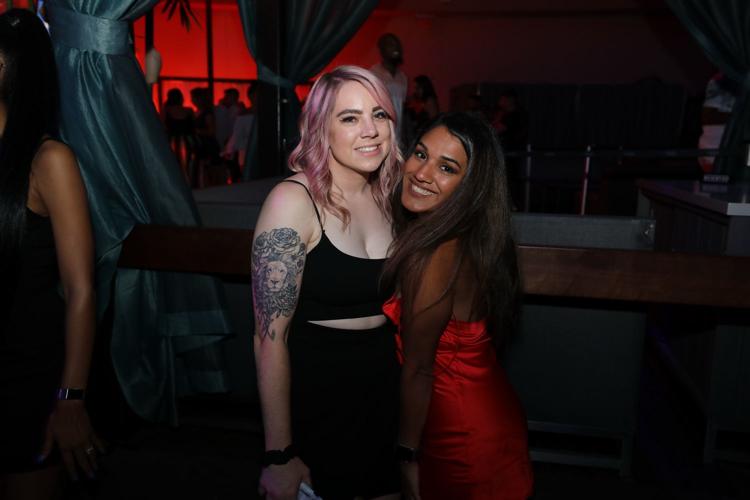 TEB44242cc.JPG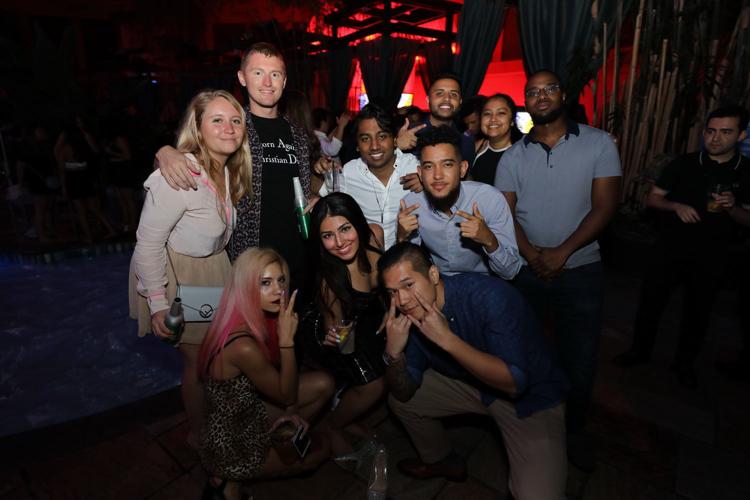 TEB44249cc.JPG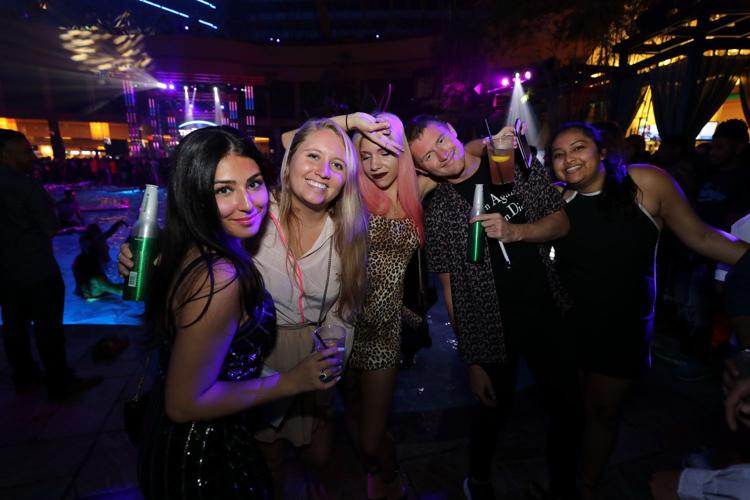 TEB44252cc.JPG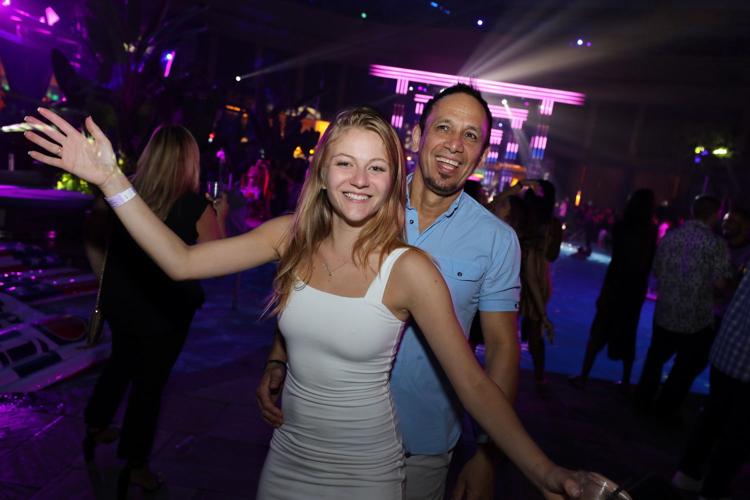 TEB44254cc.JPG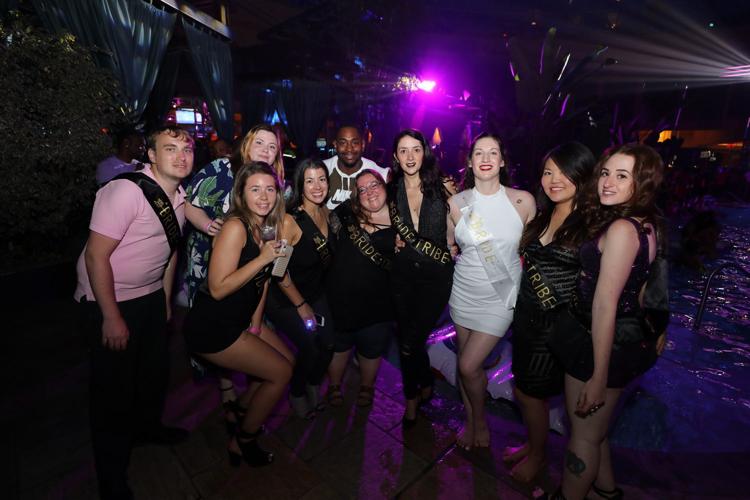 TEB44255cc.JPG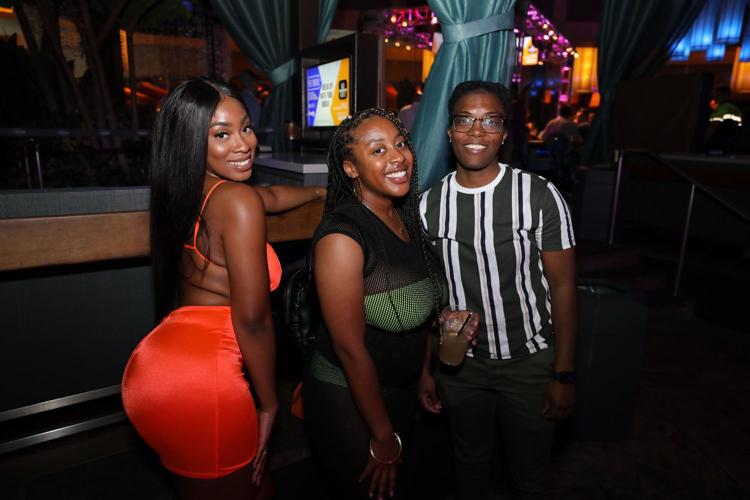 TEB44257cc.JPG
TEB44259cc.JPG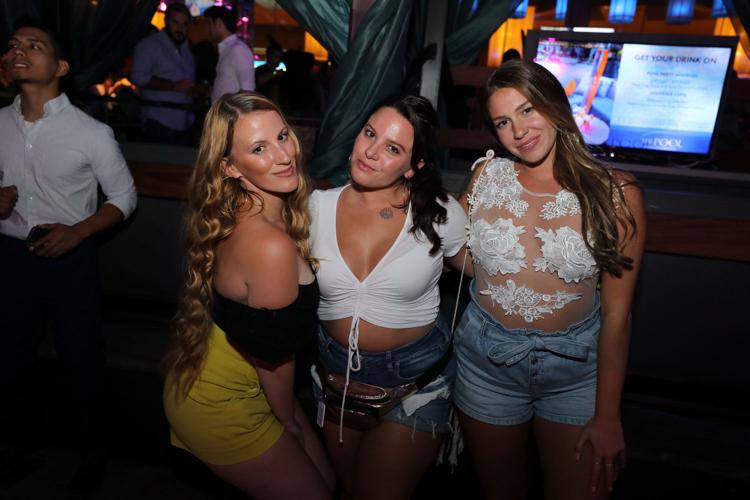 TEB44261cc.JPG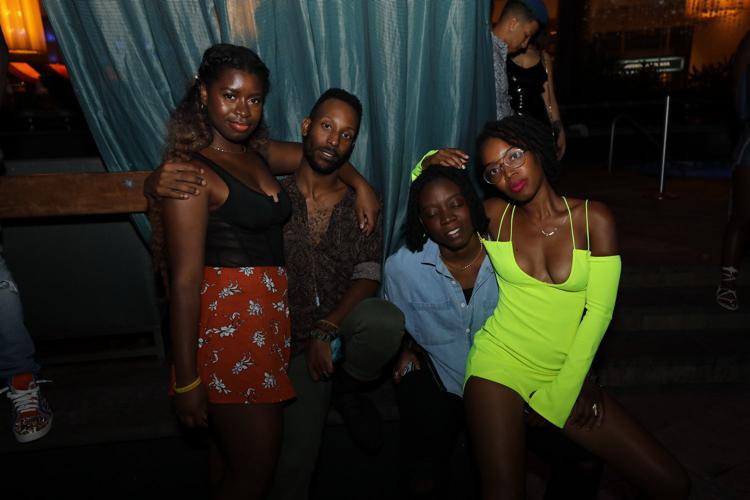 TEB44264cc.JPG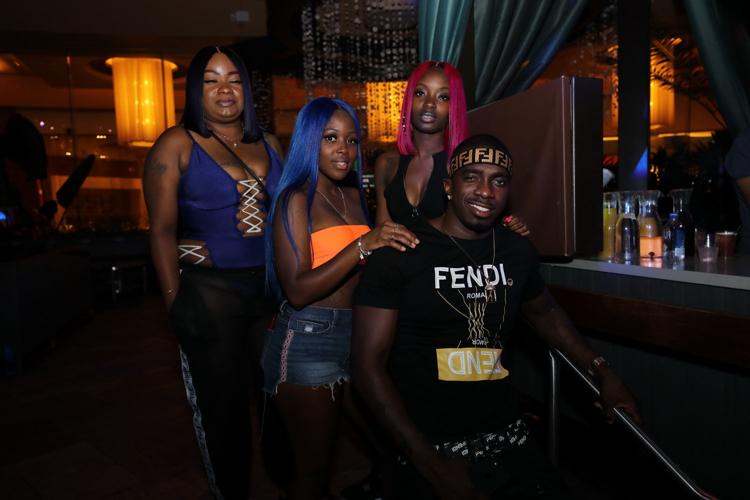 TEB44266cc.JPG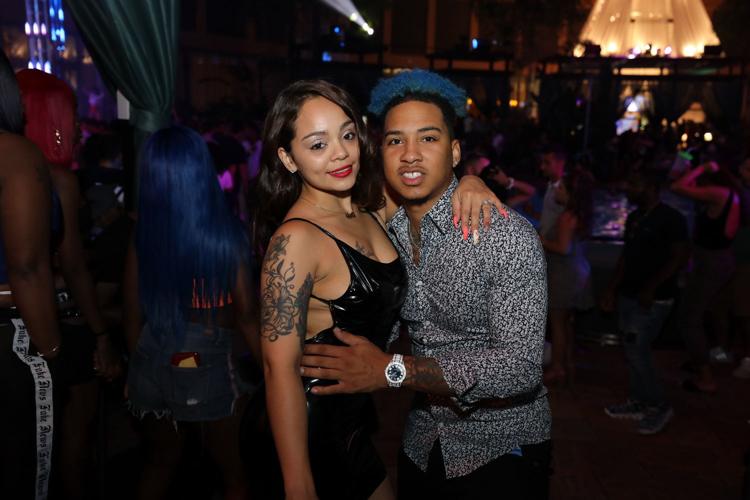 TEB44268cc.JPG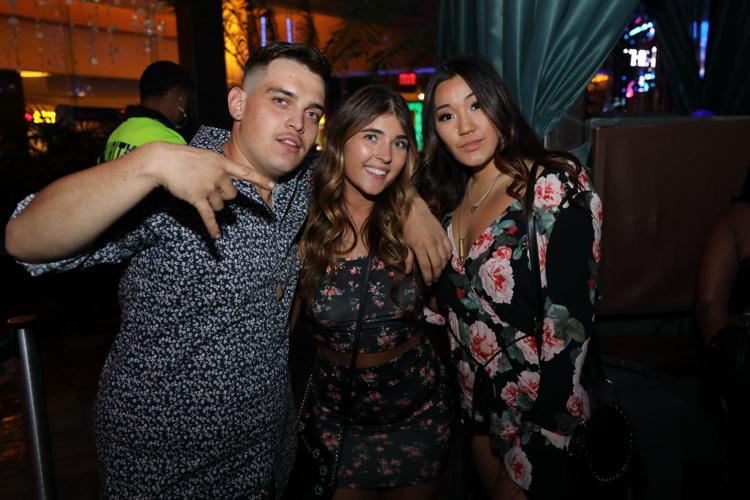 TEB44270cc.JPG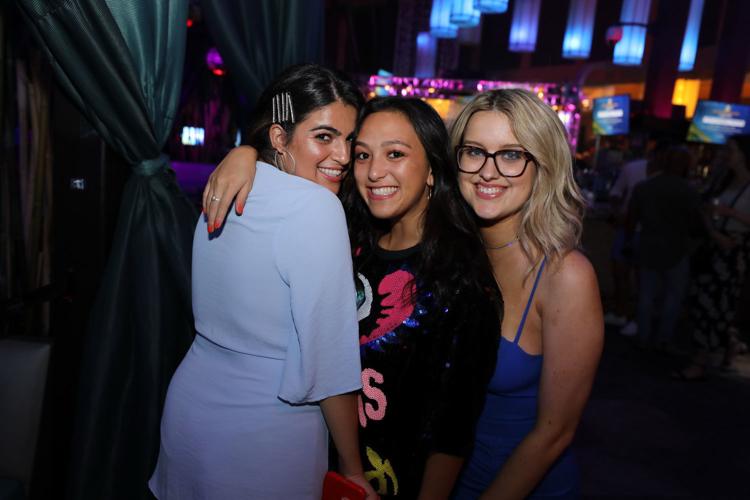 TEB44273cc.JPG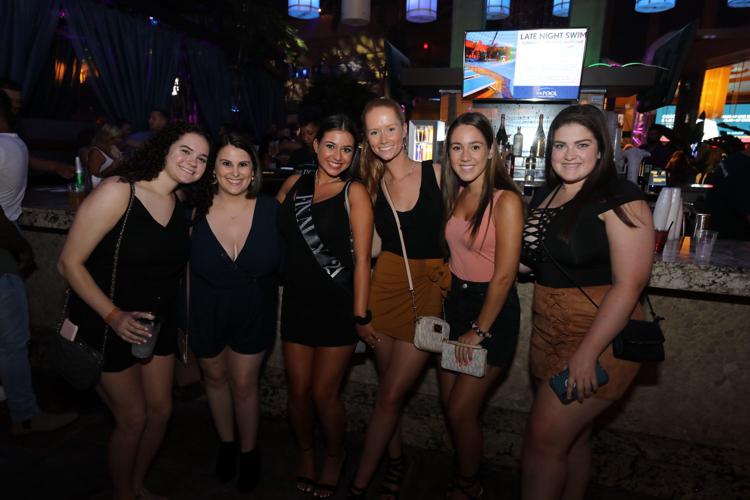 TEB44282cc.JPG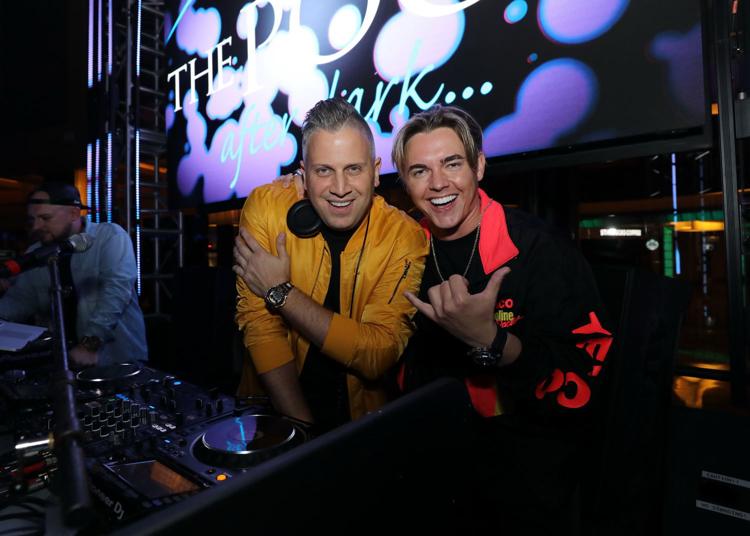 TEB44319cc.JPG