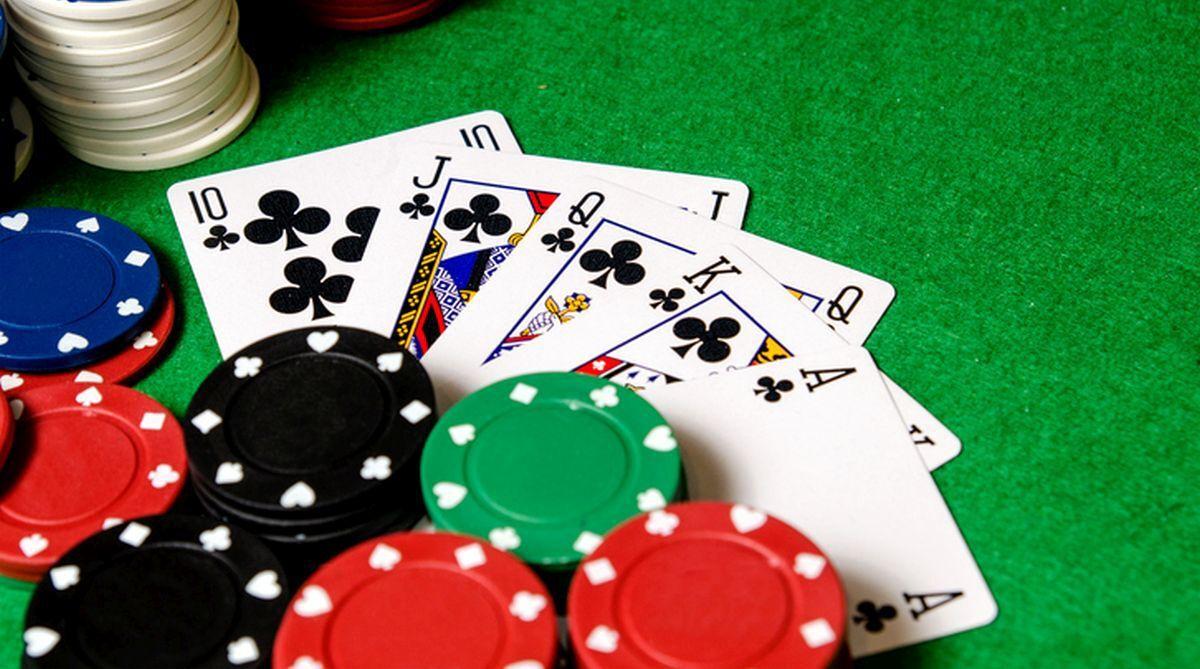 Harrah's Resort will reopen its World Series of Poker Room this month as the official destination for poker at Caesars Entertainment's Atlantic City casinos. The iconic brand of poker will resume operations for the first time since March at noon Saturday, Dec. 26, with enhanced health and safety protocols at the forefront of the experience to ensure the well-being of players and team members.
Harrah's Resort will be the first casino in the market to offer an eight player game, with individual safety shields made of plexiglass for each guest to ensure social distance between players. Additional plexiglass will be installed on each game for the safety of dealers, as well as players.
The World Series of Poker Room at Harrah's will offer the following games upon re-opening:
1-2 No Limit Hold 'Em
1-3 No Limit Hold 'Em
2-5 No Limit Hold 'Em
2-4-6 Hold 'Em
3-6 Hold 'Em
10-20 Omaha H/L
Poker will be open seven days a week, daily, from noon to 4 a.m. each day.
Harrah's is located at 777 Harrah's Blvd. in Atlantic City. Go to Caesars.com.