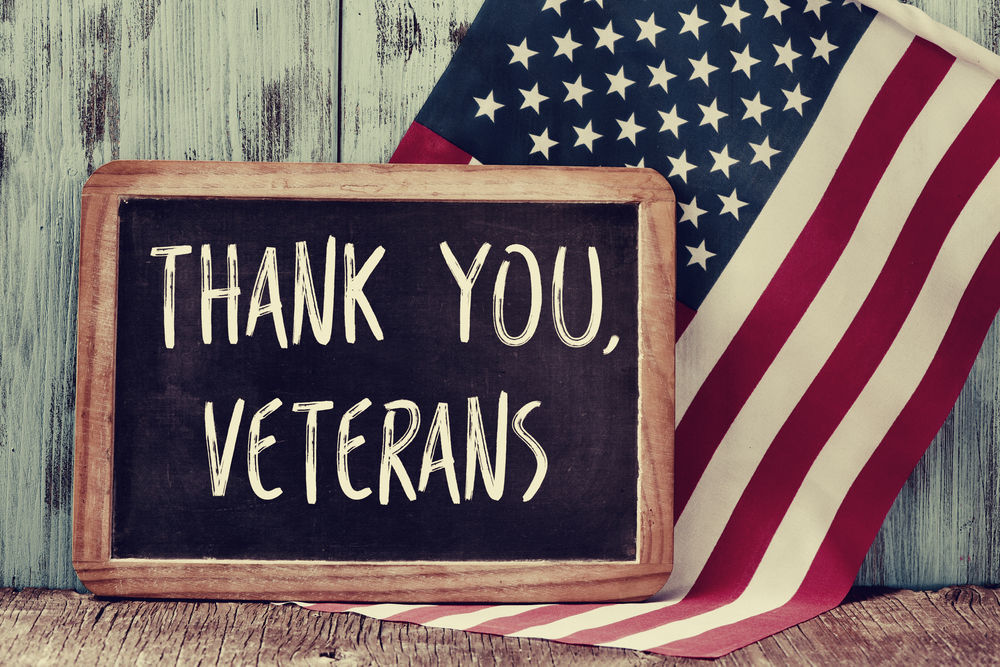 Hard Rock Hotel & Casino Atlantic City has just announced an enhanced 2020 Veterans Cardholder Program that now includes a monthly complimentary car wash and exclusive Veterans events throughout the year. 
The 2020 program will kick off on Sunday, November 10 and Veterans Day, Monday, Nov. 11, where veterans will be offered free parking, a complimentary car wash and coffee at Rocktane Gas and Wash, complimentary lunch at Fresh Harvest Buffet and a free Hard Rock Atlantic City Veterans Bingo taking place on Sunday, Nov. 10, at 1 p.m. in Hard Rock Live.
Veterans attending the Bingo event will be served lunch and will also receive a new 2020 Hard Rock Atlantic City Veterans pin and a hat. Pins and hats can be picked up at Wild Card Services across from the Flavor Tour on the second floor for those unable to attend the Bingo. Hats will be exclusive to those in attendance Sunday and Monday.
Veterans will be able to take advantage of all offers by simply showing an accepted form of Military ID and signing up with the 2020 Veterans Program Wild Card.
Hard Rock Atlantic City is located at 1000 Boardwalk in Atlantic City. Go to HardRockHotels.com for more info.
Be the first to know
Get local news delivered to your inbox!