The odds makers are still crunching numbers, but if you are trying to figure out who has the best chance of taking home the gold at Burger Bash 4, we present to you the second part of the list of burger warriors we started last week.
Fighter: The Bar Burger
Dojo: Council Oak Fish, Hard Rock Hotel & Casino Atlantic City
Secret weapons: Secret sauce
Why it could win: Because you won't see it coming. Think about it — a place named Council Oak Fish coming out with a trophy at a burger competition? Seems impossible. That is what they want you to think. Then you bite into the custom blend patty and everything you thought you knew about burgers that come from fish restaurants goes right out the window.
The Ventnor Business Association will host a Spring Block Party from 10 a.m. to 5 p.m. Satur…
Fighter: The Southern Waygu Patty Melt
Dojo: Villain & Saint, Ocean Casino Resort
Secret weapons: Pickled okra, caraway, rye and oat bun
Why it could win: Villain & Saint shocked the competition when their wing took third place from the judges at Wing Wars this year. Could their burger repeat or even outdo that success at Burger Bash? It's very possible, as they are bringing some serious high end beef and a rye bun with caraway seeds that will taste like nothing else at the competition.
Fighter: Topgolf Burger
Dojo: Topgolf Swing Suite, Ocean Casino Resort
Secret weapon: Garlic knot bun
Why it could win:The name doesn't give away any details, but lets just say that when you literally throw sausage into the mix you raise your chances of victory considerably. And when you use a garlic knot as the bun? Fuggettaboutit ...
Fighter: The Messl Burger
Dojo: Essl's Dugout
Secret weapons: Home fries
Why it could win: Ever see the classic "Messl" at Essl's? Now add a burger to it. 'Nuff said.
Fighter: The Hickory Burger
Dojo: Ruby's Dinette, Resorts Casino Hotel
Secret weapon: Ruby Rings
Why it could win: Each year Ruby's brings a standout burger to Burger Bash and this time they just might take the top honors. After all what's better than a burger? A burger involving both onion rings and "Ruby sauce."
Fighter: Honey BBQ Crunch Burger
Dojo: Johnny Rockets, Ballys Atlantic City
Secret weapons: House-made potato chips
Why it could win: Johnny Rockets entire concept is based around classic american fare and burgers are their flagship item. A little sweet from the honey barbecue, a bit of applewood smoked bacon and just like that here comes the trophy.
Fighter: The Badass Black and Blue Burger
Dojo: Tennessee Avenue Beer Hall
Secret weapons: Short rib
Why it could win: It's got short ribs resting on blue cheese — and that's before you even get to the burger patty. How could this not be a serious contender?
Fighter: Tony's Camel Burger
Dojo: Tony Beef
Secret weapons: Camel
Why it could win: It's a freakin' camel burger. Like as in they use actual camel meat. It goes without saying that this burger is going to be getting a lot of attention that day.
Fighter: The Little Mac Burger
Dojo: Vagabond Kitchen & Tap House
Secret weapons: Familiarity
Why it could win: Vagabond is no stranger to these events, often taking home many a trophy. This year they chose to recreate a certain famous burger from a certain chain restaurant which may or may not have a clown mascot with a rhyming name. Tasting those familiar flavors kicked up by the Vagabond crew may be enough for a victory.
Fighter: Renault Burger
Dojo: Joseph's at Renault Winery
Secret weapons: Brie
Why it could win: The high-end folk will appreciate the brie while the rest of us commoners will go bonkers for the frizzled onions. Either way everybody wins. Maybe even the burger itself.
Fighter: The Guinness Burger
Dojo: Hard Rock Cafe, Hard Rock Hotel & Casino Atlantic City
Secret weapons: Beer and booze
Why it could win: Hard Rock's decision to add a Jameson bacon jam and a Guinness cheese sauce will likely make this burger as intoxicating as it sounds.
.
TEB40629cc.JPG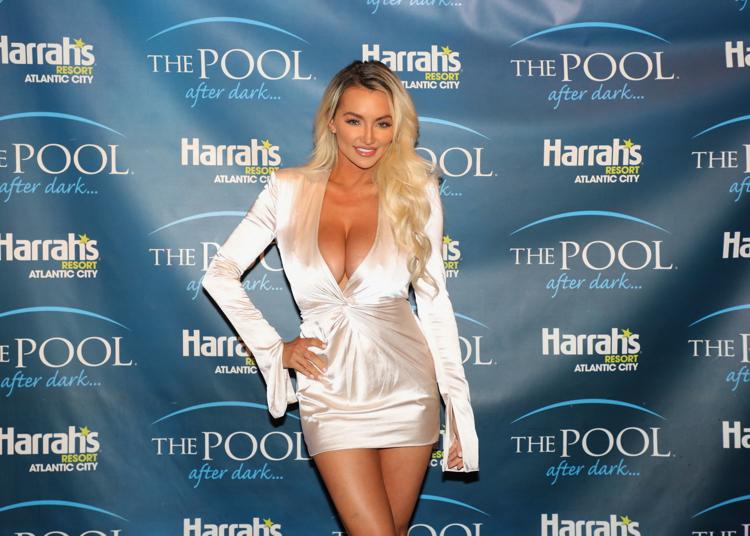 TEB40609cc.JPG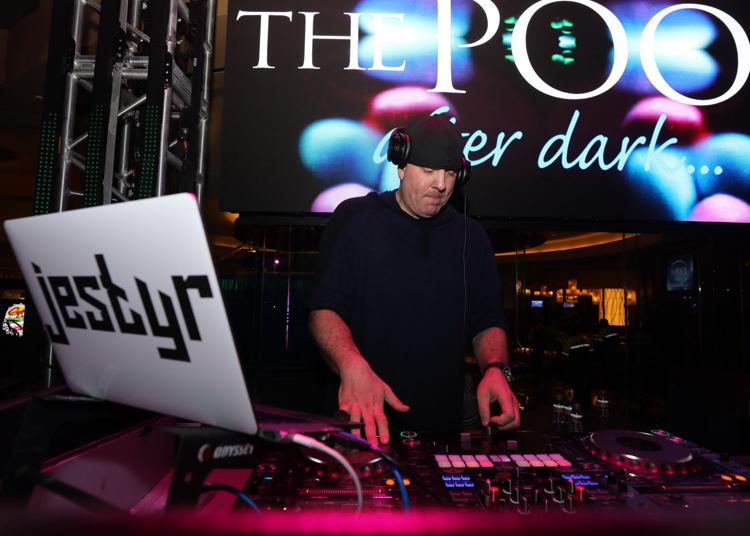 TEB40660cc.JPG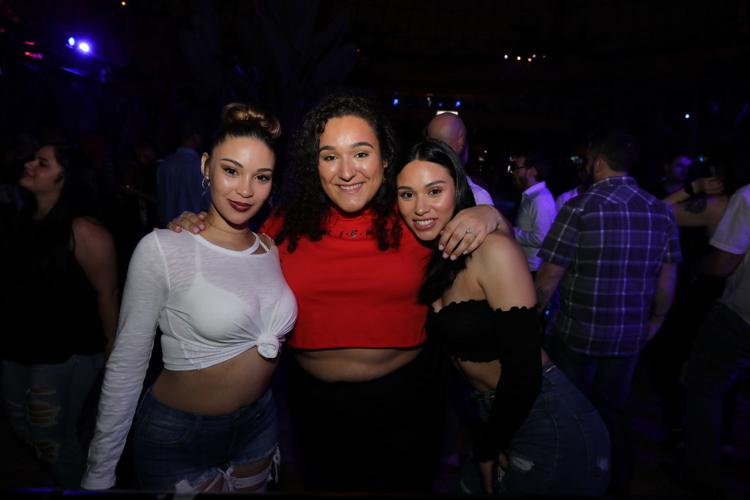 TEB40678cc.JPG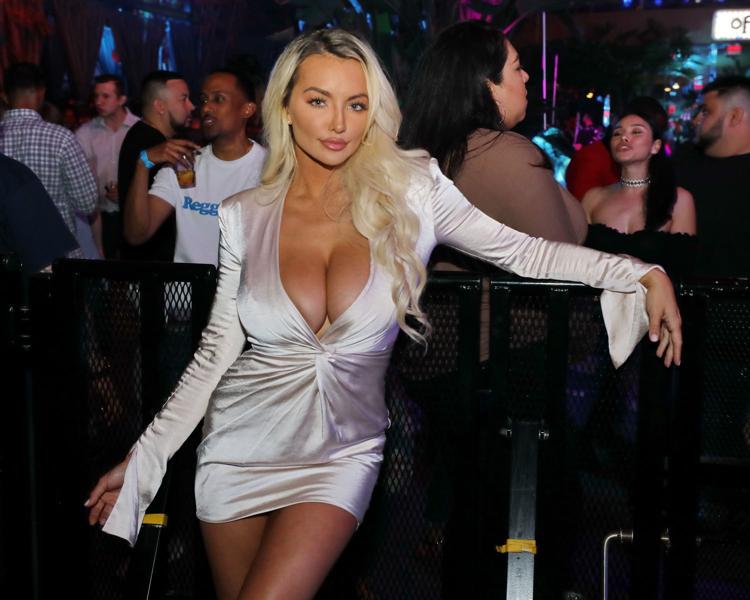 TEB40705cc.JPG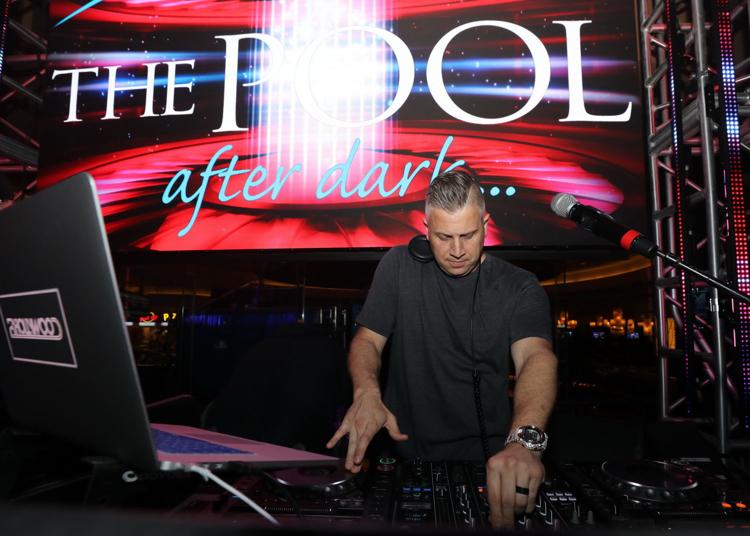 TEB40712cc.JPG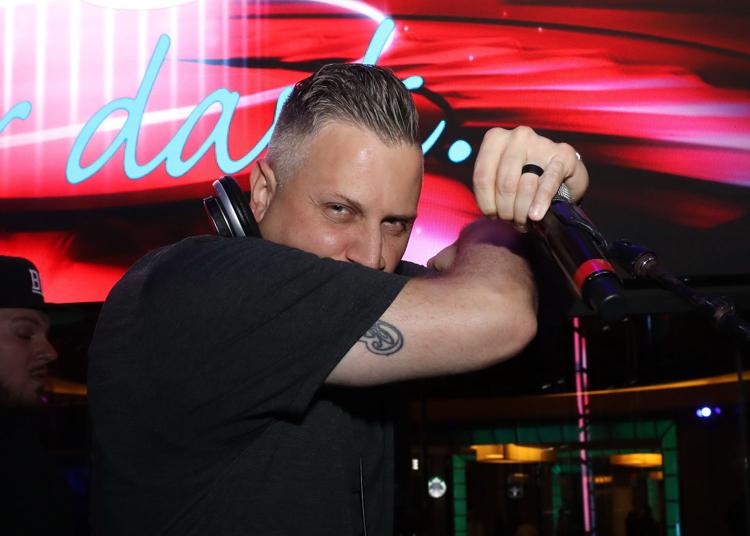 TEB40713cc.JPG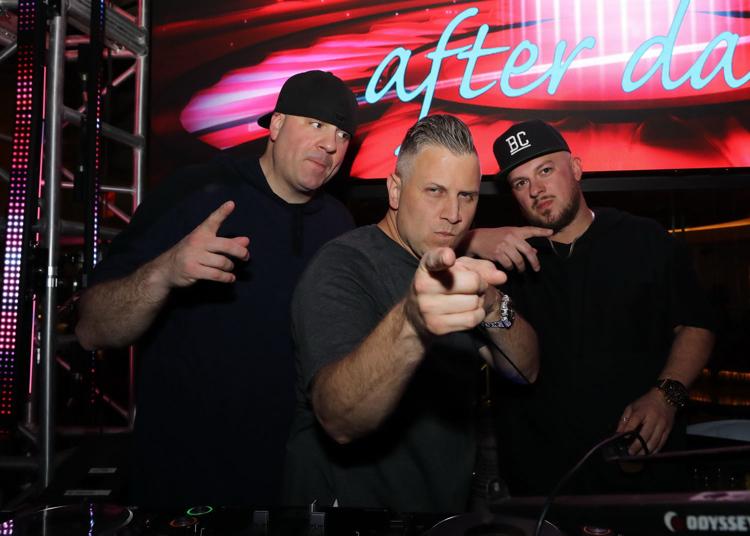 TEB40720cc.JPG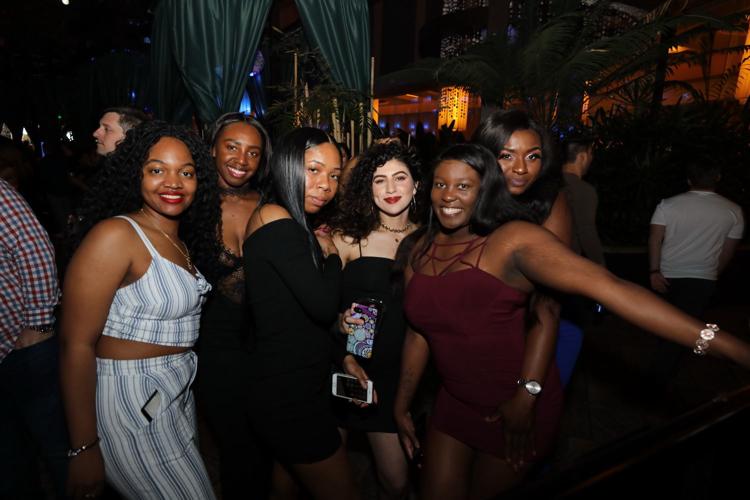 TEB40722cc.JPG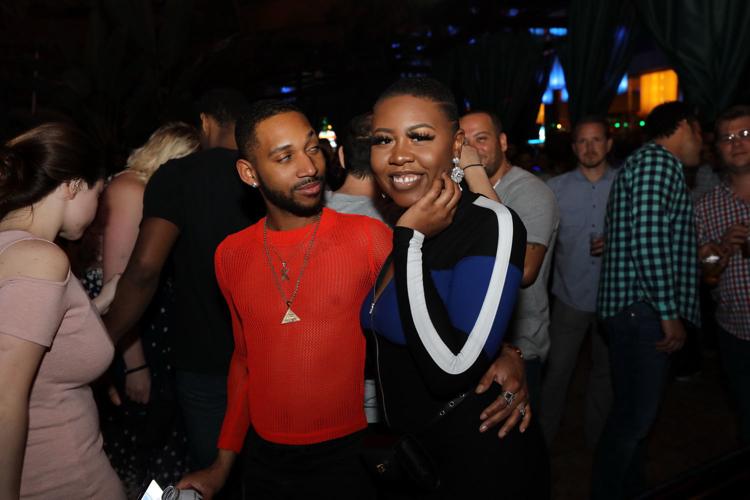 TEB40725cc.JPG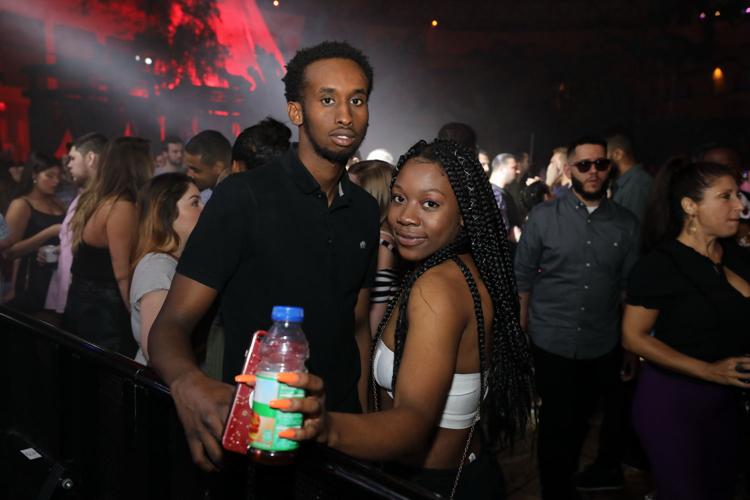 TEB40726cc.JPG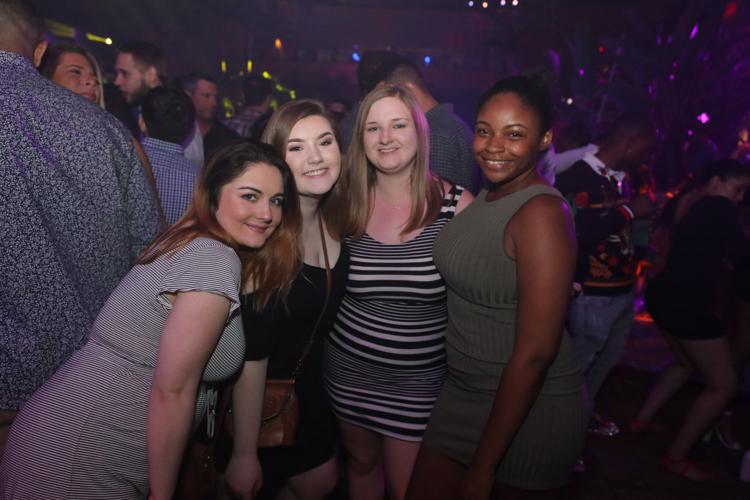 TEB40729cc.JPG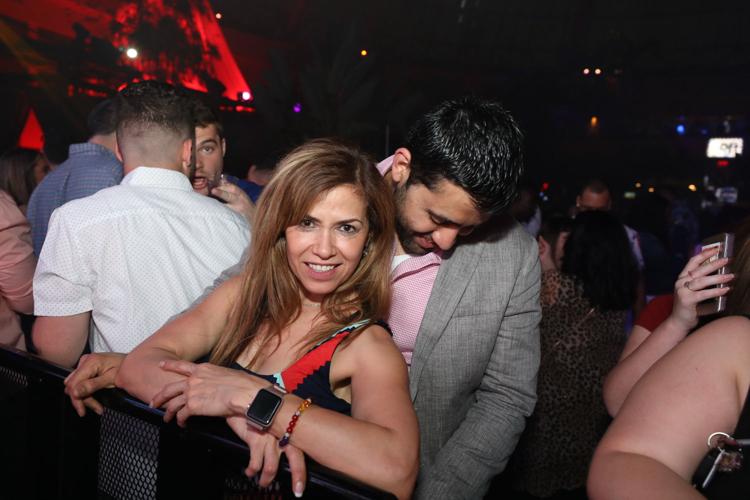 TEB40730cc.JPG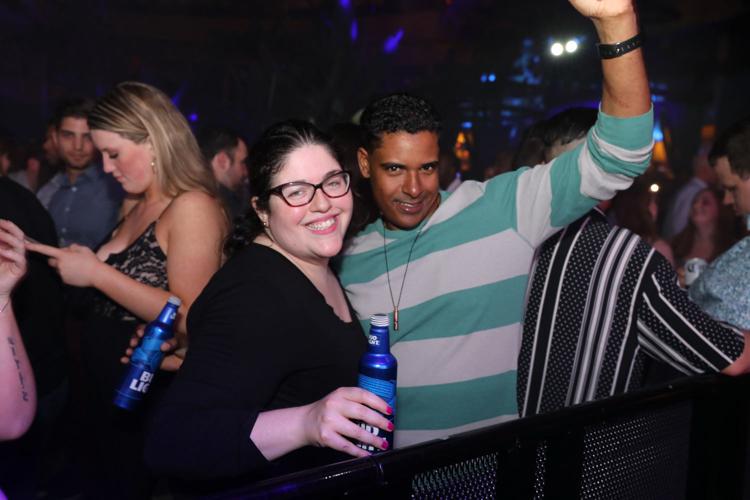 TEB40733cc.JPG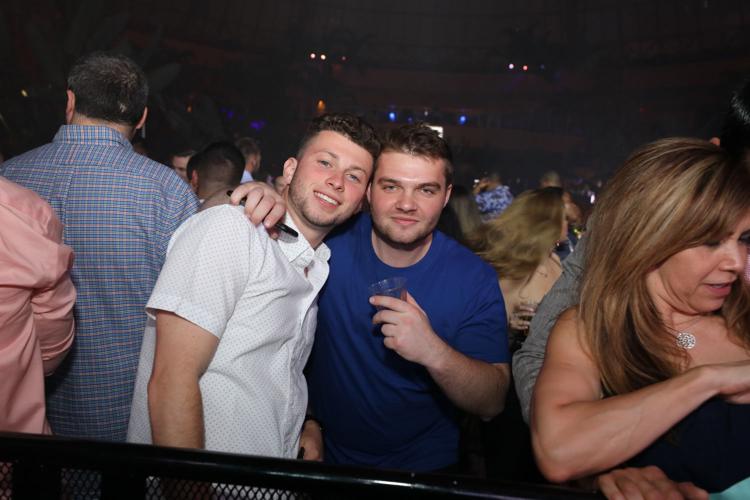 TEB40736cc.JPG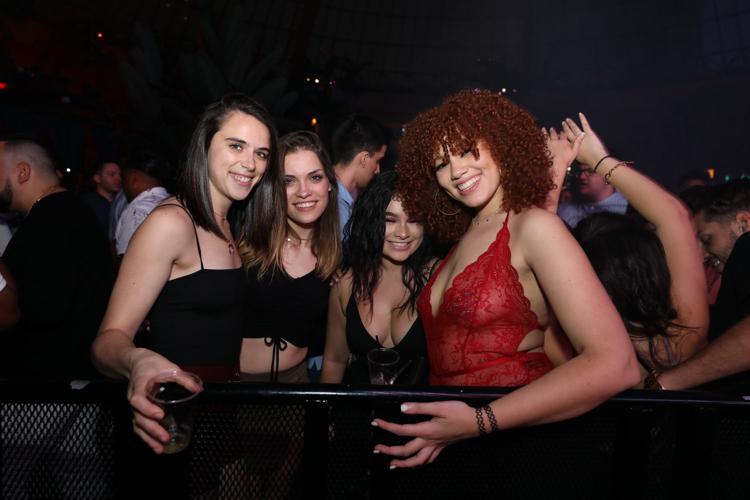 TEB40738cc.JPG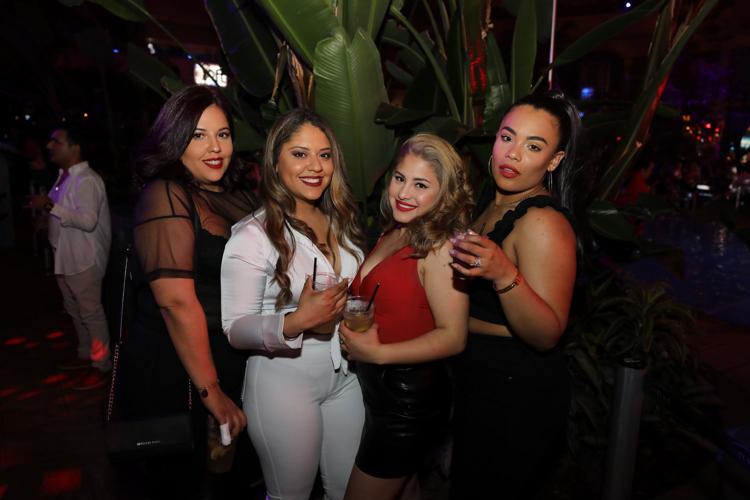 TEB40741cc.JPG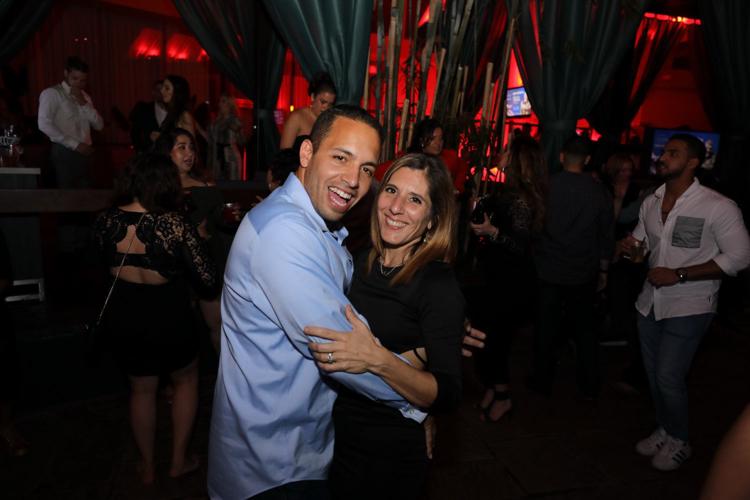 TEB40742cc.JPG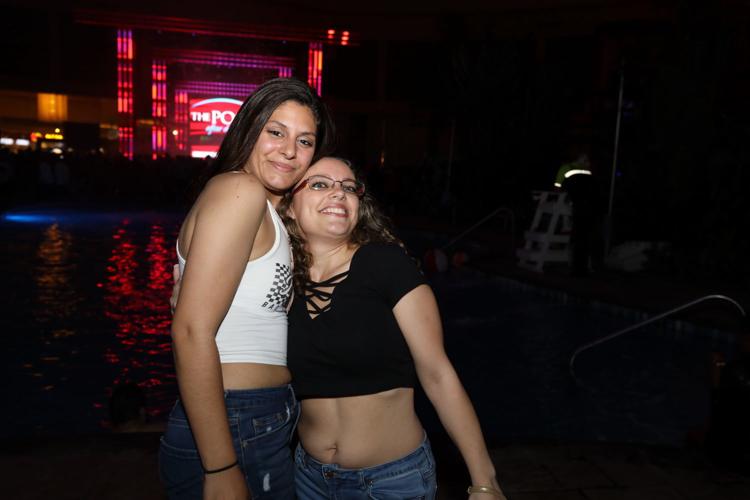 TEB40745cc.JPG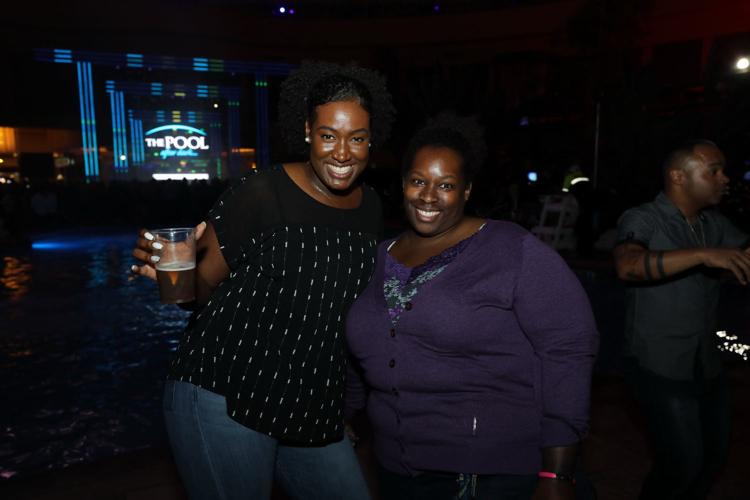 TEB40746cc.JPG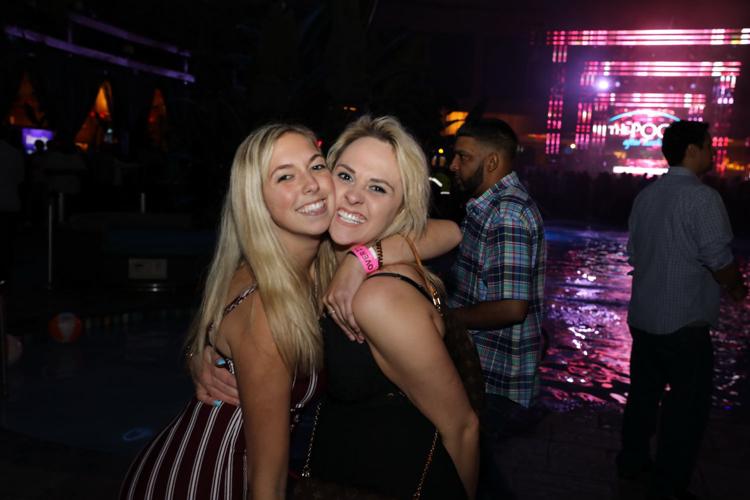 TEB40750cc.JPG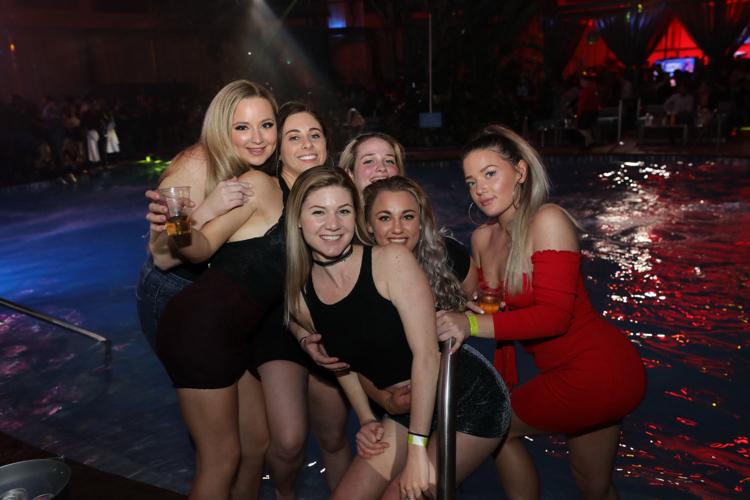 TEB40752cc.JPG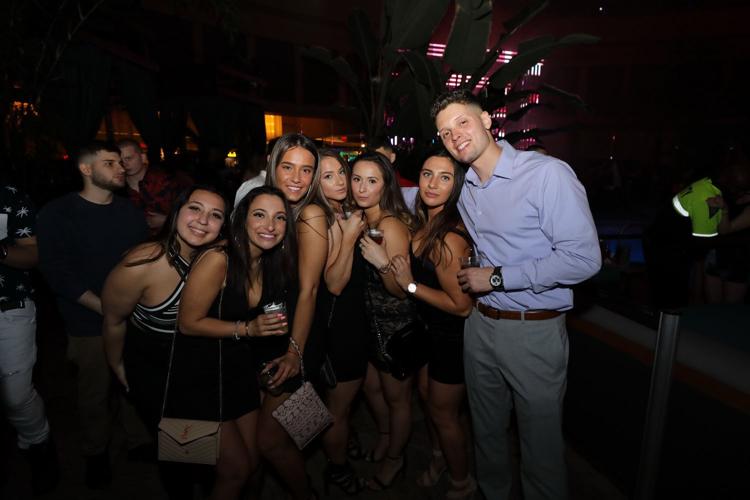 TEB40753cc.JPG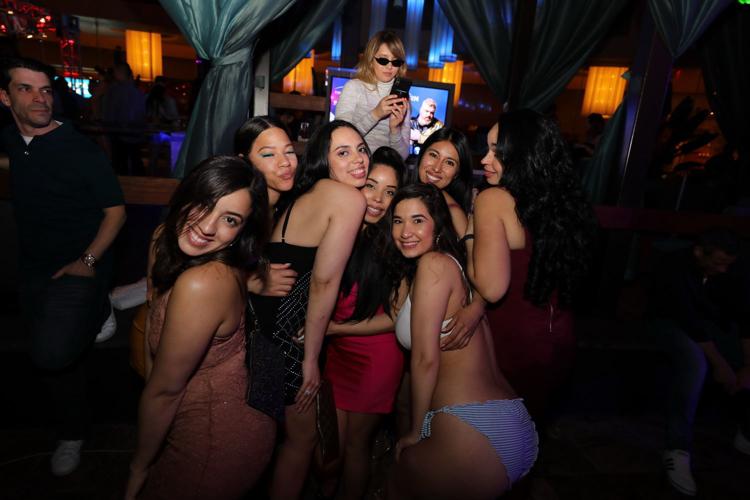 TEB40756cc.JPG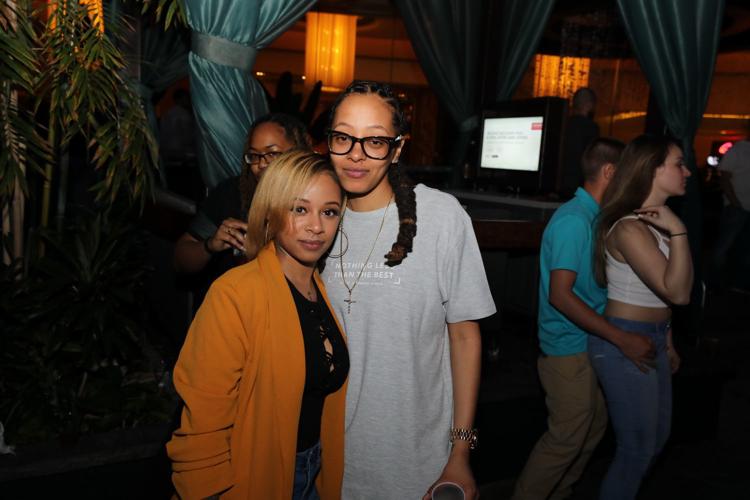 TEB40758cc.JPG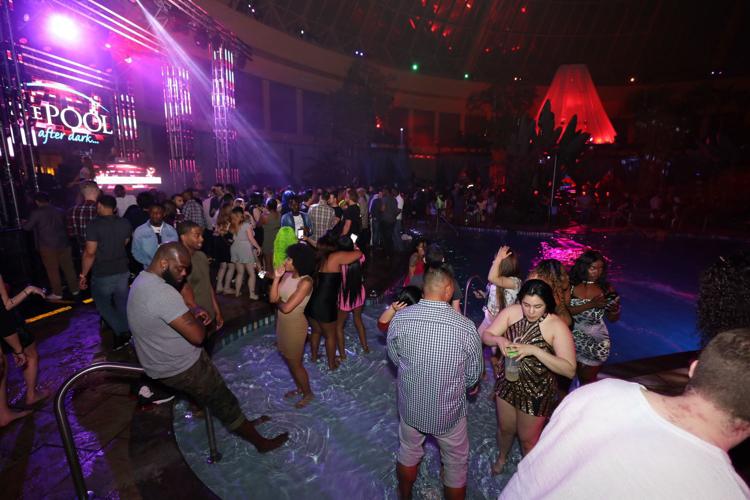 TEB40761cc.JPG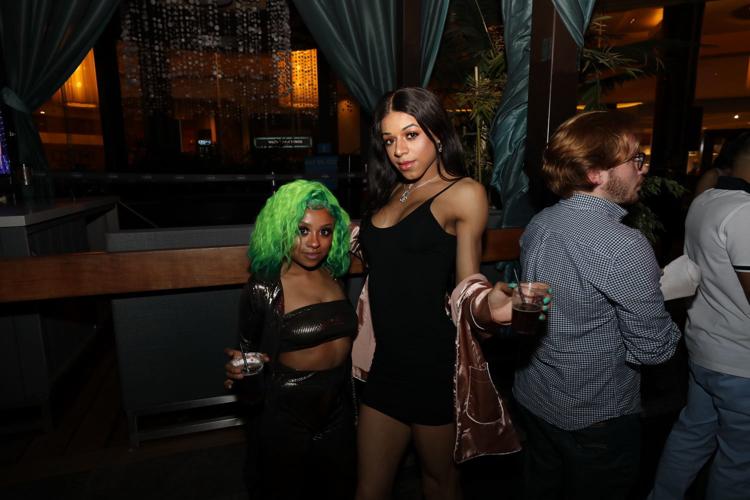 TEB40762cc.JPG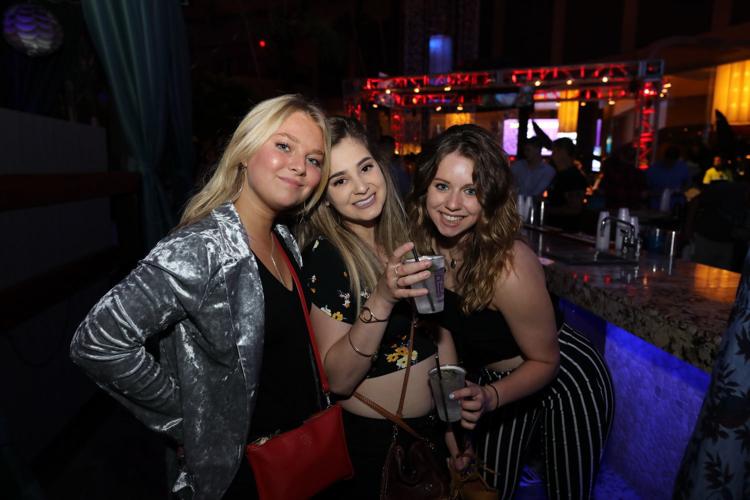 TEB40765cc.JPG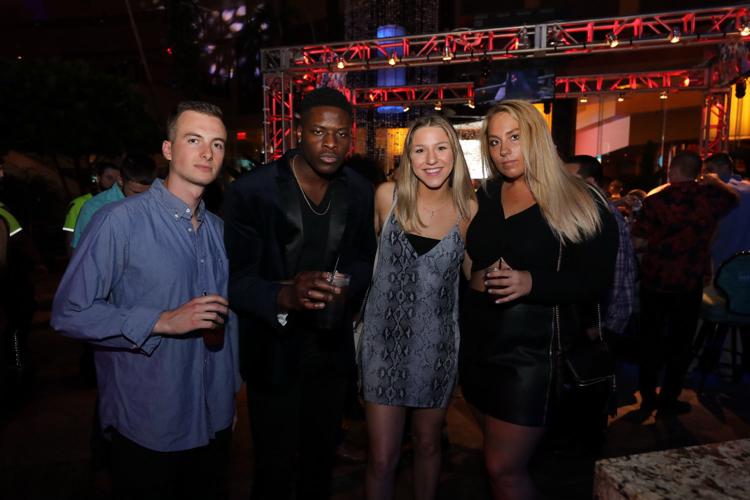 TEB40766cc.JPG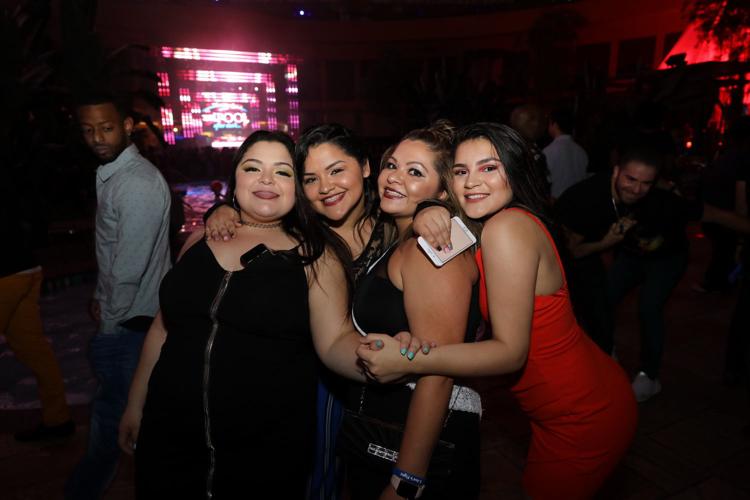 TEB40769cc.JPG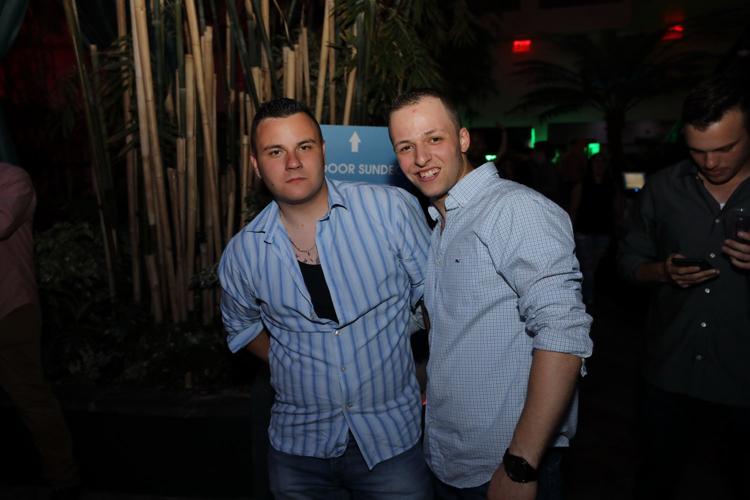 TEB40770cc.JPG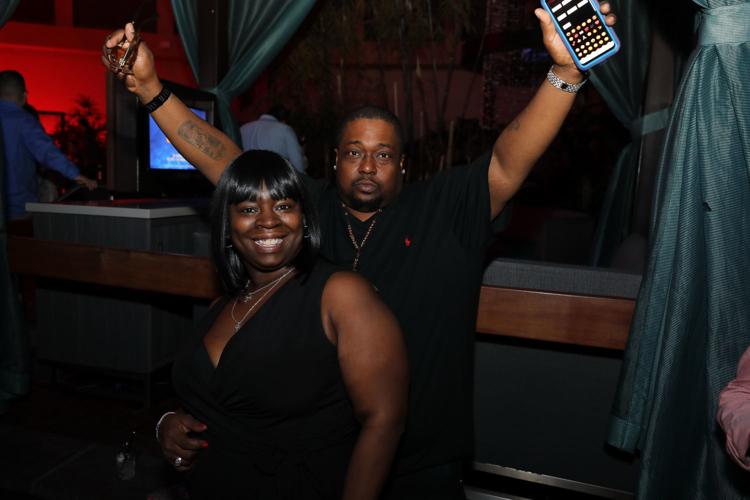 TEB40773cc.JPG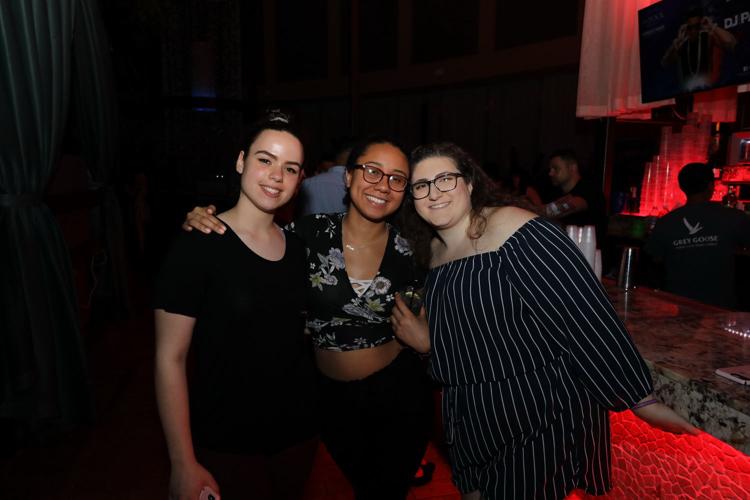 TEB40774cc.JPG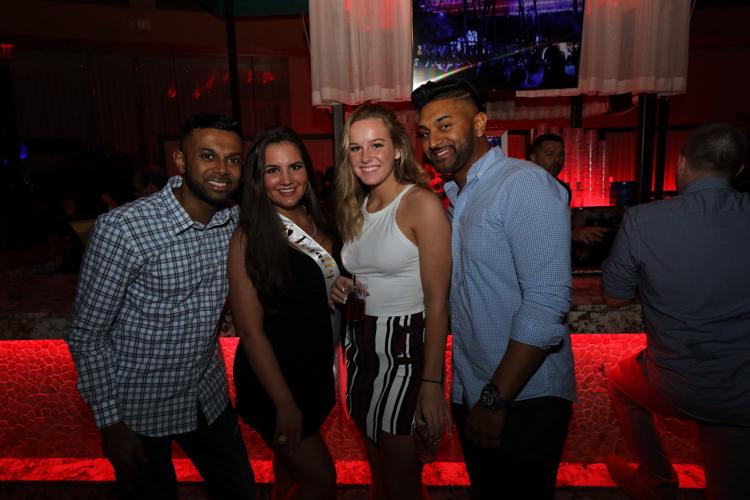 TEB40776cc.JPG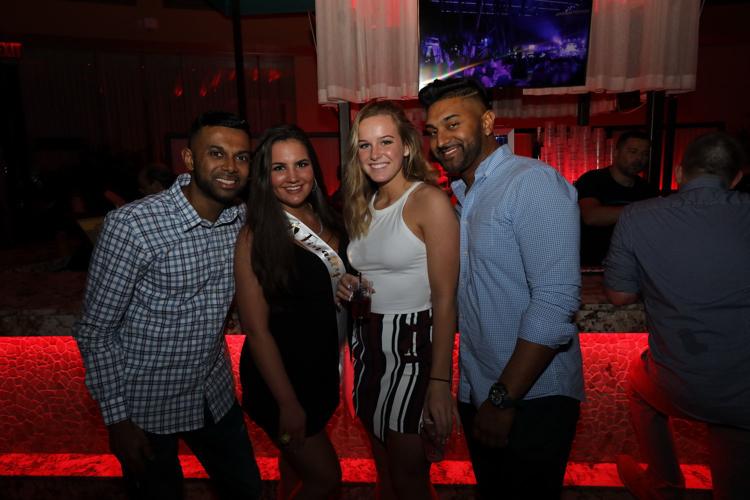 TEB40777cc.JPG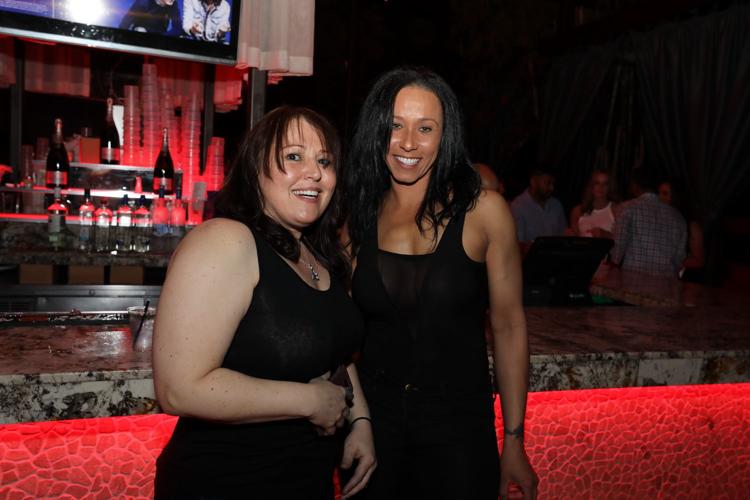 TEB40780cc.JPG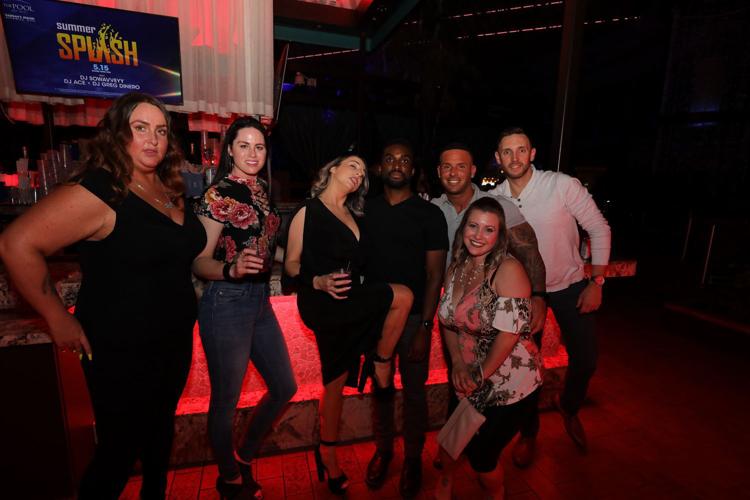 TEB40784cc.JPG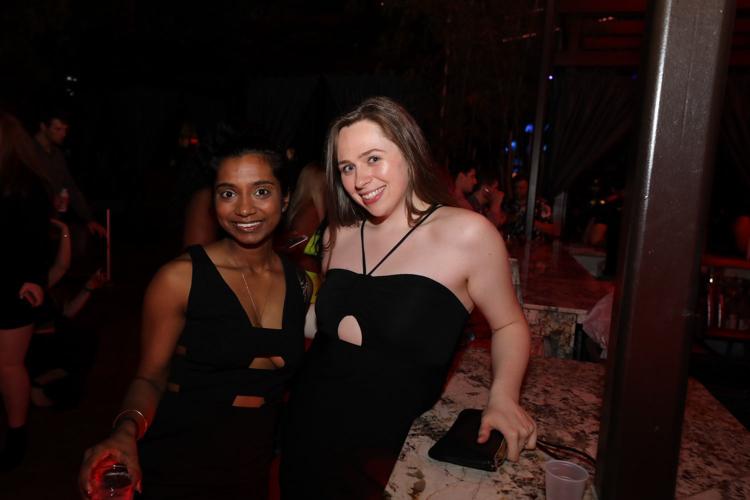 TEB40786cc.JPG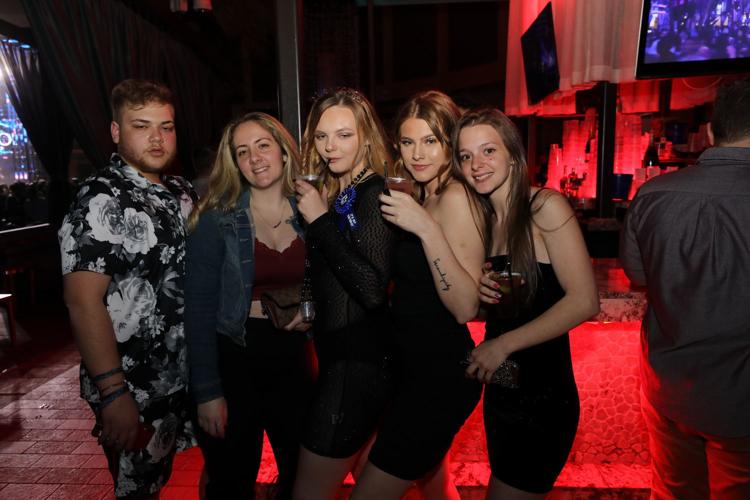 TEB40802cc.JPG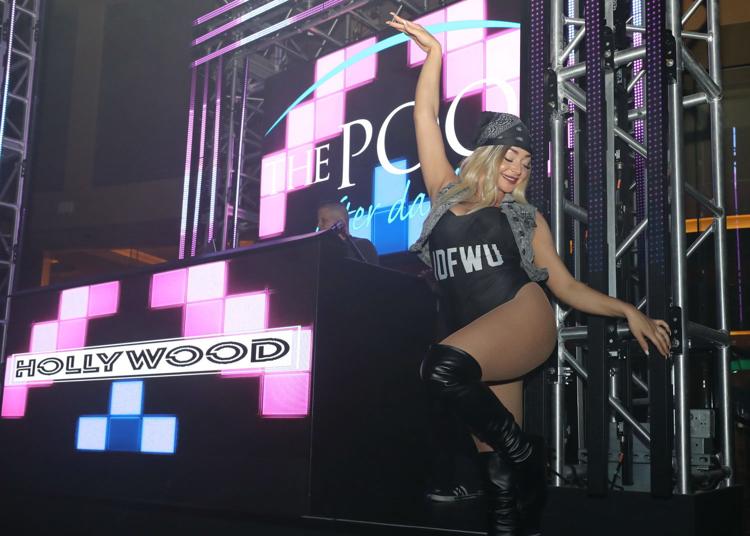 TEB40811cc.JPG
TEB40839cc.JPG