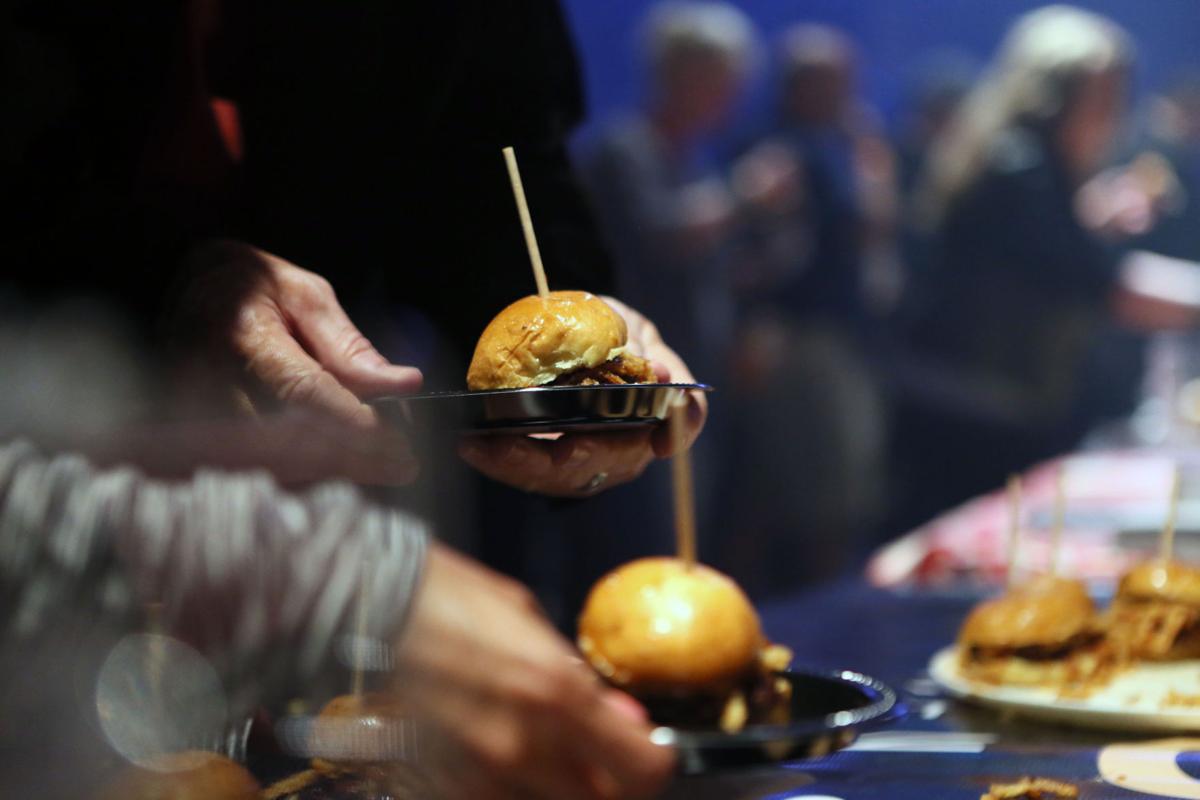 Smell that dewy spring air? That warm pleasant breeze? Almost puts you in the mood to fire up the grill and get the first backyard cookout of the season going. But why bother cooking a basic, amateur-quality burger when you can head to A.C. Weekly's Burger Bash and have the pros fire up their grills and hit you with the good stuff instead? Interested? Read on.
From 1-4 p.m. Saturday, May 18, The Grand Ballroom at Golden Nugget will host Burger Bash 4. That means 19 of the top burger restaurants in South Jersey will go head to head grilling up slider-sized versions of their best creations to see who's game is the strongest. And the best part is you get to pick the winners! Taste them all, then vote for your favorite in the people's choice category. A panel of esteemed judges will be there as well, picking their faves too, while drink specials and live music from LeCompt will ensure that the party stays rockin'.
Tickets are on sale now at ACWeekly.com/Burgerbash. General admission is $30. VIP is $45 and comes with a free T-shirt and one hour early entry to the event. Grab yours today before they sell out!
Below is the official list of competitors.
Essl's Dugout
AC Burger Co.
Gordon Ramsay Steak
Margate Dairy Bar
Topgolf Swing Suite
Villain & Saint
Ruby's Dinette
Johnny Rockets
Tennessee Avenue Beer Hall
Vagabond Kitchen & Tap House
Tony Beef
Michael Patrick's Brasserie
Vic & Anthony's
Chelsea Five Gastropub
Council Oak Fish
Hard Rock Café
Joseph's at Renault Winery
Bill's Bar & Burger
Jesse McCartney returns to The Pool After Dark
TEB49158cc.JPG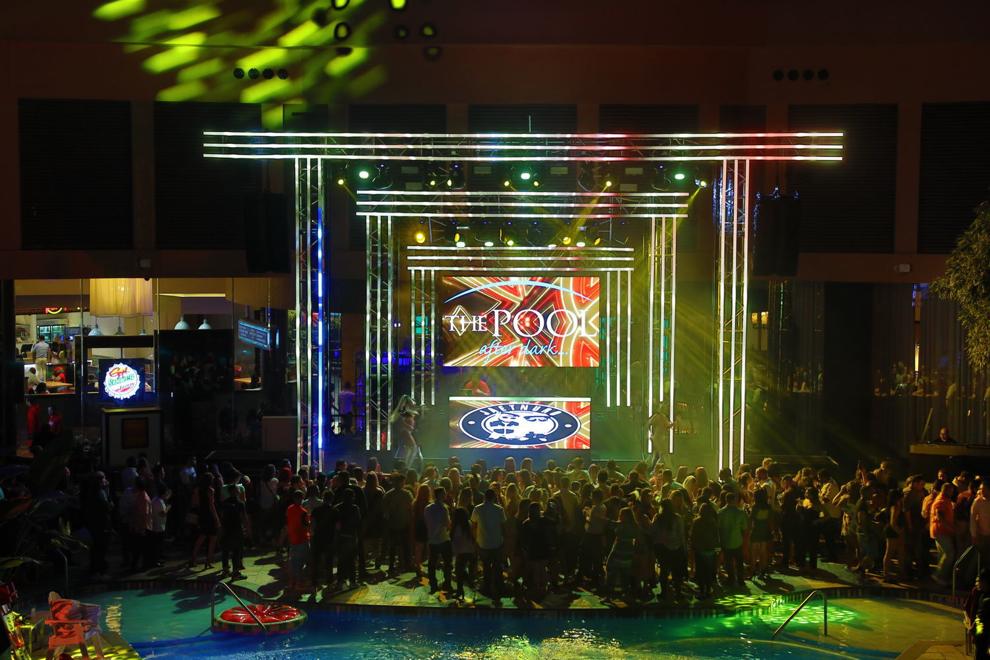 TEB49184cc.JPG
TEB49190cc.JPG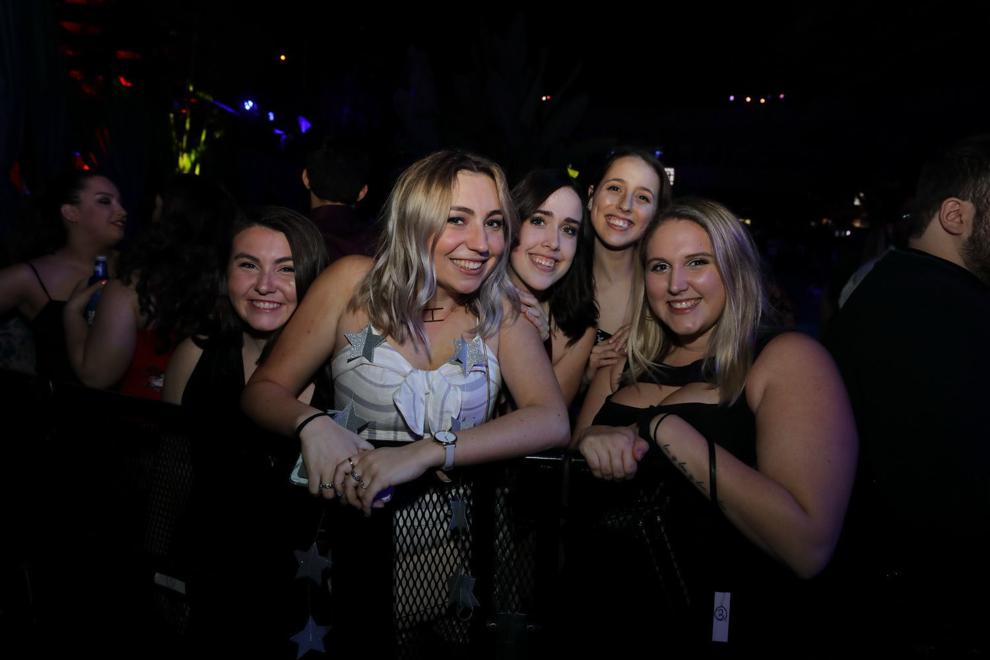 TEB49192cc.JPG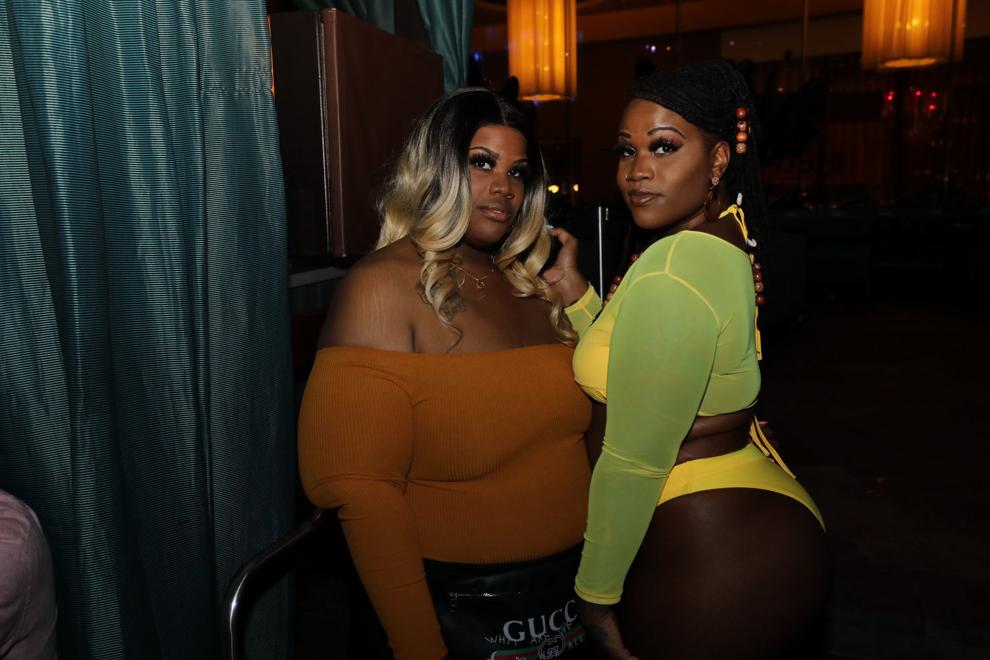 TEB49194cc.JPG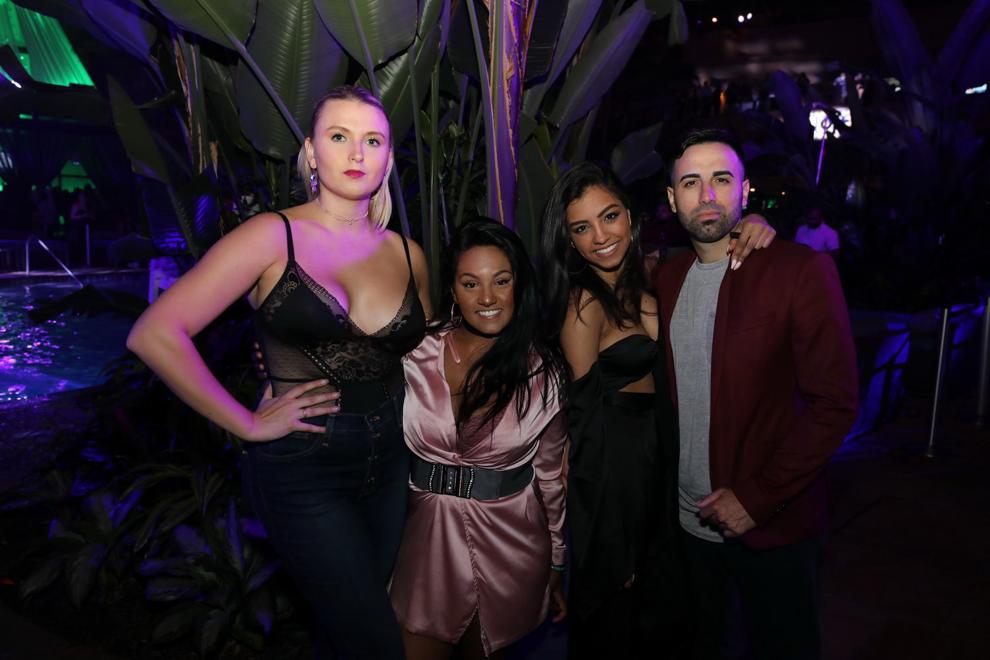 TEB49196cc.JPG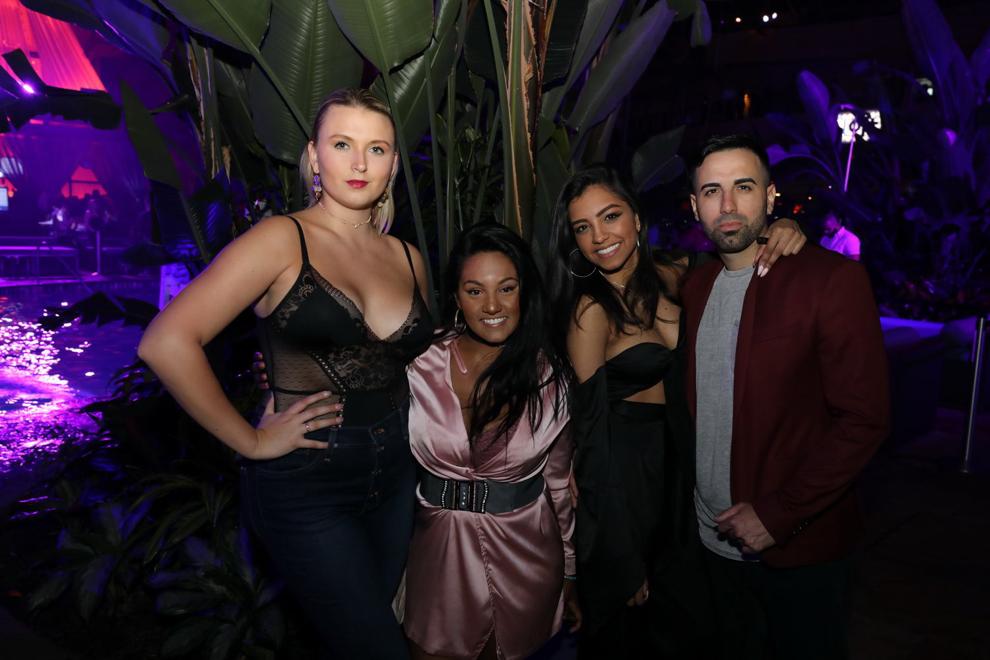 TEB49198cc.JPG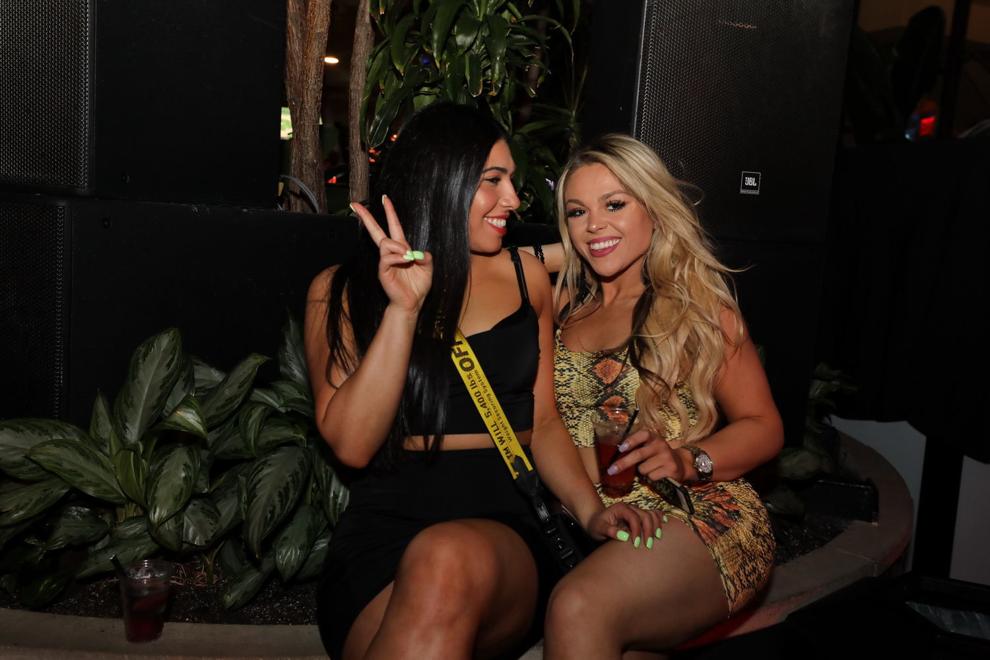 TEB49200cc.JPG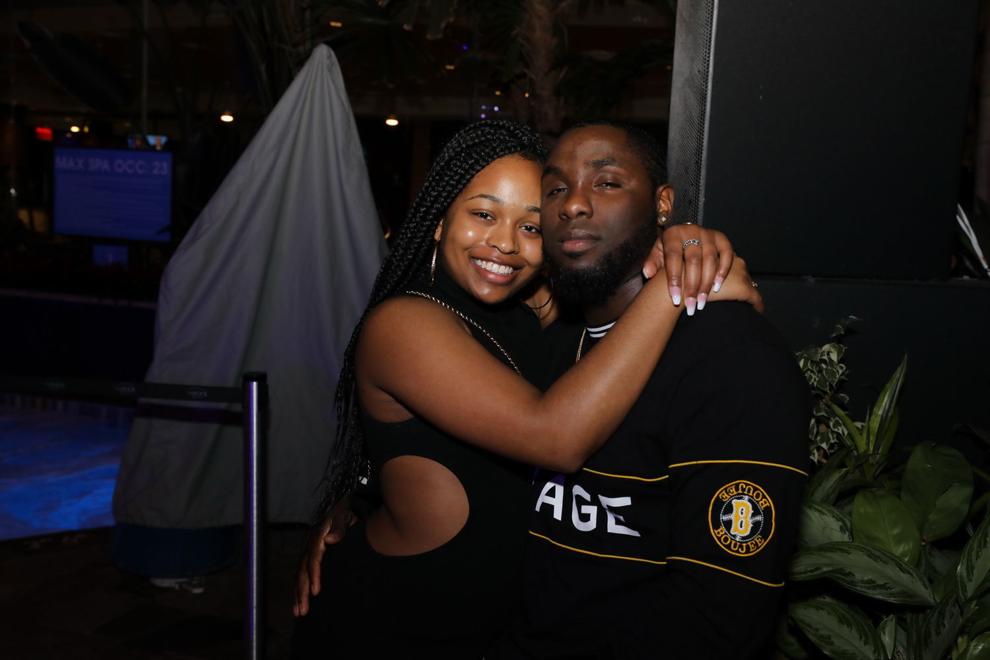 TEB49201cc.JPG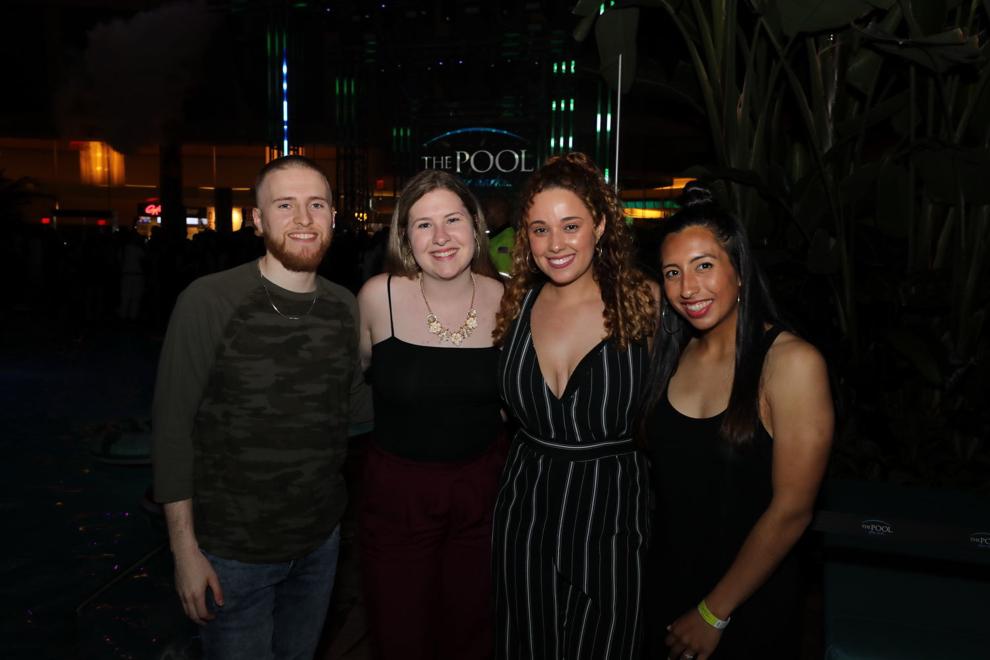 TEB49205cc.JPG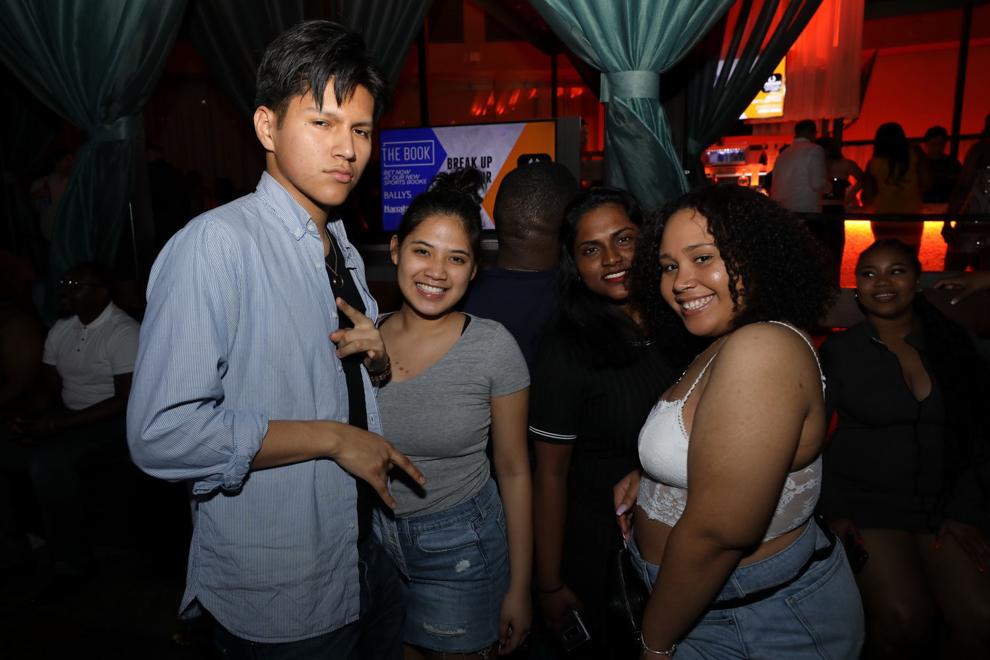 TEB49208cc.JPG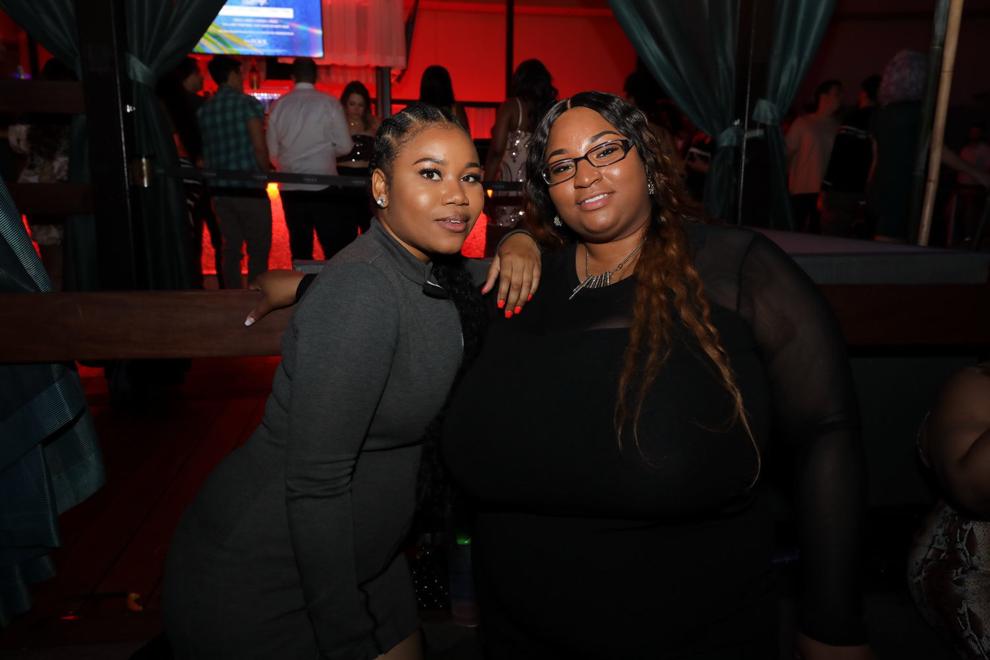 TEB49209cc.JPG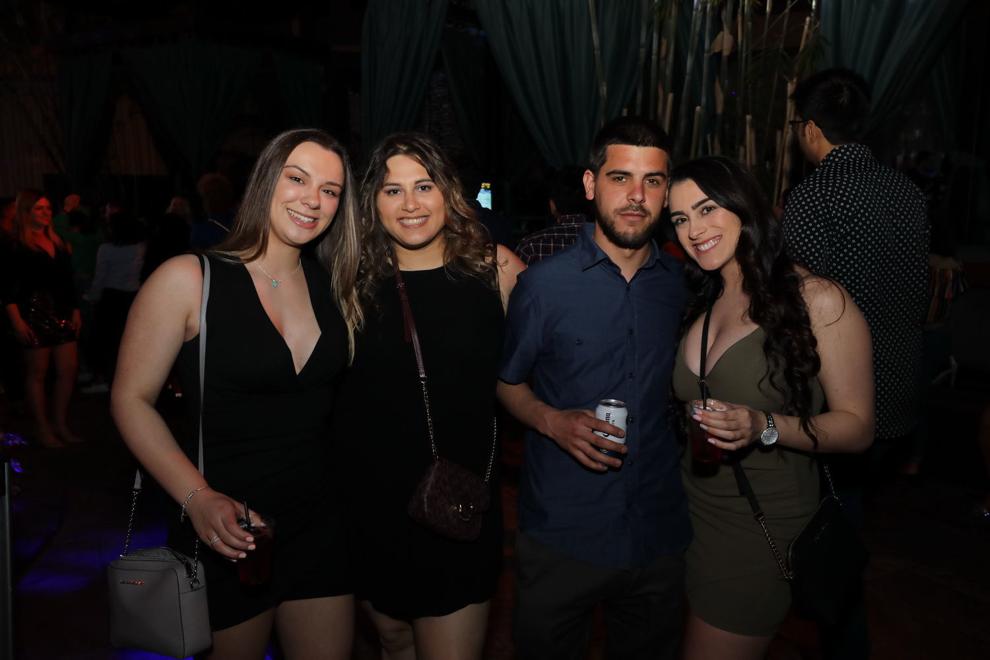 TEB49212cc.JPG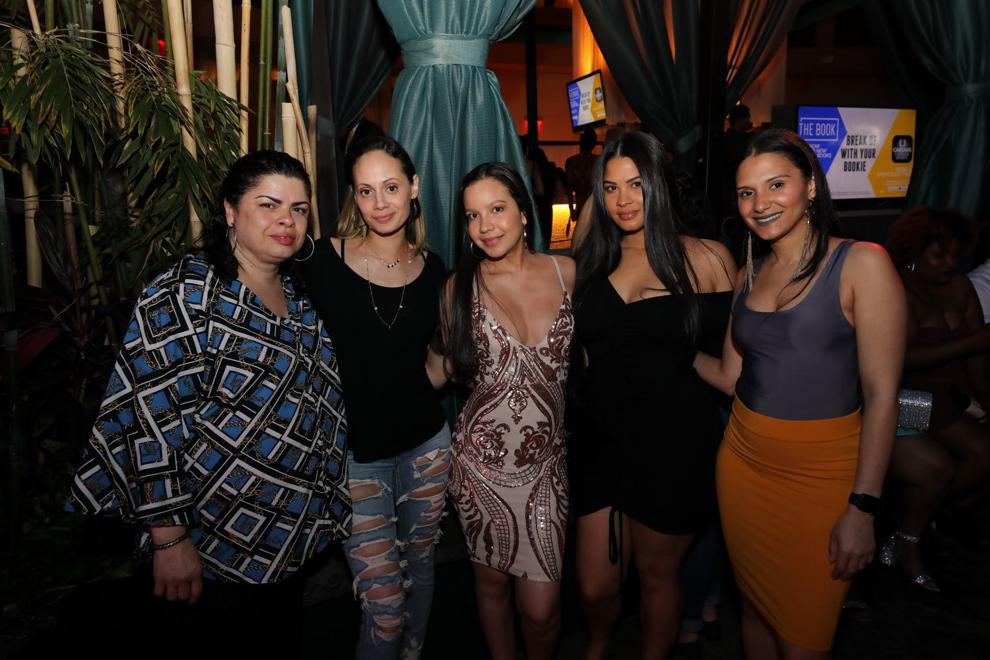 TEB49238cc.JPG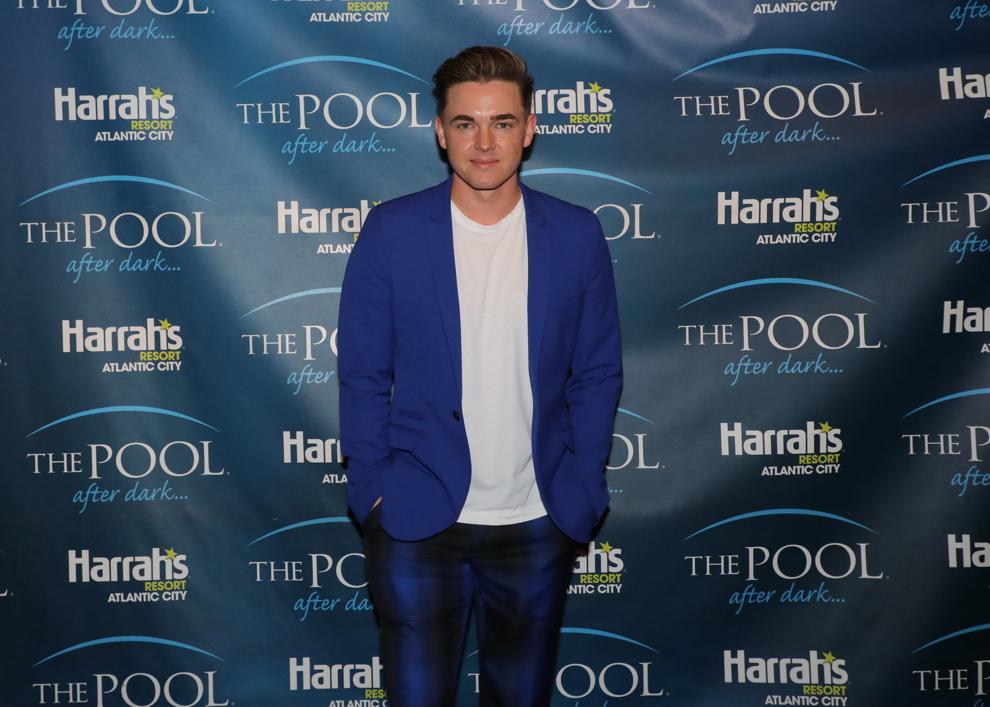 TEB49251cc.JPG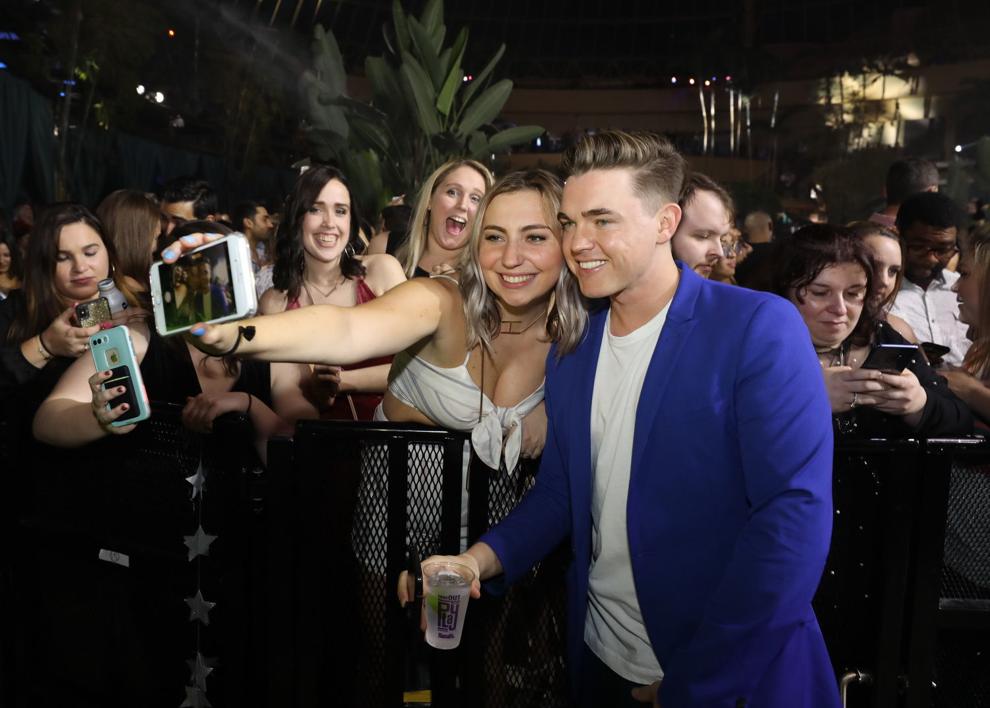 TEB49254cc.JPG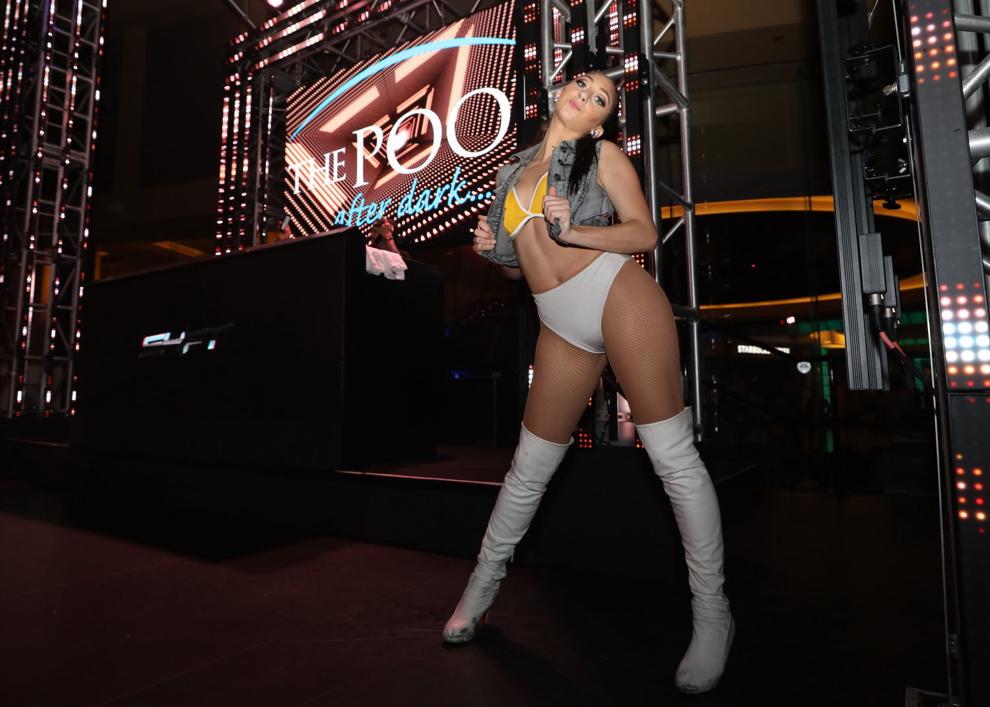 TEB49288cc.JPG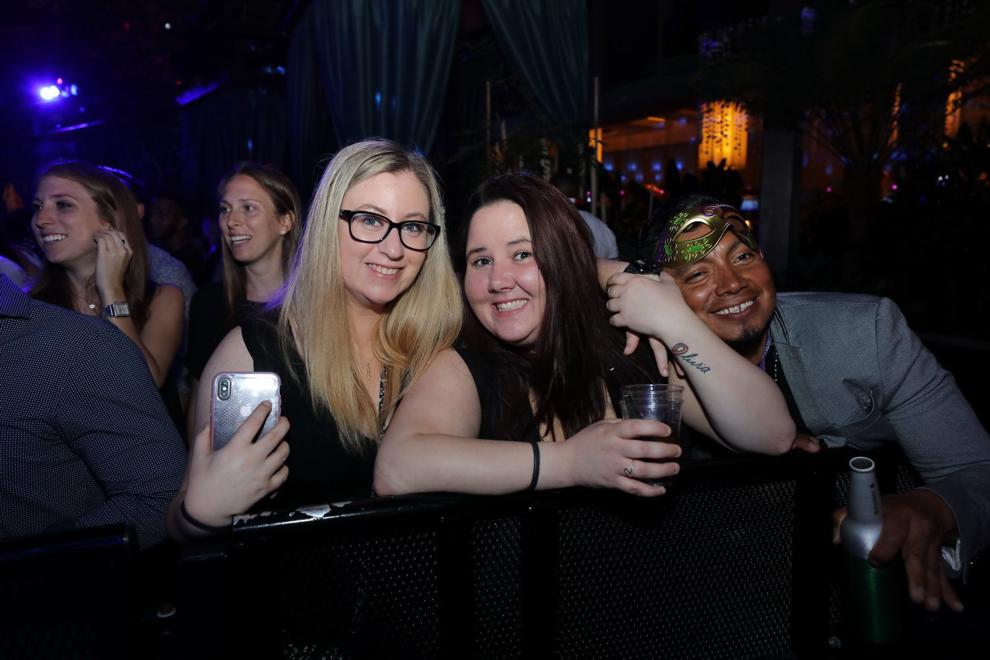 TEB49289cc.JPG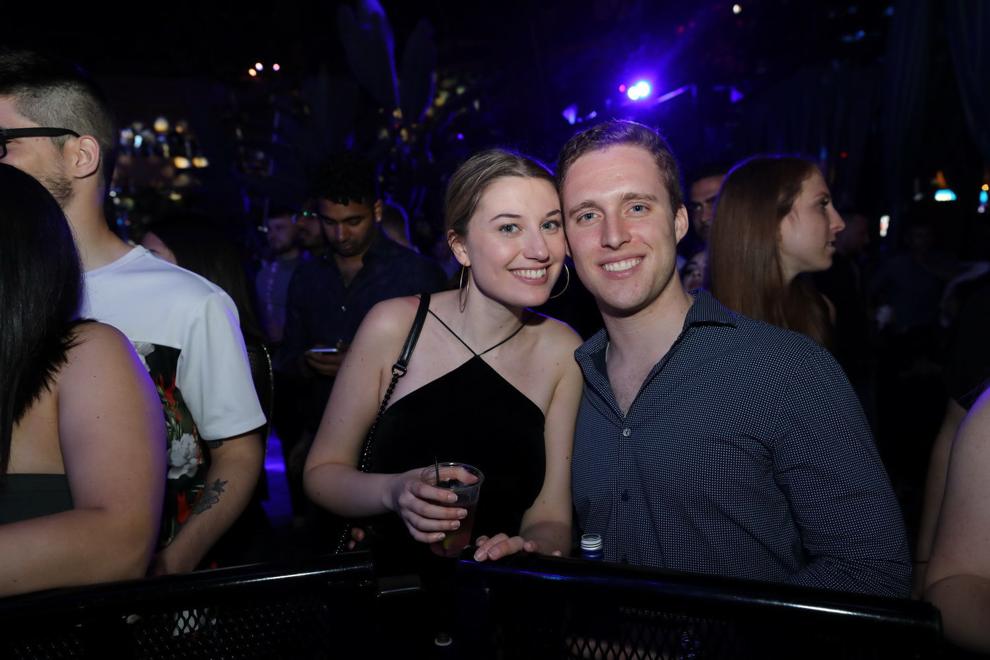 TEB49292cc.JPG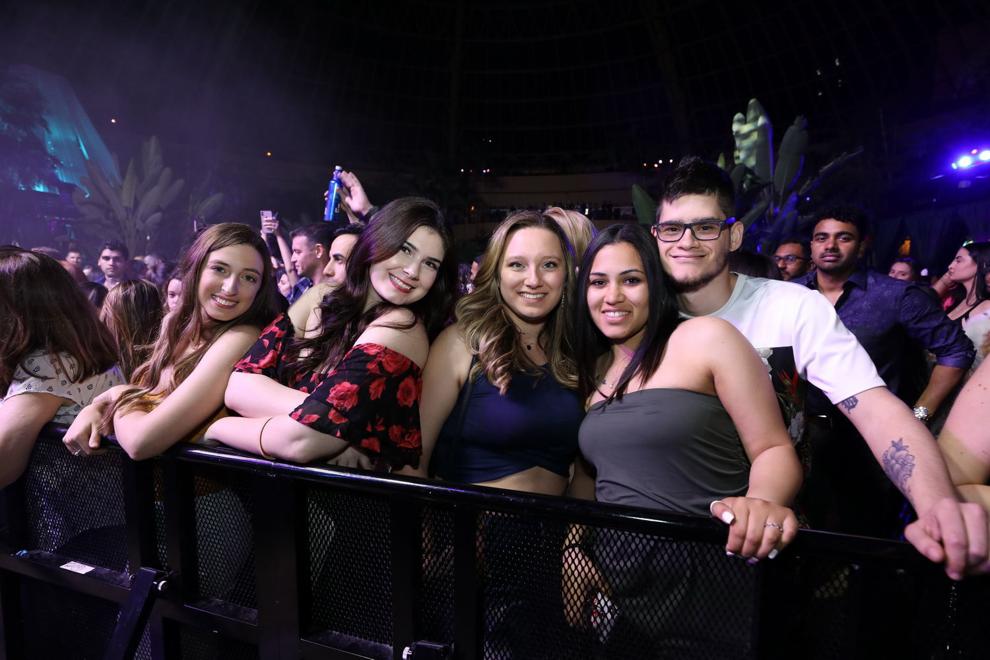 TEB49293cc.JPG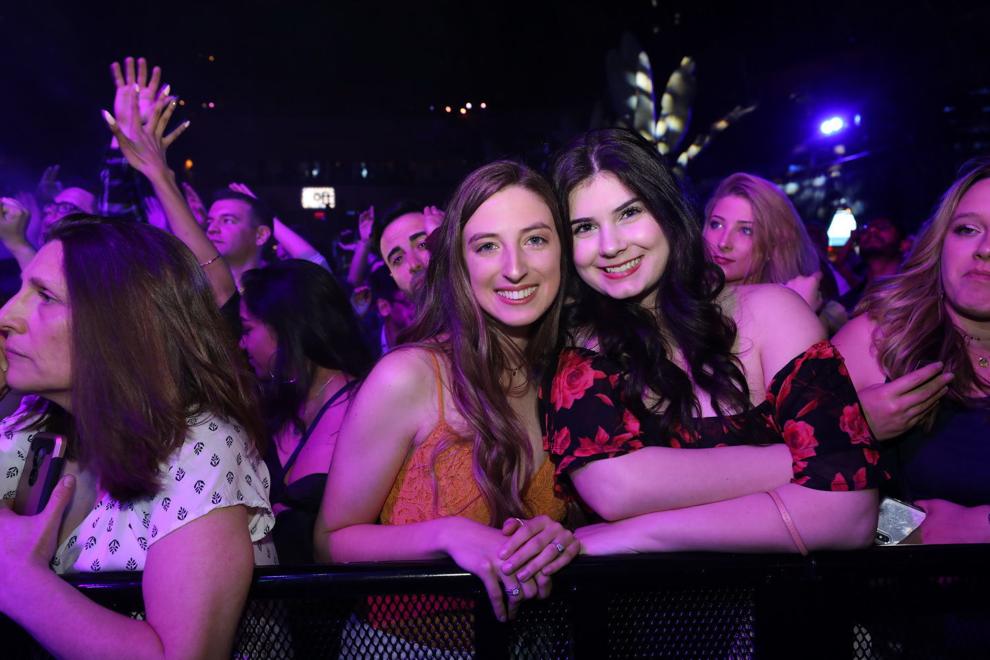 TEB49296cc.JPG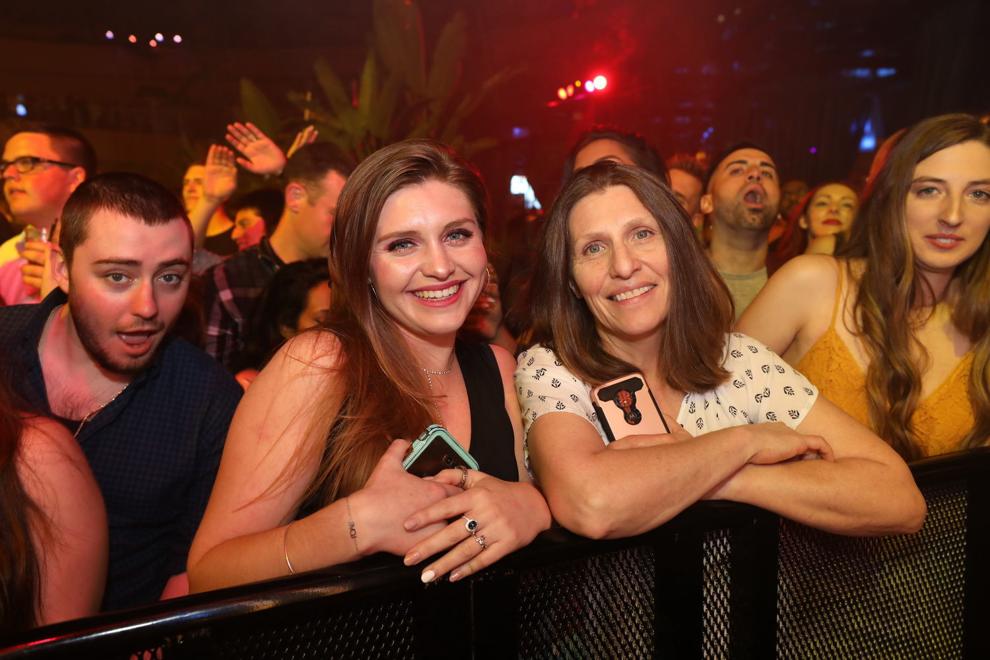 TEB49298cc.JPG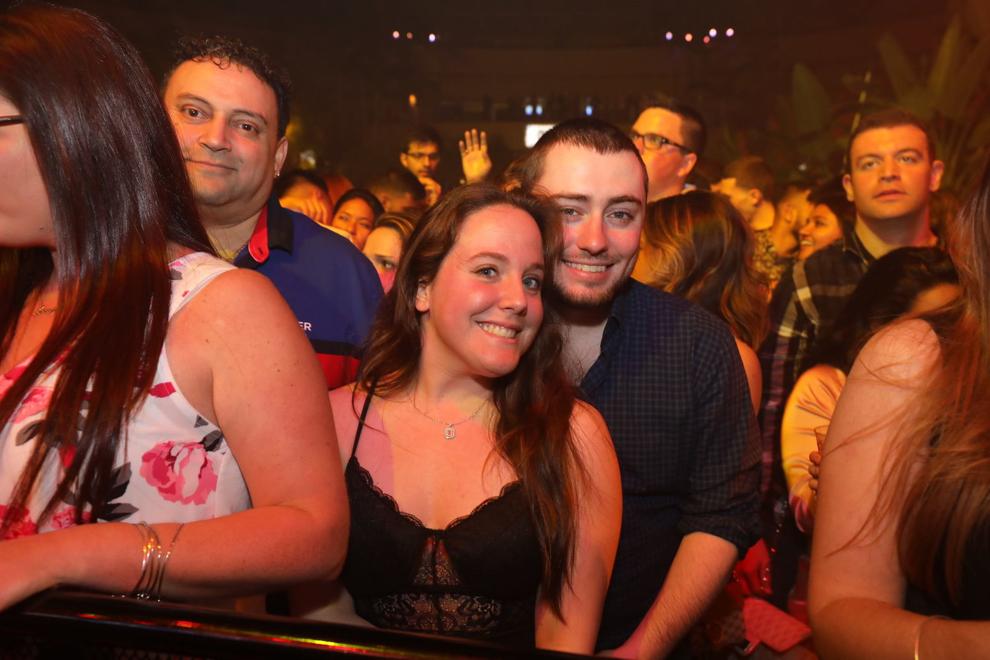 TEB49300cc.JPG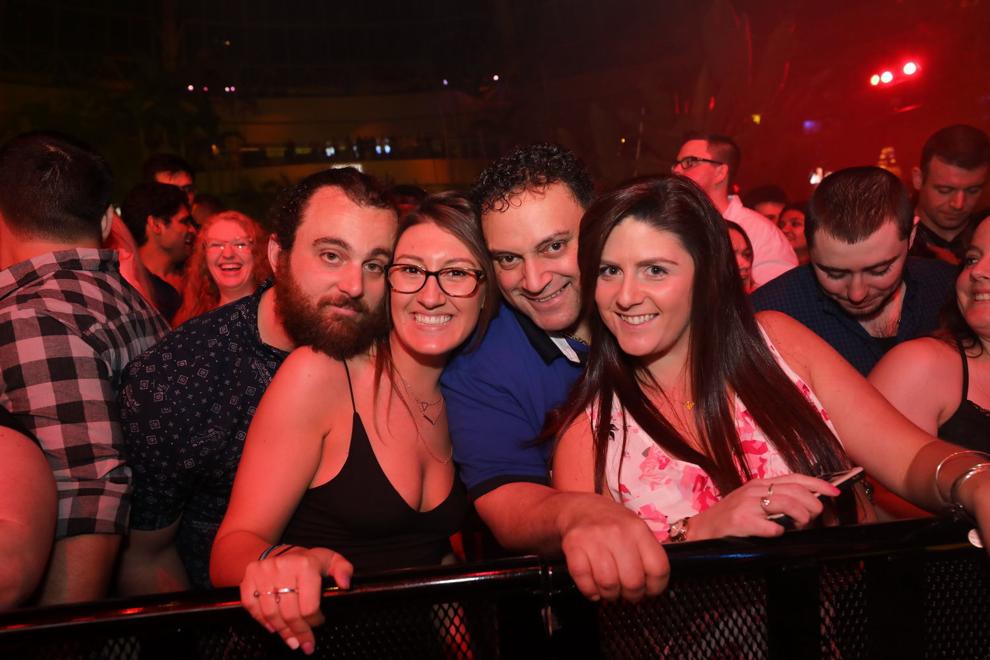 TEB49303cc.JPG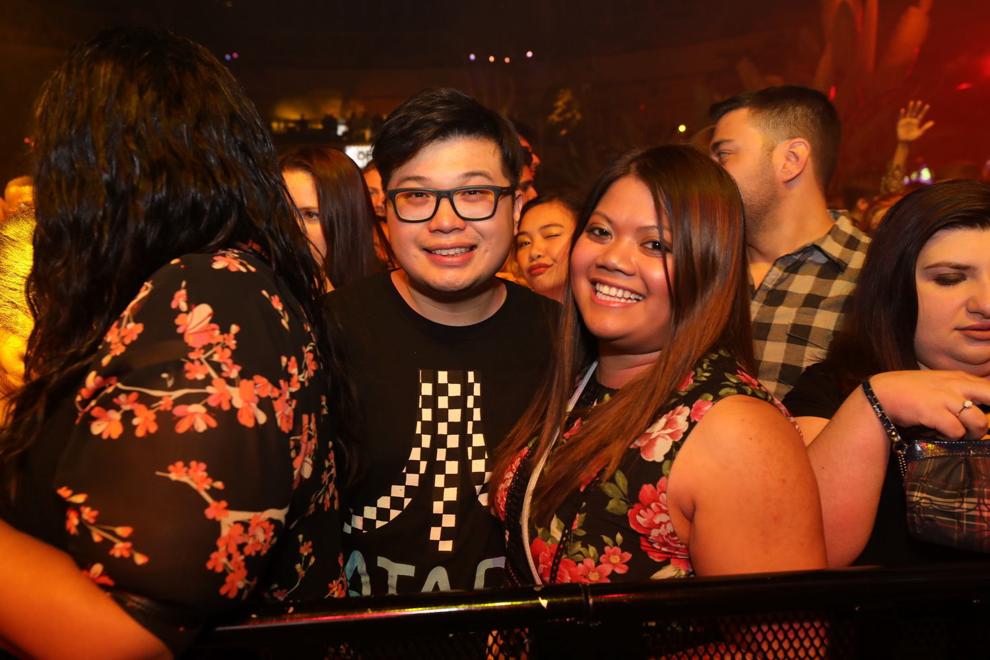 TEB49305cc.JPG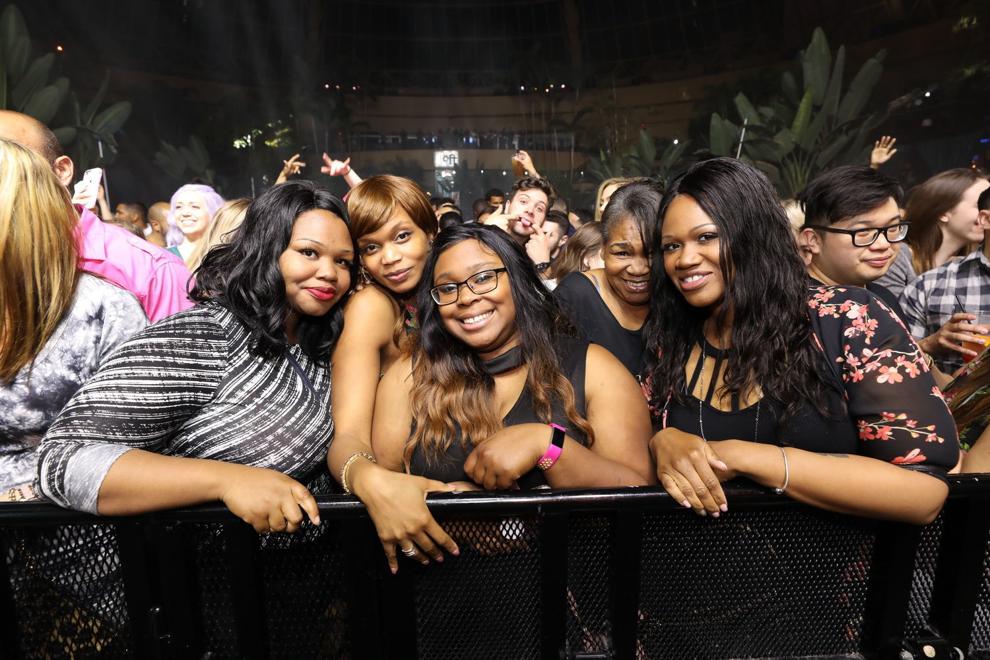 TEB49308cc.JPG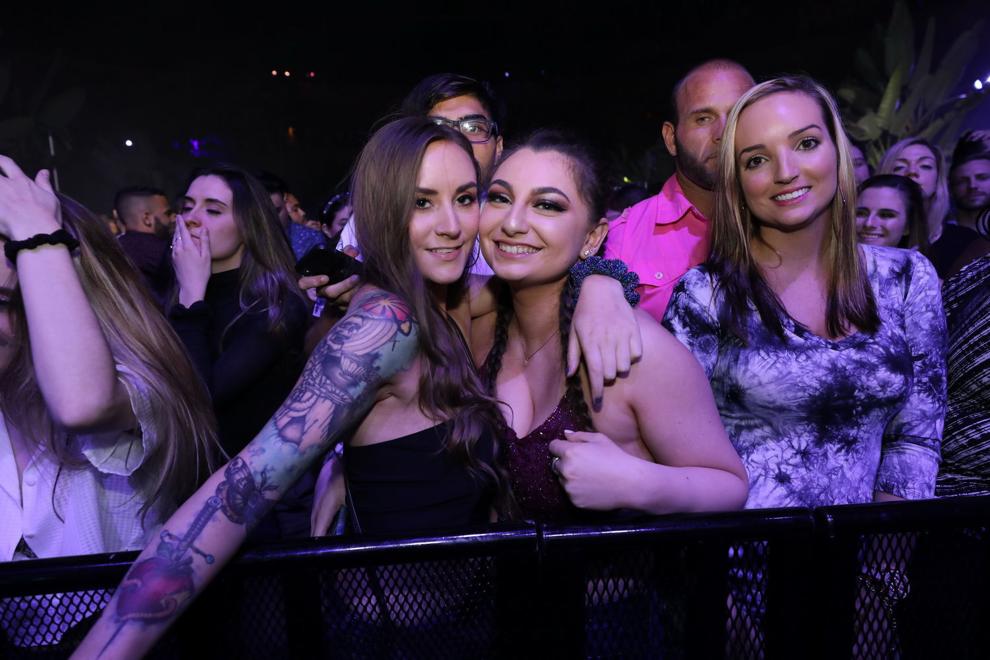 TEB49311cc.JPG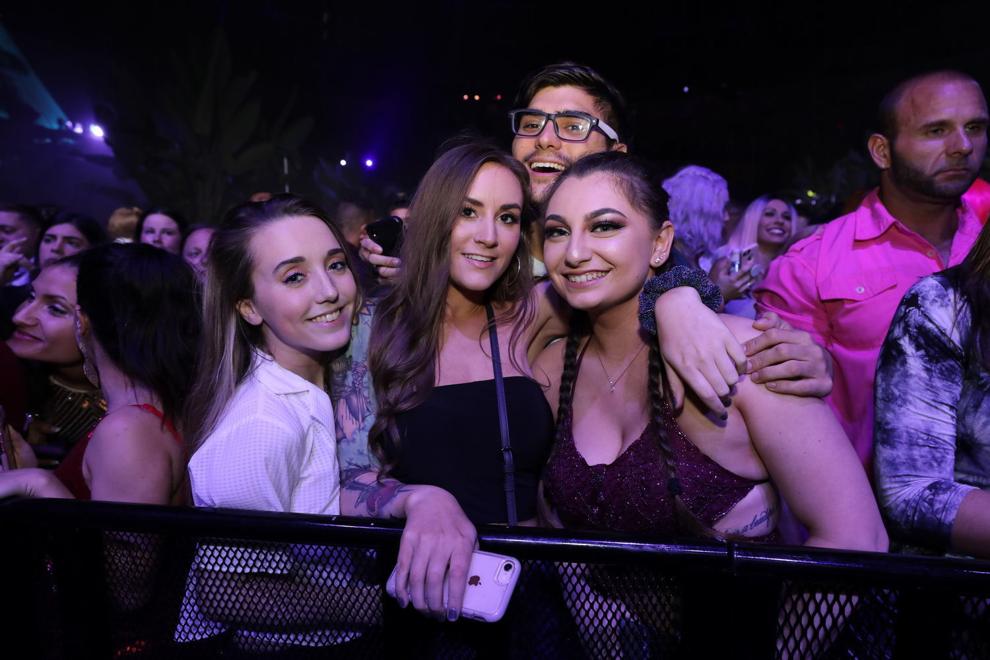 TEB49312cc.JPG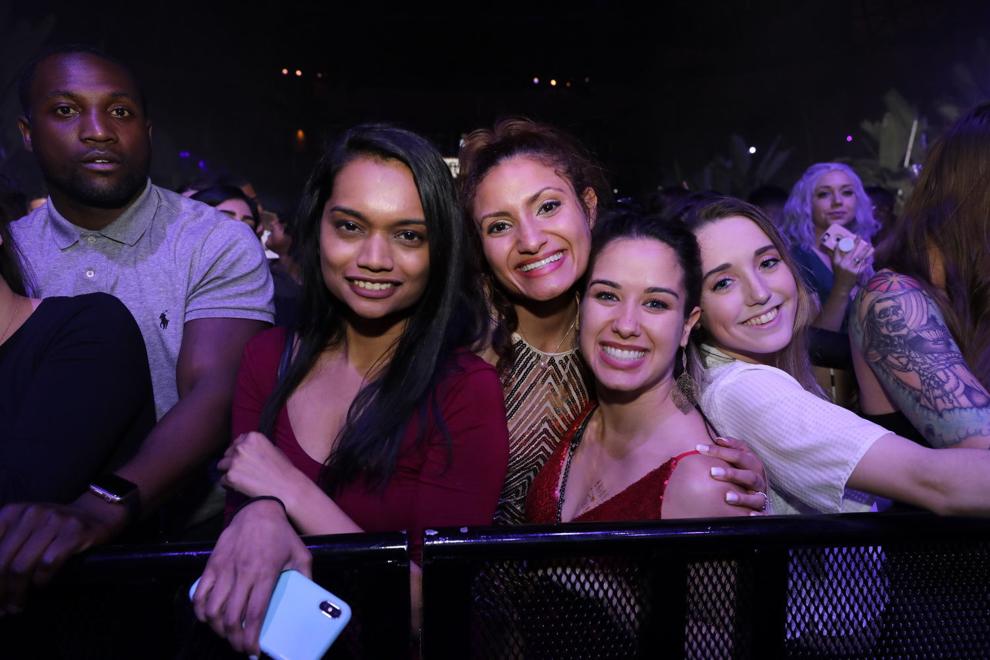 TEB49315cc.JPG
TEB49316cc.JPG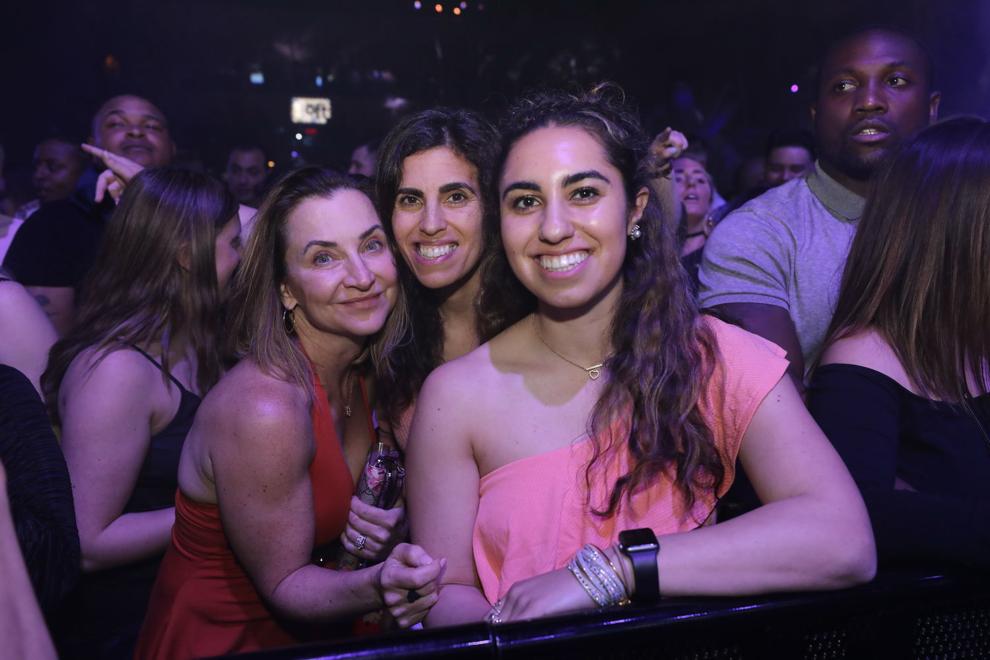 TEB49319cc.JPG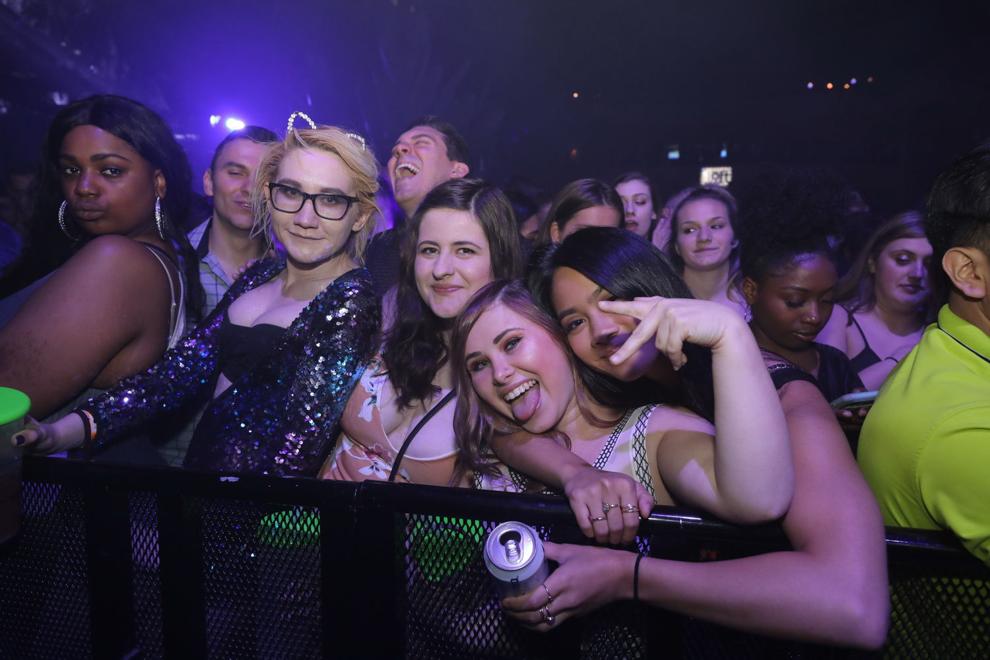 TEB49320cc.JPG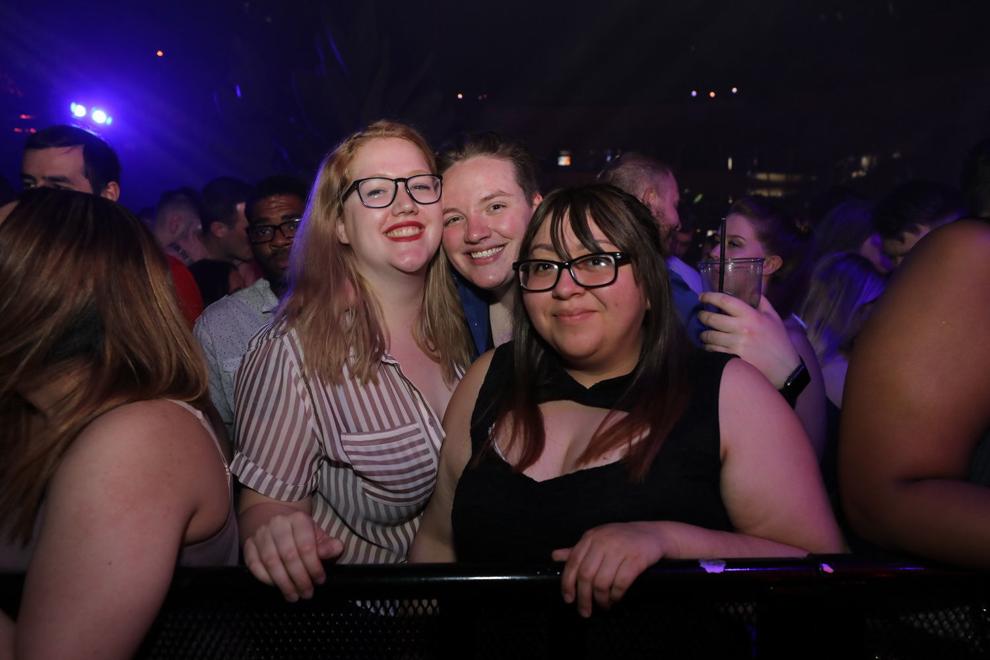 TEB49323cc.JPG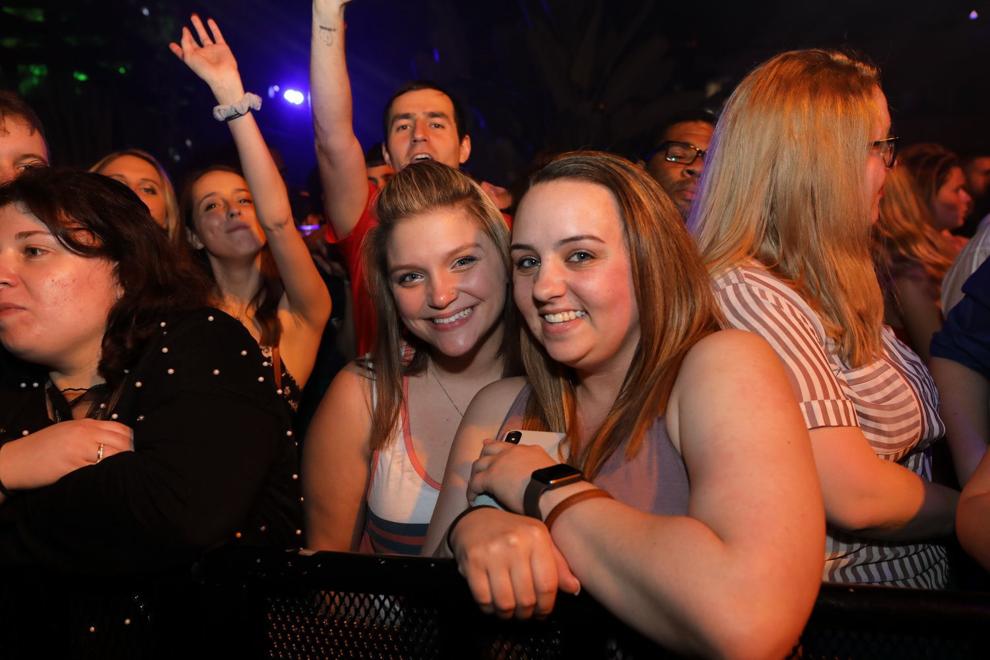 TEB49324cc.JPG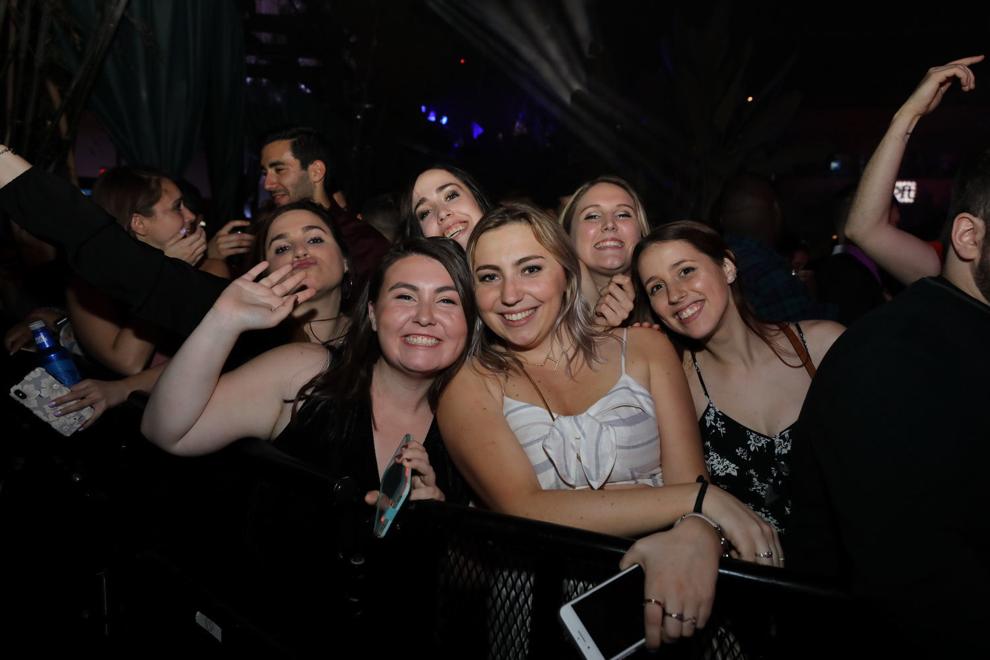 TEB49327cc.JPG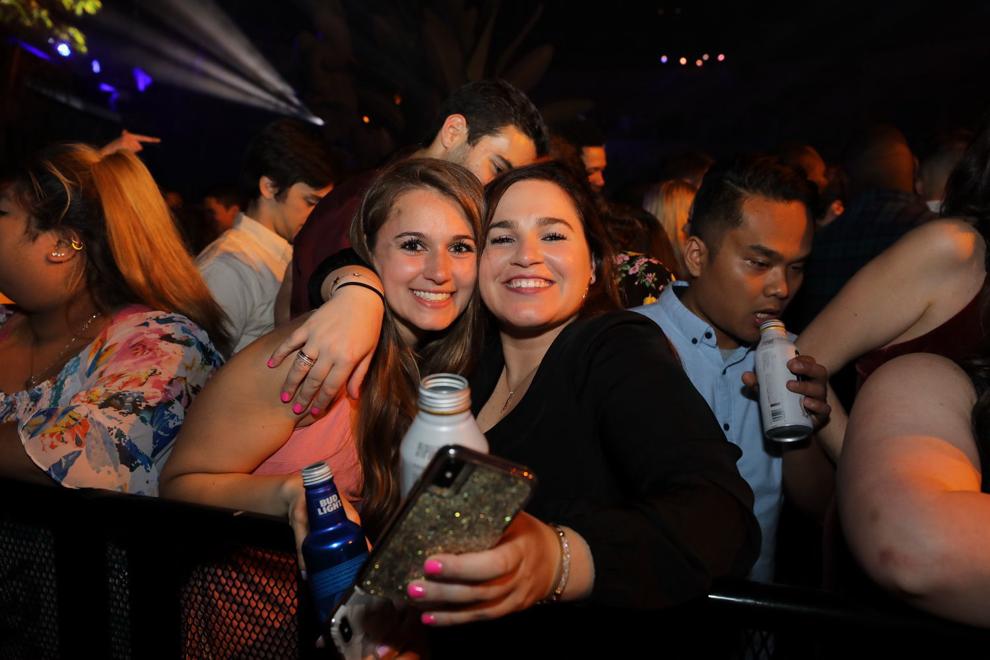 TEB49328cc.JPG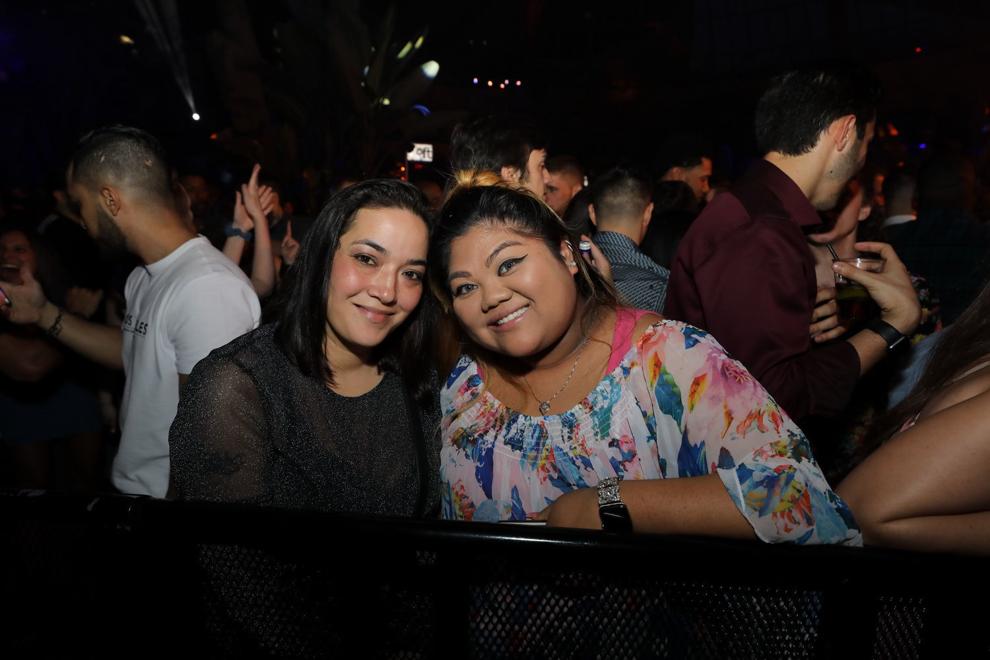 TEB49344cc.JPG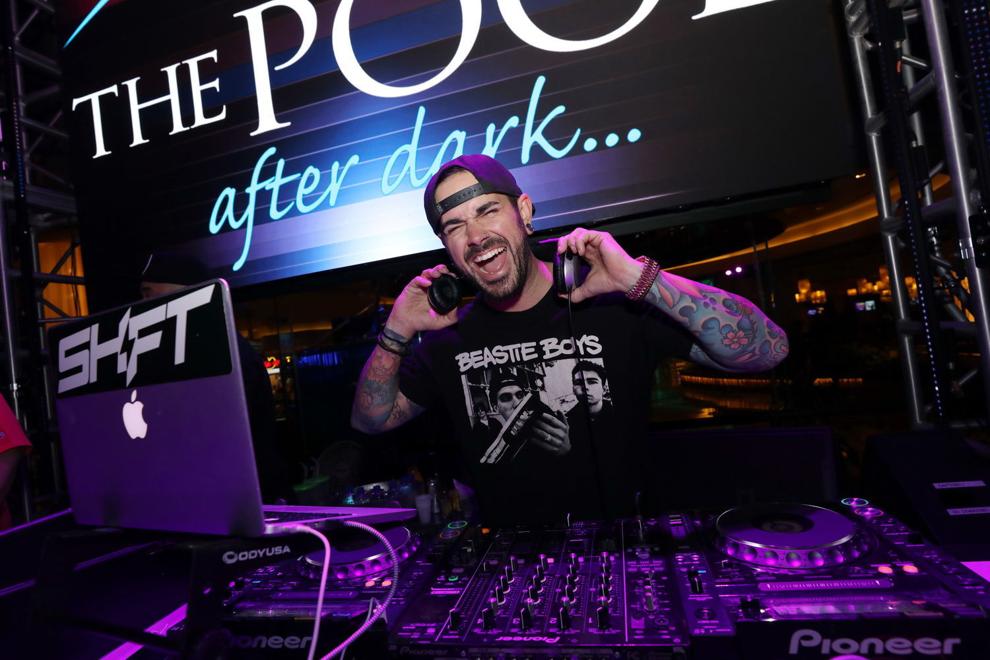 TEB49375cc.JPG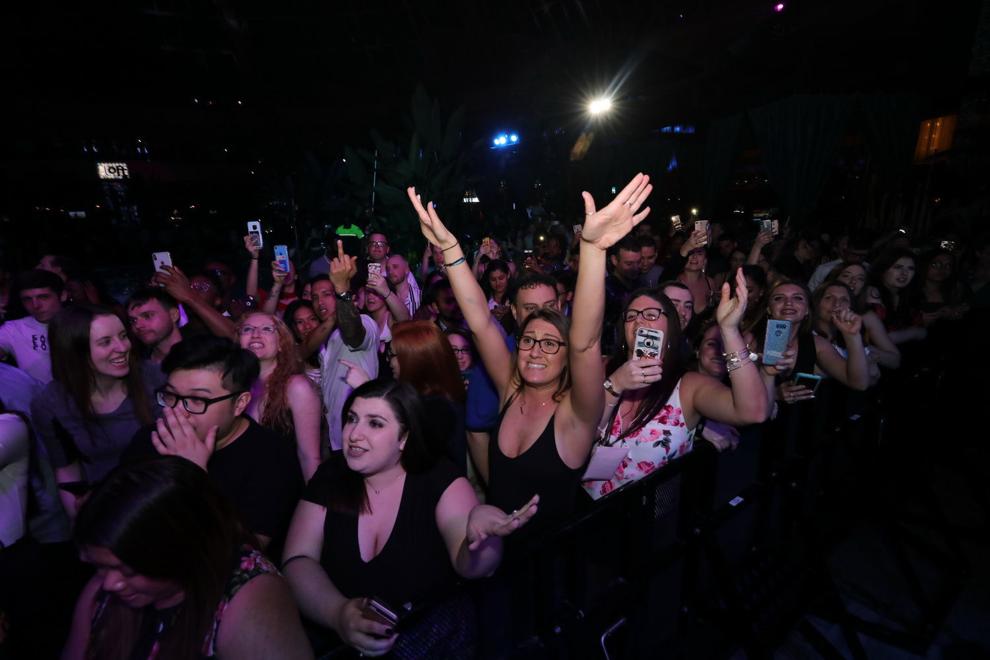 TEB49377cc.JPG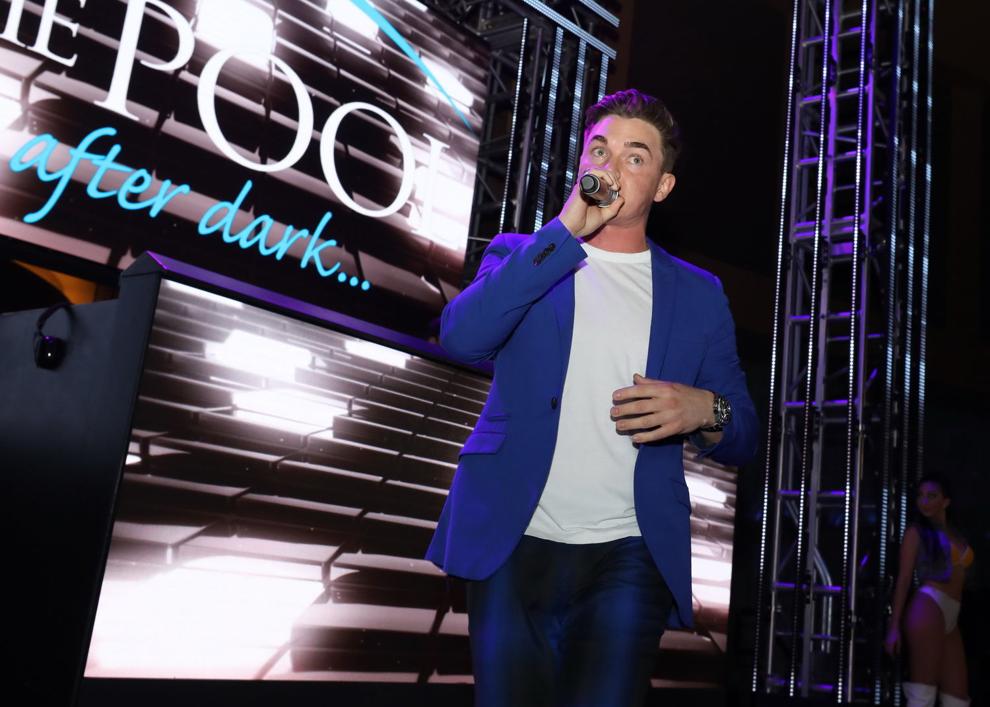 TEB49391cc.JPG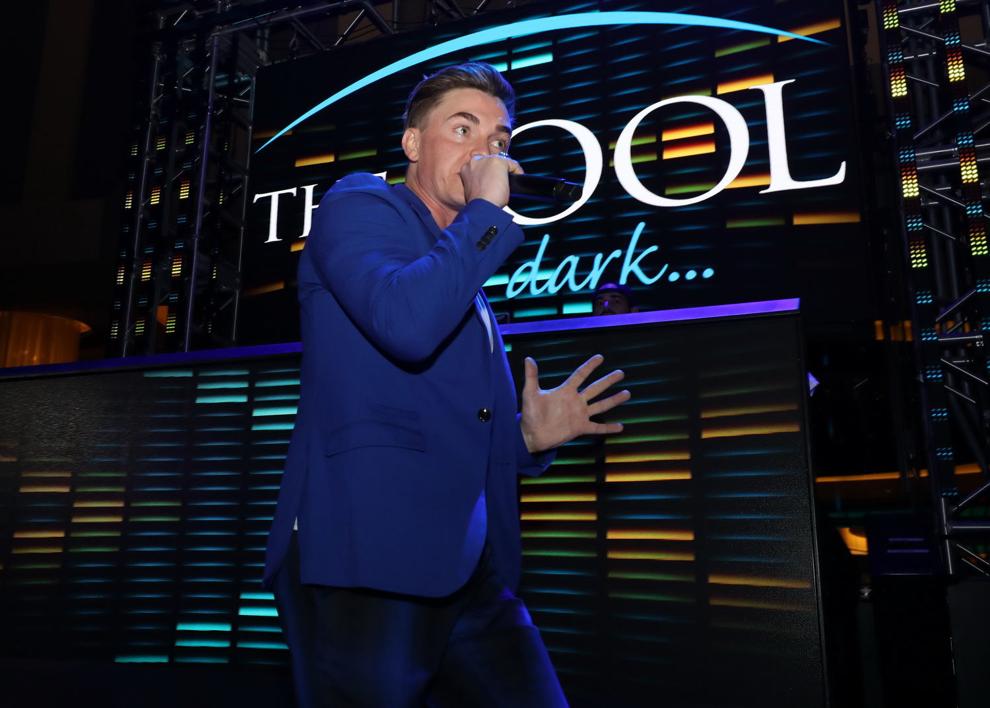 TEB49424cc.JPG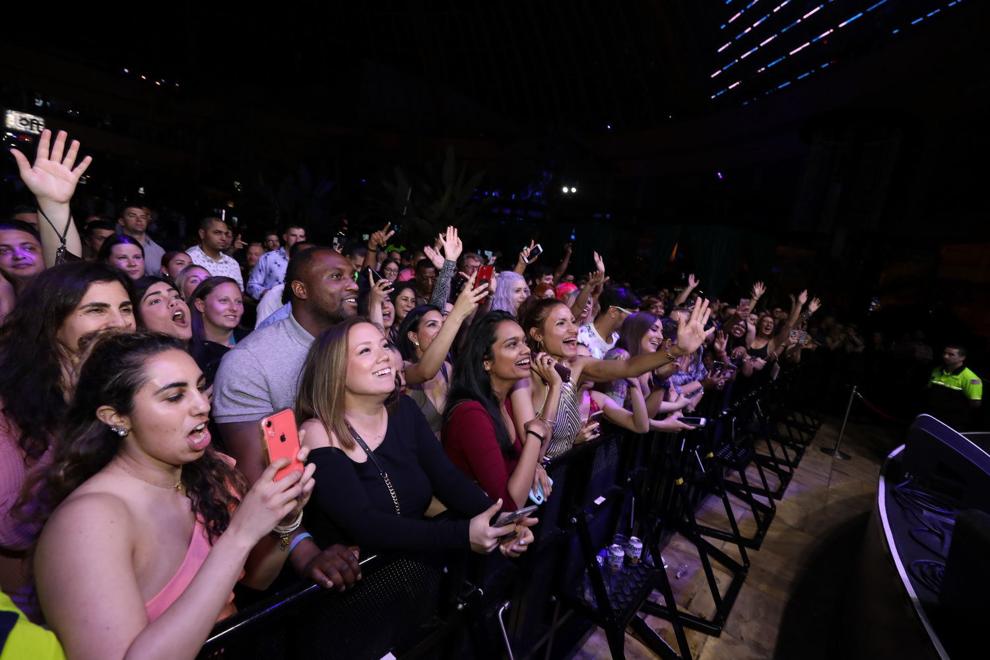 TEB49484cc.JPG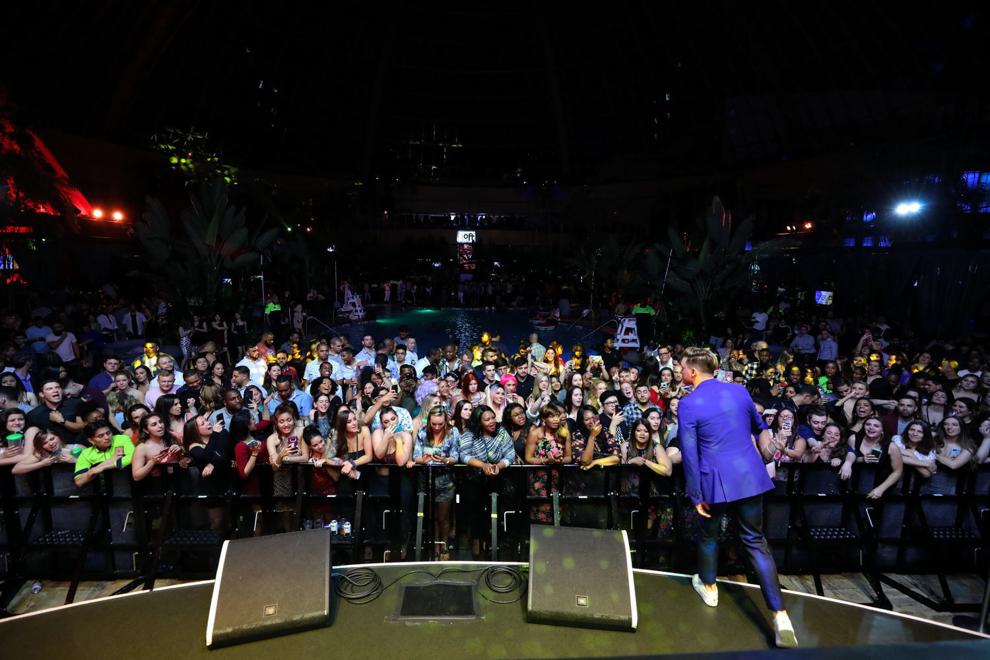 TEB49510cc.JPG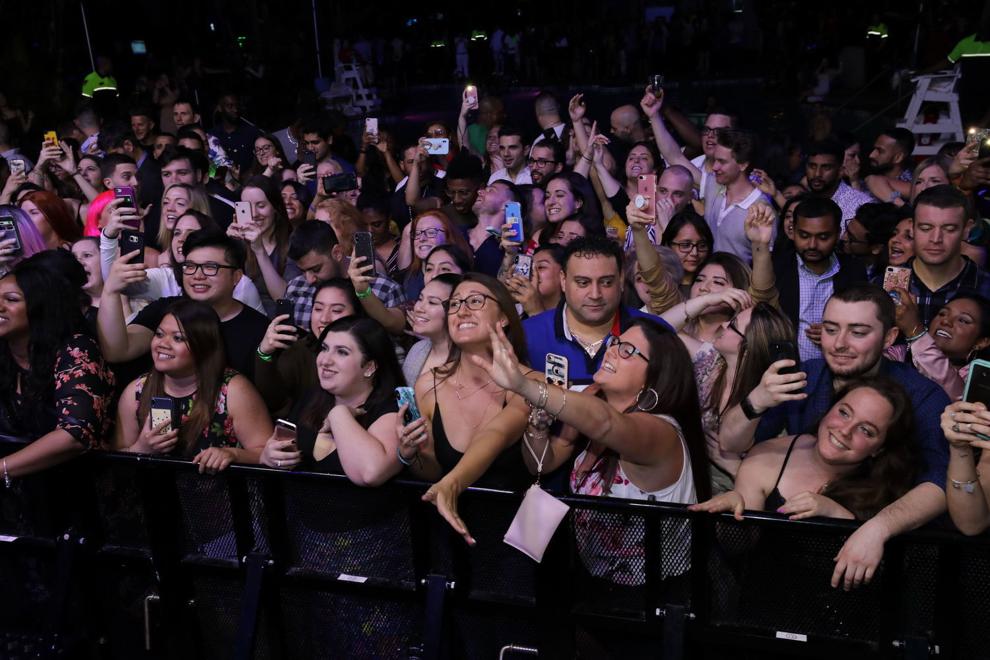 TEB49513cc.JPG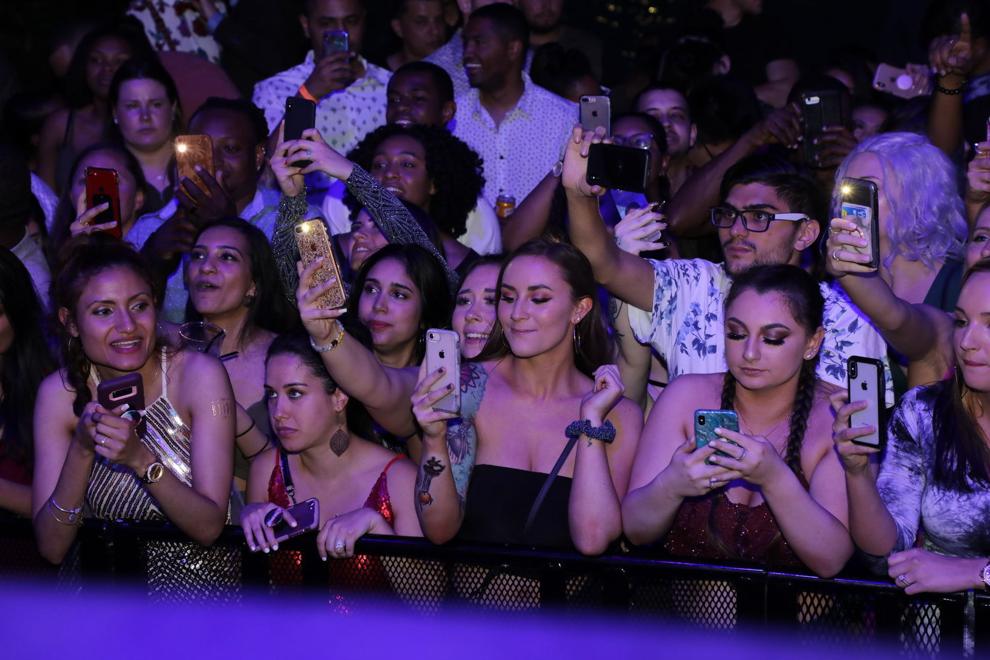 TEB49516cc.JPG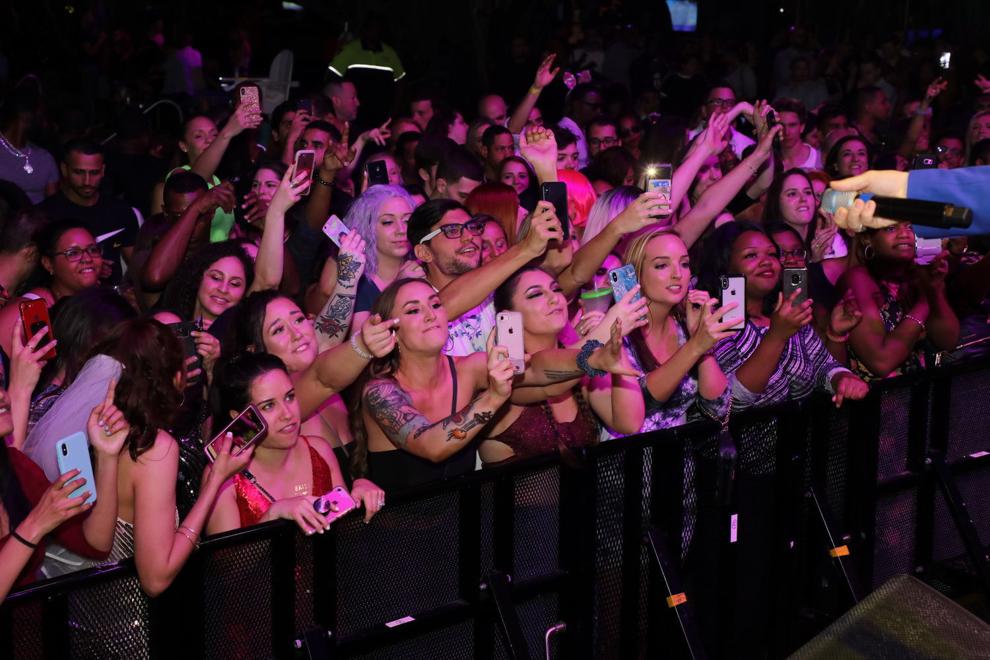 TEB49548cc.JPG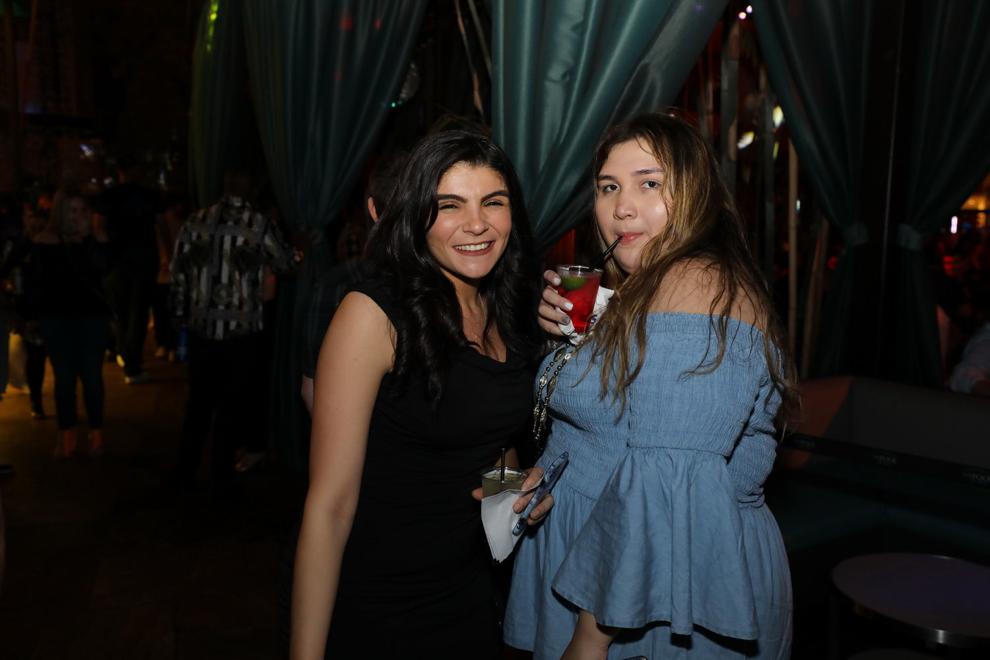 TEB49549cc.JPG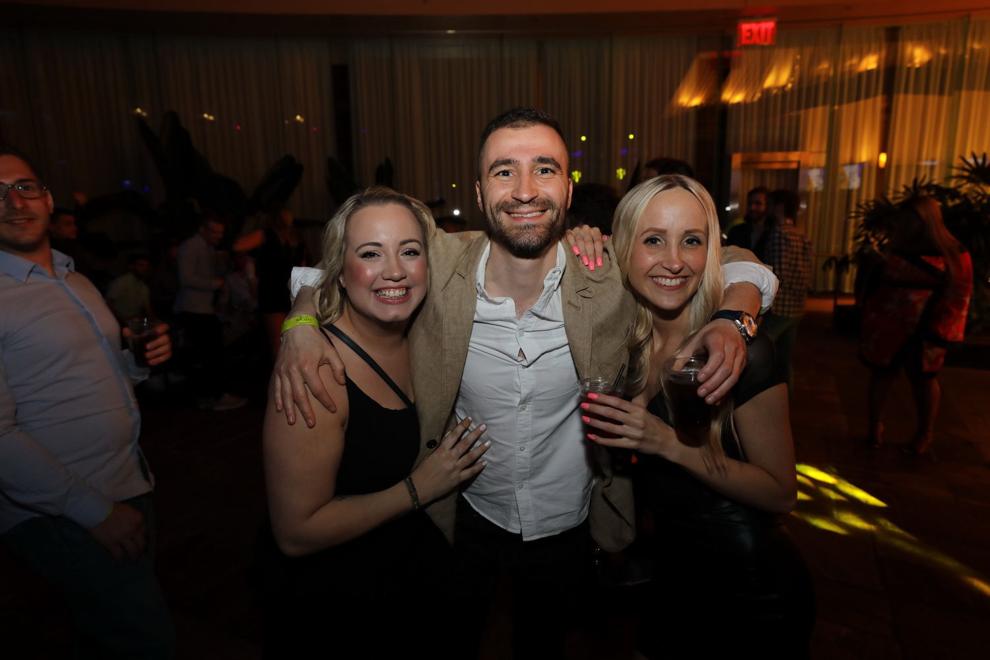 TEB49550cc.JPG
TEB49552cc.JPG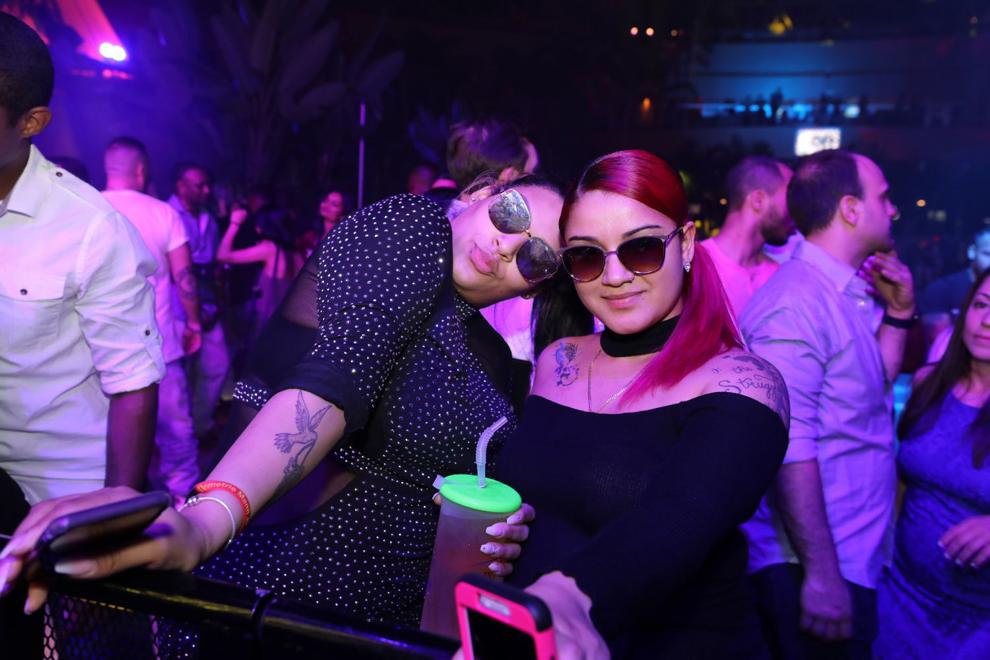 TEB49554cc.JPG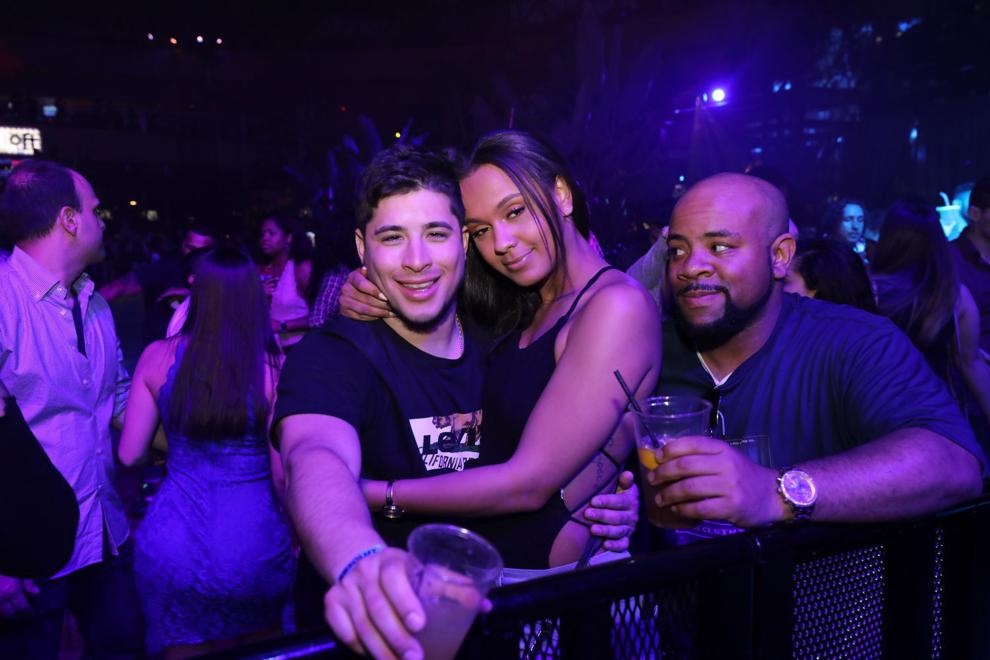 TEB49556cc.JPG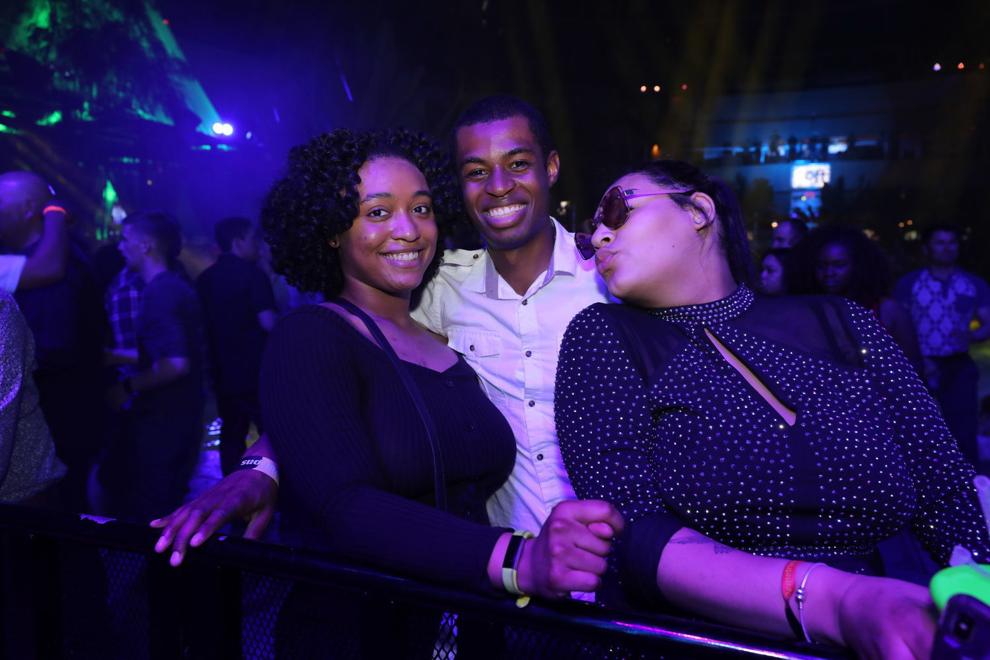 TEB49558cc.JPG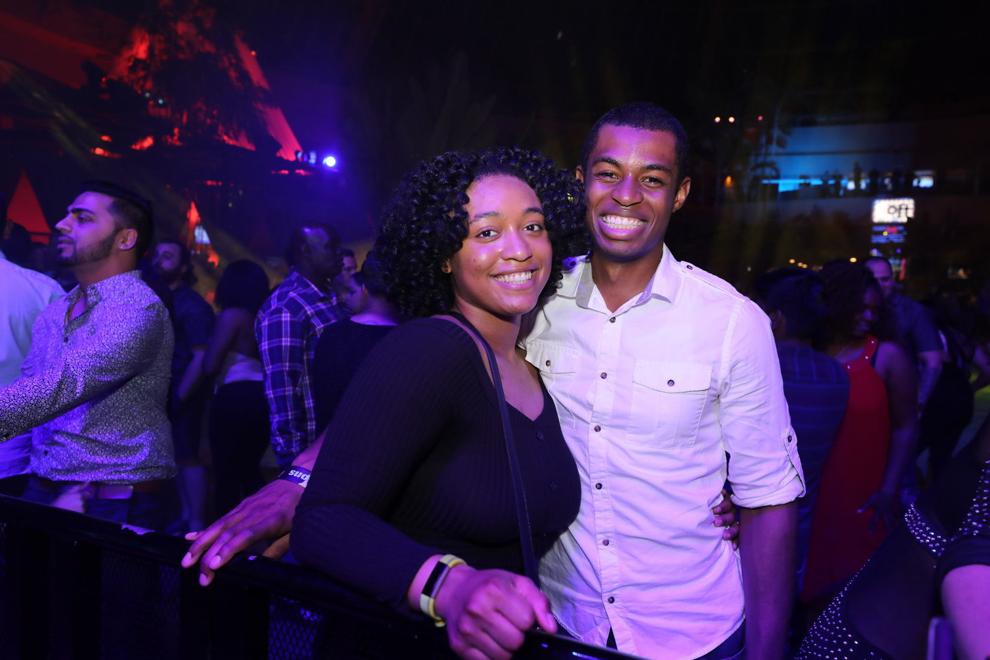 TEB49565cc.JPG