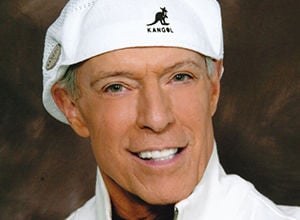 Once again, greeting and salutations. And spring is in the air everywhere – including at the Kimmel Center with our Salute to Streetcorner Harmony, which takes place this Sunday, Feb. 28, at 7 pm. You might remember that we were scheduled to do this show Jan. 29 but along came Winter Storm Jonas, so we rescheduled the show with the same great lineup of artists. At that time, the show was completely sold out, but the Kimmel refunded about 100 tickets to folks who couldn't make the new date, so as of this writing there are limited seats available by calling 215-893-1999 or going to their website, KimmelCenter.org.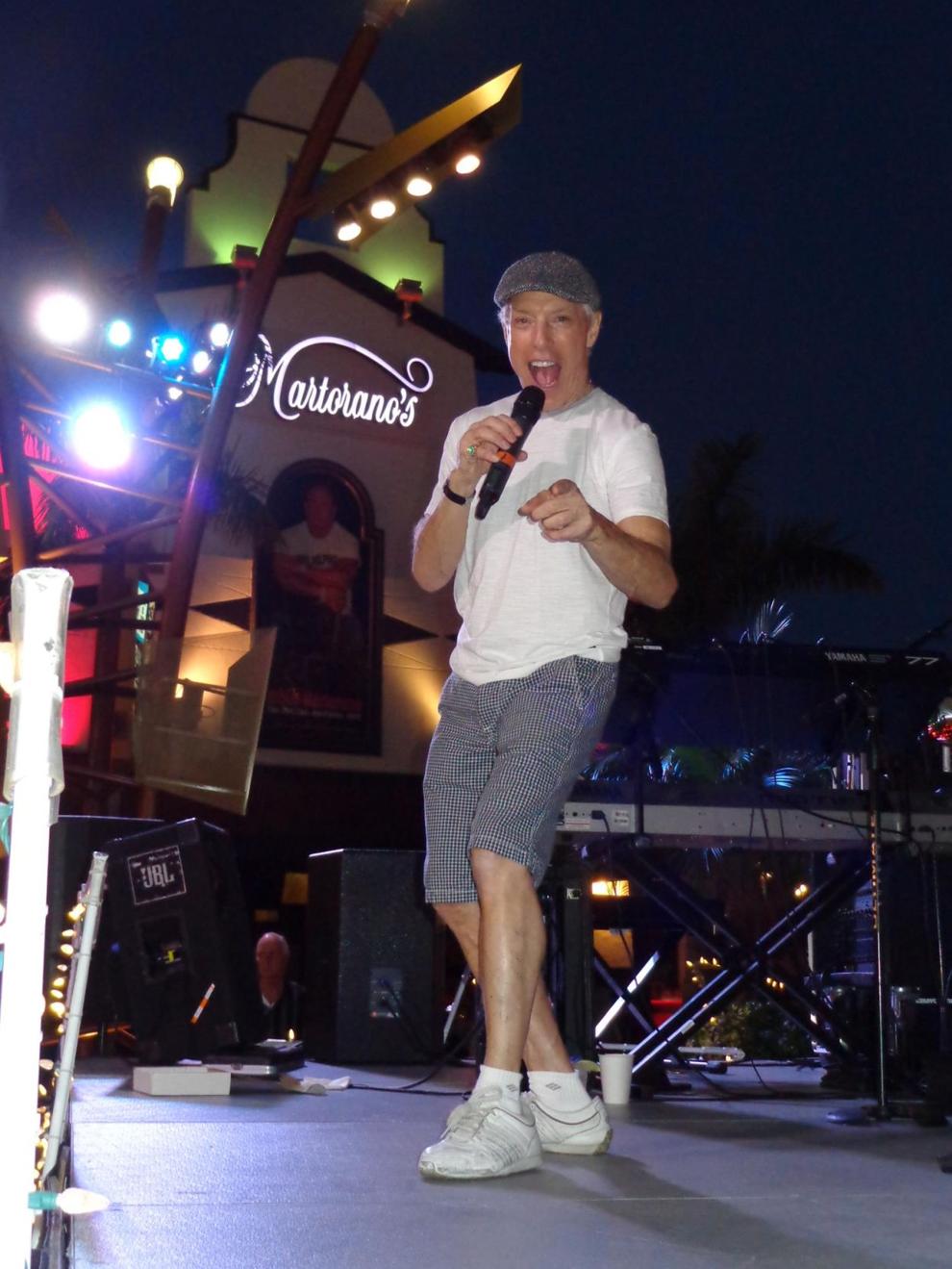 And once again, please note that the start time for the Feb. 28 show is 7 p.m. even though it says 8 p.m. on your ticket from Jan. 23. Come as early as 6 for dancing and cocktails in the Atrium.
After that, we jet back down to Florida for our annual Philly/Jersey Shore reunion at the Seminole Hard Rock in Hollywood the weekend of March 4 and 5. This event gets bigger every year, with not only the folks who live in the Sunshine State attending but also the Geator Gold guys and gals who fly and drive down just for this special weekend every year. For special room rates contact the Hard Rock at 866-502-7523.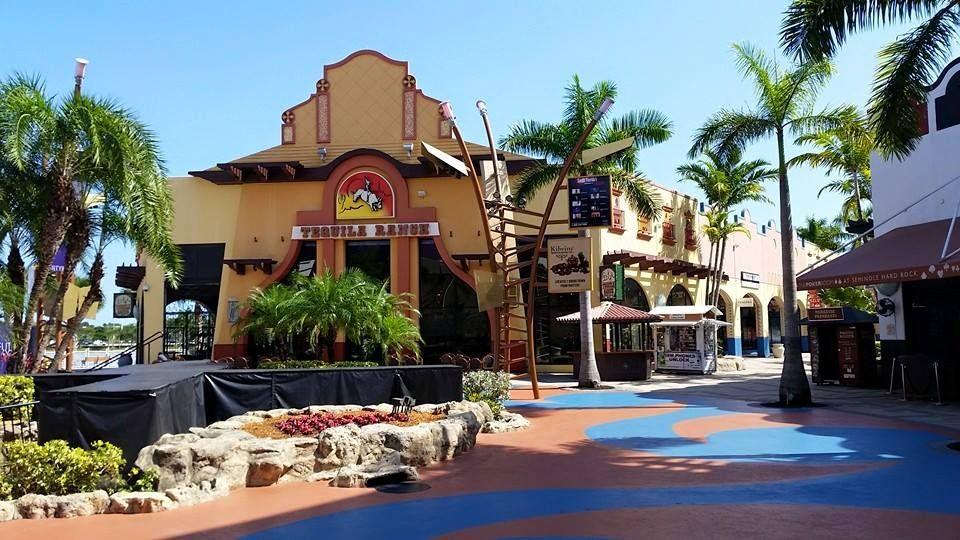 And believe it or not, wink an eye and Memorial Day is around the corner and no need to tell you, the beginning of the summer season for Memories in Margate. As I said before, Memories has been a part of my entire adult life since 1972, which this year marks 44 years. And of course you know the routine with the record machine – dial up KOOL 98.3 Monday through Friday from 7 to 9 p.m., plus Cruisin' 92.1 from 5 to 7 p.m., and up in Bucks County on WBCB 1490 (WBCB1490.com) from 3 to 5 p.m. And the Geator Gold Radio Network also includes our Rock & Roll, Rhythm & Blues Express on Saturdays from 6-7 p.m. on WXPN 88.5 (XPN.org). And if you love Sinatra, then you'll love "The Geator, Frank and Friends" on Sundays from noon to 2 p.m. right here at the shore on WOND 1400 News Talk Radio (WondRadio.com).
Before we get to your questions, just a reminder about the 2016 Malt Shop Memories Cruise departing October 30, which believe it or not is almost completely sold out by now. For those of you who were unable to get cabins last year, now is the time to book, so go to MaltShopCruise.com to check out the amazing lineup of artists, and when booking make sure to mention the Geator or Jerry Blavat to be a part of our inner circle on board.
Now, let's ask the Geator.
I would love to go to see you at the Hard Rock in Florida if I can find someone to go with. I don't want to go alone. –  C.A., Marlton, NJ
Don't be shy about going alone, because the event is outdoors and it is a casual and friendly atmosphere. People alone or in groups are always stopping by to hear the music, linger, get an autograph, and watch the dancers, and you can join in at any point without feeling awkward. There are also lots of restaurants, stands and shops all around the Seminole Paradise area where you can walk, browse, and have a drink or a snack.
I live in Philadelphia and I listened to you on WVLT Cruisin 92.1 FM 5 to 7 p.m. daily through the internet. Now the station is not available by the internet –  I am told no stream available. Is there any other way for me to listen to this show of yours? Thank you – C.T. Evans
Yes, thanks to the magic of DJ Joel Stephens, you can now hear our 5-7 p.m. show online by going to the page MyRadioStream.com/GeatorGoldRadio. You may be asked to download a file and then open it (you will be prompted), but it is a way to pick up our drive time show every weekday until WVLT finds a solution.
Jerry, have you ever worked with Johnny Mathis? – Marie Bommentre, Warminster, Pa.
In the early 1990s I did a wonderful interview with him that you can find on Volume 1 of my DVD series, On the Air with the Geator. During that interview he said that one of the highlights of his career was when he was able to sing duets with some of his favorite female singers, such as Deniece Williams, Dionne Warwick, and Angie Bofill. Though I never worked with Johnny, we are friends and go back to 1957 together when he worked in Wildwood at a place called the Bolero. Another time that I remember is when he was booked at the Latin Casino on Walnut Street back in the '50s. He was always very gracious to his audience back then, as he is now.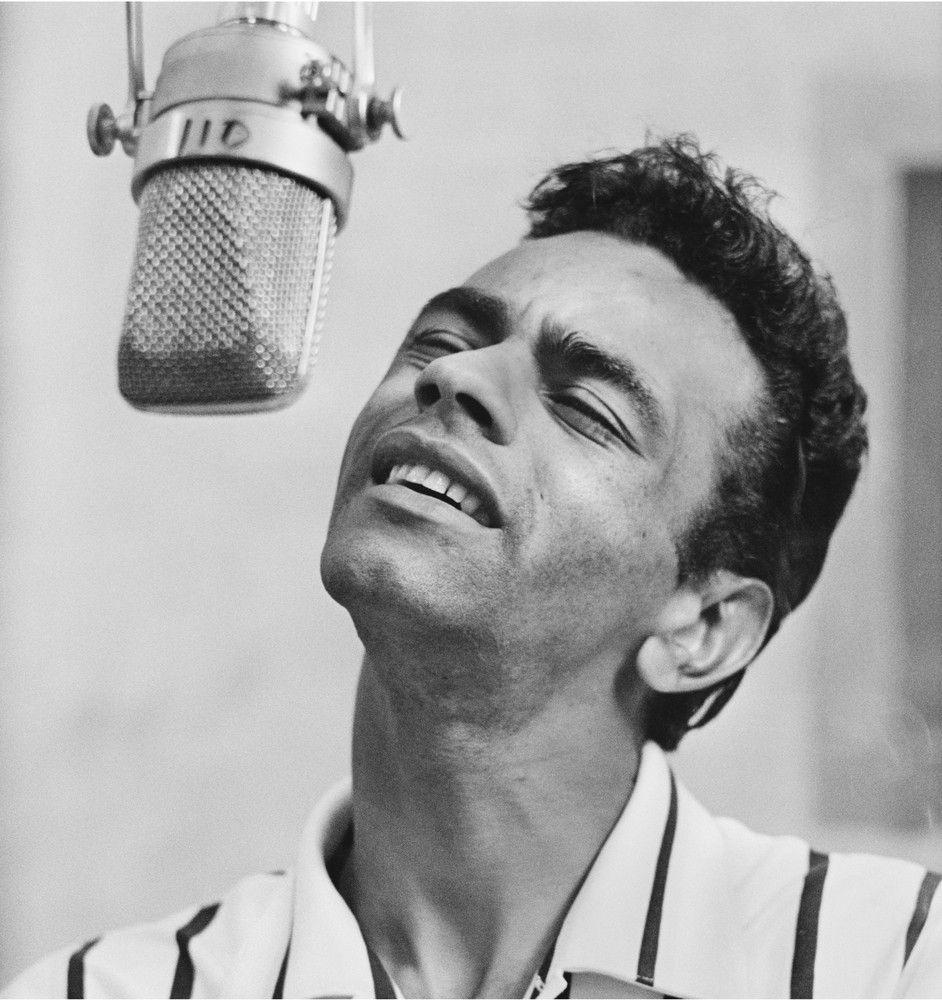 For many years I have heard you play a song called "Tell Her For Me" that sounded like Johnny Mathis and in fact I always assumed it was Johnny Mathis singing it. Today when you played it, you said the name of a completely different artist! –  Joyce D., Lebanon, Pa.
That is a beautiful song by Adam Wade, who was from Pittsburgh and was very popular in the '60s with ballads in the style of Johnny Mathis and Nat King Cole, who were his main influences. In 1975 Wade became the first black TV game show host with a show called Musical Chairs.. He also acted in a number of movies and TV shows, and continued to tour until just a few years ago.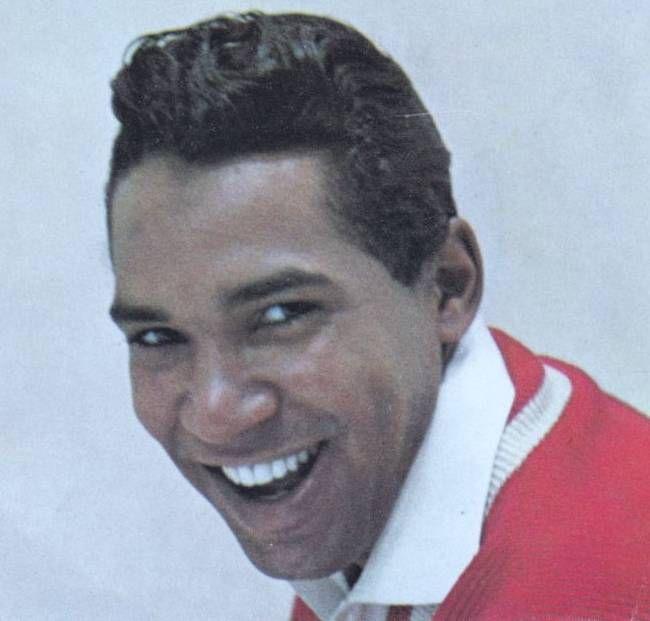 You played a cut from the Supremes' album I Hear a Symphony and incorrectly stated that this was the first Supremes album where the name of the group appeared as Diana Ross and the Supremes. I have the original album dated 1966, and Jerry, you are totally wrong. The first album where the name of the group appears like that was this double album of greatest hits in 1967. –  T. Smith, Long Beach, CA
Correct about the album, but a promotional copy I received from Berry Gordy of the single "I Hear a Symphony" billed them as "The Supremes featuring Diana Ross."
Got a question for the Geator? Send it to geatorella@yahoo.com. Please include your name and location and watch this column for the answer. For complete info on Jerry's appearances go to geator.net. And remember, keep on rocking, 'cause you only rock once!