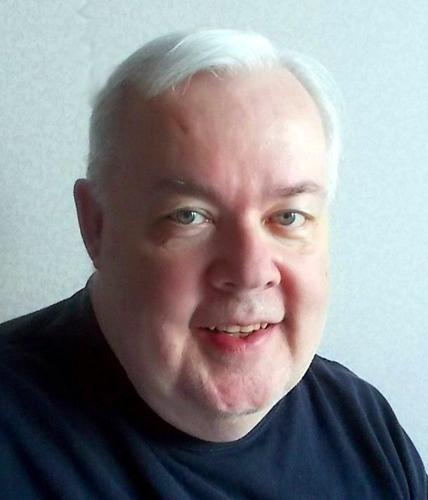 Aw, shucks: Raw Bar
opens at Resorts The Raw Bar at Dougherty's Steakhouse and Raw Bar in Resorts Casino Hotel has opened in the space formerly occupied by the Burger Bar. Dougherty's has uncovered the windows and created an expansive new bar and raw bar featuring herringbone tile details and a fresh, indoor/outdoor feel. The Raw Bar features six different oysters daily, shucked fresh before your eyes from the tiered raw bar display. The Raw Bar is the more casual counterpart to the Steakhouse and offers salads, sandwiches and burgers, along with the raw bar selections and appetizers designed to be shared. The Raw Bar is located directly across from the Steakhouse, and features a double-sided bar that can seat 36, as well as a menu that serves a range of fresh seafood daily, along with burgers, sandwiches, salads, charcuterie boards and more.
'Motown Forever' The Motown Tribute concert "Motown Forever" is performed at 4 and 8 p.m. every Saturday through Sept. 4 in Bally's Atlantic City's Grand Ballroom. Tickets — $39 and $49 — are available at TicketWeb.com or at the ballroom three hours prior to showtime.
Rent a seatBally's offers daily beach rentals from 11 a.m. to 5:30 p.m. All rentals are collected at 6 p.m. Rentals include chairs ($12), umbrellas ($15) or a package including two chairs and one umbrella ($35). Firepits and cabanas are available on a first-come first-served basis.
Veg out!VegFest is returning to Atlantic City on the Boardwalk near the Showboat Hotel and Ocean Casino Resort. The event takes place from noon to 8 p.m. on Saturday, July 17, and Sunday, July 18, from noon to 5 p.m. Billed by organizers as New Jersey's No. 1 homegrown food festival, it will feature vegan food and plant-based clothing from more than 100 chefs and local businesses from New Jersey, Pennsylvania, New York, Maryland and Washington, D.C. There also will be live entertainment. For more information and tickets, visit EventHub.net/Events/Atlantic-City-Vegan-Food-Festival-2021_2402.
Circus, circusThe circus is in town through Labor Day, with performances every weekend next to the Showboat Resort and Convention Hotel. Two shows — one family-friendly, the other more adult-oriented — will be offered. Visit SuperAmericanCircus.com for tickets and more information on the family-themed show; for the adult show, go to CirqueRisque.com.
In the cardsBlackjack players at Bally's will find wider aisles, new gaming tables, more room at the tables and comfortable seating. Among the new options is an exclusive $25 blackjack pit offering eight games and no mid-shoe entry. Players cannot join the table until the current players have played through the shoe.
In addition, Blackjack Surrender — for players who prefer to fold their hand and surrender — is offered to every player. Players also can "re-split" aces, which allows for up to three hands. As a result, three hands can be created from one.
Another option is available to players who dine at Jerry Longo's Meatballs & Martinis. Players can play blackjack at one of two tables offered before or after they dine.
Recreational gambler Darryl D. McEwen, a former professional journalist, is president of his own consulting firm that manages several small national and international trade associations, and provides public relations and fundraising services for a number of charitable organizations. Have a comment on this or a question specifically related to an Atlantic City casino, players club or other promotion? Email Darryl at MrACCasino@gmail.com and he'll try to respond to you personally. Your question — without your name — may appear in a future column. Visit his website, MrACCasino.com, and follow him on Twitter @MrACCasino. Your question — without your name — may appear in a future column.