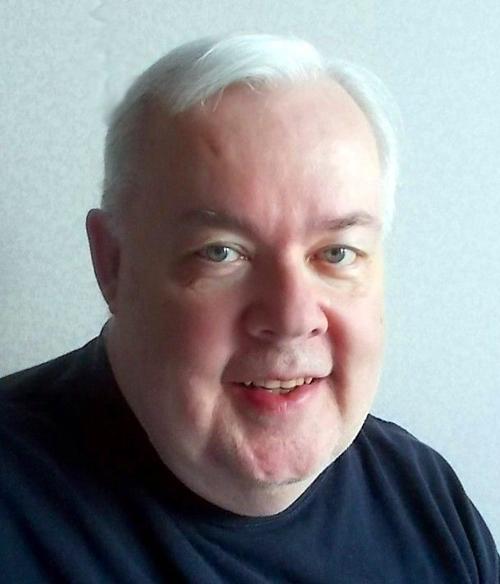 March is Problem Gambling Awareness Month
March is Problem Gambling Awareness Month, a grassroots campaign that depends on organizations like the Council on Compulsive Gambling of New Jersey (CCGNJ), state health agencies, gambling companies, recovery groups, and a wide range of healthcare organizations and providers.
Its goal is to increase public awareness of problem gambling and the availability of prevention, treatment and recovery services.
"If you feel that you or a loved one is spiraling out of control into a gambling addiction, you can take the first steps toward a brand-new life of recovery," according to the CCGNJ website, 800Gambler.org.
Game plan
Related to this, the American Gaming Association (AGA) has launched a responsible gaming effort aimed directly at sports gamblers.
Currently, sports betting is legal in New Jersey and 13 other states. Another six states and Washington, D.C., are expected to launch this year.
Since the U.S. Supreme Court overturned the Professional and Amateur Sports Protection Act in May 2018, Americans have legally wagered more than $19 billion on sports nationwide, generating $175 million in tax revenue to state and local governments.
As the number of legal sports betting states continues to increase, this public service campaign is designed to educate fans and consumers about responsible betting practices.
"Have A Game Plan, Bet Responsibly" already is live in Washington, D.C., and Las Vegas.
"It's more important than ever that the gaming industry, and our new partners in the sports betting ecosystem, are proactive in equipping patrons with the tools they need to engage in these offerings in a responsible manner," AGA CEO Bill Miller said in a statement.
AGA's campaign focuses on four responsible sports betting principles: setting and sticking to a budget; keeping it social by playing with friends, family and colleagues; understanding the details of the games; and wagering with licensed and regulated sports betting
Sports Wagering Research Fund
The AGA also has partnered with the International Center for Responsible Gaming (ICRG) to create the Sports Wagering Research Fund. The effort is supported by MGM Resorts International, William Hill US, GVC Holdings PLC, NASCAR, Hard Rock International, the PGA and IGT.
ICRG-funded research has yielded more than 400 peer-reviewed publications and has been cited more than 25,000 times in the scientific literature.
According to ICRG Board Chair Alan Feldman, "Through this latest initiative, ICRG will continue to develop the finest research and educational programs aimed at reducing gambling-related harms worldwide."
For more information on problem gambling, contact the CCGNJ at 800-Gambler (800-426-2537) or 609-588-5515.
Recreational gambler Darryl D. McEwen, a former professional journalist, is president of his own consulting firm that manages several small national and international trade associations, and provides public relations and fundraising services for a number of charitable organizations. Have a comment on this or a question specifically related to an Atlantic City casino, players club or other promotion? Email Darryl at MrACCasino@gmail.com and he'll try to respond to you personally. Your question – without your name – may appear in a future column. Visit his website, MrACCasino.com, and follow him on Twitter @MrACCasino.