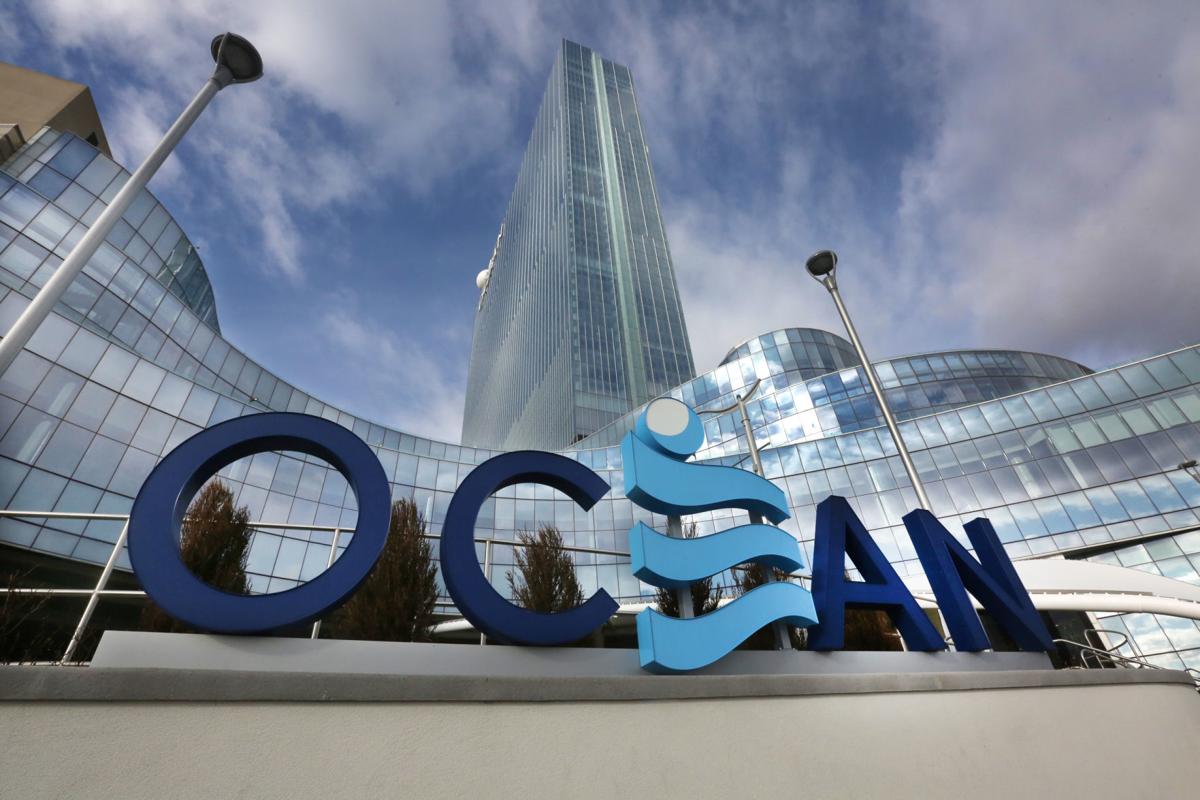 Ocean to introduce new loyalty program
Ocean Casino Resort will introduce a new player loyalty program beginning Tuesday, Oct. 1.
Replacing the current Ocean Rewards Club, the Ocean WOW Rewards Club will add a new Chairman level for those players who accumulated or accumulate 300,000 or more points between the Oct. 1 and Sept. 30 earning period each year.
Among the benefits are suite upgrades, a once-monthly complimentary cabana at the Poseidon Pool, an annual $500 celebration dinner and luxury gift selection (including a one-year lease on a Mercedes-Benz), invitations to exclusive Chairman events, and more. Suite upgrades and complimentary cabanas require reservations, and blackout dates may apply.
Good news for crabby folks — starting Friday, Sept. 27. The Waterfront Buffet at Harrah's Re…
Tier levels from the current Ocean Rewards Club — Blue (0 to 2,999 points), Gold (3,000 to 14,999 points), Platinum (15,000 to 74,999 points) and Black (75,000 to 299,999 points) — remain.
Among the benefits at the Platinum, Black and Chairman levels are access to the VIP Lounge. However, there is a 10 comp dollar per person charge for Platinum cardholders, but Black and Chairman cardholders receive complimentary admission. Platinum and Black cardholders are limited to one guest, but Chairman cardholders may bring up to three.
Gold and Platinum cardholders also get discounts on Carnival cruises, but Black and Chairman cardholders receive an annual complimentary Carnival cruise.
In addition to complimentary valet parking and reserved self-parking, Black and Chairman cardholders do not pay a resort fee, and also have access to a VIP reservation line and VIP check-in at the hotel.
All cardholders receive discounts at Rocco's Italian Kitchen and Café 500, ranging from 5 percent for Blue cardholders to 10 percent for all others.
For more information on Ocean's WOW Rewards Club, and for a complete list of benefits and program rules, visit the Ocean Rewards Club or online at TheOceanAC.com.
Tiers of joy
Golden Nugget Casino, Hotel & Marina has extended its One Tier Upgrade program through Tuesday, Dec. 31. Both new and existing 24K Select cardholders are eligible by presenting their players card from MGM National Harbor or any Atlantic City casino at the 24K Select Club. For details go to GoldenNugget.com/ Atlantic-City.
Lucky 7s
Every seven minutes from noon to 7 p.m. on Thursday, Sept. 26, Borgata Hotel Casino & Spa will award 777 Bonus Slot Dollars. Players need to insert their M life Rewards card into any slot machine or open any table games rating from 10 a.m. to 6:30 p.m. for a chance to win. Go to TheBorgata.com
Recreational gambler Darryl D. McEwen, a former professional journalist, is president of his own consulting firm that manages several small national and international trade associations, and provides public relations and fundraising services for a number of charitable organizations. Have a comment on this or a question specifically related to an Atlantic City casino, players club or other promotion? Email Darryl at MrACCasino @gmail.com and he'll try to respond to you personally. Your question — without your name — may appear in a future column. Visit his website, MrACCasino.com, and follow him on Twitter @MrACCasino. Your question — without your name — may appear in a future column.
Margate's Fall Fun Fest
DSC_0987.JPG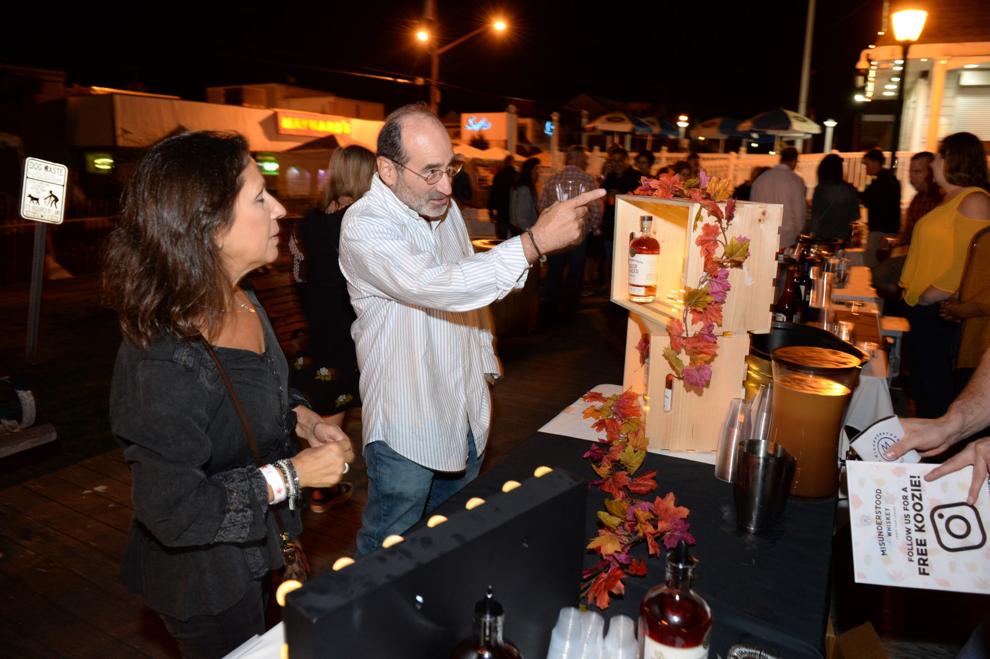 DSC_0979.JPG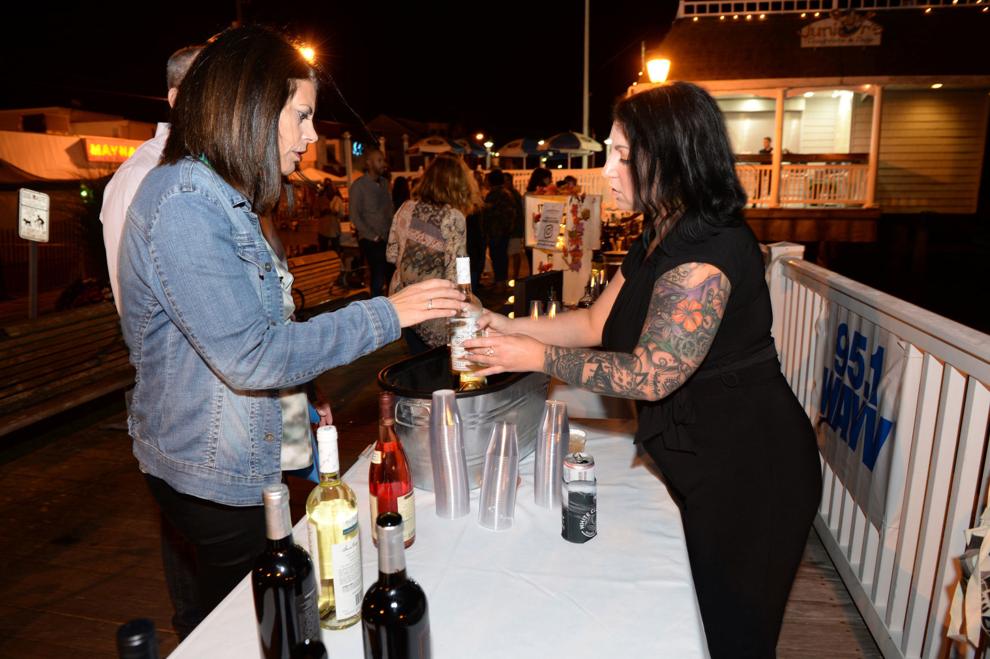 DSC_0980.JPG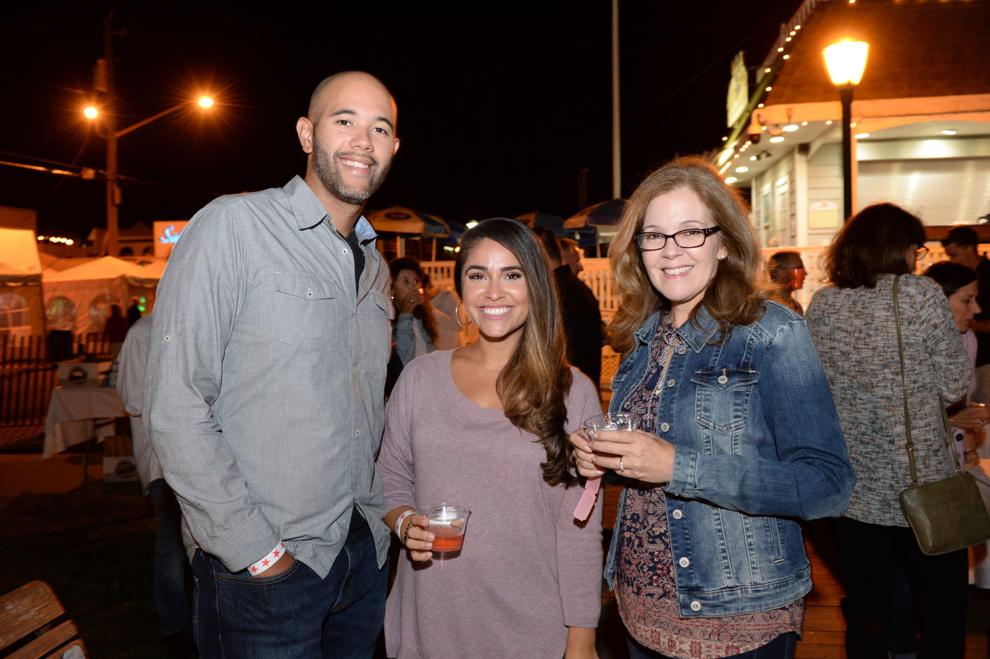 DSC_0982.JPG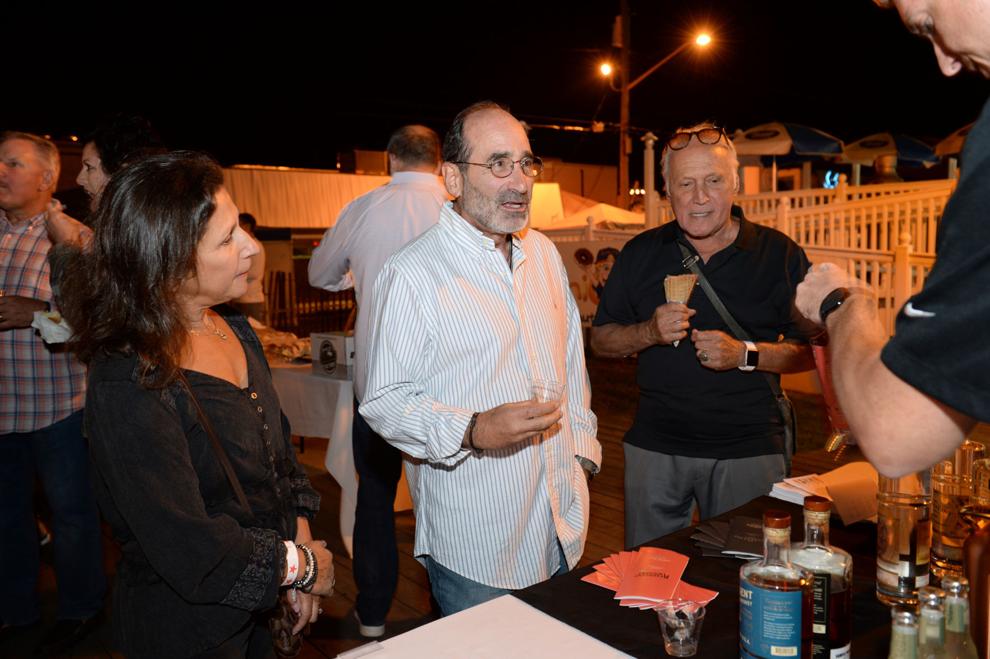 DSC_0984.JPG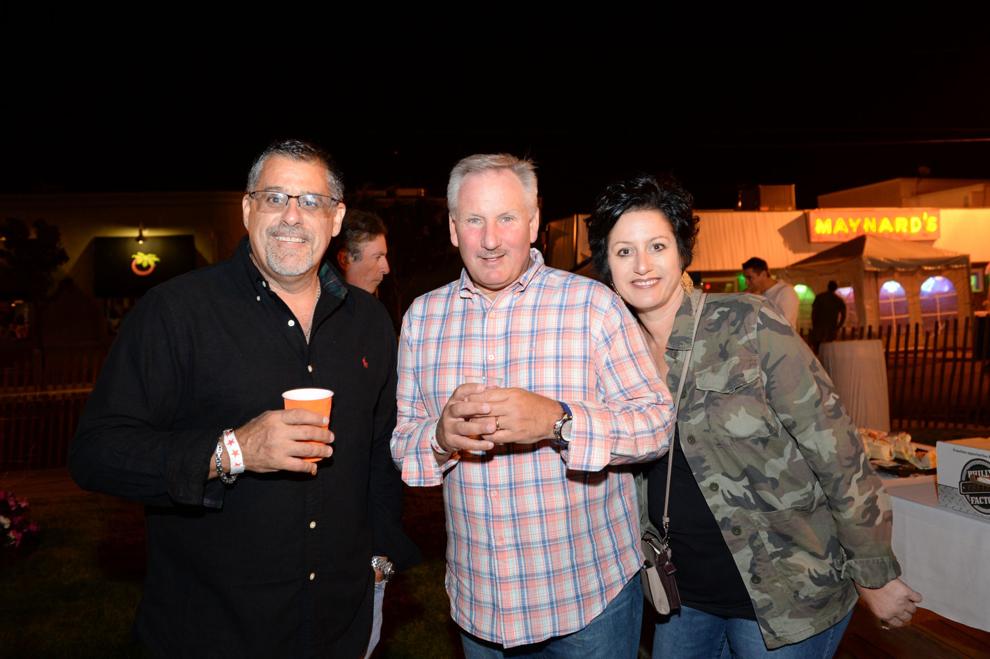 DSC_0985.JPG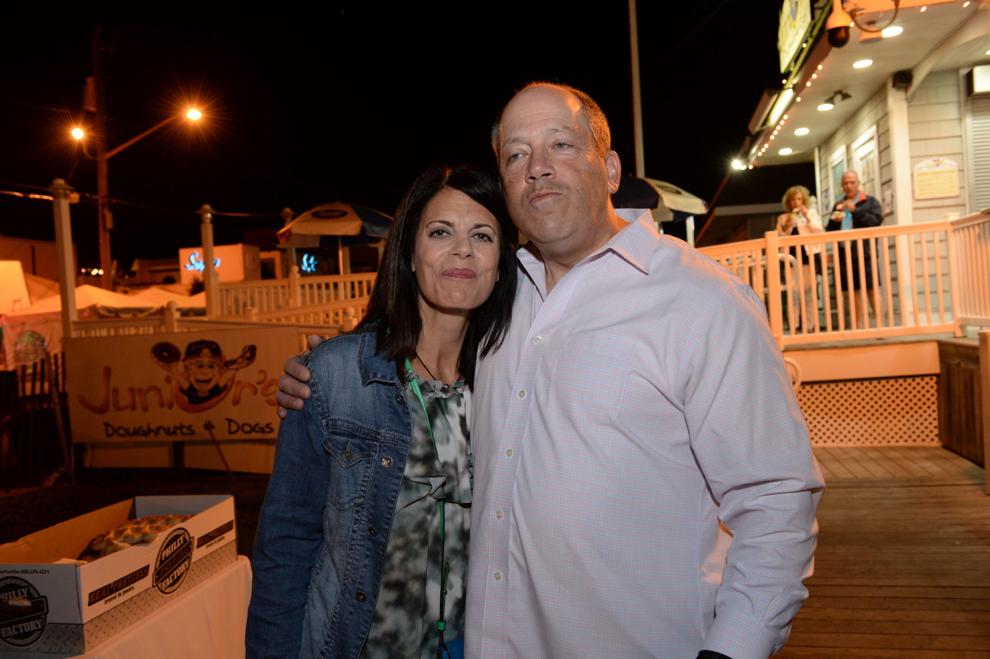 DSC_0986.JPG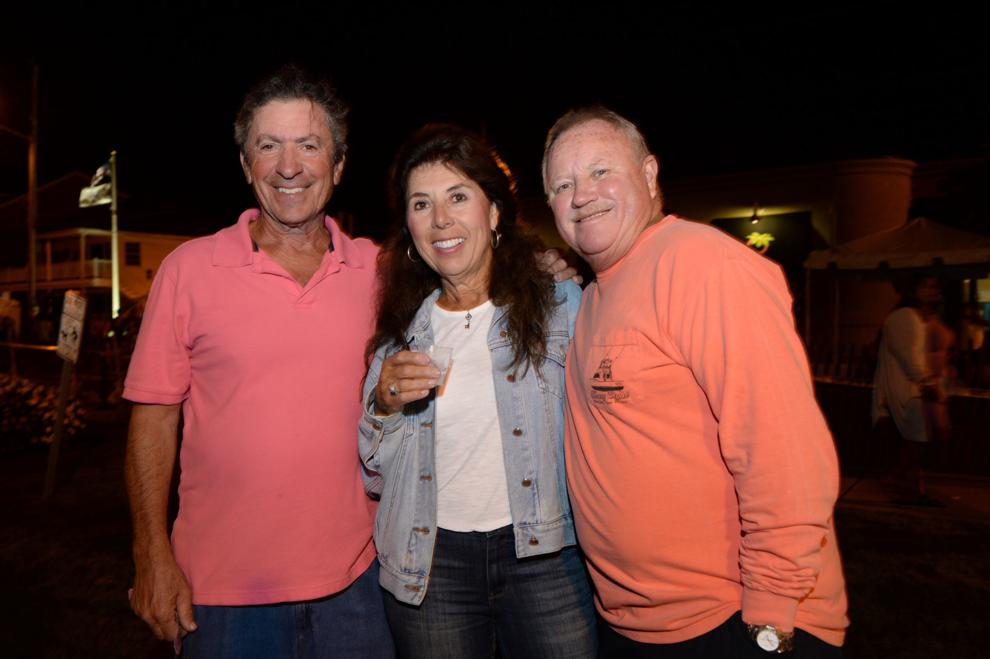 DSC_0988.JPG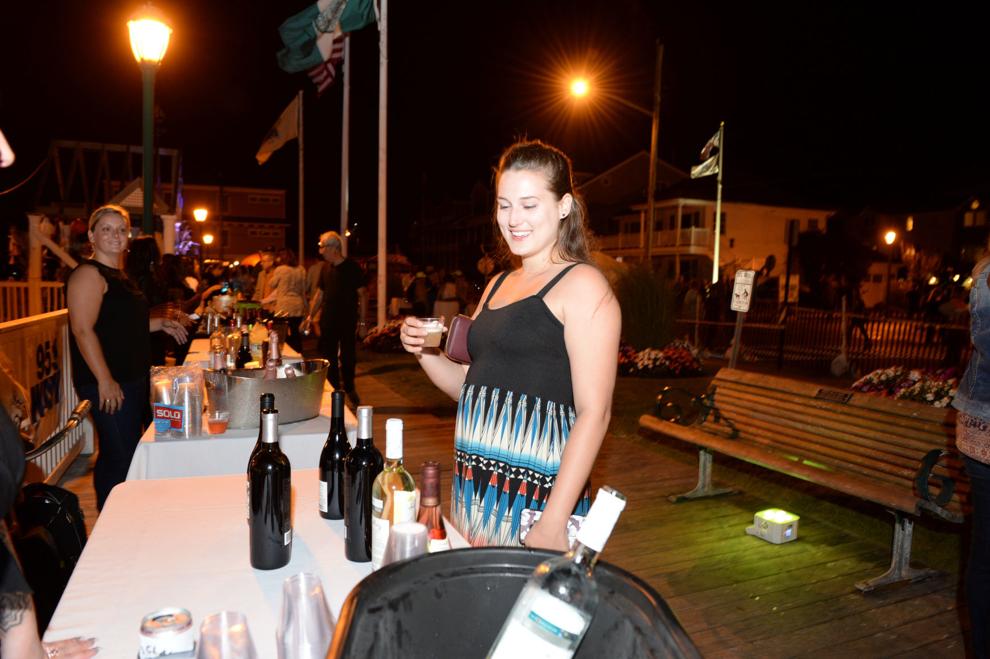 DSC_0989.JPG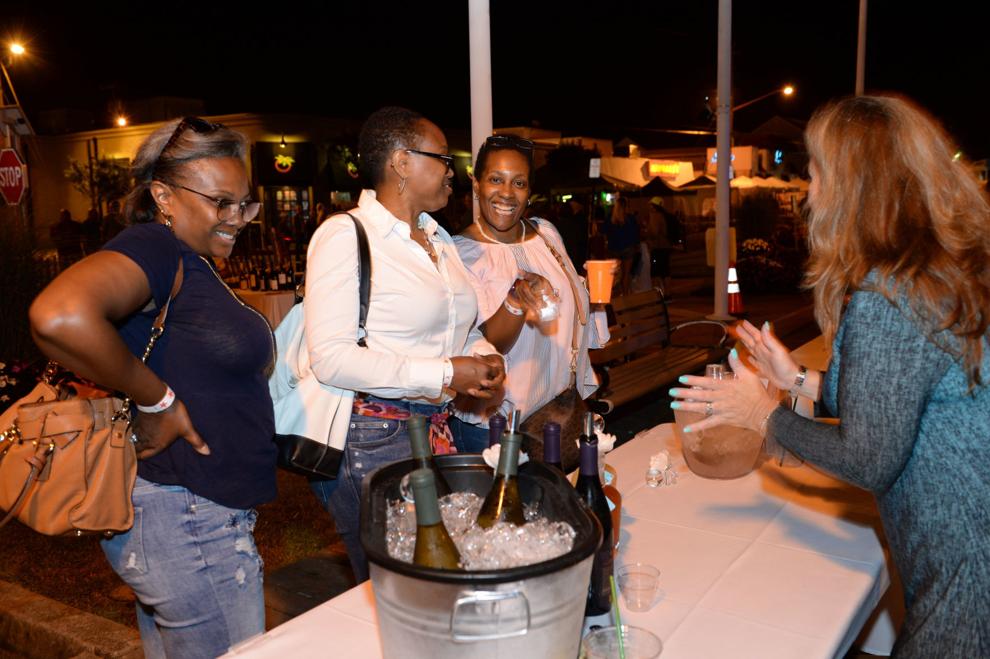 DSC_0990.JPG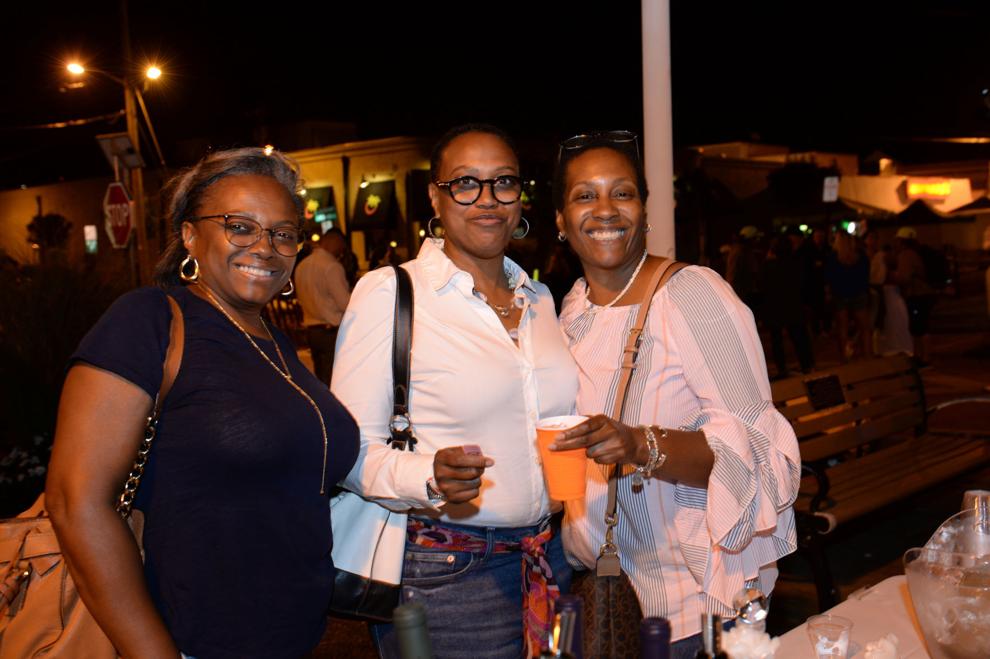 DSC_0991.JPG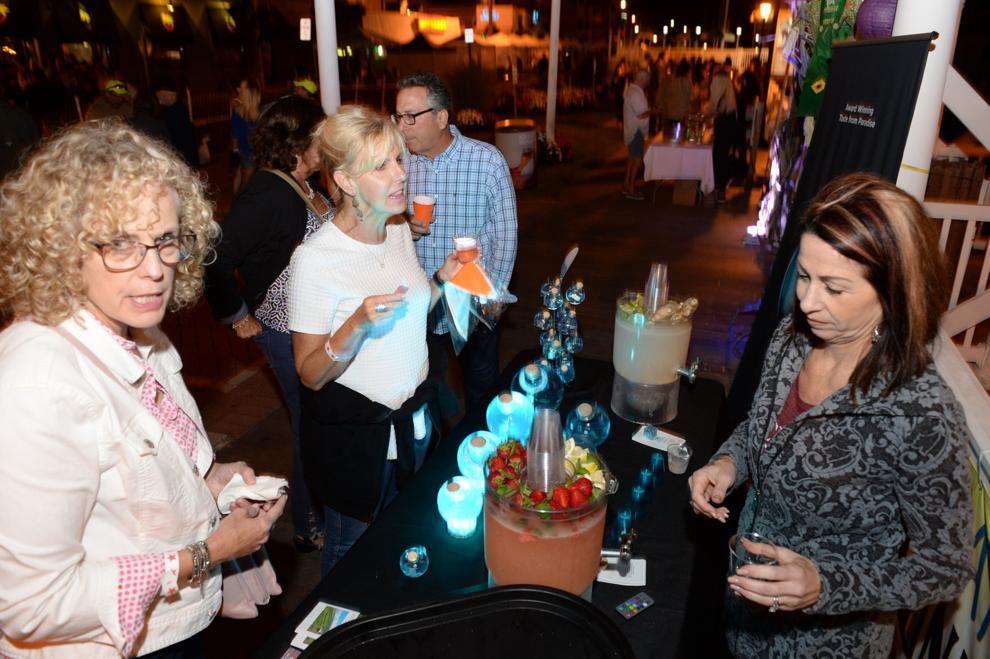 DSC_0993.JPG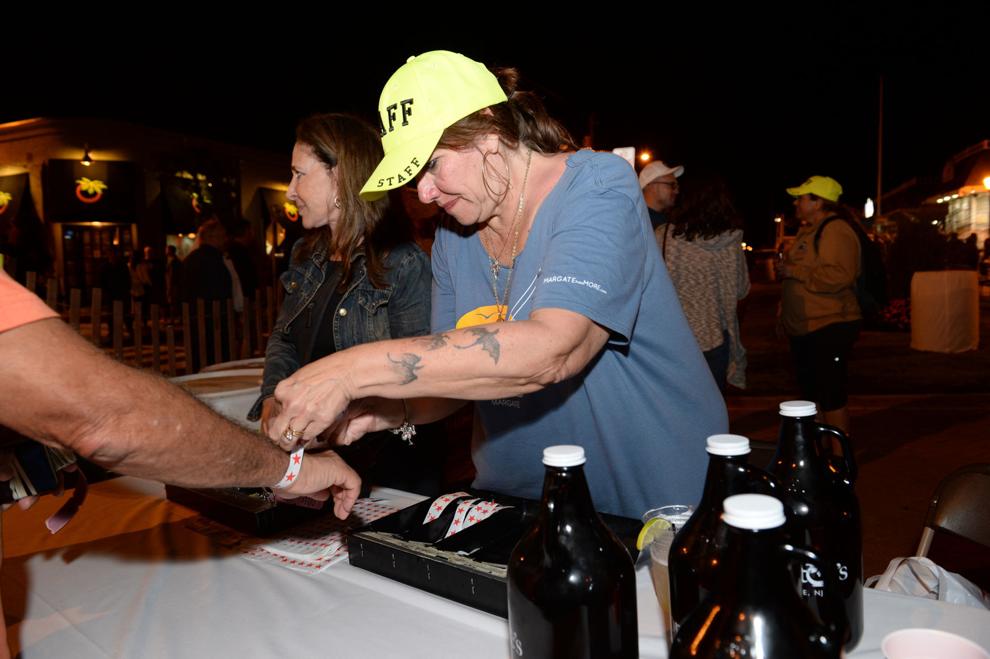 DSC_0995.JPG
DSC_0997.JPG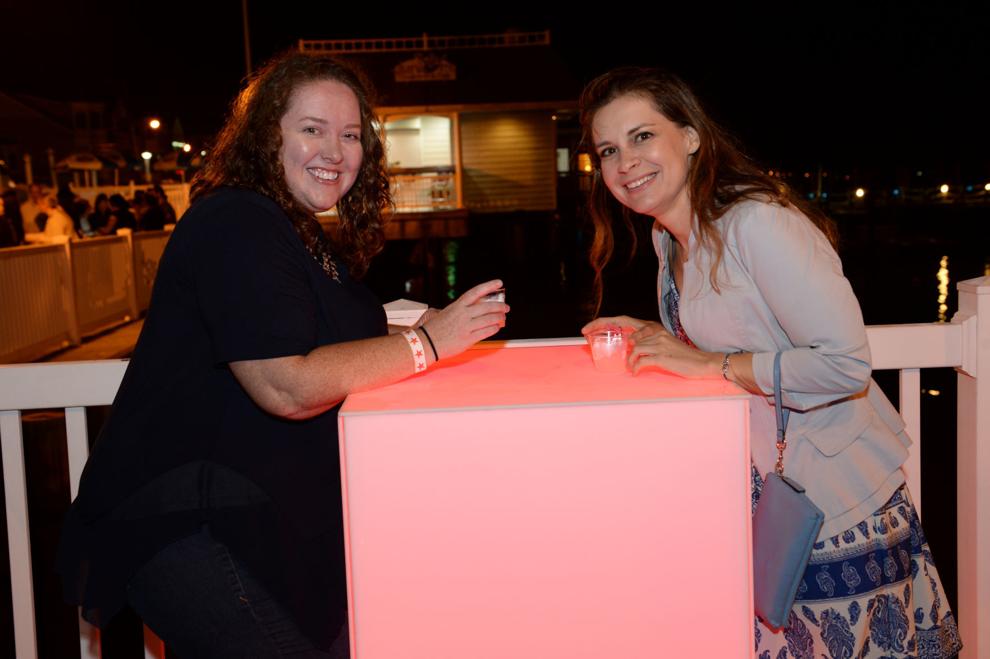 DSC_0999.JPG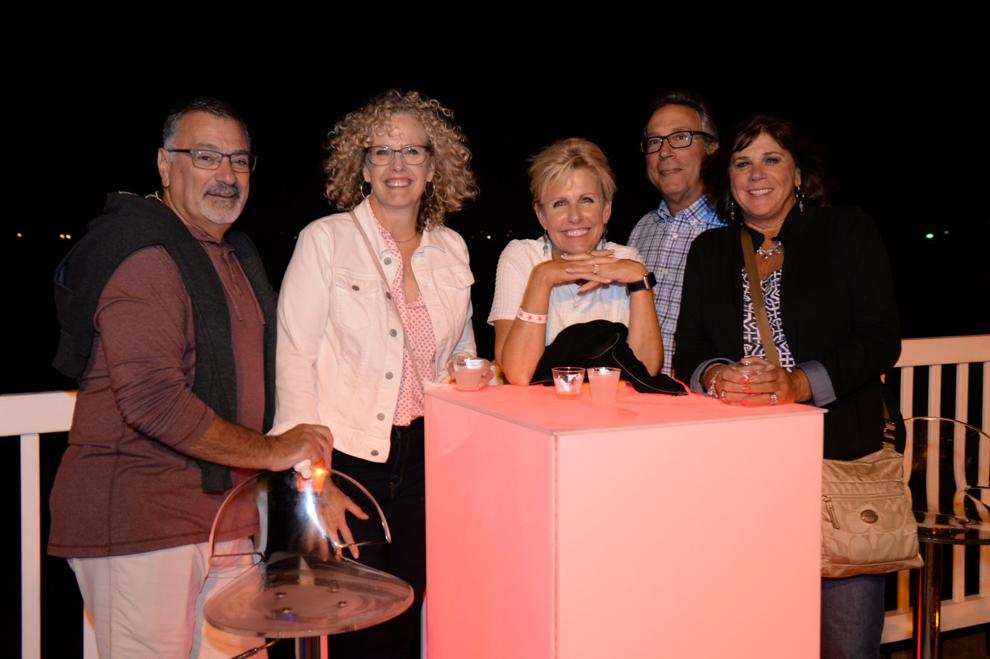 DSC_1000.JPG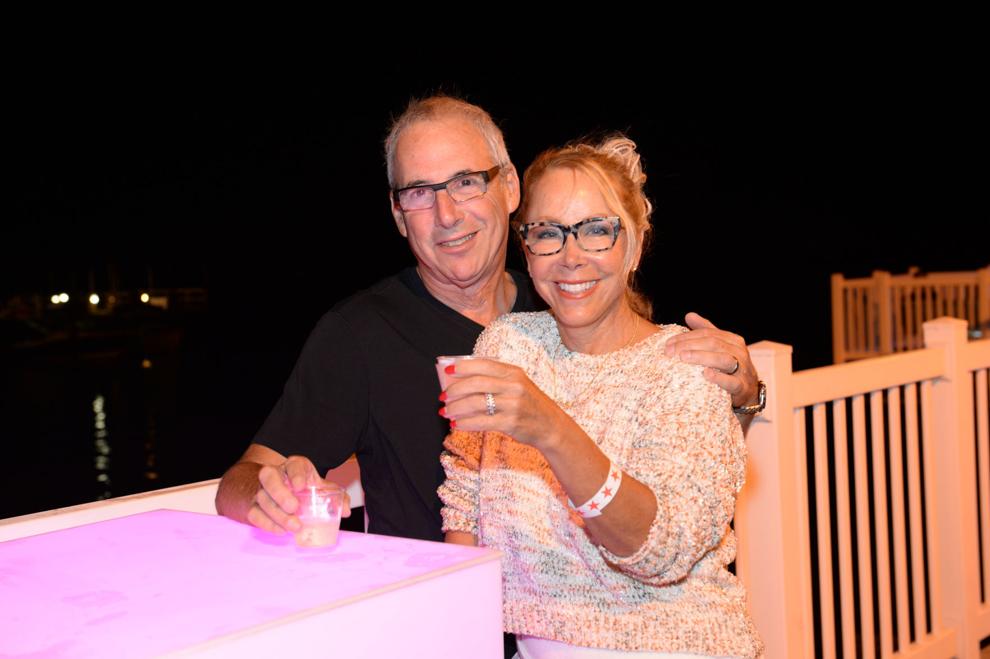 DSC_1002.JPG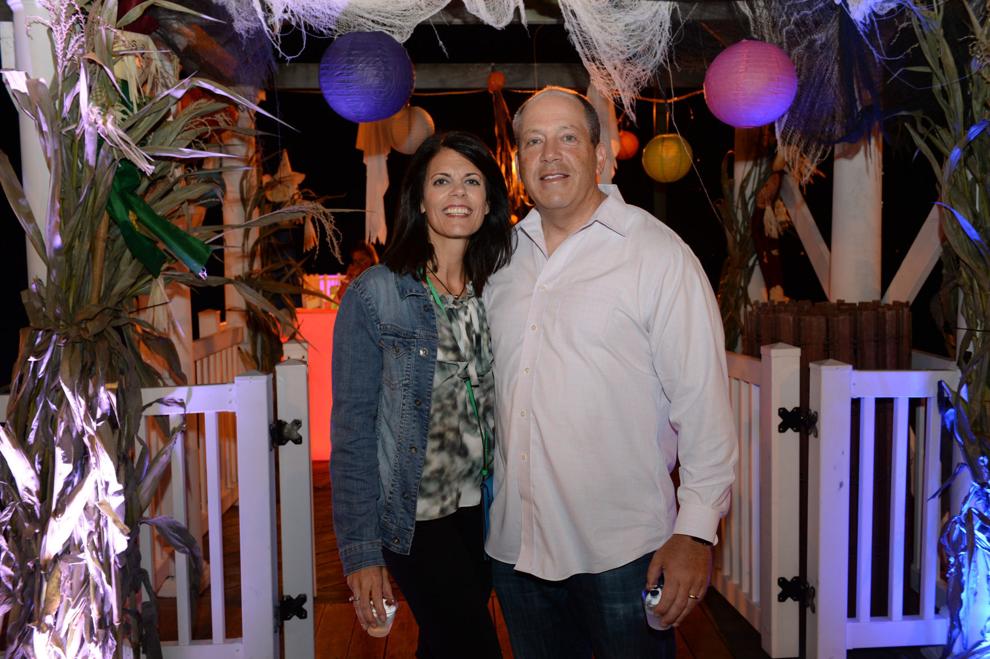 DSC_1004.JPG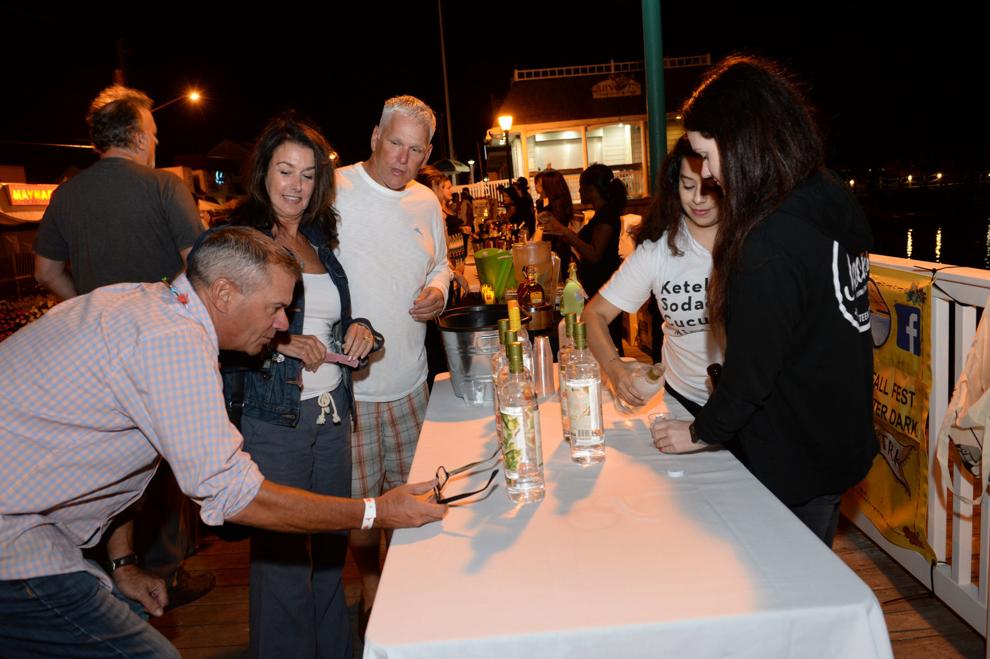 DSC_1006.JPG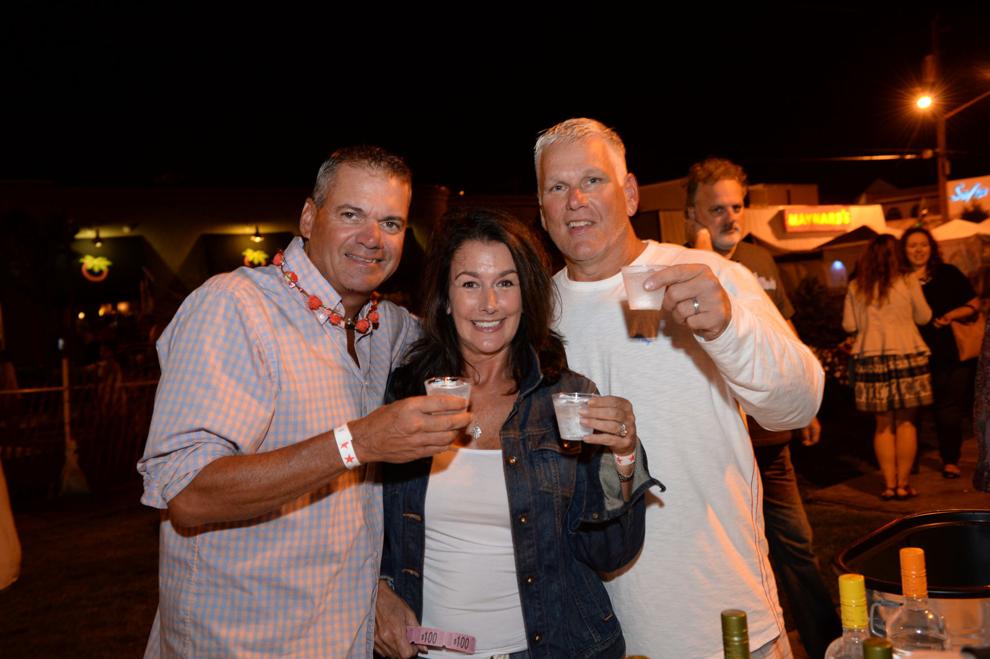 DSC_1009.JPG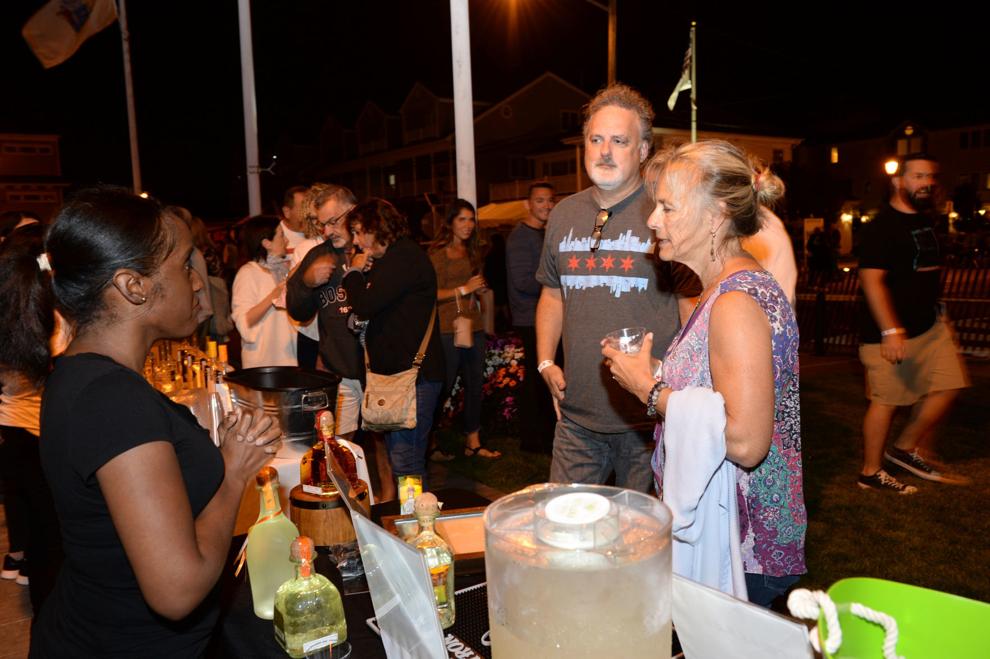 DSC_1011.JPG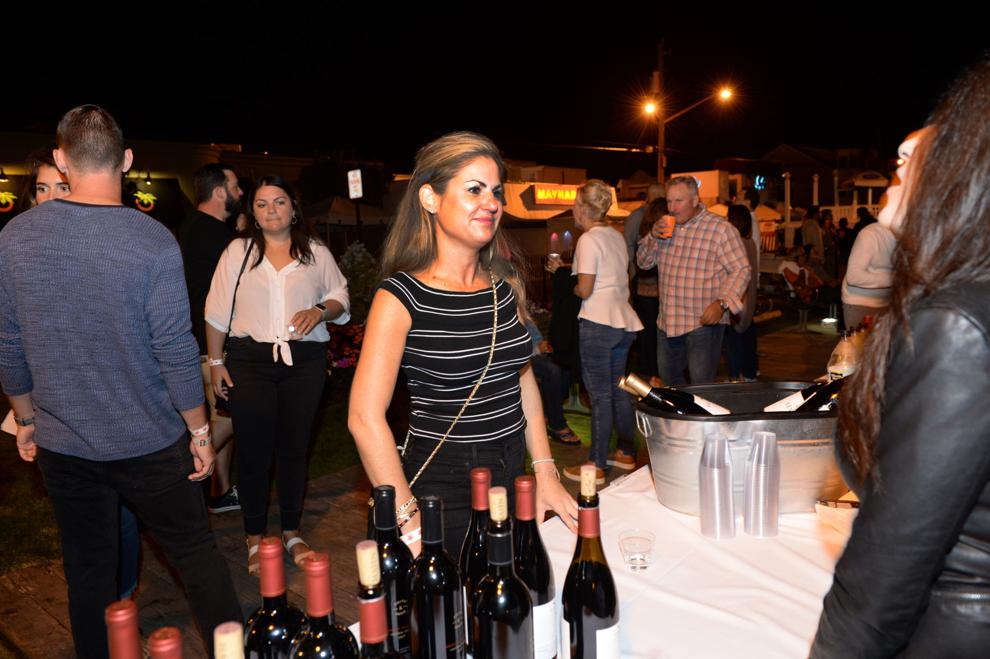 DSC_1014.JPG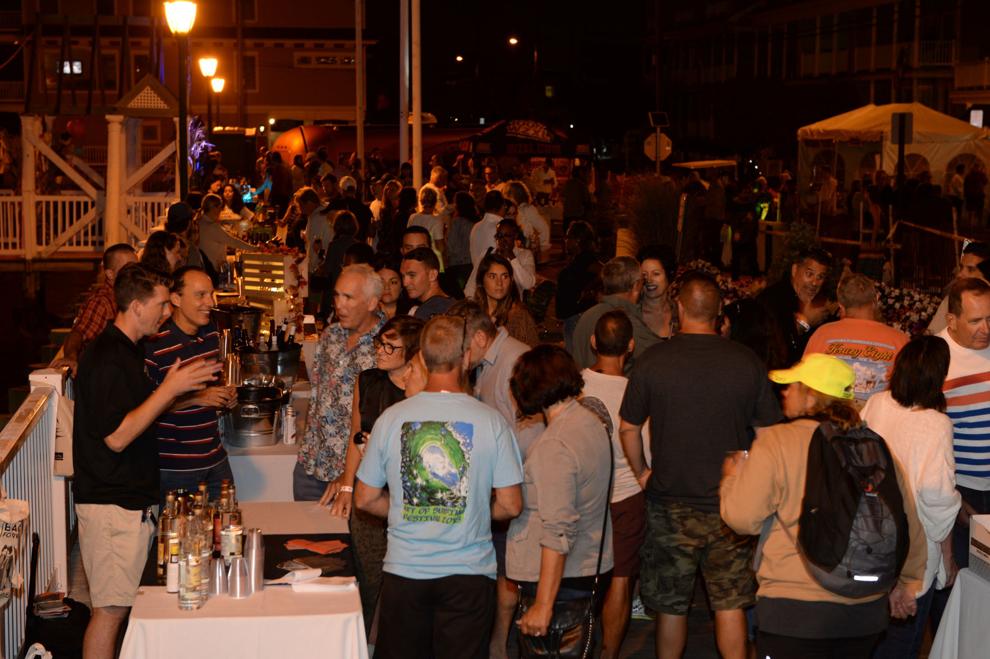 DSC_1015.JPG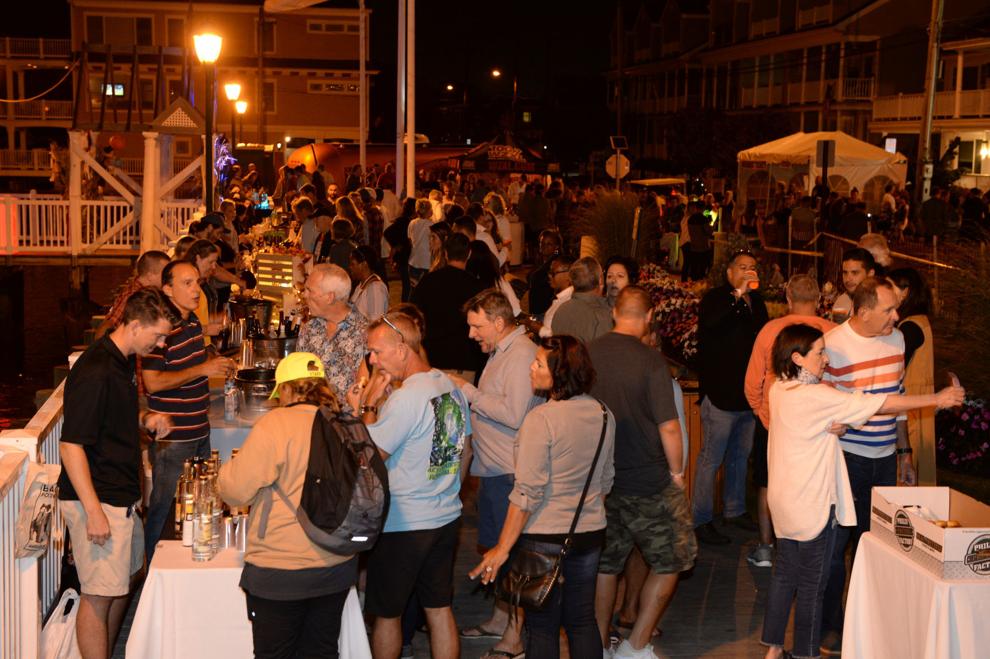 DSC_1016.JPG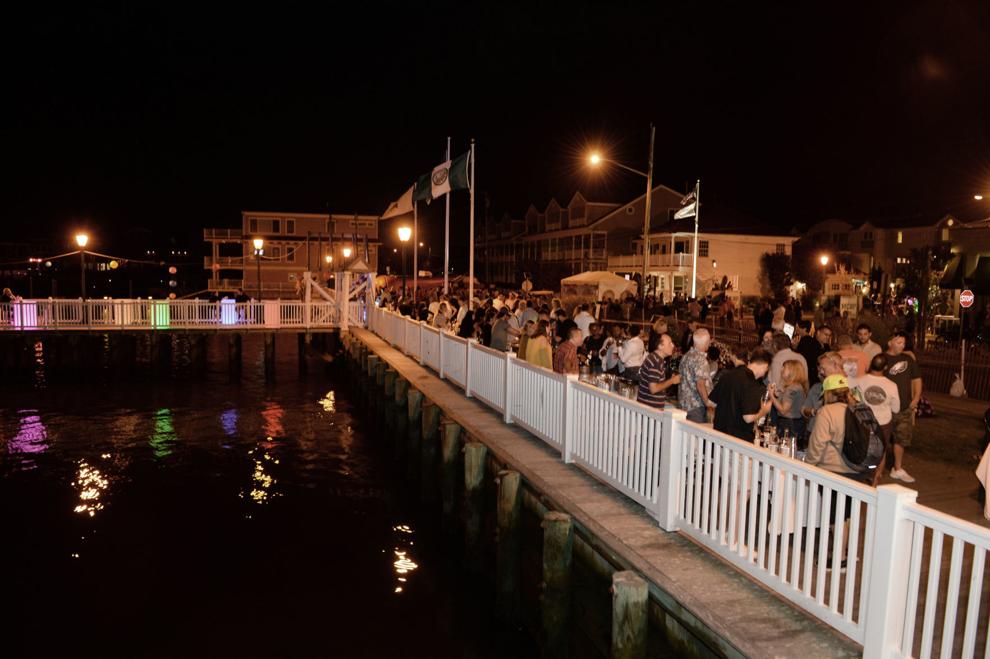 DSC_1017.JPG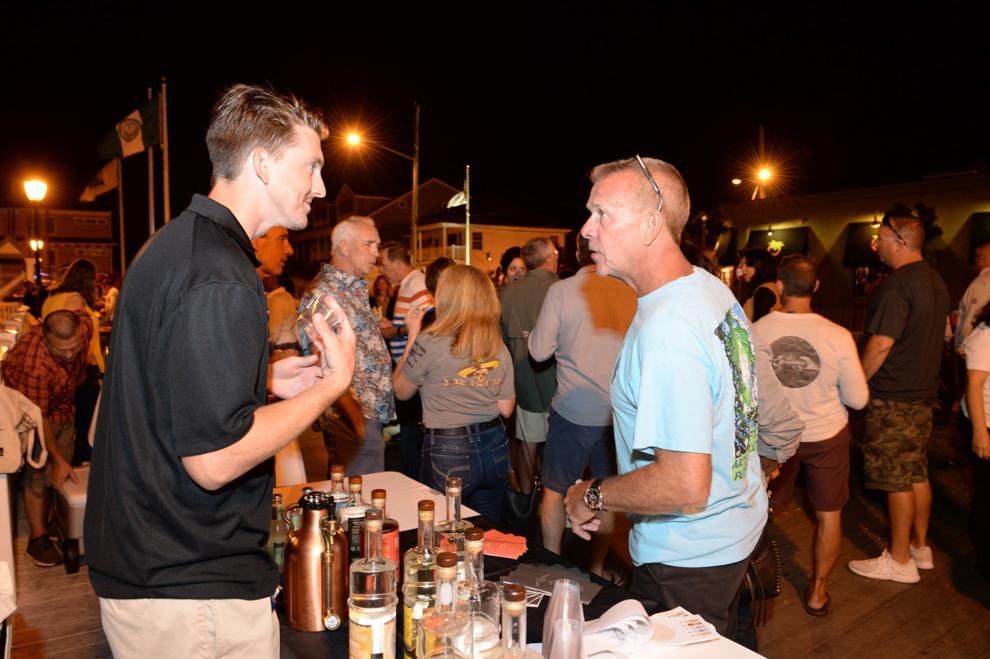 DSC_1018.JPG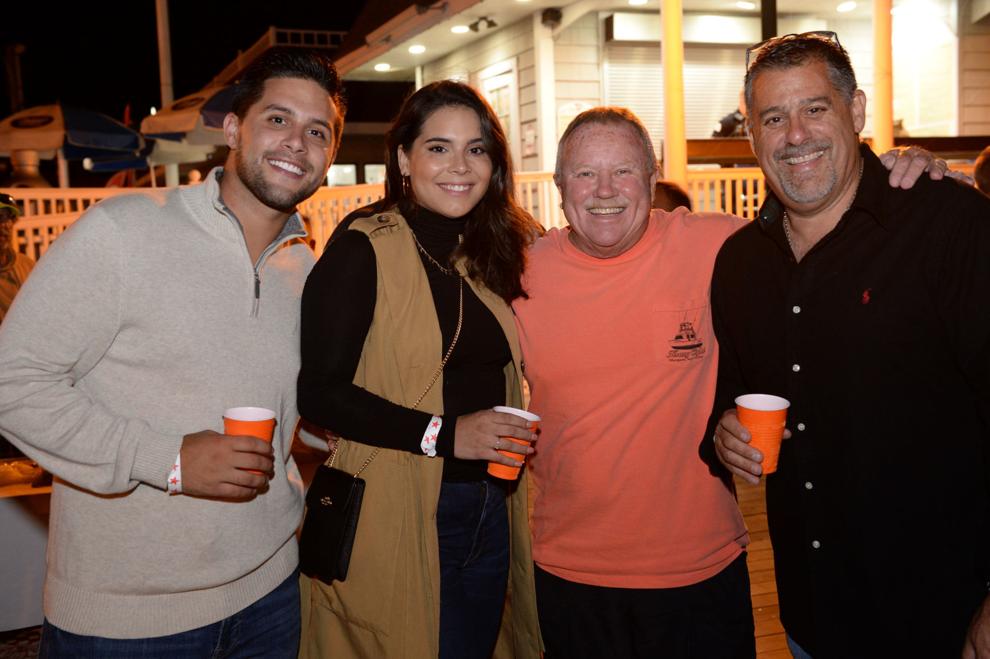 DSC_1020.JPG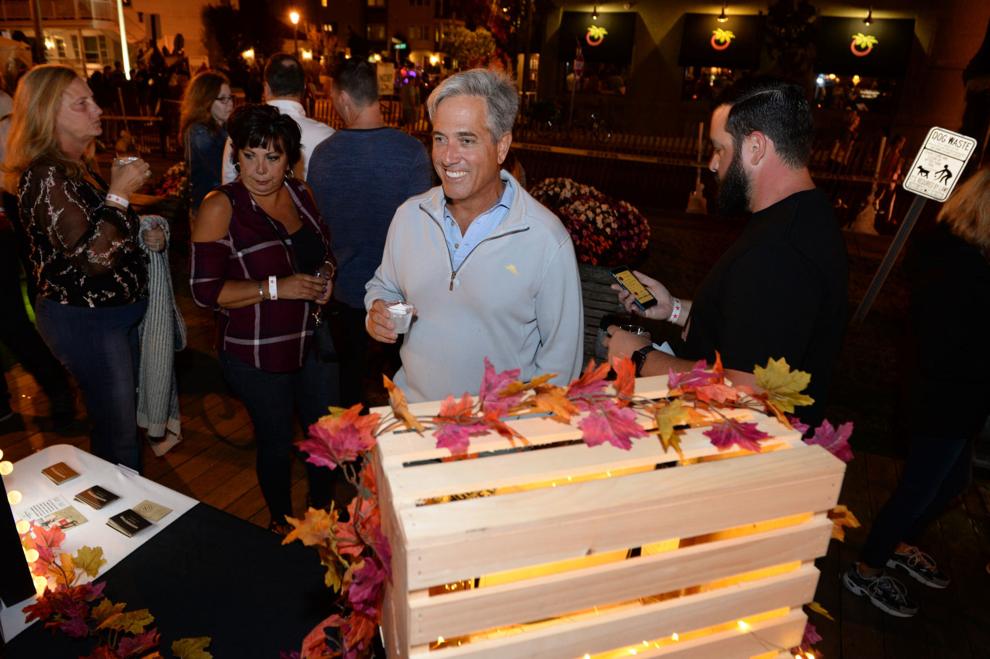 DSC_1022.JPG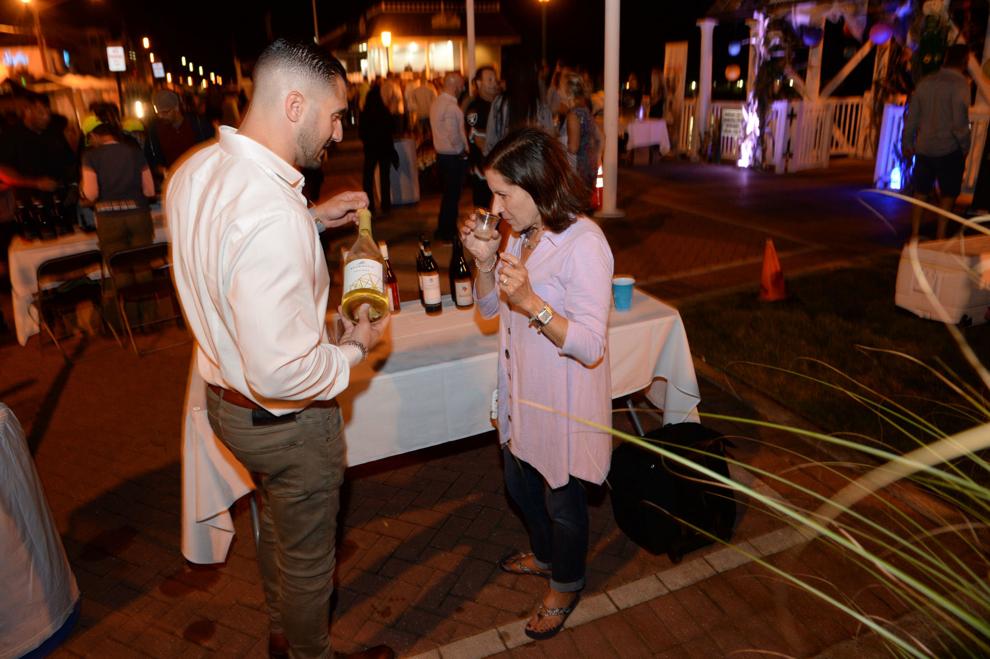 DSC_1026.JPG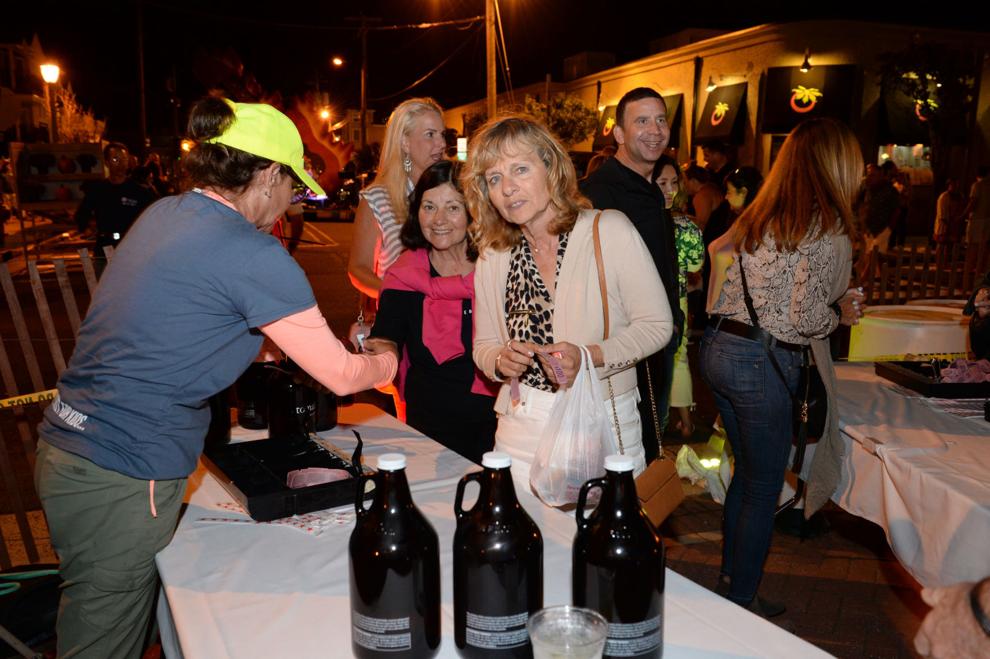 DSC_1028.JPG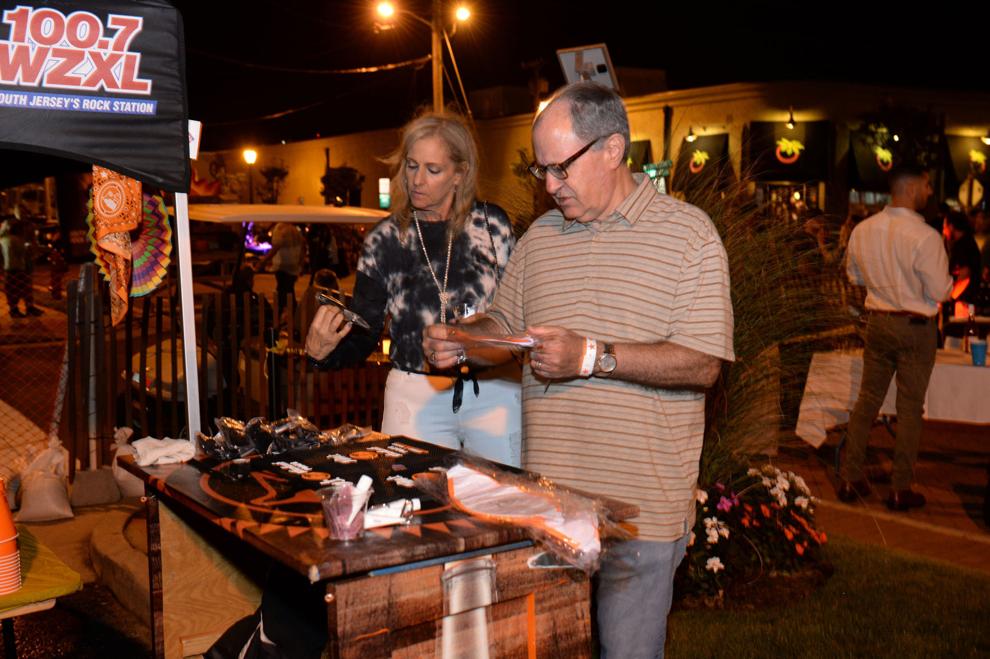 DSC_1039.JPG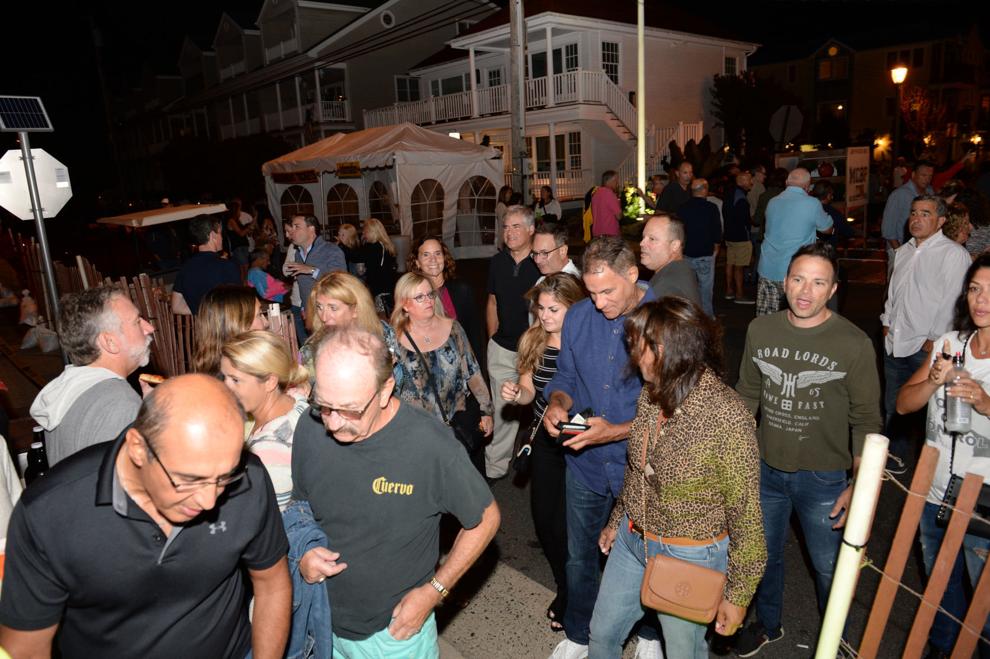 DSC_1044.JPG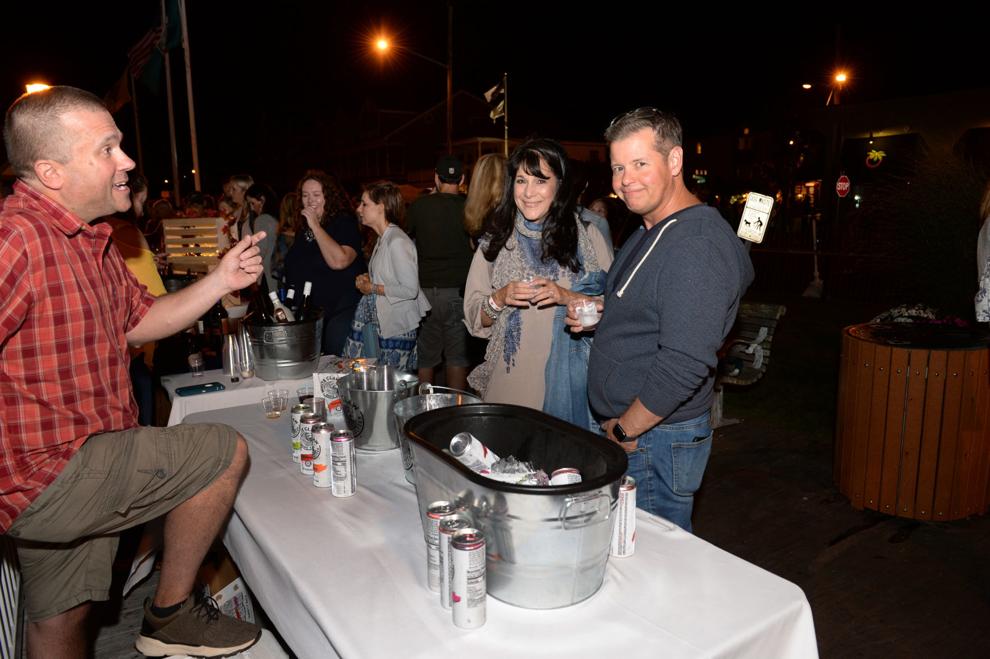 DSC_1050.JPG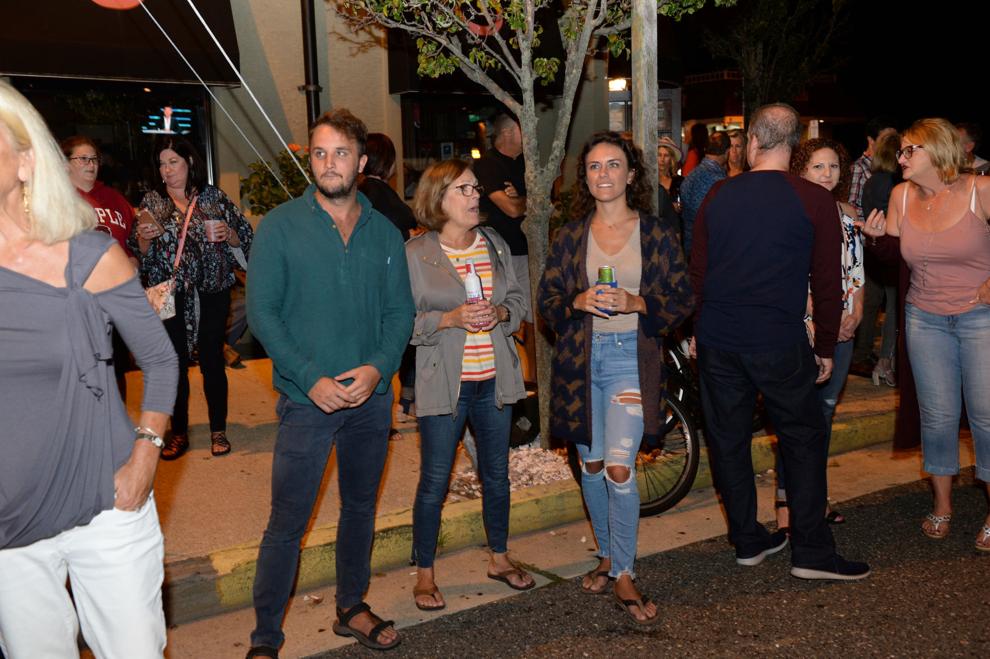 DSC_1053.JPG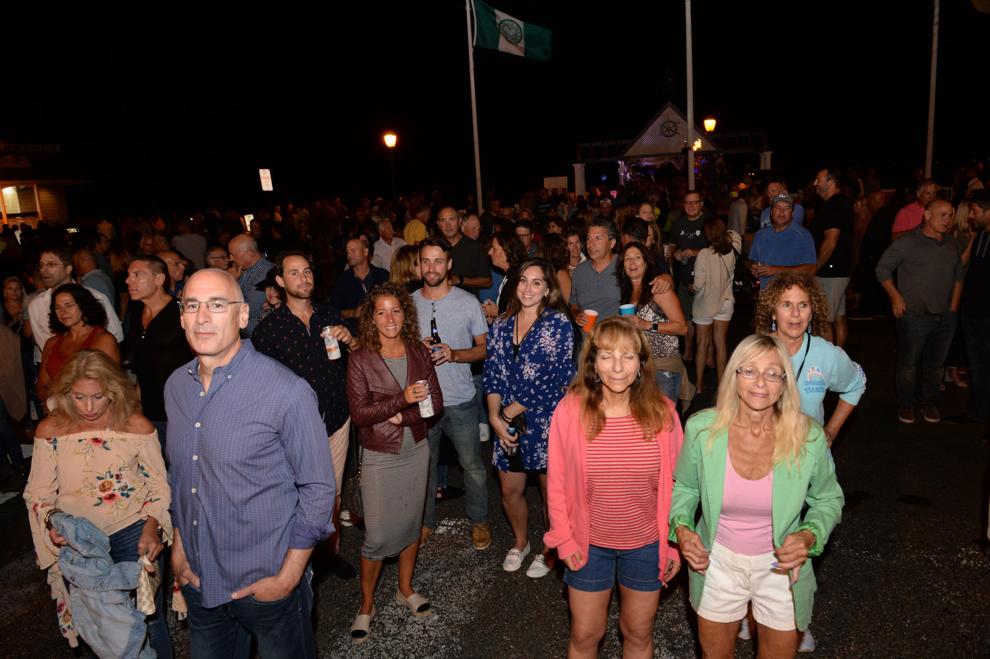 DSC_1055.JPG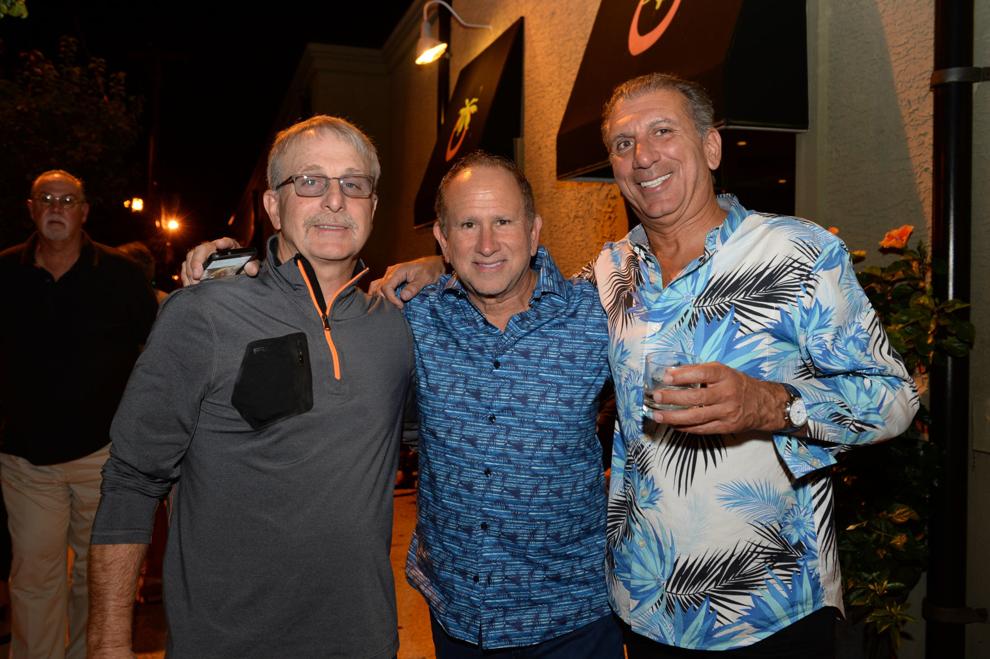 DSC_1057.JPG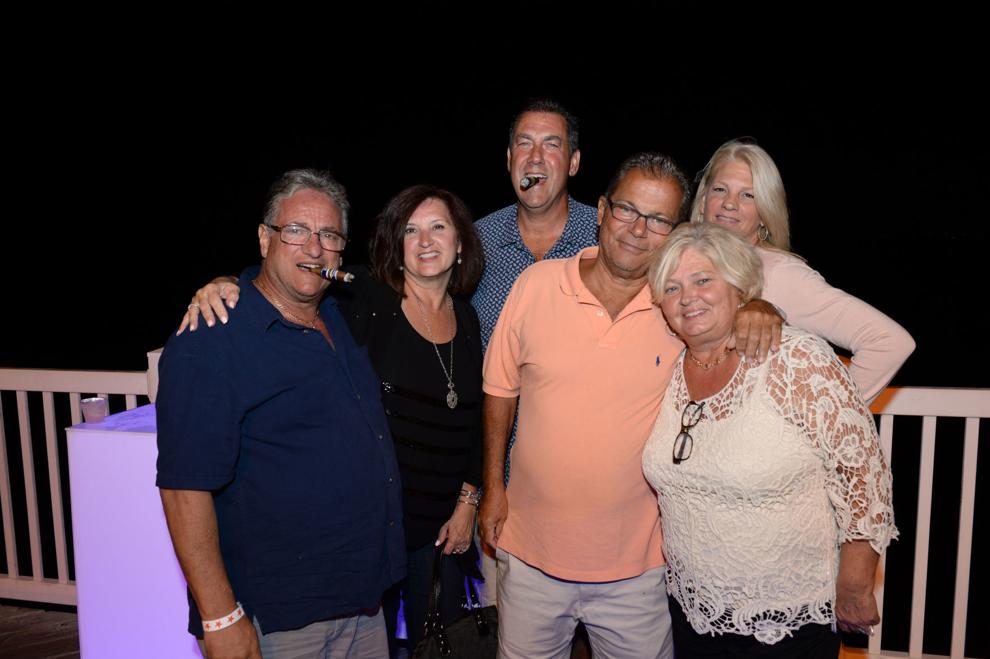 DSC_1071.JPG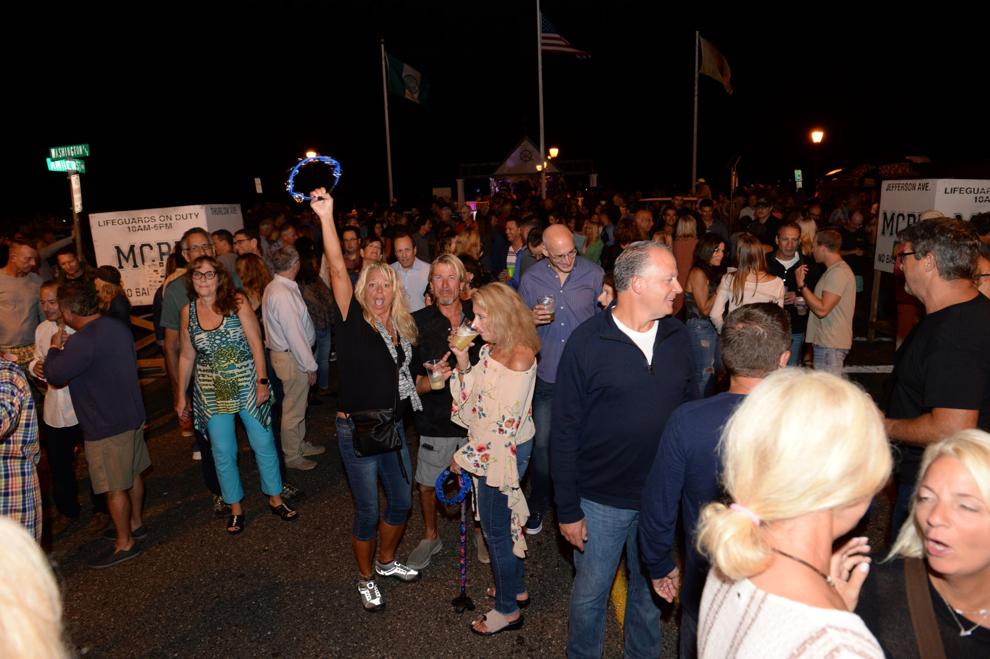 DSC_1075.JPG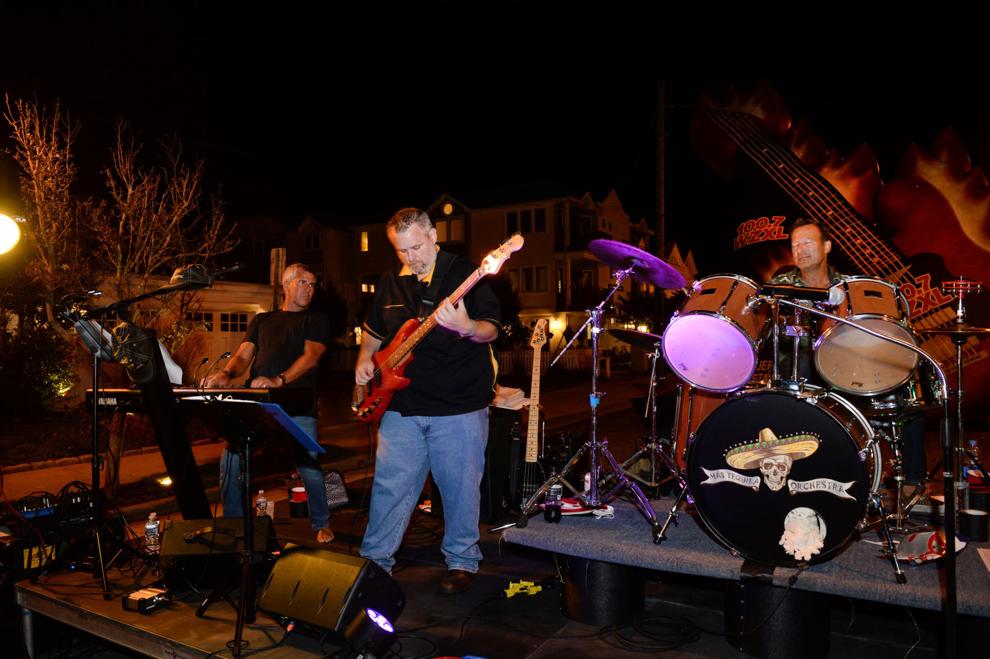 DSC_1076.JPG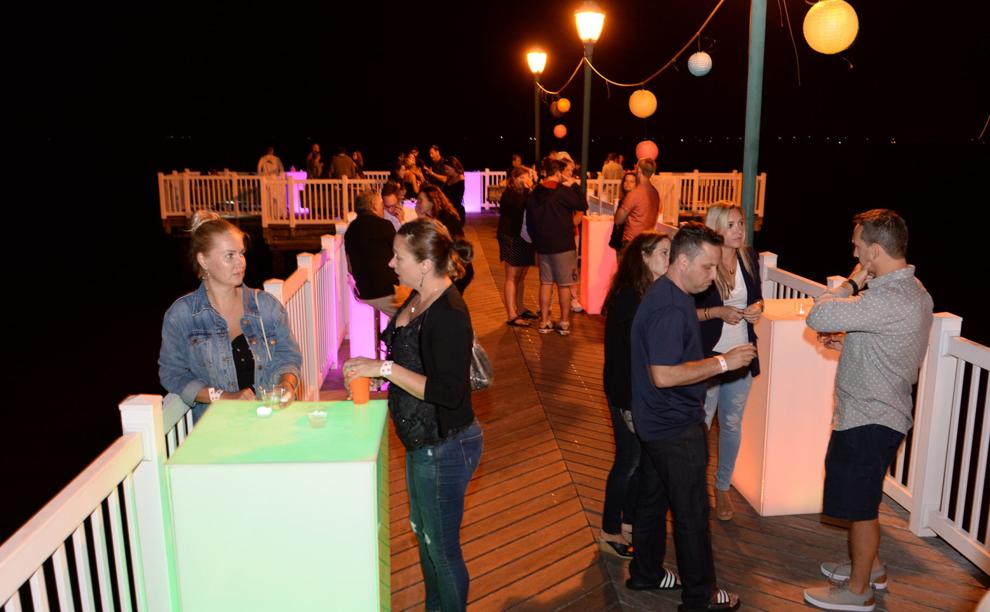 DSC_1077.JPG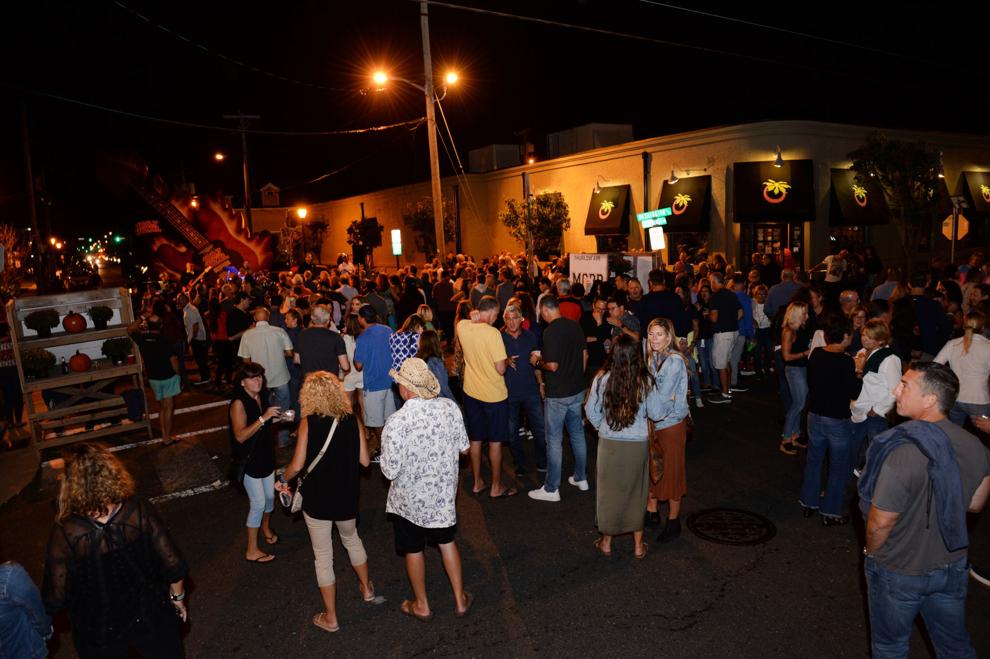 DSC_1083.JPG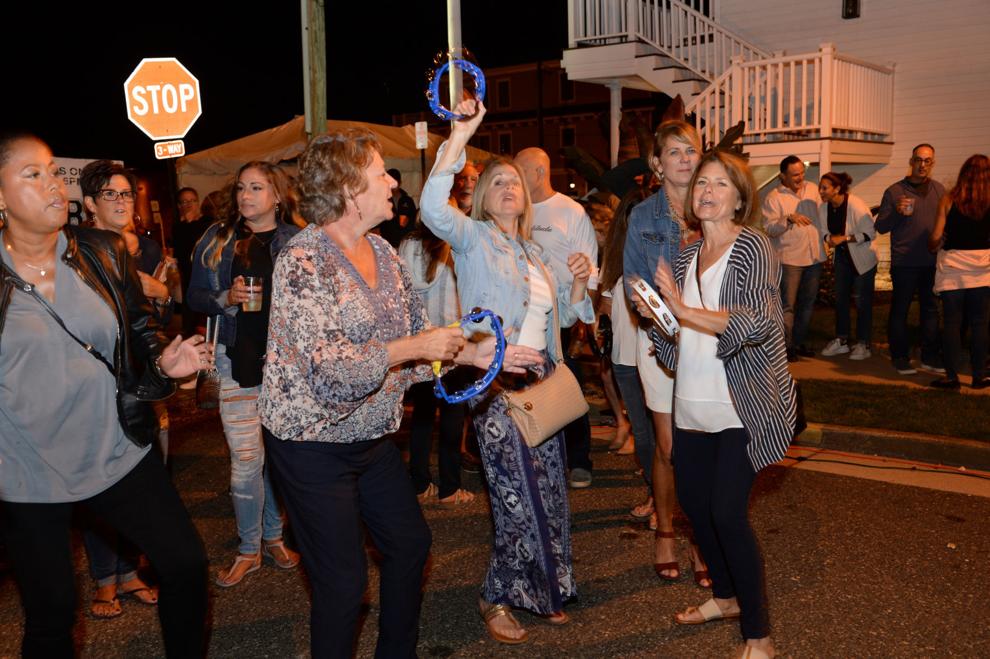 DSC_1092.JPG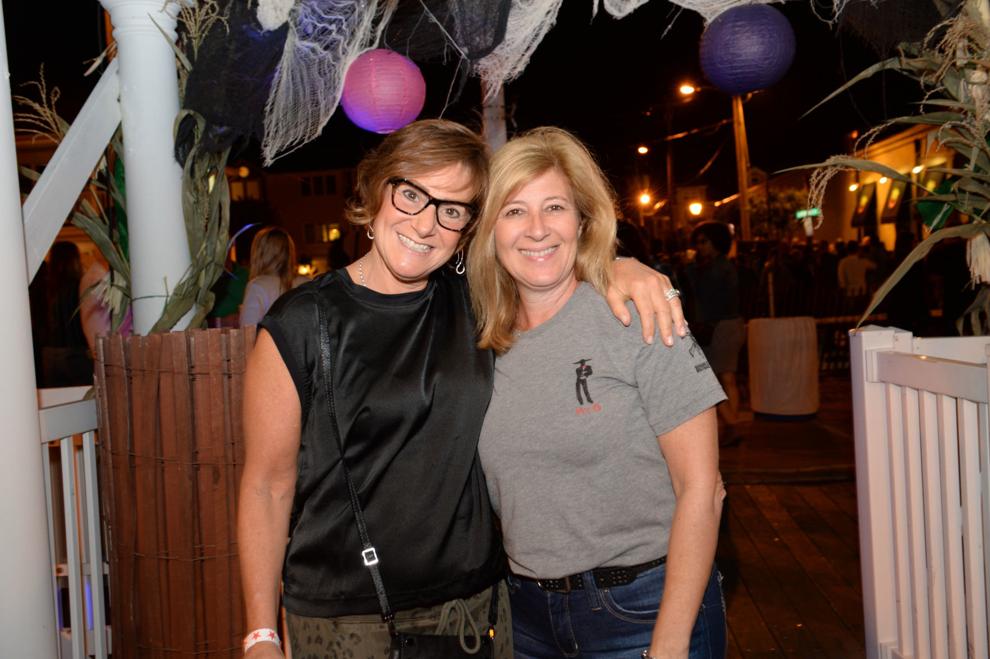 DSC_1100.JPG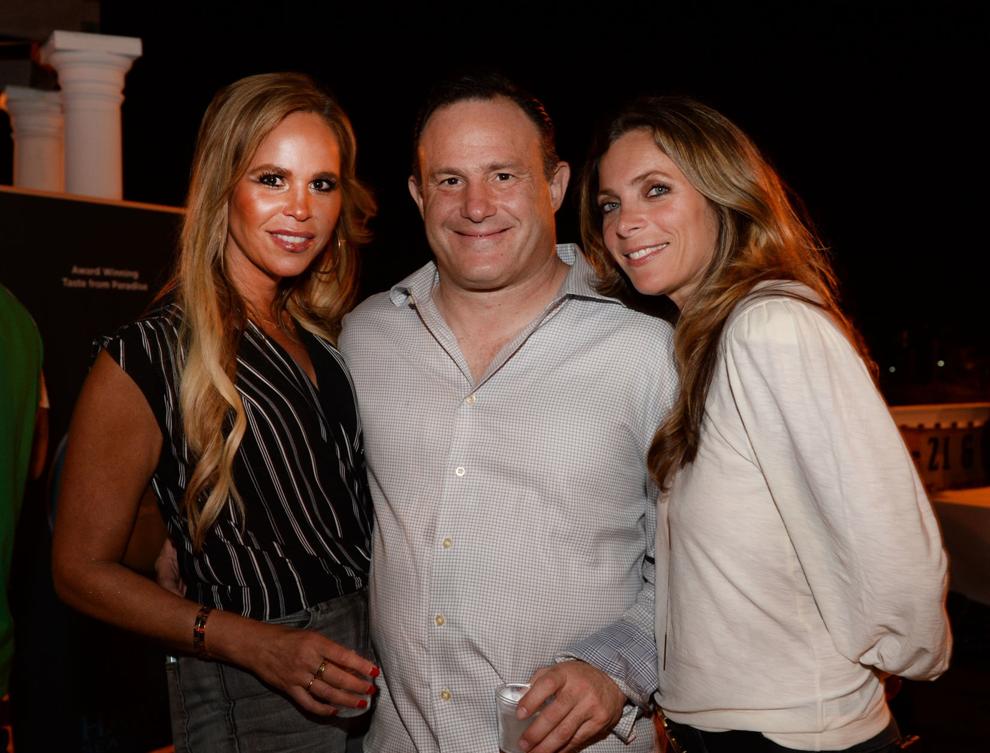 DSC_1110.JPG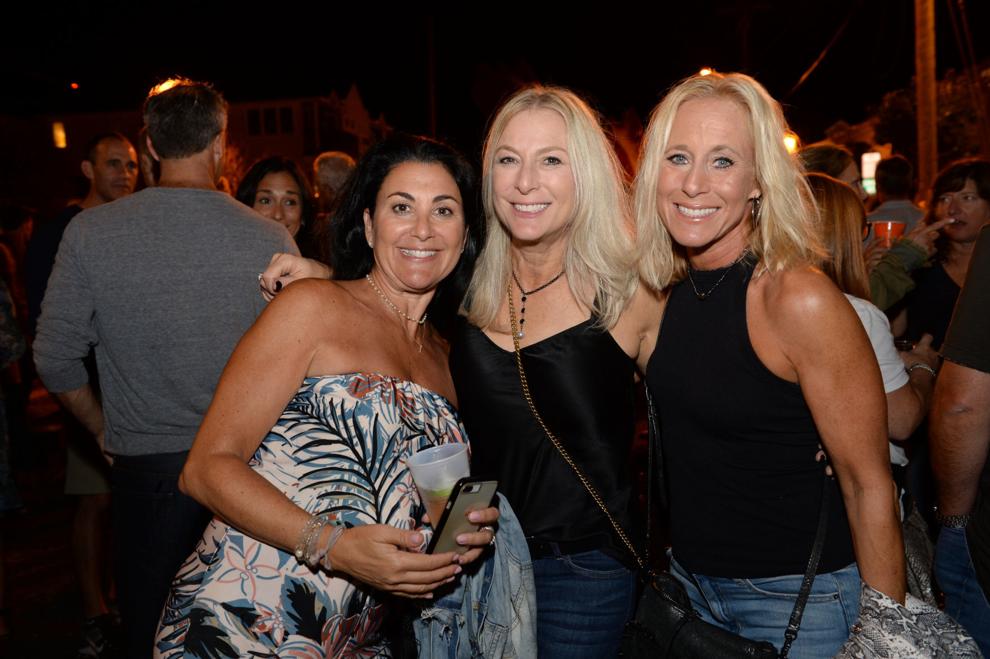 DSC_1120.JPG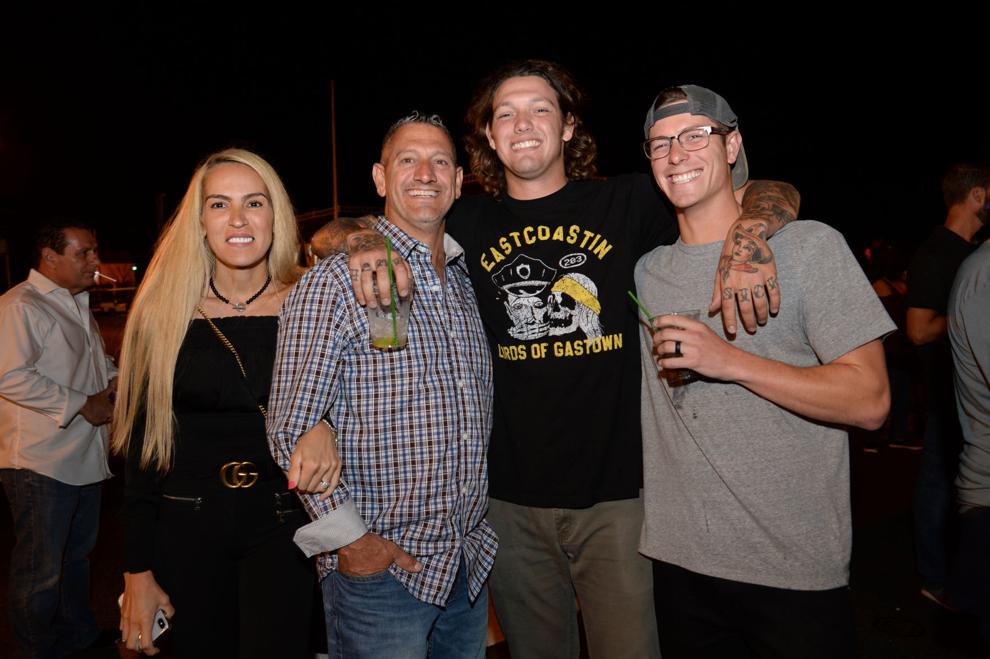 DSC_1125.JPG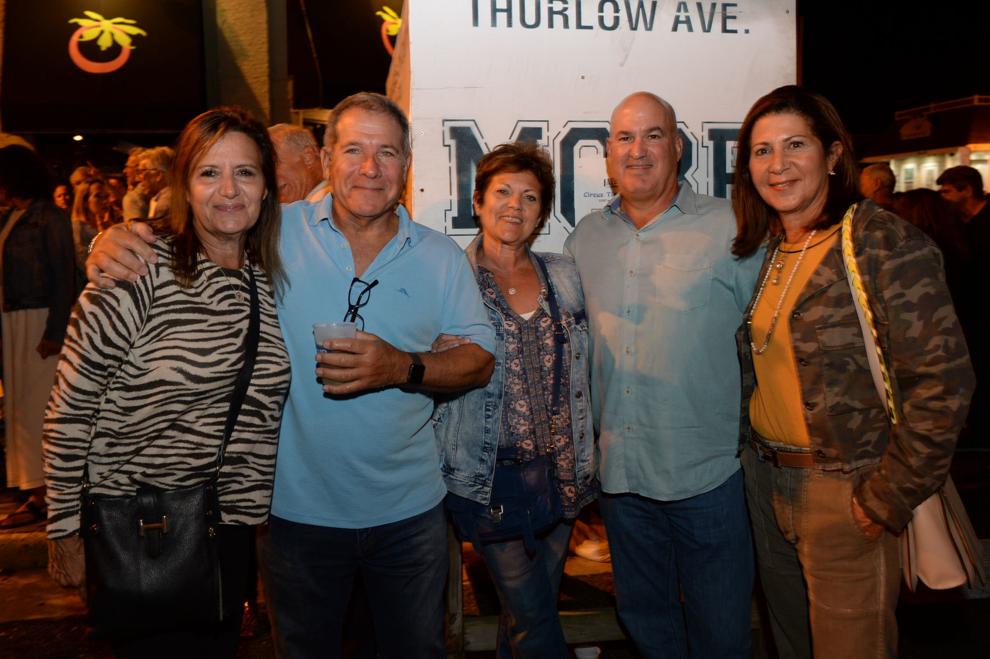 DSC_1138.JPG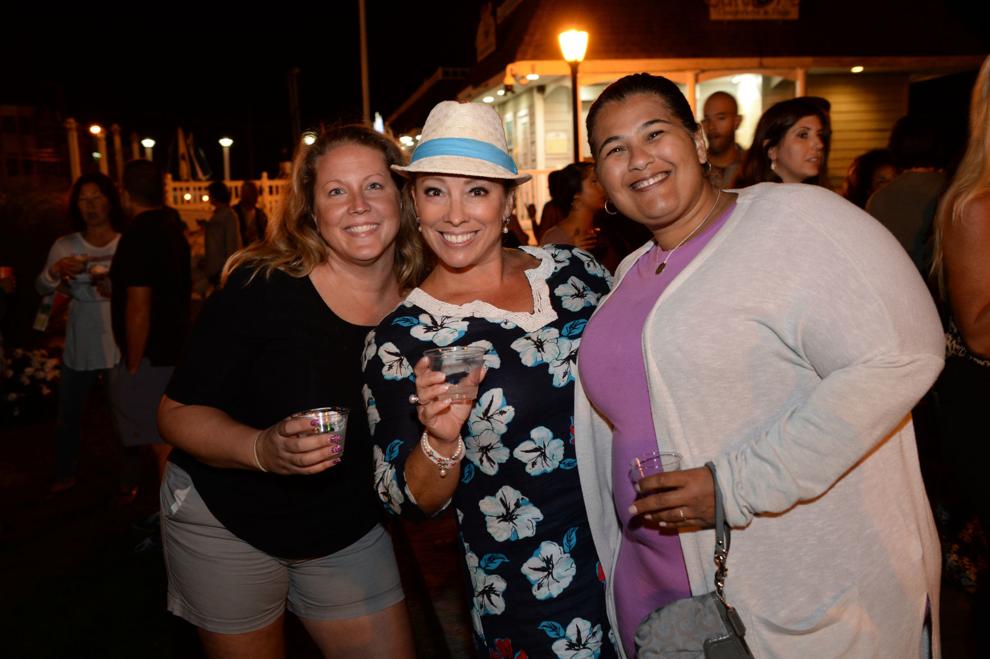 DSC_1147.JPG