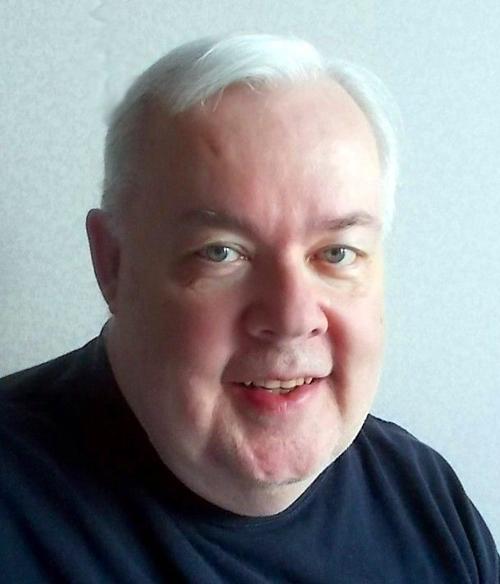 Dining in an Atlantic City casino restaurant is still not allowed, but when it is, what will it take to make that experience enjoyable, yet safe?
The simple and boring answer is setting strict standards to protect both diners and workers.
According to New York restaurateur and media star David Chang, there are lots of unanswered questions.
Should you rely on disposable paper menus, or is wiping down plastic-covered menus safe?
Will diners submit to temperature checks?
Can air conditioning spread the virus?
How does a sommelier taste wine while wearing a mask?
What's a restaurant's liability if a customer gets sick?
Like many chefs, Chang is looking to Asia, where several cities already allow indoor dining.
At Yardbird, one of Hong Kong's most popular dining establishments, customers must have their temperatures checked, and use a freshly sterilized pen to sign a health declaration form.
Early arrivals waiting for a table no longer can congregate in Yardbird's crowded bar.
And, once inside, they'll find tables spaced 5 feet apart and booths with designer-fashioned plexiglass dividers. Oh, and parties larger than four aren't allowed.
Both waiters and customers must wear face coverings, but diners may remove them to eat and drink, tucking them safely into an envelope the restaurant provides.
To be extra safe, all surfaces are sanitized every half hour.
Customers have accepted the protocols, says Lindsay Jang, who opened the restaurant nearly 10 years ago.
And restaurants that don't follow strict government rules face fines of about $6,500 and six months in jail.
Meanwhile, in the United States, the National Restaurant Association has issued a general set of guidelines. The association recommends following state or local rules on the use of masks, as well as, among other suggestions, eliminating salad bars, buffets, unwrapped straws and cut lemons.
For example, in Georgia, only 10 people are allowed for every 500 square feet, and no more than six diners can sit at a table.
There no longer are salad bars and buffets, and dining utensils come in a protective covering.
Employees must wear masks and be screened for signs of illness.
In the end, it will be a question of trust, say many restaurateurs. Will customers risk infection, even in a place with the safest protocols?
Soon, hopefully, Atlantic City and other locations in the Garden State will find out.
Happy anniversary!
HardRockCasino.com is celebrating its second anniversary by giving away two 2020 Mustang EcoBoost Coupes, $50,000 in bonus cash, double comp dollars and tier points, and double the welcome offer. The celebration kicked off Friday and concludes June 28, Hard Rock Hotel & Casino Atlantic City's second anniversary. For more information, visit HardRockCasino.com.
Recreational gambler Darryl D. McEwen, a former professional journalist, is president of his own consulting firm that manages several small national and international trade associations, and provides public relations and fundraising services for a number of charitable organizations. Have a comment on this or a question specifically related to an Atlantic City casino, players club or other promotion? Email Darryl at MrACCasino@gmail.com, and he'll try to respond to you personally. Your question — without your name — may appear in a future column. Visit his website, MrACCasino.com, and follow him on Twitter
@MrACCasino.