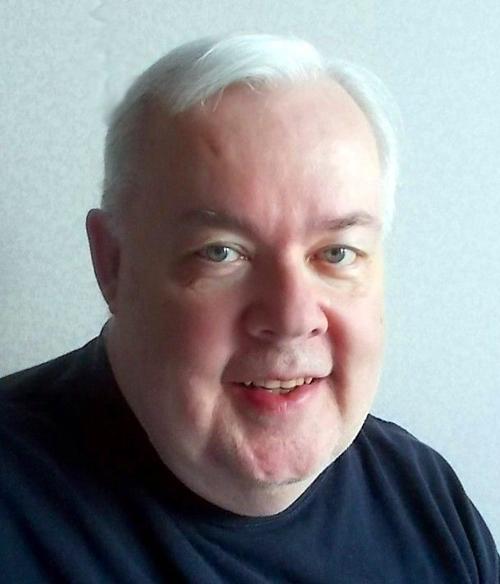 With Atlantic City casinos still waiting to reopen, let's take a look at how some other jurisdictions are changing the gaming landscape and what steps they're taking to still make gambling fun, but safe.
When two North Carolina casinos opened last month it was "by invitation only" for the first few days. Maryland Live! Casino and Hotel in Hanover had a similar "soft" opening last week, with gaming limited only to players who had previously signed up for its player loyalty card program.
Dover Downs in Delaware requires everyone — players and employees — to wear masks. This is the same policy being observed at those two North Carolina casinos.
In Nevada, where all employees, but not customers, must wear masks, state law now mandates protective face coverings for players and spectators at table and card games.
And, in most casinos, positions are limited at each table to allow for appropriate social distancing.
In most states that's approximately three players per blackjack, pai gow and carnival game table, four players per roulette table, and six players per craps table.
In addition, where possible, procedures have been adjusted to allow only dealers to touch cards and such gaming items as dice and chips. These items are routinely disinfected, and cards are refreshed more frequently.
Hand sanitizer dispensers are everywhere, and there are just as many signs reminding you to use them, as well as to wash your hands thoroughly and maintain social distancing.
That means, unless it's a spouse, partner or someone you've been living with, there will be at least one empty seat, if not more, next to you at a bank of slot machines.
And, while many would like to see smoking totally banned, only a few casinos have instituted that policy.
Dover Downs and the other two casinos in Delaware have never allowed smoking due to a state law, but Harrah's Cherokee Casino Resort, one of the two North Carolina casinos, allows smoking only in its Rotunda area. At Harrah's Valley River Casino & Hotel, about an hour away, the only designated smoking areas are outdoors.
At restaurants and bars, most all casinos that have opened are limiting seating, and even elevator capacity is limited to four or fewer at a time.
And, except for the Wynn Las Vegas, there are no more buffets. Though you still can have as much food as you want, Wynn's buffet is no longer truly a buffet. You order off a menu and servers bring the nearly 100 options to your table.
Two Atlantic City casinos have issued detailed statements regarding what they have done to upgrade their operations in light of the COVID-19 pandemic.
In emails to customers from the properties' presidents, Hard Rock Hotel and Casino Atlantic City introduced its "Safe + Sound" program, while Resorts Casino Hotel has instituted its "Play Safe, Work Safe" program. Caesars Entertainment Corp. and MGM Resorts International have similar programs, but they're not specific to the company's Atlantic City casinos.
Copies of these are available on the casinos' websites.
Open for business
Just because Atlantic City's casinos aren't yet open doesn't mean you still can't visit them for outdoor dining.
Landshark Bar & Grill at Resorts and The Deck Bayfront Bar & Restaurant at Golden Nugget Casino, Hotel & Marina are open for business, as is Wet Willie's at Resorts — but for take-out only.
Recreational gambler Darryl D. McEwen, a former professional journalist, is president of his own consulting firm that manages several small national and international trade associations, and provides public relations and fundraising services for a number of charitable organizations. Have a comment on this or a question specifically related to an Atlantic City casino, players club or other promotion? Email Darryl at MrACCasino@gmail.com, and he'll try to respond to you personally. Your question — without your name — may appear in a future column. Visit his website, MrACCasino.com, and follow him on Twitter @MrACCasino.