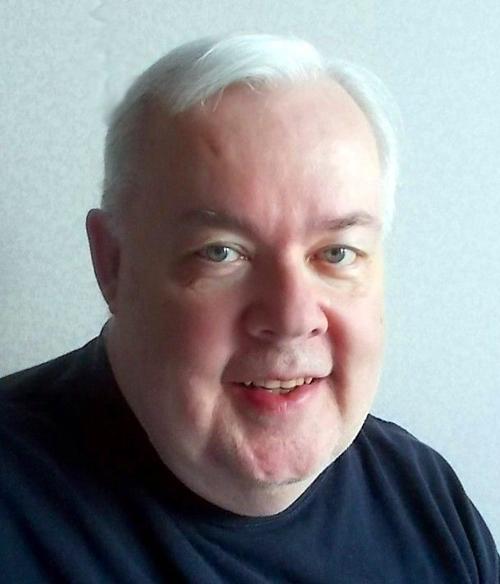 MGM Resorts International and Caesars Entertainment Corp. have updated their player loyalty program rules.
M life tier status earned in 2019 or 2020 will be extended through Monday, Jan. 31, 2022. Moving to an easier to track and understand calendar earning year, MGM also is changing its earning year to Jan. 1 through Dec. 31 from what previously had been Oct. 1 to Sept. 30.
MGM also is extending benefits an additional three months, In addition, expiration of any Points or Express Comps has been suspended through Sept. 30.
Atlantic City's Borgata Hotel Casino & Spa is part of M life.
Caesars Rewards is extending 2020 tier status and tier level benefits through Monday, Jan. 31, 2022, instead of expiring Sunday, Jan. 31, 2021. In other words, any benefits you earned through your play in 2019, but haven't yet used, will be available to you through Jan. 31, 2022. The same will be true for any benefits you earn through your play in 2020.
To make it easier to earn tier status for 2021 (through your play in calendar year 2020), the number of tier credits required for each level is being reduced:
• Platinum: Instead of 5,000, you now need to earn 4,000.
• Diamond: Instead of 15,000, you now need to earn 12,000.
• Diamond Plus: Instead of 25,000, you now need to earn 20,000.
• Diamond Elite: Instead of 75,000, you now need to earn 60,000.
• Seven Stars: Instead of 150,000, you now need to earn 125,000.
In any event, whatever tier level you currently have, you will continue to retain that level through Jan. 31, 2022, but not necessarily the same set of benefits (unless you earned them again through your play during 2020). Should you earn a higher level through your play by Dec. 31, 2020, you will receive that higher level player card, as well as the associated benefits.
In addition, Reward Credits will not expire for six months of inactivity until — at the earliest — Tuesday, Sept. 1, 2020.
States could take cash
Jennifer C. Borden, Borden Consulting Group LLC, has published an article about the money you may have in your online gaming accounts. "Escheatment, the business term for states taking control of assets when they are unclaimed, is most commonly thought of in relation to forgotten bank accounts, insurance policies and stock," she writes.
Some states are beginning to address potentially abandoned sports betting and other online gaming accounts." Read her post at JBordenLaw.com.
Recreational gambler Darryl D. McEwen, a former professional journalist, is president of his own consulting firm that manages several small national and international trade associations, and provides public relations and fundraising services for a number of charitable organizations.
Have a comment on this or a question specifically related to an Atlantic City casino, players club or other promotion? Email Darryl at MrACCasino@gmail.com and he'll try to respond to you personally. Your question – without your name – may appear in a future column. Visit his website, MrACCasino.com, and follow him on Twitter @MrACCasino. Your question – without your name – may appear in a future column.