Two AC casinos in Top 50
Borgata Hotel Casino & Spa ranked No. 41 and Caesars Atlantic City ranked No. 49 among the Top 50 casinos in the United States.
BusinessInsider.com compiled the list based on the number of TripAdvisor five-star reviews the casinos received from 360,781 contributors.
To view the complete list, go to BusinessInsider.com.
Stay and play
Also from Business Insider.com, Steven John reveals seven things casinos do to get us to spend more time and money in their facilities:
• Table games — blackjack, roulette, etc. — use chips for bets. That way it doesn't seem like you're playing with "real" money.
• There are no clocks. Management wants you to lose track of time so you just keep trying your luck.
• Interiors are lit about the same day and night — again, so it's difficult to keep track of time. And, while there are exceptions — like Ocean Casino Resort, rarely do you find a casino with windows.
• Where allowed, casinos provide players with complimentary alcoholic beverages, knowing that alcohol can lower inhibitions and cloud judgment.
• They design casinos with no straight aisles leading to exits or clear pathways throughout the floor, hoping you'll try a round of roulette or throw a few dollars into a poker machine when originally you were on your way to the restroom or looking for the exit.
• Casinos take the sting out of losses by offering programs that reward you with complimentary rooms and meals — even when you lose. No leaving the premises to eat or sleep. (Plus, you just might gamble a little more the next morning before you leave.)
• Whenever someone hits a big win on a slot machine, lights flash and loud music plays. At table games, fellow players applaud and cheer loudly, creating a false sense of probability that anyone can hit it big.
Ask Mr. AC Casino
I saw a woman playing a machine called Volcanic Rock Fire. Periodically she would stand up and swipe the graphic above the reels. I assume she thought this would influence the outcome of her spin. Is this some sort of "secret" technique I should try?
If swiping a screen, inserting and withdrawing your player card every couple of spins, or alternatively hitting the Play button and pulling the handle (assuming the machine even has one) had any influence, don't you think everyone would do it? We'd put the casinos out of business. No, none of these tricks — including hitting every button on the machine in some specific order before playing — makes any difference. It just makes you look a little silly to other players who know that slot machine wins are totally random.
Recreational gambler Darryl D. McEwen, a former professional journalist, is president of his own consulting firm that manages several small national and international trade associations, and provides public relations and fundraising services for several charitable organizations. Have a comment on this or a question specifically related to an Atlantic City casino, players club or other promotion? Email Darryl at MrACCasino@gmail.com and he'll try to respond to you personally. Your question — without your name — may appear in a future column. Visit his website, MrACCasino.com, and follow him on Twitter @MrACCasino. Your question – without your name – may appear in a future column.
Broadway on the Boardwalk
3S0A7697.JPG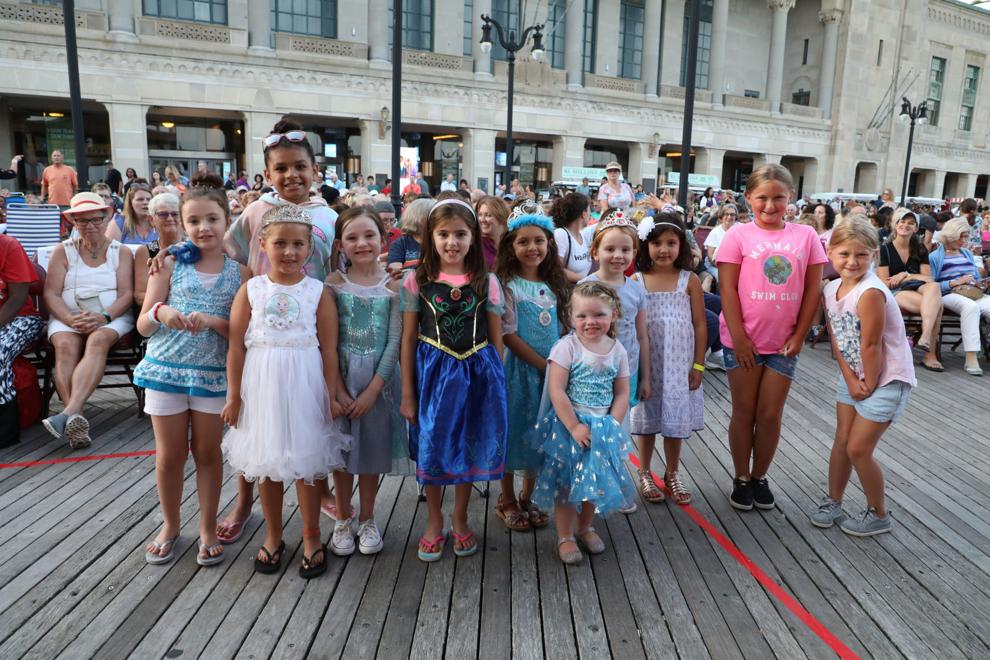 3S0A7715.JPG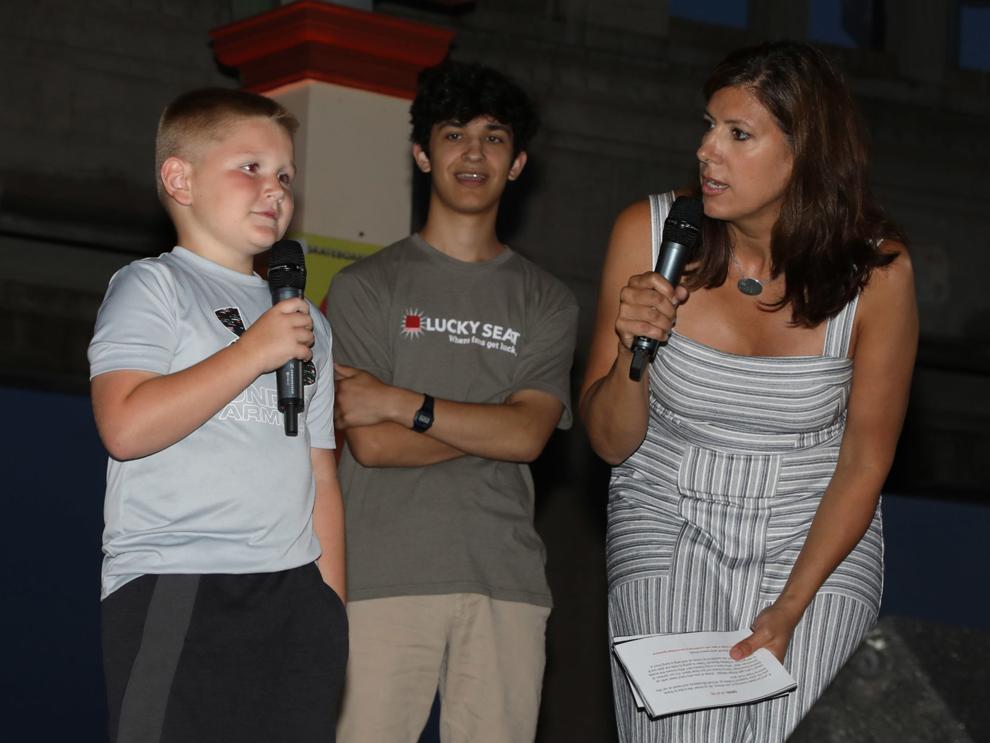 3S0A7723.JPG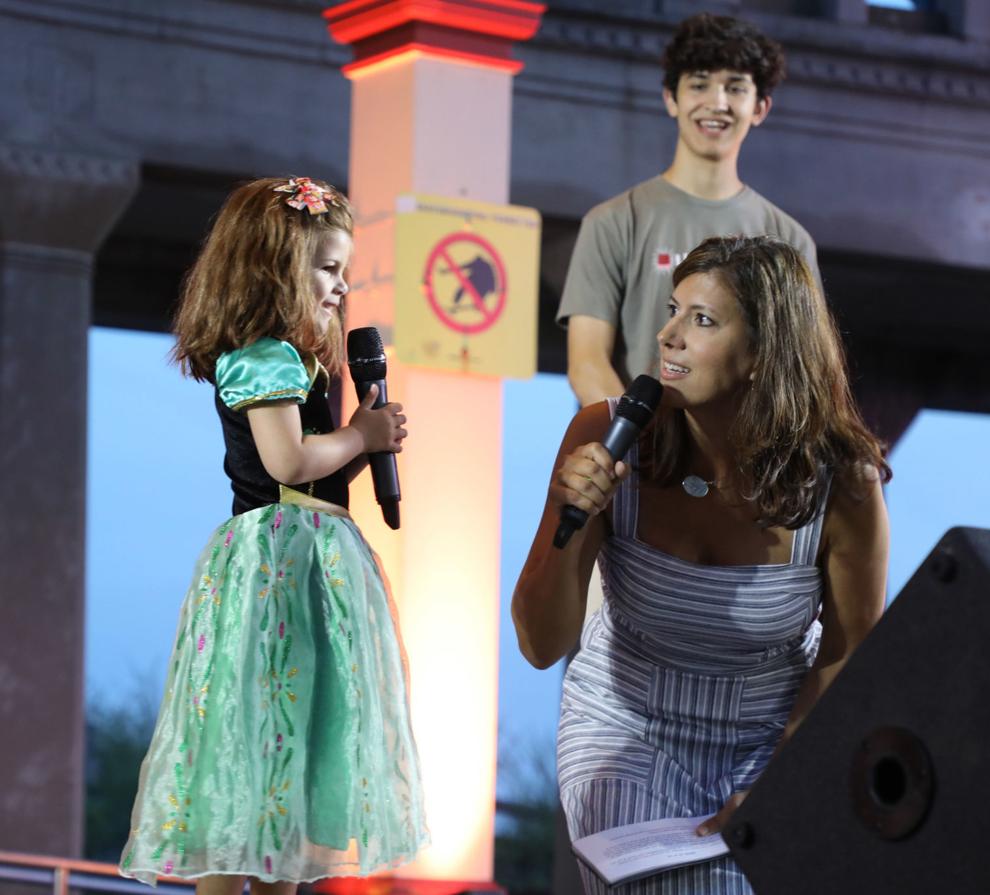 3S0A7729.JPG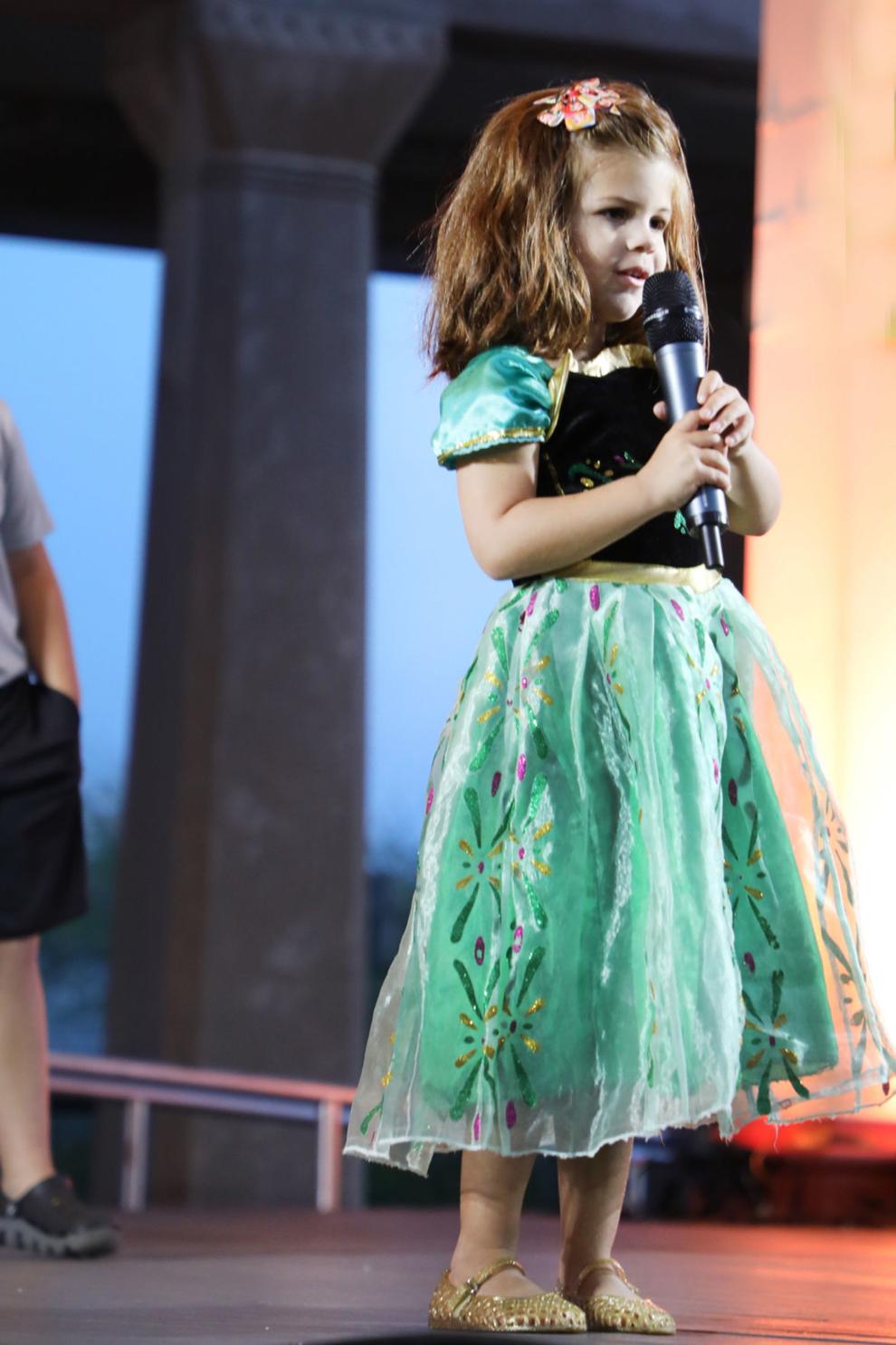 3S0A7734.JPG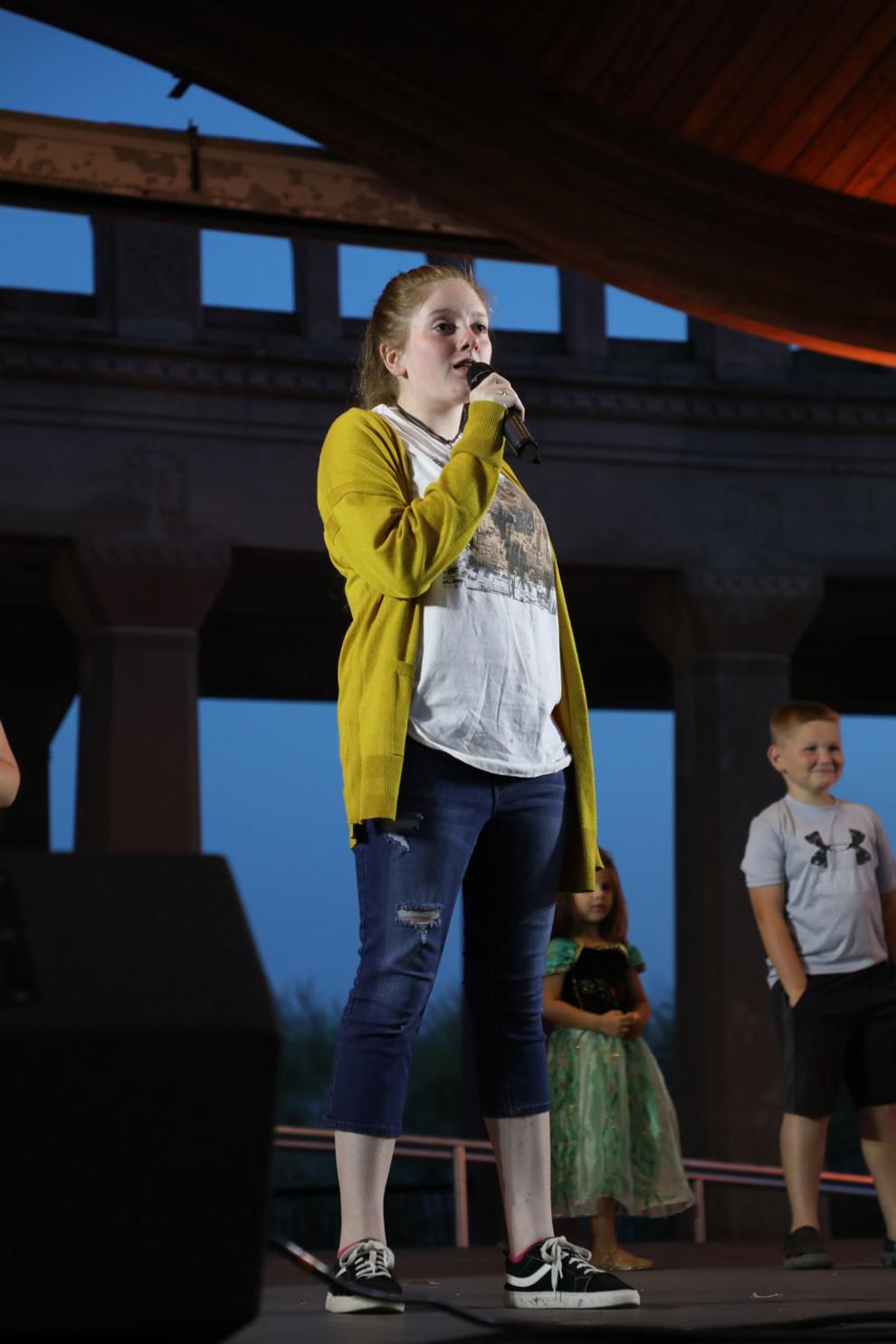 3S0A7741.JPG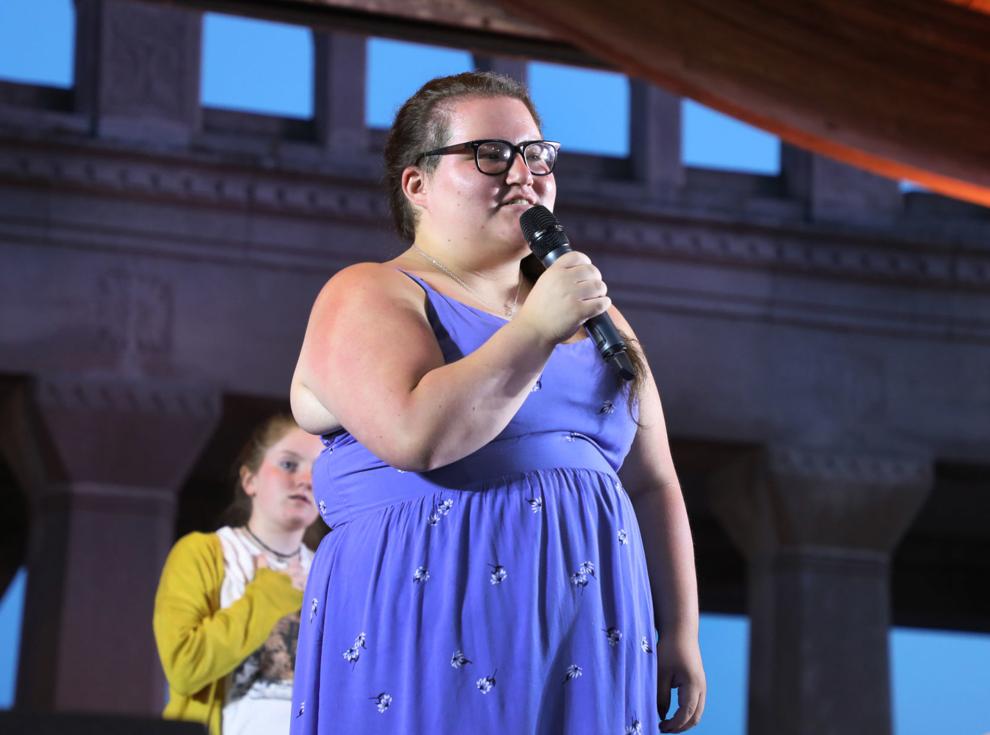 3S0A7743.JPG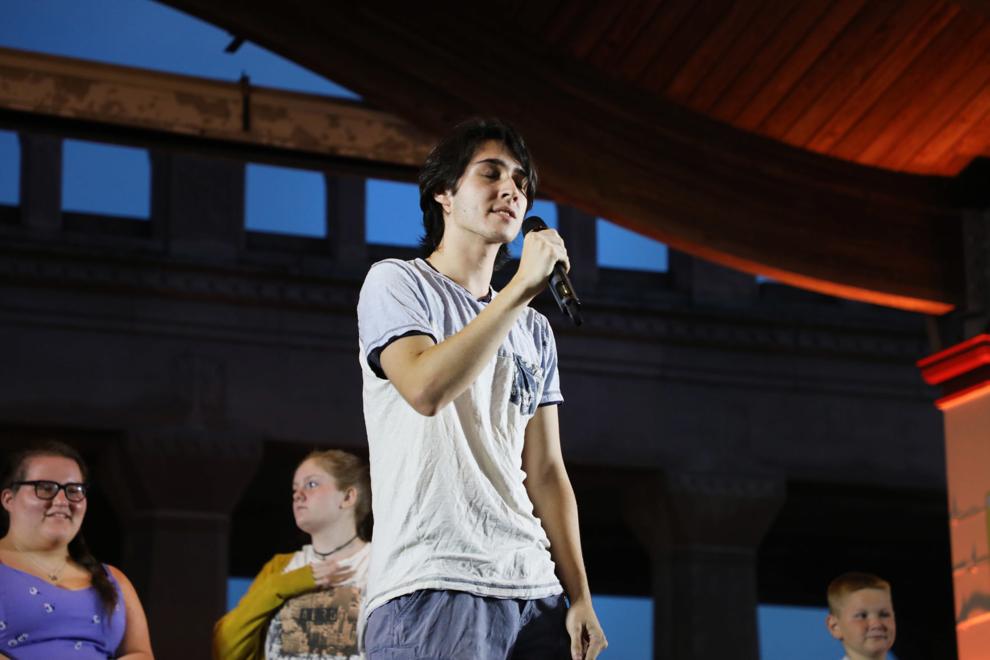 3S0A7747.JPG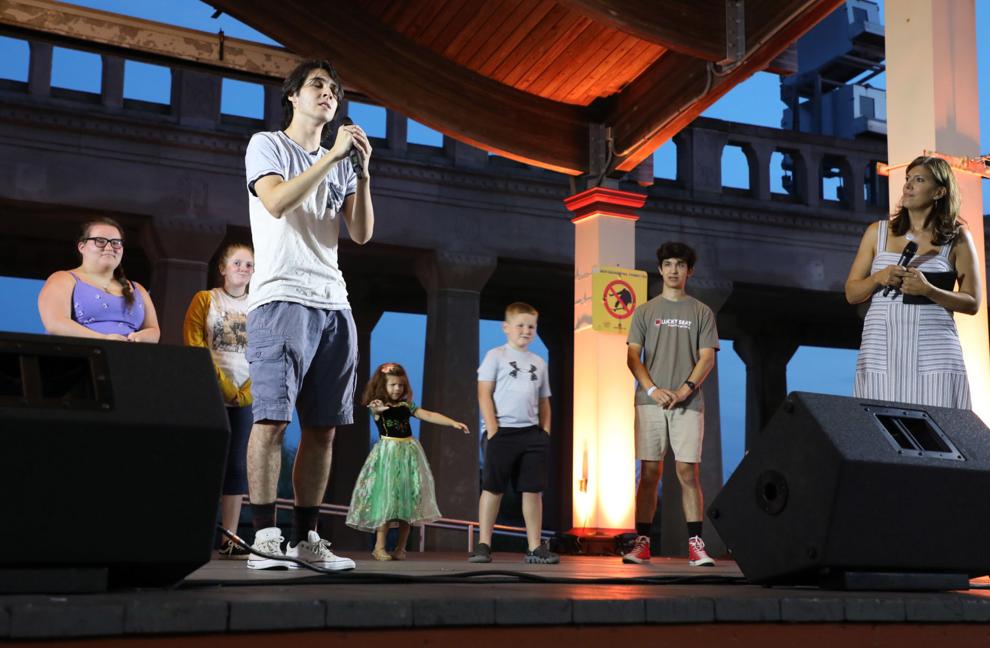 3S0A7750.JPG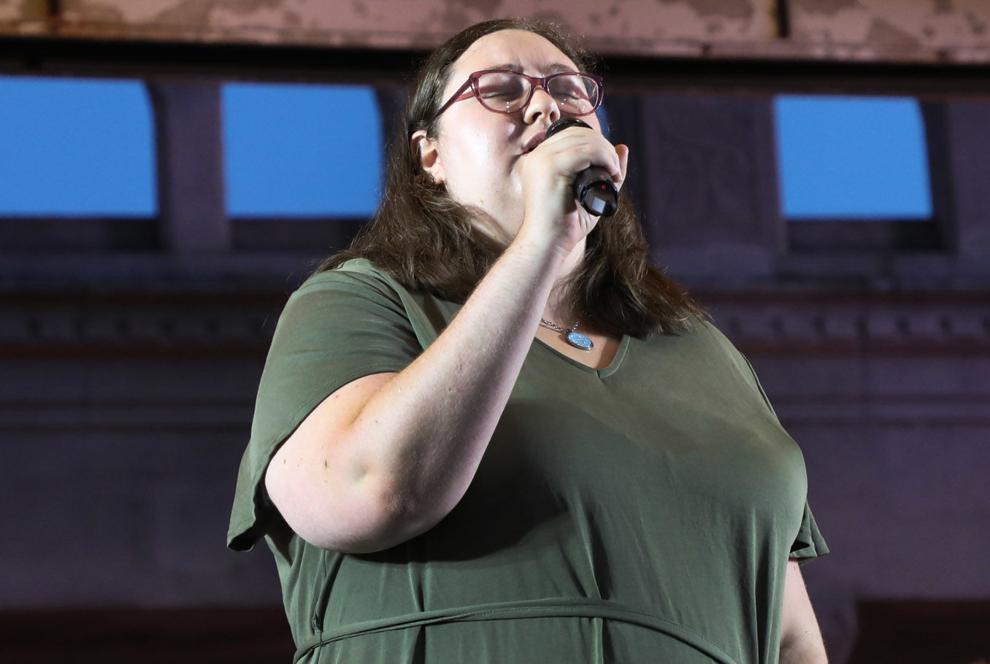 3S0A7756.JPG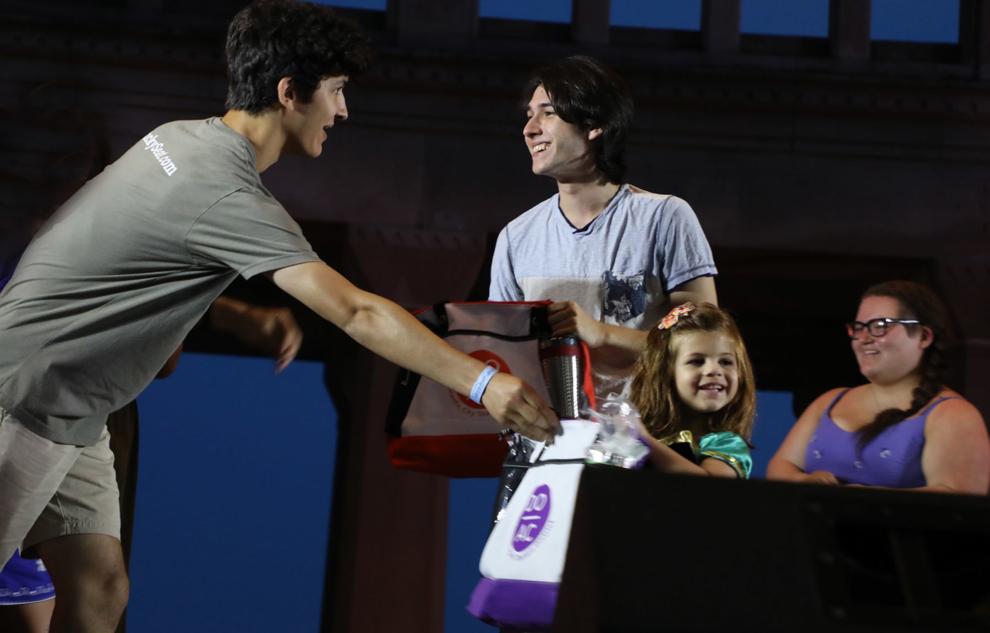 3S0A7758.JPG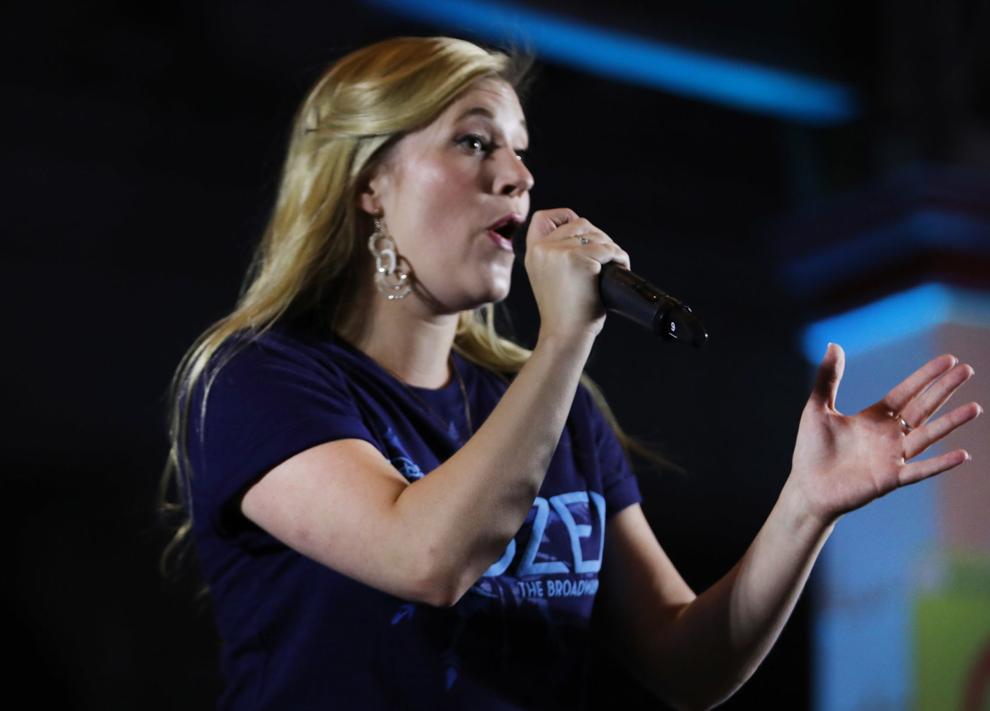 3S0A7762.JPG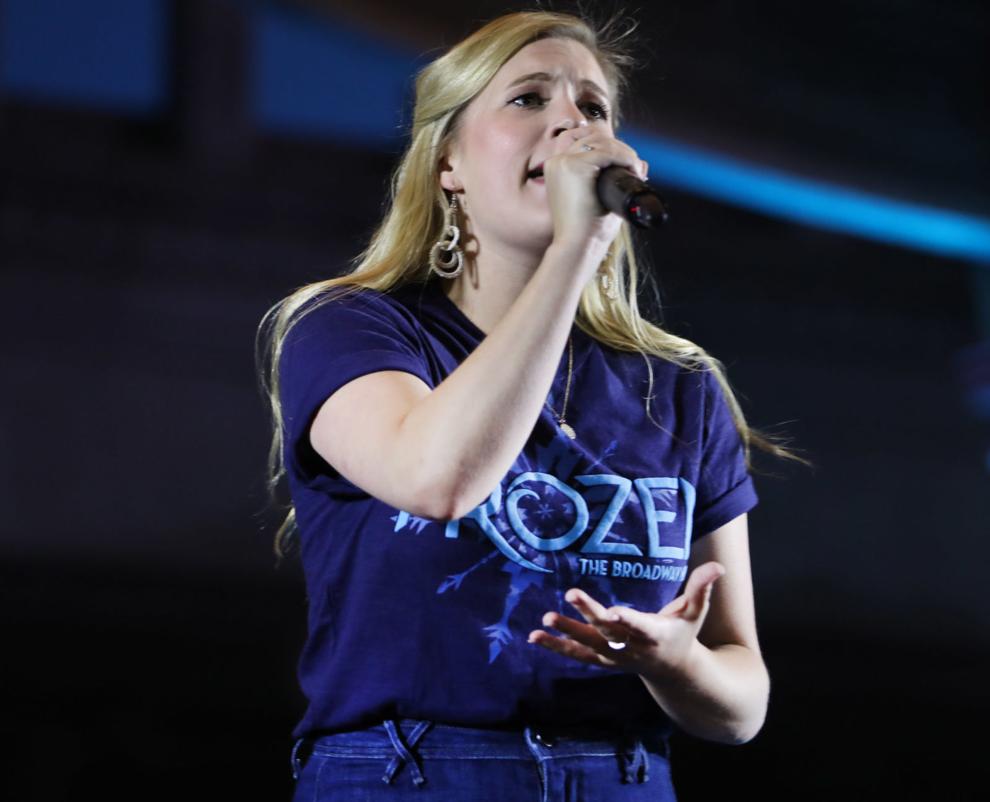 3S0A7766.JPG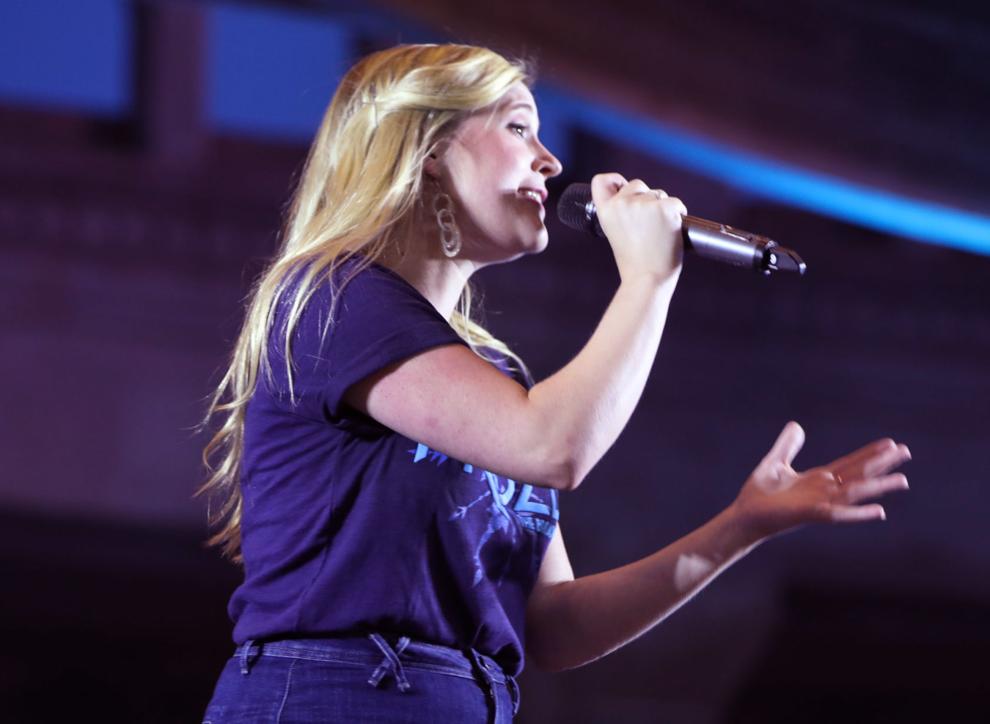 3S0A7781.JPG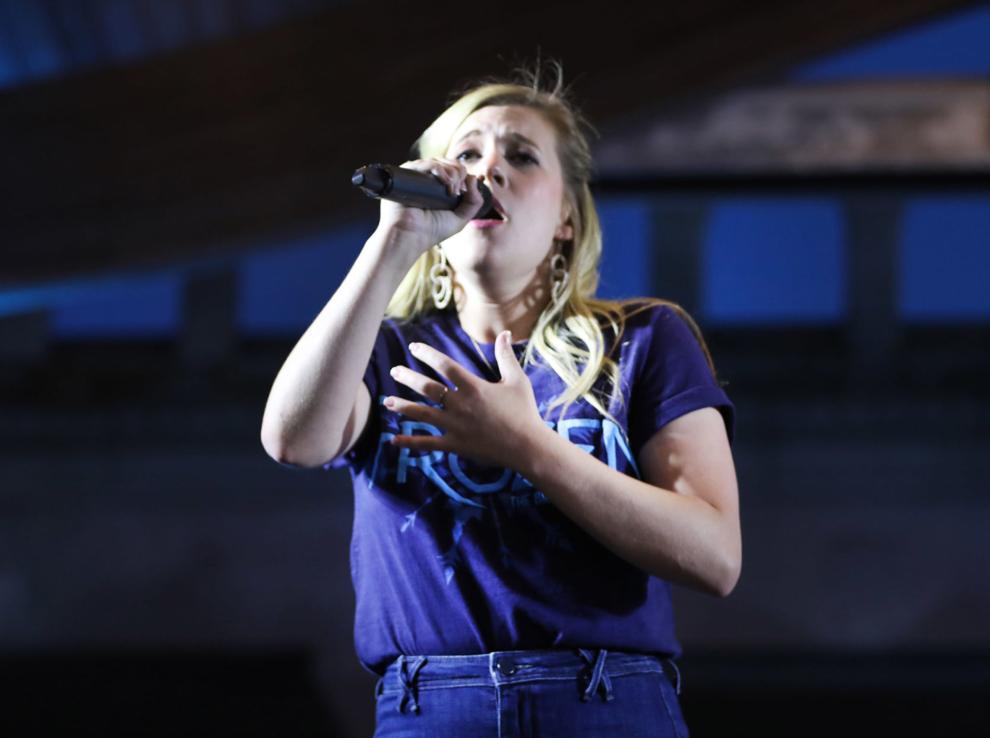 3S0A7784.JPG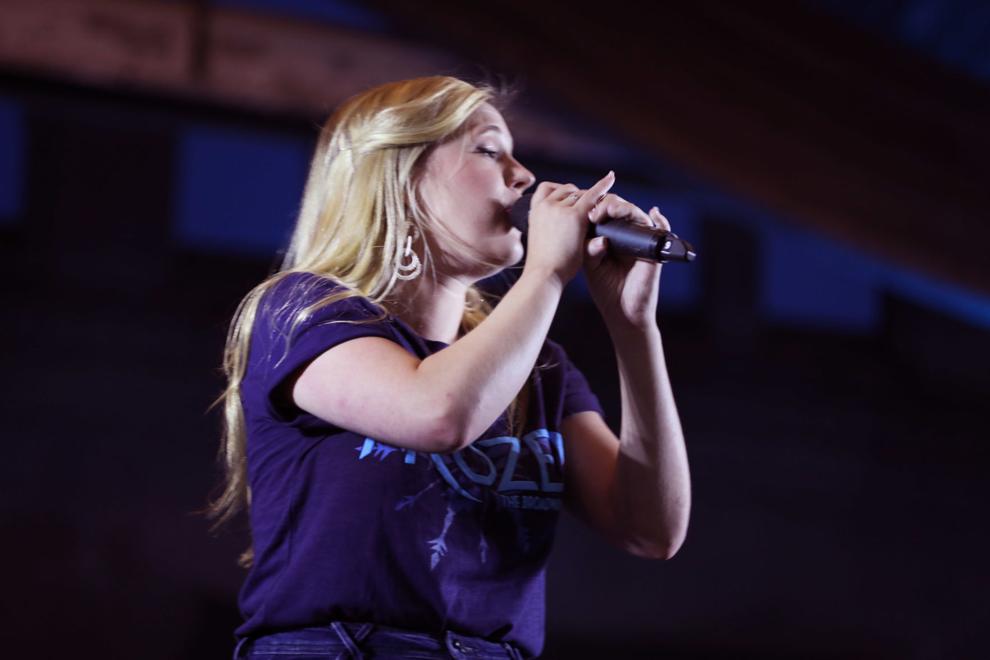 3S0A7793.JPG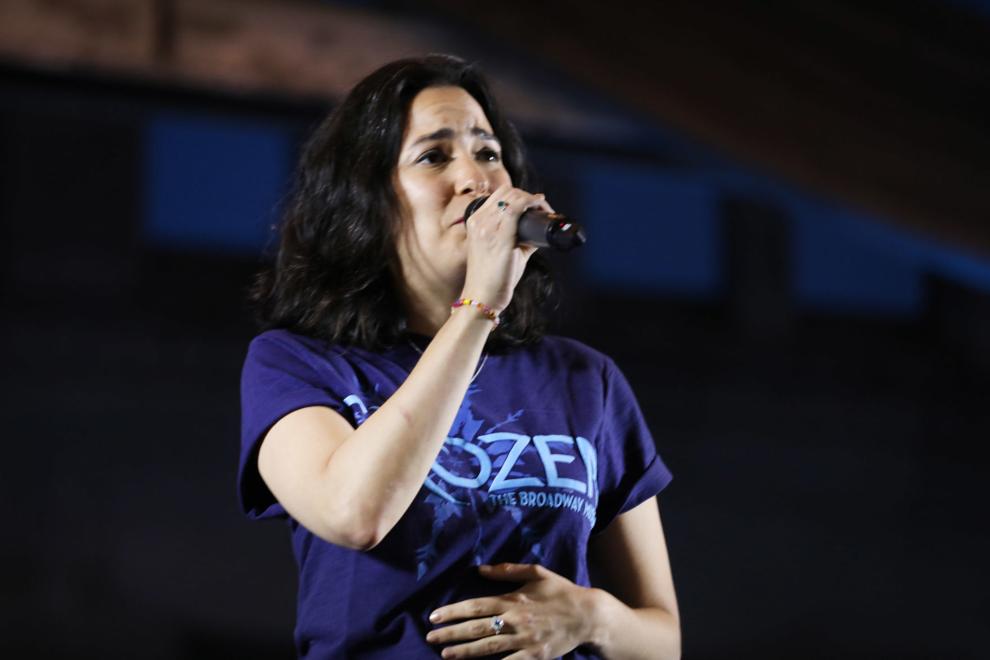 3S0A7802.JPG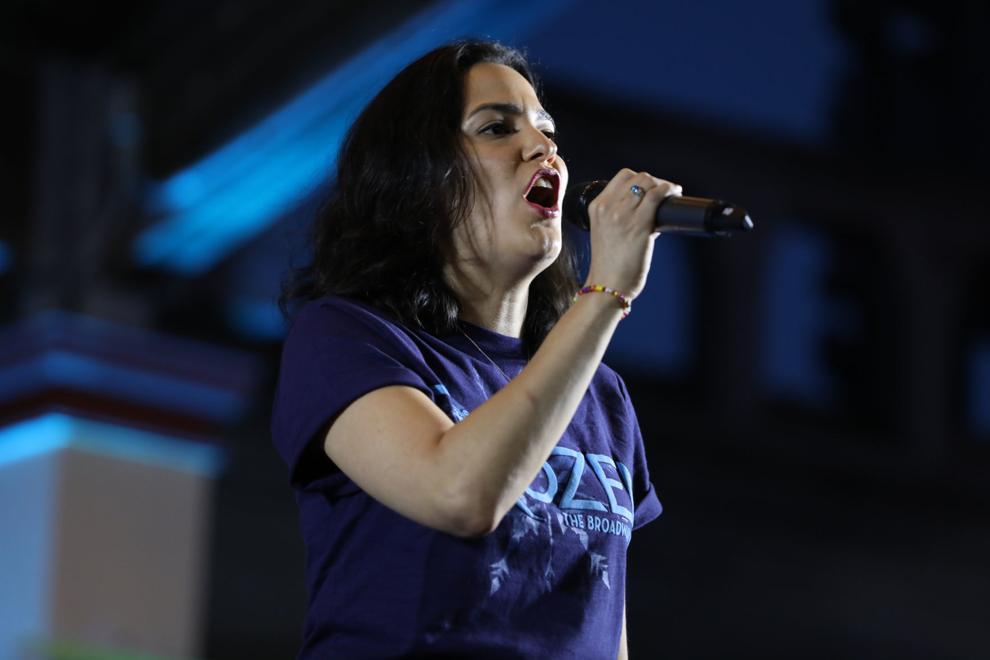 3S0A7807.JPG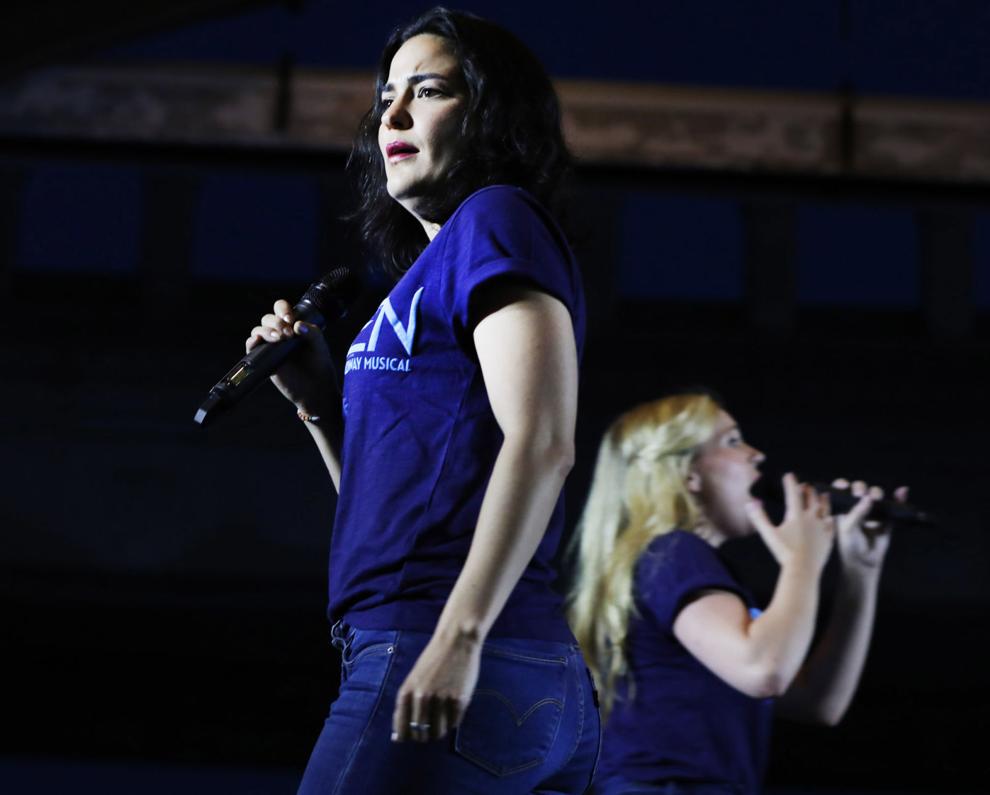 3S0A7826.JPG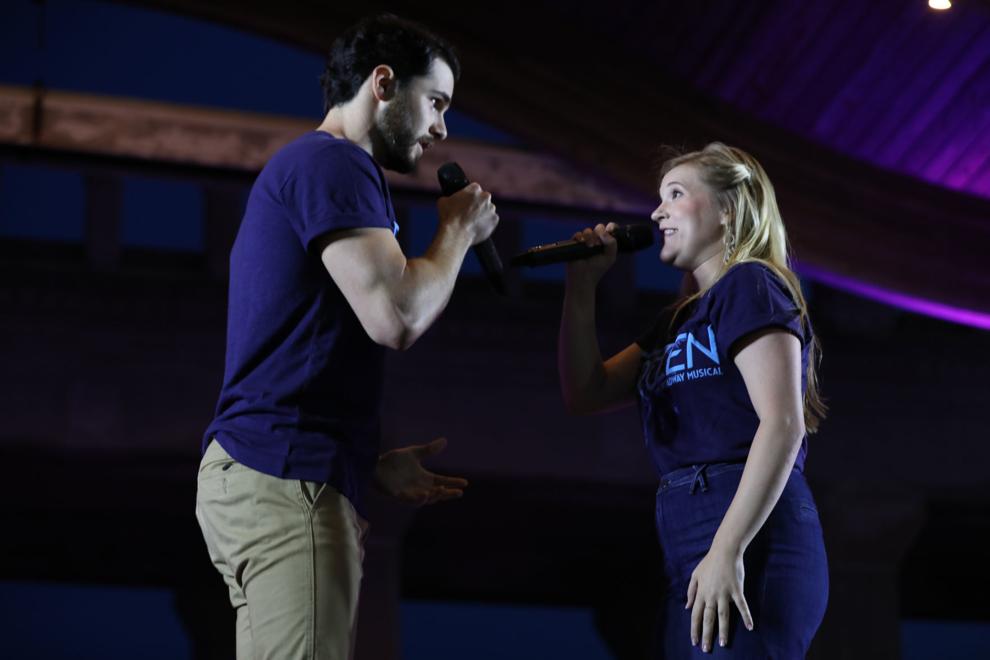 3S0A7832bb.jpg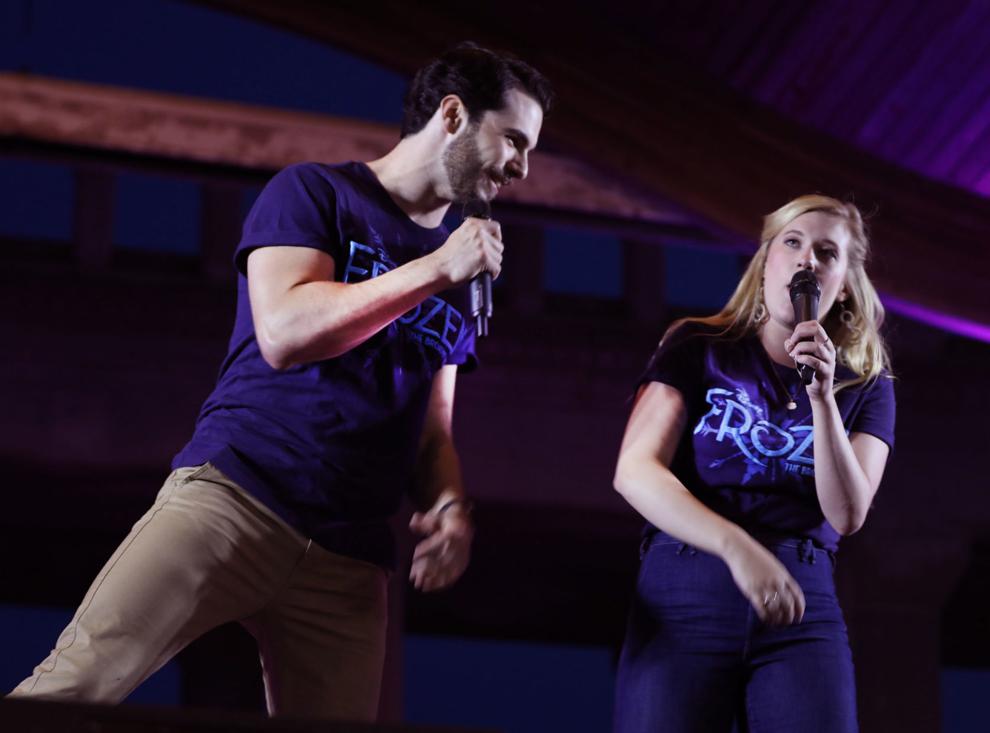 3S0A7838.JPG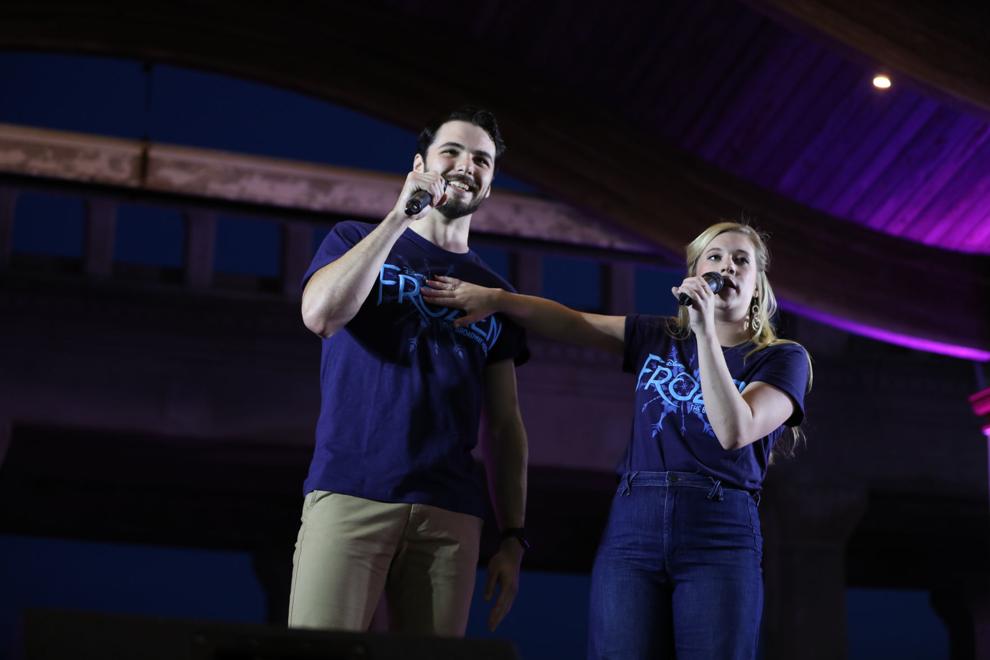 3S0A7841.JPG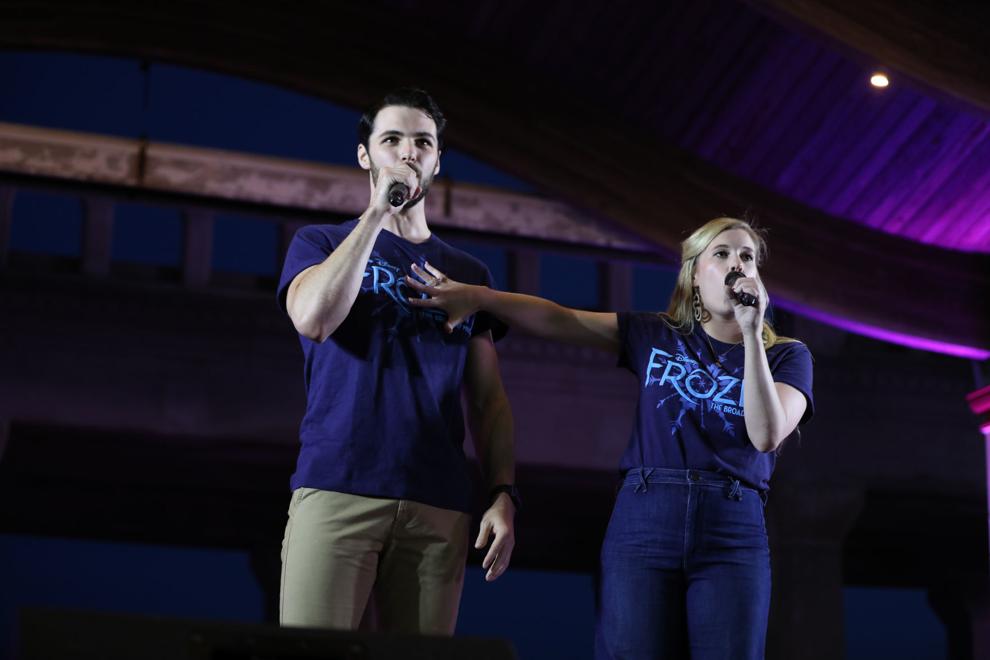 3S0A7844.JPG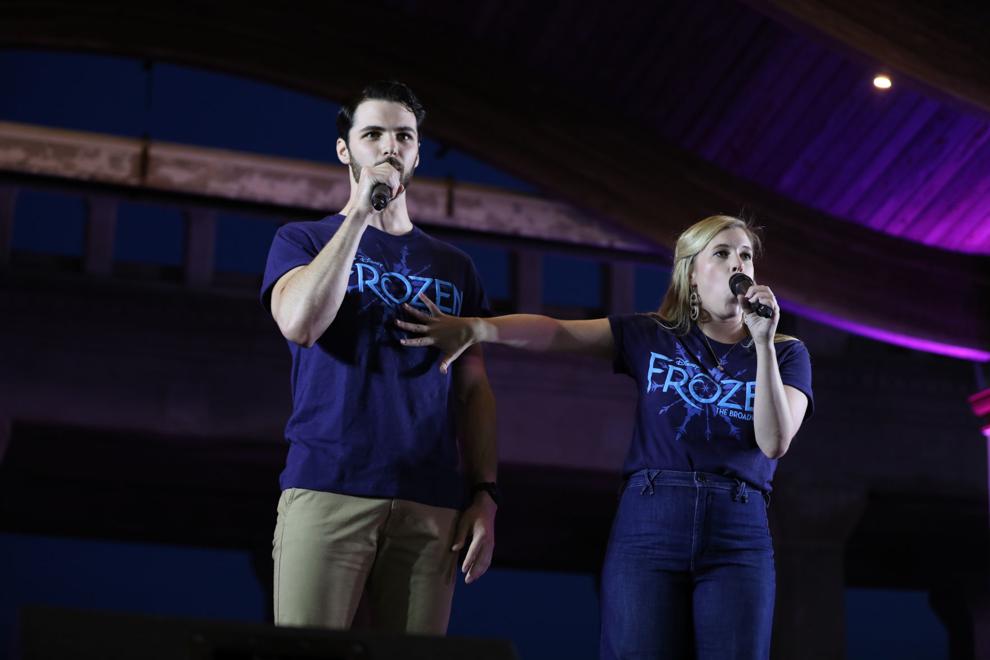 3S0A7850.JPG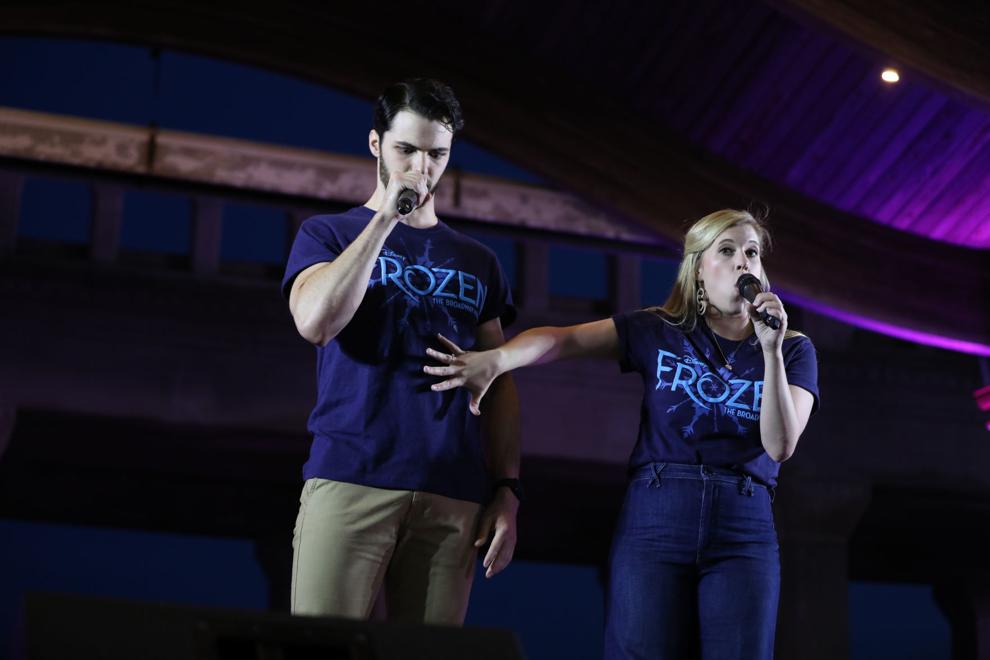 3S0A7859.JPG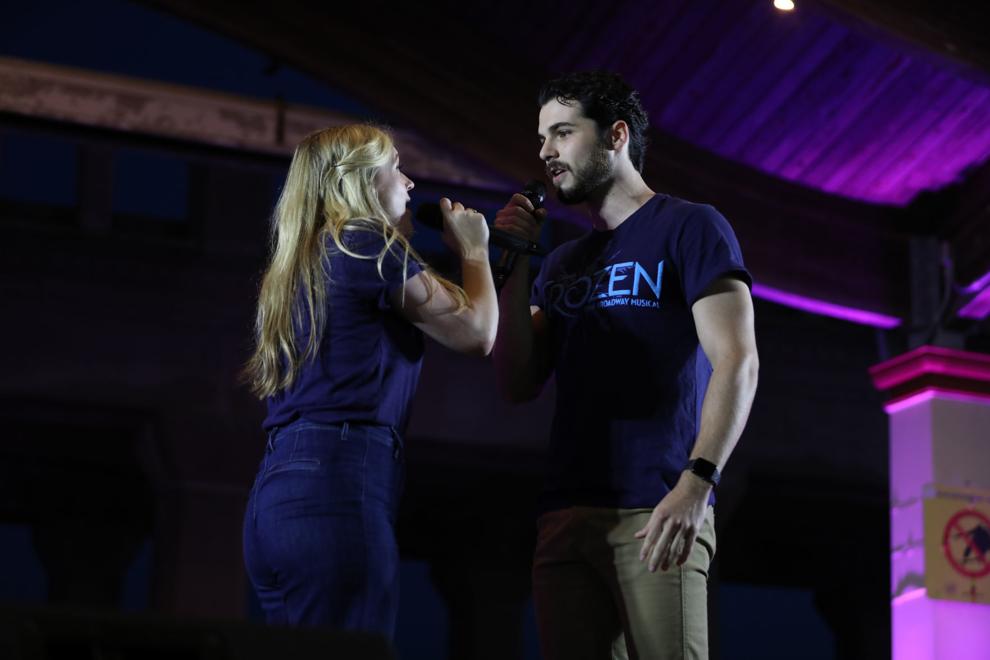 3S0A7884.JPG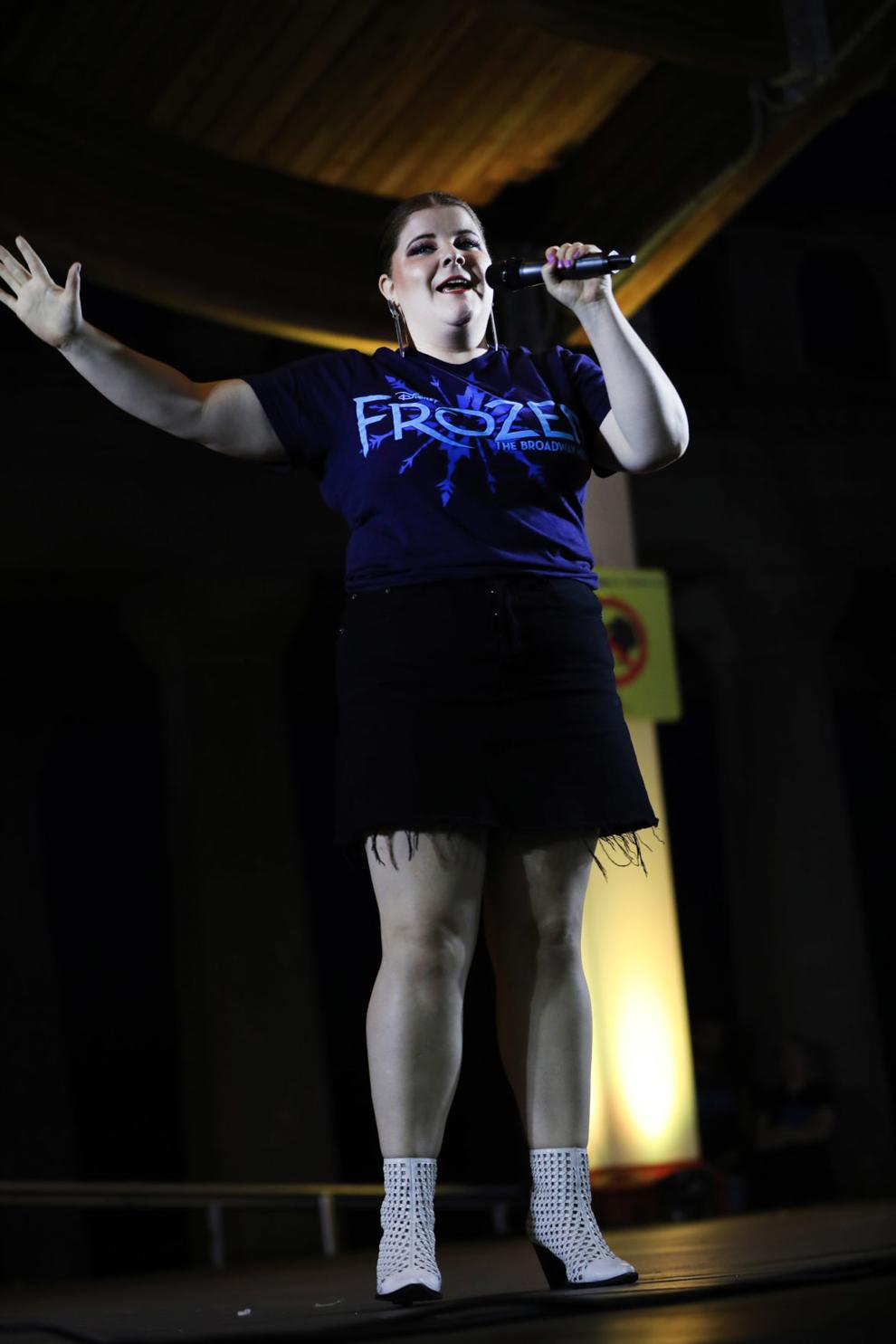 3S0A7891.JPG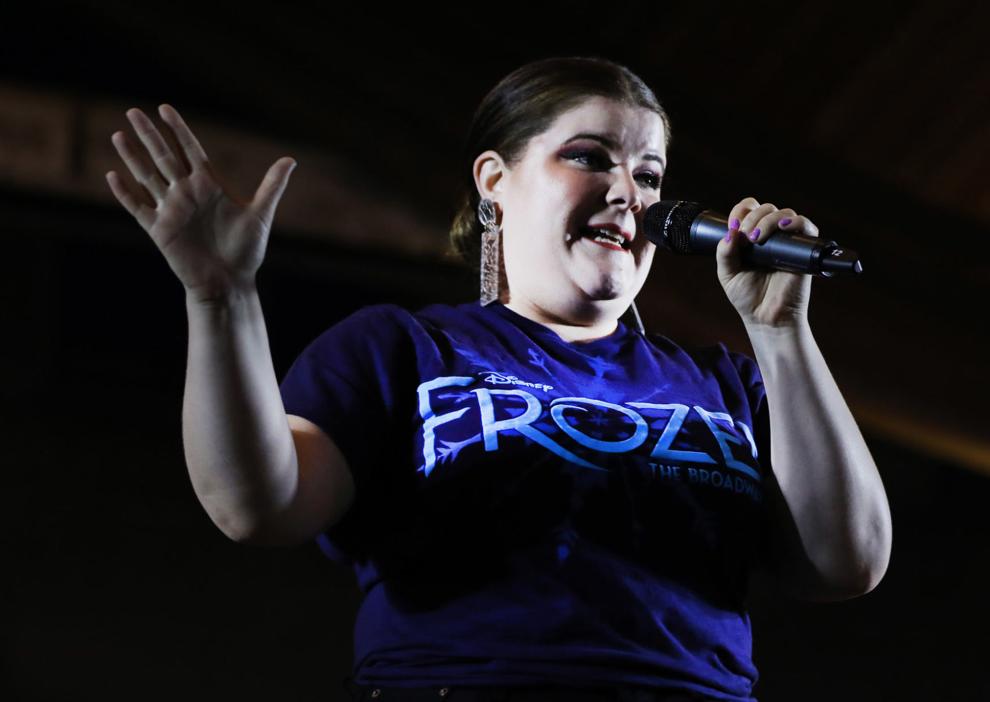 3S0A7899.JPG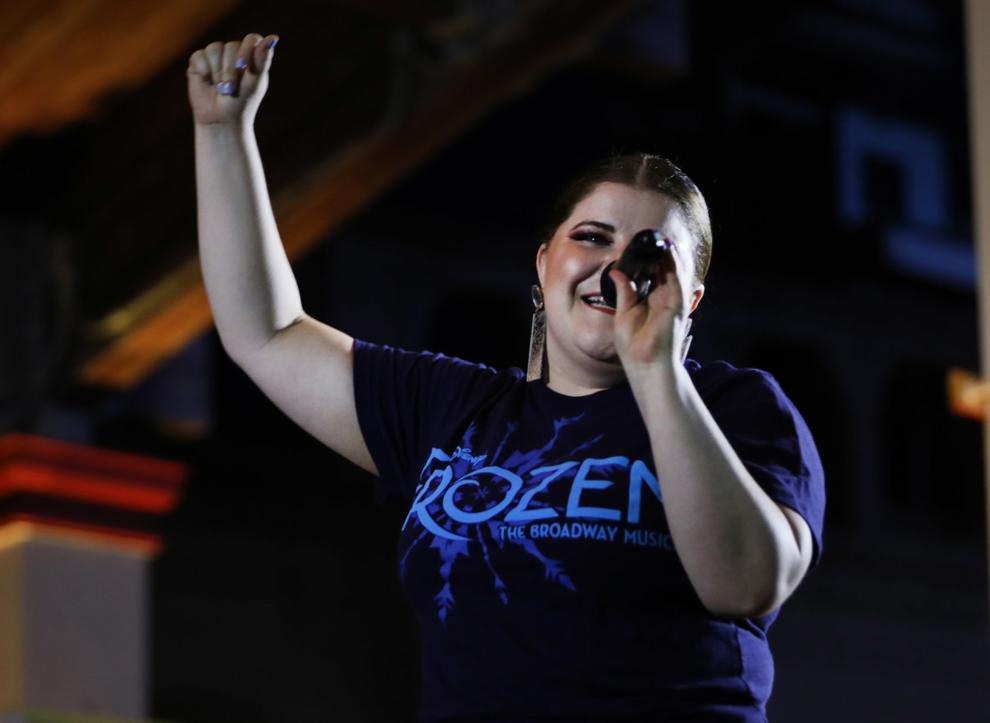 3S0A7901.JPG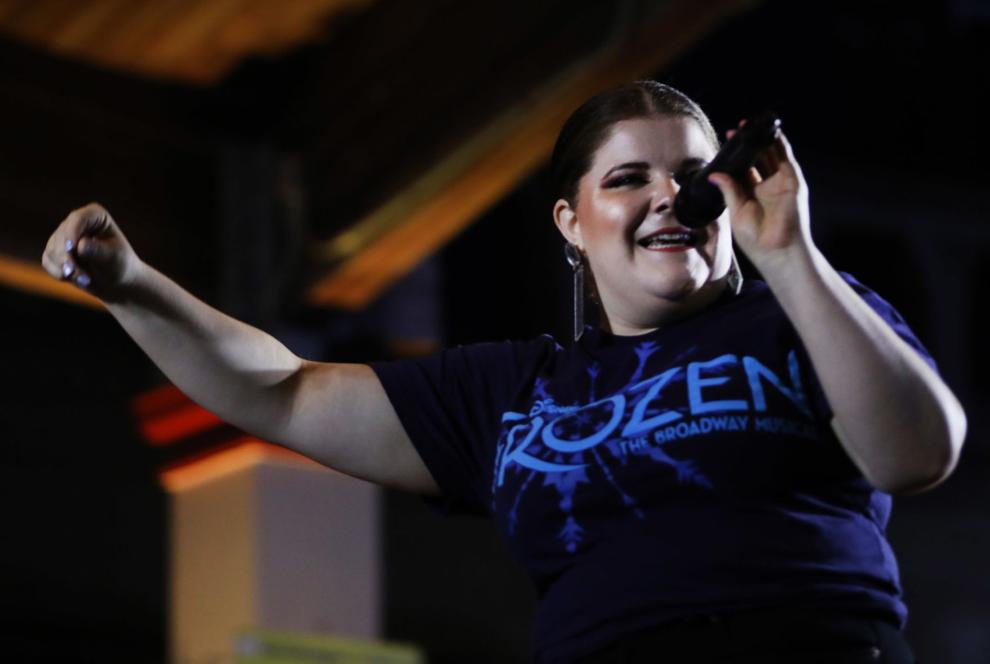 3S0A7905.JPG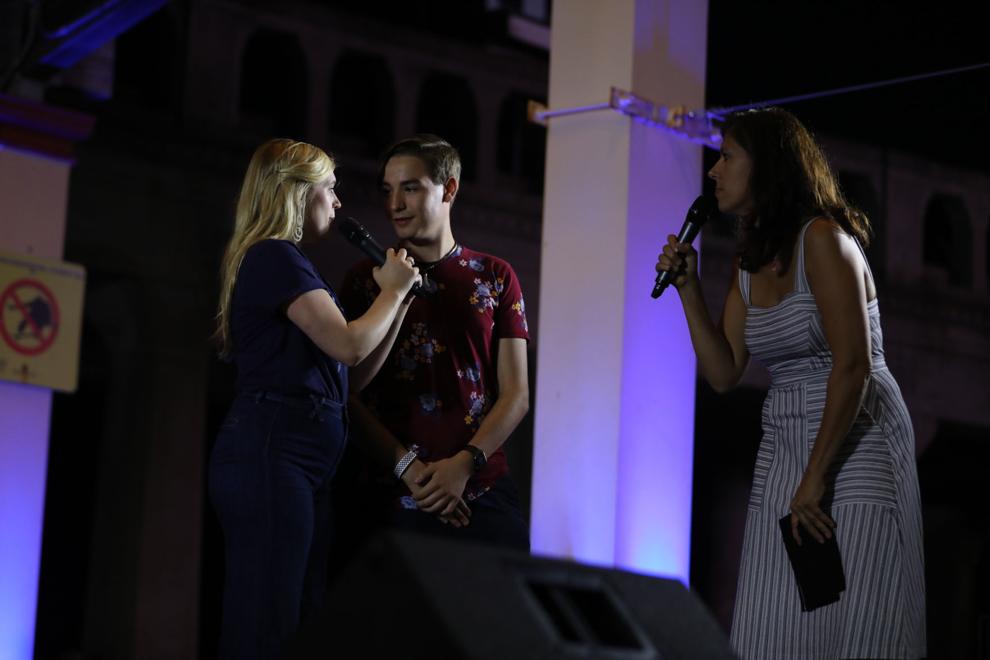 3S0A7963.JPG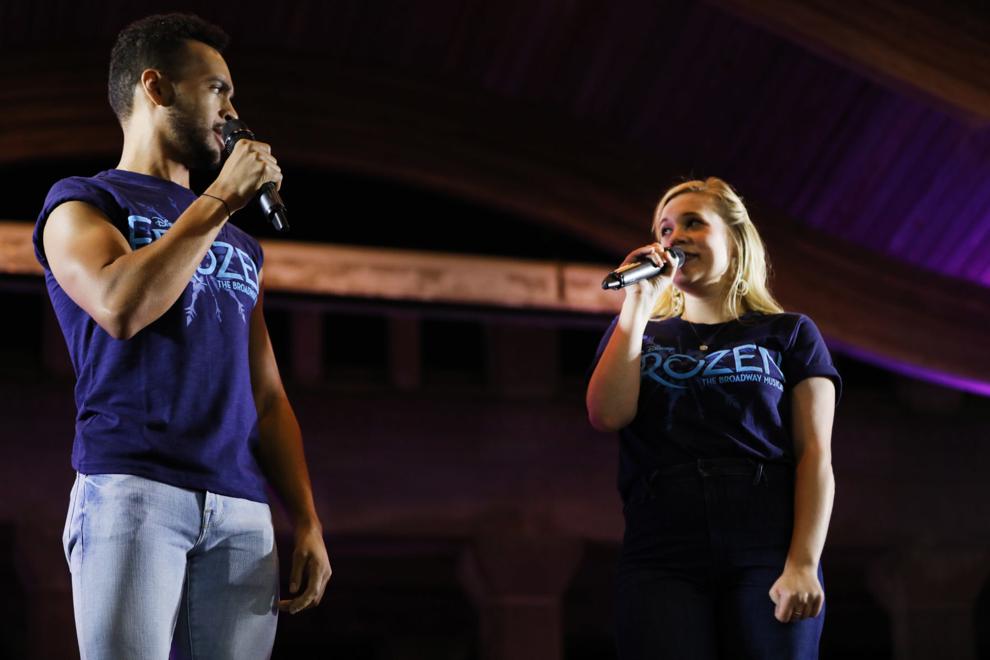 3S0A7966.JPG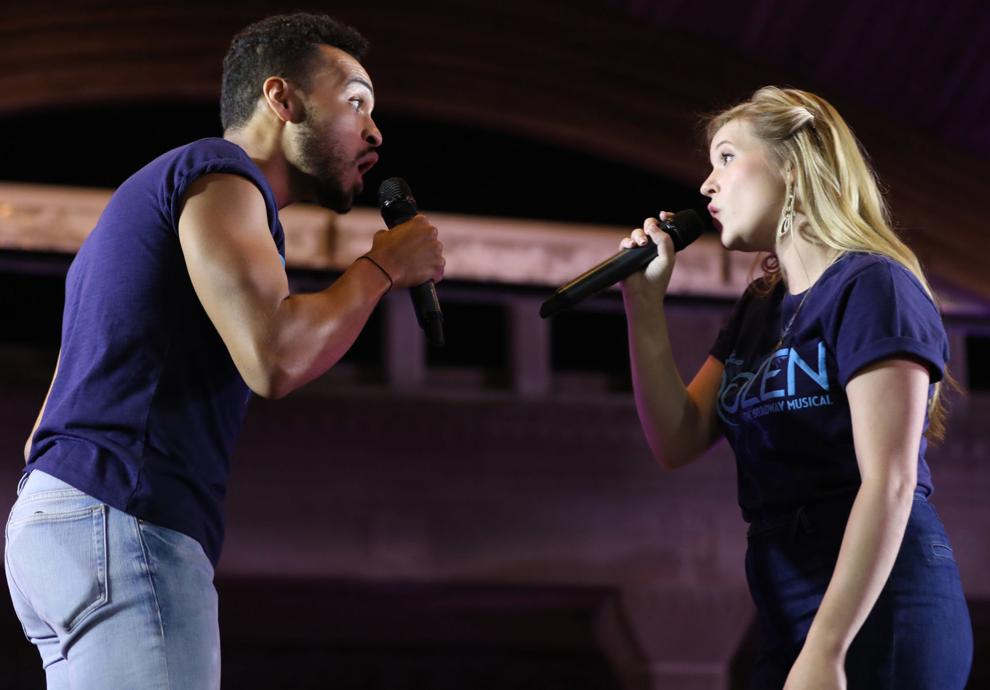 3S0A7974.JPG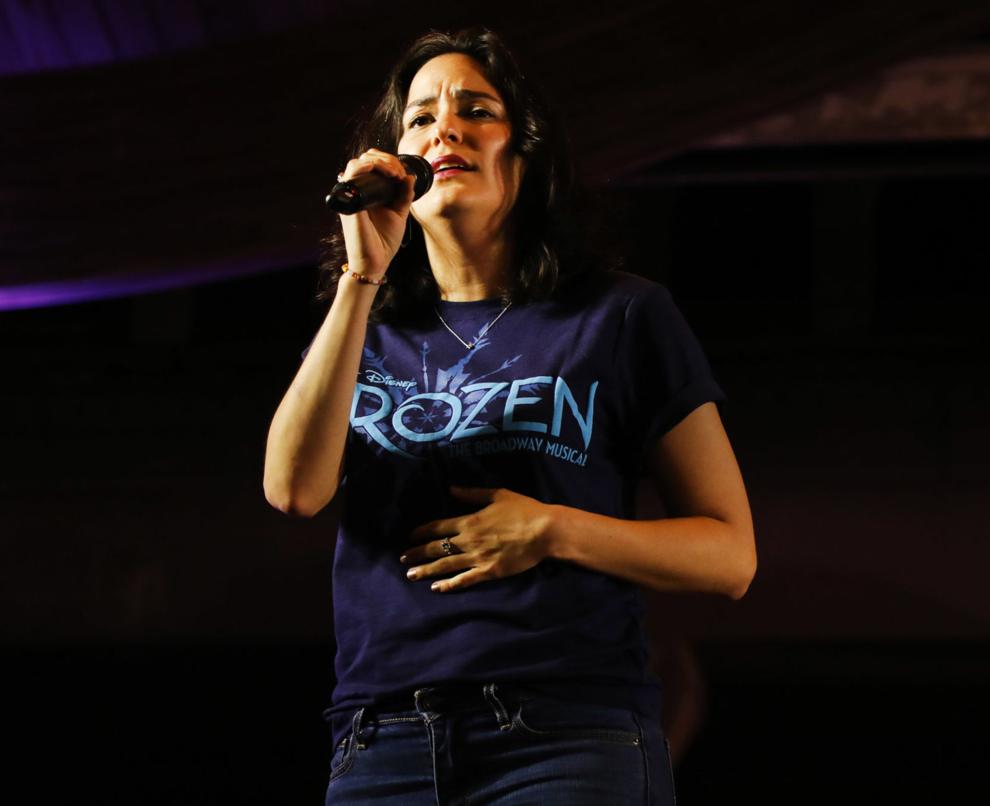 3S0A7980.JPG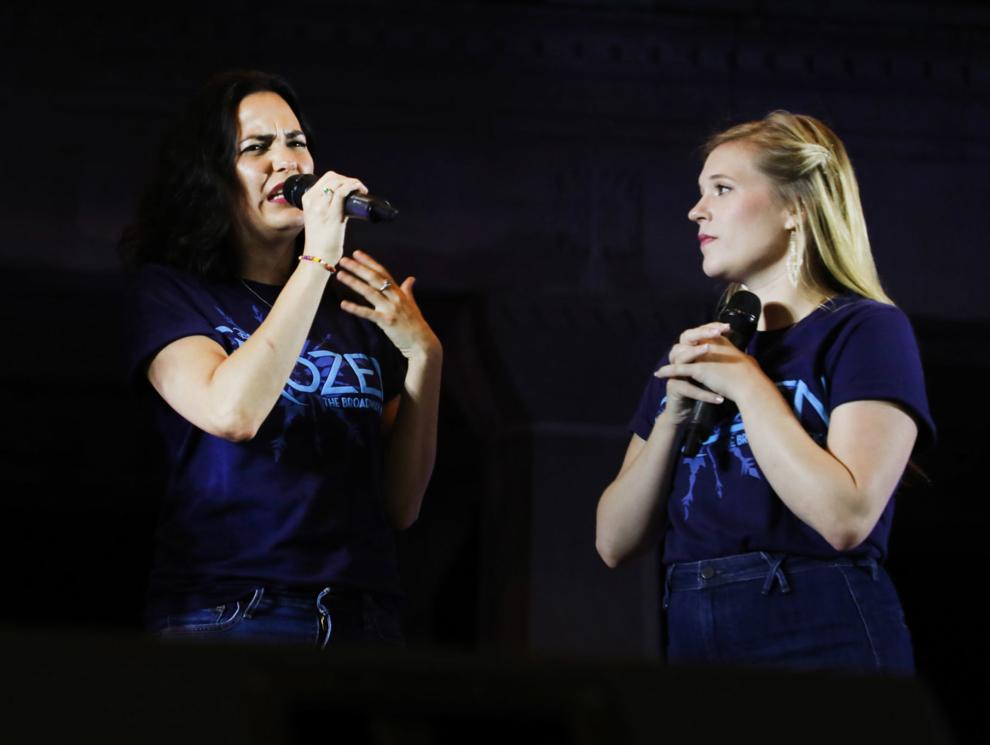 3S0A7981.JPG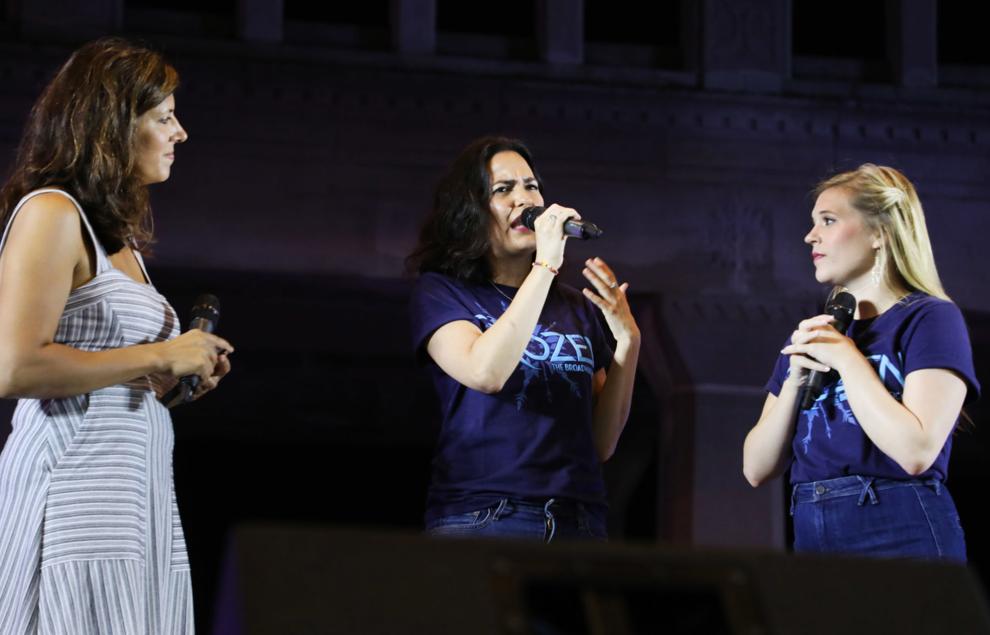 3S0A7984.JPG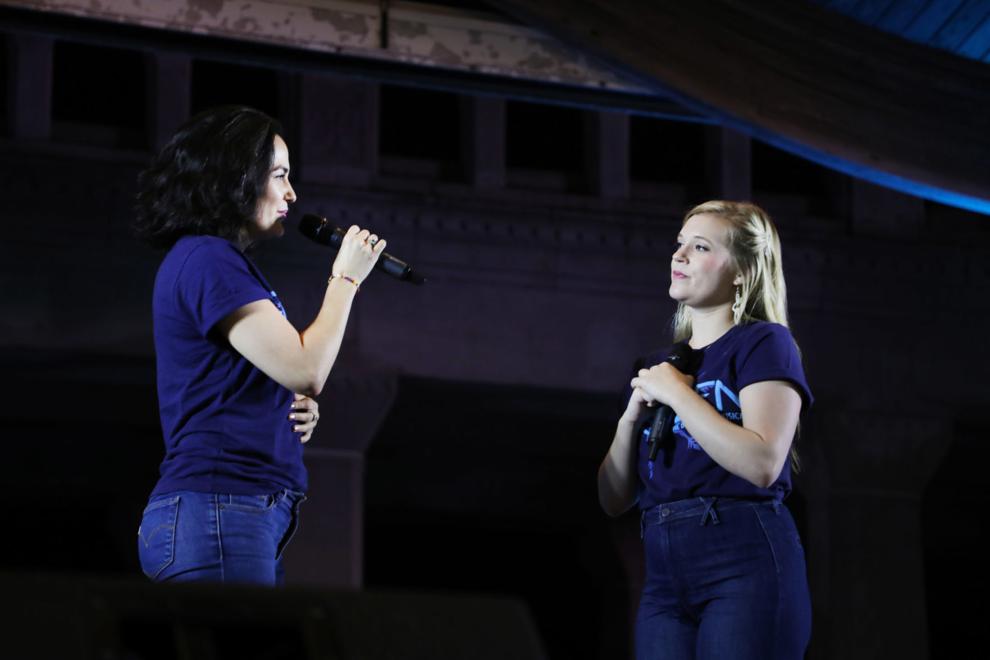 207A0003.JPG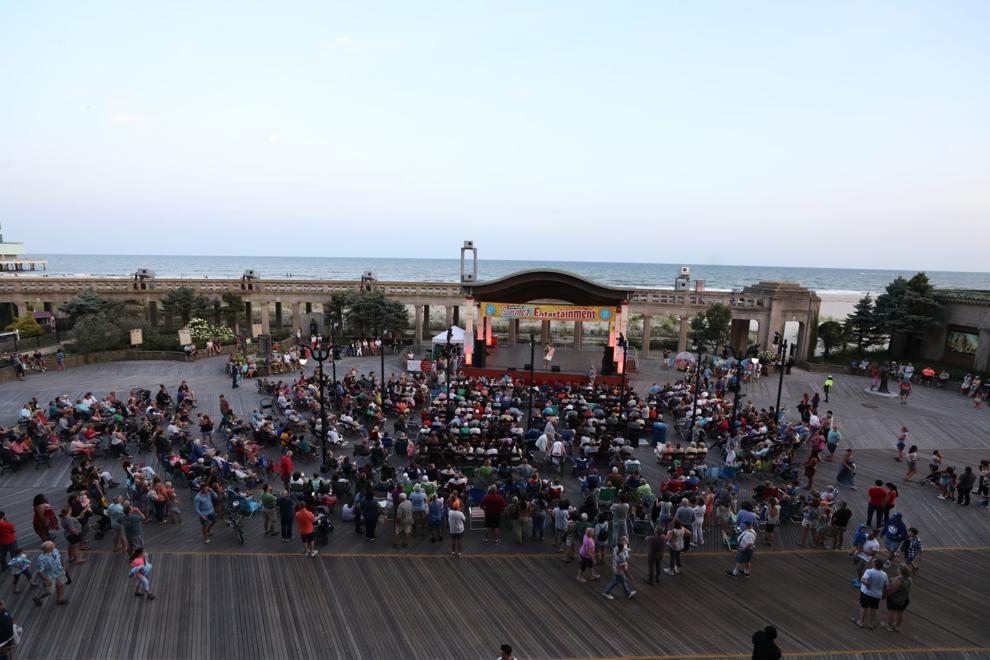 207A0008.JPG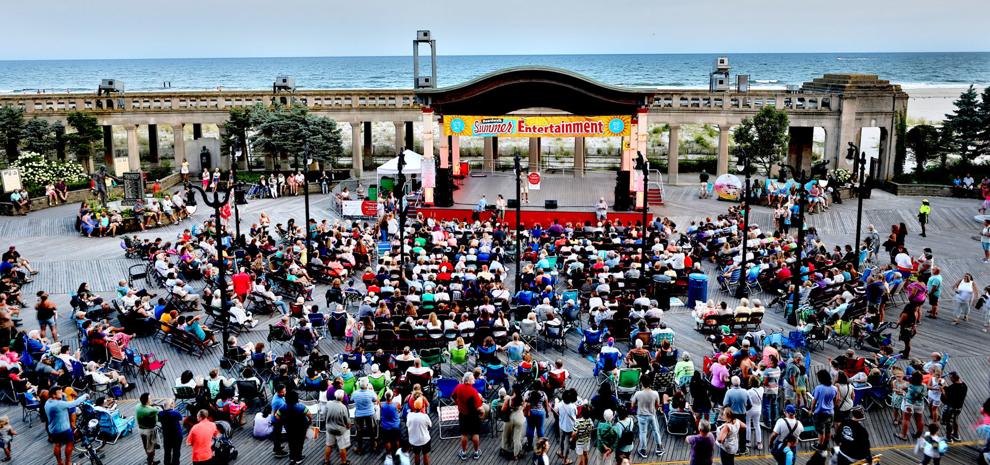 207A0015.JPG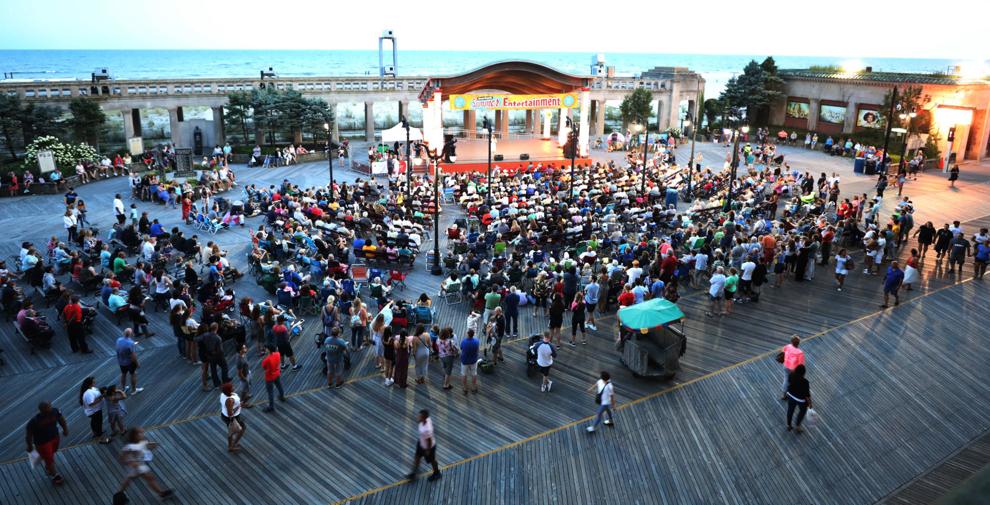 207A0017.JPG
207A0020.JPG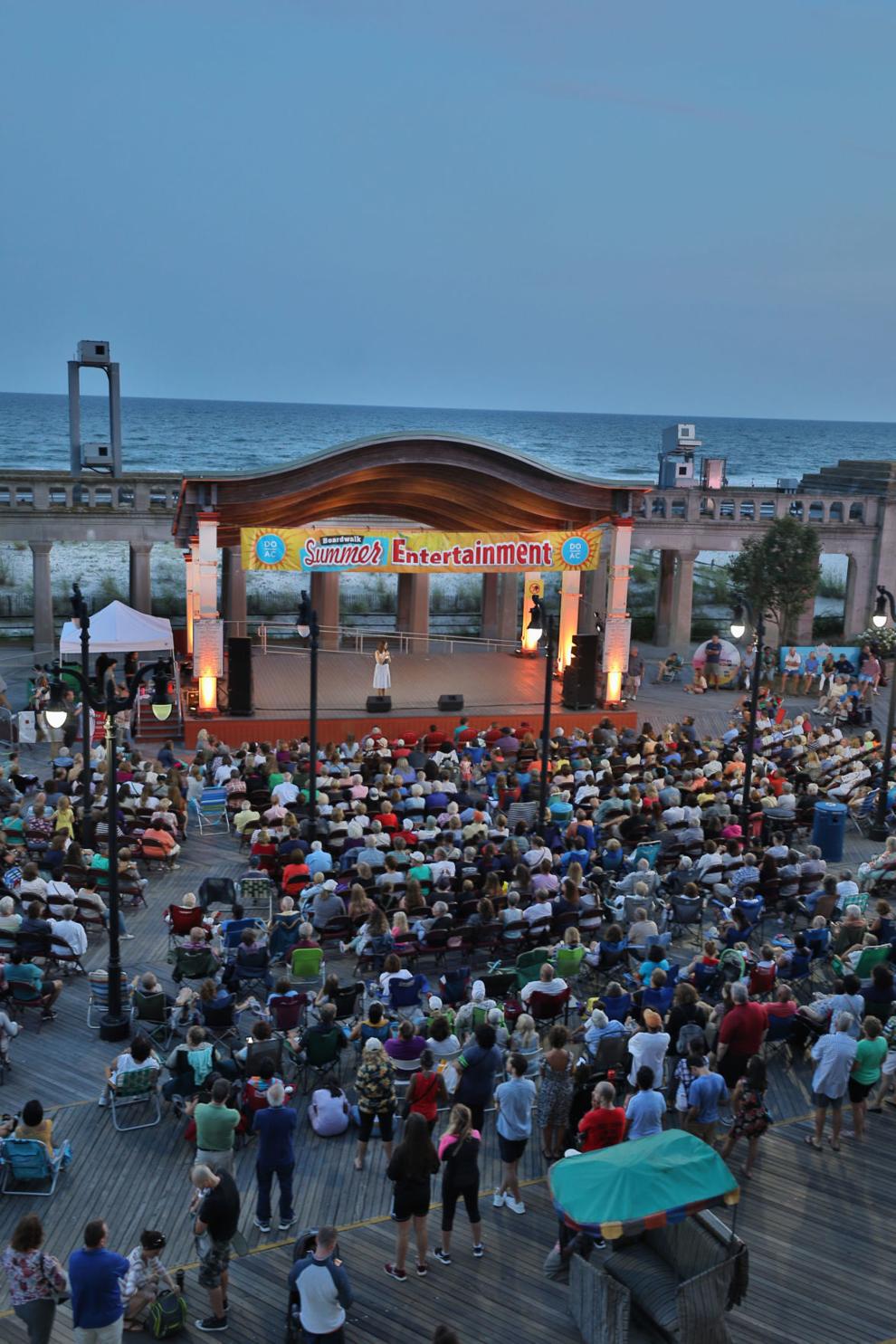 207A0021.JPG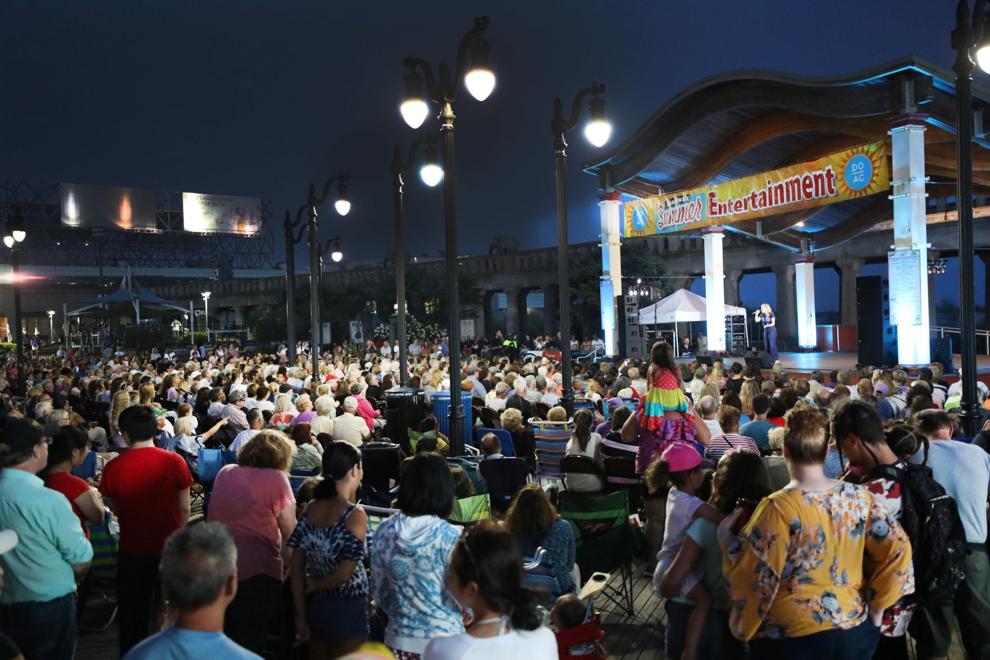 207A0024.JPG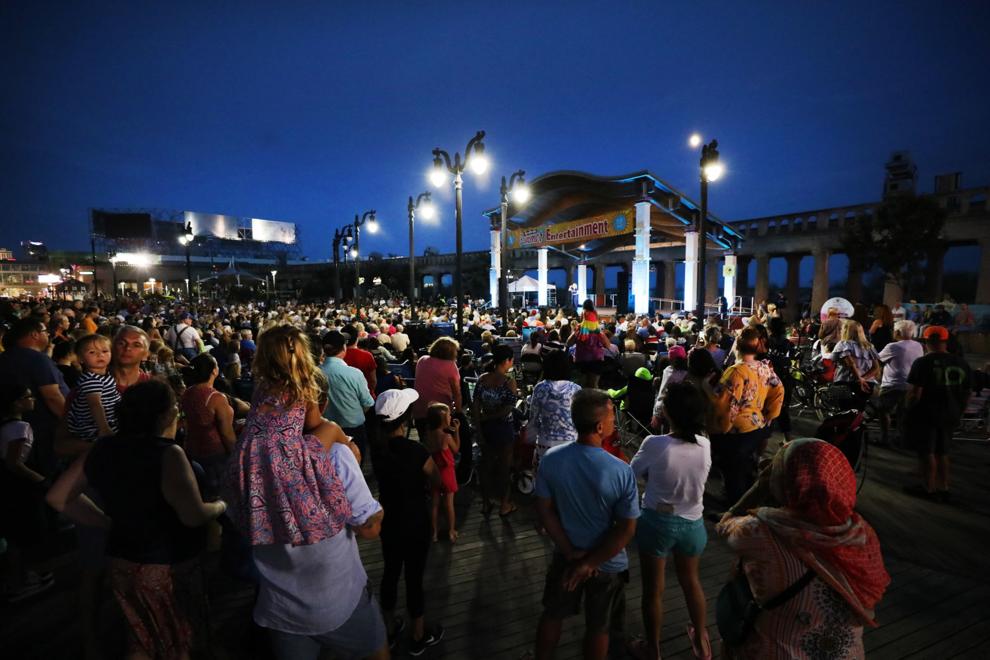 207A0031.JPG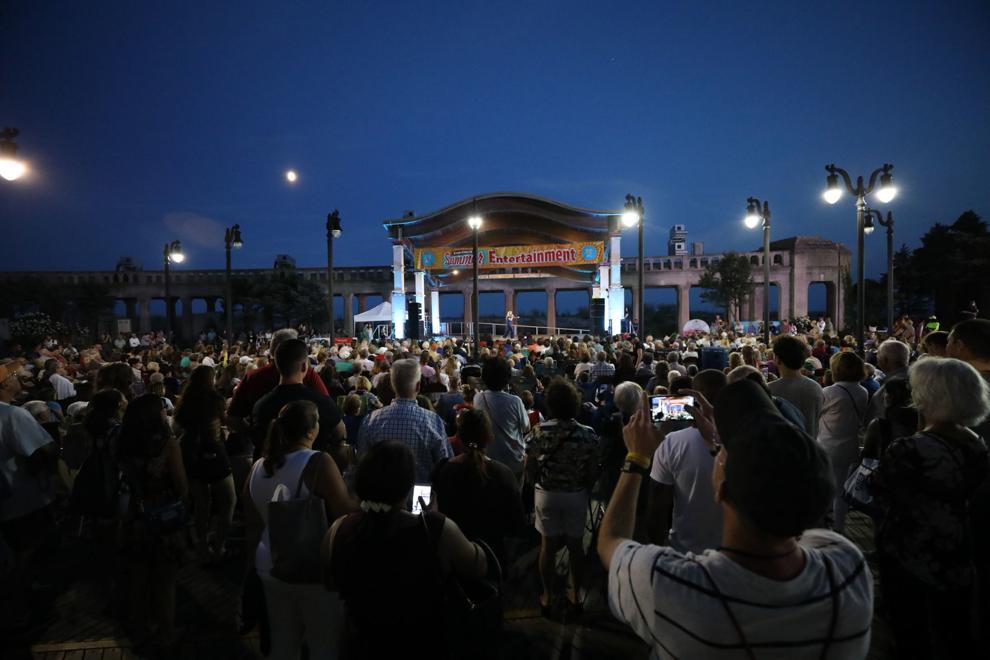 TB447295.JPG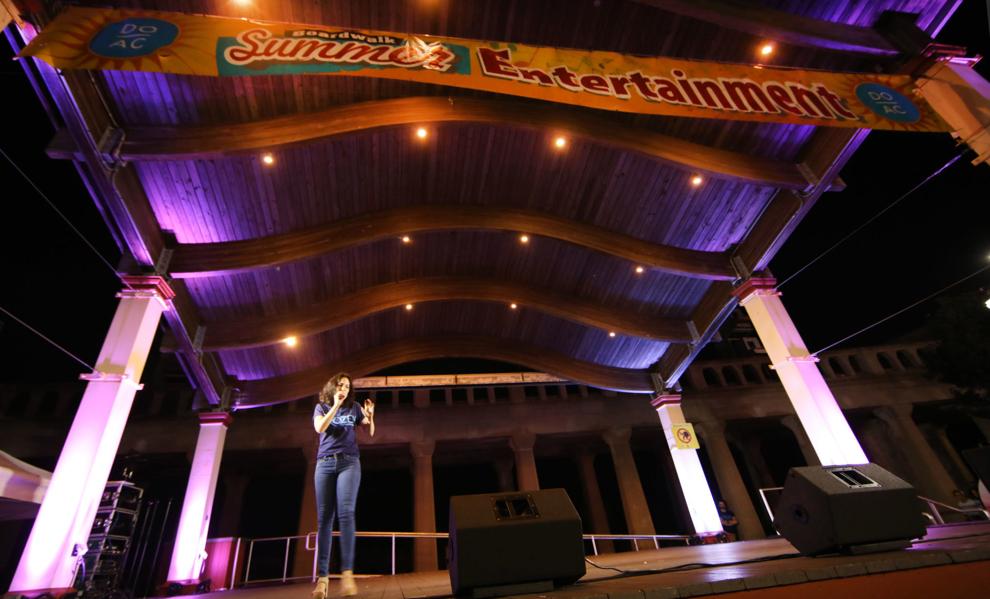 TB447322.JPG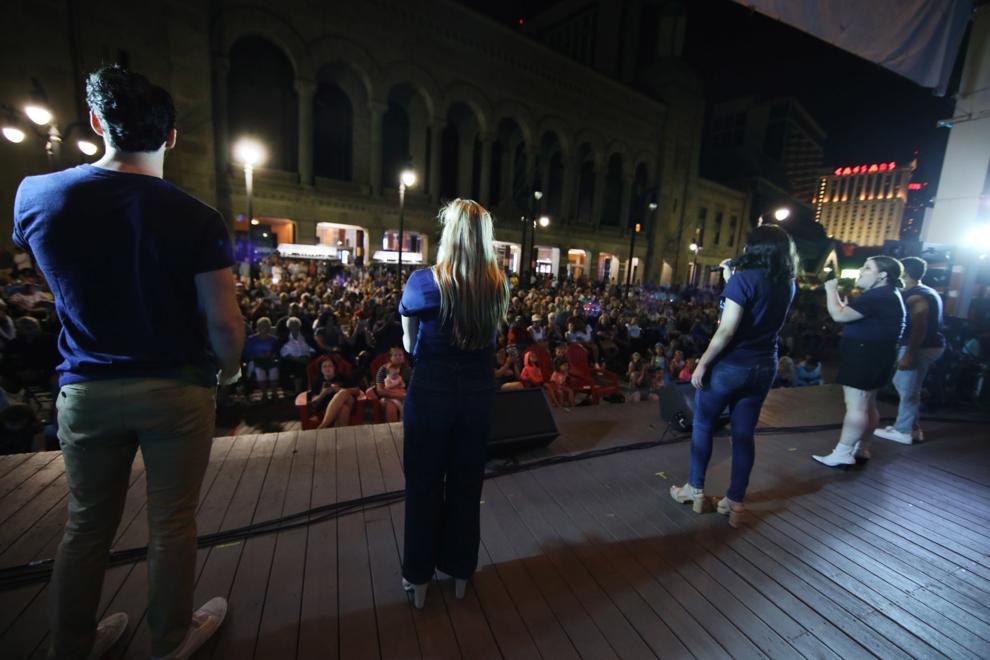 TB447327.JPG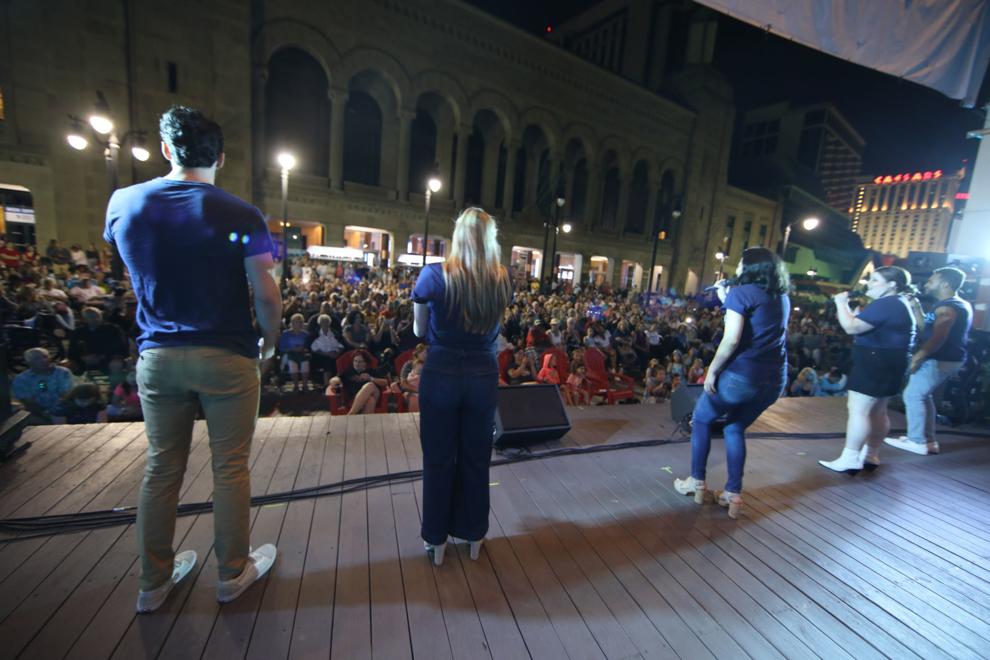 TB447330.JPG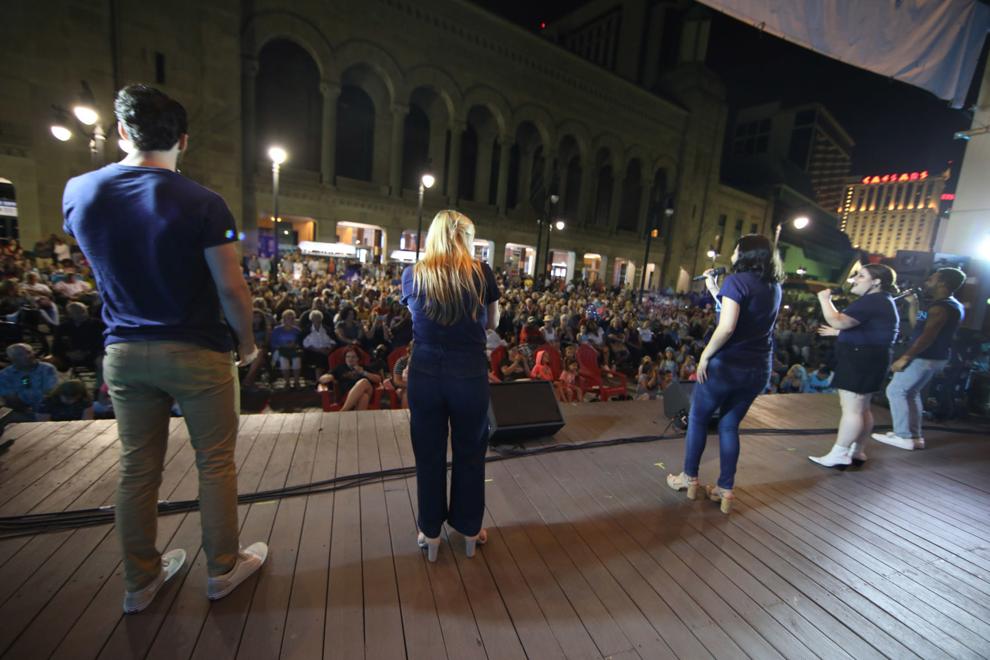 TEB43706.JPG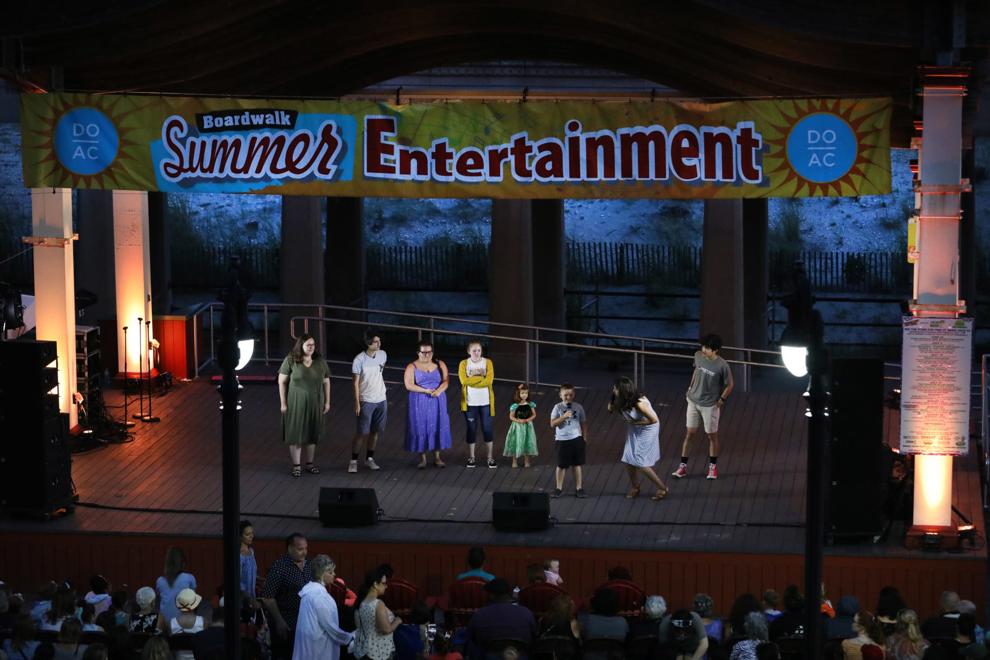 TEB43709.JPG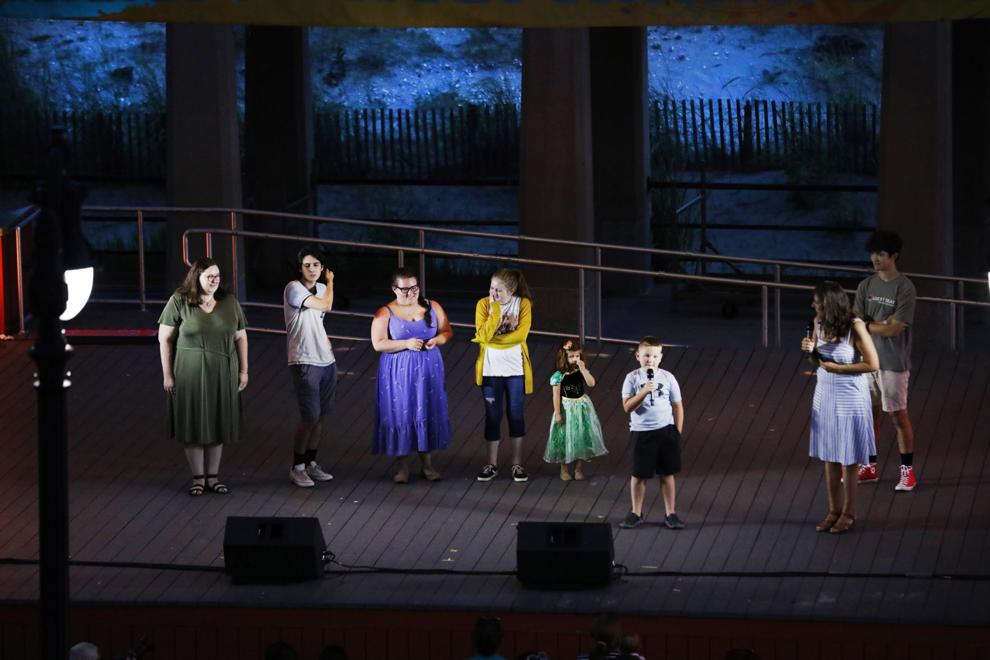 TEB43711.JPG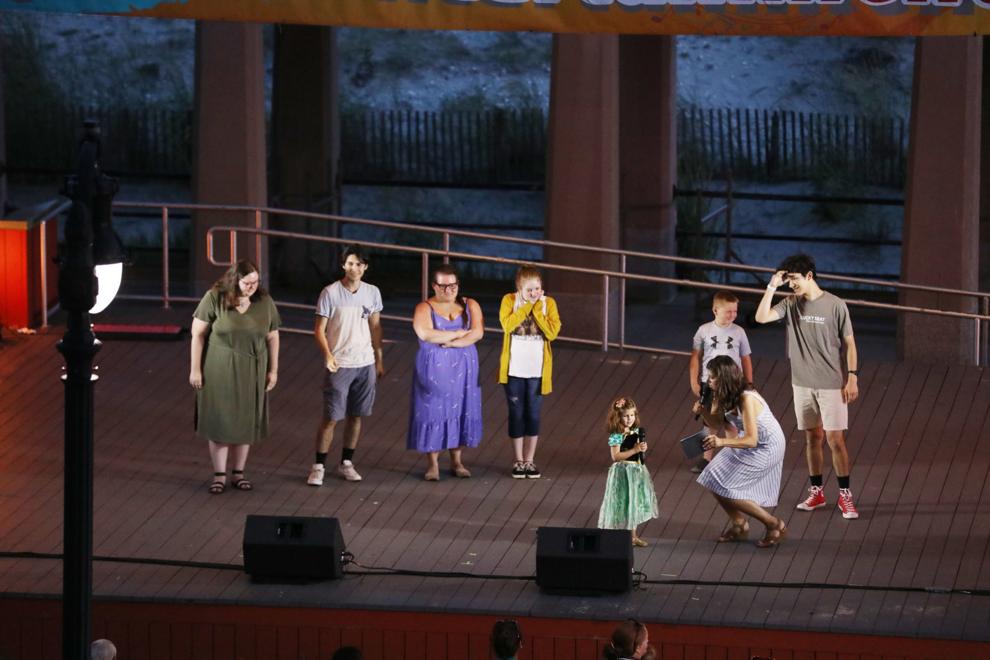 TEB43725.JPG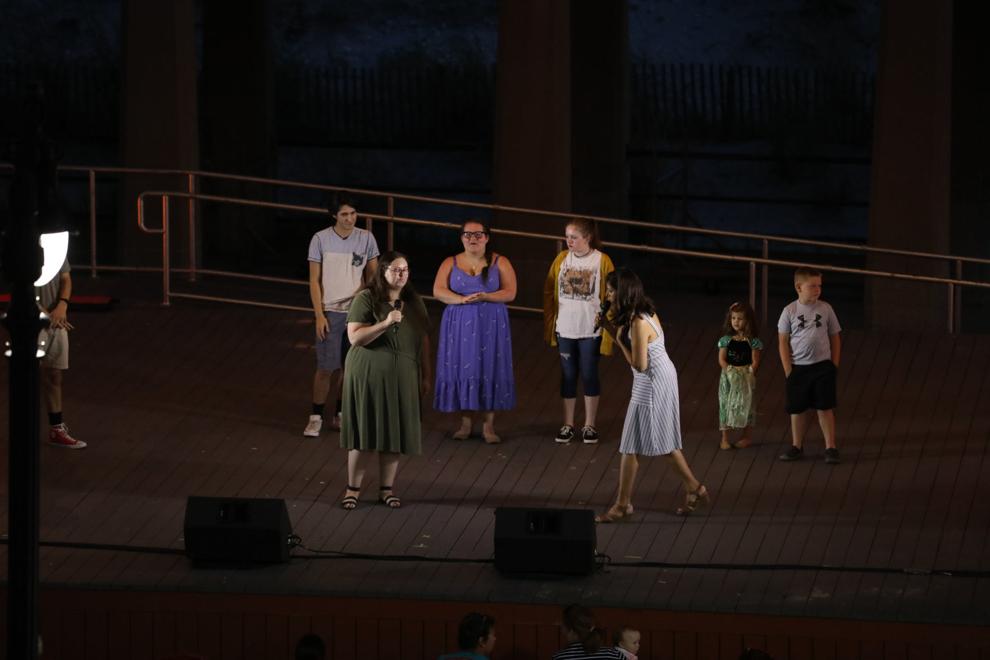 TEB43742.JPG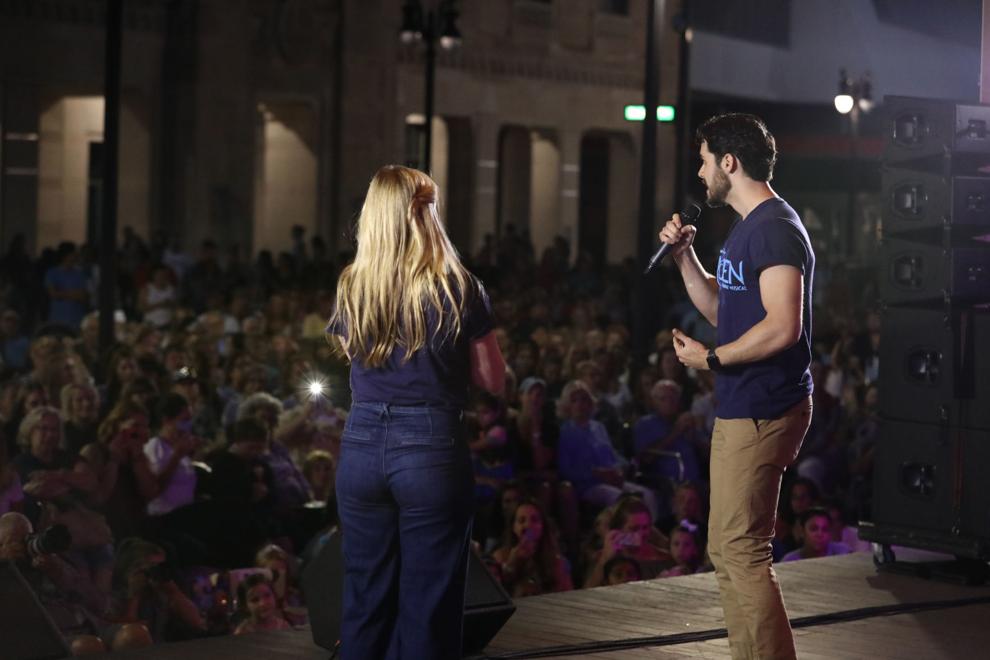 TEB43744.JPG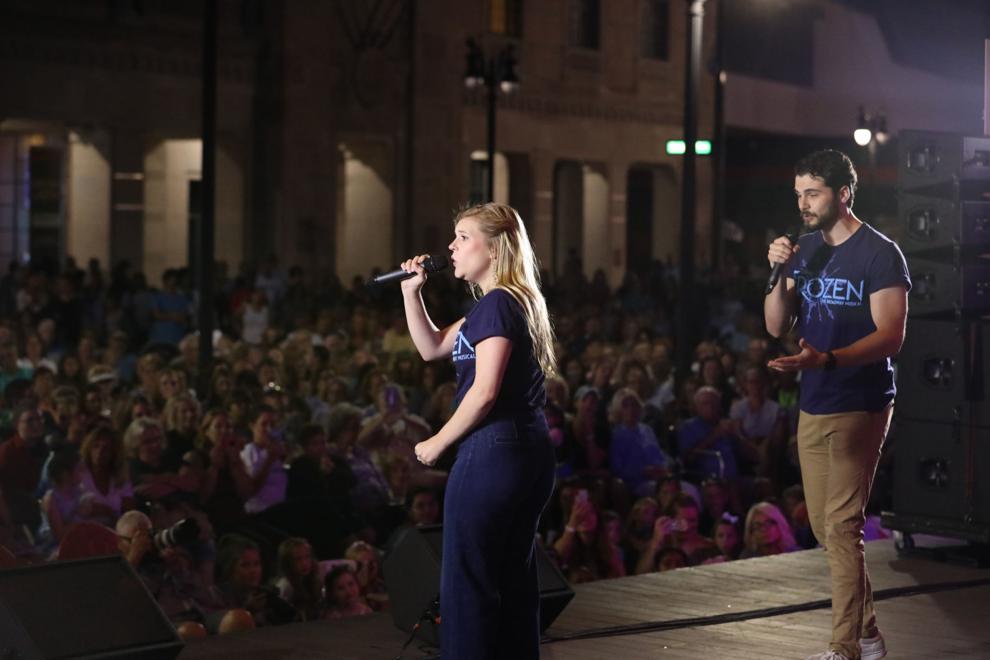 TEB43747.JPG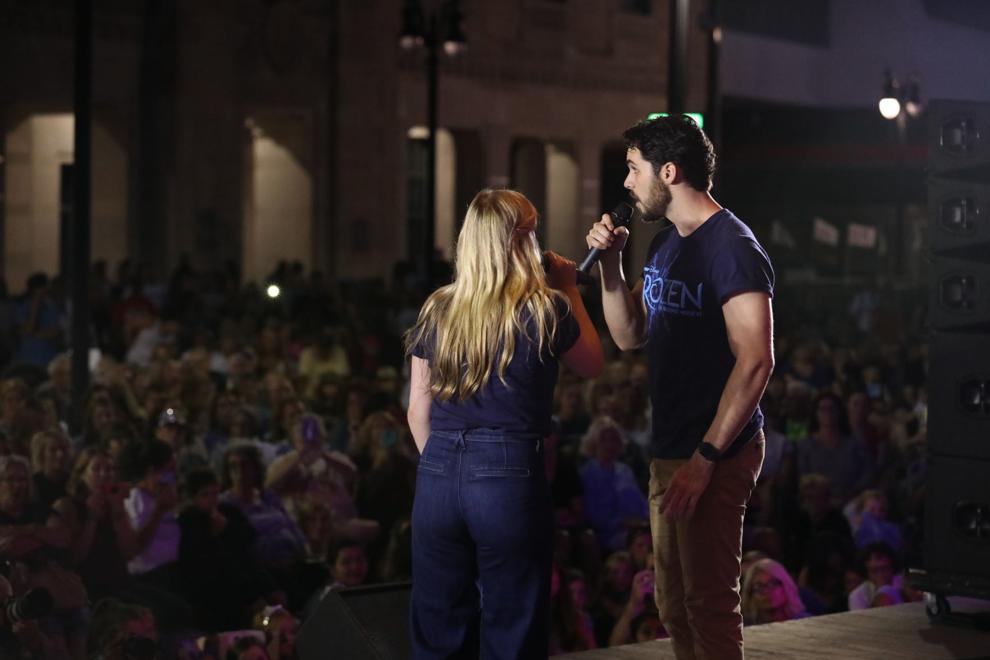 TEB43762.JPG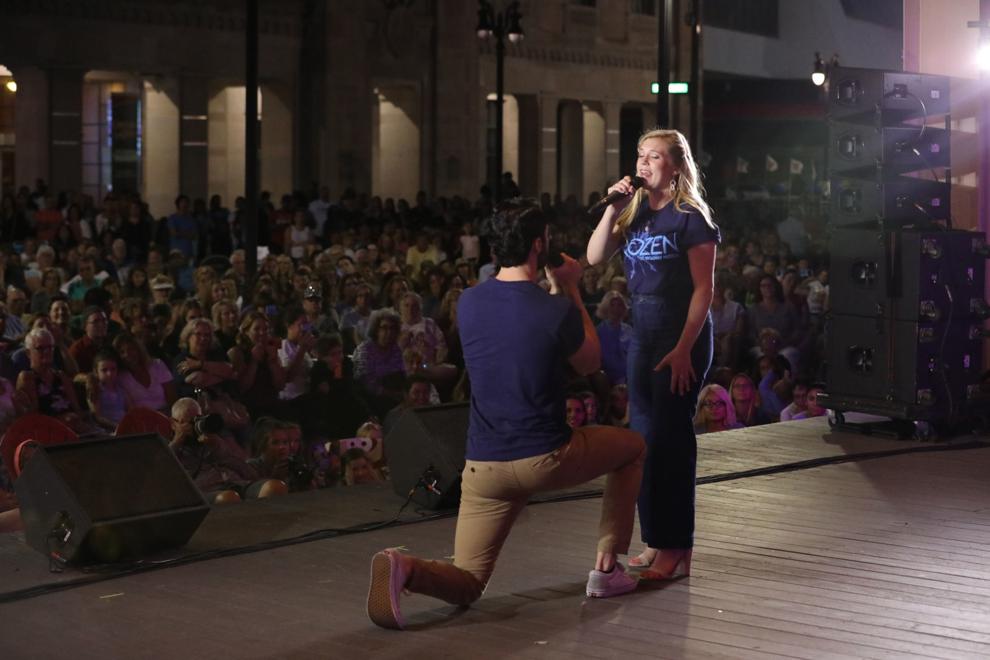 TEB43763.JPG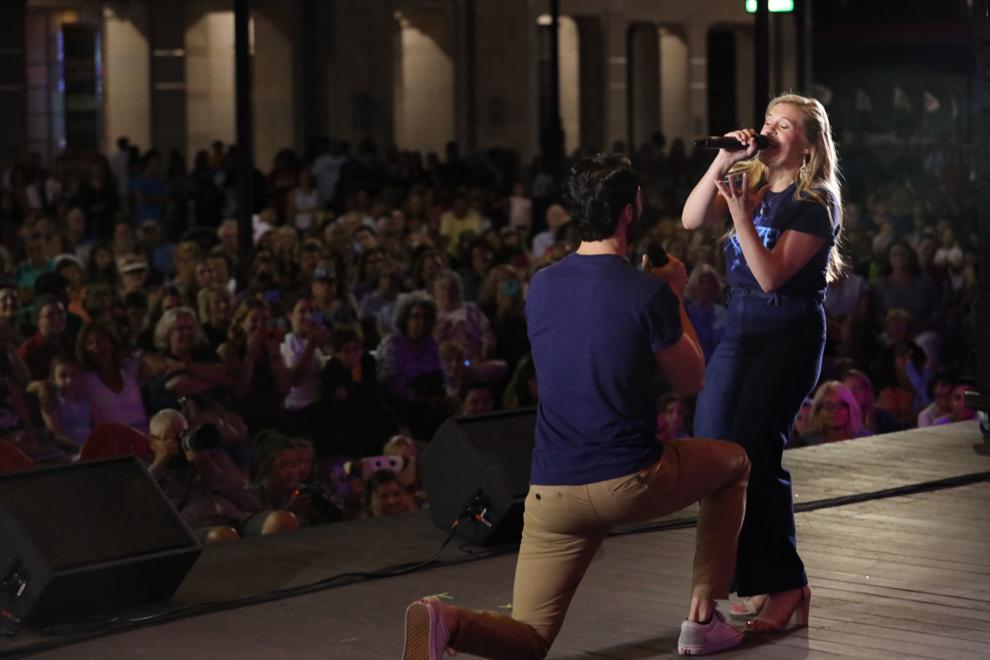 TEB43784.JPG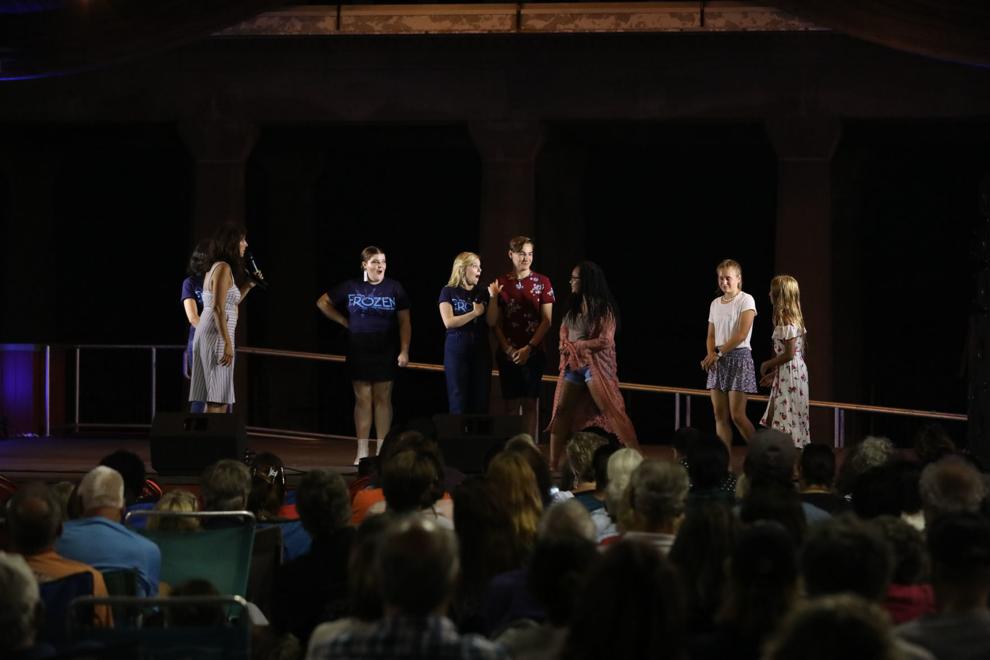 TEB43786.JPG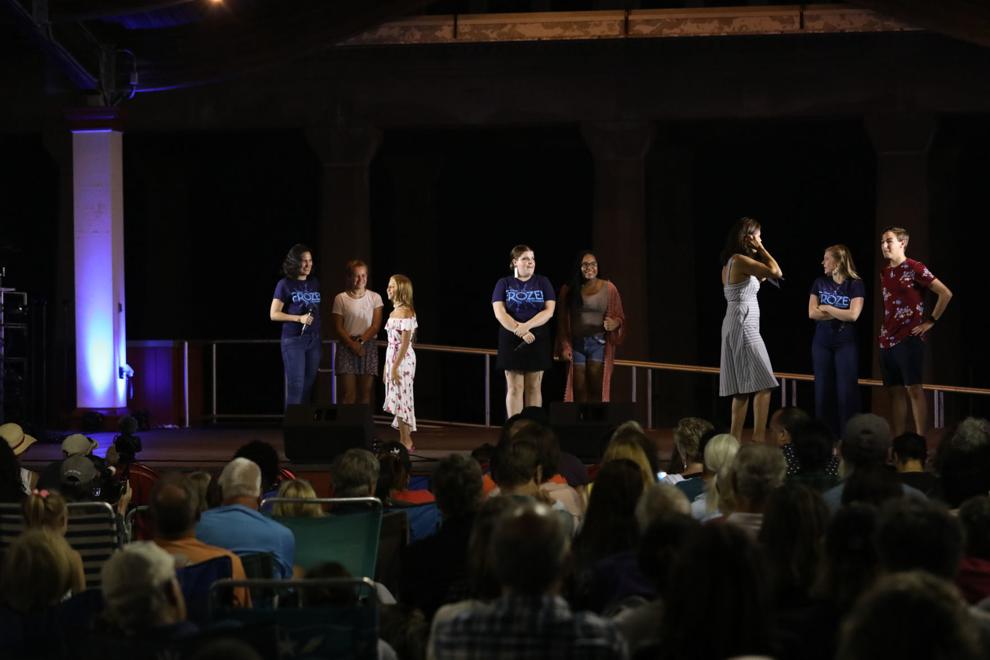 TEB43795.JPG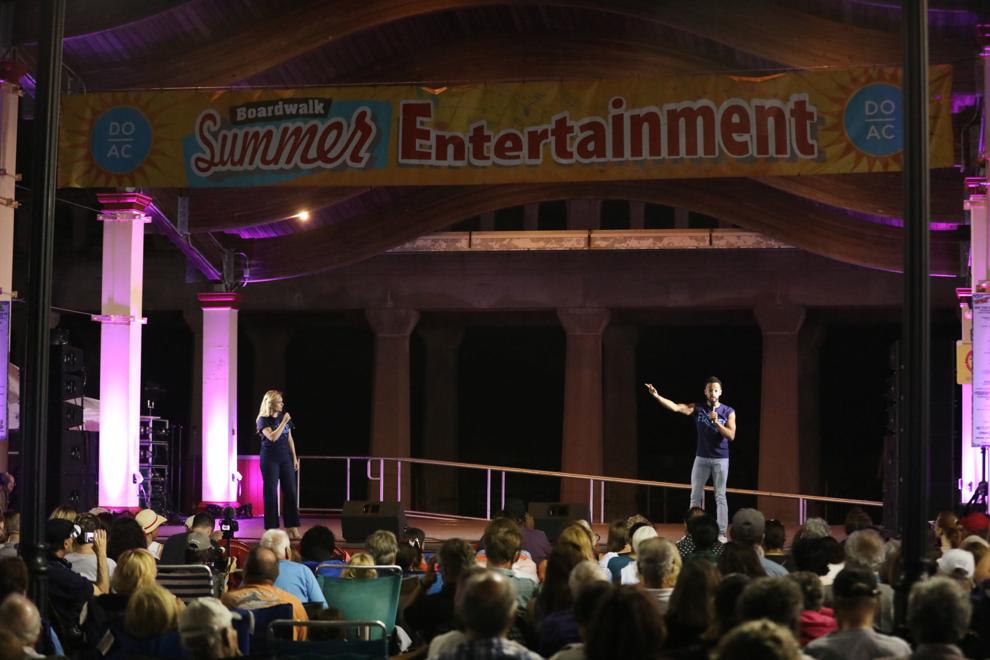 TEB43798.JPG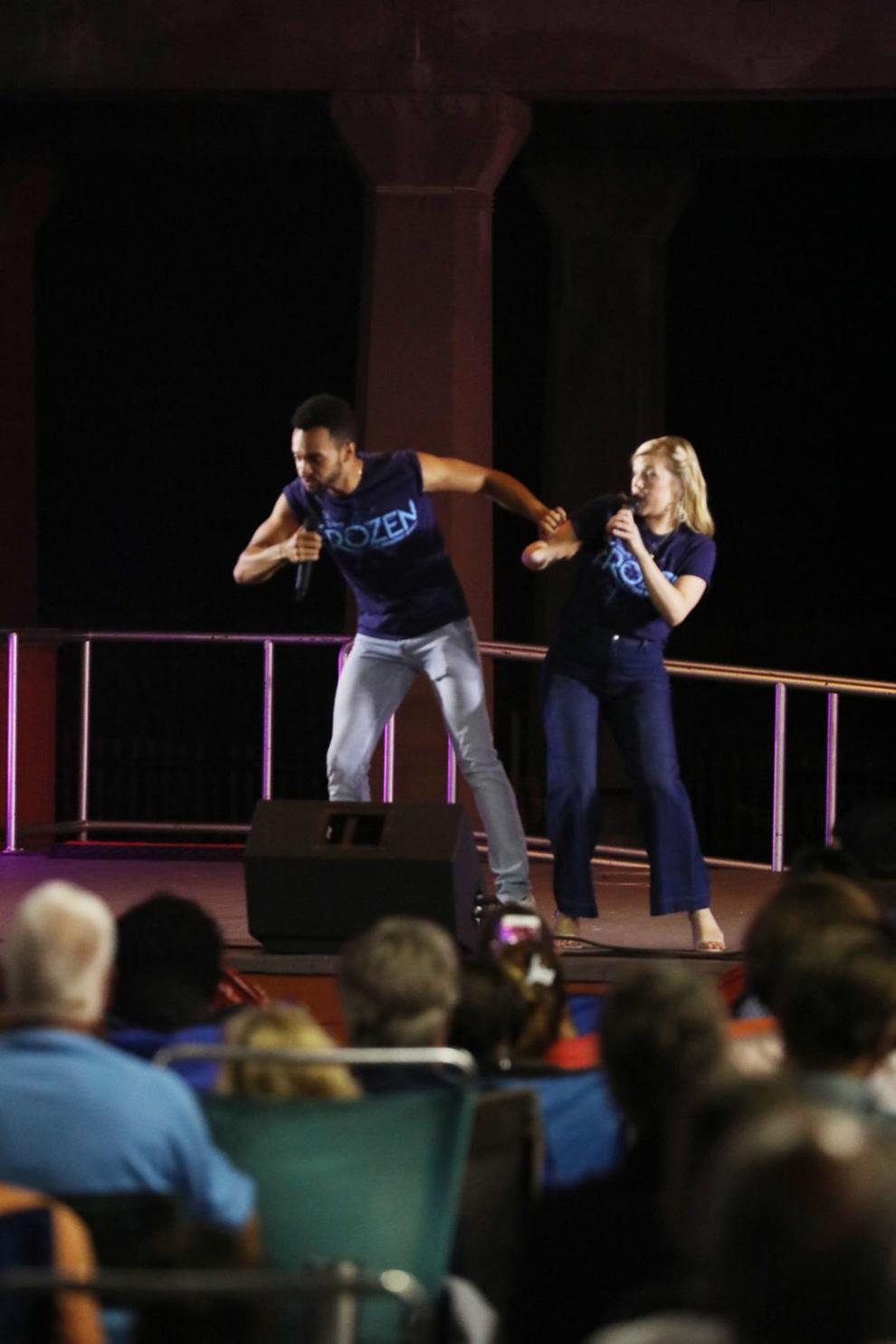 TEB43809.JPG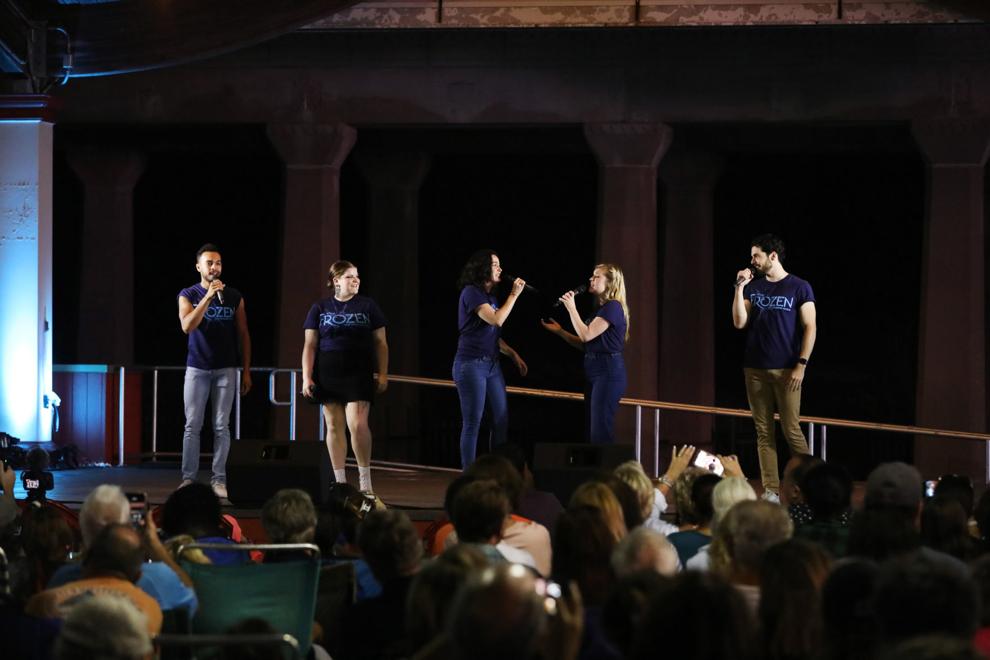 TEB43815.JPG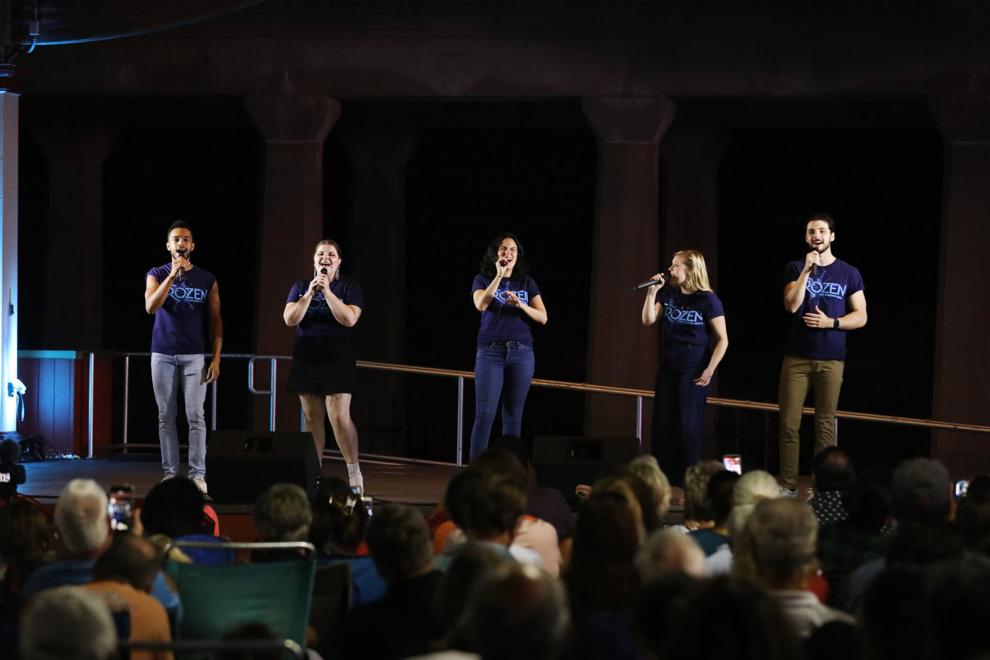 TEB43820.JPG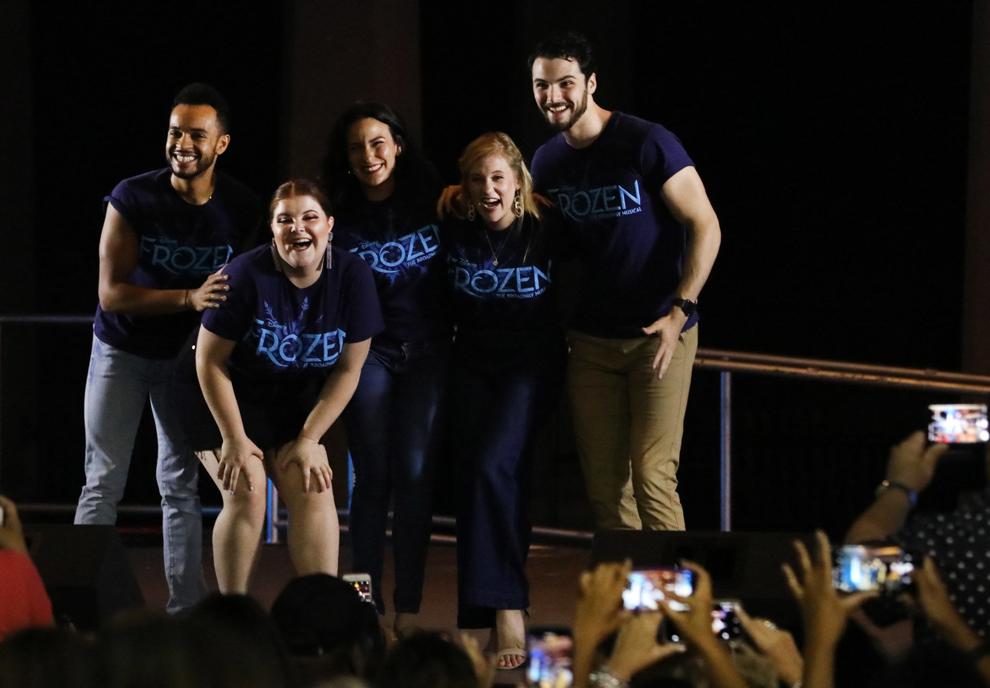 TEB43826.JPG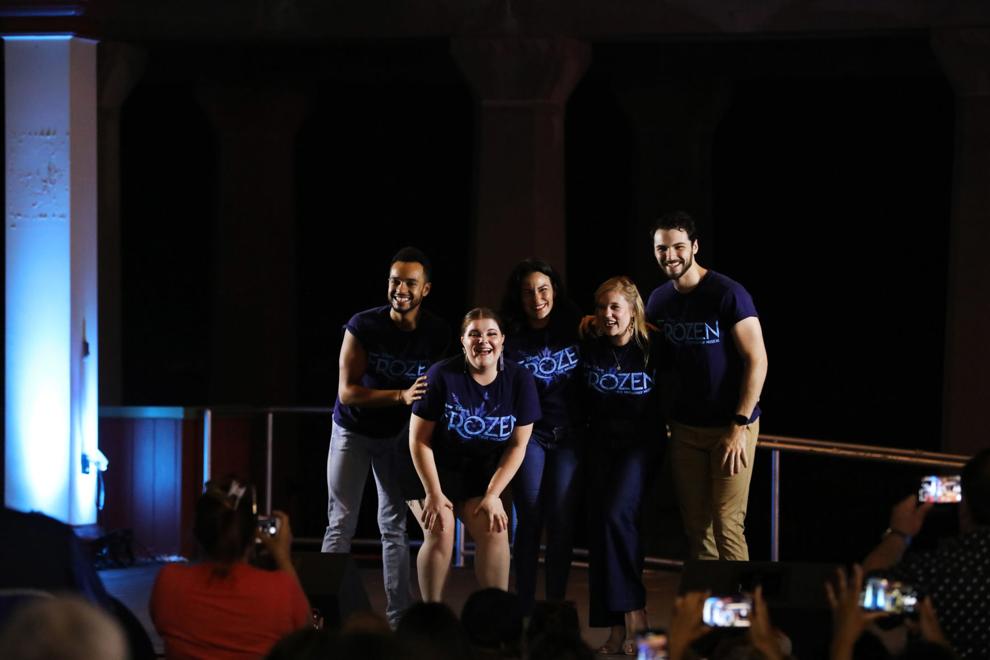 TEB43828.JPG