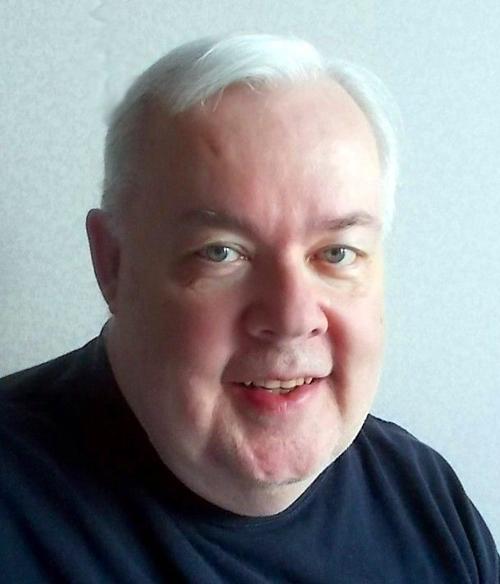 Over the past week several industry observers, politicians and customers have weighed in on how they see casinos – and life in general – changing as a result of the coronavirus. Among their observations:
Gen X (depending on the source, those born between 1960 and 1980) and Millennials (again, depending on the source, those born between 1981 and 1996) will be first to return to casinos, restaurants and other public places on a regular basis. "Older generations" will be reticent or unable to return.
Casinos, specifically, will change physically. Even with the potential easing of distancing rules, the concept of tightly placed slot machines will disappear. People will expect more space between them and other players.
Casinos will have to figure out how to clean and sanitize buttons and handles on slot machines, playing cards, gaming chips, and other surfaces – and keep them clean – so customers feel safe.
In addition, casino entrances and exits will be limited, and guests' temperatures may be checked with noninvasive methods.
There will be a limited number of players at table games. Perhaps just three people at a time will be allowed at blackjack tables, for instance.
Manufacturers will develop new gaming products that outperform slots economically, but still are licensable and fun to play.
So-called "stadium gaming" will become more popular as players are able to distance themselves from other gamblers, but still participate in roulette, craps, baccarat, sic bo, and other traditional "table games."
Revenue from online gaming – where legal – will continue to be more profitable than from land-based casinos. In March, for example, Atlantic City casino gaming revenue was down 42.7% compared to the year before; online gaming revenue was up 65.6%.
States that have not legalized online gaming will fast-track legislation to remain competitive and boost their tax revenue.
Smoking no longer will be tolerated. Along with that second-hand smoke could be even more dangerous toxins spewed into the air.
Casinos will have to rethink their showroom entertainment and private parties. Social-distancing will mean that perhaps only one of every three seats may be occupied in a theater, and dinners held to celebrate holidays and other events may no longer be an option.
Restaurants and lounges could suffer the same fate – with fewer tables, masked and gloved servers and bartenders, and disposable menus, napkins, tableware and plastic glasses.
As a matter of fact, look for all employees to wear masks and gloves.
Customers, too, may be required to wear masks and gloves, and these should be available to all who request them, along with hand-sanitizers throughout the property.
These moves are not unprecedented. They're similar to what already is occurring in Macau, the world's largest gambling market, where casinos closed for 15 days in February and reopened under tight restrictions.
And, finally, personal interaction – handshakes, hugs and other expressions of friendship and affection – is likely to be replaced with emails, phone calls and texts. Those all-important components in the traditional relationships between top-level players and their hosts will be only a distant memory.
Recreational gambler Darryl D. McEwen, a former professional journalist, is president of his own consulting firm that manages several small national and international trade associations, and provides public relations and fundraising services for a number of charitable organizations. Have a comment on this or a question specifically related to an Atlantic City casino, players club or other promotion? Email Darryl at MrACCasino@gmail.com and he'll try to respond to you personally. Your question – without your name – may appear in a future column. Visit his website, MrACCasino.com, and follow him on Twitter @MrACCasino. Your question – without your name – may appear in a future column.