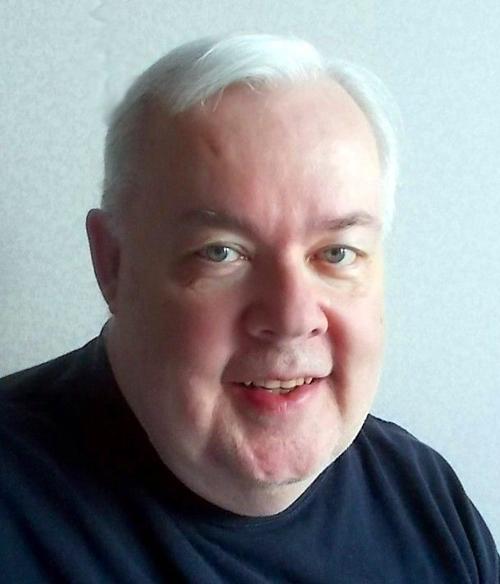 When they reopened earlier this month, lines to get into the casinos in Deadwood, South Dakota, and the Thunderbird Casino in Norman, Oklahoma, stretched out the door.
Guests who wanted to gamble this week at North Carolina's Harrah's Cherokee Casino Resort and Harrah's Cherokee Valley River Casino & Hotel had to have an invitation.
Wind Creek Casino in Bethlehem, Pennsylvania, plans to operate under-capacity and offer reservations for casino visits so guests don't have to wait in line to enter.
In Atlantic City, my guess is these scenarios will be the exception rather than rule – based solely on a limited survey I conducted, as well as emails and tweets I've gotten as a result of my last couple columns.
"Once casinos reopen, it's going to take more than bargain room rates, dining discounts and gambling coupons to lure back customers," according to two consultants who spoke last week at a digital conference on reopening casinos,
Corey Padveen, a partner with t2 Marketing International, and Brian Edwards, founder of Edwards Technologies, advise casinos to tell customers to change their expectations on what the casino experience will be like in the era of social distancing and masks, as well as closed buffets and restaurants, nightclubs and other amenities.
In their marketing and communications, casinos need to reassure guests about the steps they are taking to make visits safe, Padveen and Edwards said.
(A good example is a video that Caesars Entertainment Corp. has on its website: bit.ly/35UdFAk.)
Padveen admits it's difficult to "reprogram" casino management to offer less customer contact because so much of the casino experience has been about personal touches, such as interaction with hosts and other VIP treatment.
"The marketing message needs to shift away from 'Here's how your experience can be made more fun by doing this and this and this,'" Padveen said. "It's setting it up in such a way that people are being educated on how the experience is changing, then temper the expectation that it's going to be a little bit different for the foreseeable future."
"Casinos need to provide people with an outline of how to go about their next visit, as opposed to 'Here are tickets to such-and-such a concert or two comp buffets,'" Padveen and Edwards said. "It's taking the approach from an educational and comforting status, rather than pushing potential upsell of property amenities."
Recreational gambler Darryl D. McEwen, a former professional journalist, is president of his own consulting firm that manages several small national and international trade associations, and provides public relations and fundraising services for a number of charitable organizations.
Have a comment on this or a question specifically related to an Atlantic City casino, players club or other promotion? Email Darryl at MrACCasino@gmail.com and he'll try to respond to you personally. Your question – without your name – may appear in a future column. Visit his website, MrACCasino.com, and follow him on Twitter @MrACCasino.