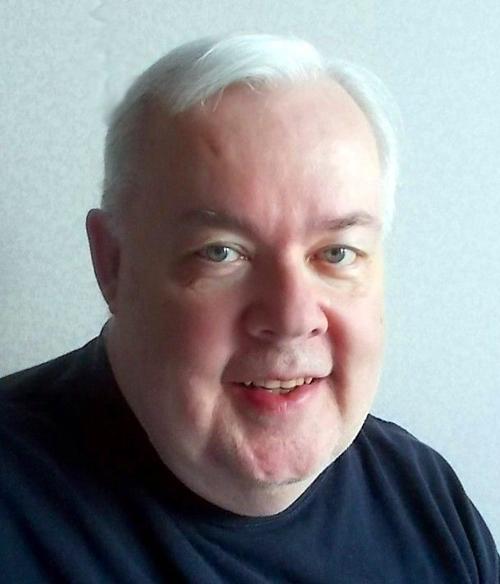 Capriccio at Resorts Casino Hotel is the best casino restaurant in the country, according to a USA Today 10Best Readers' Choice poll. Il Mulino and Kuro at Hard Rock Hotel & Casino Atlantic City ranked No. 3 and 6, respectively. Atlantic City also is the home to three of the best casinos outside of Las Vegas, according to the poll. Hard Rock was ranked No. 2, Ocean Casino Resort was No. 4 and Harrah's Resort was No. 8. In addition, Caesars Rewards was name Best Players Club, followed by Hard Rock's Wild Card Rewards in sixth place and Borgata Hotel Casino & Spa's M life Rewards in 10th place.
Lounging around
The Amphora Lounge and Society Club at Borgata have reopened. The Amphora Lounge has moved indoors to its new location at the Borgata Buffet. It's open from 2 to 9 p.m. Monday through Thursday, noon to 11 p.m. Fridays, 11 a.m. to 11 p.m. Saturdays, and 11 a.m. to 9 p.m. Sundays. The Society Club is open from 4 p.m. to midnight Fridays, noon to midnight Saturdays, and 9 a.m. to 4 p.m. Sundays.
Harrah's Laurel Lounge has moved again. It's now located at Coastal Craft Kitchen & Bar.
While the Chairman and VIP Lounges are temporarily closed, Ocean Casino Resort has moved its VIP Lounge, open to all Black and Chairman Ocean Rewards Club cardholders, from the fifth floor of the garage to Ovation Hall. The lounge offers complimentary drinks and full-service dining. It's open from noon to 9 p.m. Sunday through Thursday, and noon to 11 p.m. Fridays and Saturdays. Chairman cardholders are permitted up to three guests and Black cardholders are permitted one guest.
Leave the parking to us
Valet parking has returned to several Atlantic City casinos.
Borgata – Exclusive to M life Rewards NOIR cardholders, parking is complimentary every day of the week.
Hard Rock — Parking is complimentary for Wild Card Rewards Rock Royalty and X cardholders. For all others it's $25 Fridays, Saturdays and Sundays, and $20 during the week.
Ocean Casino Resort — Chairman, Black and Platinum Ocean Rewards Club cardholders receive free parking every day of the week. All others pay $15 Fridays, Saturdays and Sundays, and $10 Monday to Thursday.
Tropicana Atlantic City — Available only to Caesars Rewards Seven Stars cardholders, parking is complimentary from noon Fridays through 4 p.m. Sundays.
New exit strategy
Speaking of parking, Harrah's has a new system in place for its self-park garage. Except for Seven Stars or Diamond cardholders who get free parking, all others can pay in advance at a kiosk located near the entrance to the garage, or pay at the exit.
Good times
Resorts is offering 2X slot cashback every Tuesday in October and a 3X comp multiplier every Wednesday. Be sure to swipe your Star card at a promotional kiosk before you begin play.
Happy half hours
Hard Rock will award $500 in Bonus Free Play every 30 minutes from 2 to 6 p.m. every Tuesday in October. To be eligible play any slot machine with a Wild Card Rewards card inserted.
Golden Nugget spa reopens
The Spa & Salon at Golden Nugget Casino, Hotel & Marina has reopened. Hours are 10 a.m. to 6 p.m. Saturdays and Sundays. Due to limited capacity, appointments are strongly recommended. Call 800-777-8477 or 609-340-5001.
Recreational gambler Darryl D. McEwen, a former professional journalist, is president of his own consulting firm that manages several small national and international trade associations, and provides public relations and fundraising services for a number of charitable organizations. Have a comment on this or a question specifically related to an Atlantic City casino, players club or other promotion? Email Darryl at MrACCasino@gmail.com and he'll try to respond to you personally. Your question – without your name – may appear in a future column. Visit his website, MrACCasino.com, and follow him on Twitter @MrACCasino. Your question – without your name – may appear in a future column.