Memorial Day Weekend, the unofficial start of summer at the Jersey Shore is only a week away, and for many of us that means soaking up some rays (with our SPF in tow) and getting in as much beach time as our schedules allow.
Several weeks ago, I answered a reader who questioned whether high pair payoffs are really w…
Now is the time to update your swimsuit selection from the tired old two-pieces you wore on your family vacation four years ago or that bikini from spring break in college. Out with the old and in with the new.
Modern swimwear has much more of a fashion feel than the bathing suits of yesteryear, adopting several style trends into this season's hottest looks.
From smocking, a gathered embroidery technique, to polka dots and belted midsections, here are several of this summer's hottest swimwear trends.
Halloween will come early to the Showboat Hotel and Convention Center Friday through Sunday,…
SMOCKING
Smocking has made a comeback on sundresses and tops this season, and we are even seeing the embroidery technique on swimsuits. The fabric is gathered and made to stretch, and therefore ultra-flattering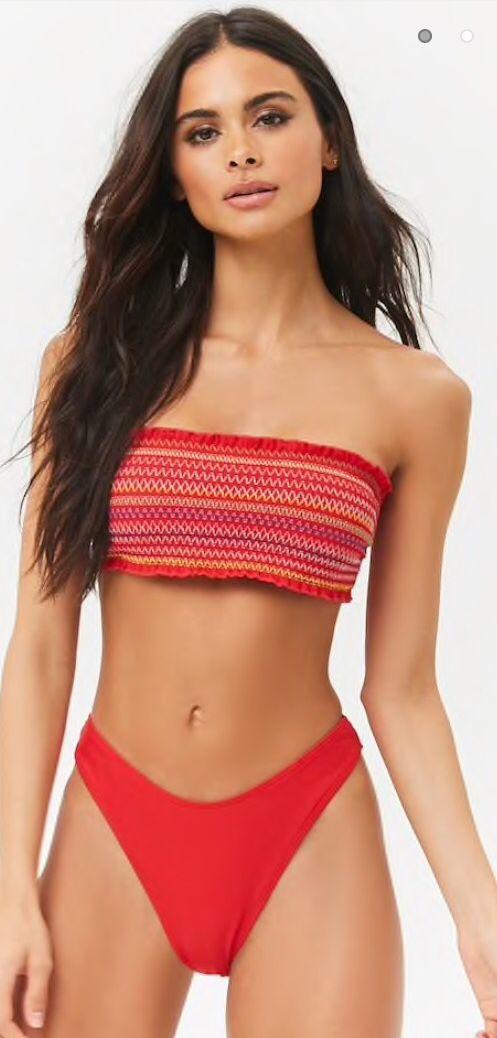 Forever 21 Smocked Bandeau Bikini Top | $12.53 | Hamilton Mall
Forever 21 High-leg Bikini Bottom | $11.13 | Hamilton Mall
Target Smocked Cap Sleeve Bandeau Bikini Top | $19.99 | Target, Mays Landing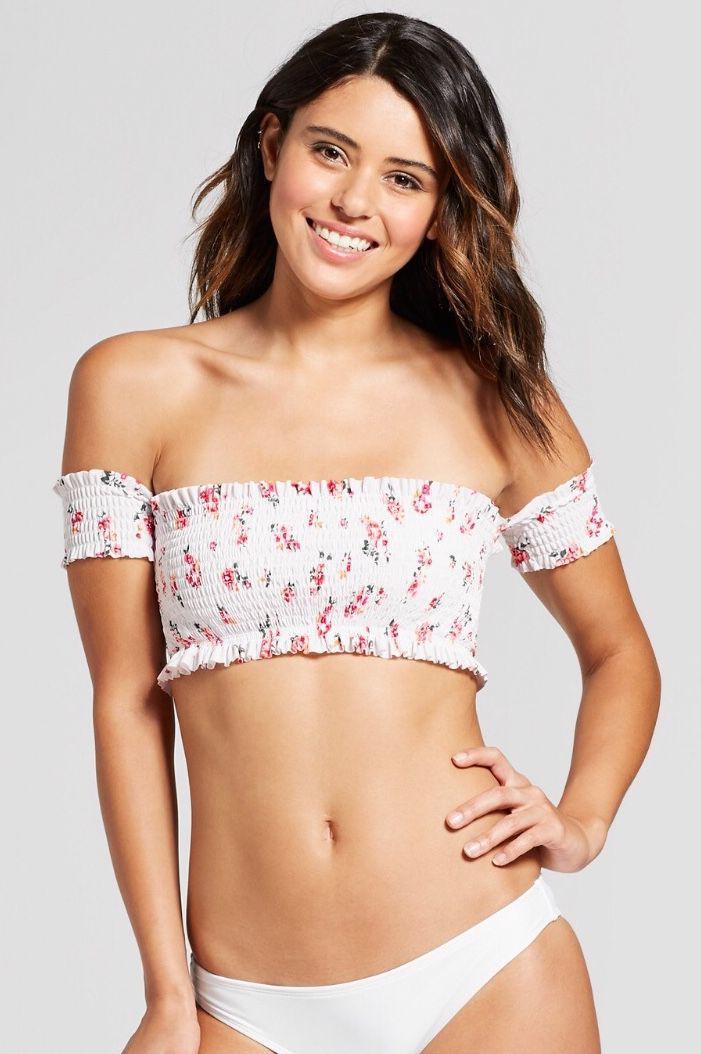 Target Women's Hipster Bikini Bottom | $14.99 | Target, Mays Landing
POLKA DOTS
One might not associate deep tans, browns and rich chocolate hues with swimwear and summer style, but they are popular this season, especially when paired with one of the hottest trends for the summer — white polka dots. In several styles, we see fluttery sleeves to add an embellished, ultra feminine look.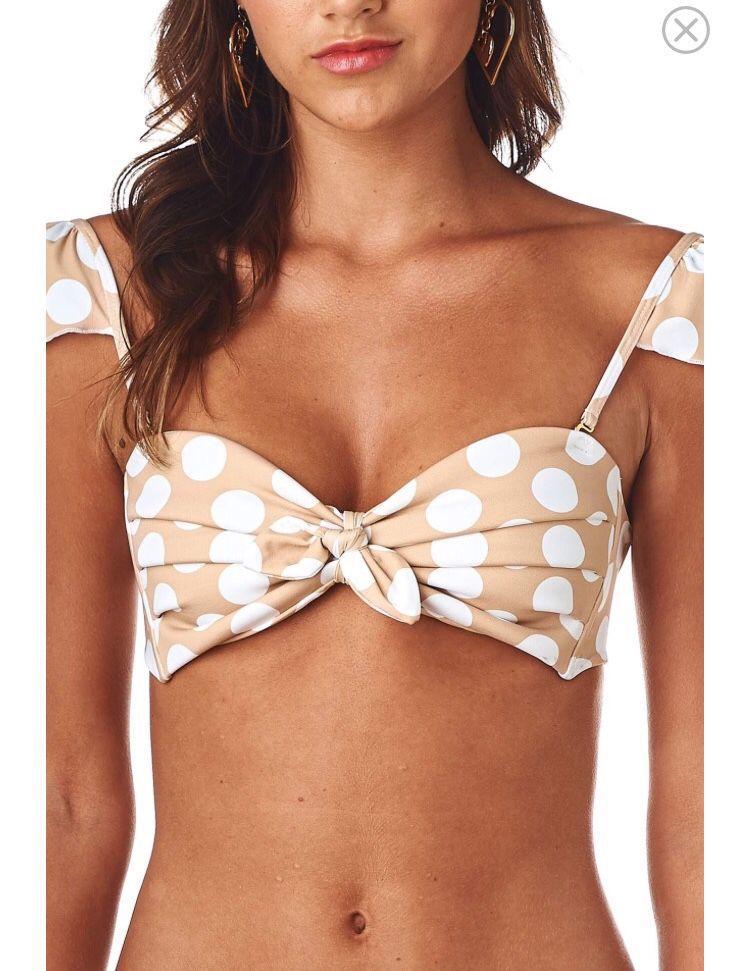 Nordstrom | Cabana Polka Dot Bikini Top | $142 | Shop. Nordstrom.com
ONE SHOULDER RUFFLES
The cold shoulder look isn't going away anytime soon, and we are even seeing the trend on the hottest swimwear. Paired with a floral pattern and one-shoulder ruffles, this one-piece beauty by Pretty Little Thing is destined to be worn on the beach as you sip a strawberry daiquiri.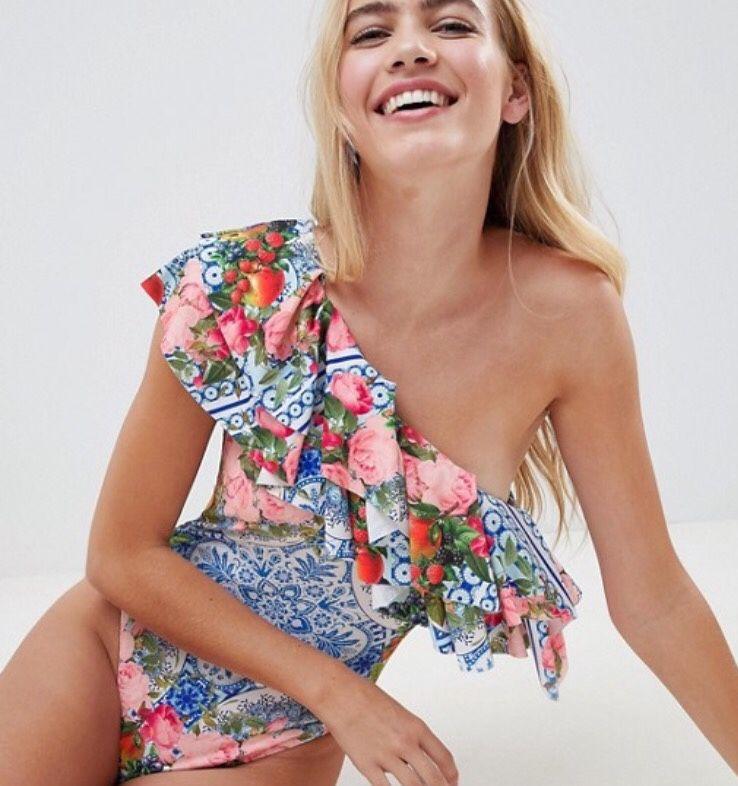 Pretty Little Thing | $35 | ASOS.com
DJ Pauly D and Mario perform at The Pool After Dark together
DJ Pauly D, of "Jersey Shore Family Vacation," along with Mario Dewar Barrett, known simply as "Mario," performed a DJ set at The Pool After Dark.
Photos: Tom Briglia/PhotoGraphics