We are two months into 2018, and when it comes to fashion, a few things are apparent. Sparkle and shine are still in, reds are giving way to hot pink and blush tones, statement tees baring social and political messages are more popular than ever, and the world's top designers are still mad about plaid, especially when it comes to suiting.
One of the hottest colors this autumn was unequivocally power red. The fiery hue was the "it…
But, there are few already-notable trends that venture far from the fashion we've seen in '17. The uber popular cold-shoulder look of yesteryear, is now manifesting a polar opposite — bare arms giving way to bold, exaggerated balloon arms with ruffles and details. And '90s-era logomania is making a big return — most notably among celebrities and stylemakers is the vintage-inspired Gucci tee, but other brands like Tommy Hilfiger are more are loudly and proudly creating styles with their namesake, copyrighted trademark.
From chic suiting to long layers and florals, here are three trends to wear right now.
Suited up
Blazers are still hot, and so is plaid. This piece is great for transitioning day to night. You can be ready to bring your A-game at the office and come 5 p.m., be ready for happy hour by simply switching out your trousers for leggings or skinny jeans and a great stiletto heel.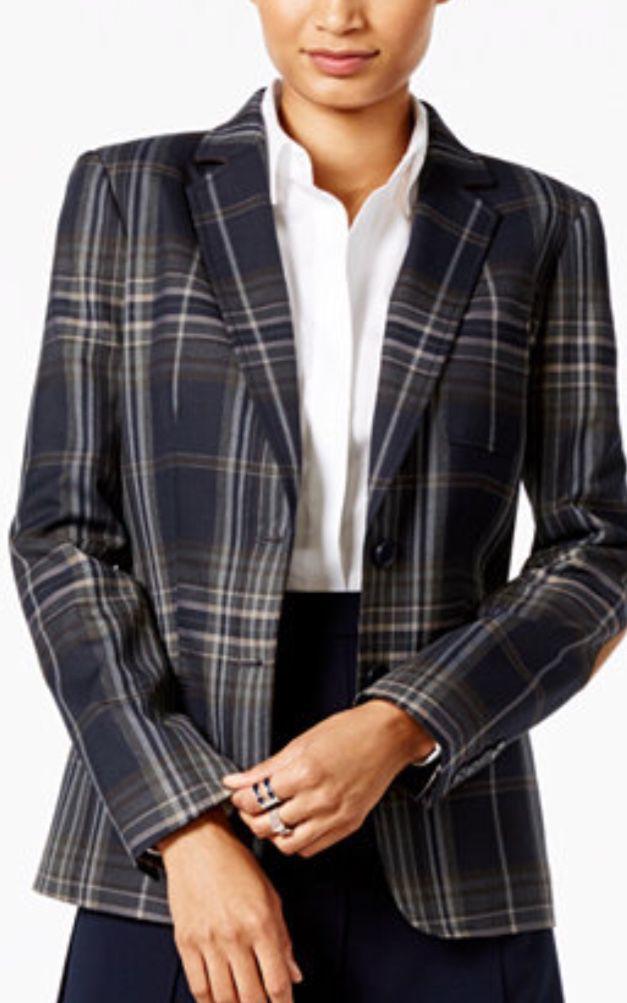 Plaid Two-Button Blazer by Tommy Hilfiger (Macy's, Hamilton Mall) | $97.74
Logomania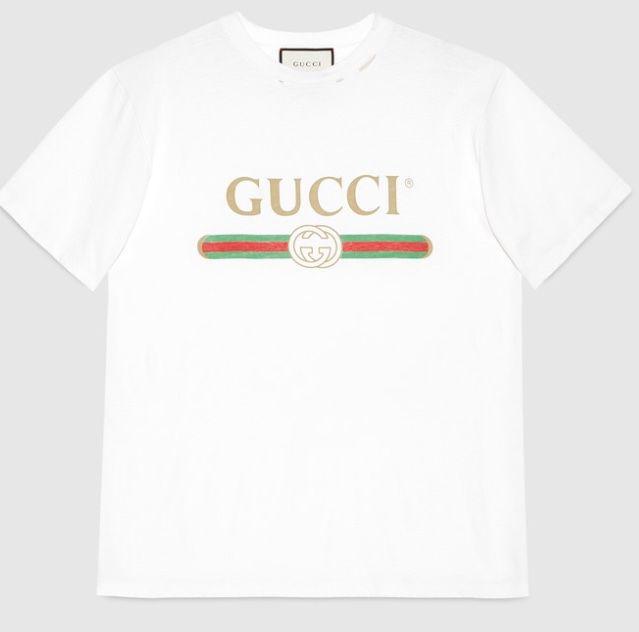 In 2018, we are seeing no shame in the marketing game with simple T-shirts boldly boasting logos from top designers. A favorite among stylemakers and celebrities these days is the vintage-inspired Gucci tee, most often spotted with a leather jacket, jeans and a statement belt. For $590, this chic tee can be yours — but if styled right, you will feel like a million bucks in it.
Gucci tee (Gucci.com) | $590
Everything's coming up roses ... and long layers
Francesca's, a popular boutique that first originated in Texas, is one of my favorite shopping outposts to pick up some unique and trendy pieces, bold statement accessories or that perfect gift for a girlfriend. Needless to say, I was thrilled to learn that a Francesca's boutique was opening right here in Atlantic City at The Walk by Tanger Outlets. Francesca's is the perfect spot to snatch some stylish pieces that fit the long-layer trend and feminine florals. With a grand opening slated for March 3, the Atlantic City shop will be sure to include similar styles and fabulous fashions like this long-layer Yadra Floral Kimono, left.
Not sure what's better — the subtle floral print of this maxi dress by Free People or its name. "All we got, all we need," might be unofficially forever trademarked by the 2018 Superbowl champs the Philadelphia Eagles, but if you have this dress on right, it's all you need. Pairing it with some great kicks makes it extra casual chic.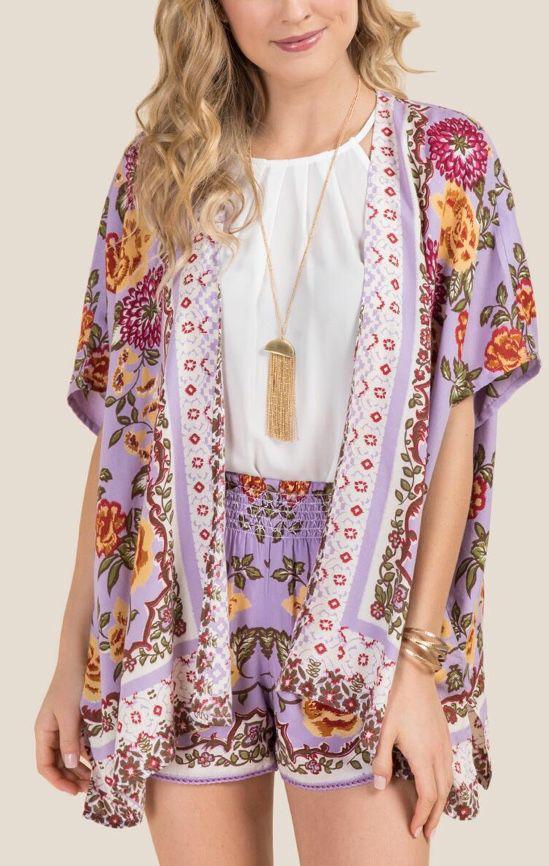 Yadra Floral Kimono (Francescas.com) | $38
Free People "All I Got" Maxi Dress (Macy's, Hamilton Mall) | $83.99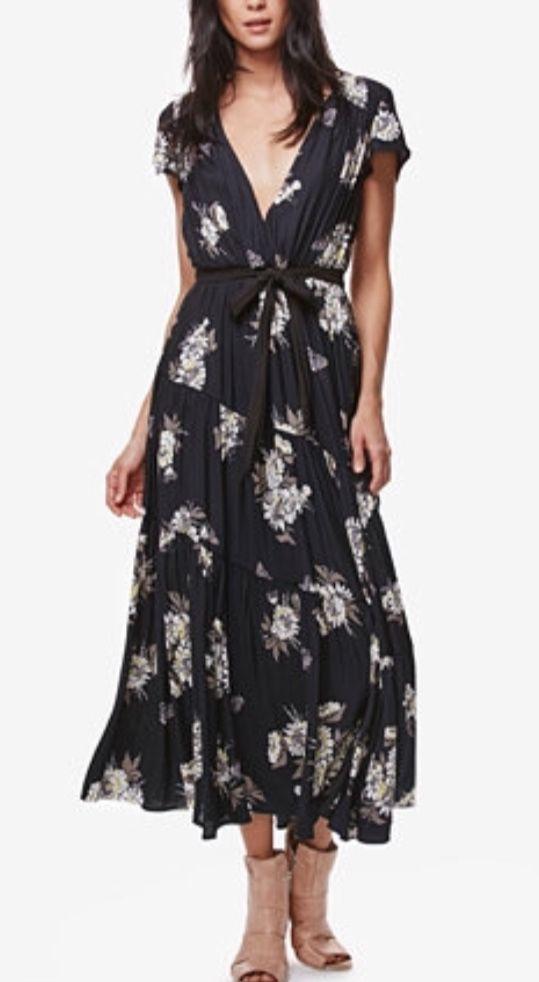 Coming soon in A.C.: New & noteworthy
Speaking of great kicks, also making its debut in Atlantic City soon is a Vans outlet store, also at The Walk by Tanger Outlets. Slated to open on March 15, Vans is an iconic footwear brand that continues to be at the forefront of active wear and lifestyle trends. It will be great to have this leading brand making its debut this year here in the city. For more information check out TangerOutlet.com/AtlanticCity.
The media has intensely monitored her ever-evolving style over the years, but all eyes have …