Whether it's because we've been amped up on a month's worth of pumpkin spice lattes, the excitement of having seen all the runway looks during Fashion Week, or the fact that holiday season is but a few weeks away, October is one of those months that gets us in the mood to shop. We can officially trade in Sundays spent outside on the beach for cozy days inside online shopping or at our favorite stores locally.
This month, we will see many traditional fall fashion styles, but also some fresh, standout trends — like white booties and leopard skirting. These four trend pieces will be sure to kick up your autumn attire this October.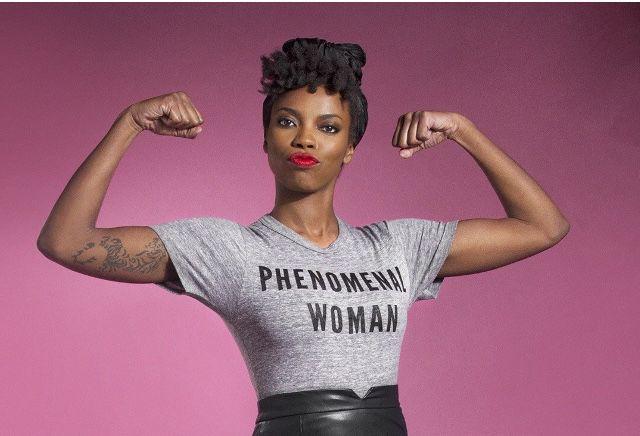 Statement piece
The global marketing gurus from the industry's top designers have reaped the benefits of last year's "logo mania" trend, which had celebrities, style makers and men and women everywhere rocking walking advertisements for their favorite brands. This season, we are seeing the graphic tee evolve into a statement piece with thought-provoking, societal messages that benefit worthy causes.
One of my favorite statement tees right now is the Phenomenal Woman T-shirt, which pays homage to the iconic poem written by Maya Angelou. Proceeds from purchases of the shirt support a series of seven organizations, including The United States of Women, dedicated to being a voice for activism and change on gender equality issues.
Phenomenal Woman T-Shirt | PhenomenalWoman.us | $35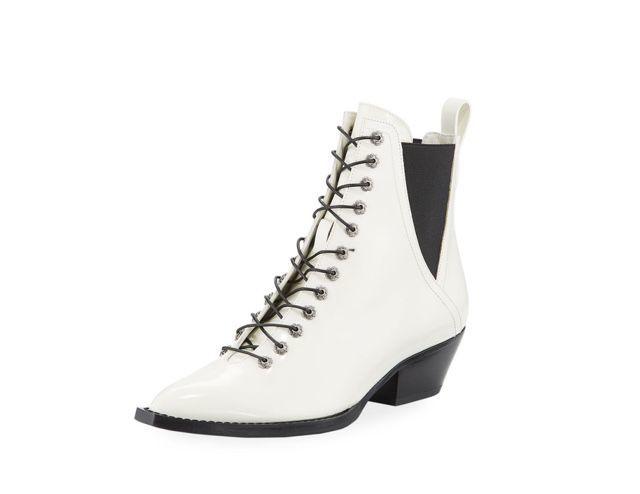 White Lace-Up Boots
Many of us have long been brainwashed to believe that we can't wear white after Labor Day, especially when it comes to footwear. But, the reality is that by modern-day standards, whites are fair game after summer season, it's simply all in the styling. Hot off the runway from Fashion Week, white booties are en vogue this fall.
Spazzolato Leather Lace-Up Bootie by Coach | $495 | in-store or online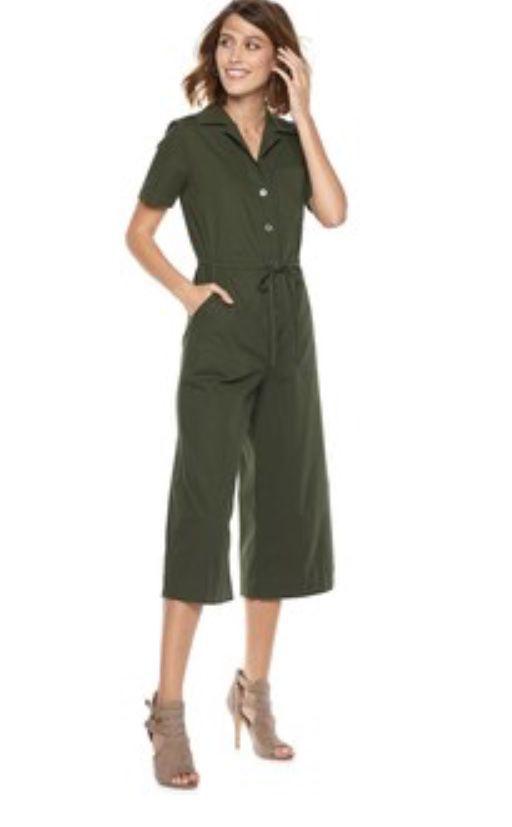 Utility Jumpsuit
Like all trends before it, the utility jumpsuit started as a over-the-top runway trend by fashion houses like Valentino and Stella McCartney, before making its way to everyday street-style. From silky fabrics to denim and linen, the utility jumpsuit is one trend this autumn we recommend you "jump" on (pun intended).
POPSUGAR Cropped Wide-Leg Jumpsuit | $39.99 | KOHL's Mays Landing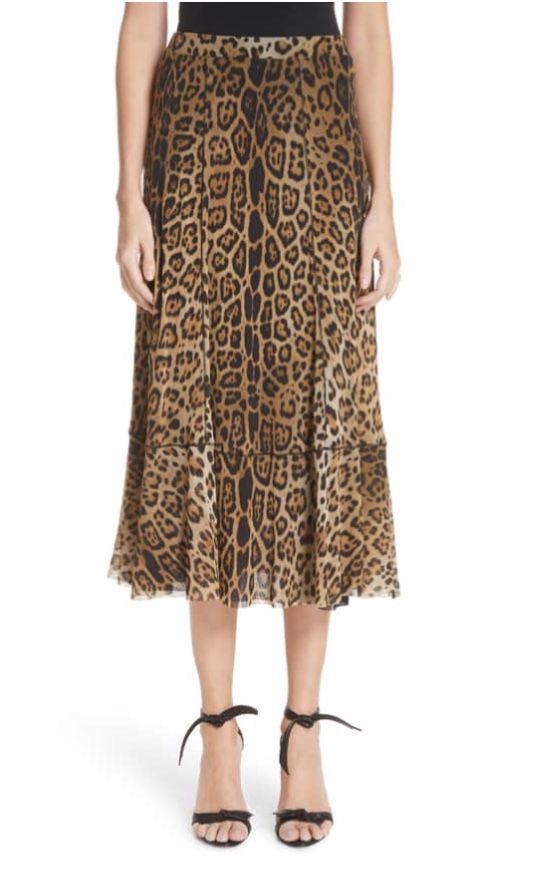 Animal Print Skirts
An over-abundance of animal print can quickly skew more Carmella from "The Sopranos" than, say, cover of VOGUE. But, this season, leopard skirting is very on-trend, especially in the popular midi-length style.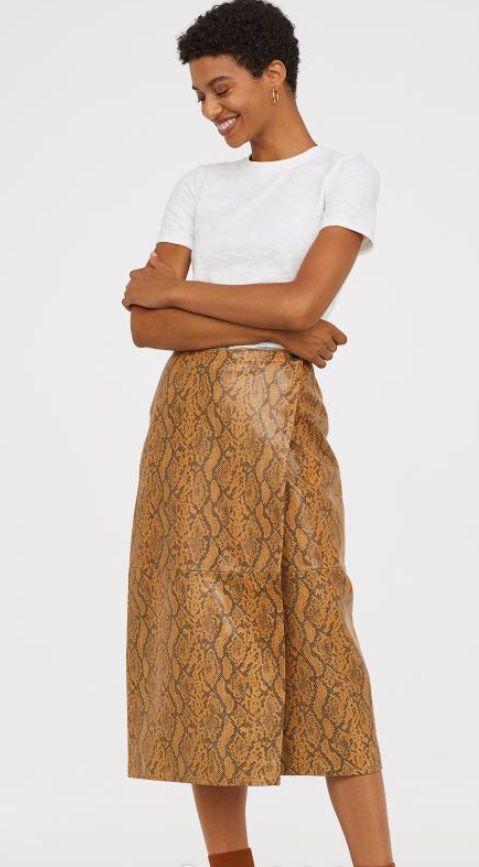 On left, Nordstrom | Leopard print tulle midi skirt | $495
On right, H&M | Snakeskin print leather skirt | $299
Johnny Devenanzio aka 'Johnny Bananas' hosted a special Day-Life at The Pool After Dark
Reality TV star's best known from MTV's hit series "The Challenge" Johnny Devenanzio known professionally as "Johnny Bananas" along with Cara Sorbello better known as "Cara Maria" host a special Day-Life event at The Pool Harrah's Atlantic City, NJ on Saturday Oct 6, 2018
Photo: Tom Briglia/PhotoGraphics