For those Game of Thrones superfans out there, winter is not coming. It's already here. With one wintry storm already in the books for our region, while the season may be technically a few weeks away, the weather has arrived just in time for the holiday season.
Winter boots can be tricky to shop for, especially for us gals, as we want a pair that are warm and comfortable, while still being functional — keeping our toes protected from cold, wet and snowy conditions- and also fashionable. We want comfort, but still want the cuteness.
While we all want to be stylish, we also know that many of us have different needs in terms of functionality. Not every girl needs heavy-duty, all-terrain boots, some are fine with simply water-resistant booties on most winter days. We scoped out our options both online and at local stores, and rated our top picks based on what they do best!
Best Boot MVP
UGG Adirondack II Boots
Black/Grey | $224.95
Allen's Shoes in Northfield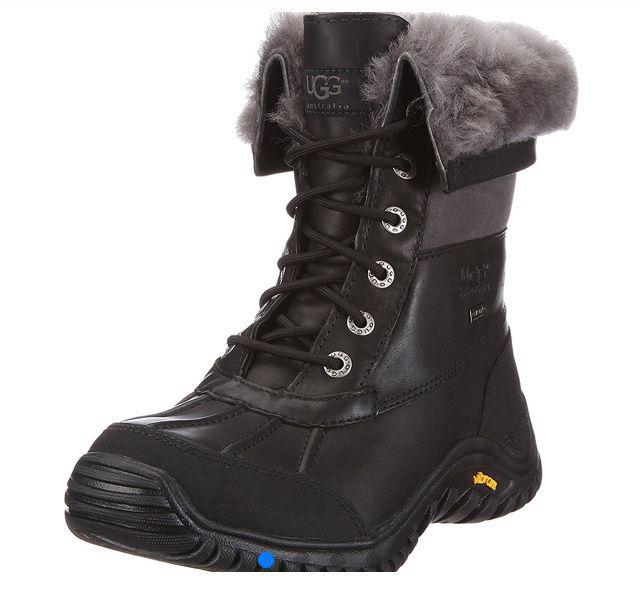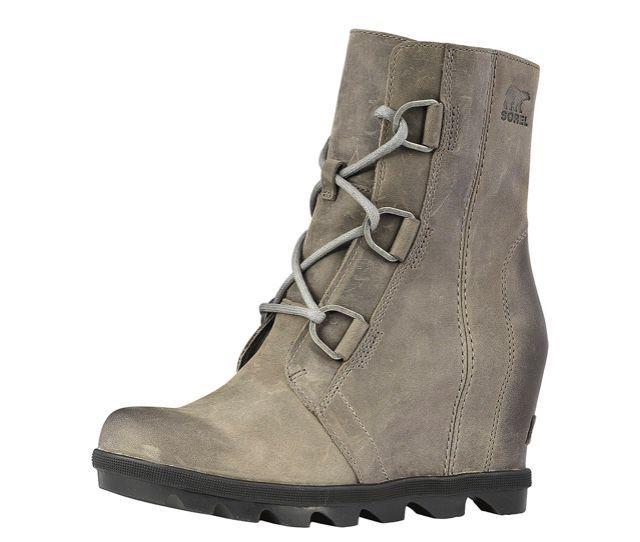 Uggs are famously known for being ultra-comfortable, super warm, and stylish. This rendition of the Adirondack Boot lives up to its name, made with waterproof leather and can withstand below-freezing temps. The inside wool lining is fuzzy and keeps your toes warm, and while the high-price tag makes it a bit of an investment, rest-assured this boots will keep you well-heeled during the winter seasons for years to come.
Most 'Snow-Chic'
Sorel Joan of the Arctic
Wedge II | Quarry
$239.95
Allen's Shoes in Northfield
Sorel is a brand that is synonymous with stylish winter footwear, and it's classic wedge bootie is the ultimate "snow-chic" boot. Offered in three fashionable leather variations, including a stone-colored "Quarry" these boots get our award for plush "snow style", while also living up to their namesake, Joan of the Arctic, keeping those tootsies toasty warm!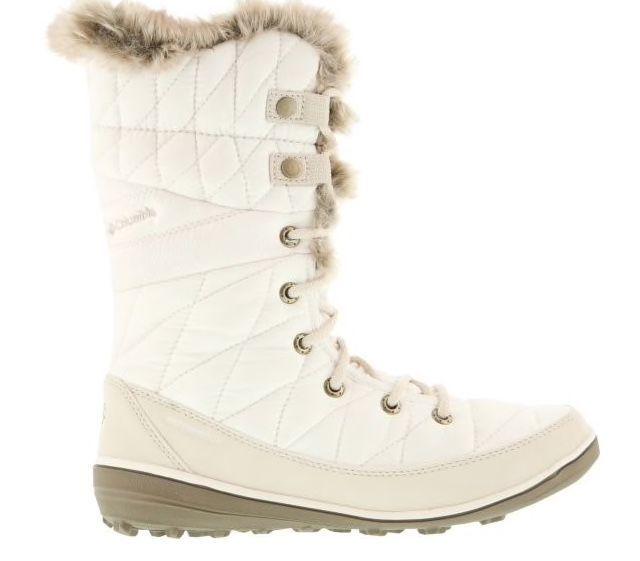 Best All-Weather Boot
Columbia Heavenly Omni Heat
$139.99
Dick's Sporting Goods |
Mays Landing
Just like their name, the Columbia Women's Heavenly Omni-Heat boots provide the ultimate comfort and warmth, packed with 200g insulation and Omni-Heat reflective lining to retain warmth. These boots are tech-heavy to fight the winter chill and will have you surefooted for anything Mother Nature throws at you, while keeping your feet cute.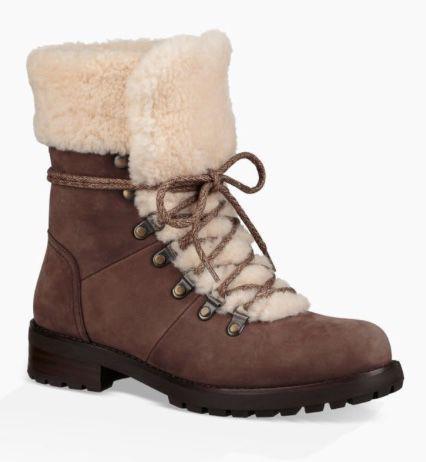 Best Boot For Style
Ugg Fraser Boots
On Sale | $139.99
Brimming with soft wool, the Fraser boot is a classic, statement-making style that can take you through the entire winter season. This boot not only looks great, but feels ultra comfortable.