Award season in in Hollywood is officially underway, building on the highly anticipated 75th annual Golden Globes earlier this month, when some of the world's biggest stars united to support the #TimesUp movement against sexual harassment and assault. While ultra-violet may be the official color of the year for 2018, at the season's first major soiree with Hollywood's elite, we saw a sea of black, as today's top actresses and actors — donned in head-to-toe black from suits to gowns — banded together in solidarity to support the #TimesUp movement, a unified call for change from women in the entertainment industry that addresses the systemic inequality of underrepresented groups.
With all the hoopla over which wing will reign supreme at this year's Wing Wars, it's easy t…
While the series of award ceremonies over the next few weeks, culminating with the Oscars, focus on professional achievement — and unofficially the fashion — for the Who's Who of Tinseltown, more than ever we are seeing today's superstars use red carpet season as a platform to spark a transformative cultural shift, promoting gender equality and zero-tolerance for harassment and assault, which has been much-discussed as an epidemic in the entertainment industry and beyond.
The #TimesUp movement's all-black dress code has undoubtedly started a powerful resurgence in style. From pantsuits, rompers and LBDs (little black dresses), here are some fresh ways to boldly wear black this season.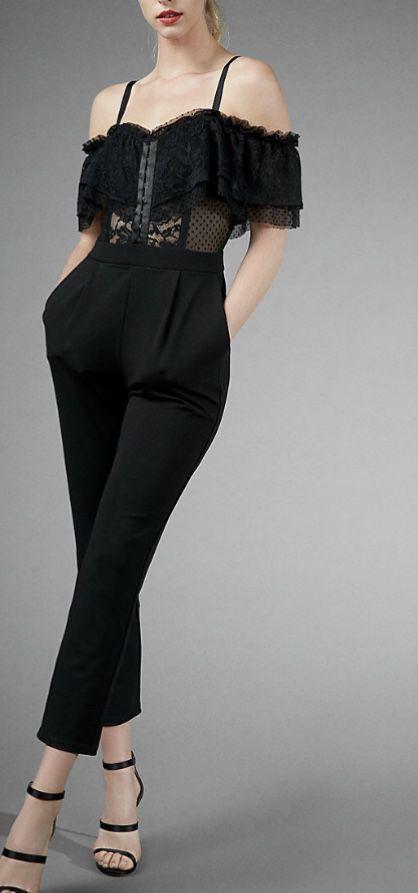 • Express cold-shoulder romper | $88 (available at Express in Mays Landing)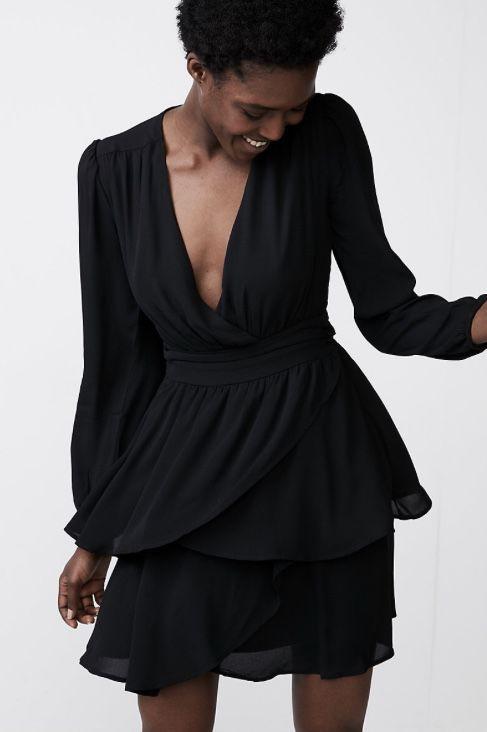 • Express plunging tier fit and flare dress | $98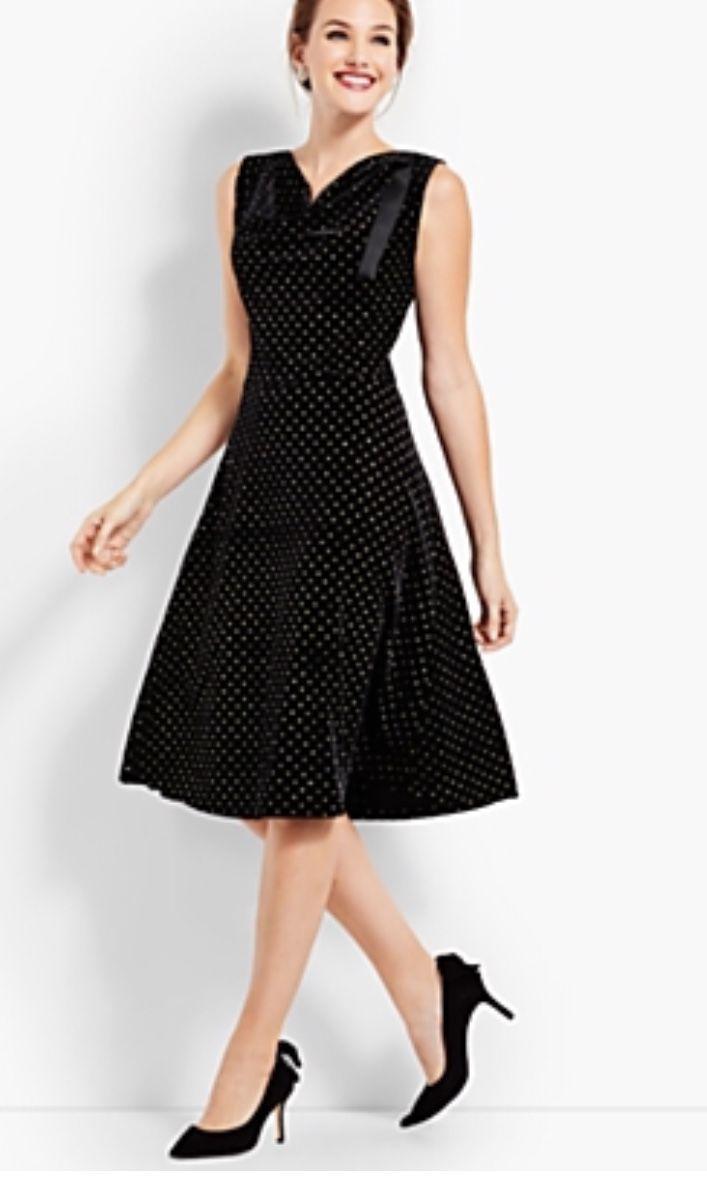 • Talbots shimmering velvet fit and flare | $47.99 (Central Square in Linwood)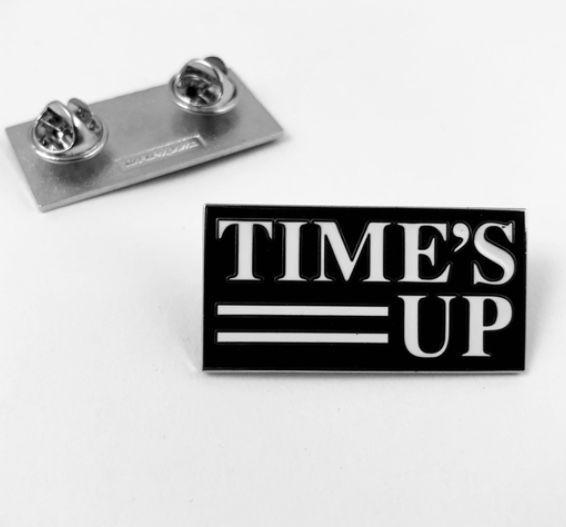 • While there are many ways to support these platforms, #TimesUp offers an official website — TimesUpNow.com — with an online shop, where proceeds from purchases benefit the Times Up legal defense fund.
The Sky's the limit at The Pool After Dark
Pool After Dark favorite Nina Sky returned to Harrah's on Friday.
Photo: Tom Briglia/PhotoGraphics