For most of us fashionistas, we often first read about the foremost design trends from fashion-forward pubs like Vogue, the Bible of all things high-brow, cool and classic — and then see these styles brought to life by our favorite bloggers on Instagram, who often help us transition runway-style into everyday suburban life.
The South Jersey Jazz Society is hosting a CD release party for TJP (formerly known as The J…
Around this time each year, we see many of these go-to sources reference Pantone's Color of the Year, which invariably sets the tone for the hottest color trends. And, yes, it's actually "a thing," and the selection process for it is much more analytical than one might imagination. So what exactly is Pantone and the Color of the Year — and how is it determined?
Pantone is a major consulting agency that is in the business of forecasting trends in design, ranging from global color trends, to the creation of brand identity and product development. Within the agency lies The Color Institute, which is widely recognized throughout the world as the leading authority on color. The Color Institute analyzes colors and how they can be used by brands in stratigically to inspire and influence consumers and convey meaning and messages. The institute works with top designers and corporations around the globe to leverage the emotional and psychological impact color has on consumers.
Every year, The Pantone Color Institute selects its Color of the Year, which sets the tone for "what's trending" in the world of fashion for the next 12 months. The process for determining the color of the year is far from random selection — it requires an in-depth science and much analysis that will set the tone for artistic design, not only in the fashion industry, but in the interior design and art industries. Over the years, the Color of the Year has not only become the go-to color palette forecast, but it has also become somewhat of a reflection of the times.
So what is the color of the year for 2018? It's complex and contemplative — a vibrant, showstopping hue that the late, great Purple One himself, Prince, would have dubbed a sign o' the times in today's cultural climate. The color of the year for 2018 is ultra violet — an eye-catching blue-based purple that may just signify that we, as a society, in fashion and in life, might be ready for something a bit braver and bolder.
Pantone says that enigmatic purples have long been synonymous with counterculture and artistic brilliance, a central color theme for musical icons such as Jimi Hendrix, David Bowie and, of course, Prince. For these legendary acts who changed the face of music, society and culture in their day, purple represented emotion, depth and non-conformity. Often in meditation practices throughout the globe, the blue-based purple hues are symbolic of a higher-consciousness and awareness of our place within the world we live.
Jamie Reichelt can't name the time, place or even the origin of her thought to create her So…
While ultra violet may be representative of our cultural climate these days and a favorite shade among the world's iconic rock stars, the big fashion dilemma still remains: how do we wear ultra violet? The bold purple tone is definitely a statement on its own, and there are shades that are wearable for just about everyone. While the Pantone palette of ultra violet is more blue-based, some may say a Baltimore Ravens violet, one can choose more lavender or plum-tones, or even a deep midnight hue that borders on black, depending on what suits you most. From dresses, to shoes and handbags, sunnies and even our makeup, there's a way to wear ultra violet like a rock star. Here are my top favorites.
Bold lips:
A great way to experiment with color is by adding a bit of it to your evening-out makeup game. Whether opting for violet or lavender-tone eye shadow or a bold lipstick like this MAC "Heroine" shade, you're sure to be a showstopper!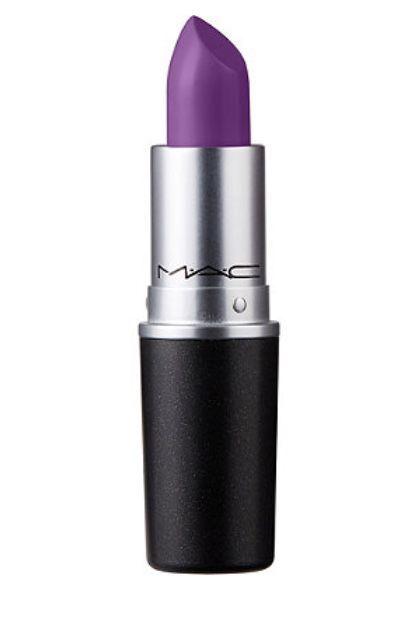 • MAC Lipstick in Heroine (bright purple tone) | Available at ULTA (Mays Landing)
Eye-catching shoe game:
From DSW to Jimmy Choo, ultra violet is the name of the shoe game for 2018. The of-the-moment color is making its debut in all styles from booties to stilettos, Spring resort-wear wedgies and (my favorite) in microfashion, keeping our kiddos well-styled!
• Impo's Tanie Bootie | $44.99 | DSW (Mays Landing)
• Minnetonka Double Fringe kids' bootie | $32.99 | DSW (Mays Landing)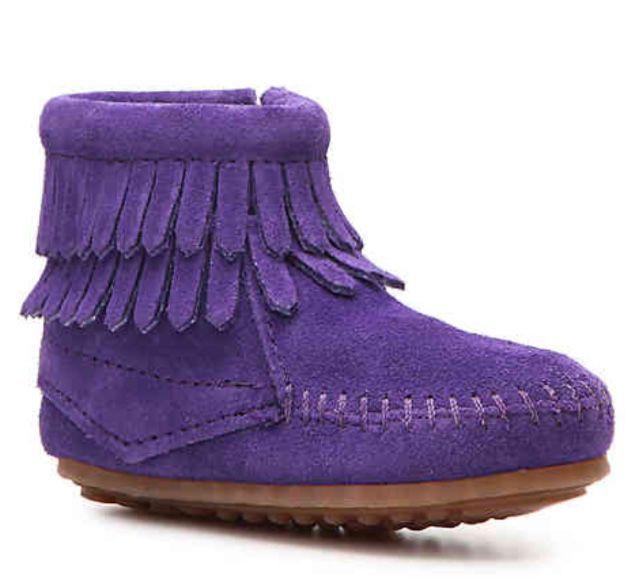 • Badgley Mischka | $245 | Macy's (Hamilton Mall)
• Jimmy Choo | Naomi style | $313 | Available online at JimmyChoo.com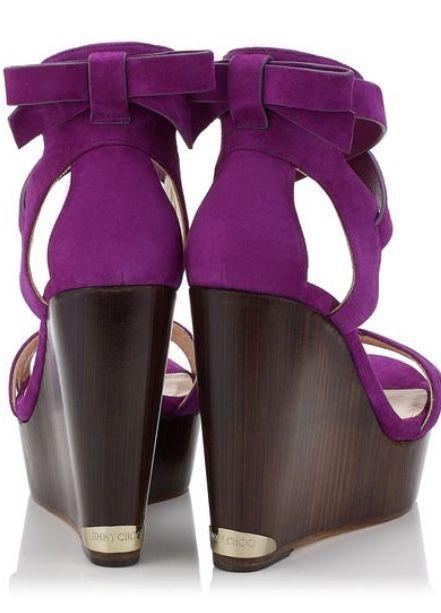 • Jimmy Choo | Annie style | $798 | Available online at JimmyChoo.com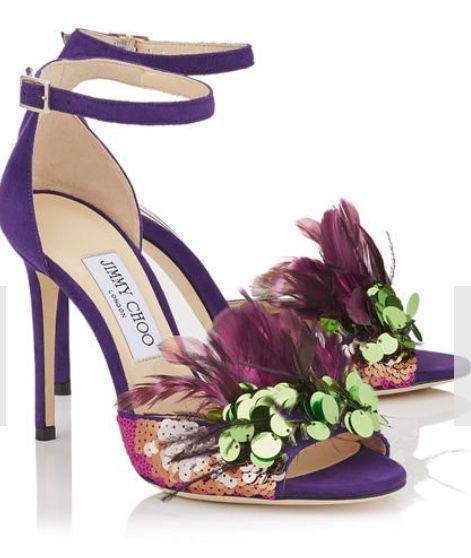 Ultra violet outfit style:
• H&M | $29.99 on sale now! | Hamilton Mall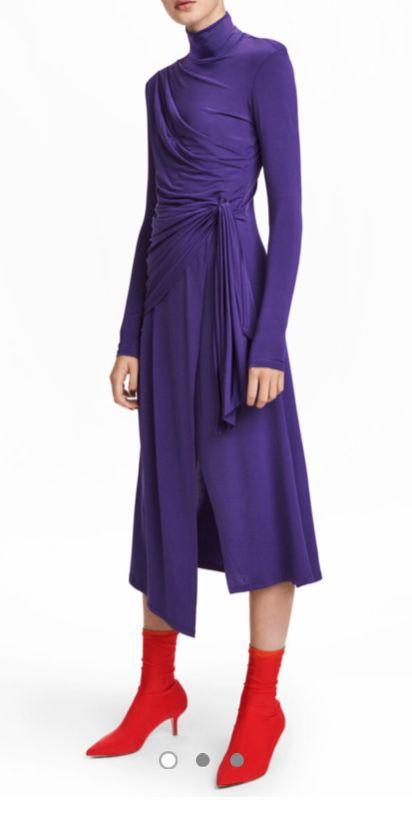 • Forever 21 | $14.90 | | Blouse | Hamilton Mall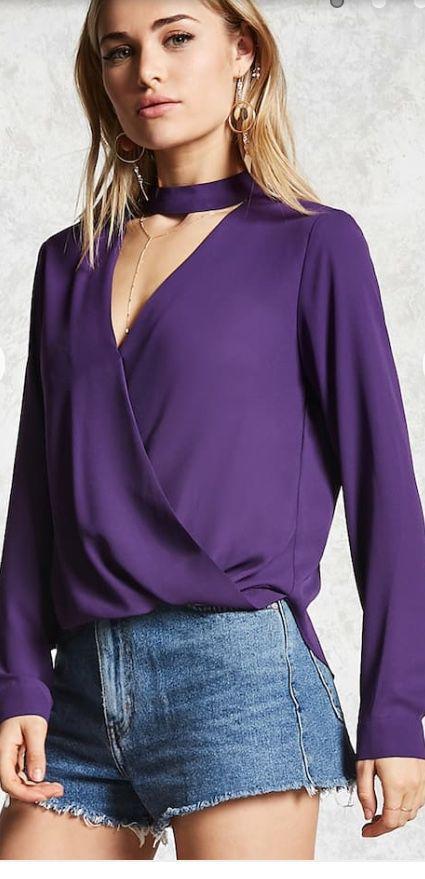 For men:
For our men out there, there is a way to rock ultra violet tones, even at work, that don't require you to wear Baltimore Ravens swag. Violet tones look fabulous paired with grays and even rich blues and will have you GQ-styling in no time!
• Nordstrom Skinny Oxford Silk Tie | $39.50 | Available online
DJ Hollywood celebrates his birthday at The Pool on Friday
DJ Hollywood hosted an epic party for his birthday on Friday at The Pool After Dark.