With "Cher," "Sinatra," "Elvis" and more in Atlantic City through Sept. 2, in "Legends in Concert" at Harrah's Resort, we take a look back at the lasting impact these stars have had on fashion.
A few things come to mind when you mention Cher, Whitney, Sinatra and Elvis. (Yes, you can see them all during "Legends," and you can also see the real Cher, in the flesh, Aug. 17 and 18, at Borgata, as part of their 15 year anniversary celebration!) Music, mostly. But, its tough to mention any of these timeless talents without discussing the impact each had on fashion. The real life stars had a lasting impact on style and fashion that continue to inspire today.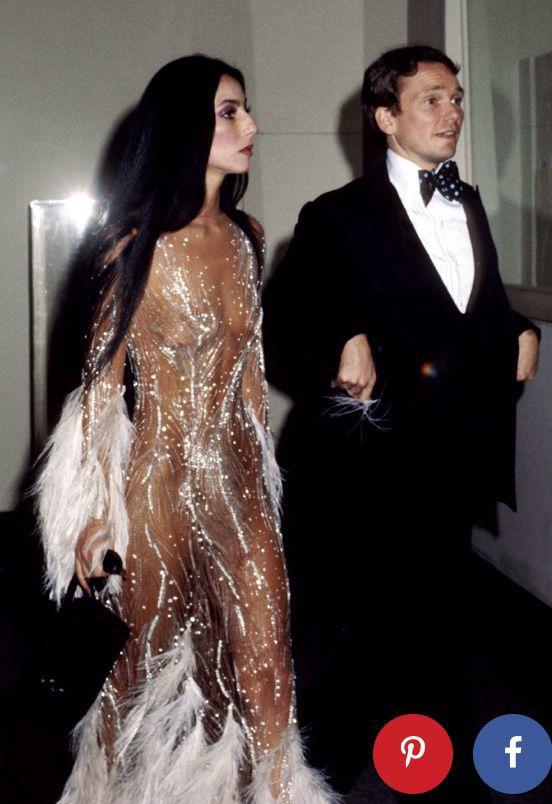 Frank Sinatra | The Fedora
Old Blue Eyes once famously preached, "Cock your hat; attitudes have angles." Frank was known for love of the fedora and trilby-style hat, but also — and more importantly — the confidence and swagger to wear it well. His trademark felt hat, was often tilted to suit his mood — representing his signature style.
Scala Classico Toyo Safari Hat | $25.95 | Kohl's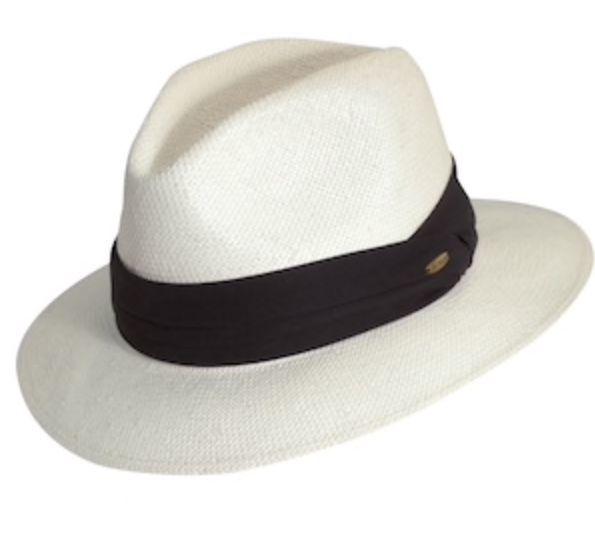 Cher | The OG Red Carpet Renegade
There are a few music superstars who captivate every time they walk a red carpet. Today, names like Beyonce and Rihanna set the bar high with jaw-dropping looks at high-profile events like the Met Gala, but when you take a look at the inspiration by these styles, its tough not to reference Cher. When you follow the celebrities like Kim Kardashian, its easy to see the homage to Cher in her everyday style. Her skin-baring, Bob Mackie-designed ensembles broke all the rules and set the tone for an individual style that is fierce and fashion-forward.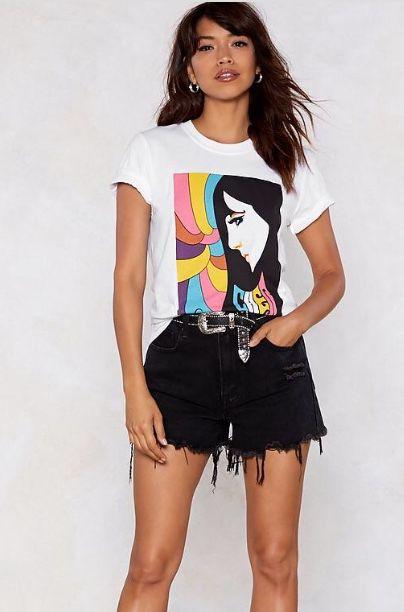 Over the course of her more than 50 year-long career that has spanned television, film and music, Cher's signature looks set trends and paved the way for emerging designers.
While not every gal is ready for a bold Cher ensemble, a great way to pay homage to our favorite icons and still be cool, chic and comfy is a retro-inspired, vintage T-shirt.
Cher T-shirt | NastyGal.com | $18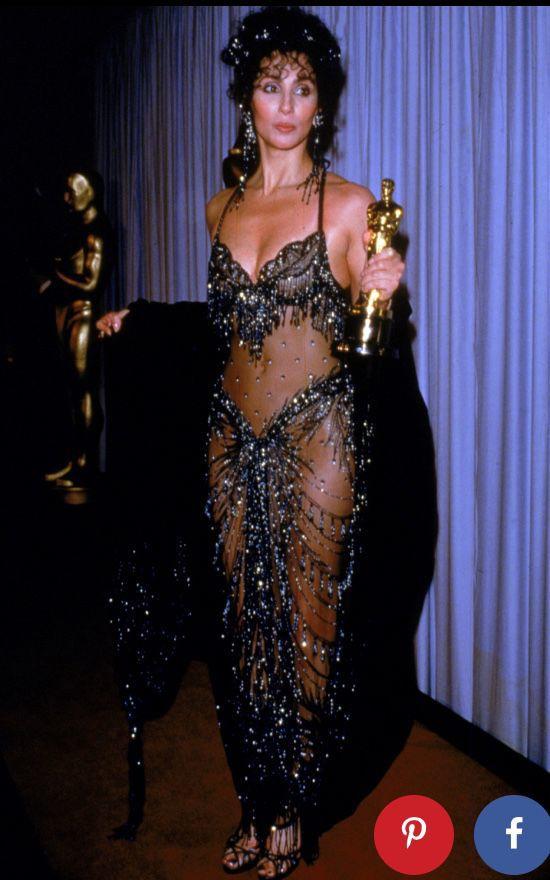 Whitney Houston | Style Diva
Superstar Whitney is known has one of the most iconic voices and musical talents of all time, but Houston also offered us many style trends, which still reign supreme today, including plaid blazers, athleisure and track suits, sequined gowns, and more, but also reminded us that a gal's best accessory is always her smile.
Elvis Presley | The Jumpsuit
There's no name more synonymous with rock 'n' roll fashion than Elvis Presley. The King of rock 'n' roll famously wore his trademark denim jeans, leather jackets, sunglasses, and more, but there's no trend more reminiscent of the music legend than the popped-collared jumpsuit. Sometimes bedazzled, white and always attention-grabbing, while we don't often see this trend on men, jumpsuits remain one of the most popular style trends today for the ladies.
"Wyclef Jean" performed with pop singer Jazzy Amra at the Pool After Dark
Singer, Rapper and actor Nel Ust Wyclef Jean better known by his stage name "Wyclef Jean" performed with pop singer Jazzy Amra at the Pool After Dark Harrah's Atlantic City, NJ on Saturday
Photo:Tom Briglia /PhotoGraphics