Whether it's the nostalgia of going back to school and the start of a new year that's forever ingrained in our minds, or simply the change in seasons that suddenly breathes new life into our mundane routines, fall signals a fresh, clean slate. And often that means adding some new items to our wardrobes, including key statement pieces such as a great handbag.
Fight fans know that Atlantic City hosts some of the best action around and at 7 p.m. Friday…
First, let's chat a bit about color. One of the biggest indicators of a shift in seasons, fashion-wise, is the traditional palette of colors autumn brings. There's the toasty tones of almond and rich brown, burnt orange and rust, and other warm, earthy tones that remain classic fall staples. However, new this year we see a combination of classicism and colorful expression with some unexpected shades of bold red, rich plum and deep twilight, along with other statement colors.
Style trends in handbags for fall and winter this year include some well-structured bags we've seen before, in addition to new styles.
Here are four top trends in handbag styles and where you can get them locally this season.
The Belt Bag
The first incarnation of the belt bag was affectionately known as the fanny pack of the '80s and '90s. Now we've upgraded the styles and its name. The belt bag is super functional, cool and on trend, and now offered in a variety of styles and colors.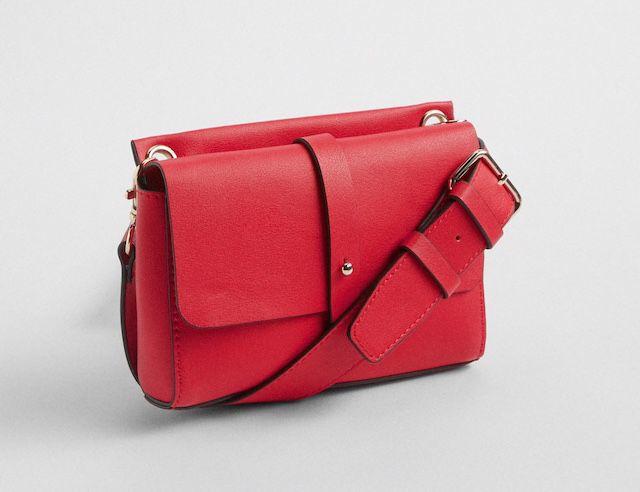 Steal!
Gap | $39.95 (Gap, Mays Landing)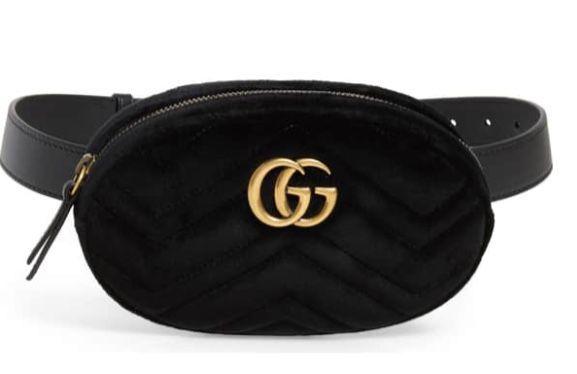 Splurge!
Gucci Velvet Belt Bag | $980 (Nordstrom.com)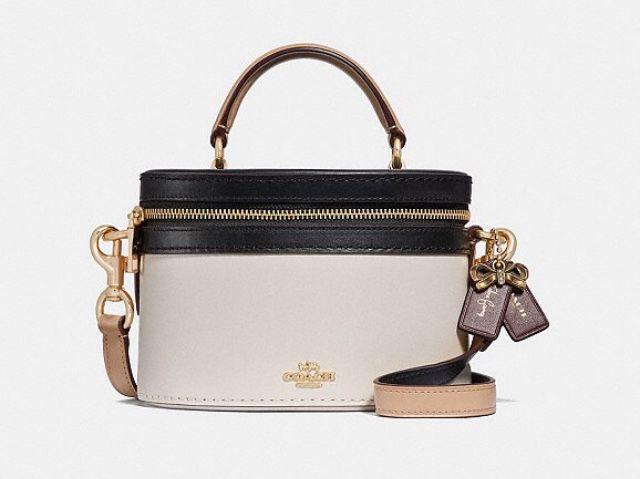 The Box Bag
A well-structured petite bag adds sophistication and instant style to your look. We love that Coach, the iconic handbag brand, has partnered with actress and pop star Selena Gomez to design a line of contemporary styles.
Selena Gomez for Coach | Box Bag | $295 (available at Coach or coach.com)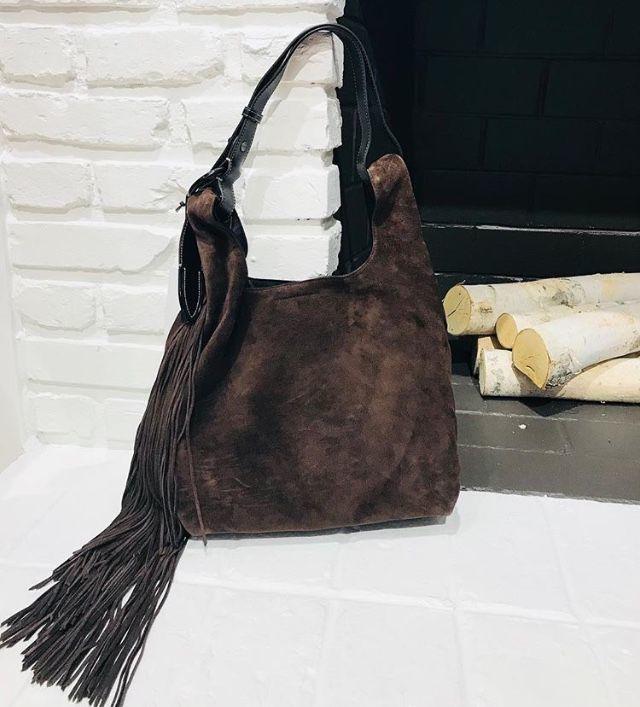 The Top Handle
A large hobo bag is a perfect accessory this fall, especially for a gal on the go. In rich chocolate suede, and with fringe detail, this fabulous Rebecca Minkoff design is autumn-approved.
Briana, Central Square in Linwood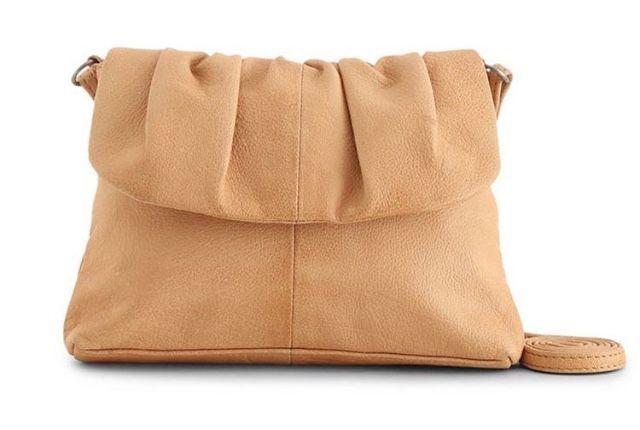 Crossbody
In rich, tan leather and with the right details, a great crossbody is an autumn must-have.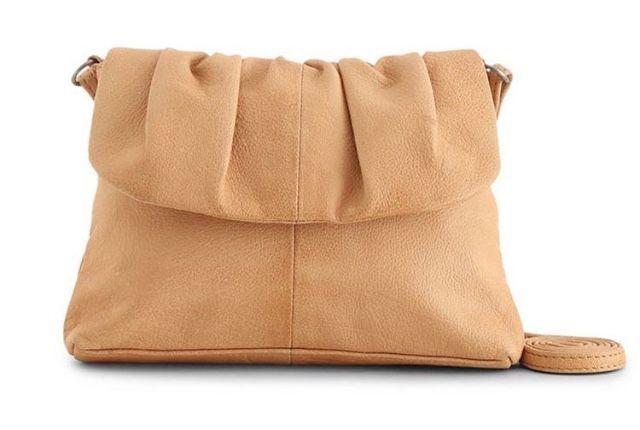 Seagrass Boutique, Ocean City & Linwood | The Loell Crossbody Bag in Tan by Day & Mood
DJ Direct splashes up The Pool
DJ Direct thrilled the crowds of partygoers with his set at The Pool After Dark at Harrah's Resort Friday, Sept. 7.