The media has intensely monitored her ever-evolving style over the years, but all eyes have been on (former) actress Meghan Markle since news broke about her highly anticipated engagement to Prince Harry. Not since the announcement of Prince William and Duchess Kate Middleton's nuptials have audiences far and wide buzzed with this much excitement. And just as the media will track every step leading up to their royal wedding, there is no topic of greater significance these days than receiving the answer to the all-important question — what is she wearing?
In the swirl of holiday shows to hit South Jersey this season, one stands out as particularl…
Almost destined to marry a prince, the soon-to-be-royal Ms. Markle has always embodied the essence of sophistication and her recent fashion selections have only reaffirmed this. The future royal is on her way to bonafide icon status. But this is hardly a surprise as the star, up until recently, penned the popular lifestyle blog "The Tig," in addition to designing her own clothing collection for the Canadian retail powerhouse Reitmans.
Over the years, we've seen the "Suits" star look glamorous and polished, whether dressed down in a boyfriend shirt, flats and jeans; sporting a sleek, tailored suit; or donning an elegant gown. While Markle may have all the world's top fashion designers at her mercy these days, with personal stylists and consultants to boot, we took a look at her everyday style and where we might find the inspiration for these looks locally.
Here are five ways to rock fashion like a modern-day royal:
Keep your wrap game strong
Let's be honest, finding the right outerwear is about much more than keeping warm during the cold-weather months. A great coat is evocative of one's personal style, and no one does this better than Meghan Markle. The soon-to-be-duchess' coat game is strong! She has an affinity for timeless and chic wrap coats, which are always en vogue, and can make even the most casual outfit look sophisticated and elegant. Whether opting for traditional black, neutral tan or camel tones or a classic structured coat with stunning fur and leather details, you'll be ready for afternoon tea in London — or happy hour cocktails in Atlantic City.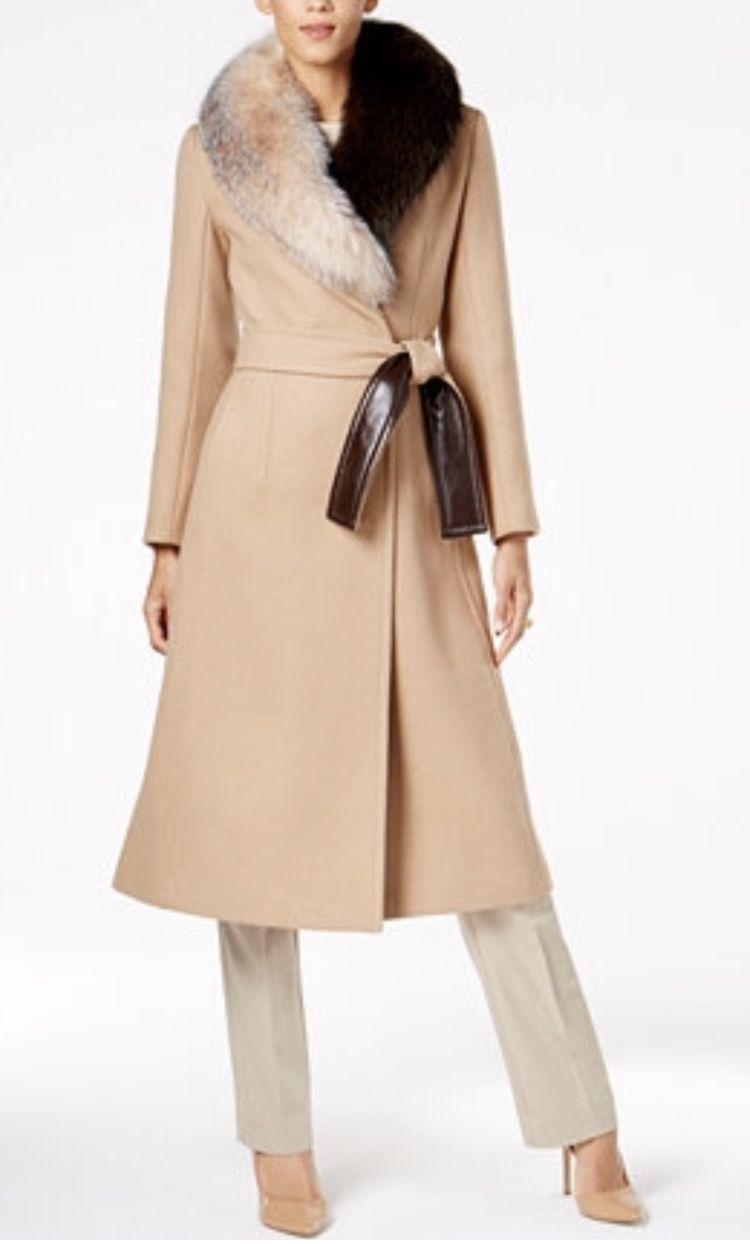 Regal navy
Markle has been spotted out and about with Prince Harry in a double-breasted coat, similar to this Lauren by Ralph Lauren style in "regal navy," boasting distinguished gold button details. This feminine take on a classic military style coat offers a sumptuous blend of cashmere (swoon!) and wool.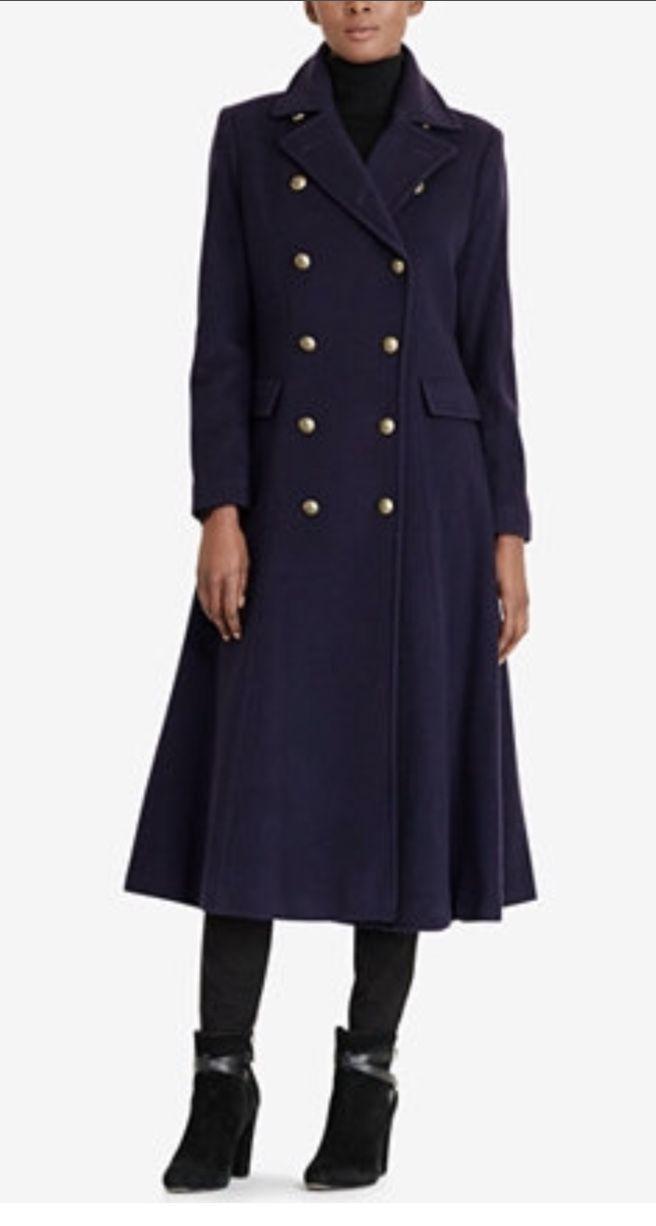 Statement bag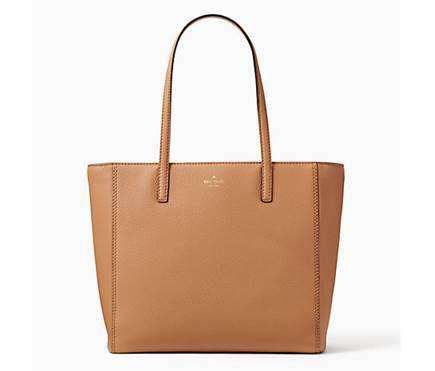 A sleek, structured bag has the ability to make an outfit looked pulled together. When rocking her everyday street style, we often see Markle opt for a bag, similar in appearance to this Kate Spade tote, capable of holding all the everyday essentials.
Stylish flats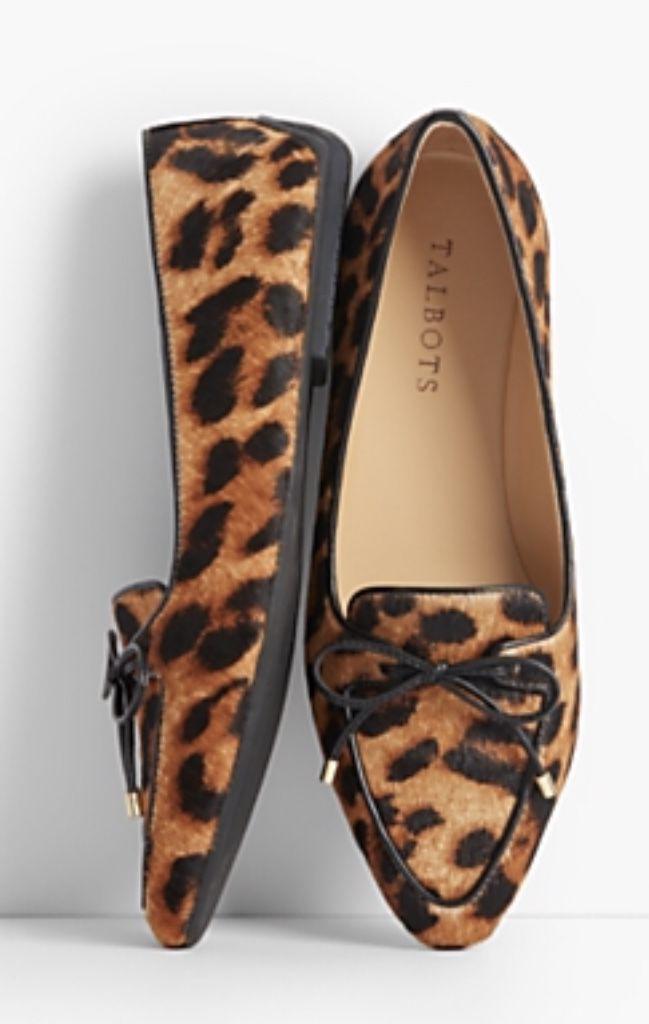 Whether dressing-up a casual look or dressing-down a skirt, Meghan's style calls for flats that are as much fun as heels, from leopard prints to red and strappy. These selections from Talbots are comfy without compromising style.
Casual sophistication
One of Markle's go-to casual looks pairs a great pair of skinny denim jeans with a crisp white button-down shirt, accompanied by a great handbag and a stylish pair of flats. This classic, white-collared shirt offers a V-neck and cuffs, and is a big steal ($19.99)!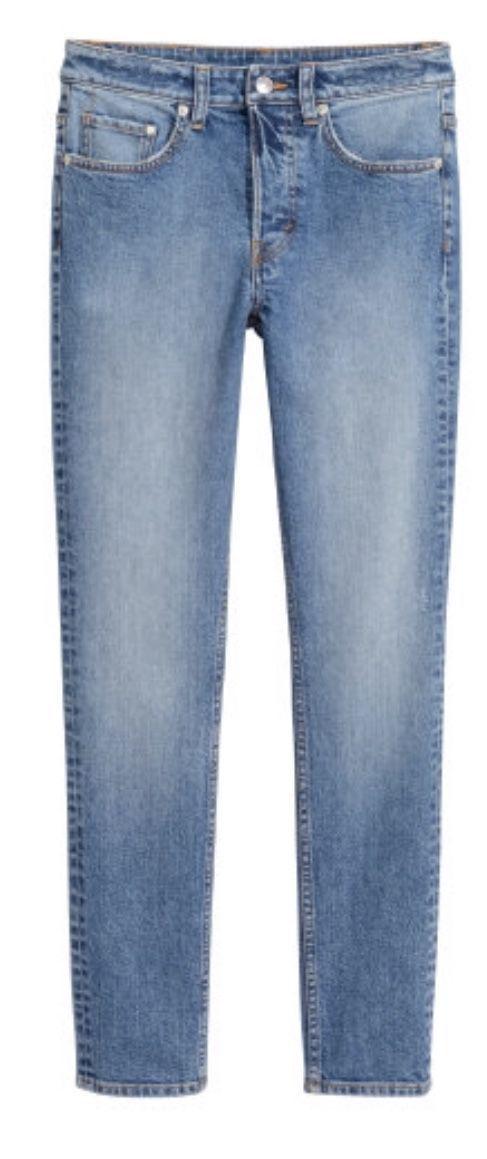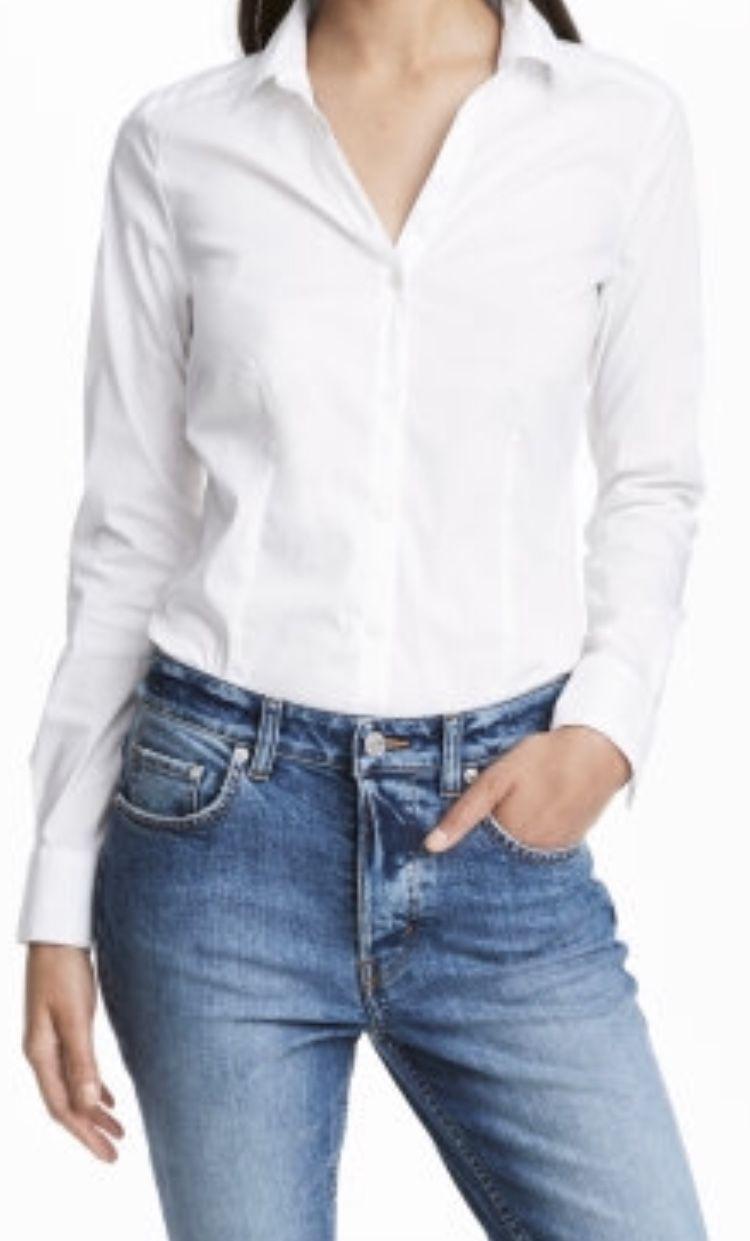 Jadakiss kicks off the party at The Pool on Friday
Singer Rapper Jason Phillips better known as "Jadakiss" performed at The Pool After Dark on Friday.
Photo: Tom Briglia
Be the first to know
Get local news delivered to your inbox!