One of the hottest colors this autumn was unequivocally power red. The fiery hue was the "it" color of the season and the color du jour for some of the world's premier designers from the Big Apple to Paris to Milan, during each city's highly anticipated Fashion Week. From bright tones to burgundy and crimsons, tailored suits and boots and shoes, timeless red had everyone talking (and Instagramming) all fall long.
Red is traditionally the "it" color for February, with Valentine's Day, as well as the launch of heart disease awareness month and National Go Red for Women Day, promoting education and awareness for cardiovascular disease. But, as we look to spring, we see softer tones of red, rosy pinks, rose golds and blush all emerging as the sought-after colors of the moment.
We often think of Valentine's Day as a romantic holiday, shared with our significant others, but it's also a time to reflect on all the different types of love in your life — your best friends, siblings, children and YOU. Whether you are celebrating your boo or besties, you can show a little self love and treat yourself to these fabulous pieces this February.
Statement boots
These bold satin Stuart Weitzman boots are not for the faint of heart. A showstopping red statement shoe, these are guaranteed to turn heads. (Neiman Marcus, $534, NeimanMarcus.com)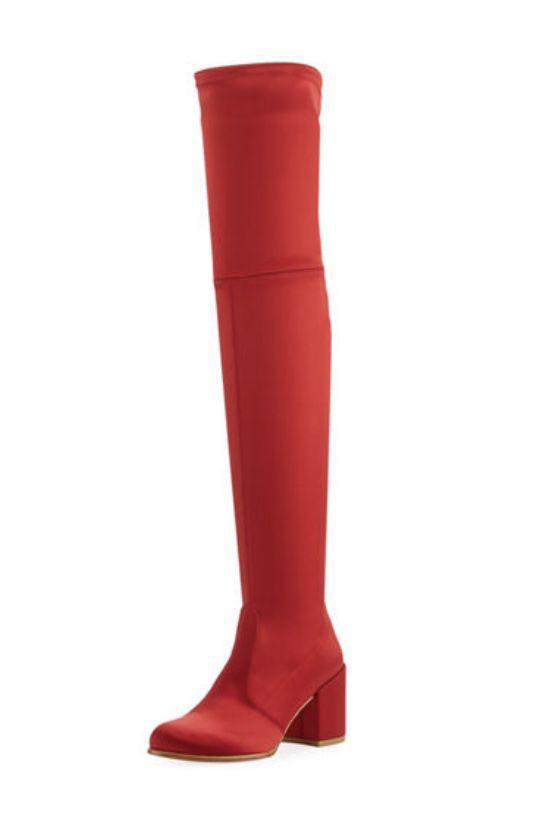 Sweetheart chic
I'm crushing on these sweatshirts from GAP at The Walk at Tanger Outlets. You can wear your heart on your sleeve, literally, with the Love, Happy and Smile editions of this sweatshirt, and tell someone just how they make you feel — whether it's your sweetie, your bestie or your kiddo! (GAP at The Walk, $49.99, on sale for 20 percent off)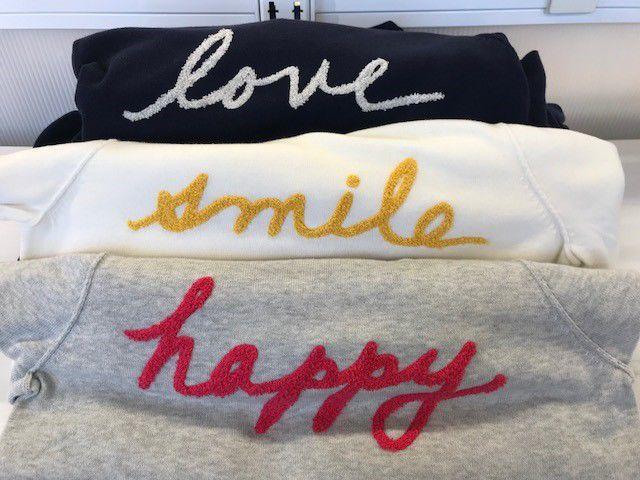 Additionally, GUESS (The Walk at Tanger Outlets) has these adorable tank tops, which are sure to add a little sparkle in your step. (Guess at The Walk, $19.99)
Blushing beauty
This gorgeous, shaggy fur jacket by Willow & Clay will keep you warm and fuzzy this winter and pretty in pink this Valentine's Day. (Seagrass Boutique in Linwood, $80)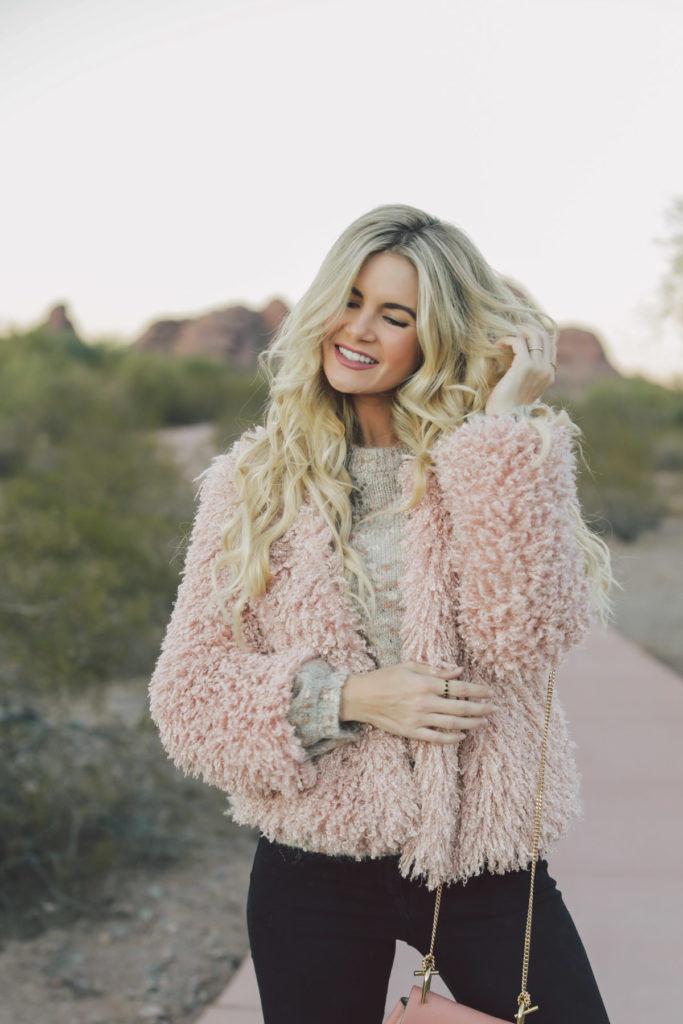 Lovely lace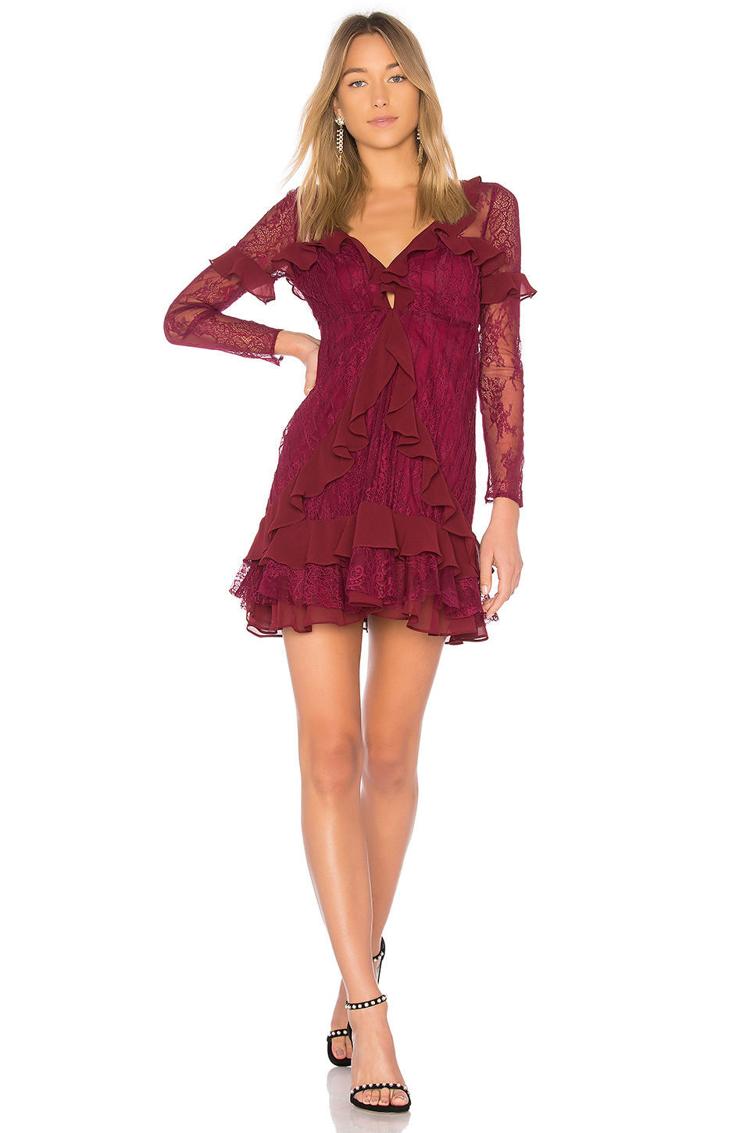 With flouncing, georgette ruffles, this For Love & Lemons Daphne mini dress is perfect for any date night or Saturday night out with your friends. (Seagrass Boutique, $156).
Cupid's clutch
A great bag is forever … kisses are not! These clutches from Seagrass Boutique are beautifully beaded and will be the perfect Valentine's accessory to your outfit.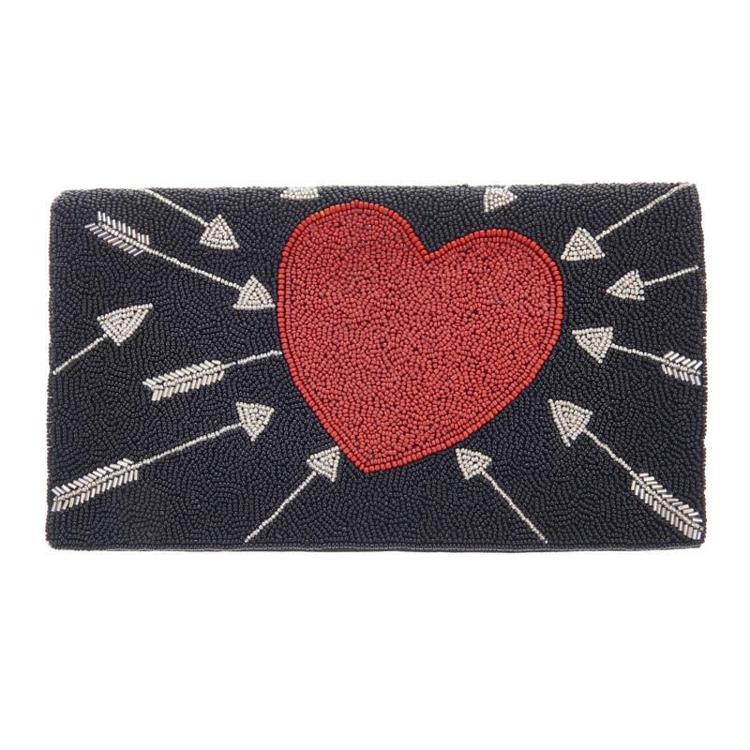 (Cupid Clutch from St Xavier, $105, Seagrass Boutique)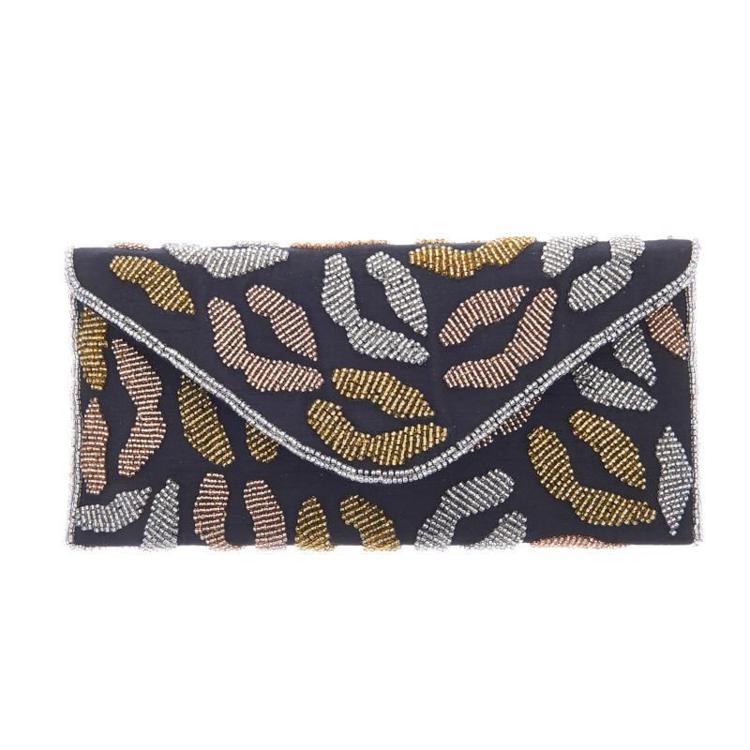 (Kisses Clutch from St Xavier, $88, Seagrass Boutique)
Anthony Anderson from 'Black-ish' appears at The Pool After Dark
TV Host, comedian and actor Anthony Anderson, best know for his lead roll on the hit ABC sitcom "Black-ish," hosted at the Pool After Dark on Saturday.
Photos: Tom Briglia /PhotoGraphics