The only thing better than looking good is feeling good. It's not often you associate fashion with environmental consciousness and sustainability, but this year, as we approach Earth Day, we see a number of designers and companies offering products with a purpose — not just for the holiday, but year-round.
Long gone are the days of sacrificing style for sustainability. And what's better than fabulous fashion with a conscious? Here are some eco-friendly, planet-loving products we love in celebration of Earth Day, this year on Sunday, April 22.
BYOB (bring your own bag)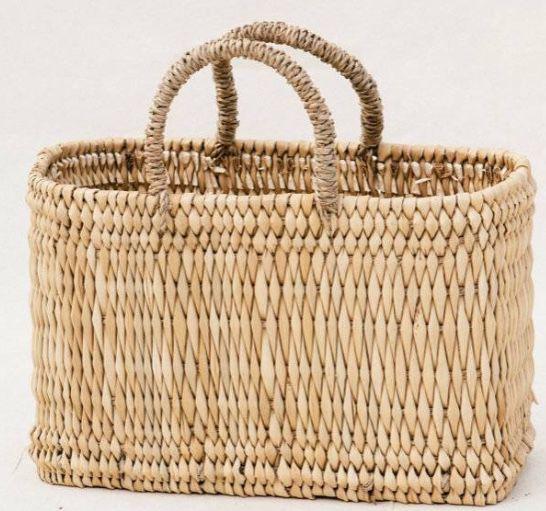 Next time you're headed shopping — whether for groceries or some cute shoes — ditch the plastic and BYOB it (bring your own bag). Investing in a chic, straw tote not only ups your fashion game at the beach or farmers' market, but it also gives some love to the planet.
This fabu structured tote is 100 percent vegan, which we love, and hand-woven in Morocco.
THP | $75 | THPShop.com
Eco-chic
Made in Kenya, these high-waisted Indigo Skater pants designed by Edun come with a recycled brass zipper and are 100 percent Tencel, a sustainable fabric regenerated from wood cellulose, similar to rayon and bamboo, and obtained from eucalyptus trees grown on farms. Tencel fibers are sustainably-grown, making it one of the most environmentally friendly re-generated fabrics.
Edun Indigo Skater Pant| $550 | Edun.com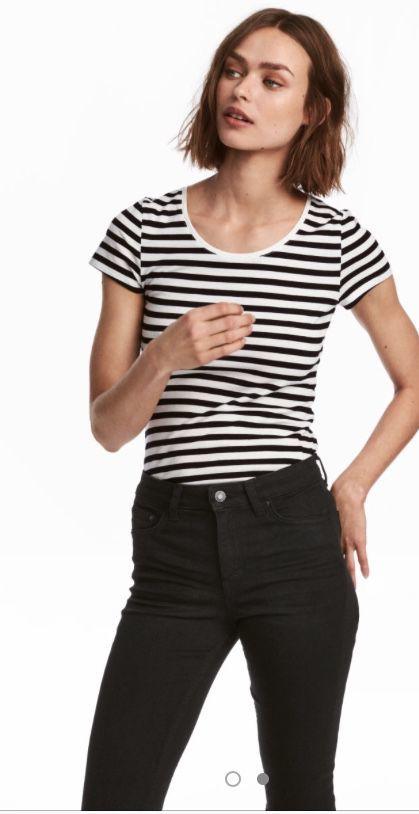 H+M rolled out its Conscious Collection a couple years ago with the mantra that "looking good should do good, too." The collection promises choices that are good for people, the planet and your wallet, offering sustainable style for the future. Items include shirts such as this striped T-shirt made with 100 percent organic cotton.
H&M |Conscious fitted T-shirt | $6.99 | online and in-stores | HM.com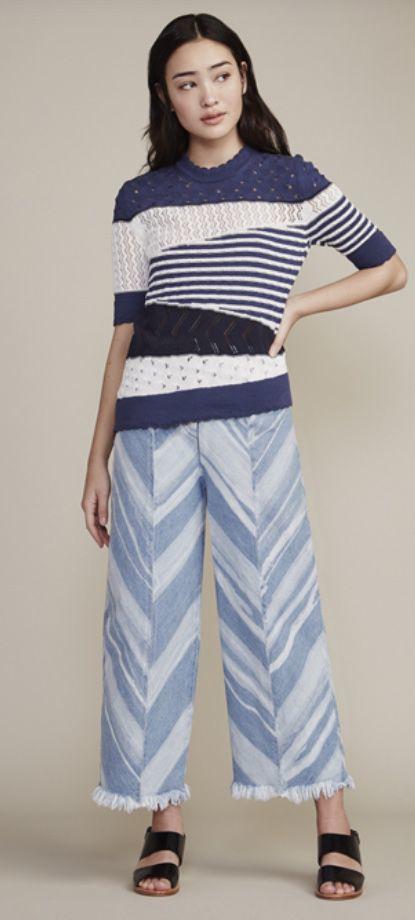 Where Mountains Meet is a brand as stylish as it is socially and environmentally conscious. Designs are hand-loomed by artisans in remote communities including Varanasi, Guatemala, Bolivia and more, while its denim is American-made with organic cotton that has been harvested and dyed right here in the U.S. Textiles and fabrics are from all over the world, but curated locally in the States in New York.
Where Mountains Meet | Desiree Sweater | $435 | WhereMountainsMeet.com
Ethically sourced
April's gemstone is a diamond, and there's nothing better than bling that's ethically sourced and conflict free. Jewelry designer Bario Neal offers diamonds and gemstone that are awe-inspiring, but better yet — the company is committed to environmental responsibility. The jewelry is hand-crafted right in our backyard, too, in Philadelphia!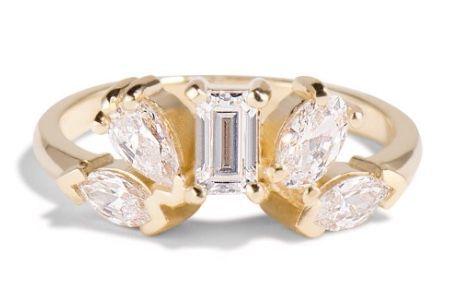 Bario Neal | Fringe Diamond Cluster Ring | starts at $4,760 | Barrio-Neal.com
Reduce your carbon footprint
At first glance, one would think Rafa shoes are made with suede and other high-end leather fabrics, but they are vegan and environmentally conscious, without compromising style. As featured by Vogue, Rafa shoes are artsy, cool and subtly statement-making with the bonus being they are also good for the planet. Step up your fashion game and support efforts to make the Earth better with these blue box heels.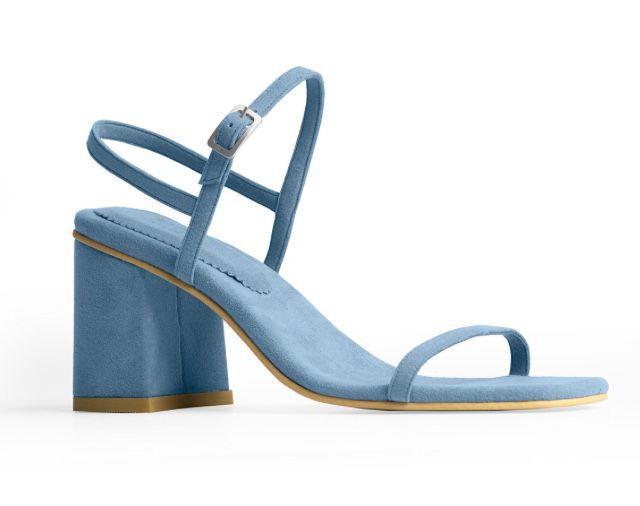 Rafa | $300 | Rafausa.com