We've been covering the style of future royal Meghan Markle in this column since her engagement to Prince Harry was first announced. The big day for this couple, sure to be one of the most iconic weddings of all time, is almost here on Saturday, May 19.
Whether you're a huge fan of all things Royal Family, a history buff who doesn't want to miss out on this monumental occasion, or a hopeless romantic who can't pass up the chance to see a televised wedding, many of us will be up at the early-bird hour of 7 a.m. to view the nuptials stateside. Across the pond, hundreds of parties will be thrown by London locals to celebrate the bell ringing at St. George's Chapel at Windsor Castle when Prince Harry marries the former "Suits" starlet.
With viewing celebrations planned in Atlantic City at Coastal Craft at Harrah's Resort and Gordon Ramsay Pub & Grill at Caesars, if you are going to partake in this historic royal wedding, you will want to dress for the occasion.
So what does one wear for a royal wedding party, known to true Brits as an authentic British street party?
Don't worry, ladies and gents! We have you covered from head-to-toe!
Scarfs & hats
Did you know that Atlantic County has a specialty boutique dedicated to all things Great Britain? The British Connection, located in Central Square in Linwood, offers food and specialty items, as well as beanie hats and scarves that will give you U.K. street credibility in no time. If you opt to throw a soiree at home, the boutique offers a array of authentic British marmalades, baked goods, Guinness snacks, tea and other delicacies. Don't forget to incorporate a London Jack into the decor. This is not a suggestion, but an order!
The British Connection | Central Square, Linwood | Facebook
In keeping with an authentic street party theme, nothing says formal affair more than a fascinator hat, which is said to have had its birth place in London in the '70s. For $55, this chic veiled-cap is an absolute must for any royal wedding soiree.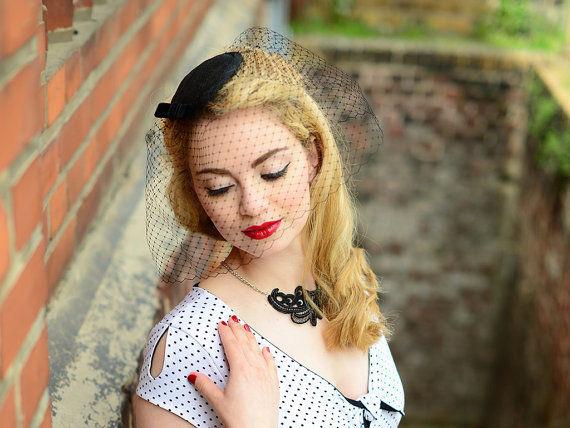 For men, a blazer and a cap or fedora will suffice, like this linen-blend from Tommy Bahama.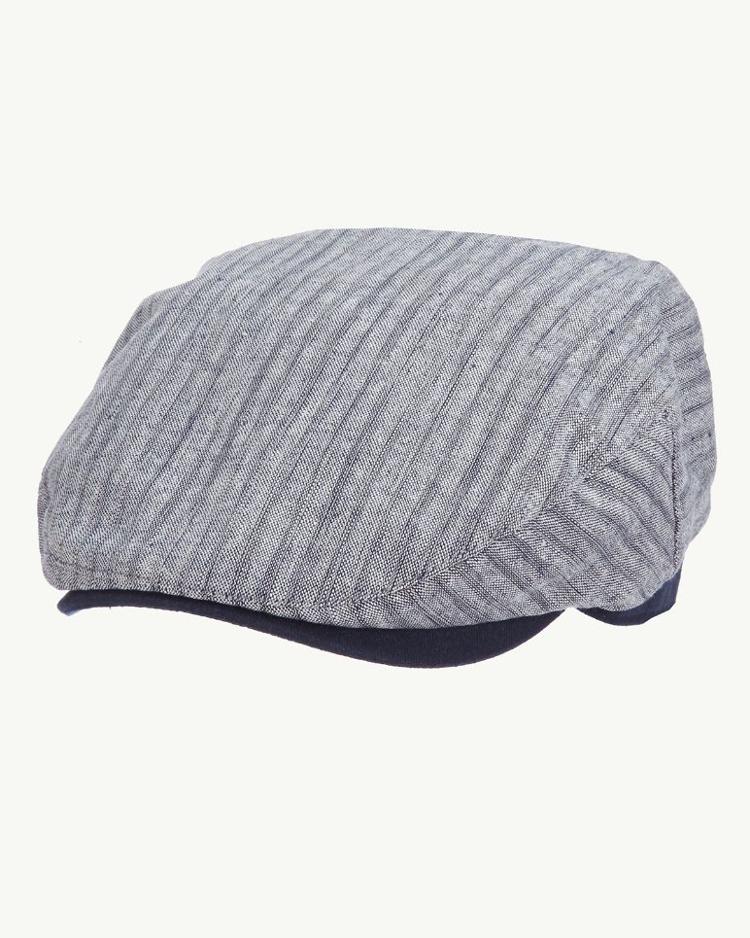 SeegangBerlin fascinator | Etsy.com | $55
Mare Linen-Blend Cap | Tommy Bahama, The Playground Pier | $25
Party like a royal at home
Etsy has tons of cool Pinterest-board worthy ideas for a royal wedding watch party at home, including adorable items like these straws.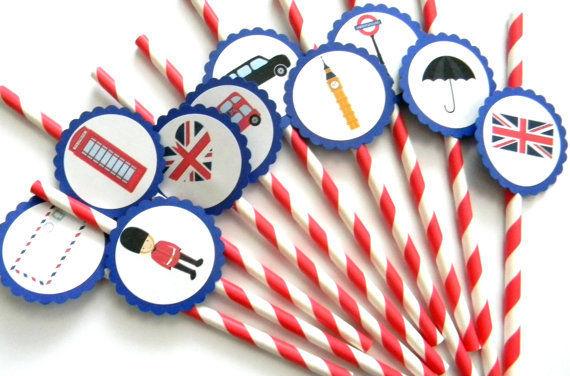 ThePartyPenguin London Straws | Etsy.com | $12
Our chances of some day becoming a Royal, are slim-to-none if we are being honest, but just because you can't claim the title Queen of England, doesn't mean you can't be the Queen of Prosecco. Sip something other than tea in this cute champagne flute, left, from Boohoo.com — it's only $12 for the glass, which means you don't have to feel guilty about splurging on expensive champagne! Perfect for those early morning mimosas.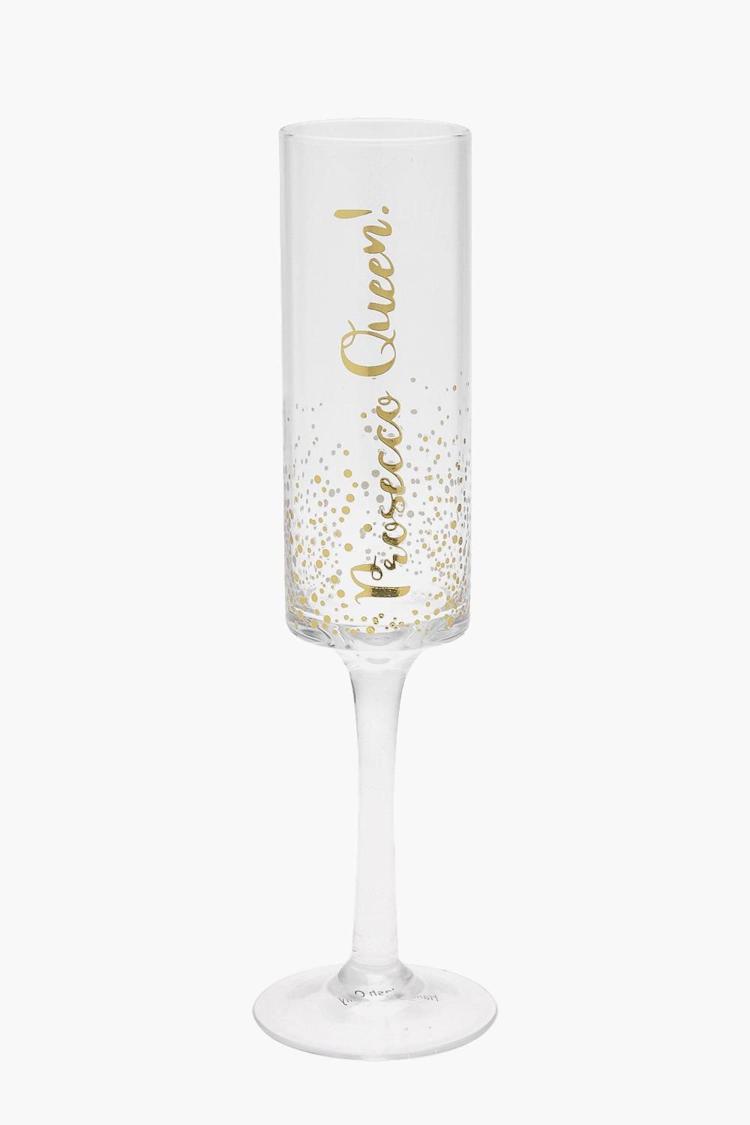 Premium Prosecco Queen Flutes | Us.Boohoo.com | $12
If you're planning to host a casual soiree at home, what's more comfortable than a Corgi onesie, right, especially since coverage of the event kicks off at 7 a.m. Eastern time! This comfy onesie honors the Queen of England's beloved pets and is available on Amazon for $16.98!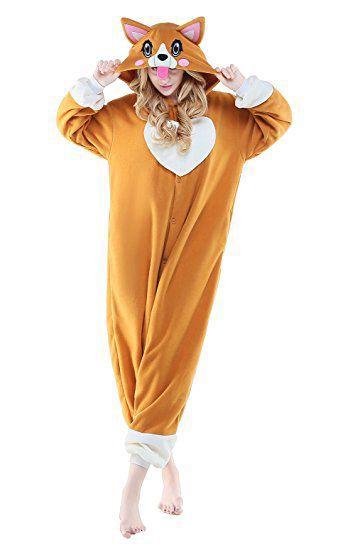 Canasour Corgi Onsie | Amazon.com | $16.98
Street party dress code
If we are talking authentic British street wear fashion, then we know that the weather can be a wee bit unpredictable in the U.K.; however quintessential party fashions include summery dresses for women and blazers for men.
This spring/summer dress from Target is only $29.99, and pairs perfectly well with some English tea.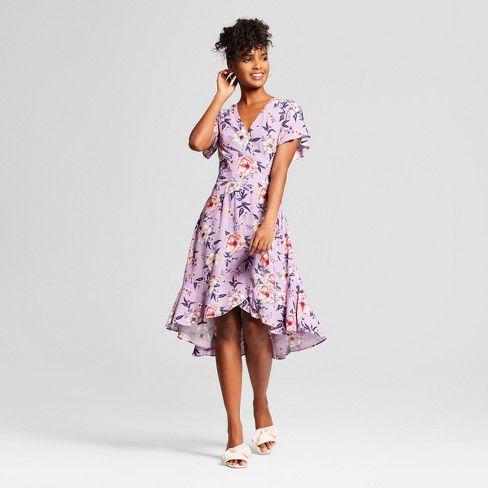 Target Floral print midi dress | Target, Mays Landing | $29.99
Gingham is always chic and fashionable, pairing perfectly with a veiled fascinator.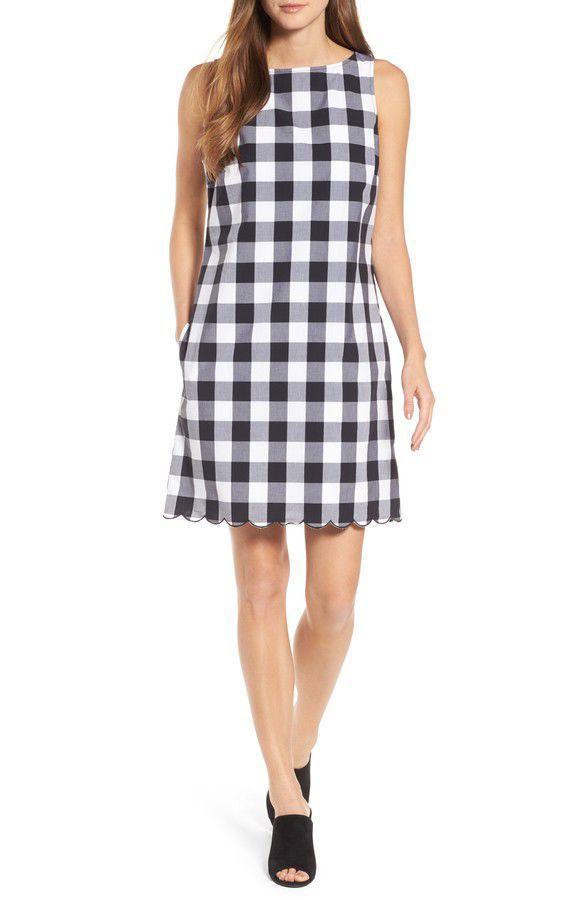 For men, a great navy or beige linen blazer offers a polished look, like this Monterey style from Tommy Bahama.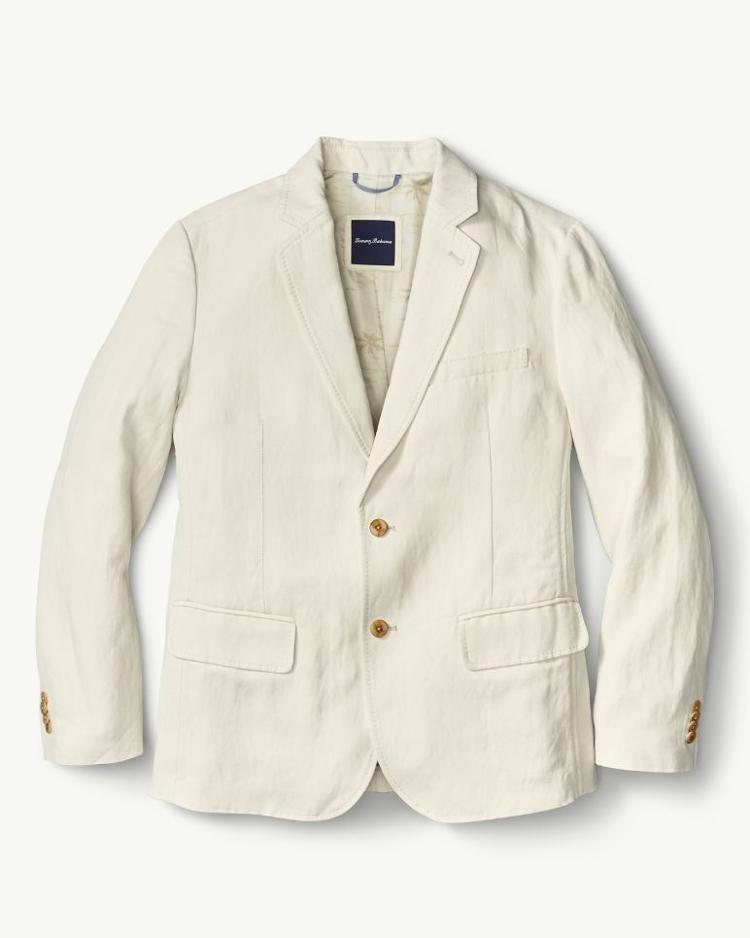 Gingham Gables Shift Dress | Tommy Bahama, The Playground in Atlantic City or online | $135
Monterey Blazer | Tommy Bahama, The Playground in Atlantic City or online | $325
Brody Jenner and Devin Lucien party at The Pool
Reality TV star turned DJ Brody Jenner along with Devin Lucien performed a DJ set at The Pool After Dark on Saturday.
Photo: Tom Briglia/PhotoGraphics