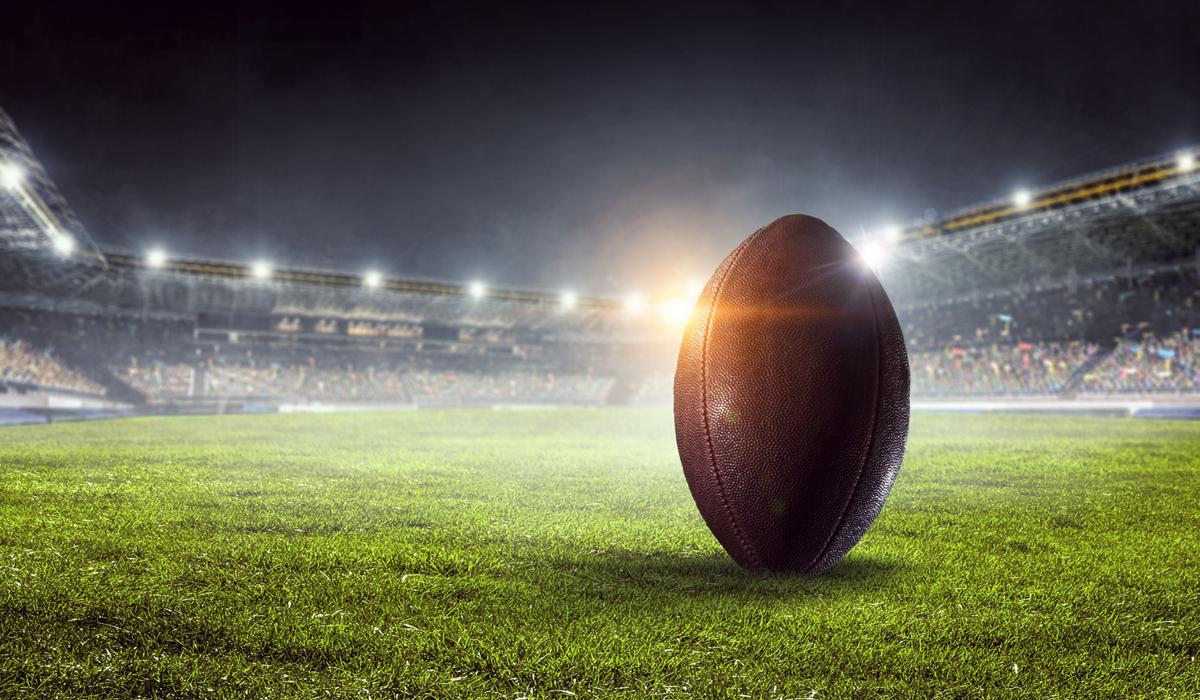 It's halftime for many NFL teams. During the Eagles' bye week, let's examine why crystal balls are humorous, yet ineffective.
WHO KNEW that the Eagles would need a one-point win over the New York Giants and a victory over the Dallas Cowboys' third-string quarterback to reach the bye week in first place? With a losing record to boot? The Eagles are 3-4-1 and one has to lay nearly 3-1 on them to win the NFC Least.
WHO KNEW that that the Cincinnati Bengals would have two wins, but become one of the league's most loved teams.? That's because they are 7-1 against the spread and have turned the corner with Heisman Trophy winning quarterback Joe Burrow.
WHO KNEW that the New York Jets and New York Giants, who share a home field at MetLife Stadium, would have one home victory between them? And that the team with most wins there this year is the San Francisco 49ers, with two. The Niners beat the Jets and Giants on successive weeks and probably wish they'd never left.
WHO KNEW that the Pittsburgh Steelers would be undefeated? And that they would visit the Dallas Cowboys, a team they have beaten in a couple of Super Bowls, as a 13-point road favorite?
And WHO KNEW the Cowboys would be the only team in the NFL NOT to cover the spread yet this year?
Key games this week, believe it or not, involve the one-win New York Giants and two-win Washington Football Team. If Washington wins, it trails the Eagles by half a game in the NFC Least. The Giants are 5-3 against the spread and won their only game, 20-19, vs Washington in Week 6.
Dallas will use a fourth or fifth-string QB against Pittsburgh.
Line movements have driven Miami from +5 to +4 in Arizona and New Orleans from +5 to +4 in Tampa Bay.
The Green Bay Packers already have the week's first victory, throttling the injury-riddled Niners, 34-17.
Let's look at this week's games and lines from Draft Kings.
Washington -2.5 vs New York Giants
Baltimore -2 AT Indianapolis
Kansas City -10.5 vs Carolina
Seattle -3 AT Buffalo
Tennessee -6.5 vs Chicago
Houston -6.5 vs Jacksonville
Atlanta -3.5 vs Denver
Los Angeles Chargers-Las Vegas Raiders PICK
Arizona -4 vs Miami
Tampa Bay -4 New Orleans
New England -7.5 AT New York Jets
Pittsburgh -13 AT Dallas Cowboys
This week's tongue-in-cheek selections against the spread, excerpted from Beat the Degenerates, which I co-host with Scott Cronick, director of entertainment publications for The Press of Atlantic City, and Brian Cahill from Shore Physicians Group. The show airs Wednesdays on Newstalk 1400-AM, WONDRadio.com and 92.5-FM from 5 to 6 p.m. Catch the next one Nov. 11 at 5 p.m. We have fun with these early-week picks, but don't take ourselves seriously.
Pickett Russell, "Da Kipster," general manager of Tennessee Ave. Beer Hall in Atlantic City: Tampa Bay. DaKipster continues his mastery of division games.
Brian Cahill: Pittsburgh. Parlaying his great pick from last week, when he took the Steelers when they beat the Baltimore Ravens.
Cronick: Houston
Bontempo: Baltimore
David Weinberg, Weinberg Extra Points: Arizona
Dan Skeldon, meteorologist: Tampa Bay. And good news for balmy weather.
James Rabic Producer: NY Jets
Listeners: Las Vegas
LAST WEEK - A tip of the hat to Cahill, who won with Pittsburgh, and our listeners, who prevailed with Las Vegas.
Most of us got the half-point tough loss. We needed Buffalo to win by 3.5 points over New England and the Bills won by three.
TRENDS
It will be interesting to see how the Baltimore Ravens offense does going forward. Good defenses, like Tennessee in the post-season and both Kansas City and Pittsburgh this year, are finding a way to limit Lamar Jackson's scampering. They brought up more linebackers and limited him to reasonably-sized runs. Jackson needs to try more deep passes. Will he do that in this game?
Did that score of Las Vegas 16, Cleveland 6 last week shock you? Especially when the Browns had been involved in a 71-point game the week before and Las Vegas a 65-point affair? Well, the winds began blowing heavily in Cleveland just before kickoff. They became a 50 mile an hour gust for most of the game. Give yourself a pass if you bet the over 47 on that game. Nobody saw the wind coming.
Cleveland, by the way, is without star receiver Odell Beckham Jr. for the rest of the year. And they are already missing Nick Chubb. Their offense could be in some trouble.
Why you bet with a reasonable, not excessive, amount of money: The Los Angeles Chargers lost the moneyline and the spread of minus 3 when a pass-interference call and then a TD by the Denver Broncos on the last play of the game cost many players two bets at once. That was a tough beat.