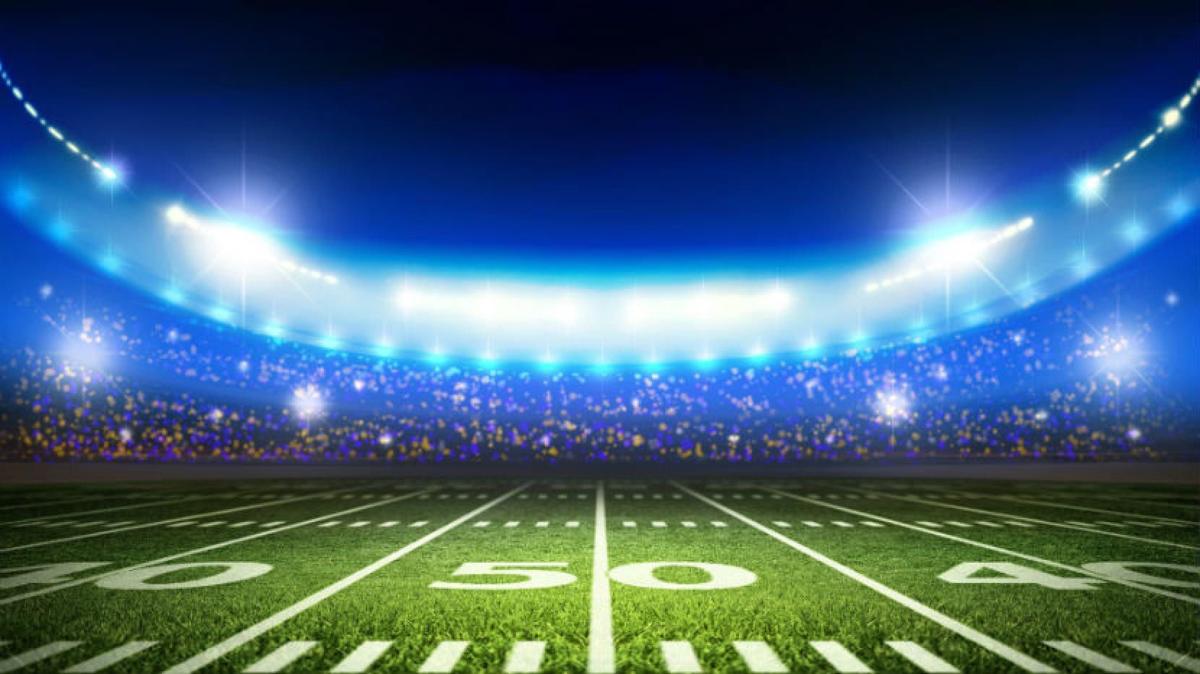 The late David Bowie could not have sung it better.
Cha-cha-cha-cha-cha-CHANGES become a cornerstone of Week 3 in the NFL.
Three major quarterbacks who amassed a string of Super Bowl championships became ex-starters in one week.
Eli Manning has been replaced by Daniel Jones this week for the Giants, who have stunk out the joint at 0-2. Mason Rudolph replaces Steeler great Ben Roethlisberger, who went down to injury against the Seahawks last week. Big Ben is out for the season, and his team is 0-2. Teddy Bridgewater or Taysom Hill, meanwhile, come in for Saints icon Drew Brees, who was hurt last week and will miss at least six weeks. Brees has thrown for more yardage than anyone in NFL history.
Three studs, five Super Bowl Rings and an era. Gone in a flash. That's life in the NFL.
And the bookmakers are befuddled. How do you account for the impact of substitute players at this position? The implication is usually 3 to 4 points. There have been some shifting loyalties, as well.
Matt Stetz, the COO of Rust Street Interactive, which operates PlaySugarHouse.com in New Jersey and Pennsylvania, says Steelers bettors have swung over to back San Francisco, which gives them 7 points. He also says action is lighter on the Eagles, as their injuries make bettors hesitate to back the line, which got as high as seven points at home against the Lions this week. Strange but interesting nugget: the Eagles only covered twice at home last year despite making the playoffs and did not cover against Washington in the season opener. From a betting perspective, they "stink at the Linc".
Highest action in midweek at his properties - you can access the betting at PlaySugarHouse.com - is with the Rams giving 3 in Cleveland. That's usually a nasty number, worthy of a push, but Rams bettors have come out en masse to the tune of 86 percent of the total. The absence of Cleveland action is probably keeping the number there instead of at 2.5. Interestingly, the Rams have been favored by a field goal or less in all of their games.
The performance of the new starters will be widely viewed angles this week in the NFL … as will sudden must-win situations for the Giants, Jets, Panthers, Redskins and Jaguars. Even Arizona, which has a tie. No wins in three games is usually the end of a team's season, so at least look for these teams to lay it on the line this week. The Dolphins are in a different dimension. Getting the ball over midfield is a win for them.
This Week's Lines
Jacksonville -1.5 Tennessee (38.5)
Kansas City -6.5 Baltimore (55)
Eagles -7 Detroit (48)
Buffalo -6 Cincinnati (43.5)
Indianapolis -2.5 Atlanta (47.5)
Minnesota -9.5 Oakland (43)
New England -22.5 NY Jets (47)
Dallas -21.5 Miami (47)
Tampa Bay -6.5 New York Giants (48)
Arizona -2.5 Carolina (46.5)
Seattle -4.5 New Orleans (44.5)
LA Chargers -3 Houston (48)
San Francisco -7 Pittsburgh (44.5)
Green Bay -7.5 Denver (43.5)
LA Rams -2.5 Cleveland (51)
Chicago -4 Washington (41.5)
This week's picks
Her are our picks against the spread, excerpted from Beat the Degenerates, which I co-host with Scott Cronick, director of entertainment publications for The Press of Atlantic City. It also features Brian Cahill. The show is Wednesdays on Newstalk 1400-AM, WONDRadio.com and 92.5-FM from 5 to 6 p.m. Catch the next one 5 p.m. Sept 25.
Bontempo: Arizona
Cronick: Detroit
Cahill: Cincinnati
Dave Weinberg, Press of Atlantic City Eagles writer: Detroit
Tom Sullivan, GM of McCullough's, which offers $25 gift certificate to Beat the Degenerates winners: New Orleans
Ky Carlin, WOND sports correspondent: Detroit
Dan Skeldon, WOND meteorologist: Buffalo
Da Kipster, aka Pickett Russell, general manager of Tennessee Ave Beer Hall: Rams
Listener: Jack from Pleasantville, Washington
Last week's Highs and Lows
The Good: Pat Mahomes threw for four touchdowns and nearly 300 yards - in one quarter - as the Chiefs romped in Oakland.
The New England defense scoring twice against Miami, thus eclipsing the Dolphins offensive output for TWO games.
Houston stopped Jacksonville on a dramatic 2-point conversion to preserve a 1-point win.
San Francisco, Kansas City, Buffalo and starting the year 2-0 with both wins on the road. That boosts playoff chances.
The Bad: Carolina dropping their second straight at home.
The Ugly: Jets losing their seventh straight home game, practically impossible. Miami being outscored 60-0 in the last six quarters, at home. That's Capital U Ugly.
The Heartbreak: Eagles can't get the 4th down stop they need against Atlanta that would have secured the game. Denver being subdued on the last play of the game at home with a 53-yard field goal by Chicago. And that was after a bogus roughing the passer call kept a key drive alive.
Last Week's results
Winners. My pick of Cleveland -3 against the Jets on Monday Night Football was right. Cronick, Weinberg and our listener Mike from Egg Harbor Twp. were right on Atlanta +2 vs the Eagles. Sullivan nailed Green Bay's five-point win over Minnesota, as the Packers were -3. Carlin won with Seattle +4 against Pittsburgh. Skeldon prevailed with the Colts over the Titans.
Losers. Cahill with Pittsburgh and Da Kipster with Carolina.