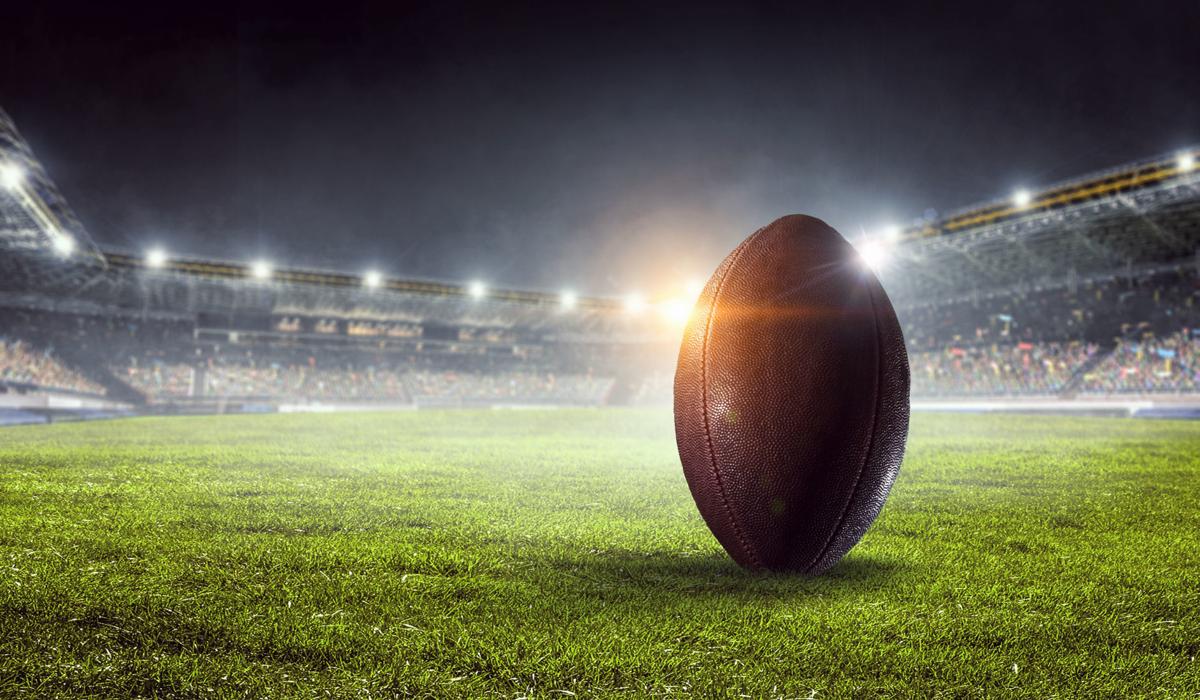 Welcome to the NFL's Final Four.
Oddsmakers post the Kansas City Chiefs and San Francisco 49ers 7.5-point favorites as they host the Tennessee Titans and Green Bay Packers respectively in Sunday's championship games. The winners go to the Super Bowl.
The lines did not move at all over the first four days this week, suggesting that the books nailed it in providing this spread or that there will be an avalanche of betting to change the lines over the weekend.
How do the games shape up?
AFC Championship
Kansas City delivered a decisive beating to the Houston Texans last week after being obliterated in the first quarter. Down 24-0, the Chiefs rallied for a 51-7 blitz to win 51-31, the first time an NFL playoff team ever trailed by 24 points and won by 20.
Primary Kansas City weapons are a reliable running game, the deep-ball connection between pass receiver Tyreek Hill and quarterback Patrick Mahomes, along with the distinctive presence of tight-end Travis Kelce. The game against Houston changed last week when the defender feeding Kelce got injured. Kansas City thereafter fed Kelce repeatedly and he scored at will.
Kansas City tries to return to the Super Bowl for the first time since 1970.
Now the Chiefs meet a red-hot Titans team that just did the unthinkable in knocking off both the New England Patriots and Baltimore Ravens in back-to-back weeks. Tennessee held down the Baltimore offense, which did choke on some fourth-and-inches calls, to just 12 points.
The Ravens were not ready to handle the pressure of being the top AFC seed for the first time.
Tennessee has a potent weapon in Derrick Henry, the league's leading rusher. He gives Tennessee a punishing ground game between the tackles. Kansas City will probably try plugging the gaps where he likes to run off tackle. If they succeed, the cat-and-mouse game begins regarding quarterback Ryan Tannehill finding mid-range and deep targets.
Matt Stetz, the C.0.O of Rush Street Interactive, which operates PlaySugarHouse and BetRivers.com, tells Between the Lines that 62% of the bettors like the over 52.5 total in this game. He added that the Packers have received 66% of the moneyline handle. That means Packer backers are taking a shot at receiving a return of nearly 3-1.
There are well over 200 wagers on each game available at PlaySugarHouse.com for New Jersey bettors. There's a fun parlay ticket of a player scoring first and his team winning.
Derrick Henry would be a monster payout, 18-1, if he gets in the end zone first and Tennessee springs the upset. For Kansas City, Tyreek Hill would return +650 if he scored first in a Chiefs win.
NFC Championship
The 49ers unfurled a run-first, methodical offensive in rolling downhill against the Minnesota Vikings 27-10. The Niners defense held Minnesota to an anemic seven first downs and just 21 yards rushing. A similar performance this week would guarantee its appearance in the Super Bowl.
Green Bay somehow does just enough to win. The Packers are the most unconvincing 14-3 team you will ever see, but nonetheless reached this game. The magic of quarterback Aaron Rodgers is the key to this team. He does have good weapons in running back Aaron Jones and receiver Davante Adams, but will they be enough?
The teams played in November, with the Niners pummeling the Packers 37-8.
This week's lines and over-unders
Courtesy of DraftKings
San Francisco, -7.5 vs Green Bay, 46.5
Kansas City -7.5 vs Tennessee, 52.5
This week's picks
Selections, against the spread, excerpted from Beat the Degenerates, which I co-host with Brian Cahill and Scott Cronick, director of entertainment publications for The Press of Atlantic City. The show is 5 to 6 p.m. Wednesdays on Newstalk 1400-AM, WONDRadio.com and 92.5-FM. Catch the next one 5 p.m. Jan 29
Bontempo, Cronick and Dave Weinberg of Weinberg's Extra Points: Tennessee. That's the first time all year the three of us formed a Posse.
Cahill: Green Bay
Da Kipster, general manager of Tennessee Avenue Beer Hall and Tom Sullivan, general manager of McCullough's Emerald Links: San Francisco
Dan Skeldon, meteorologist and Ky Carlin, WOND correspondent: Kansas City
Last week's results
Winners: Skeldon and Sullivan with San Francisco, Cronick with Green Bay
Losers.The Posse, all picking Baltimore: Carlin, DaKipster and Weinberg.
Bontempo, with Seattle
Last week's takeaways
Andy Reid still leaves open the question about whether he can be outcoached.
He made a decision that nearly cost his team dearly when the Chiefs trailed 14-0 against Houston. They had forced a punt, and he put speedster Tyreek Hill, who is not a punt returner, back to take the punt. Hill made the mistake of fielding the ball on his own five and then compounded it by fumbling. Houston shortly went up 21-0 enroute to going ahead 24-0 before The Big Collapse.
Kansas City won't be able to afford that level of bad decision-making against Tennessee.
In the other games, Green Bay continued its habit of doing just enough, surviving against Seattle. San Francisco unveiled its ground-and-pound method to silence Minnesota and the Titans were magnificent.
I hope you are magnificent with your picks this weekend.
Good luck!