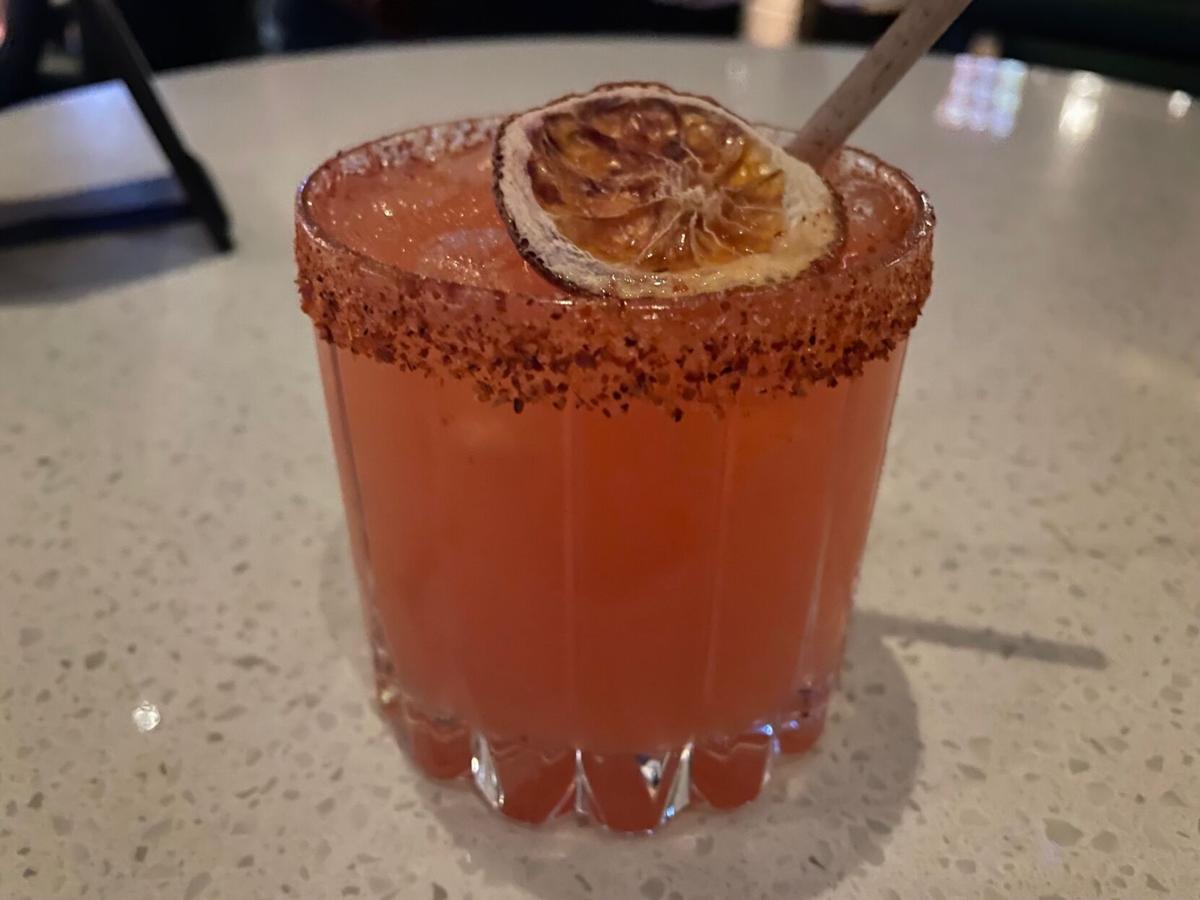 Ocean Casino Resort has just given us a new reason to stop in for a night of fun. It's called Nola's Bar & Lounge, and it's the newest addition to the nightlife scene at the resort. Wondering if you should go? Here are five reasons to check it out.
It's brand spanking newSure, there is something to be said for a well-worn bar full of scrapes and scratches, but there is nothing like the anticipation and excitement that comes from walking into a fresh new space. At Nola's, you can expect brass details, rich wooden walls and emerald accents alongside a glamorous, 35-foot bar in the main lounge. It's elegant and hip all at once.
That Vegas swankWhile the name Nola's may stir up images of The Big Easy, this space is unapologetically all about Vegas-style swank. "Nola's will introduce a true Las Vegas-style lounge to Atlantic City," says Warren Richards, senior vice Ppresident of food and beverage of Ocean Casino Resort. "It's not just another bar or just another stage. Everything from the interior design to the curated entertainment lineup will make Nola's an unmatched destination."
The drinksIt's a brand-new spot, so the cocktail menu will likely expand over time, but right now Nola's offers some truly excellent mixed drinks, most of which lean heavily toward the high-end craft cocktail style. Our personal favorite on the current menu is the Salvador, a blend of Casamigos Mezcal, fresh lime and blood orange juices and simple syrup with a tajin sugar rim for a touch of sweet heat. It's a smoky, citrusy concoction built for sipping in a swanky lounge like this.
The soundsThe long rectangular space at Nola's is set up perfectly with a large dance floor and a main stage at the end where live bands will have plenty of space to rock out all night long. On nights without a band, the adjacent DJ booth will feature a rotating cast of the area best DJs pumping out the hottest tracks for you to cut a rug to.
It's cozyWhile the energy in a space like Nola's is high, and the dancefloor is always the spot to let loose, it's surprisingly easy to find a cozy and comfortable seat here. Large plush lounge chairs are plentiful throughout the perimeter of the space, as are intimate tables for two, for those who want to cozy up for a bit.
Ocean Casino Resort is located at 500 Boardwalk in Atlantic City. Go to TheOceanAC.com.