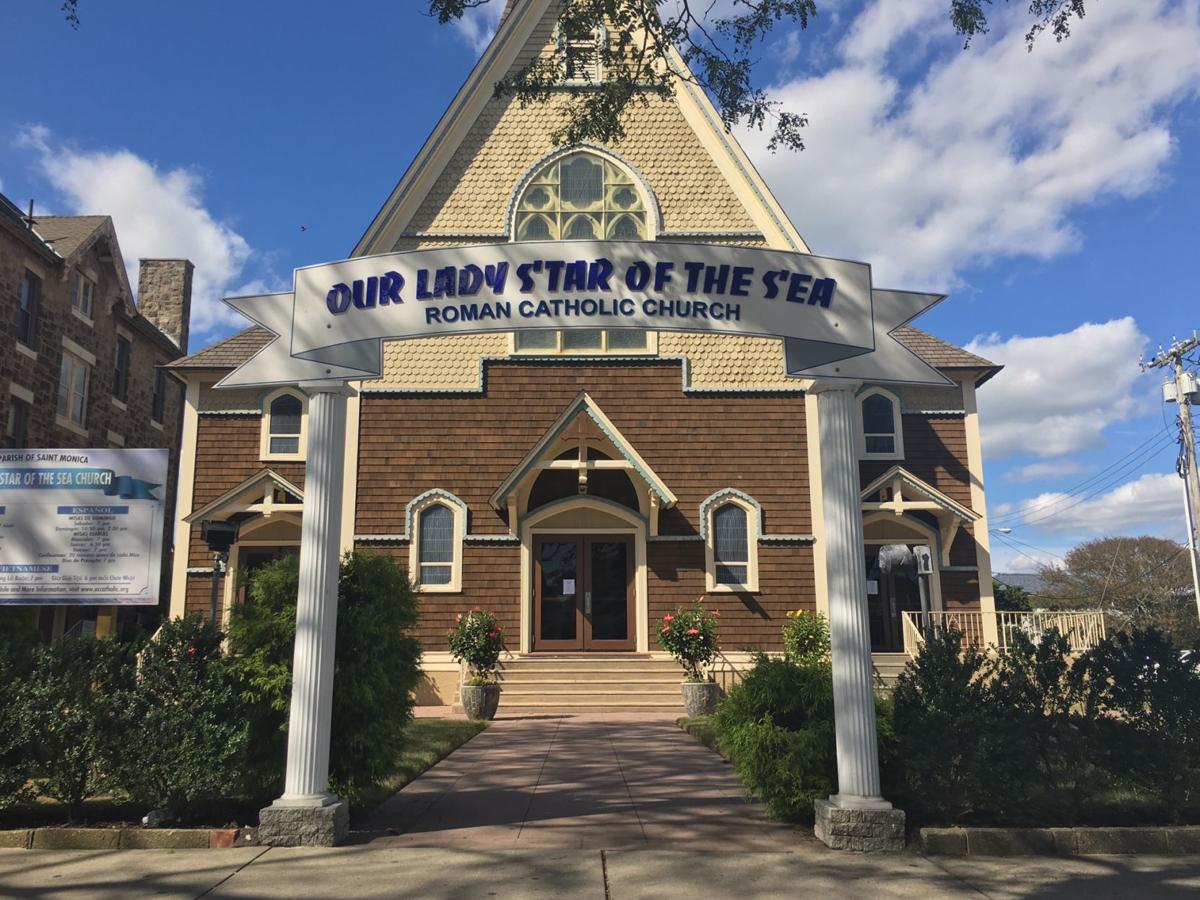 ATLANTIC CITY — Our Lady Star of the Sea Church closed this week for renovation and is expected to re-open by Christmas.
The work at the church on Atlantic Avenue between Texas and California will include a new floor, pews, paint, woodwork, altar and bathrooms.
The Rev. Jon Thomas, pastor of the Parish of Saint Monica at Our Lady Star of the Sea Church, said the renovations are in response to a growing congregation.
About 2,114 people attend Mass on Sundays, he said.
"We needed to make sure the church was keeping up with the people," he said.
Thomas said the congregation has expanded since a consolidation by the Diocese of Camden two years ago.
The church's same Mass schedule will be celebrated at St. Michael's church, which is three blocks north at 10 N. Mississippi Ave.
Events at the rectory, cafeteria, memorial hall and gym will not be affected during the renovation.
Thomas said the church should reopen by Christmas.