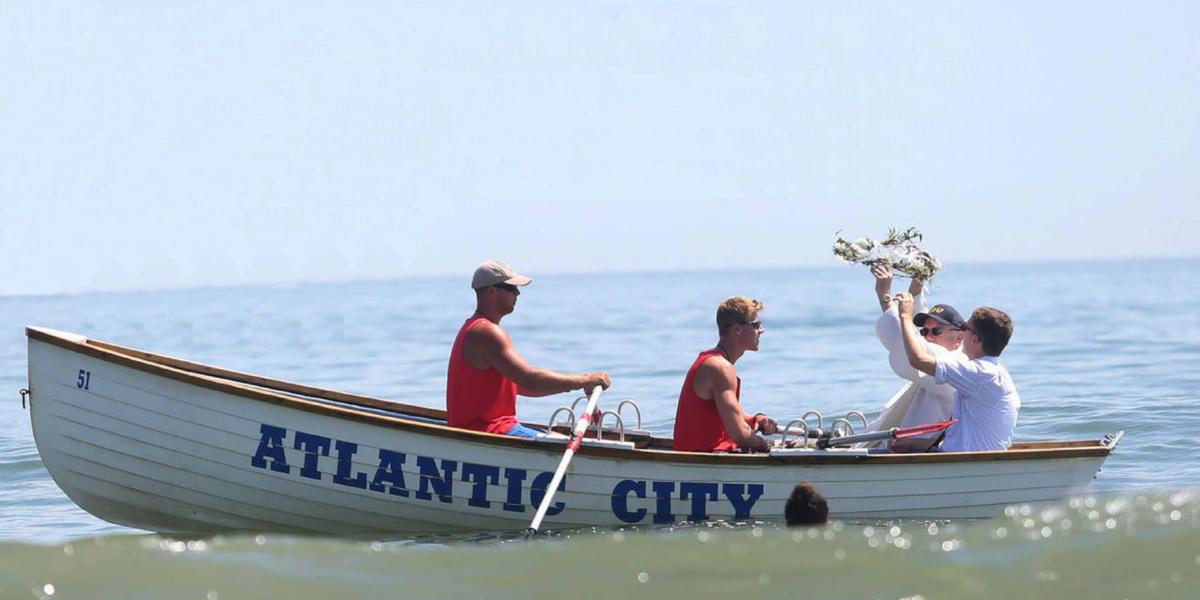 This year the annual Wedding of the Sea festival celebrates its 50th year in Atlantic City. Beginning 1 p.m. Wednesday, Aug. 15, the event will feature more than 10 restaurants and bakeries as well as a beer garden, games for kids, face painting and live music. The festival takes place in the parking lot of St. Michael's Church on Georgia Avenue in Atlantic City. Go to WeddingOfTheSea.org.
— Ryan Loughlin
Margate Lifeguard Memorials
The 2018 Margate Lifeguard Memorials were held Friday, Aug. 3. The squad from Longport won overall.