Three lucky Airbnb guests and their friends will have the chance to stay inside Lucy the Elephant, one of the first and only National Historic Landmarks now on Airbnb. A tribute to the golden age of roadside Americana, Lucy was built in 1881 and is older than the Statue of Liberty and the Eiffel Tower in Paris.
Starting on Thursday, March 5, folks can book a stay inside Lucy's storied walls, which will take place on March 17, 18 or 19. Each of the three one-night overnight stays is priced at $138, to honor the number of years Lucy has served as a New Jersey Shore icon.
During the Airbnb stay — which is modeled after what Lucy's interior would have looked like when she was briefly a summer vacation home in the early 20th century -- guests will take a journey through her history. Lucy's human counterpart, Richard Helfant, Executive Director of the Save Lucy Committee will be on hand to share his memories of the majestic structure and offer local tips.
"I've been by Lucy's side for 50 years, and she's been a part of so many unique moments — together we've hosted weddings and now we are hosting on Airbnb — I can't wait to show guests what Lucy is all about," Helfant says.
To celebrate this historic stay, Airbnb will make a donation to the Save Lucy Committee, supporting efforts to keep Lucy the Elephant standing for years to come.
Reservations become available at noon March 5 at Airbnb.com/lucy.
Lucy the Elephant is located at 9200 Atlantic Ave. in Margate. Go to LucyTheElephant.org.
022720_acw_nightlyawards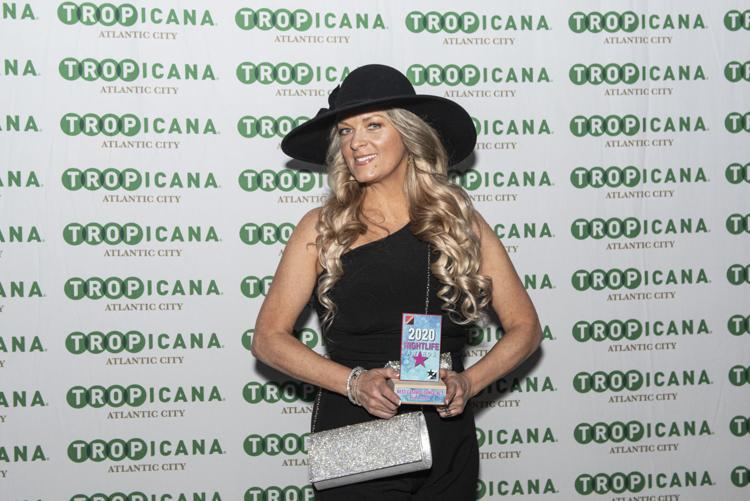 022720_acw_nightlyawards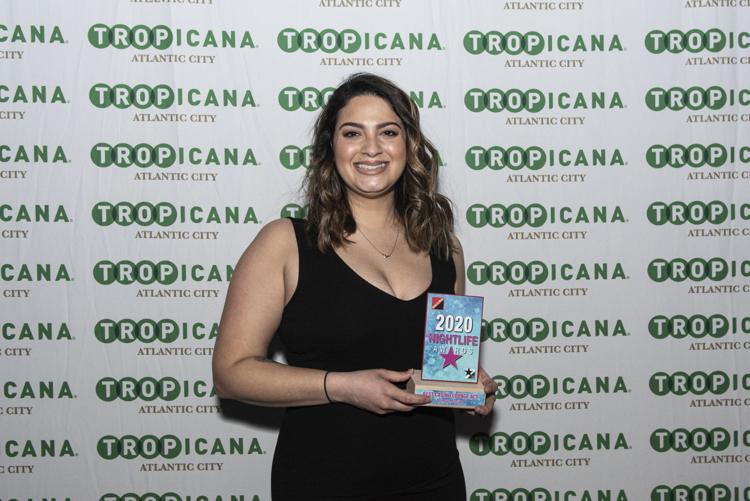 022720_acw_nightlyawards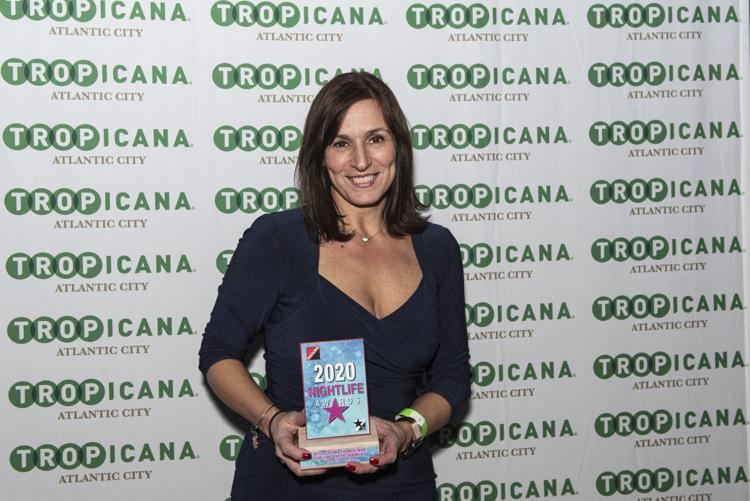 022720_acw_nightlyawards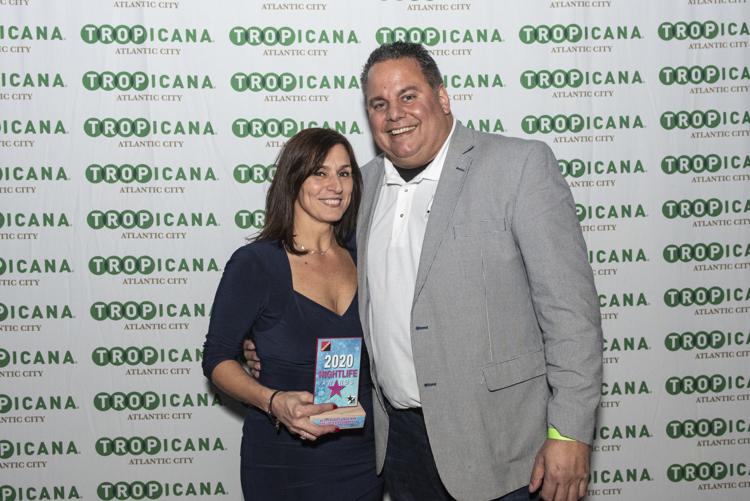 022720_acw_nightlyawards
022720_acw_nightlyawards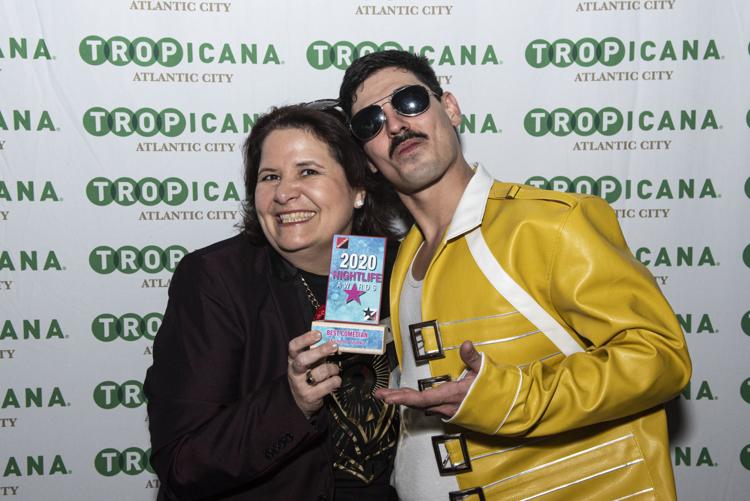 022720_acw_nightlyawards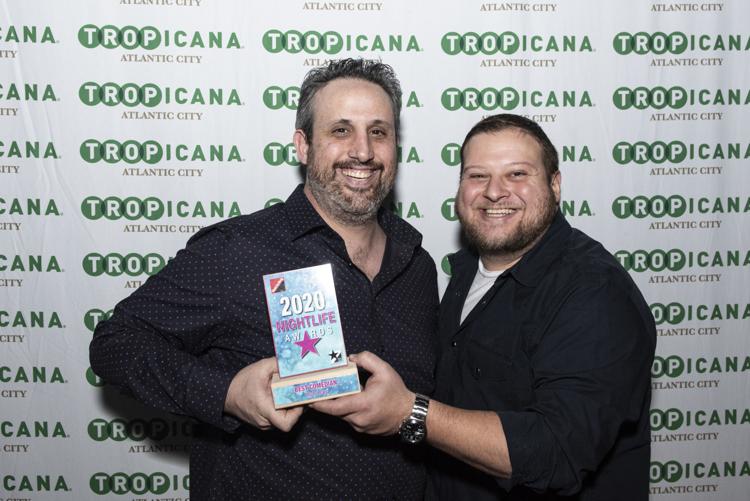 022720_acw_nightlyawards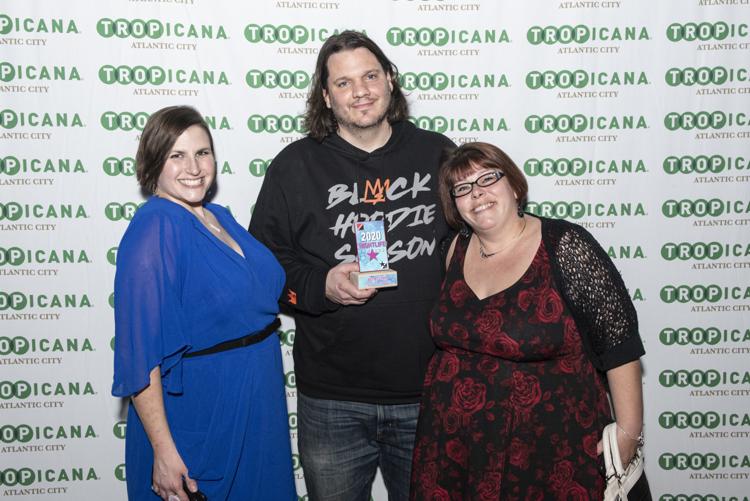 022720_acw_nightlyawards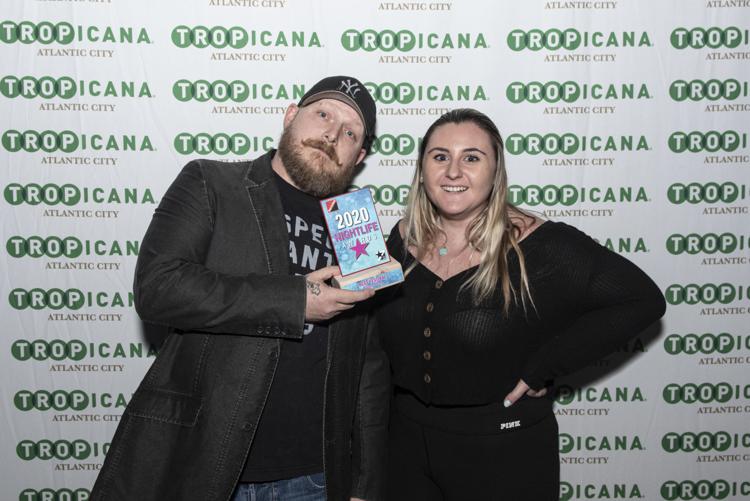 022720_acw_nightlyawards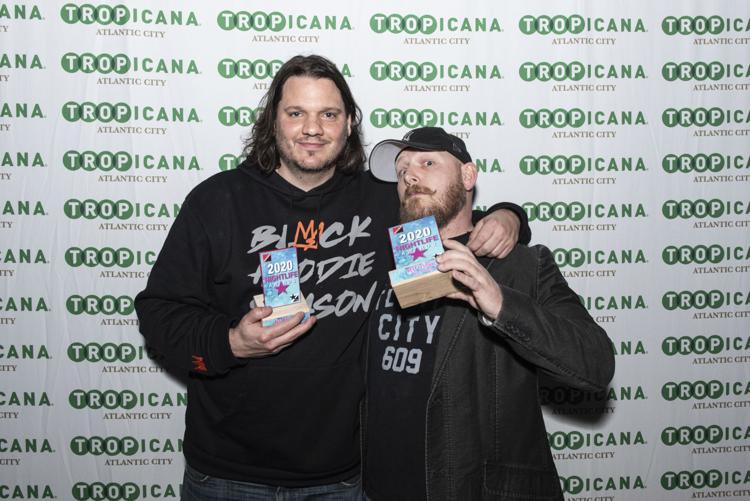 022720_acw_nightlyawards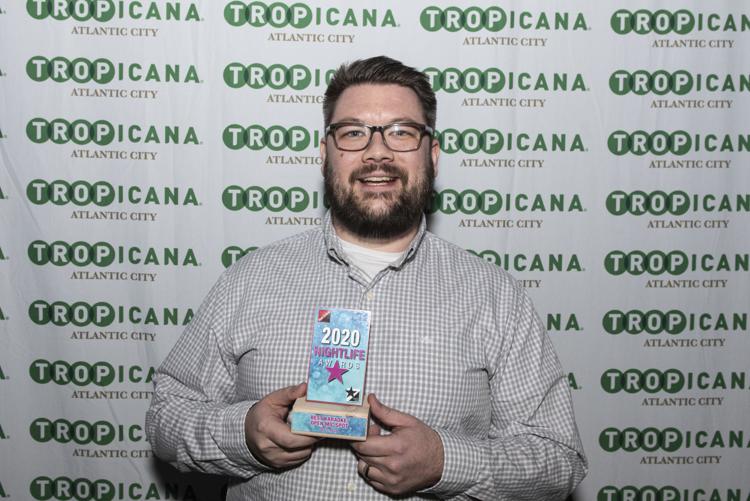 022720_acw_nightlyawards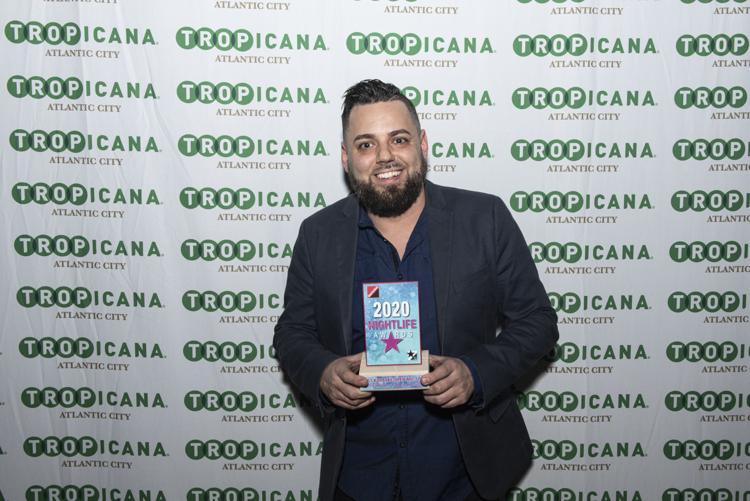 022720_acw_nightlyawards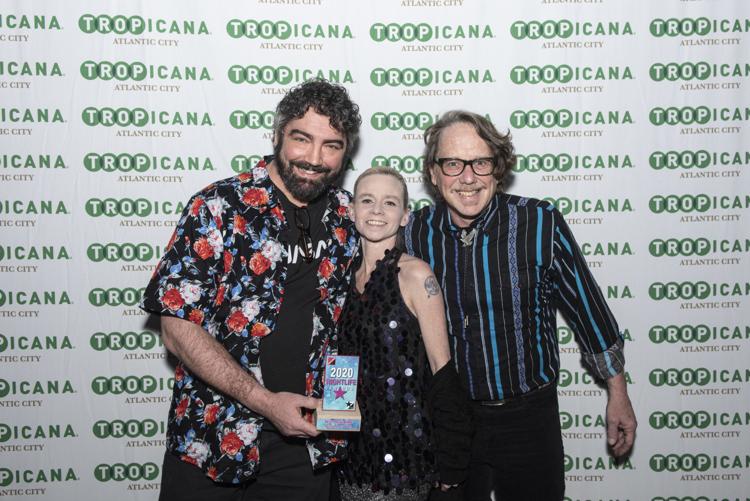 022720_acw_nightlyawards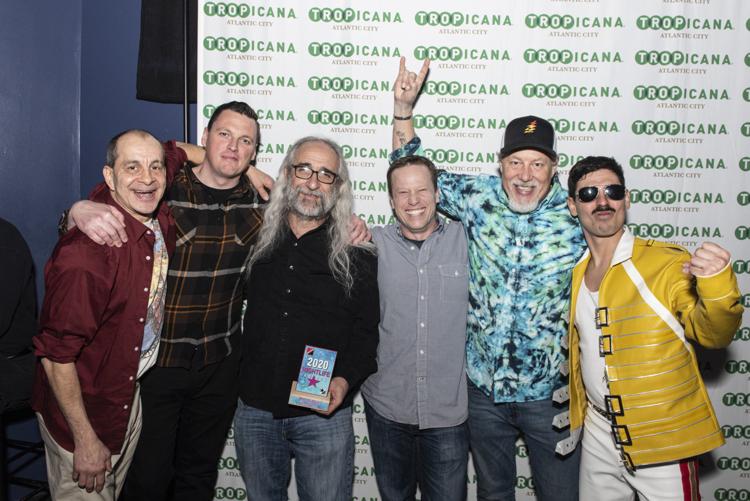 022720_acw_nightlyawards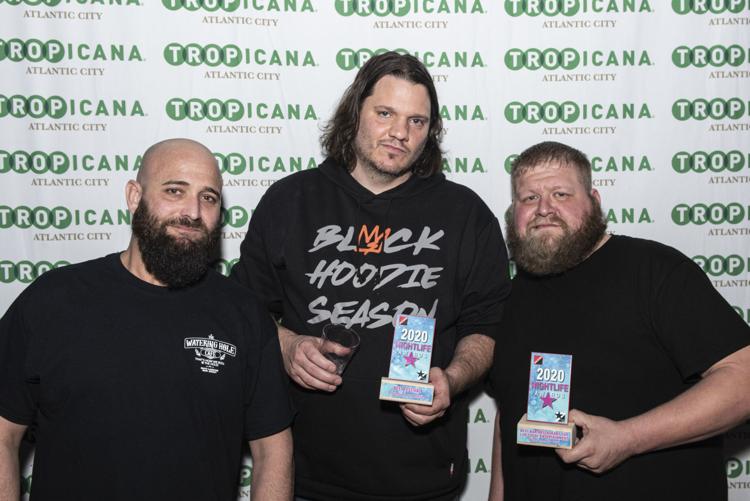 022720_acw_nightlyawards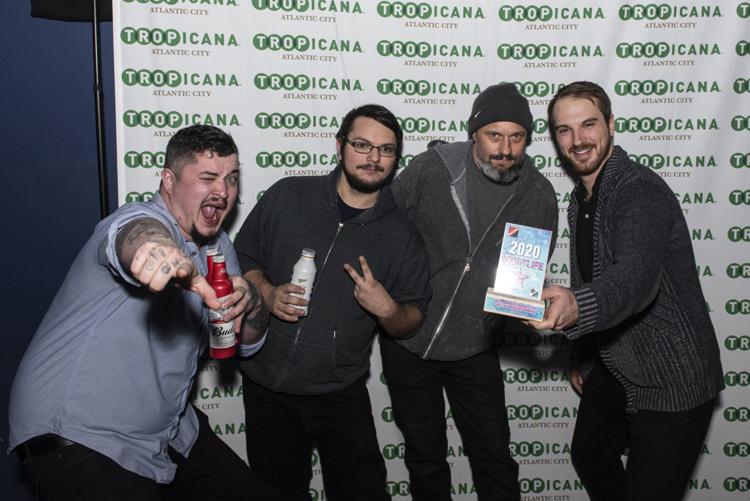 022720_acw_nightlyawards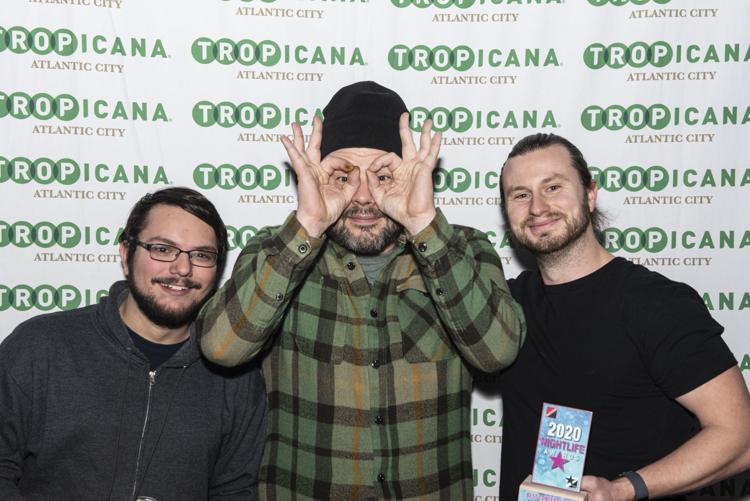 022720_acw_nightlyawards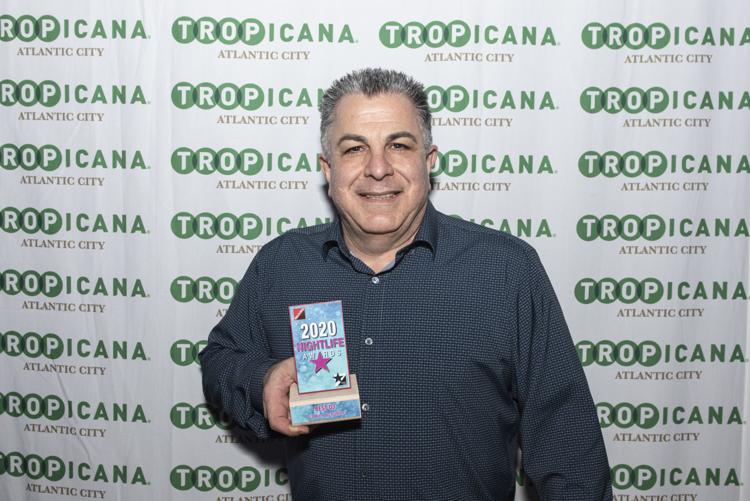 022720_acw_nightlyawards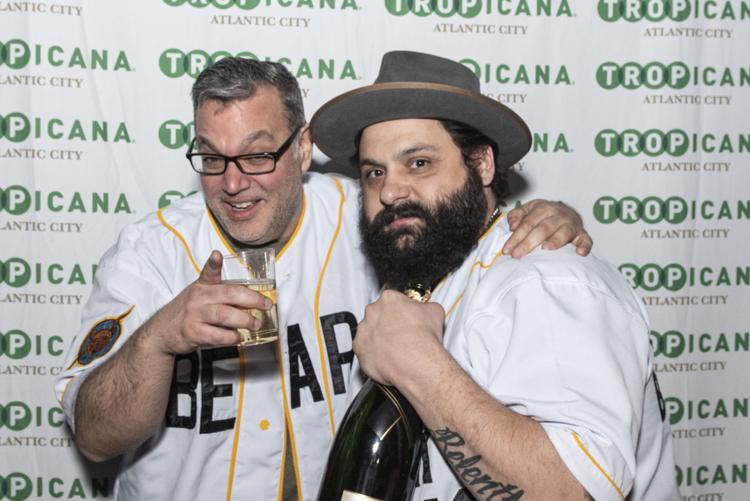 022720_acw_nightlyawards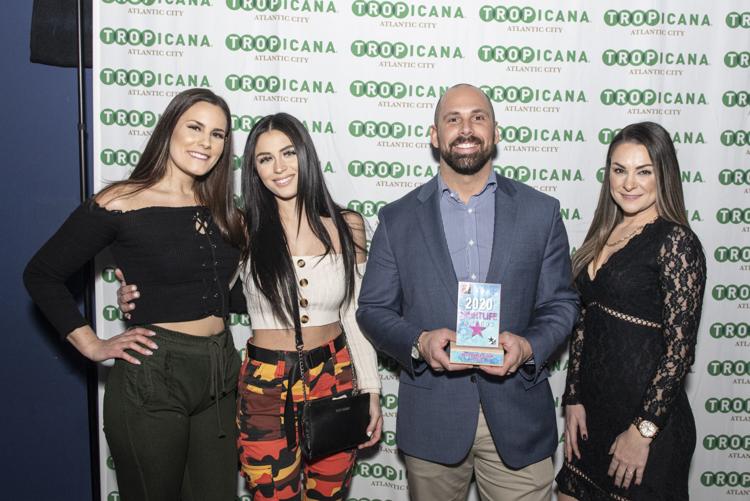 022720_acw_nightlyawards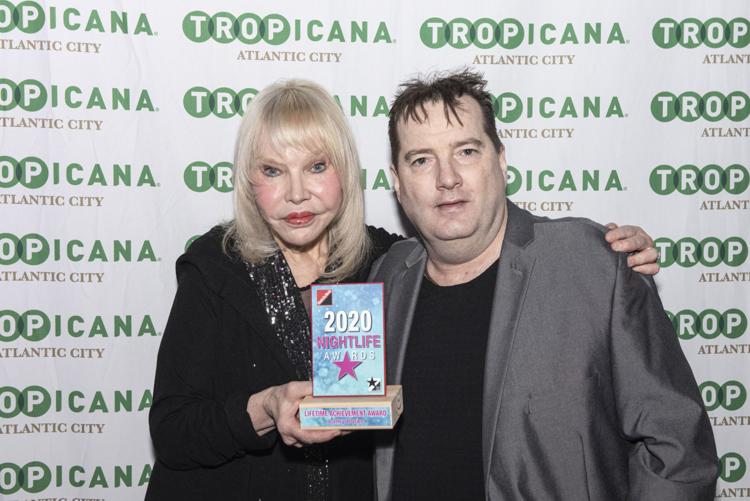 022720_acw_nightlyawards
022720_acw_nightlyawards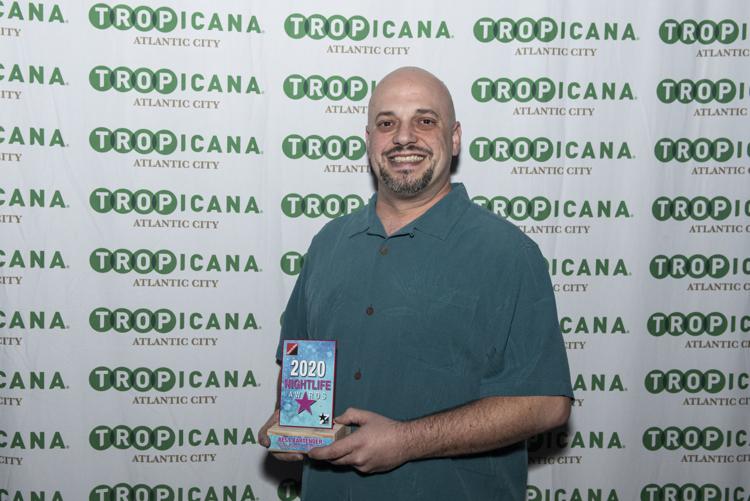 022720_acw_nightlyawards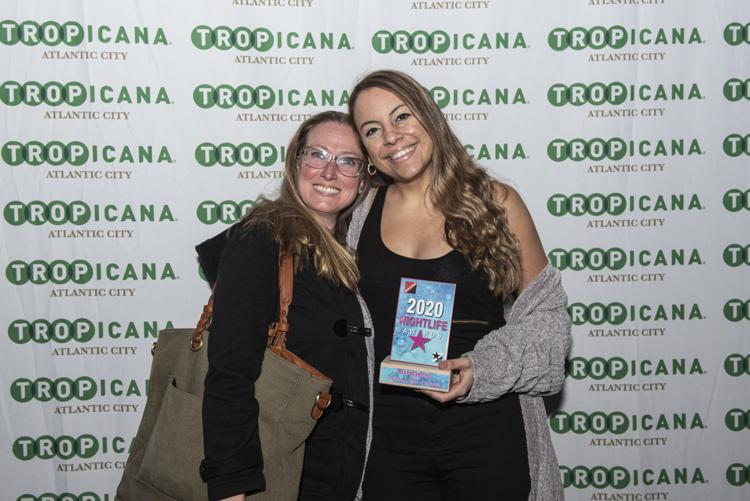 022720_acw_nightlyawards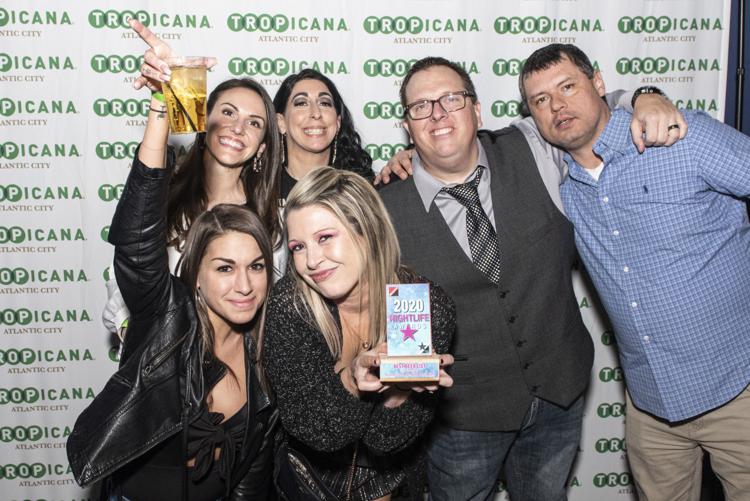 022720_acw_nightlyawards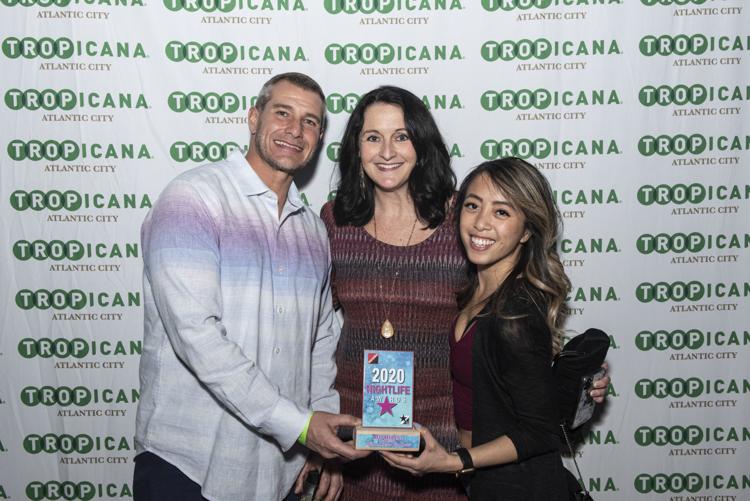 022720_acw_nightlyawards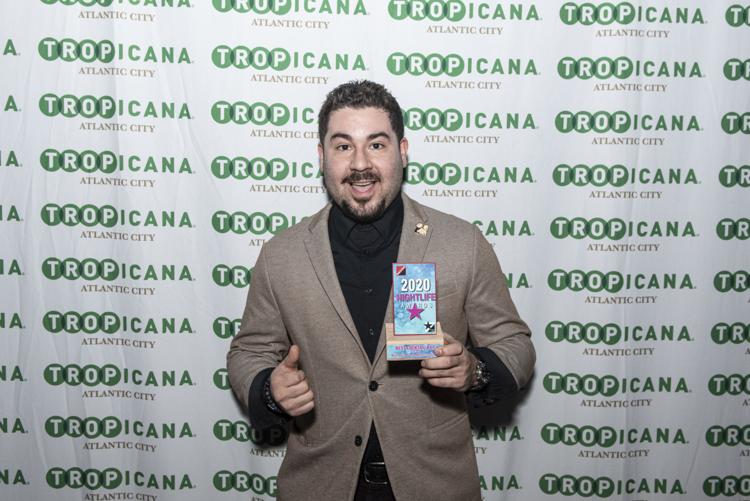 022720_acw_nightlyawards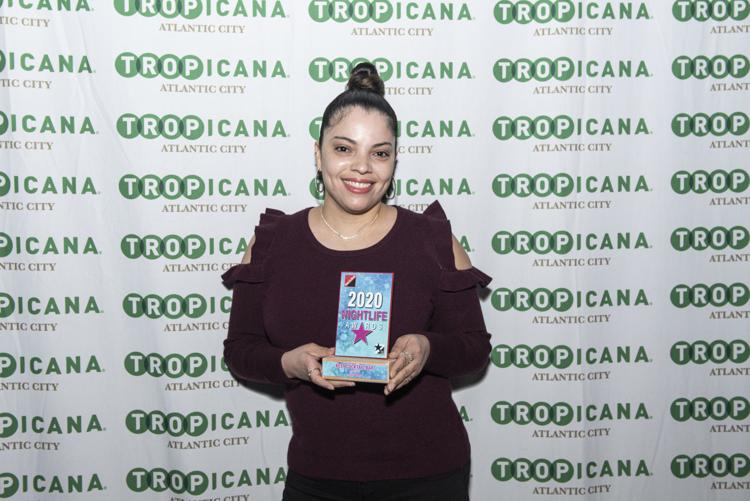 022720_acw_nightlyawards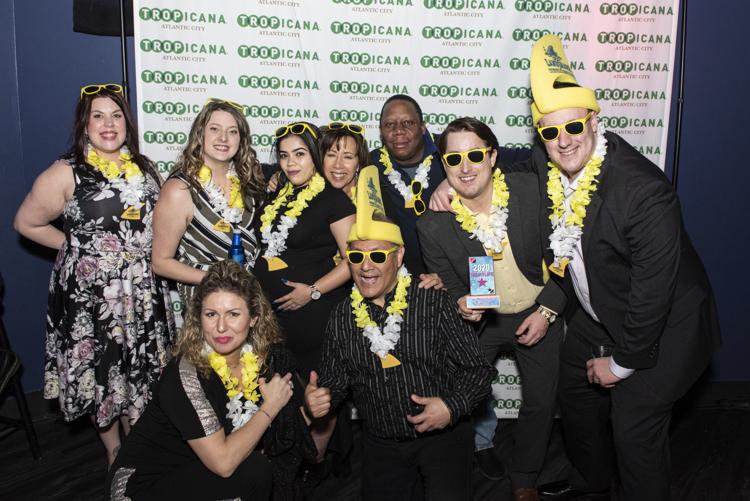 022720_acw_nightlyawards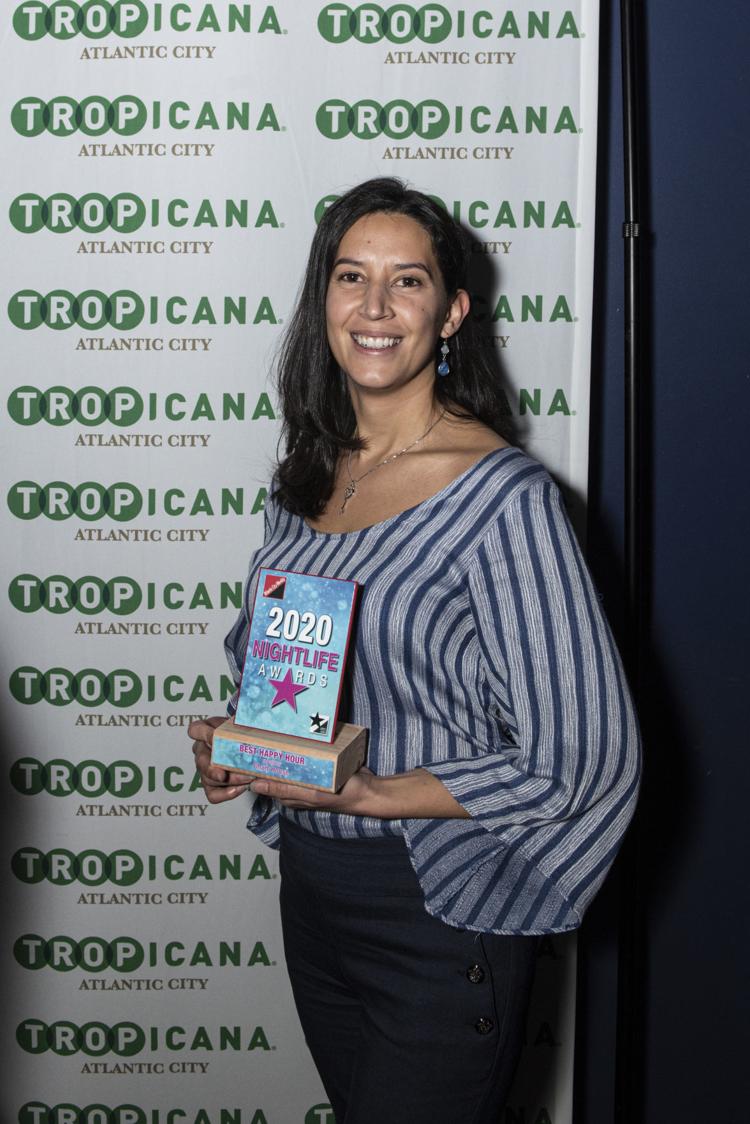 022720_acw_nightlyawards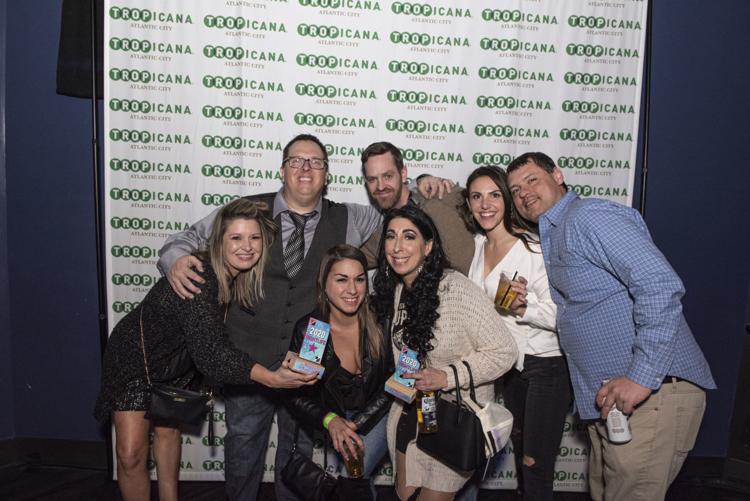 022720_acw_nightlyawards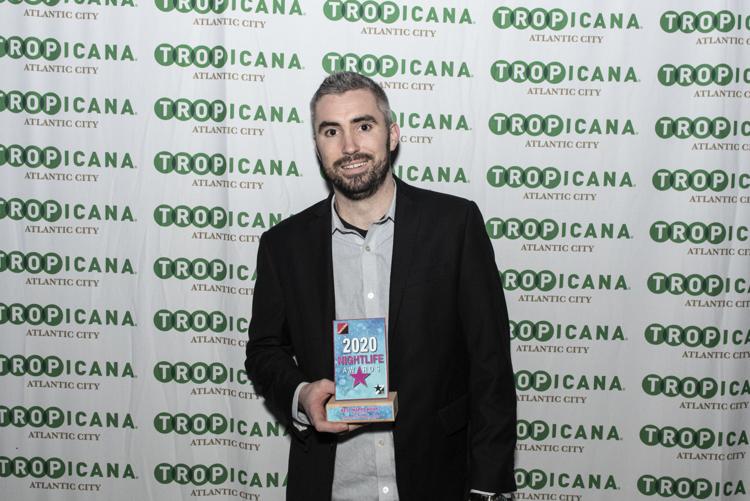 022720_acw_nightlyawards
022720_acw_nightlyawards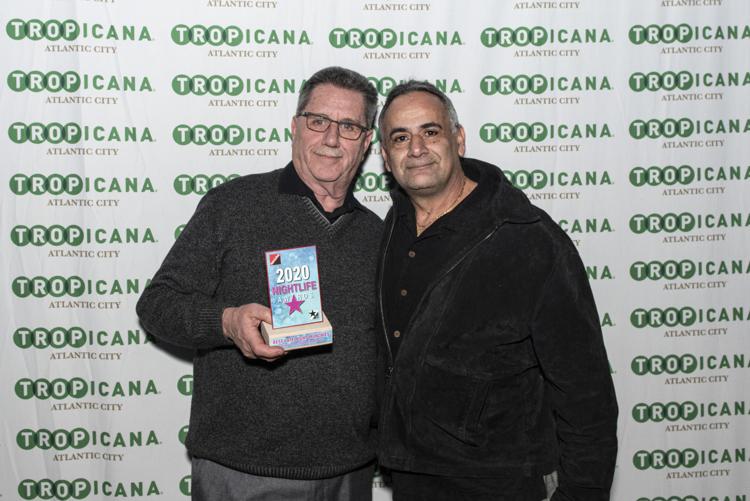 022720_acw_nightlyawards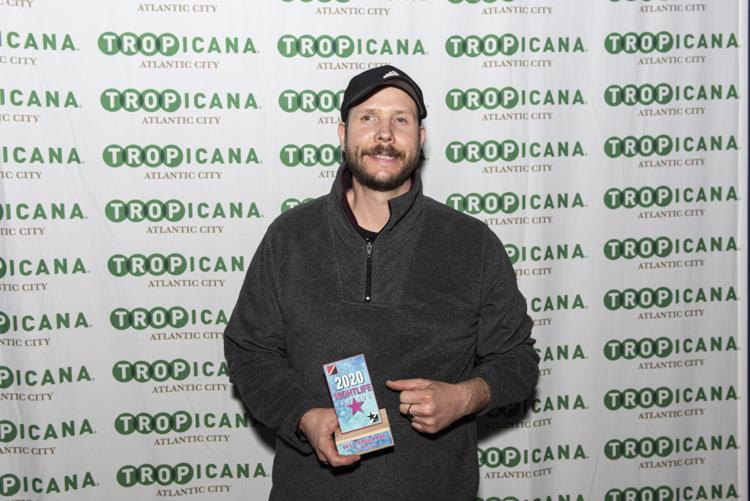 022720_acw_nightlyawards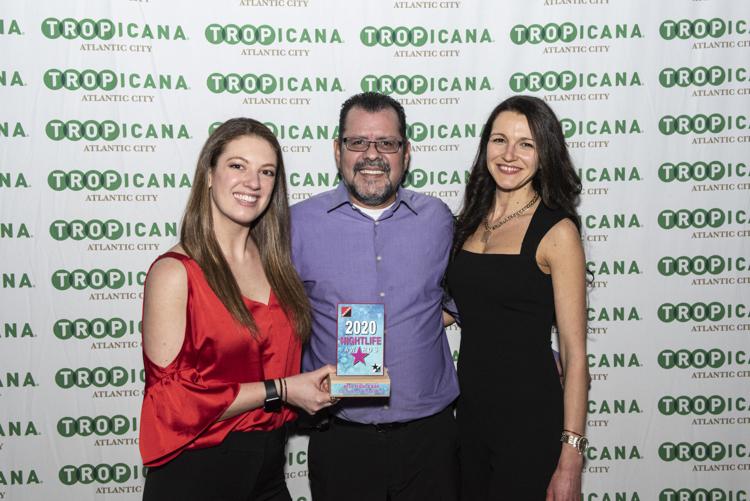 022720_acw_nightlyawards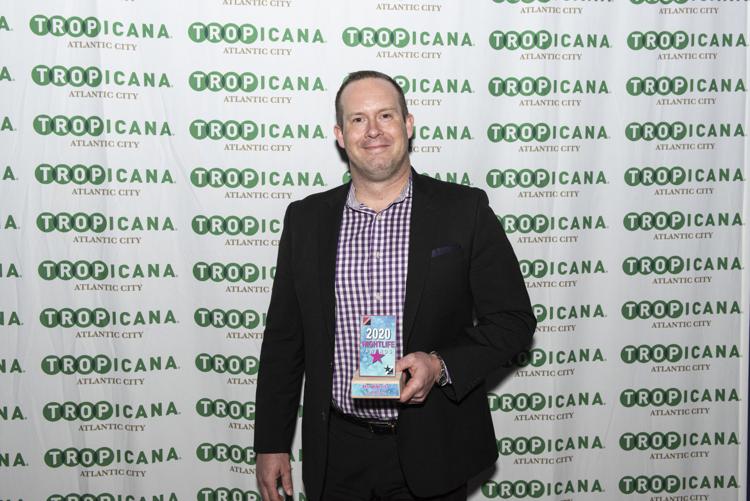 022720_acw_nightlyawards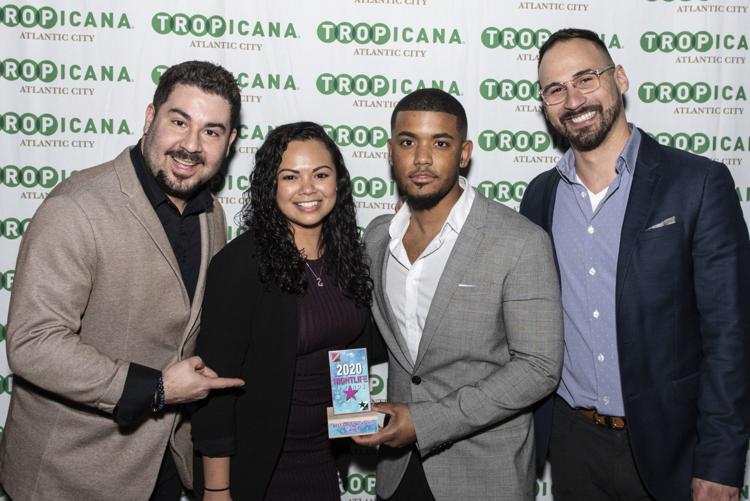 022720_acw_nightlyawards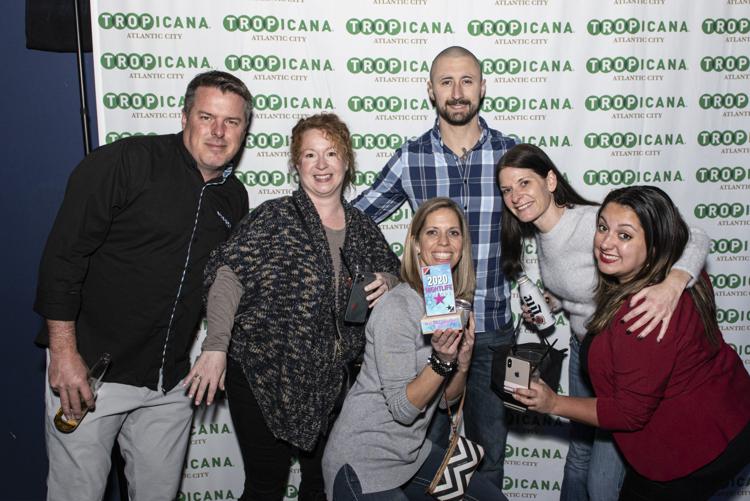 022720_acw_nightlyawards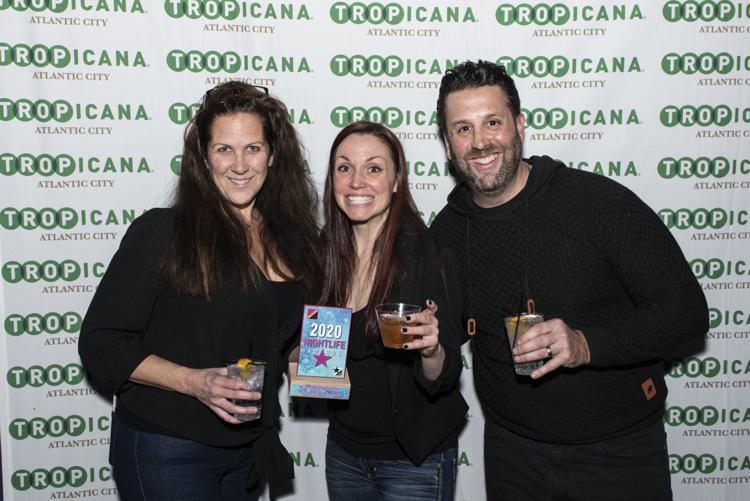 022720_acw_nightlyawards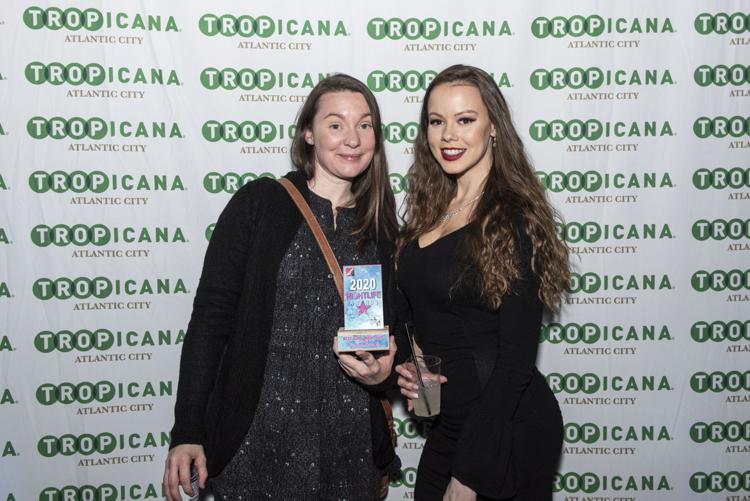 022720_acw_nightlyawards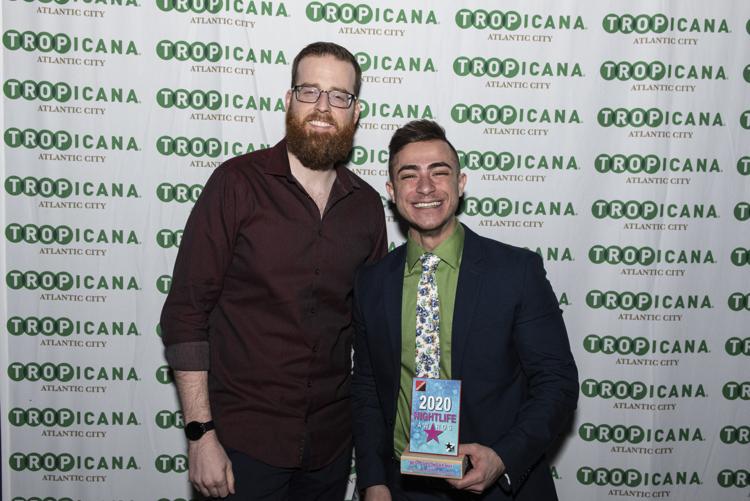 022720_acw_nightlyawards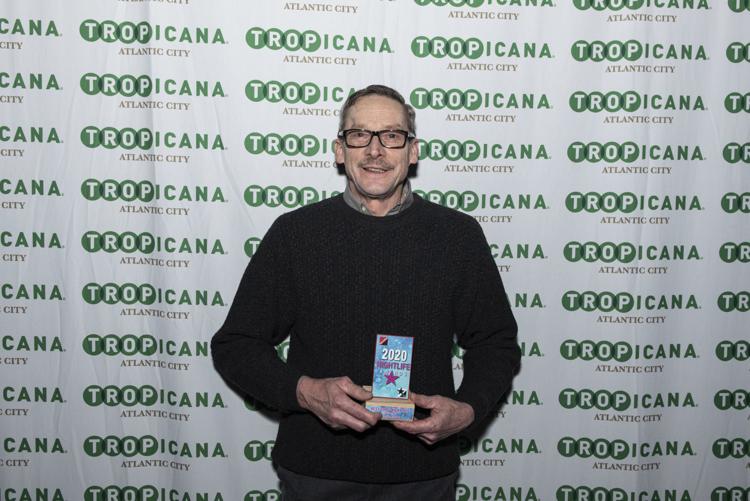 022720_acw_nightlyawards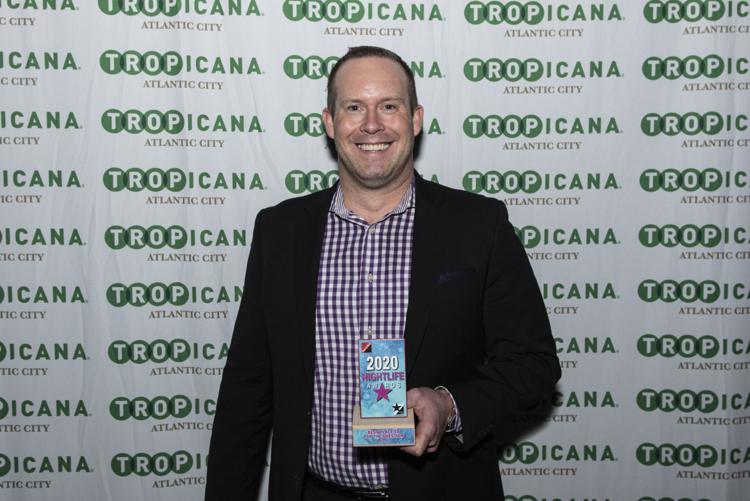 022720_acw_nightlyawards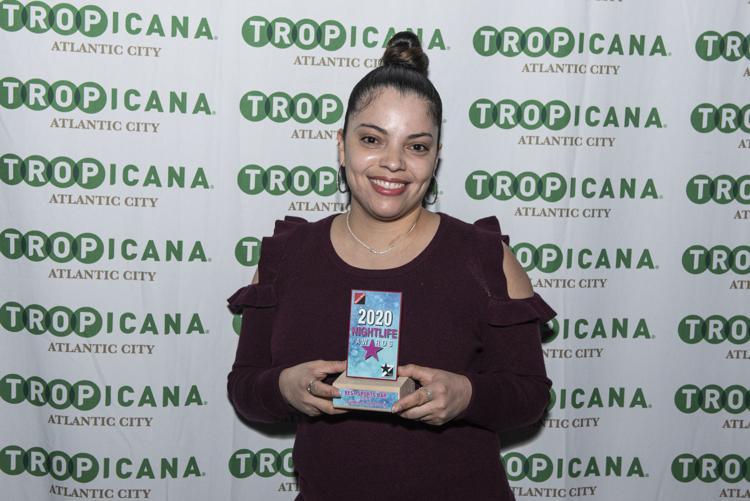 022720_acw_nightlyawards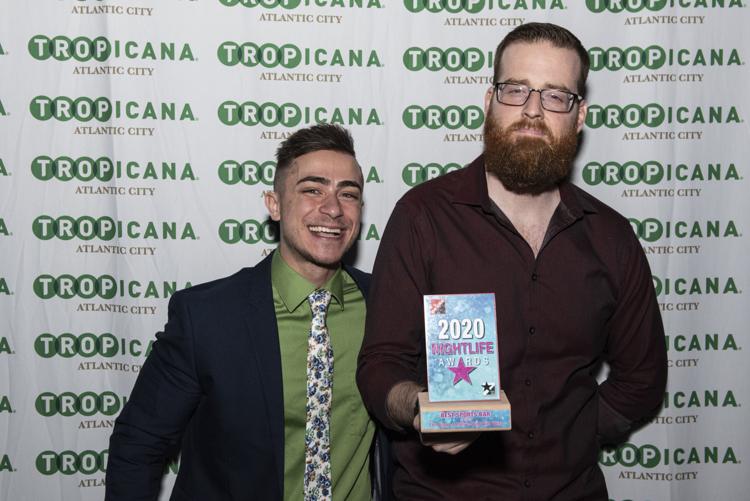 022720_acw_nightlyawards
022720_acw_nightlyawards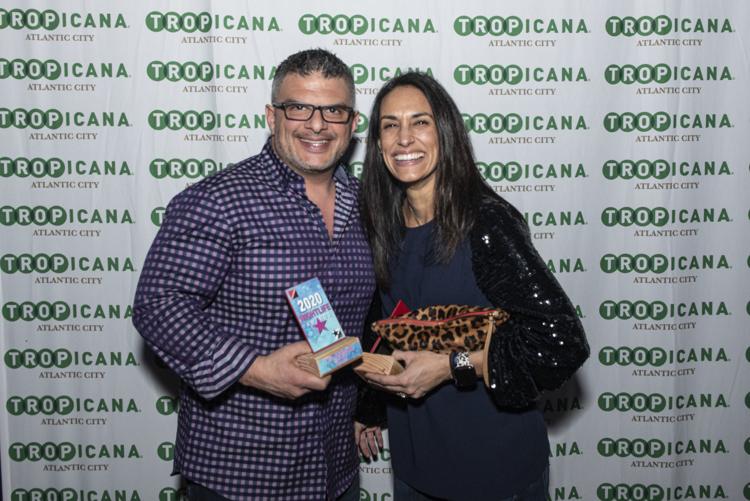 022720_acw_nightlyawards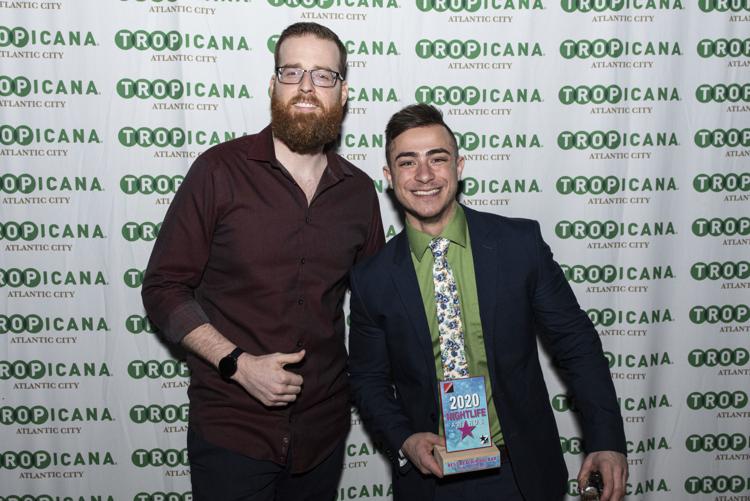 022720_acw_nightlyawards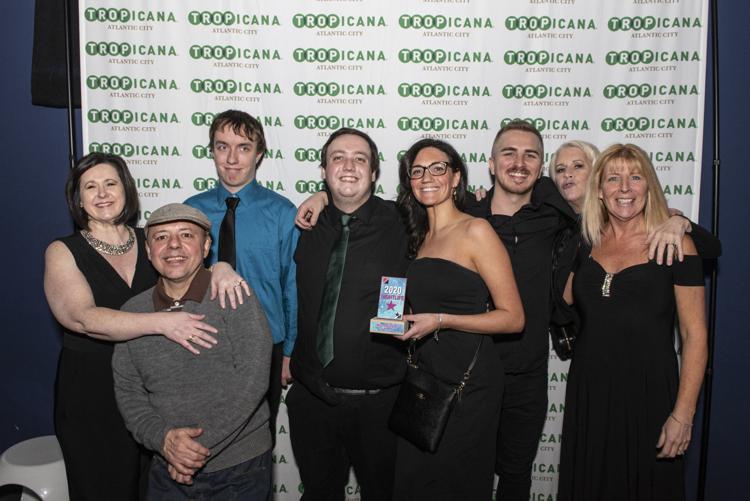 022720_acw_nightlyawards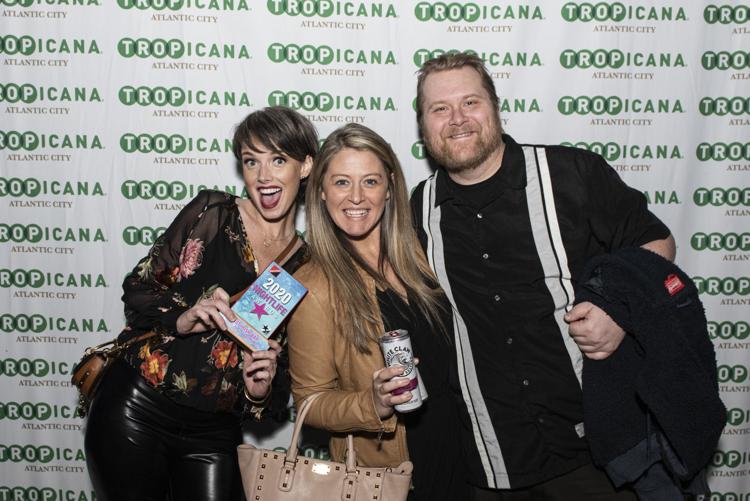 022720_acw_nightlyawards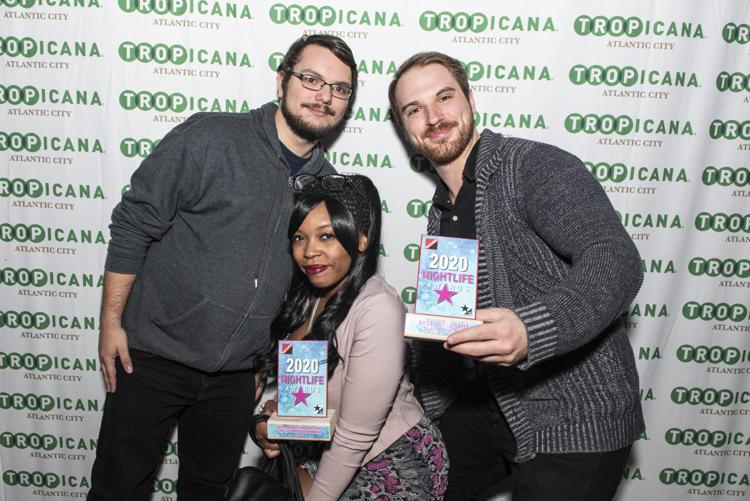 022720_acw_nightlyawards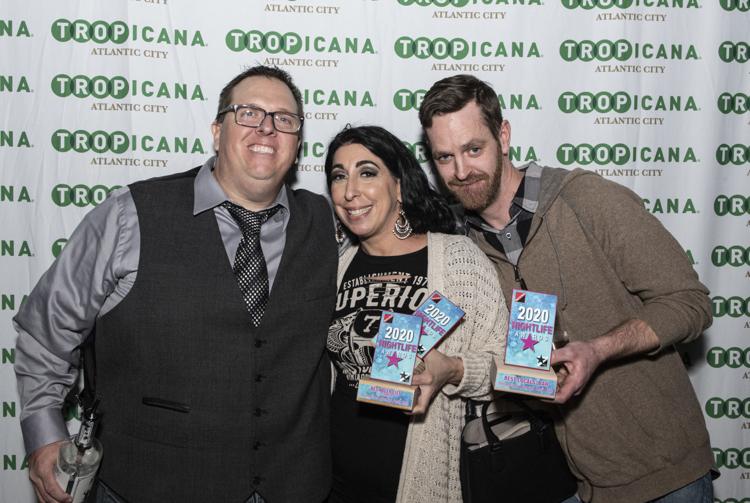 022720_acw_nightlyawards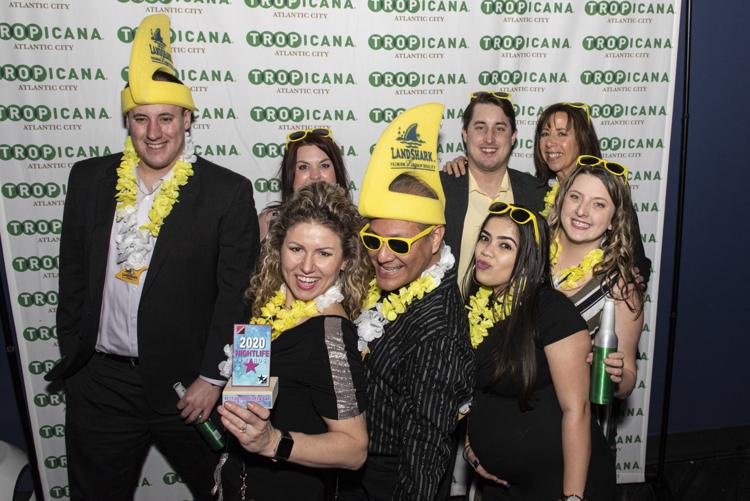 022720_acw_nightlyawards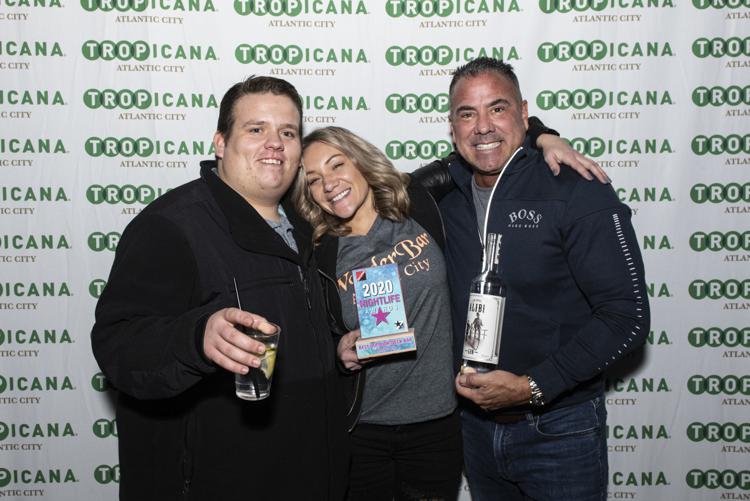 022720_acw_nightlyawards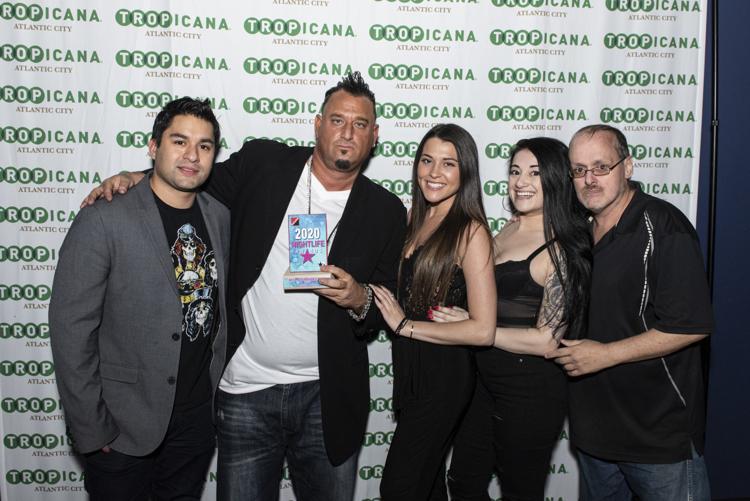 022720_acw_nightlyawards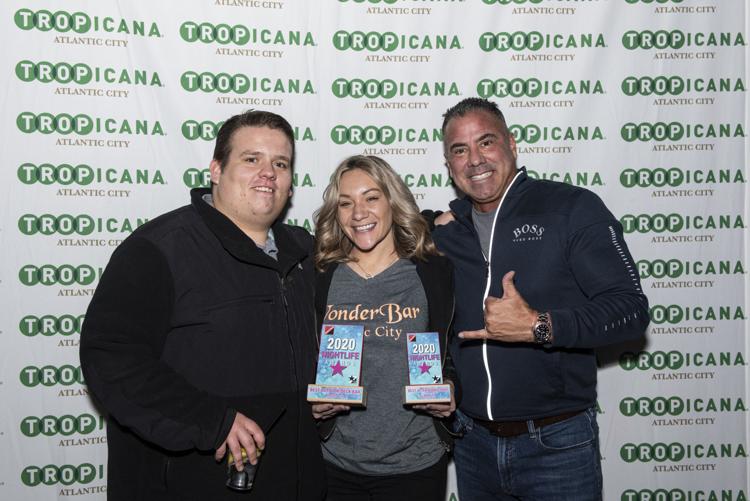 022720_acw_nightlyawards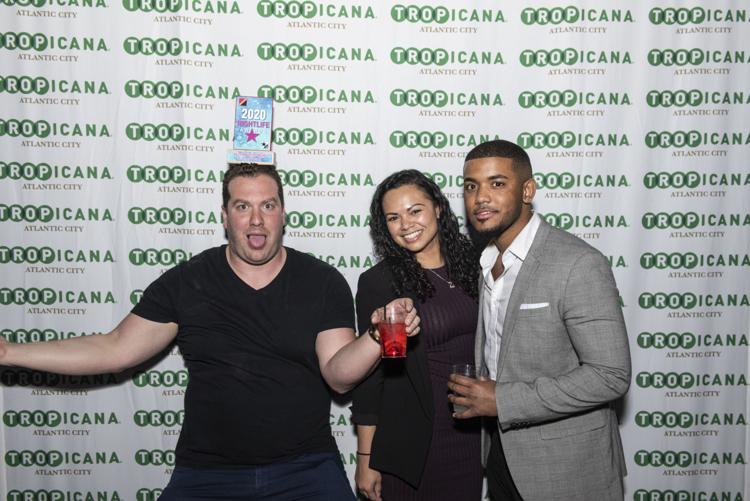 022720_acw_nightlyawards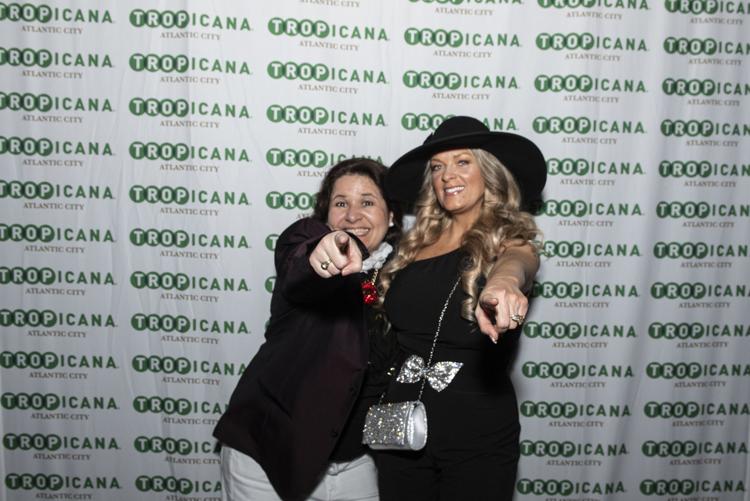 022720_acw_nightlyawards
022720_acw_nightlyawards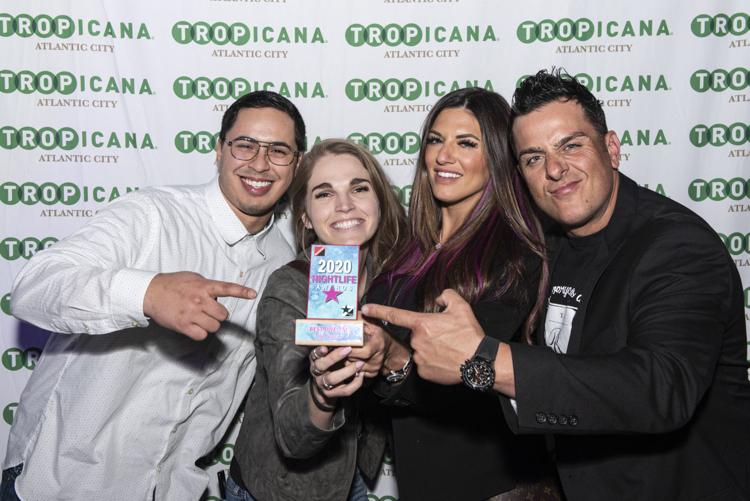 022720_acw_nightlyawards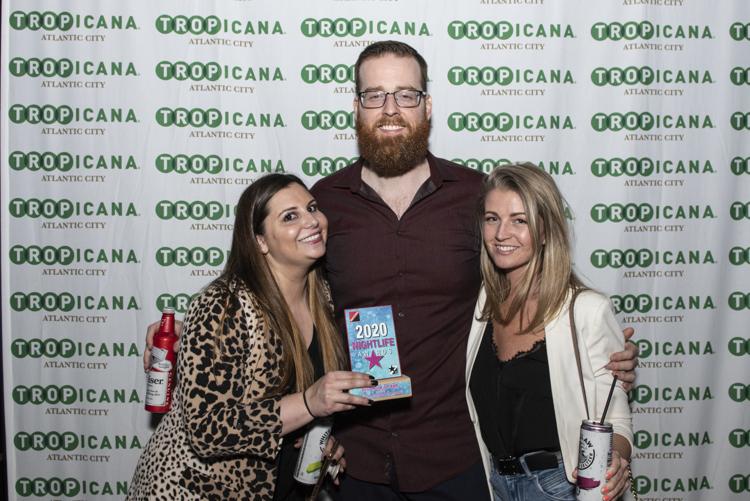 022720_acw_nightlyawards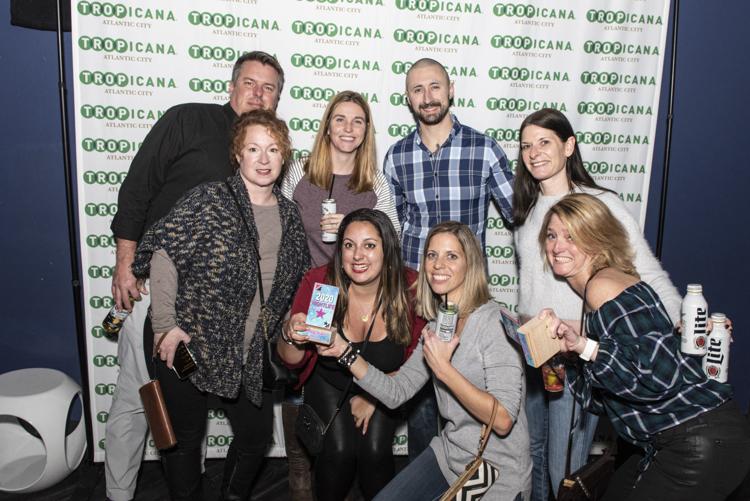 022720_acw_nightlyawards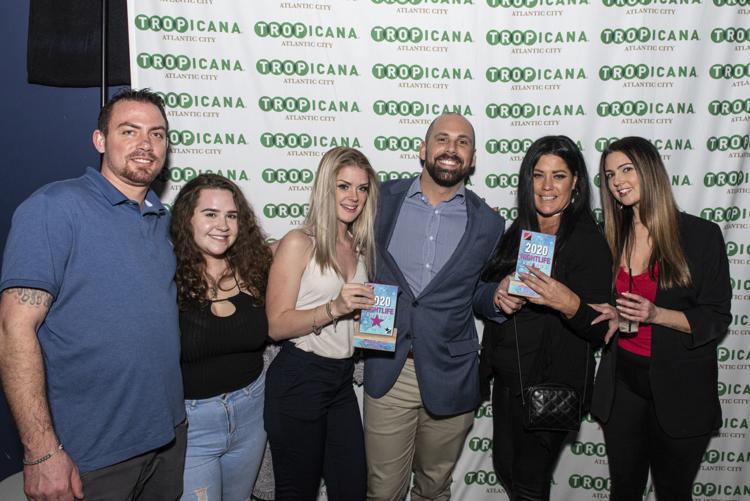 022720_acw_nightlyawards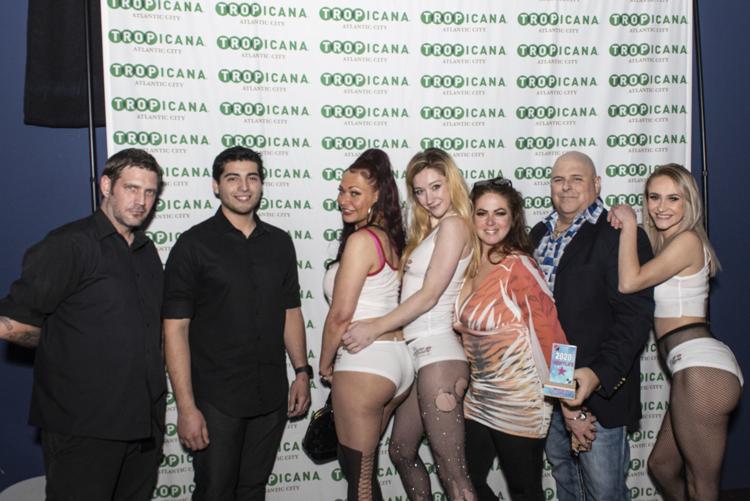 022720_acw_nightlyawards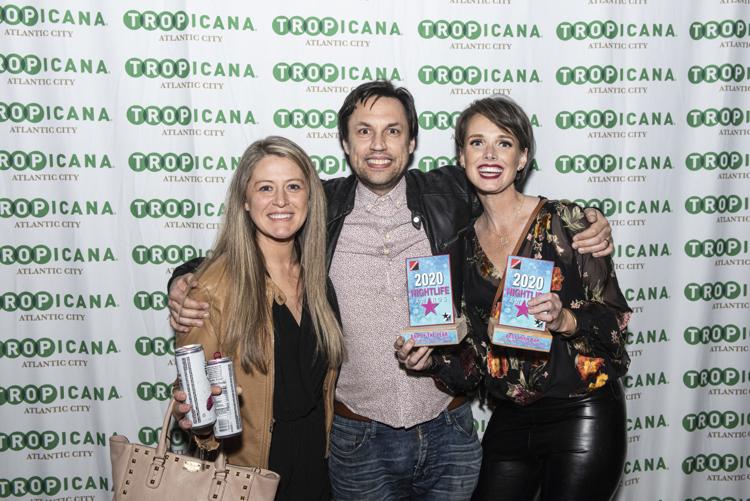 022720_acw_nightlyawards