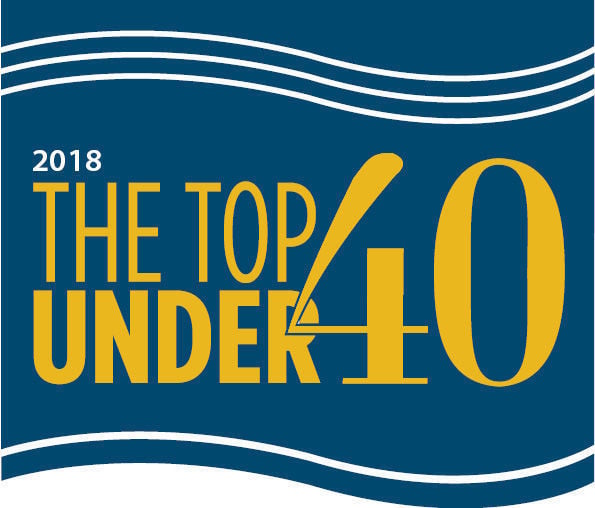 There is a certain understanding in this country that as you grow older, society expects more from you. Like a personification of the wise old owl who grows wiser with each passing year, maturity is synonymous with being able to not only handle what life throws at you, but to manage it with a grace and self assurance that can only come with time.
But what about those who buck this trend? What about the younger men and women who go out of their way to make sure they not only excel at their jobs, but all around, as philanthropists, volunteers and members of the communities in which they reside? Surely they must be celebrated for defying the expected norms and achieving greatness despite their relatively few years spent on this earth.
That is the exact purpose for A.C. Weekly's The Top 40 Under 40. These annual awards are given to men and women who have not yet reached middle age, yet somehow have managed to make their presence known in a variety of positive ways. From clergymen to salesmen to teachers and chefs, these folks stand out in ways that set them above the rest.
The recipients of the Top 40 Under 40, thoughtfully selected by the staff of A.C. Weekly and the Atlantic City Junior Chamber of Commerce, will be honored twice — at a casual, get-to-know-each-other party at Veracruz at Harrah's Resort on March 14, then in grand style at an awards ceremony 8 p.m. Friday, March 30, at Premier at Borgata Hotel Casino & Spa.
And now, introducing this year's Top 40 Under 40.
The winners of A.C. Weekly's 2018 Top 40 Under