FRIDAY, FEBRUARY 28
FLASHBACK FRIDAYS WITH KISS THE SKY (JIMI HENDRIX TRIBUTE)
GOLDEN NUGGET // 9 P.M. FREE
WHAT TO EXPECT: Doing a proper tribute to Jimi Hendrix is no easy task, but the band Kiss The Sky manages to pull it off spectacularly. Led by left-handed guitarist/vocalist Jimy Bleu, the band wears authentic 1960s-era costumes, plays vintage instruments and has the music replicated perfectly, including the mind-bending guitar solos. The band was featured on AXS TV's "The World's Greatest Tribute Bands" and tours all around the world. The same sort of charisma that Hendrix brought to the stage can be seen at a Kiss the Sky show and Friday's free concert at Golden Nugget is not to be missed.
KissTheSkyTribute.com, GoldenNugget.com/atlantic-city
TIFFANY HADDISH
BORGATA // 8 P.M. $49, $59, $69
WHAT TO EXPECT: Tiffany Haddish is a comedian and actress who is known for starring on the NBC sitcom "The Carmichael Show and the TBS show "The Last O.G." as well as the films "Keanu" and "Girls Trip." In 2017 she released the comedy special "Tiffany Haddish: She Ready!" on Showtime and two years later "Tiffany Haddish Presents: They Ready" debuted on Netflix in 2019 and featured Haddish introducing some of her favorite comics. On Friday night Haddish will bring her honest, compelling and hilarious style of comedy to Borgata Hotel Casino & Spa.
Saturday, February 29
WALKER HAYES
BALLY'S // 10 P.M. FREE
WHAT TO EXPECT: Walker Hayes is a country singer/songwriter who moved to Nashville in 2005 and began writing for a music publishing company before landing his own recording deal and releasing his debut single "Pants" in 2010. Since that time he's released the albums "Reason to Rhyme" and "Boom," along with several EPs. On Saturday Hayes will perform a free show at Bally's Wild Wild West. Fans in attendance can look forward to hearing favorites such as "You Broke Up With Me," "90's Country," "Don't Let Her," "Craig" and "Dollar Store."
THANOS PETRELIS LIVE
RESORTS // 8 P.M. $50, $75, $85, $100
WHAT TO EXPECT: Thanos Petrelis, the popular Greek singer makes his return to Atlantic City on Saturday for a performance at Resorts Casino Hotel. He released his debut album "Eihe To Hroma T'Ouranou" in 2004, which helped him win "Best New Artist" at the Arion Awards. The follow-up, "Thymizeis Kati Apo Ellada," went platinum and included the hit song "Kernao." As the decade wore on, Petrelis continued to release successful albums and hit songs. "Lathos," "Ksipna Thanasi" and "To Paihnidi Einai Pleon Diko Mou" are just some of the hits that fans can expect to hear Saturday night.
ThanosPetrelis.gr, ResortsAC.com
Sundays through April 26
THE RAT PACK: BACK IN TOWN
TROPICANA // 4 P.M. SUNDAYS THROUGH APRIL 26; $25
WHAT TO EXPECT: Most people alive today never got a chance to experience the Rat Pack in their prime when they ruled the entertainment world with their talent, charm, charisma and flair. The Rat Pack: Back in Town is a tribute show that gives audiences a chance to step back in time and get a glimpse of what it was like to see Frank Sinatra, Dean Martin and Sammy Davis Jr. perform. The show features the ad-libs and comedy bits that the Rat Pack were famous for along with plenty of classic songs such as "Fly Me to the Moon," "Everybody Loves Somebody," Mr. Bojangles," "New York, New York," "That's Amore," "I've Gotta Be Me," "Ain't That a Kick in the Head," "I've Got the World on a String," "The Candy Man," "Luck Be a Lady" and "Birth of the Blues.
STONE TEMPLE PILOTS
TROPICANA // 8 P.M. SATURDAY, FEBRUARY 29; EVENT CANCELLED
REFUNDS AVAILABLE AT POINT OF PURCHASE ONLY. INTERNET AND PHONE ORDERS WILL AUTOMATICALLY BE CANCELLED AND REFUNDED
PG4N0834.JPG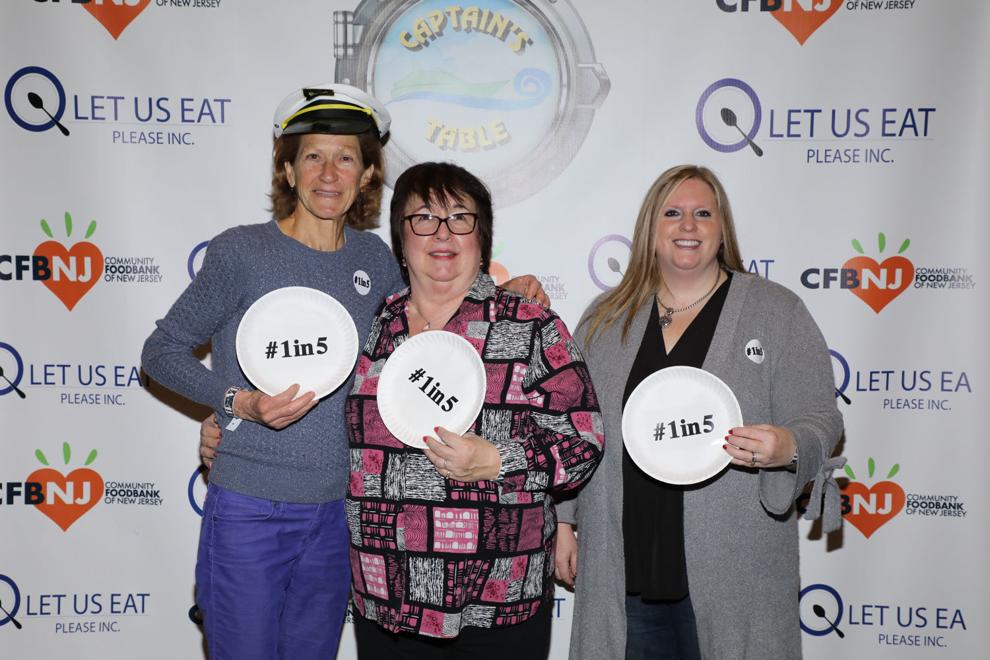 PG4N0837.JPG
PG4N0840.JPG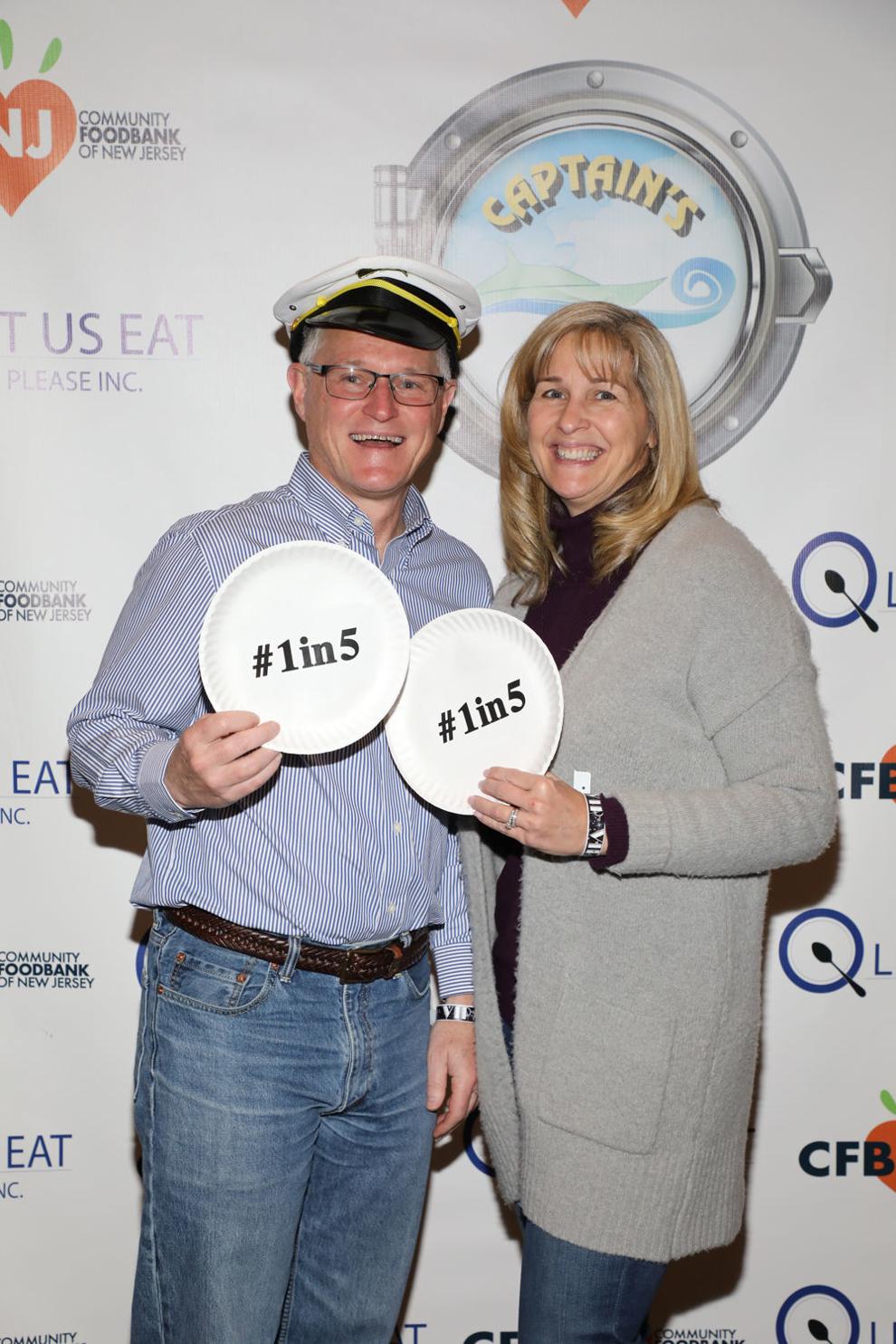 PG4N0845.JPG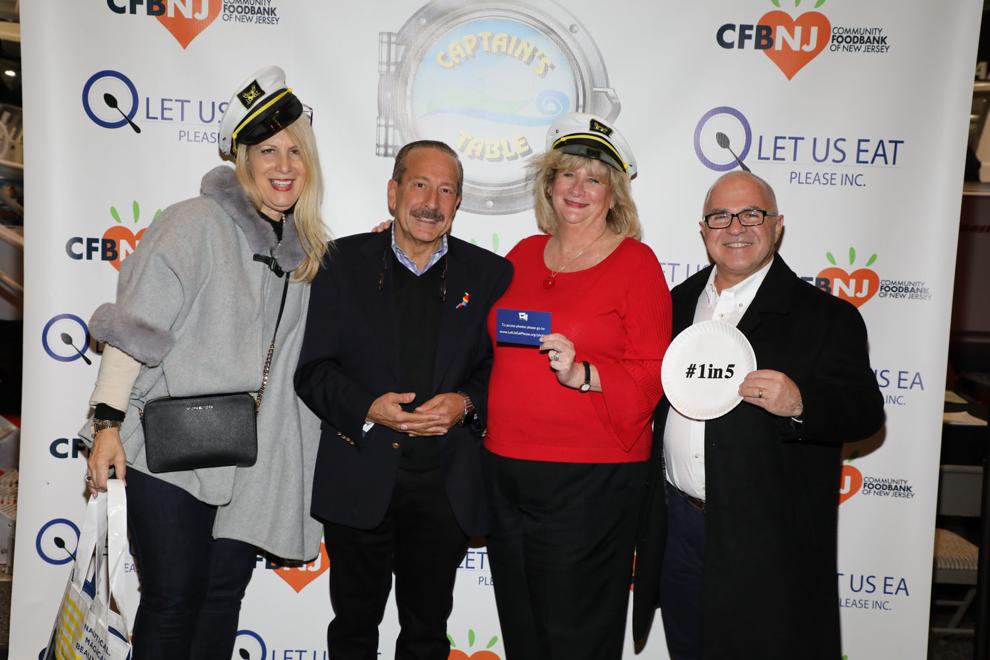 PG4N0848.JPG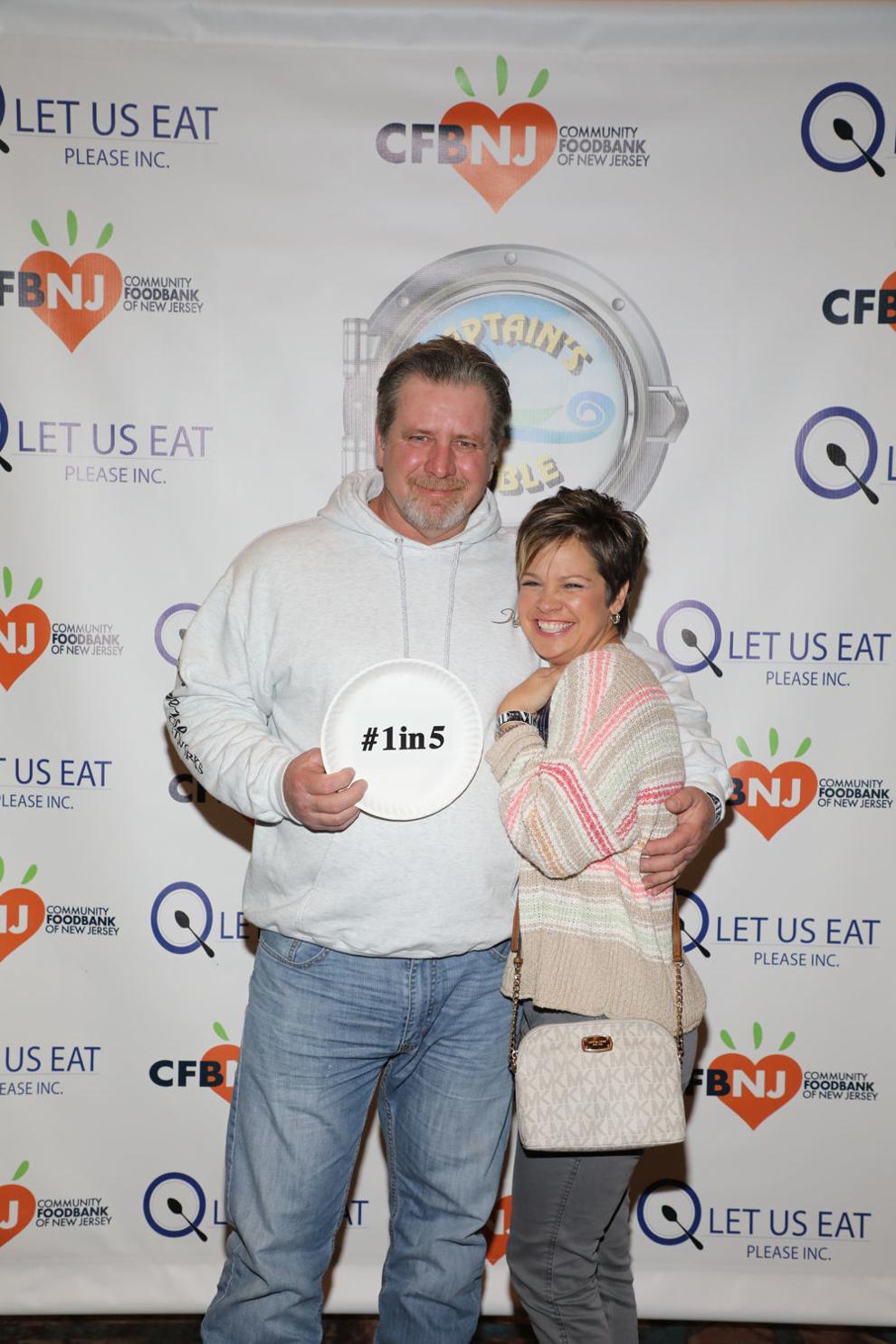 PG4N0851.JPG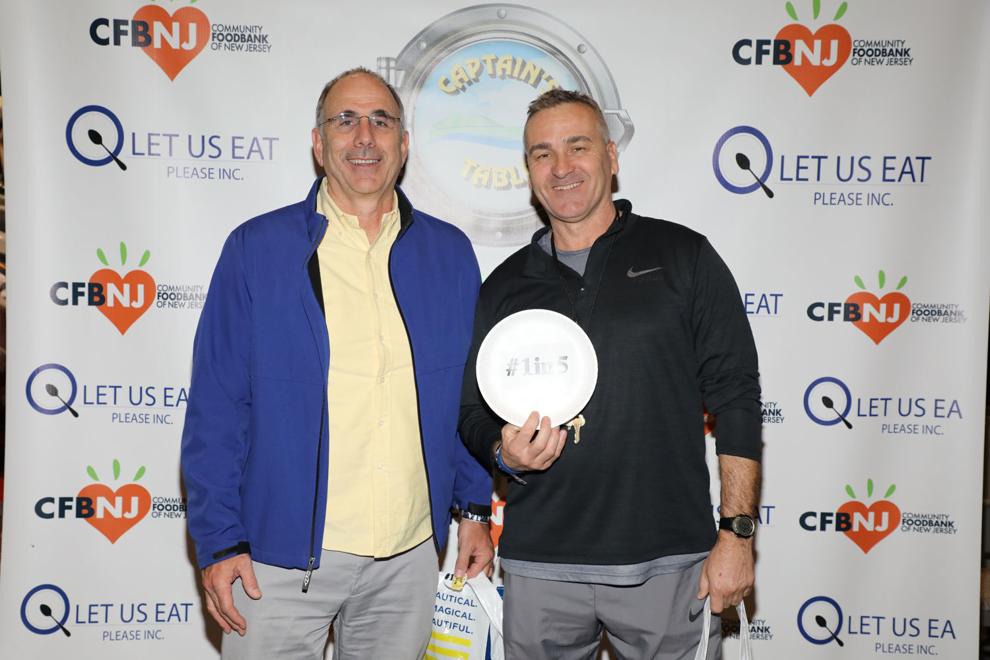 PG4N0854.JPG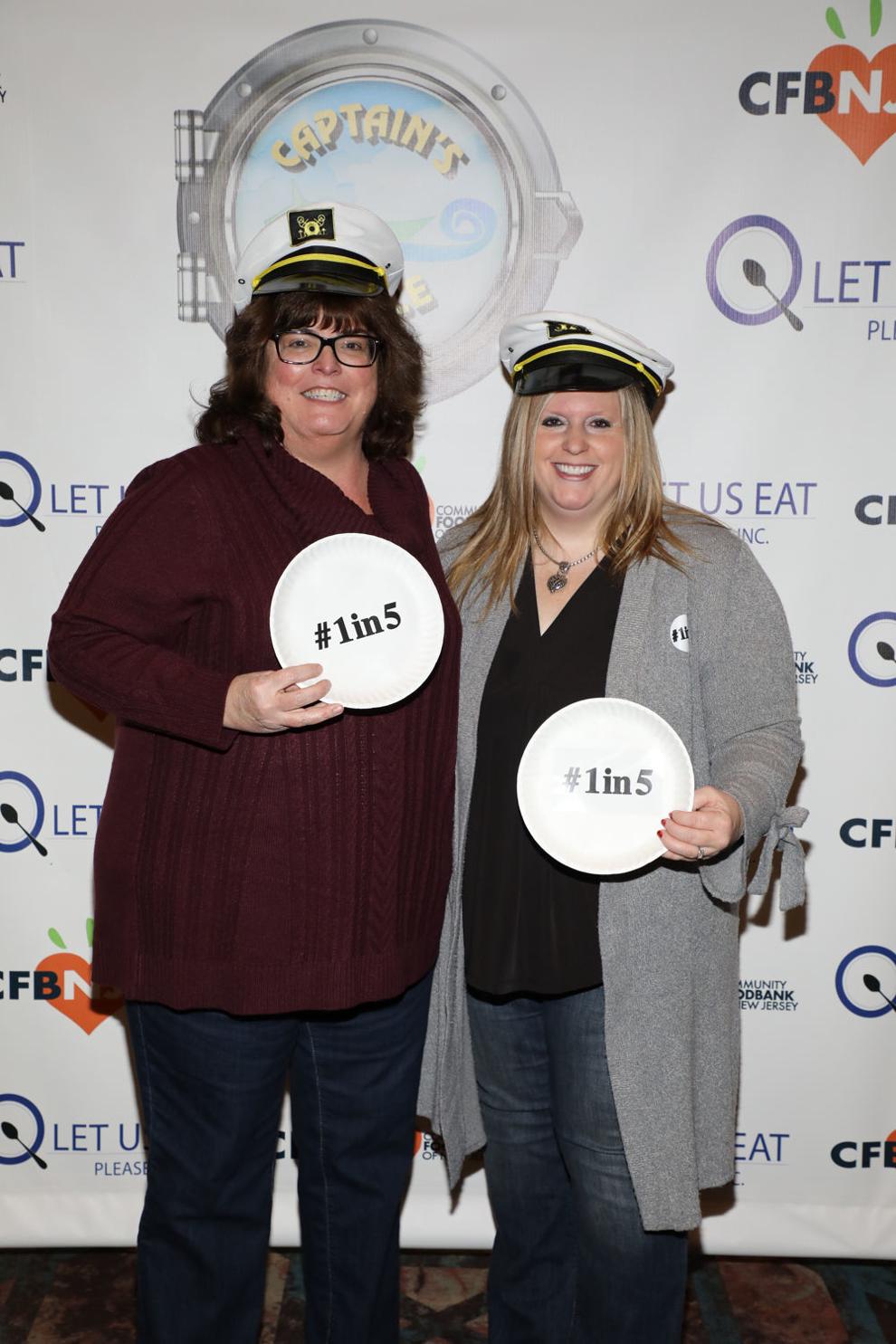 PG4N0864.JPG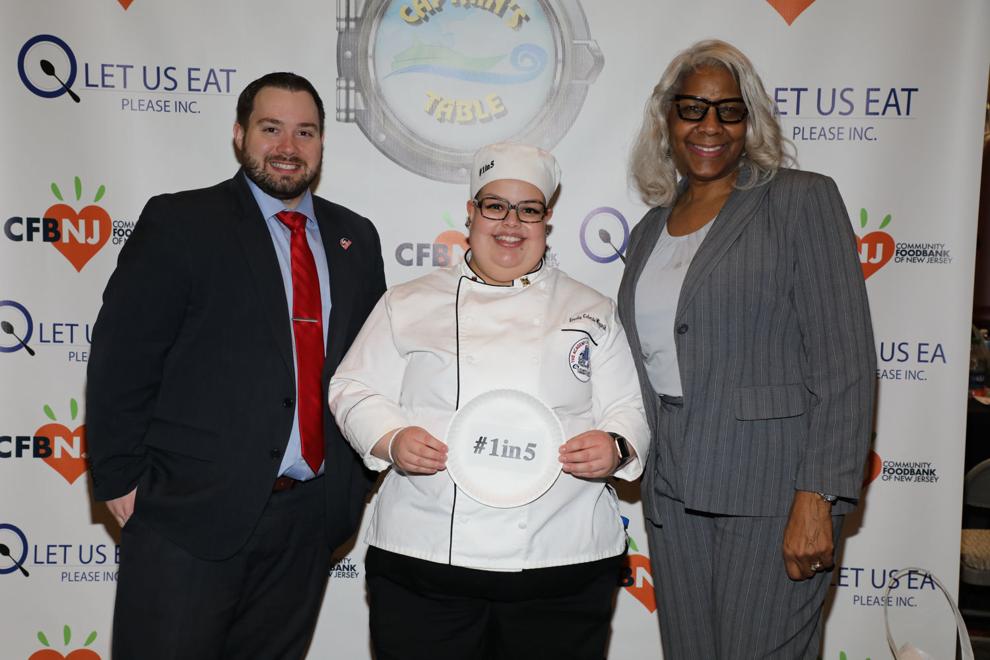 PG4N0869.JPG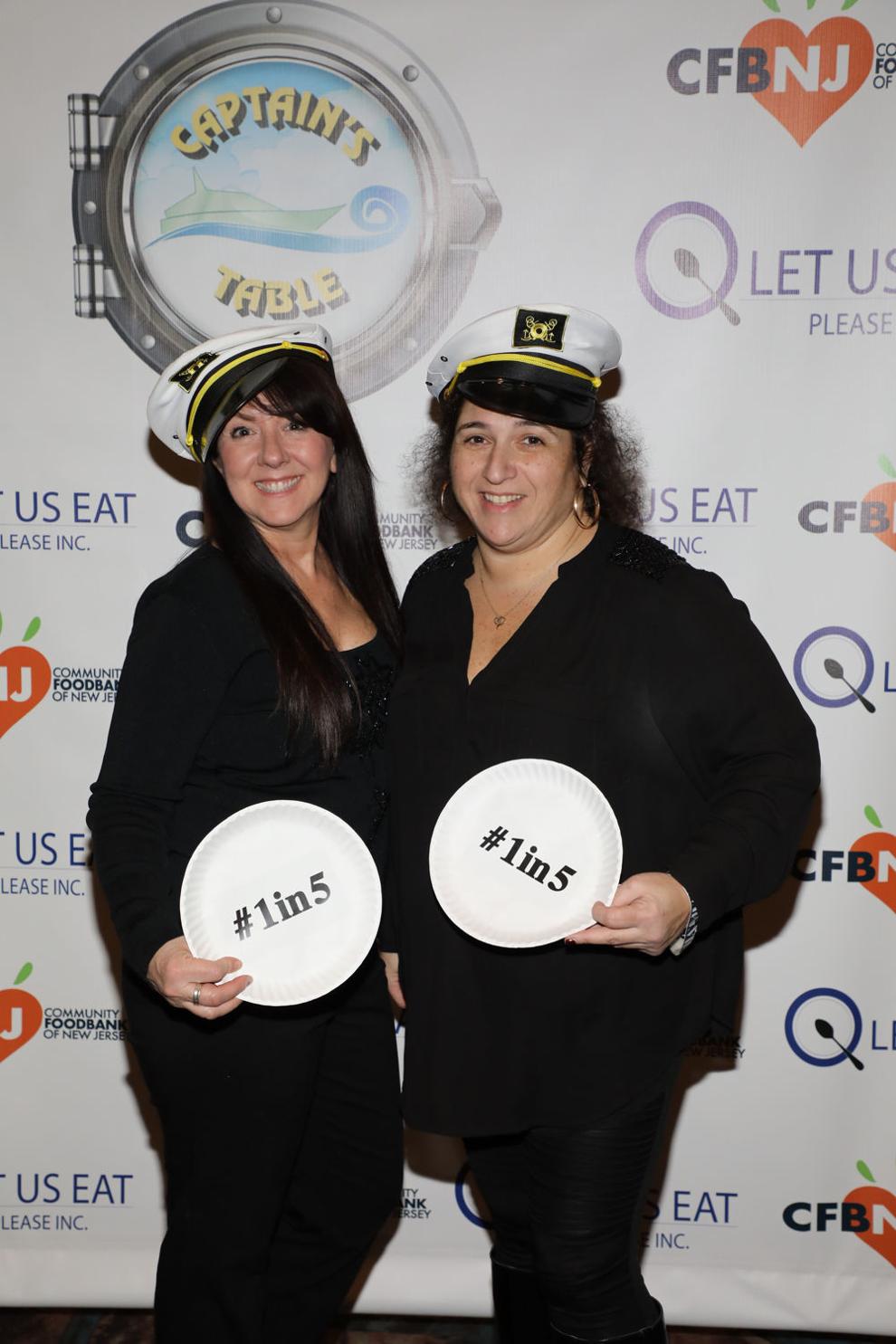 PG4N0875.JPG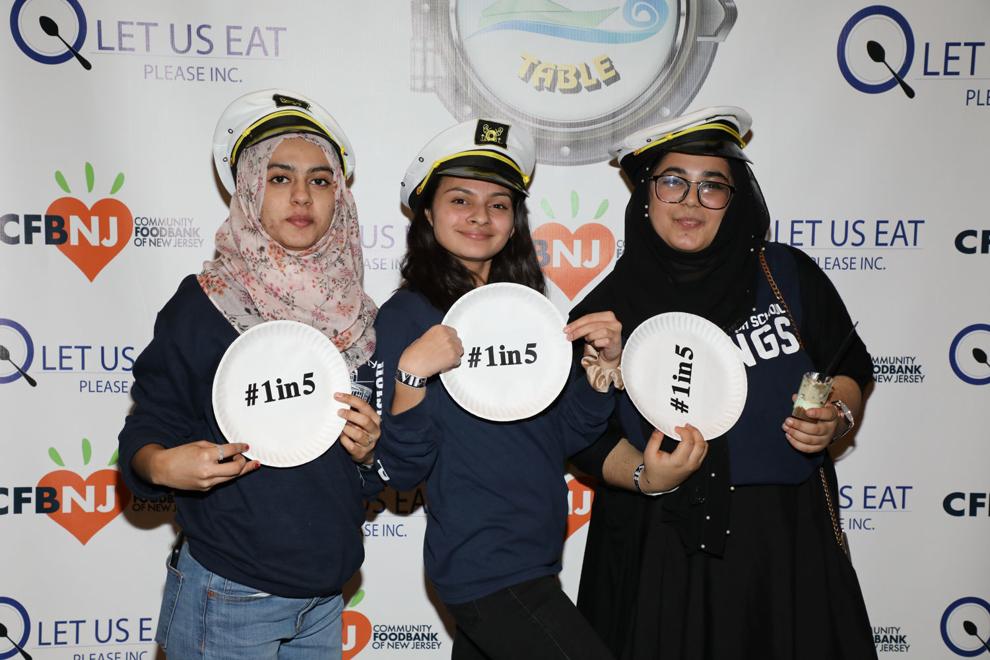 PG4N0877.JPG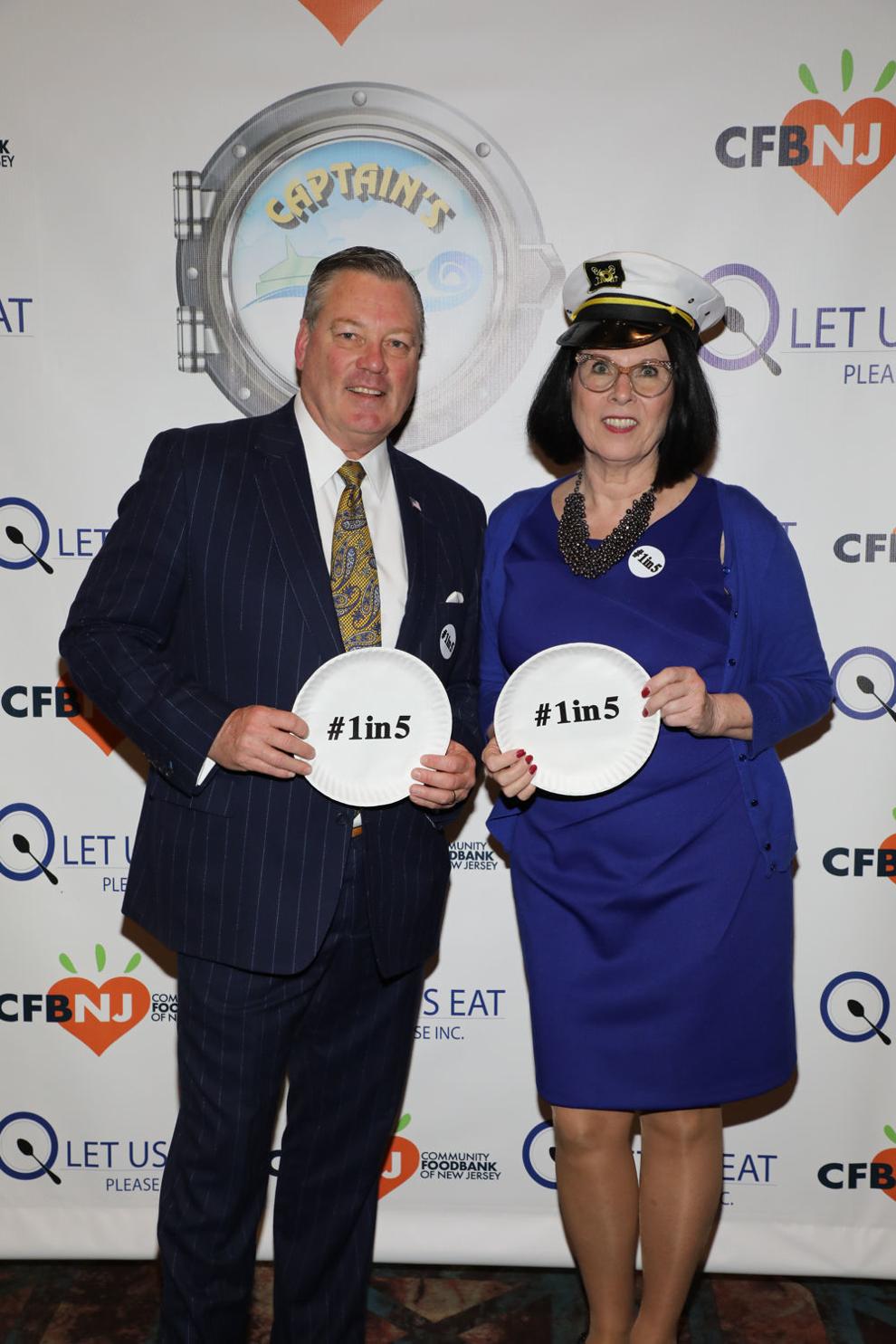 PG4N0878.JPG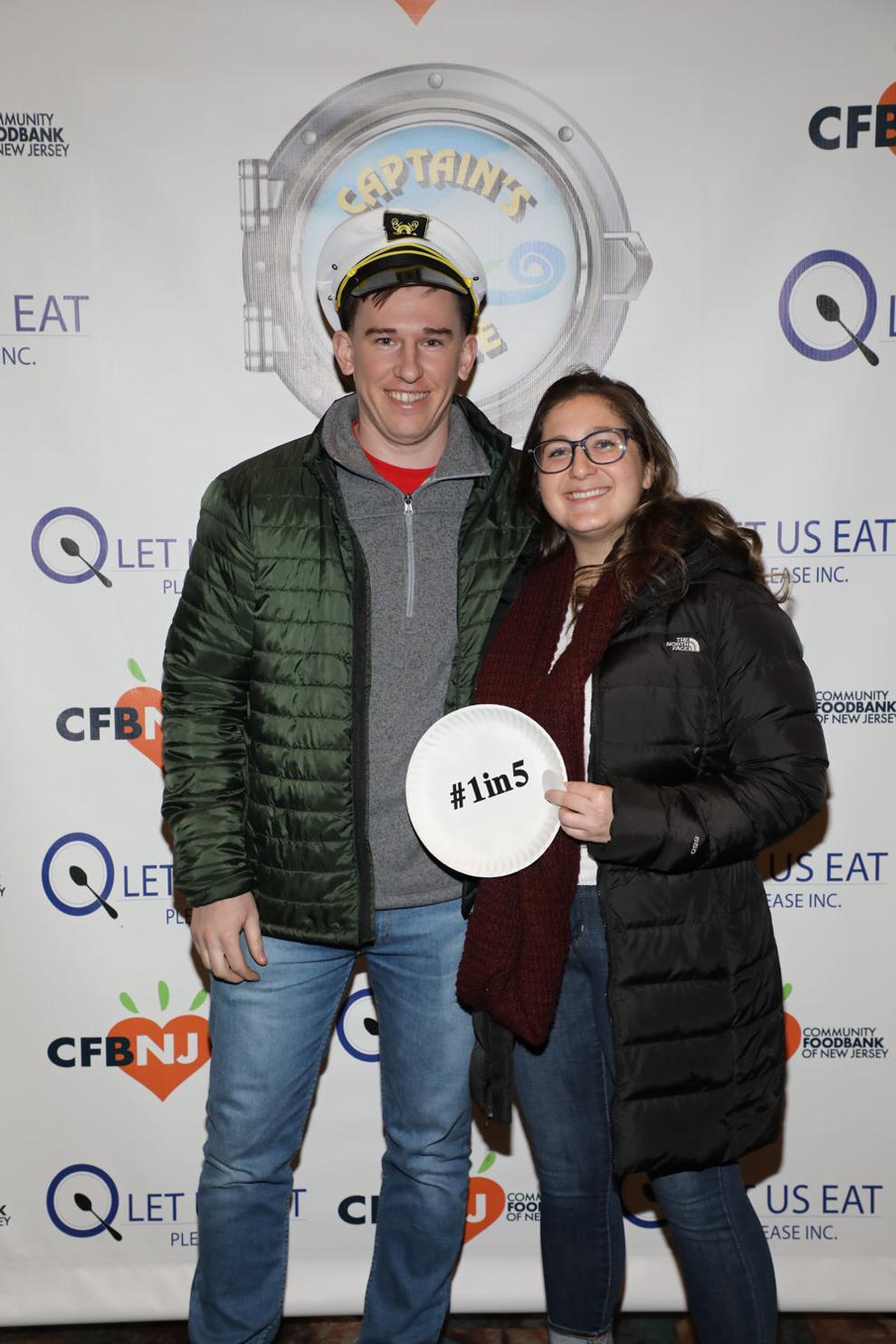 PG4N0881.JPG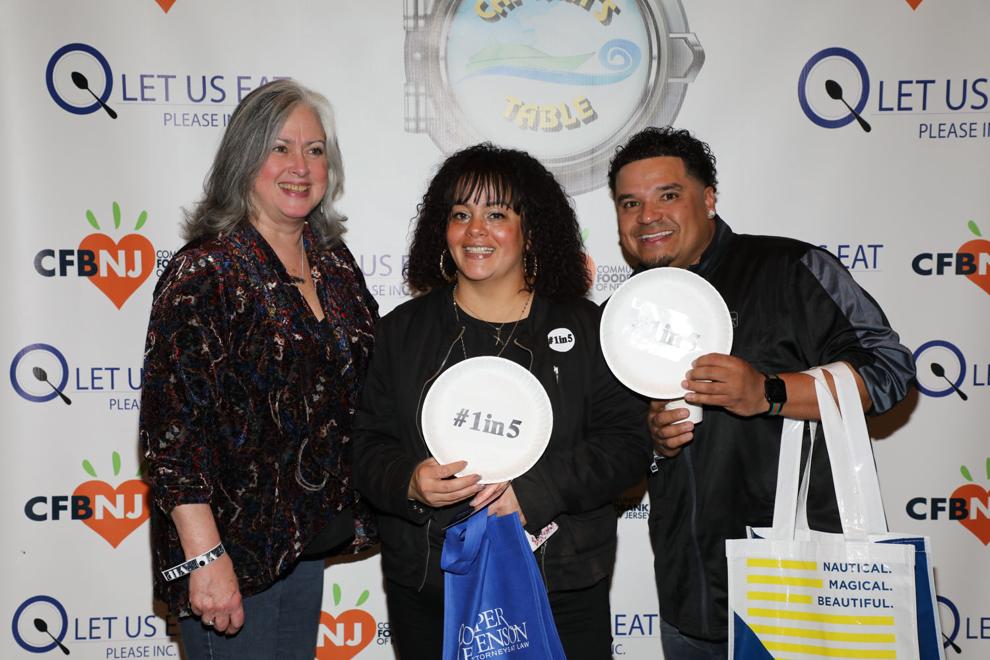 PG4N0882.JPG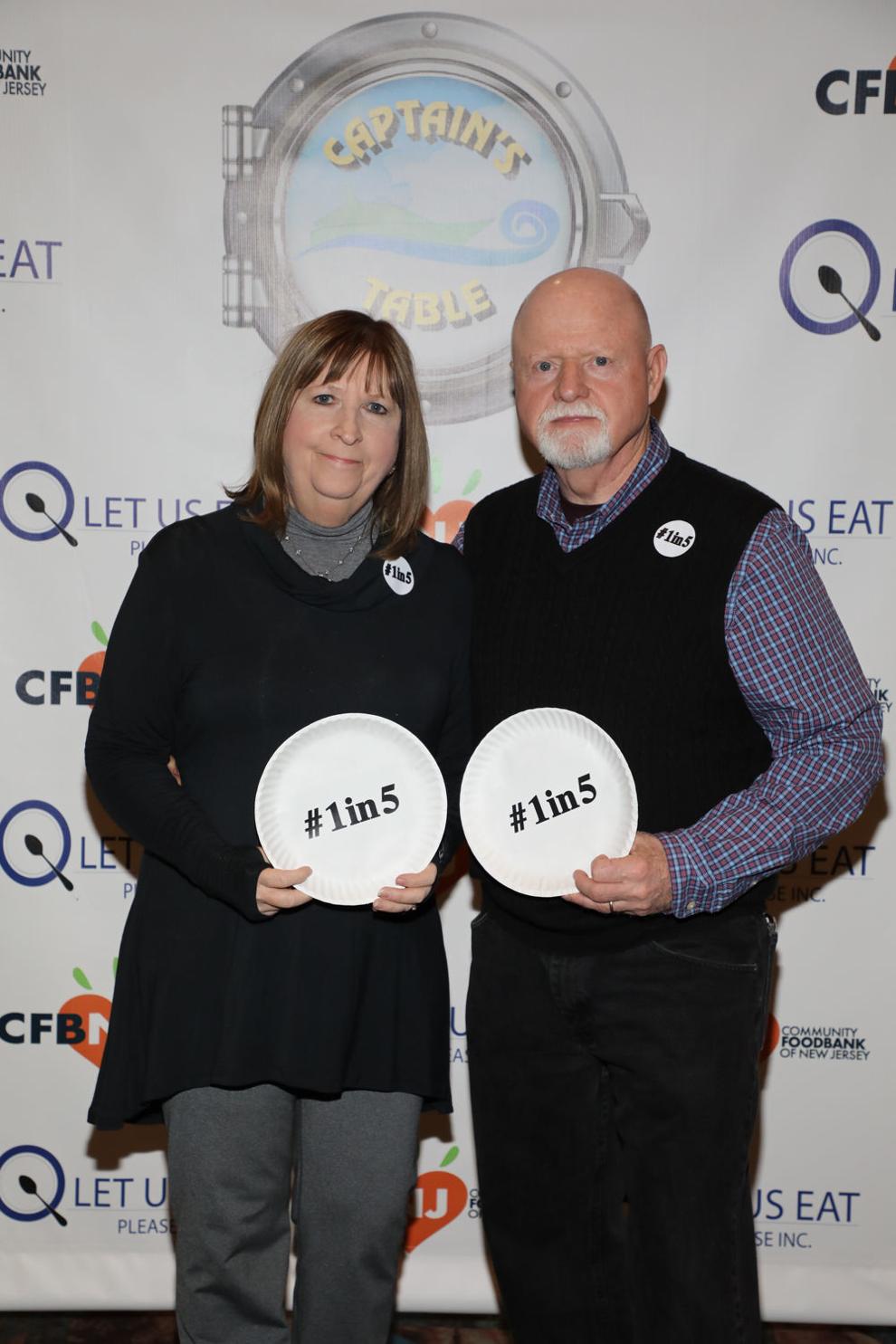 PG4N0884.JPG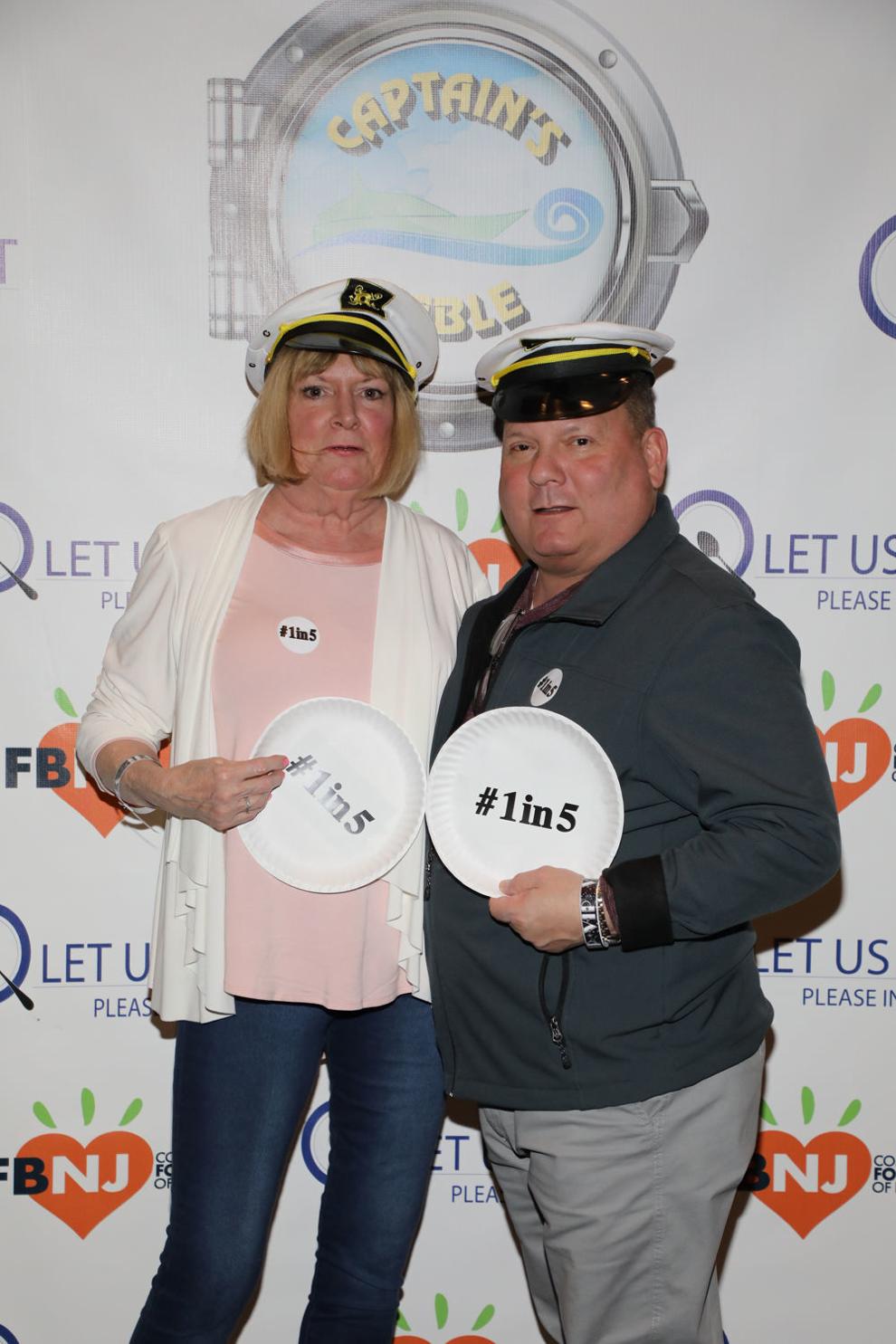 PG4N0895.JPG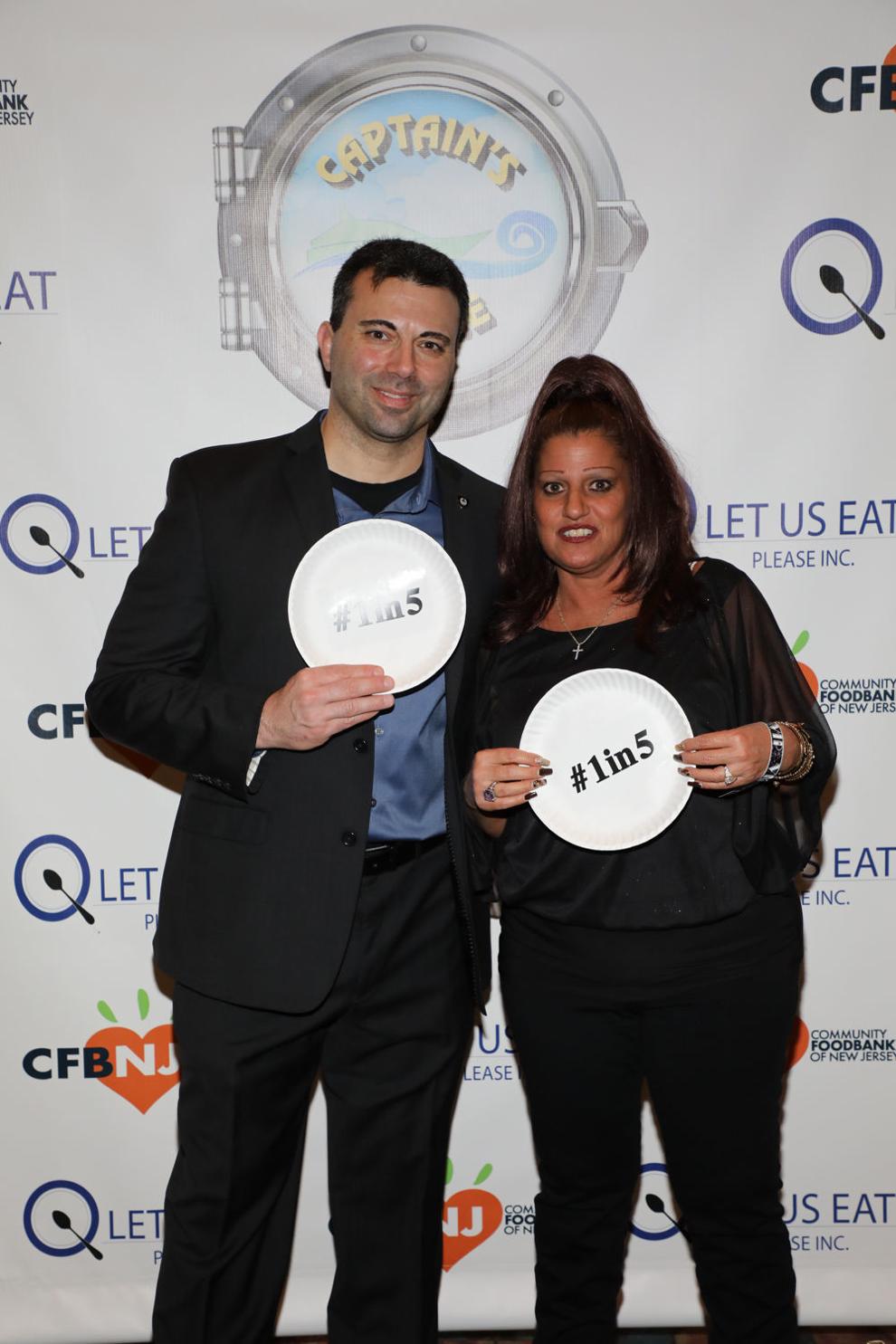 PG4N0896.JPG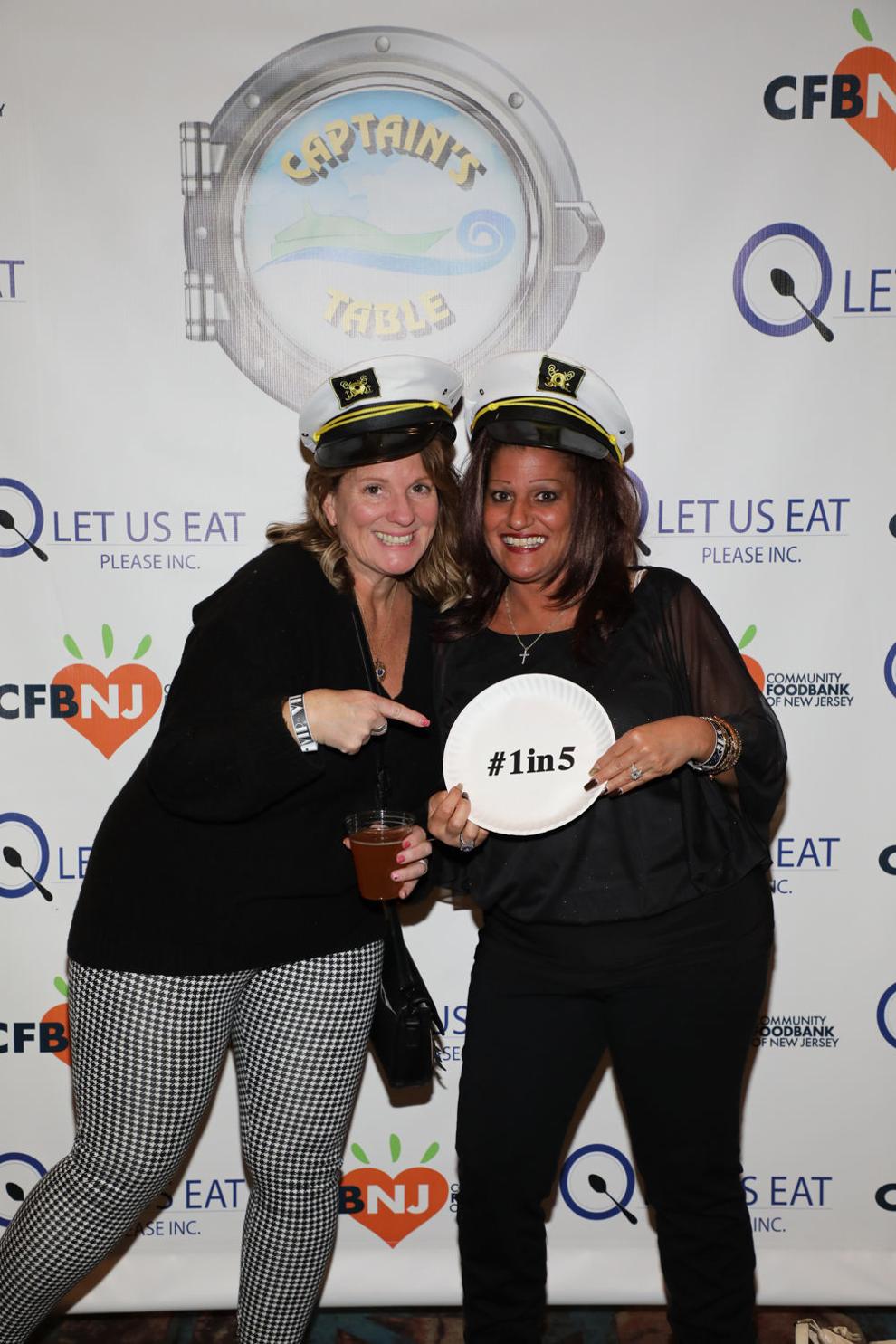 PG4N0900.JPG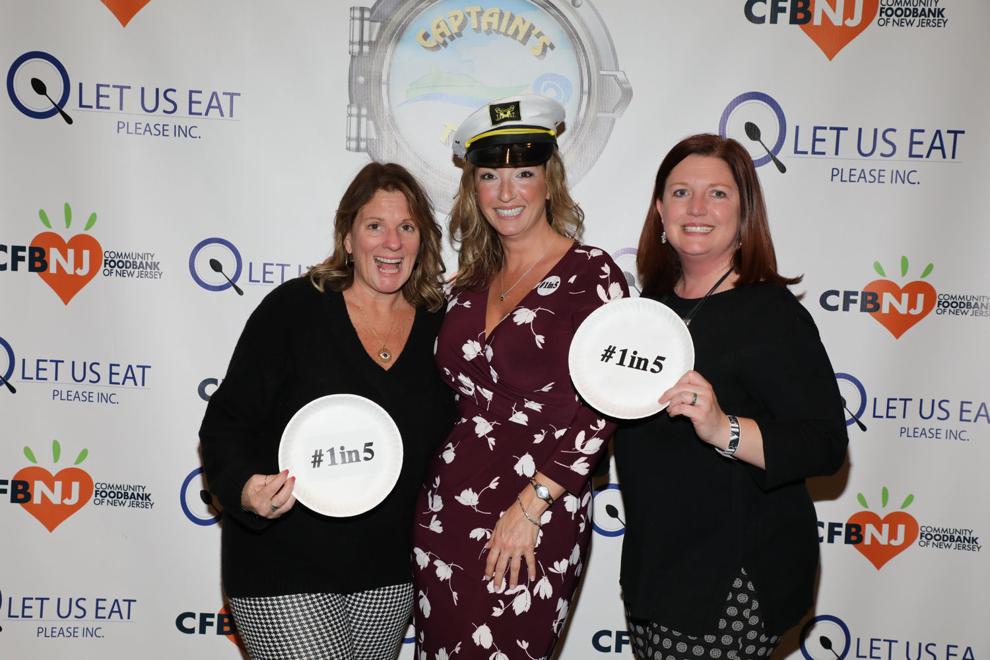 PG4N0907.JPG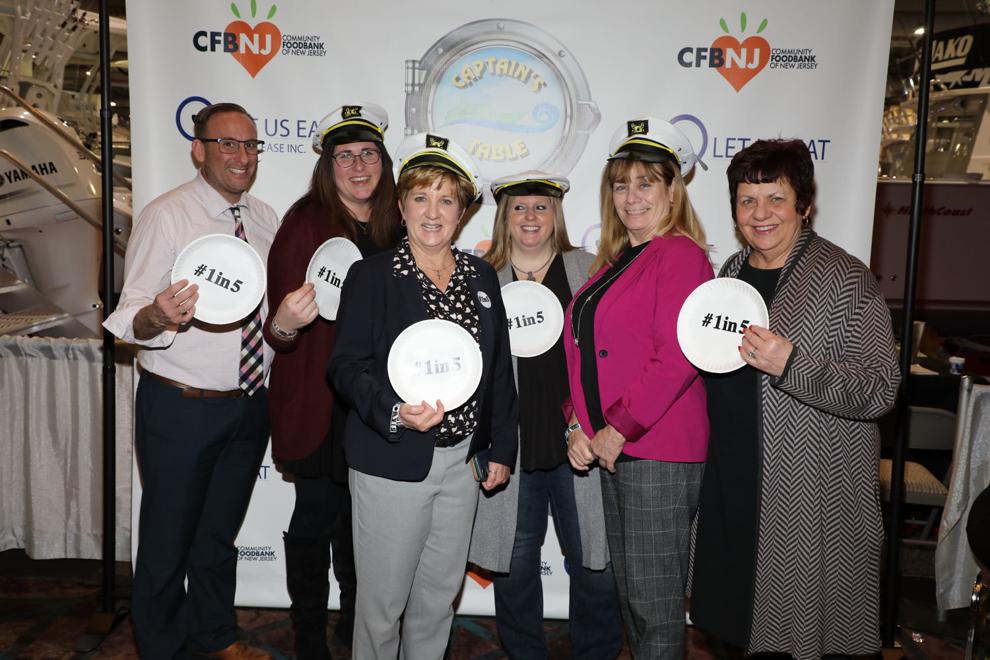 PG4N0912.JPG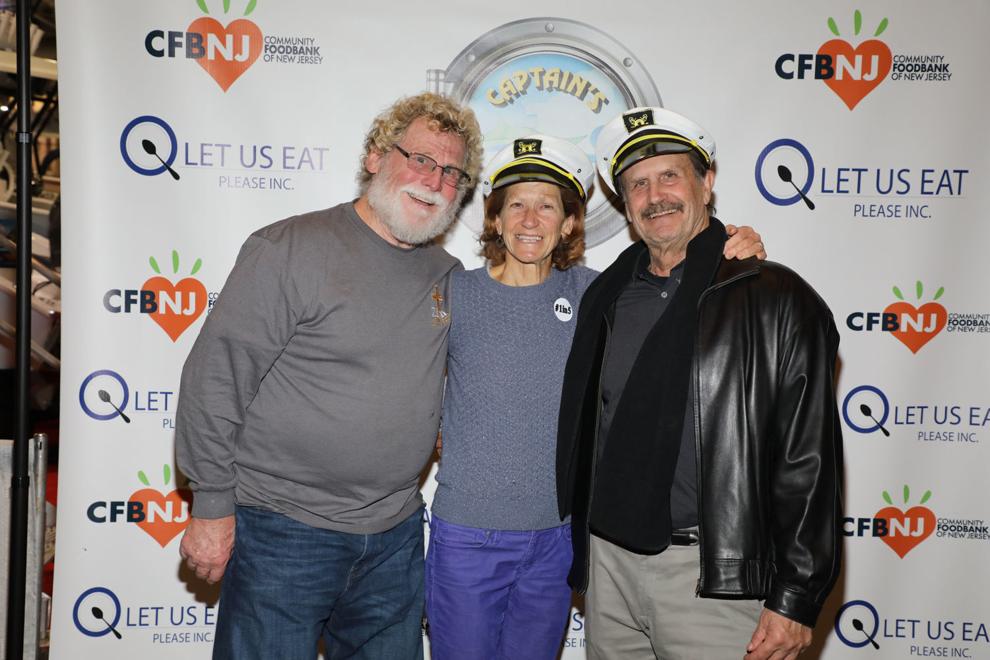 PG4N0916.JPG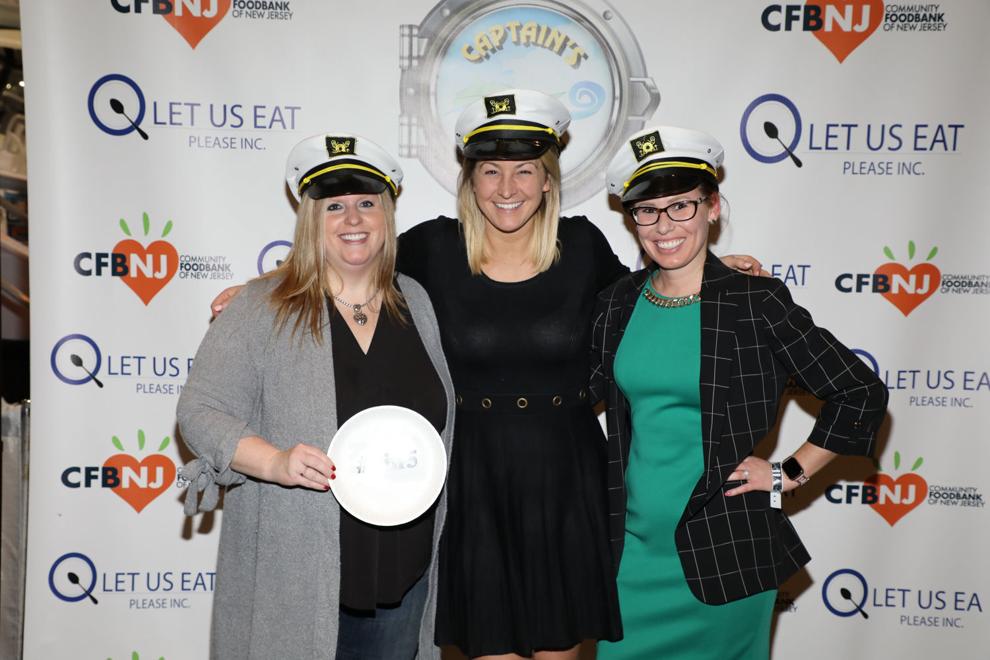 PG4N0918.JPG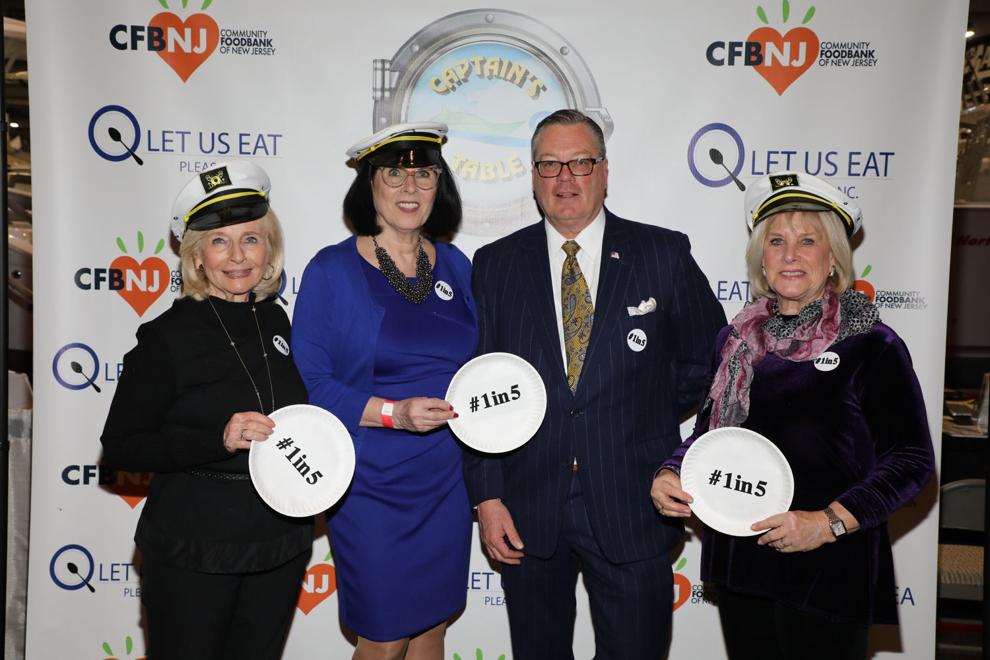 PG4N0925.JPG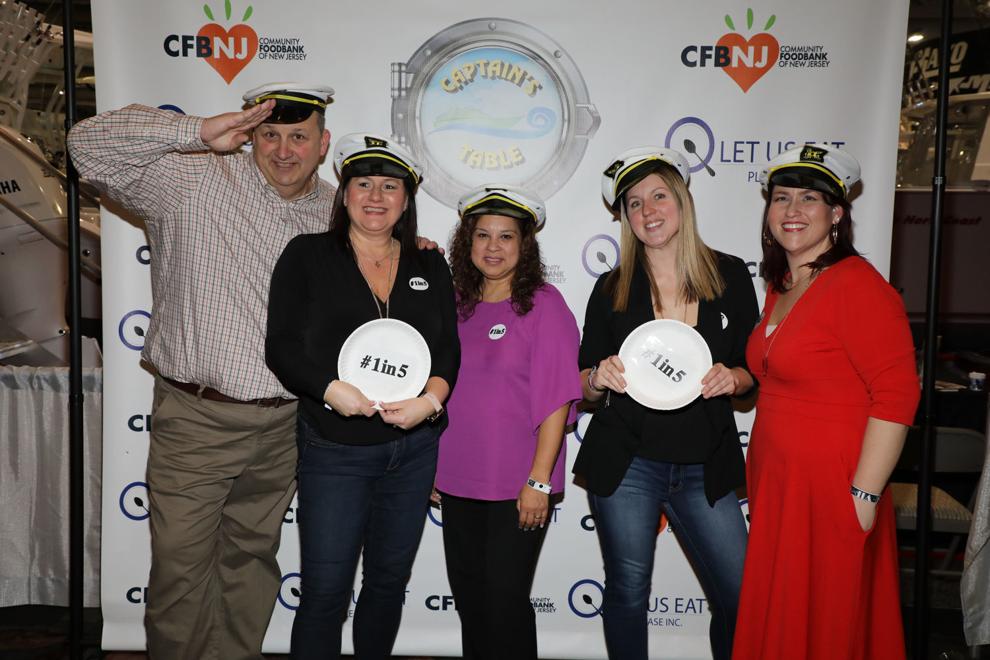 PG4N0929.JPG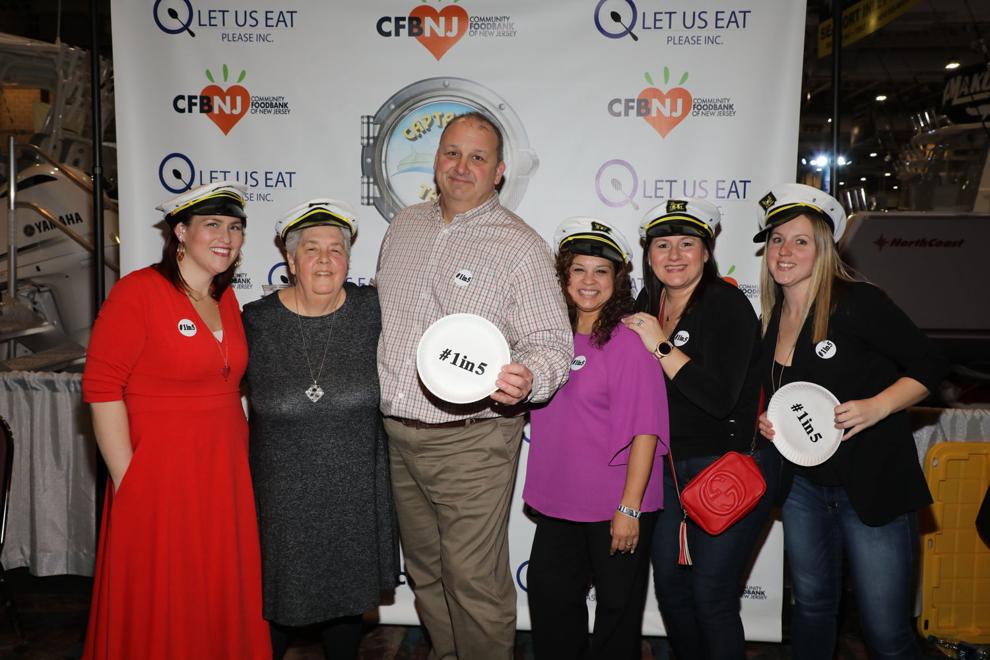 PG4N0933.JPG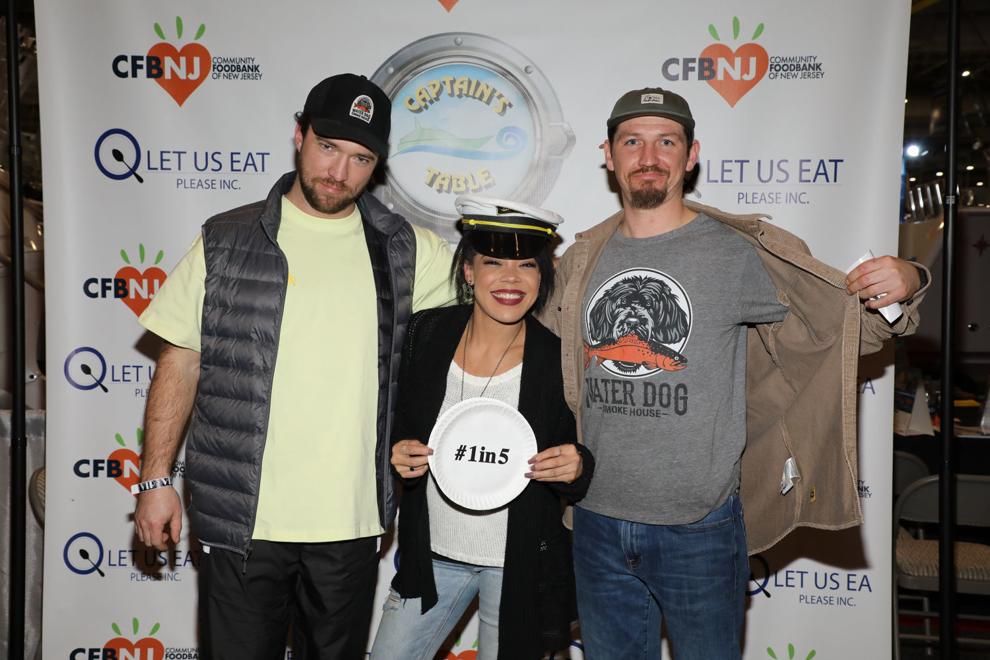 TB54002bb.JPG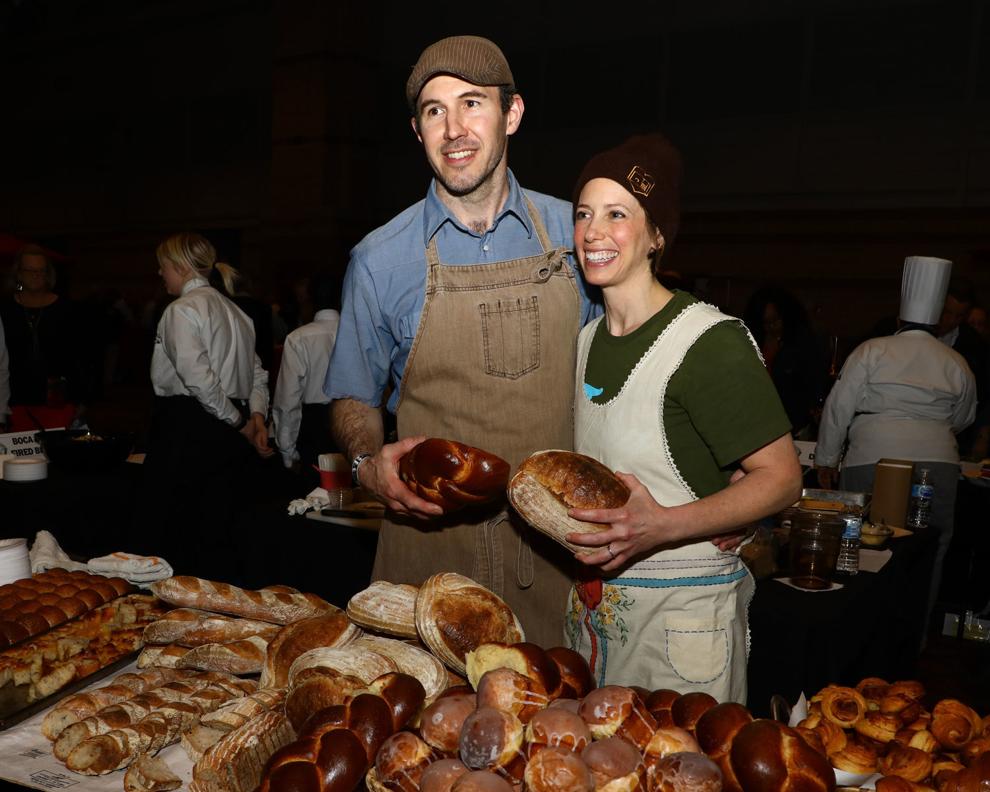 TB54002bs.JPG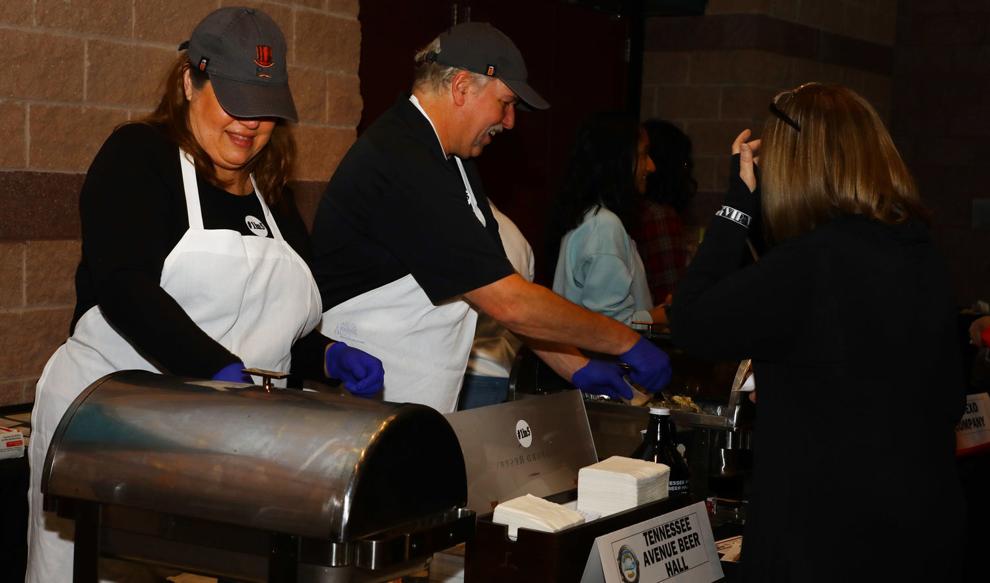 TB54008bb.JPG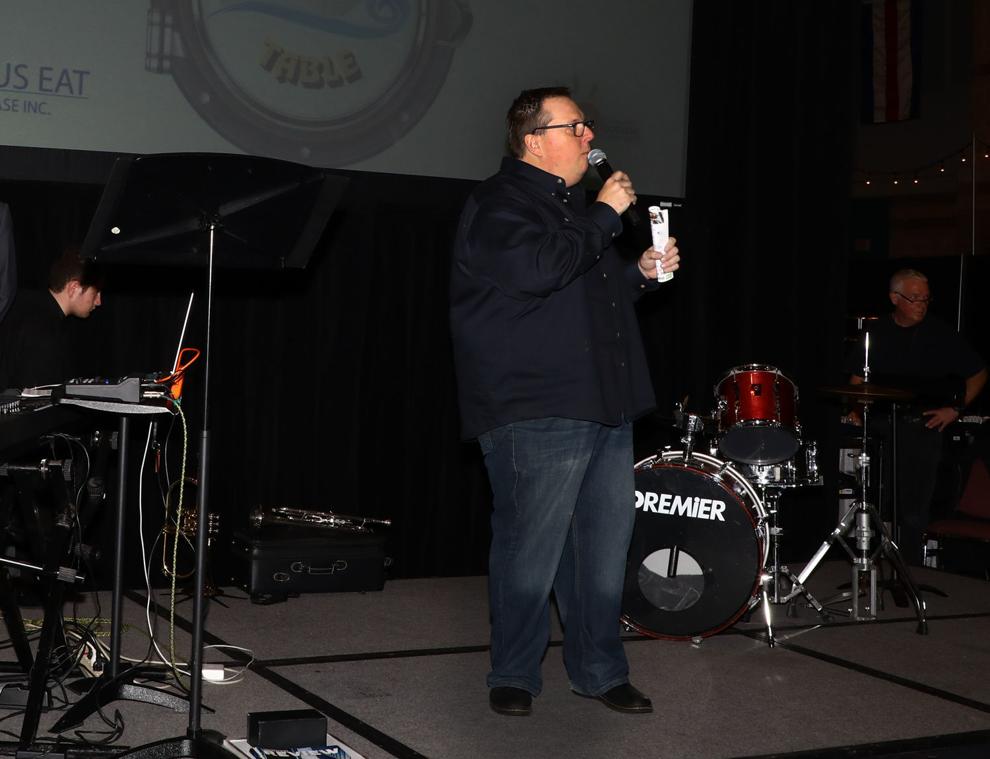 TB54010bb.JPG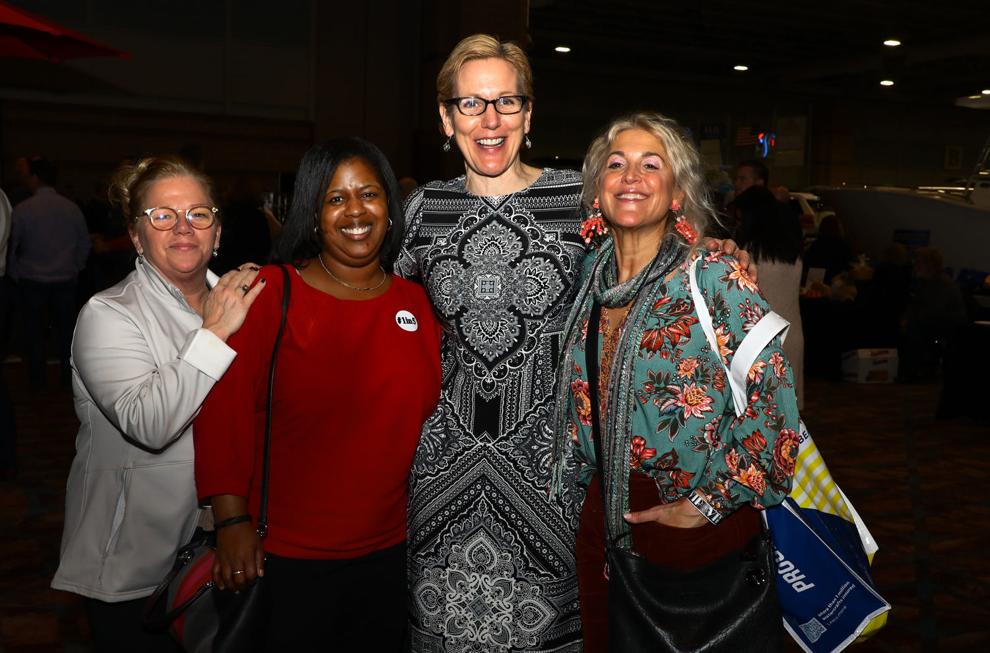 TB540001bb.JPG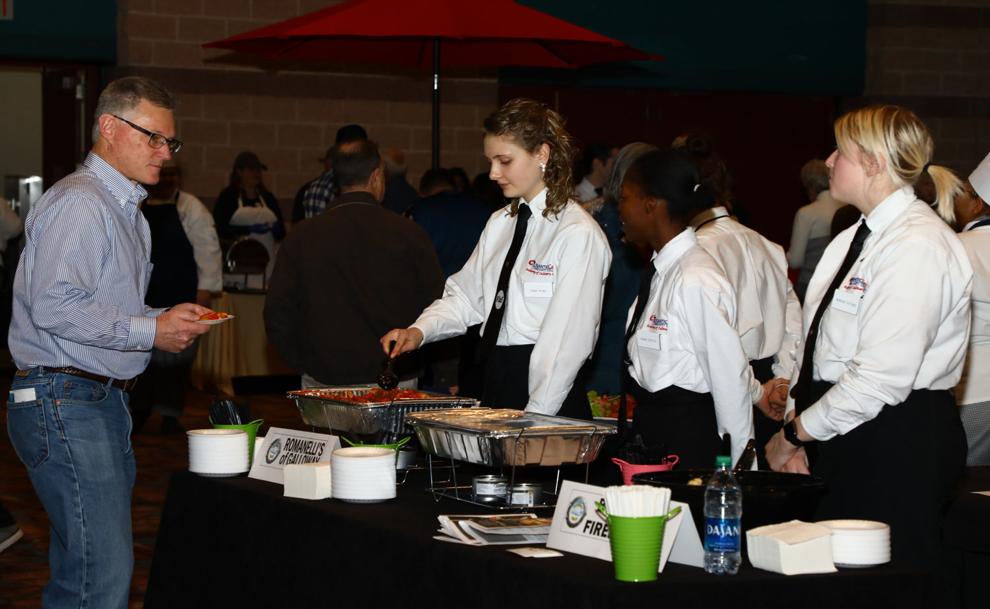 TB540002bb.JPG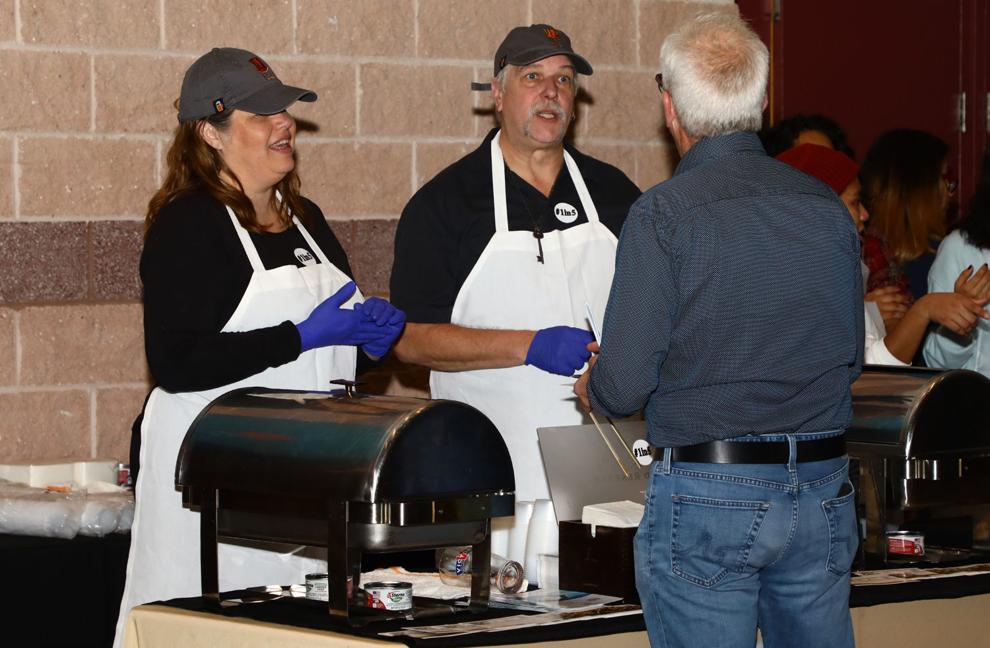 TB540003.JPG
TB540004.JPG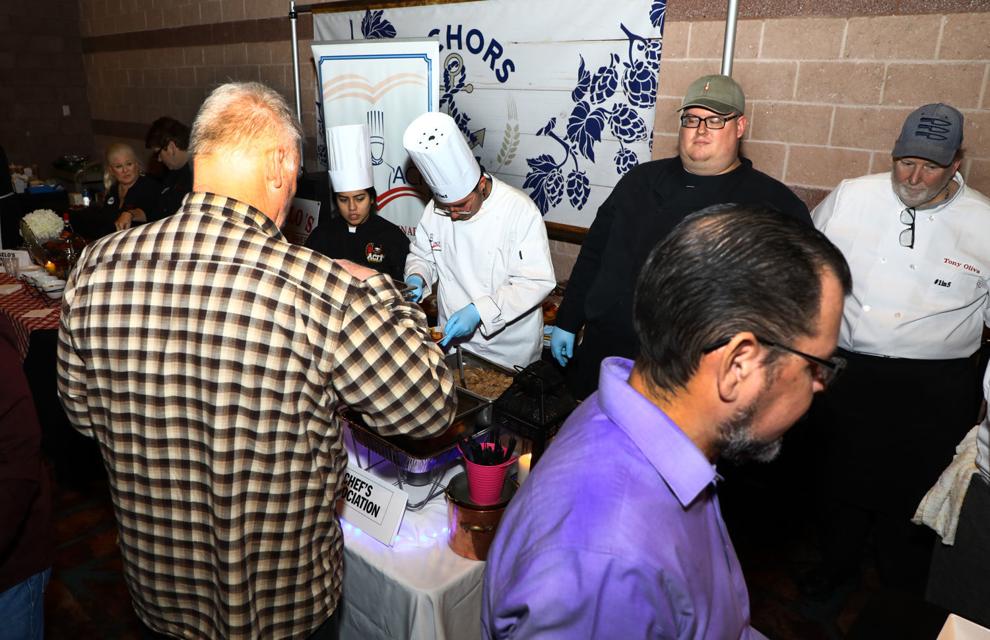 TB540006.JPG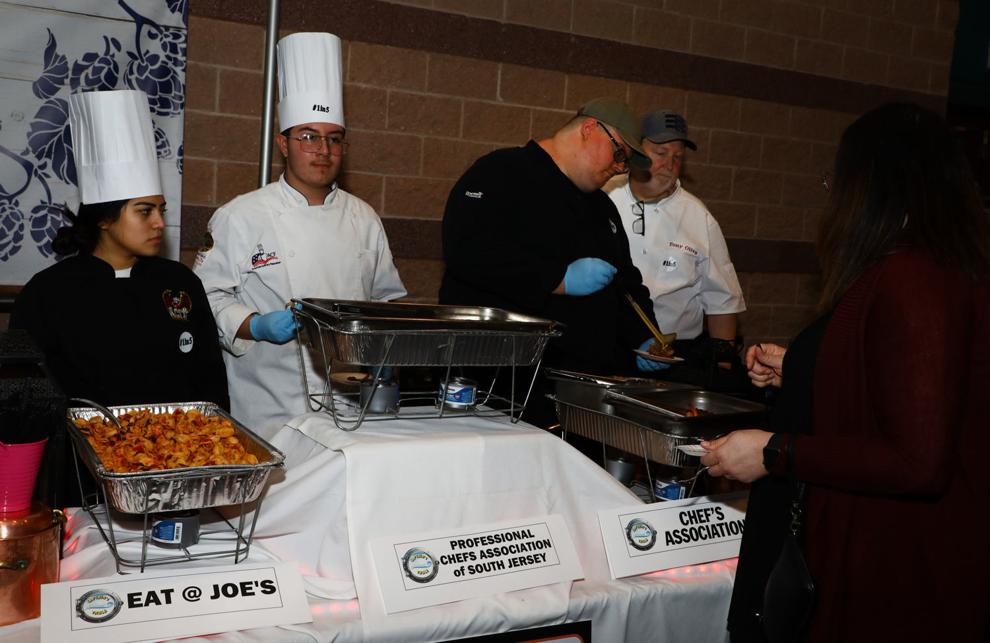 TB540007.JPG
TB540008.JPG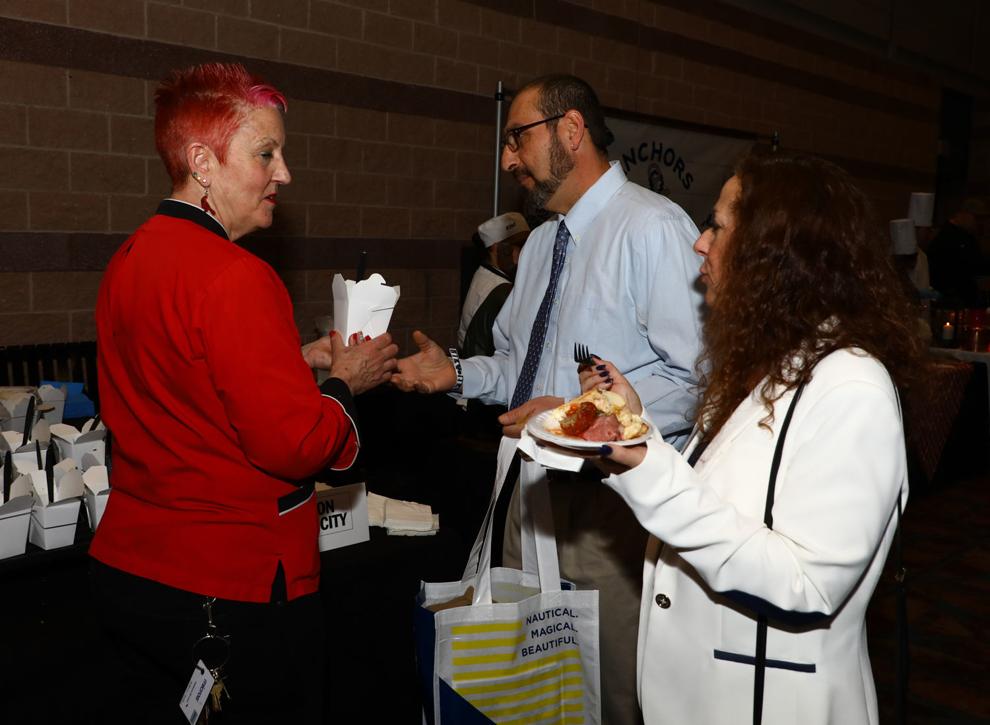 TB540012bb.JPG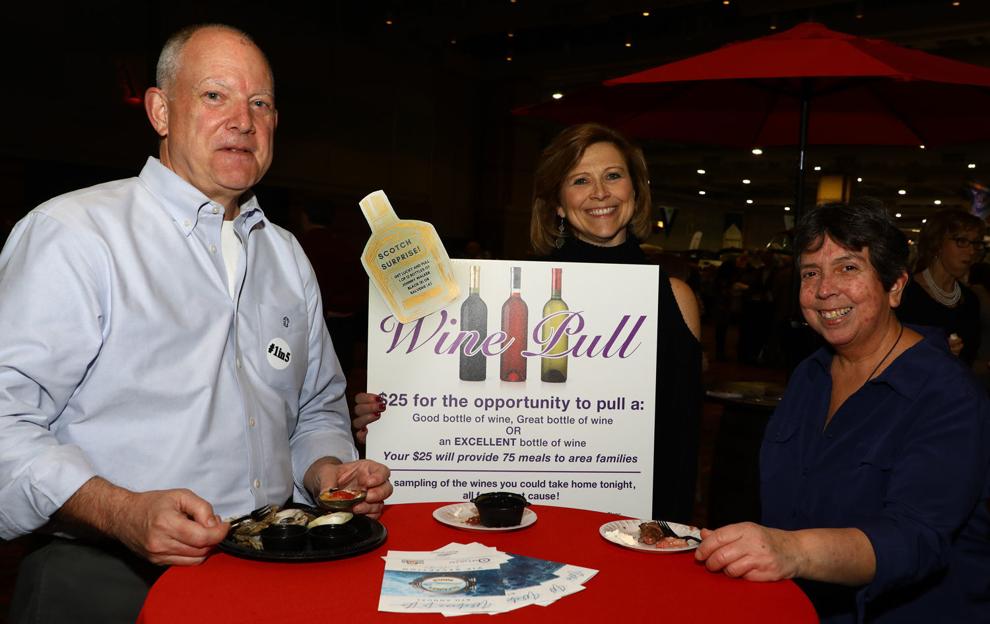 TB540013bb.JPG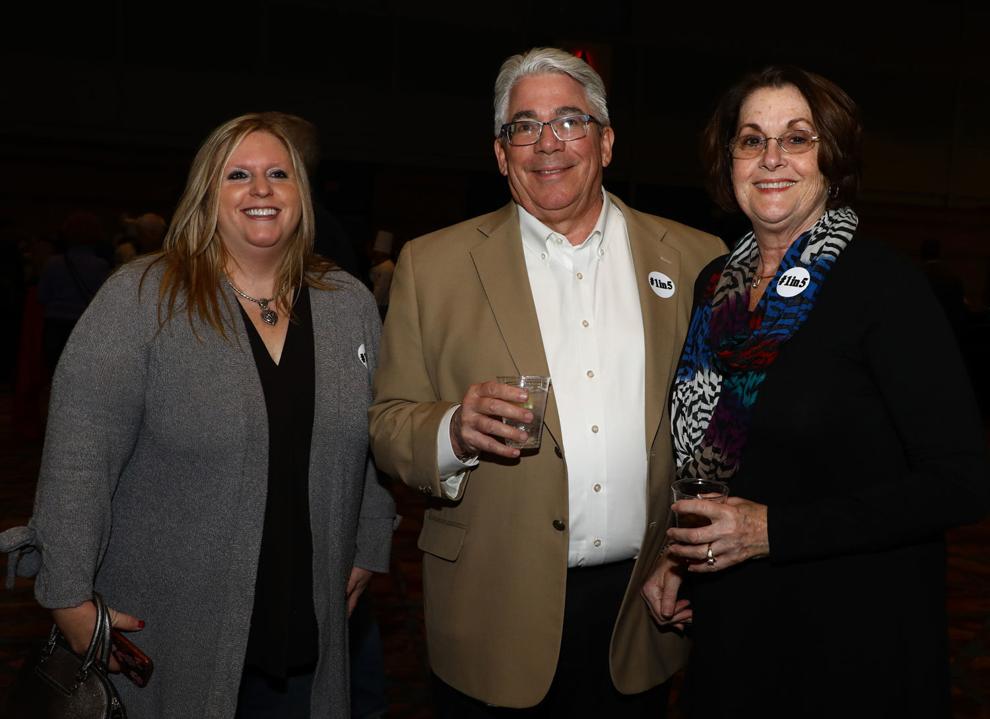 TB540017.JPG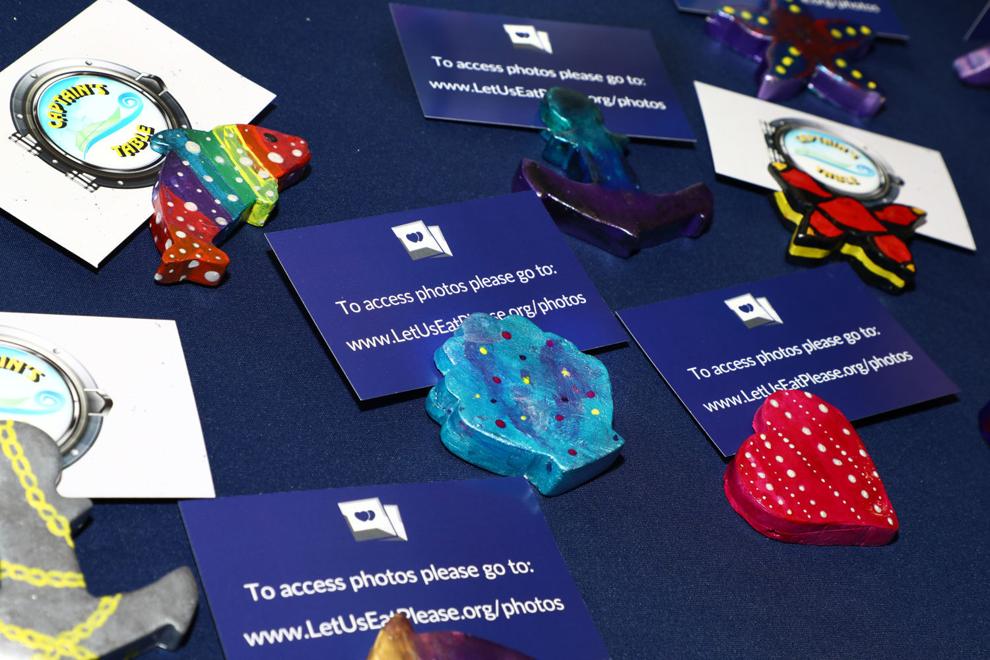 TB540018.JPG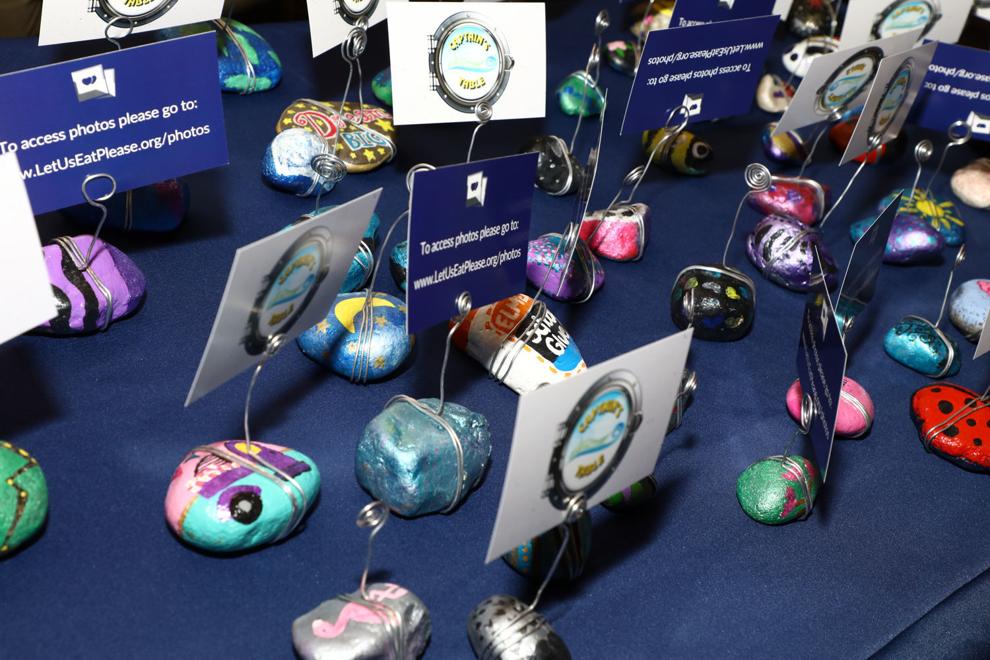 TB540019.JPG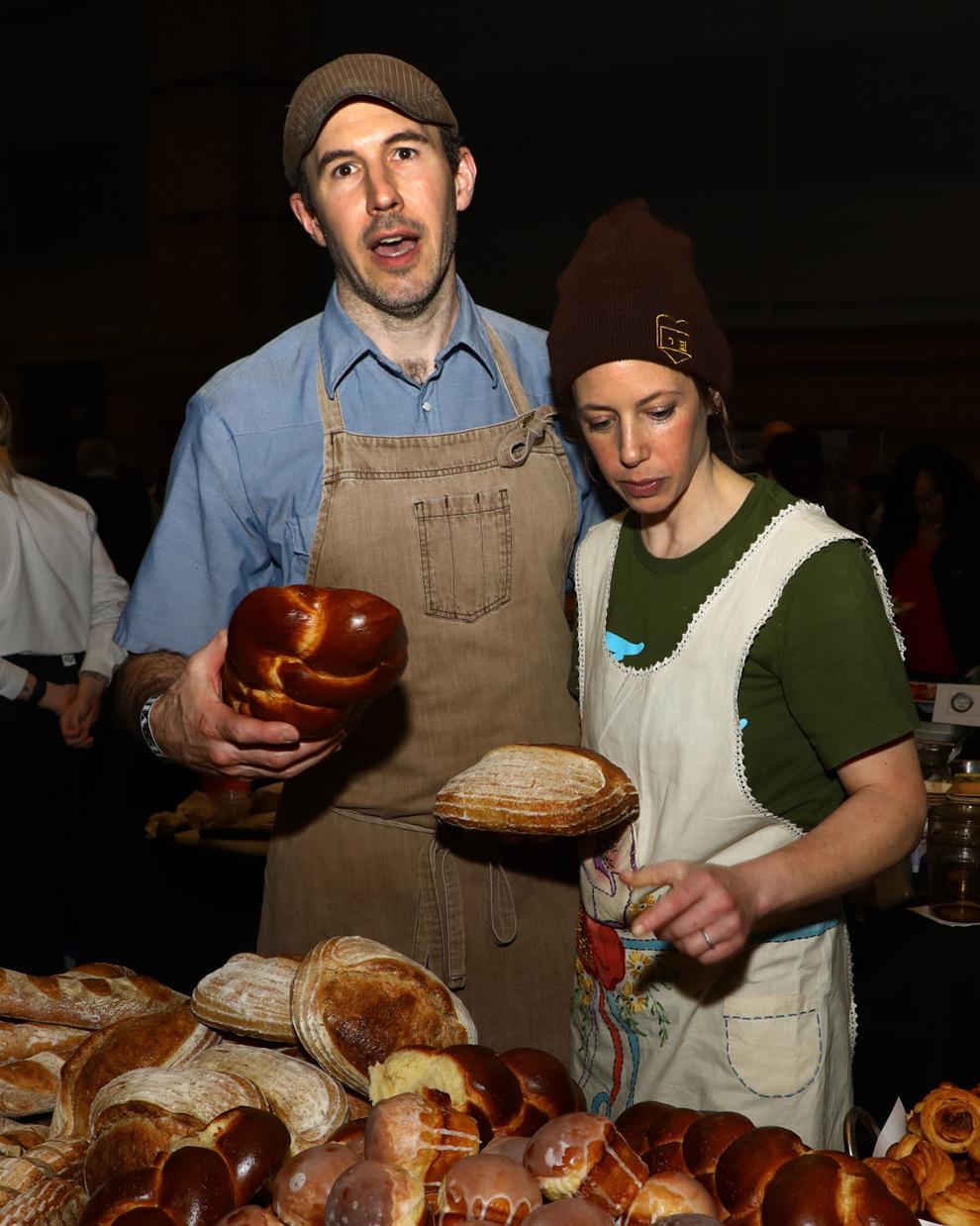 TB540022bb.JPG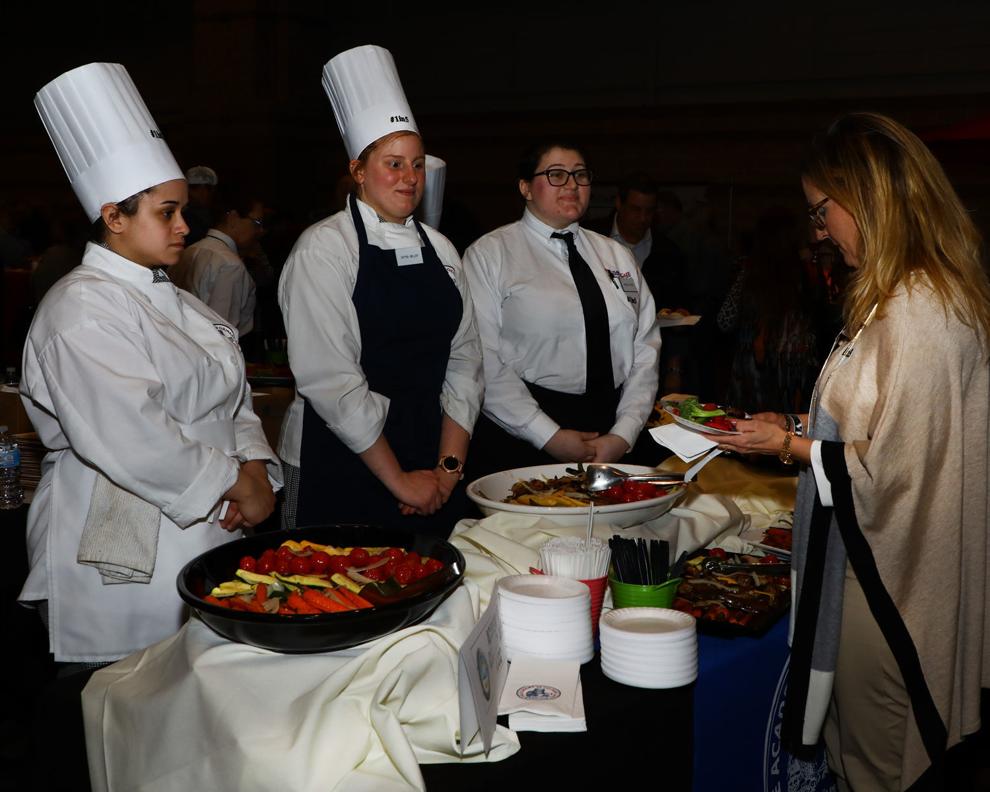 TB540024bb.JPG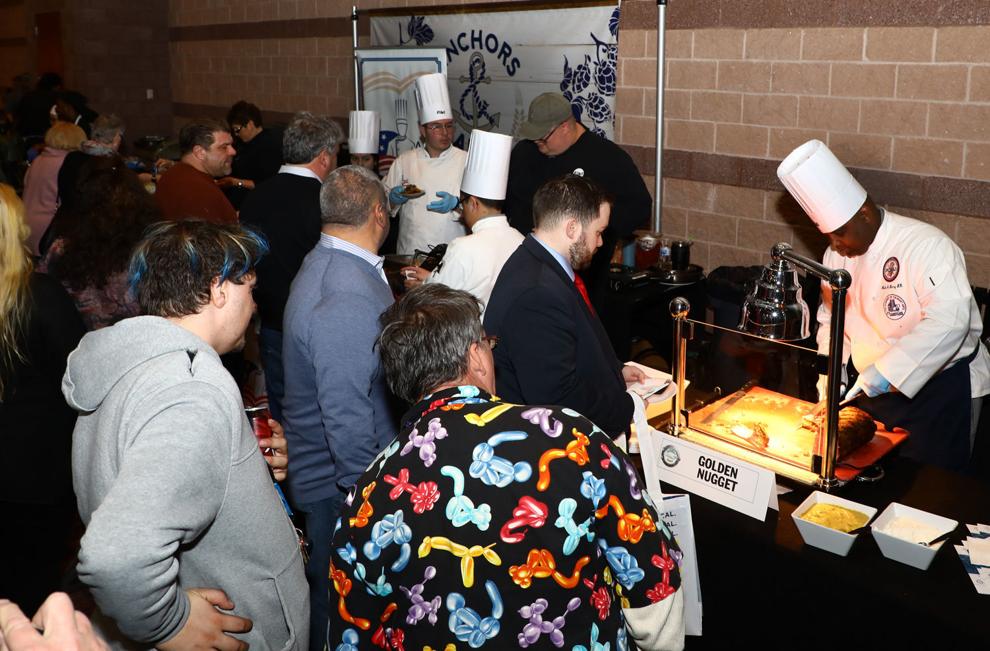 TB540025bb.JPG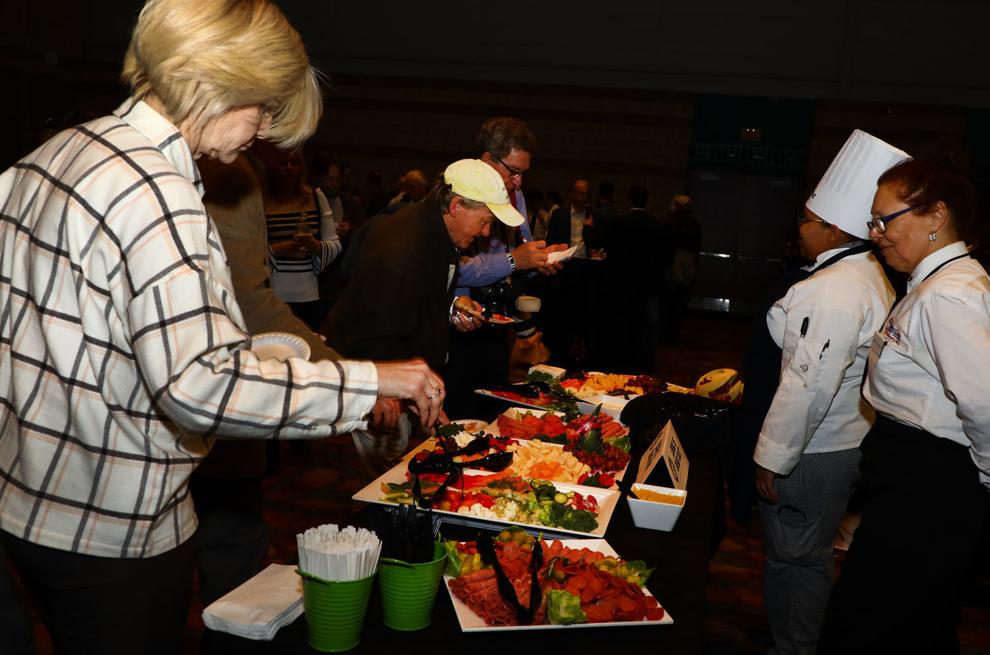 TB540026bb.JPG
TB540027bb.JPG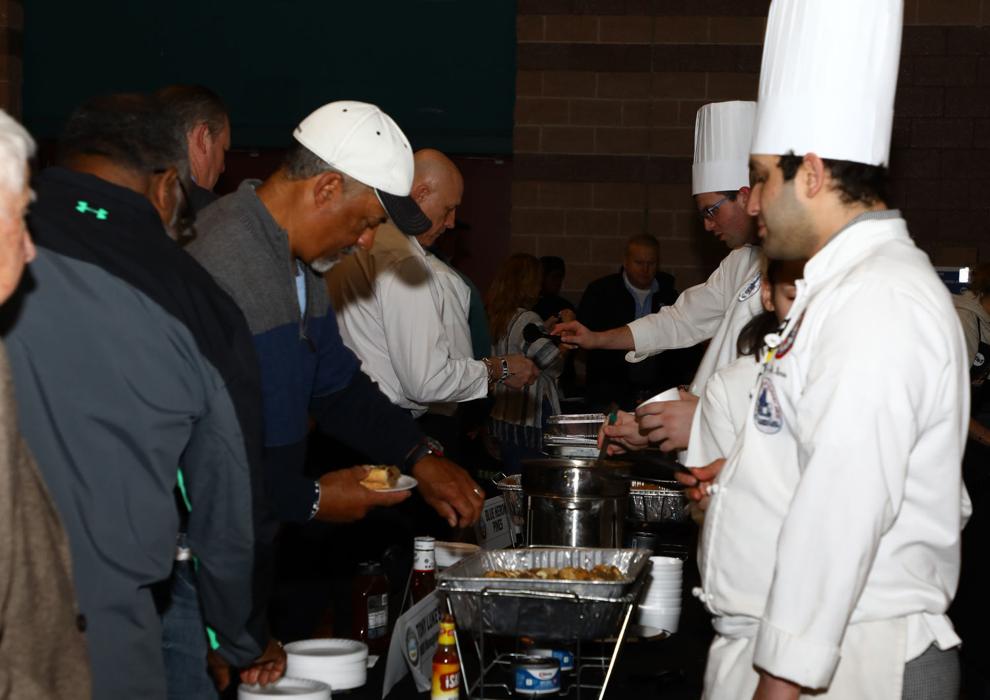 TB540028bb.JPG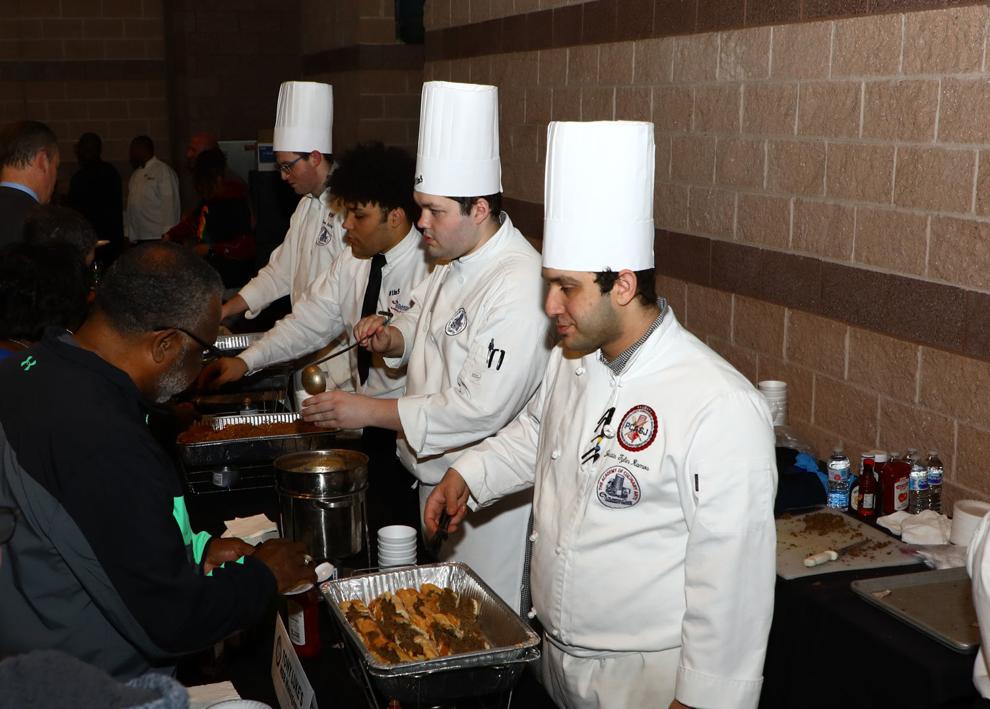 TB540030bb.JPG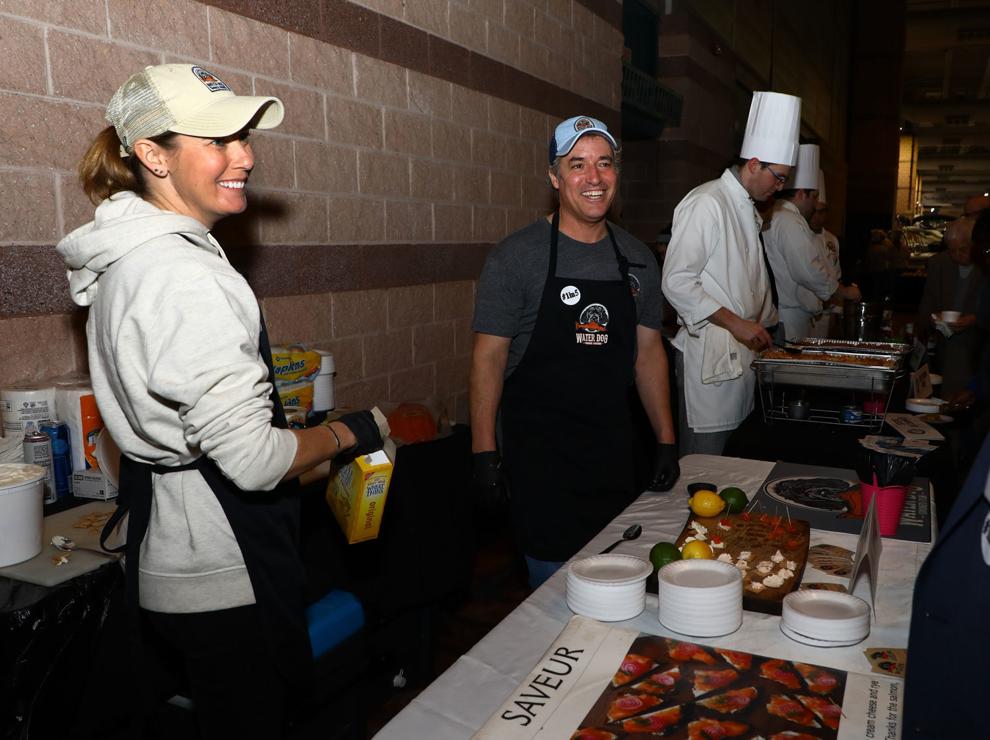 TB540031bw.JPG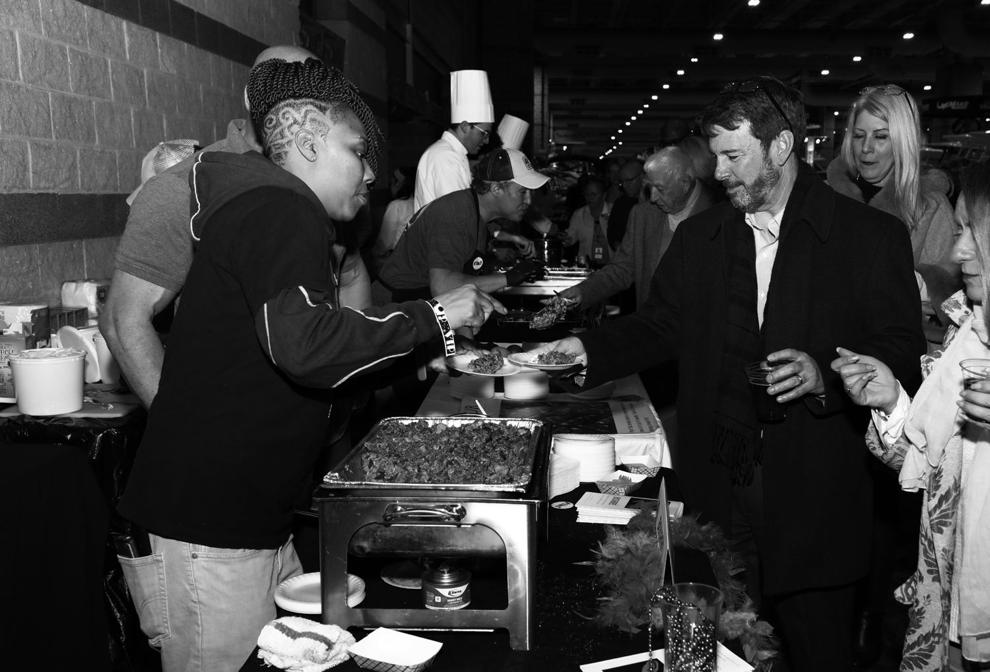 TB540032bb.JPG
TB540033bb.JPG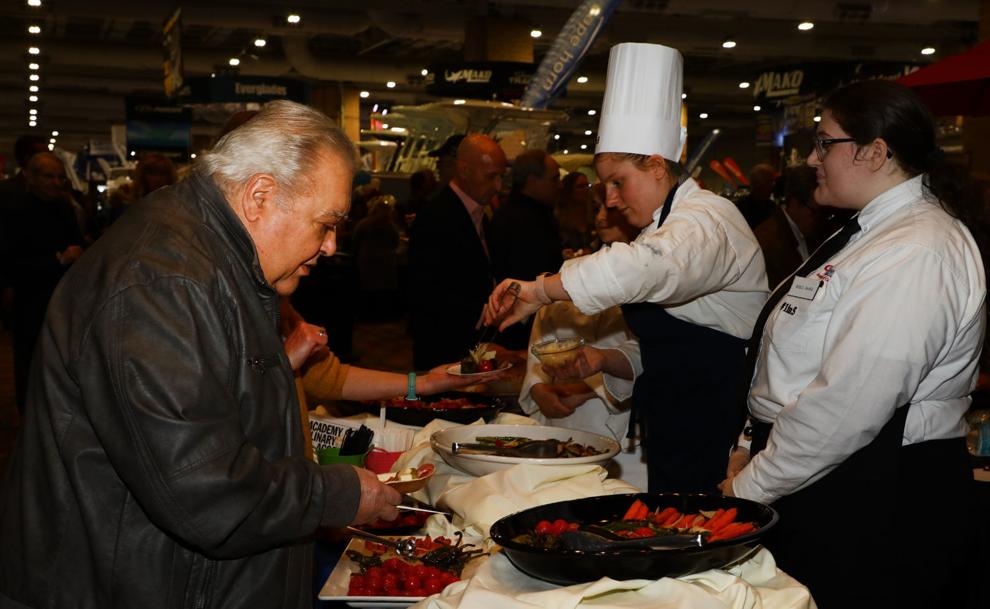 TB540035bb.JPG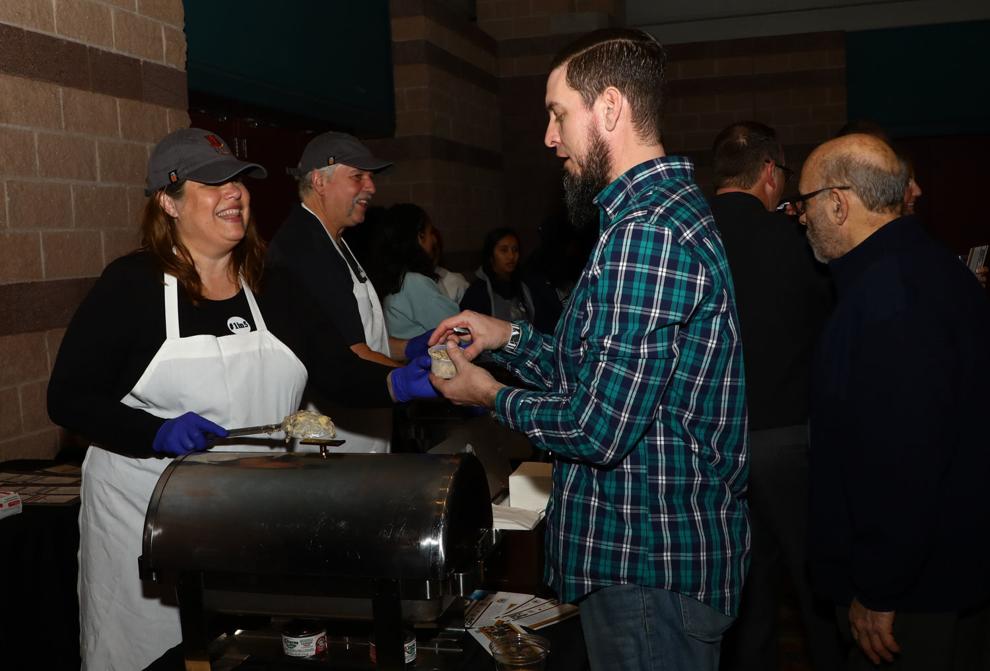 TB540036bb.JPG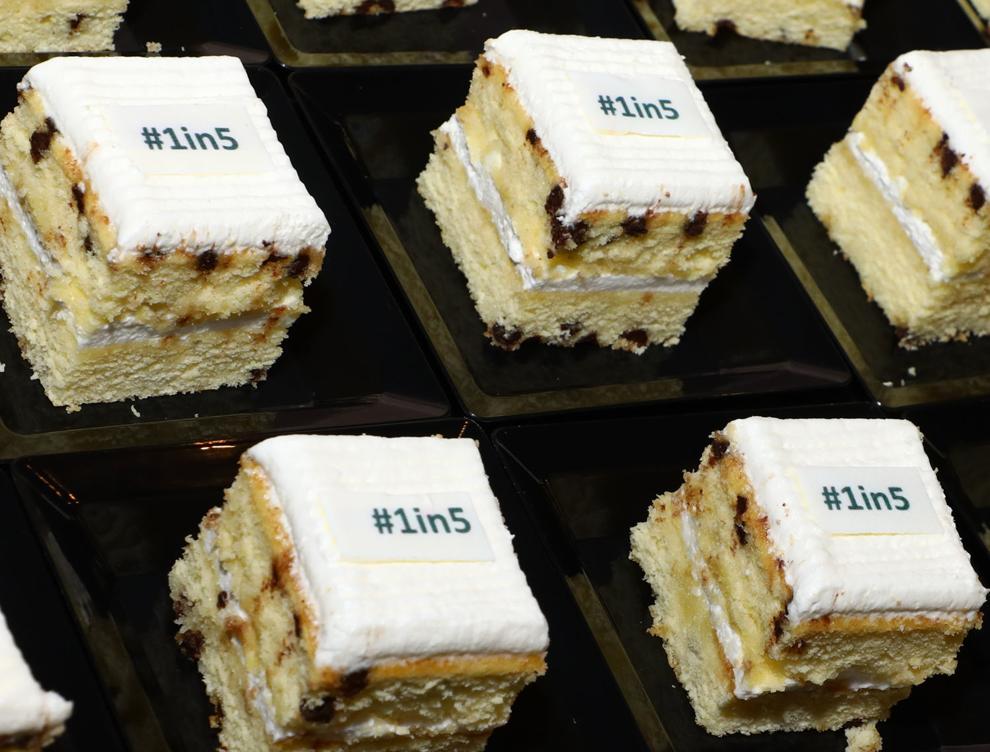 TB540037bb.JPG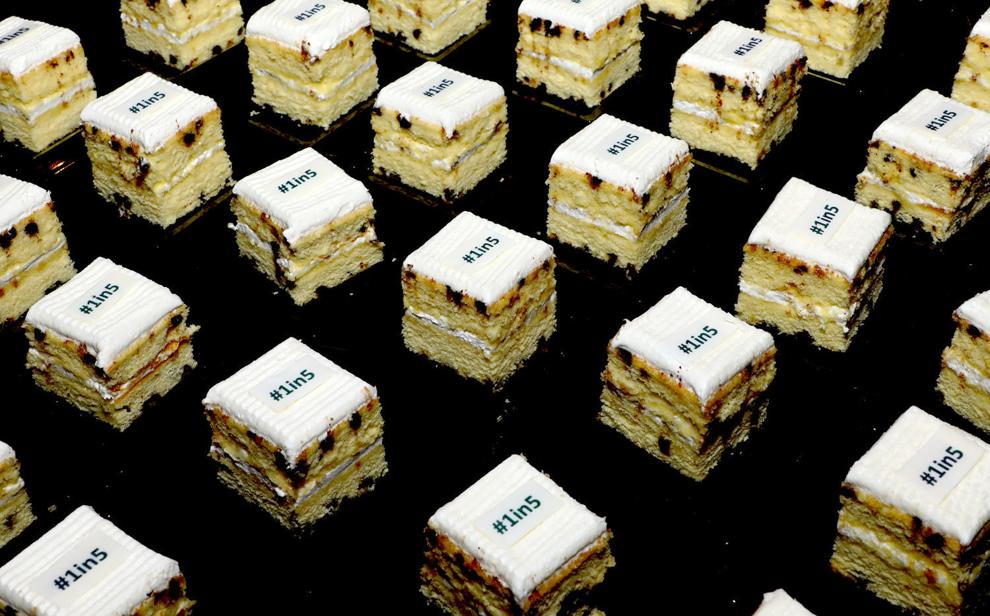 TB540038bb.JPG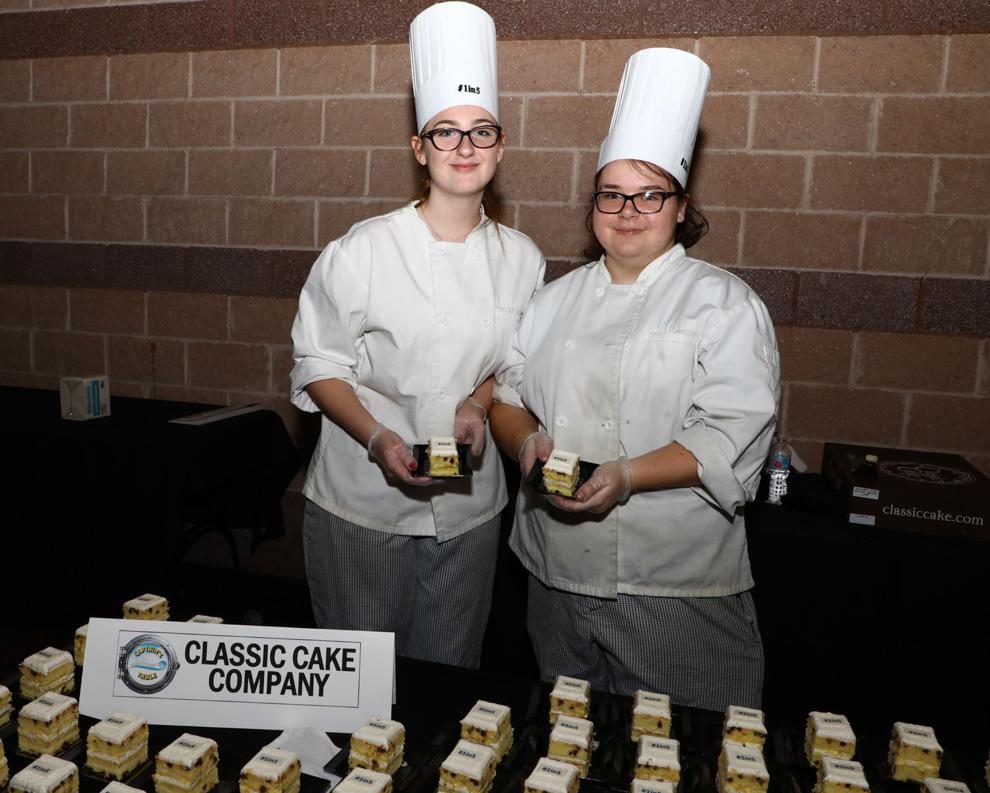 TB540040bb.JPG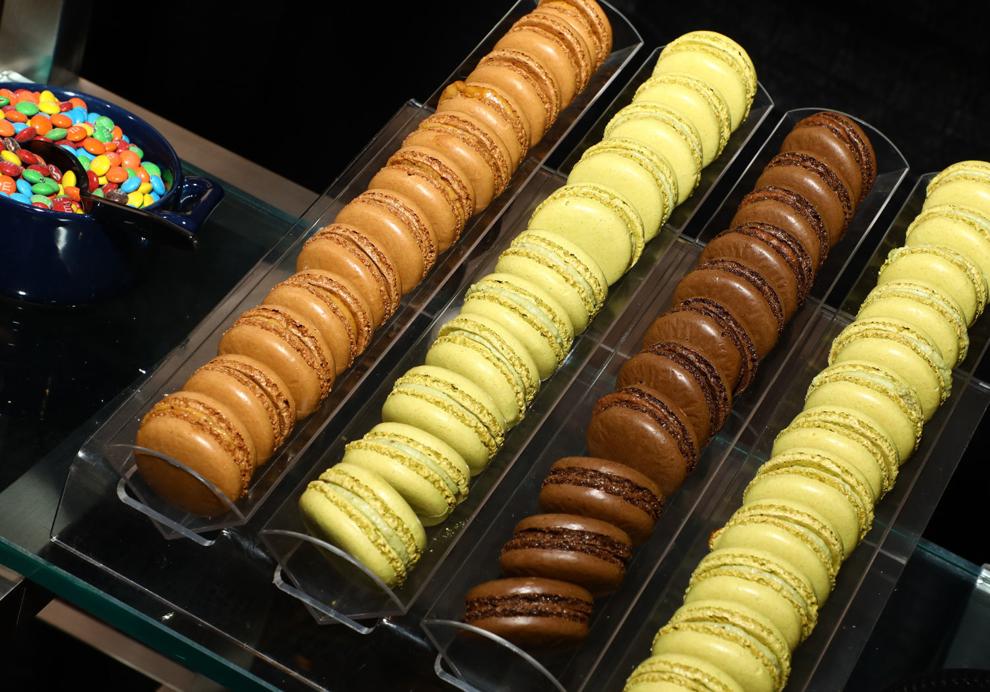 TB540041.JPG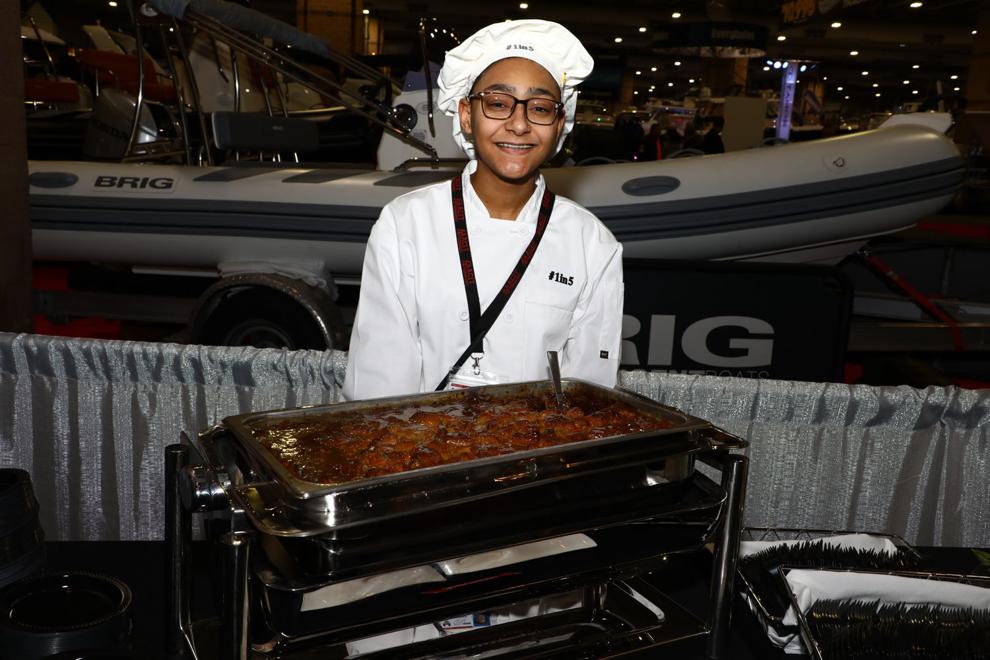 TB540042bb.JPG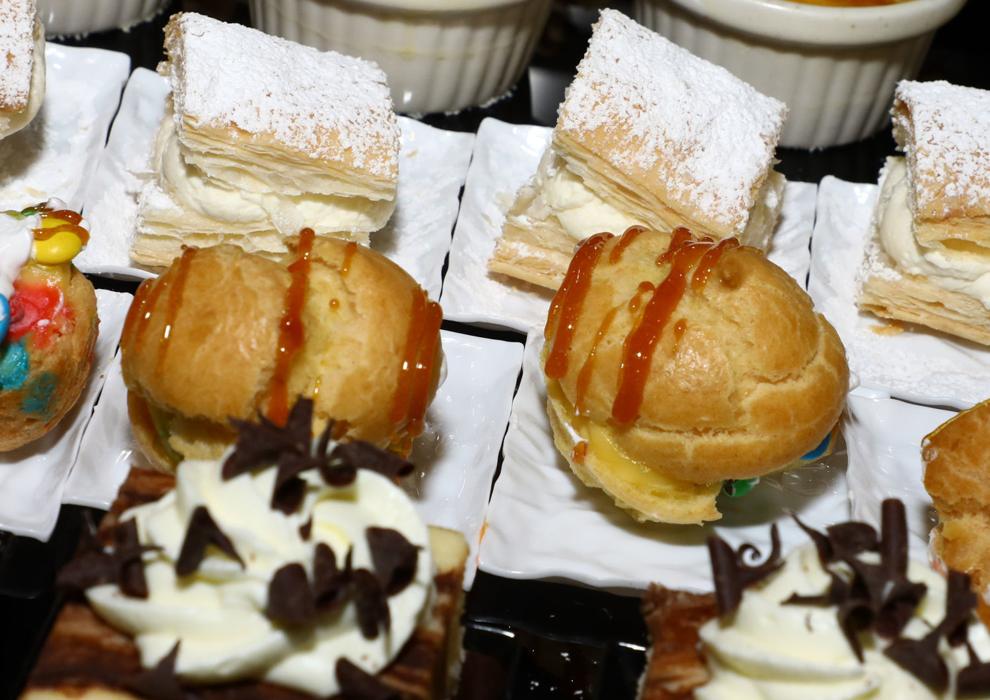 TB540043bb.JPG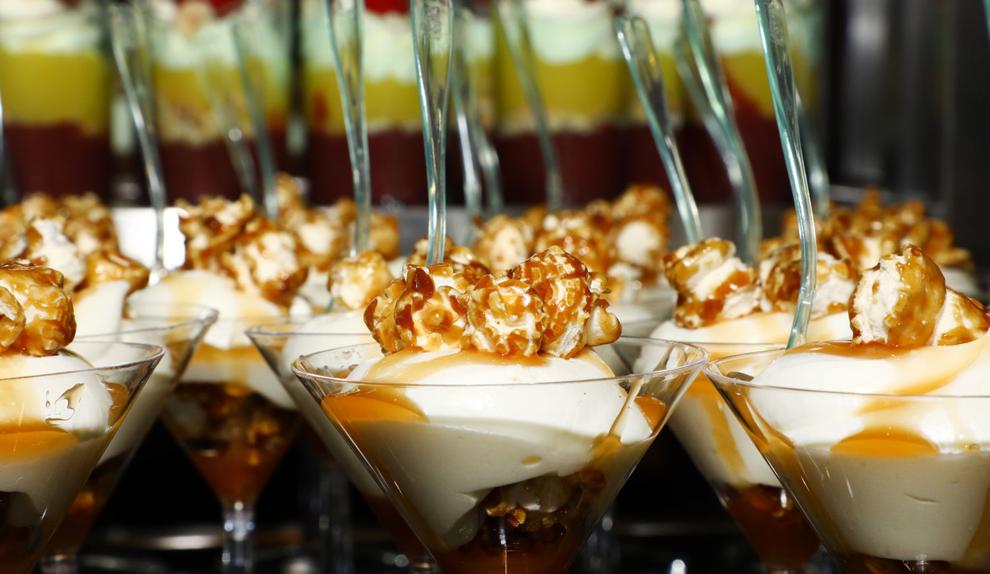 TB540044bb.JPG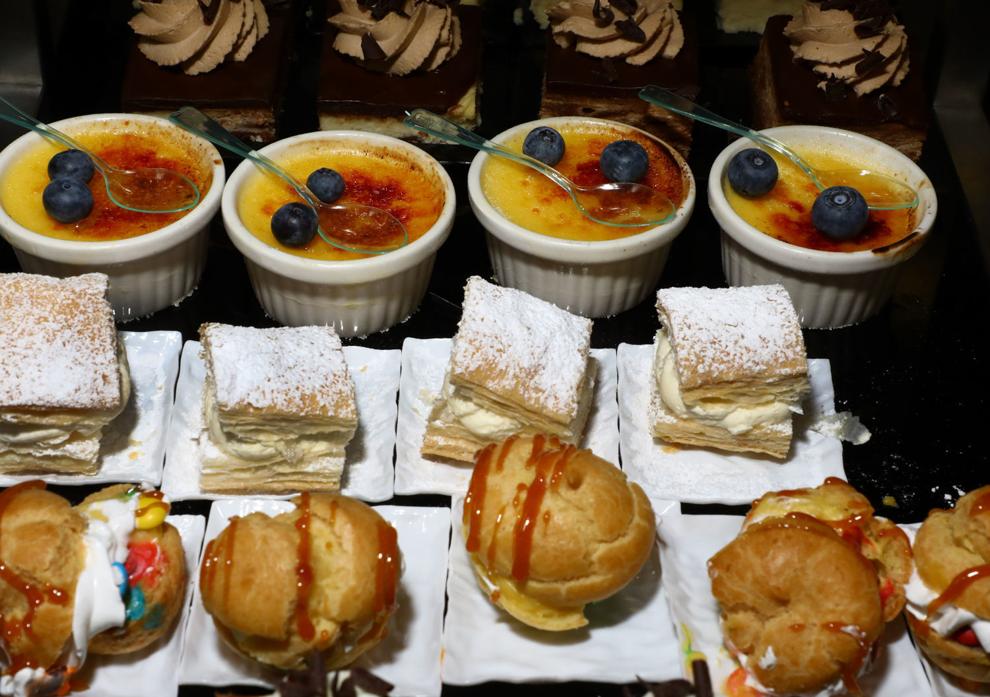 TB540052.JPG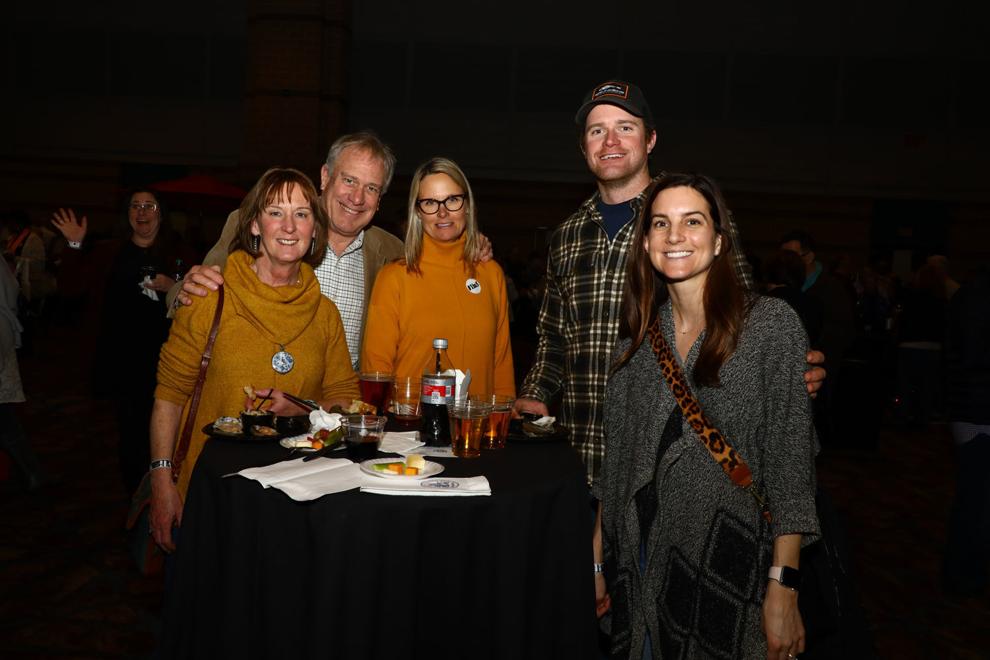 TB540053.JPG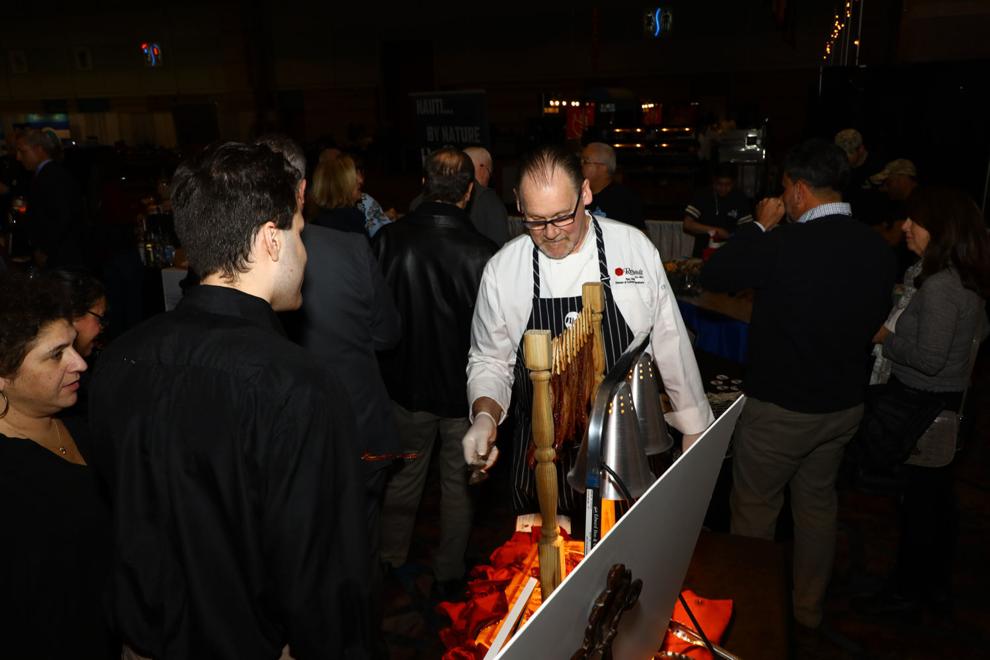 TB540055.JPG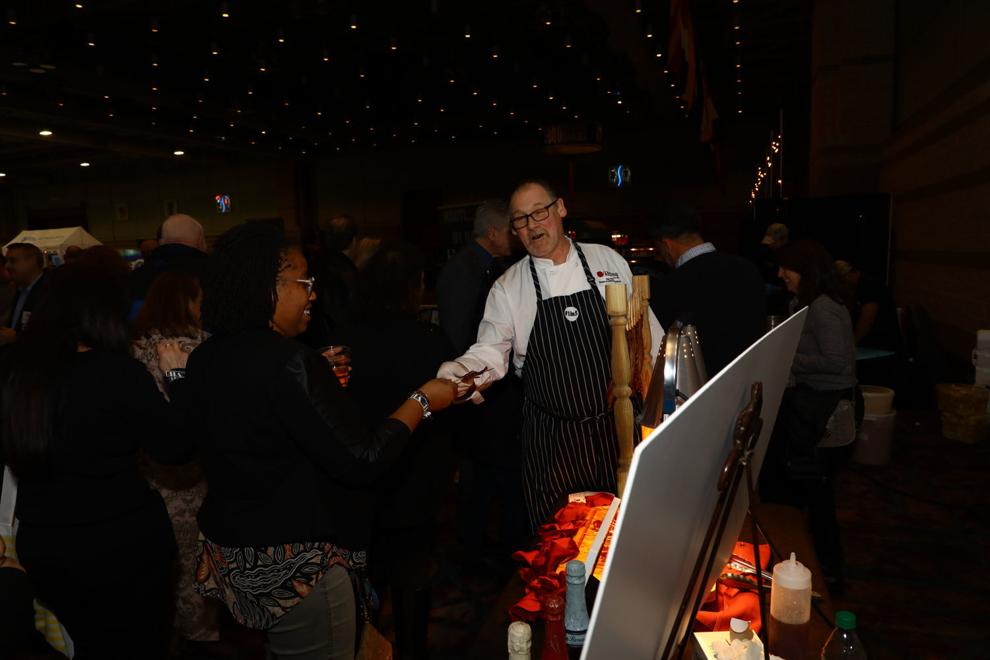 TB540056bb.JPG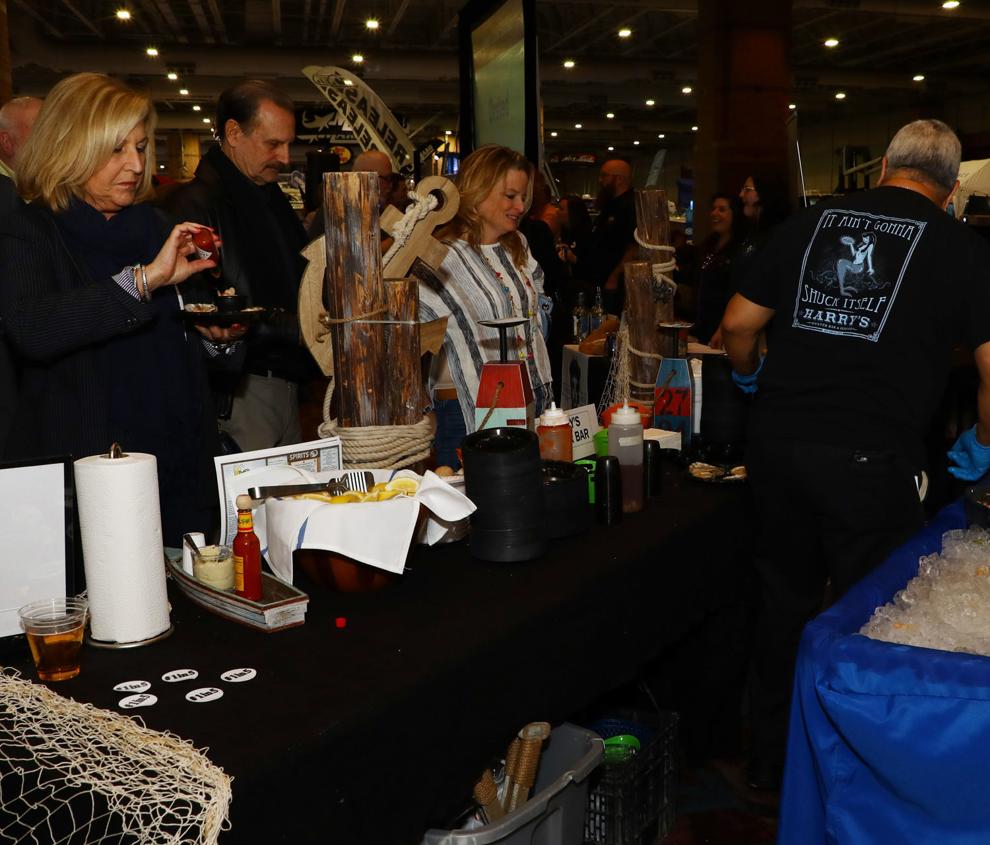 TB540059.JPG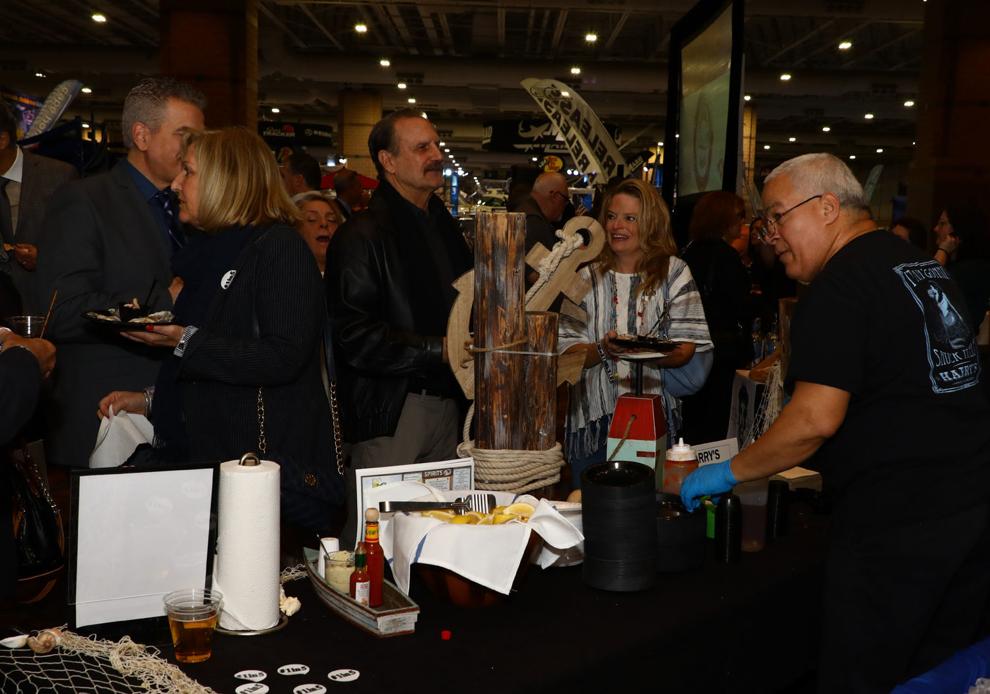 TB540061.JPG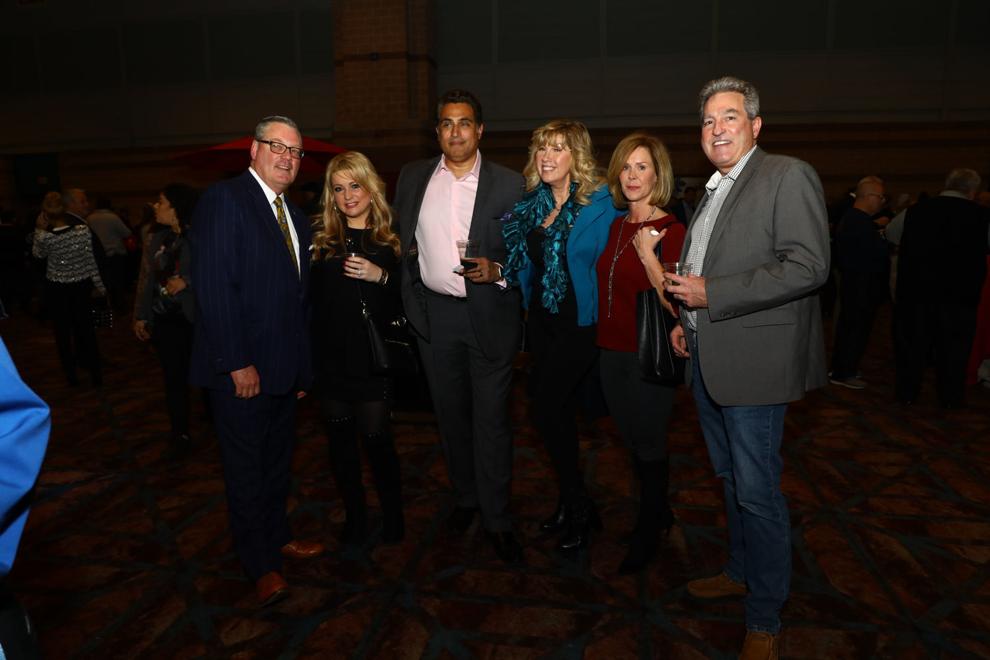 TB540062.JPG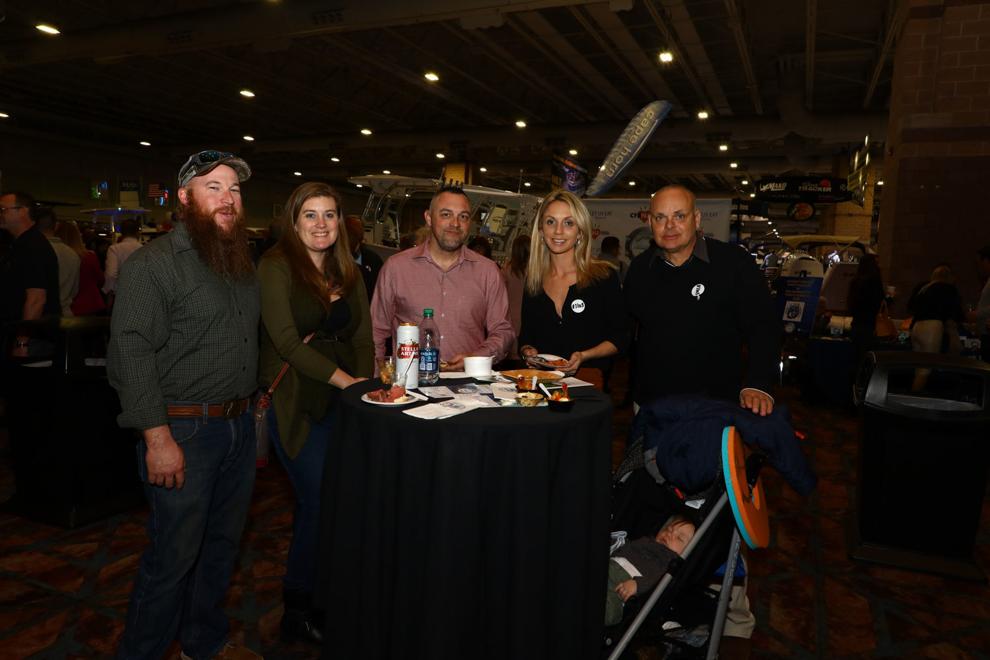 TB540072.JPG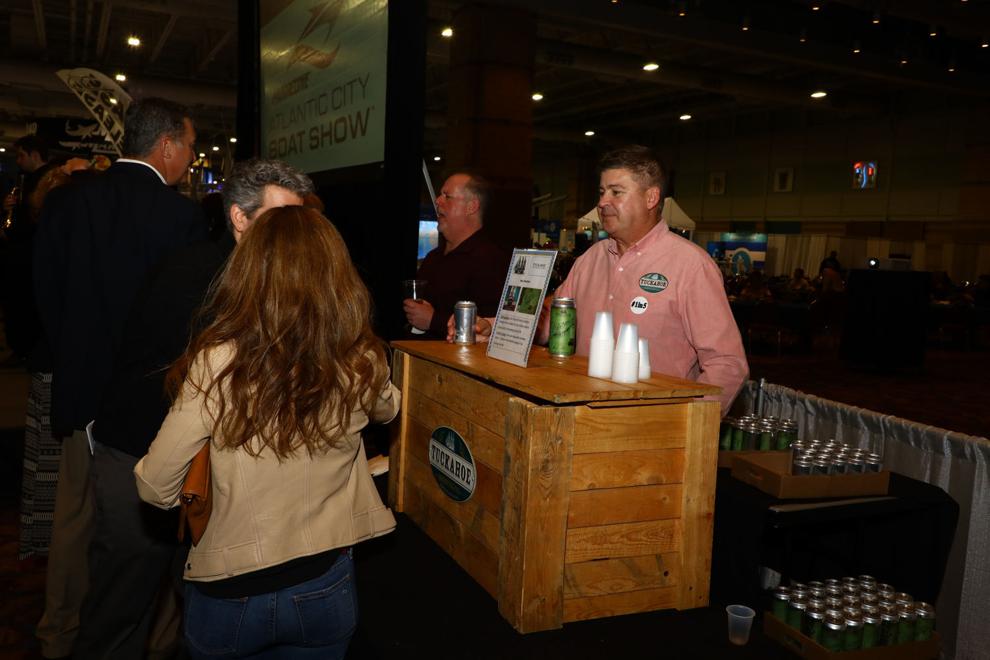 TB540074.JPG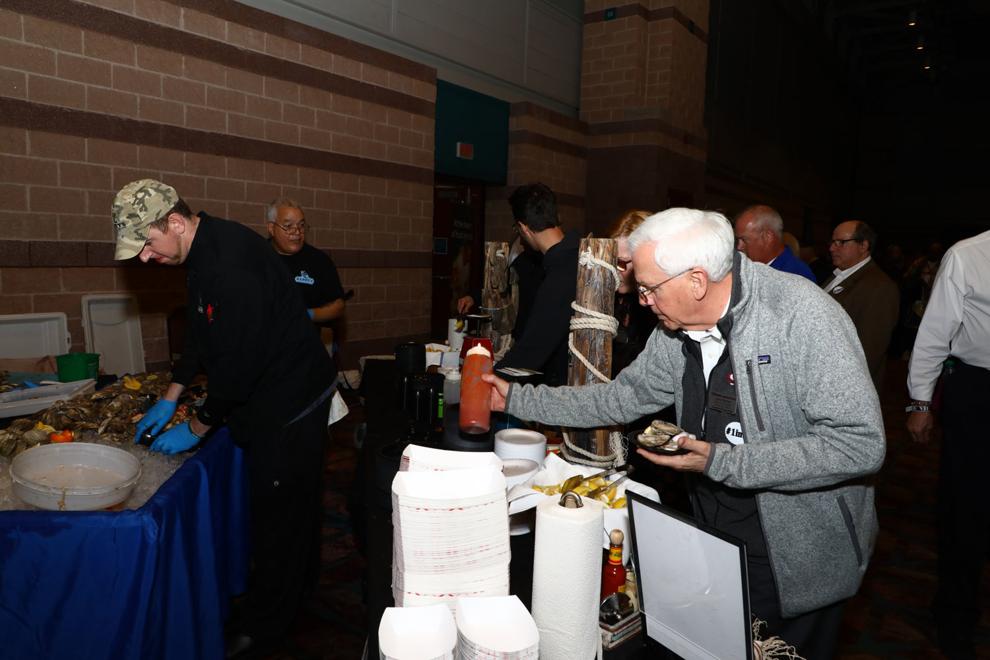 TB540077.JPG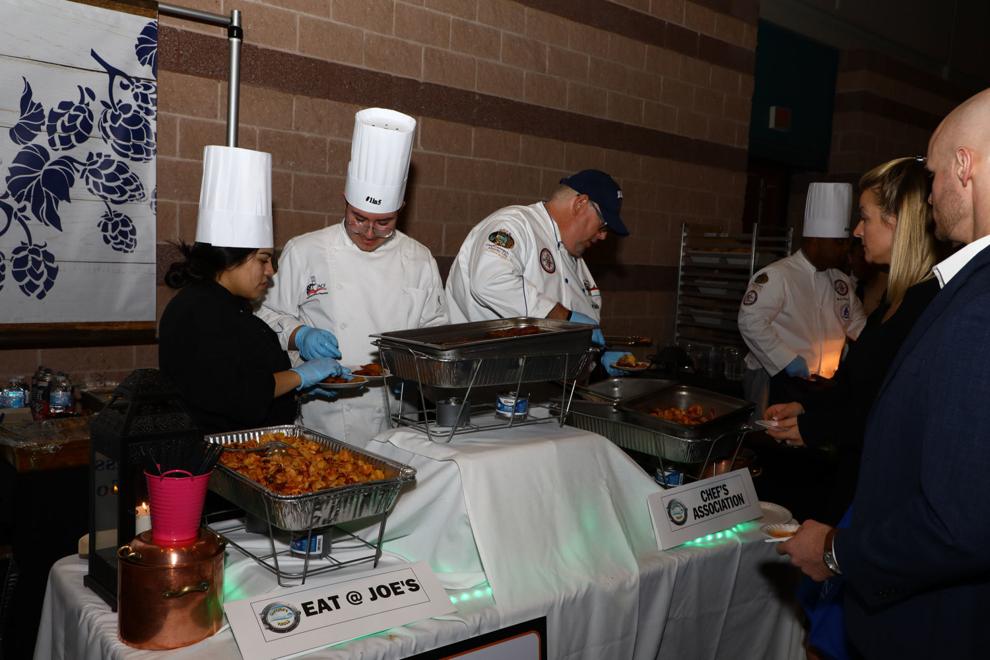 TB540078bb.JPG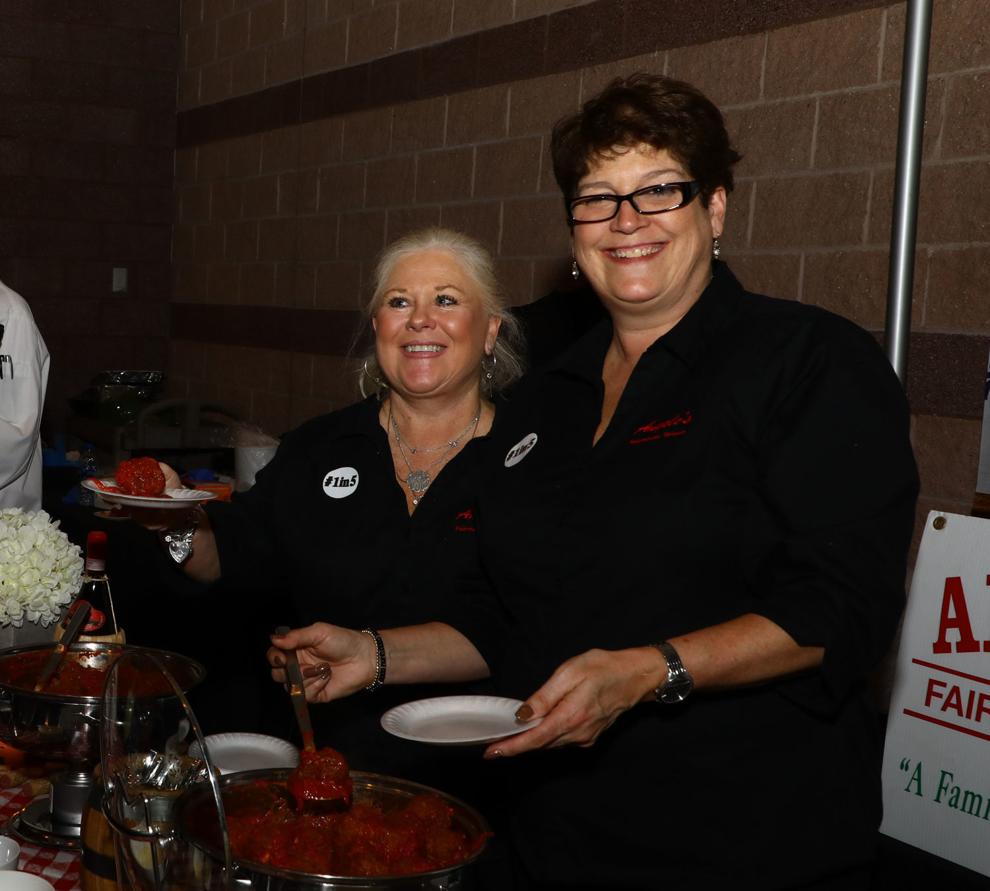 TB540079bb.JPG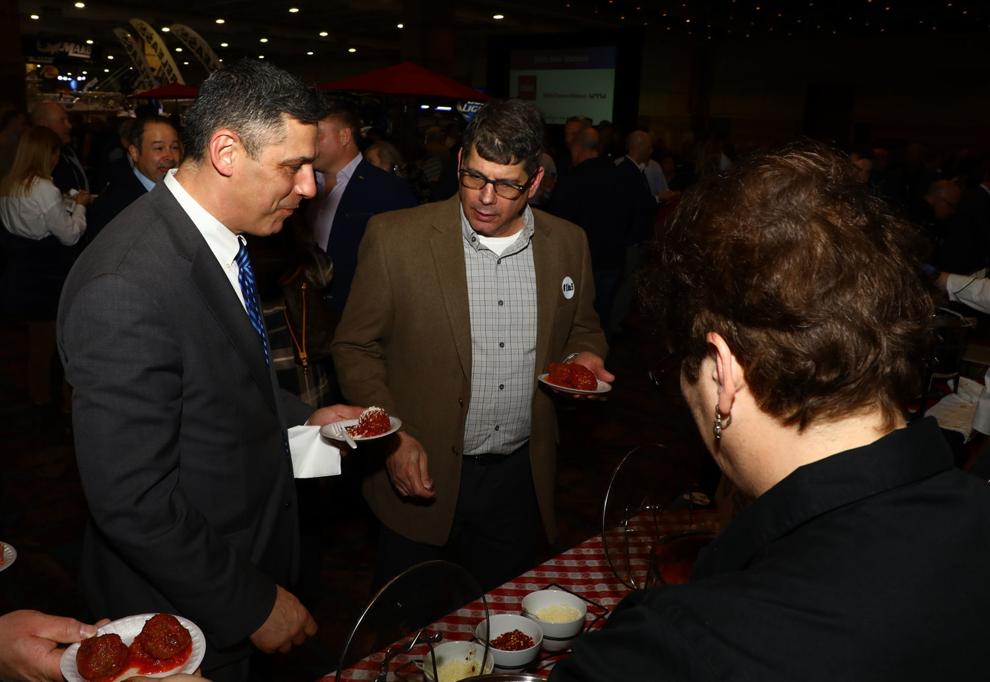 TB540080bb.JPG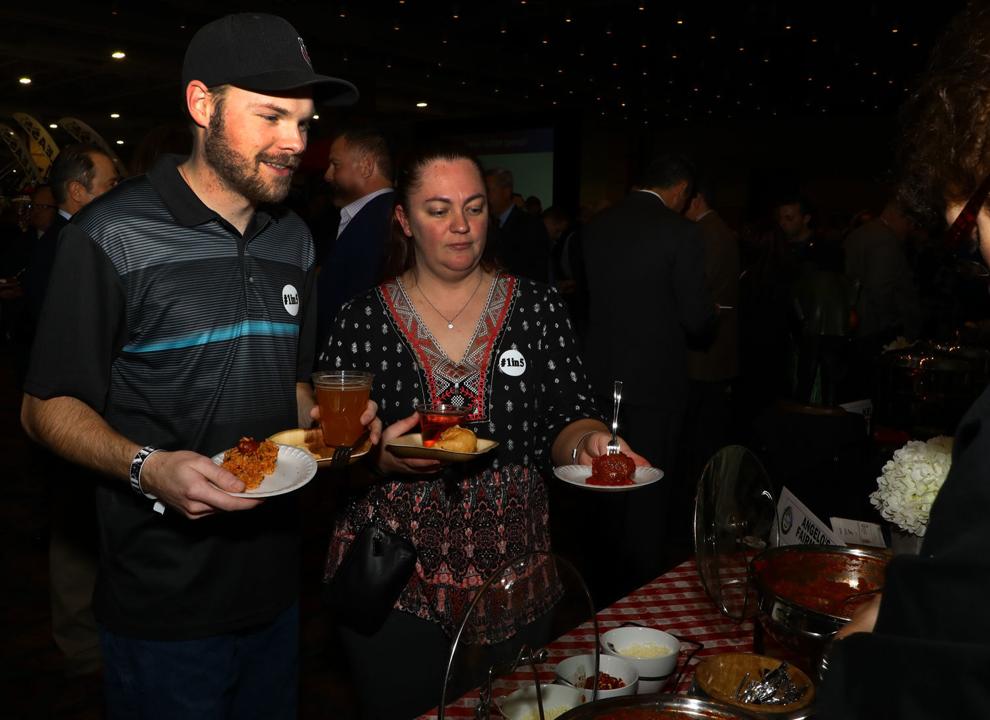 TB540081bb.JPG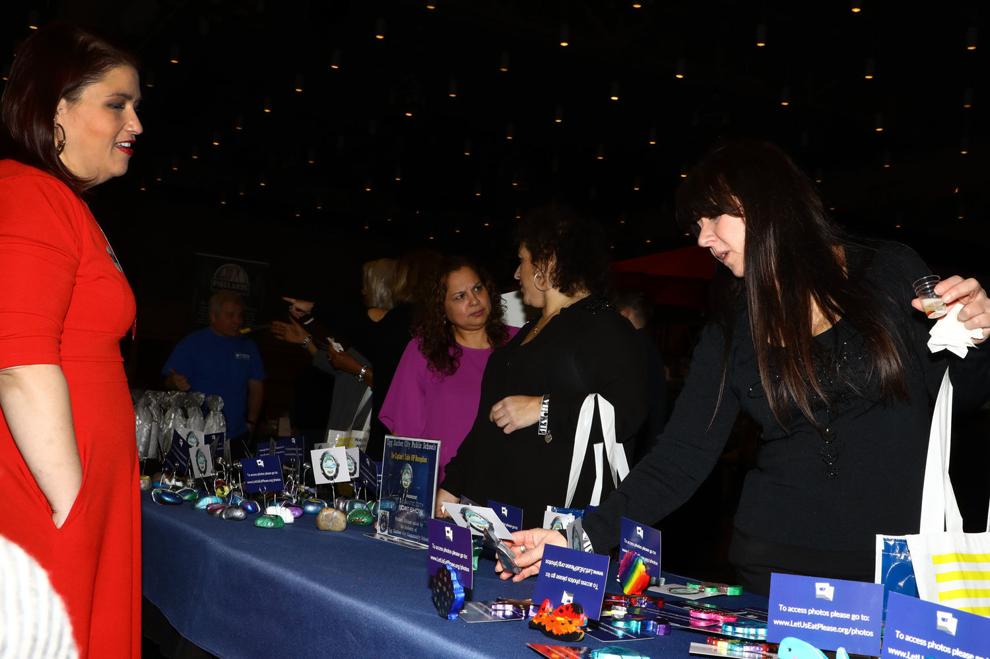 TB540085bb.JPG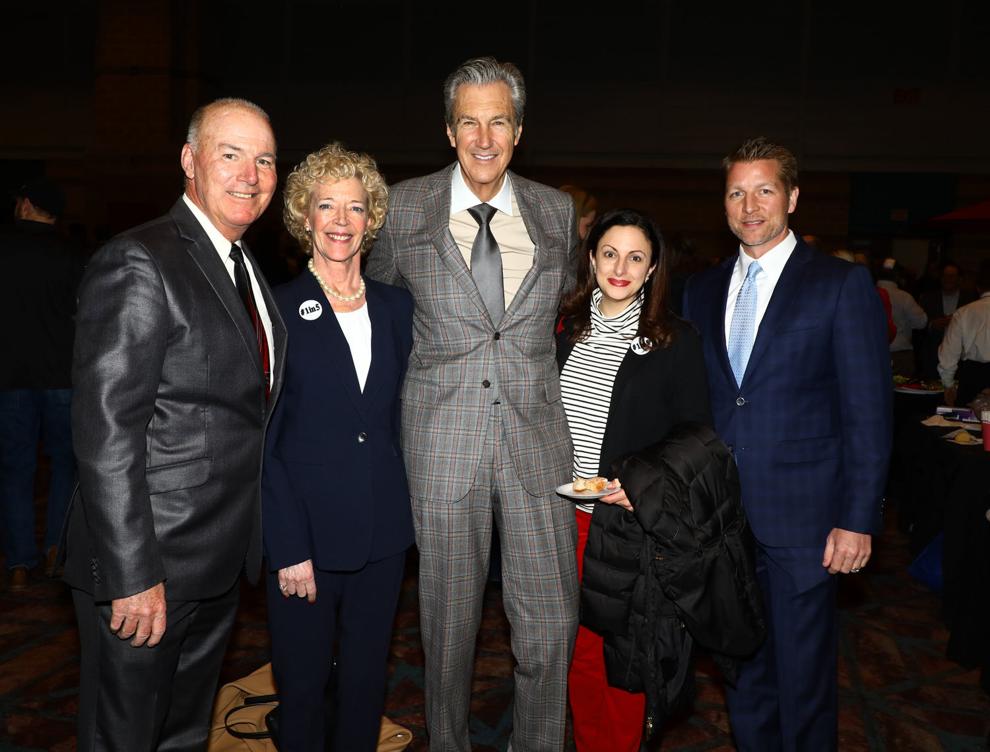 TB540096bb.JPG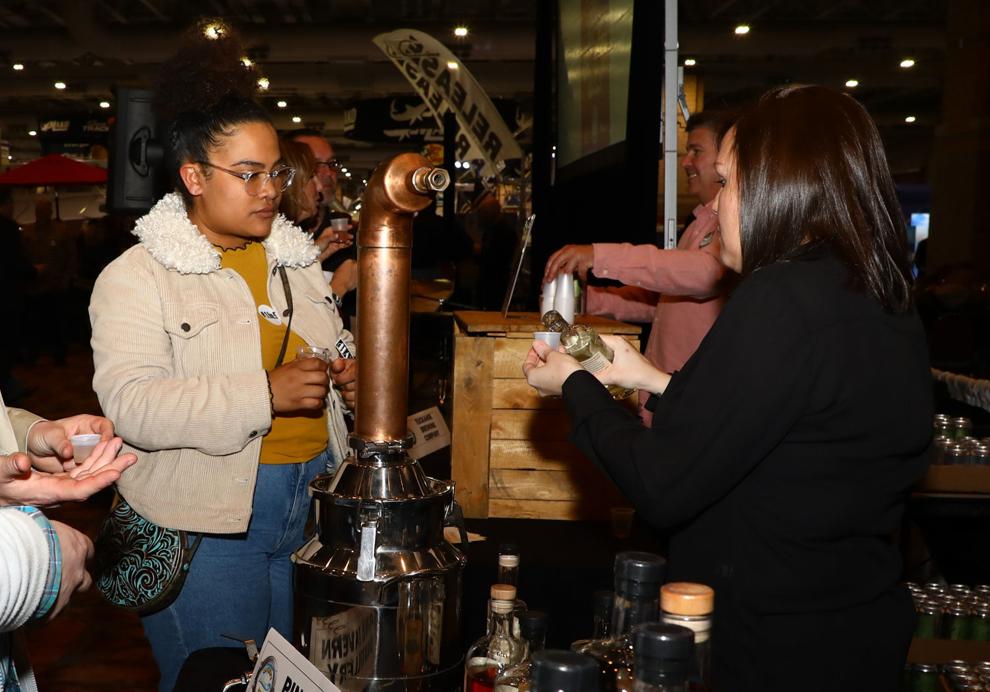 TB540097.JPG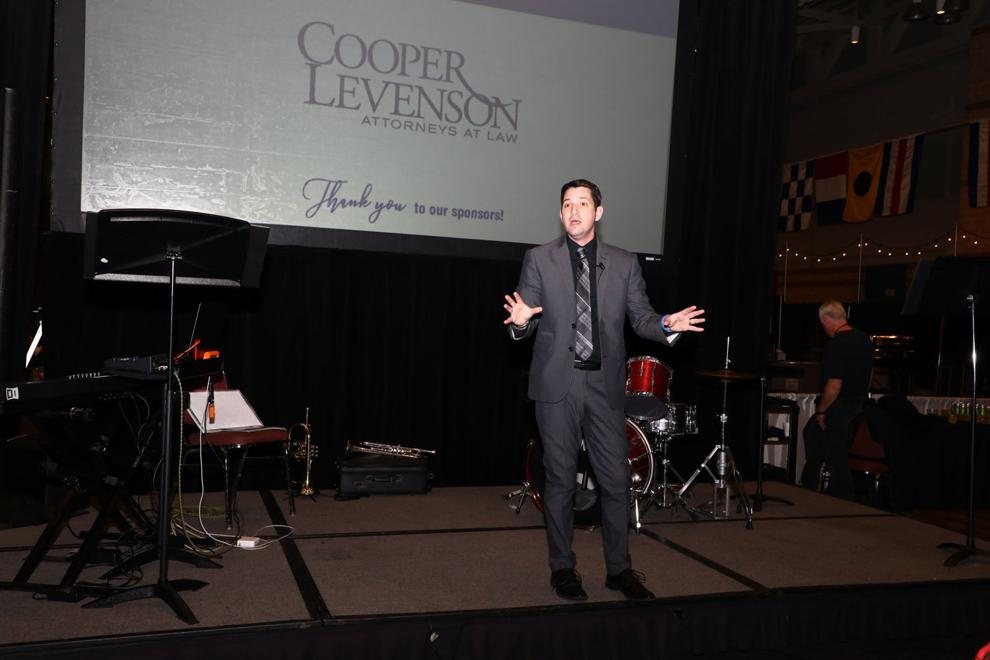 TB540098.JPG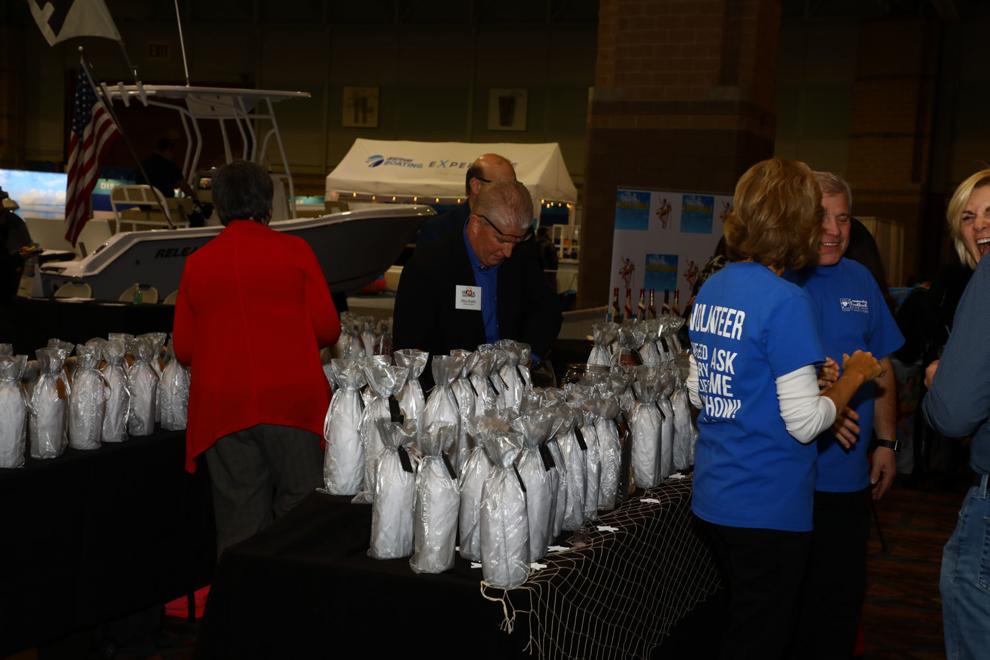 TB540104bb.JPG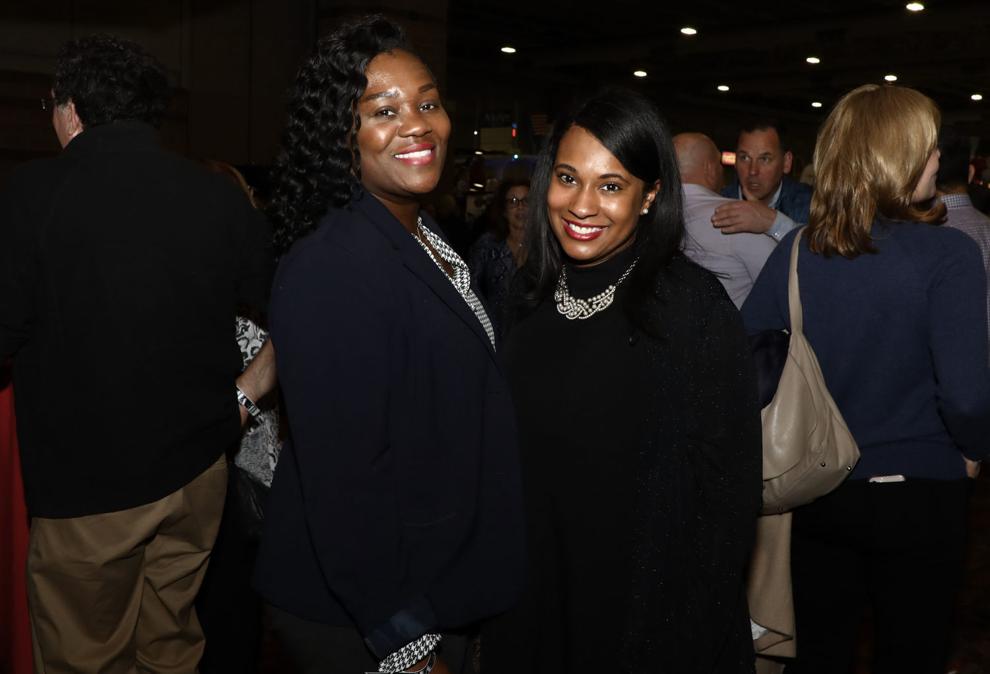 TB540105bb.JPG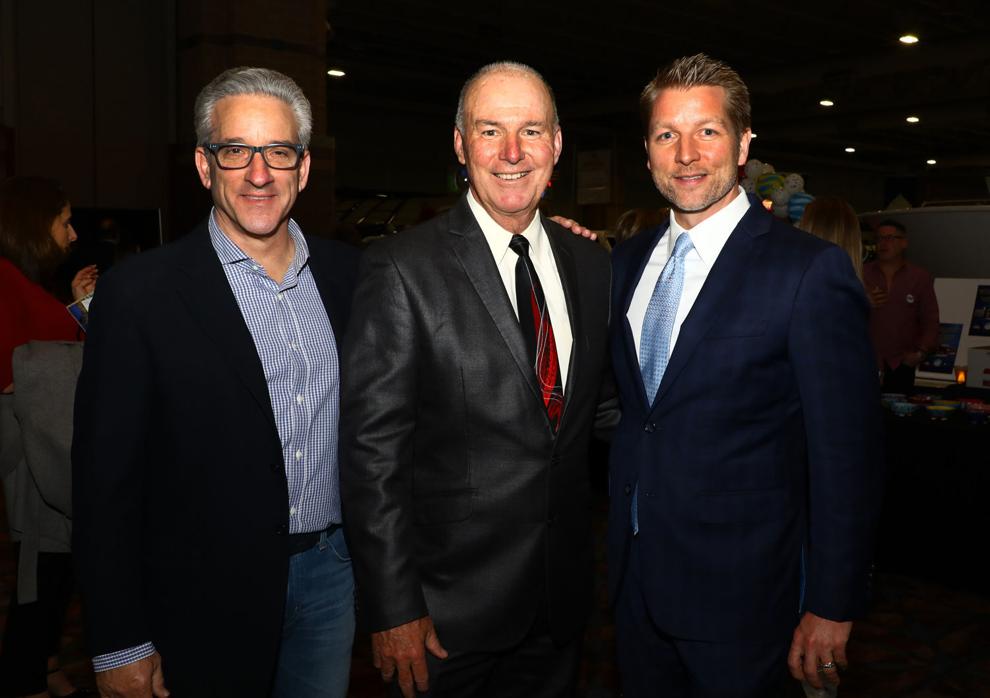 TB540107.JPG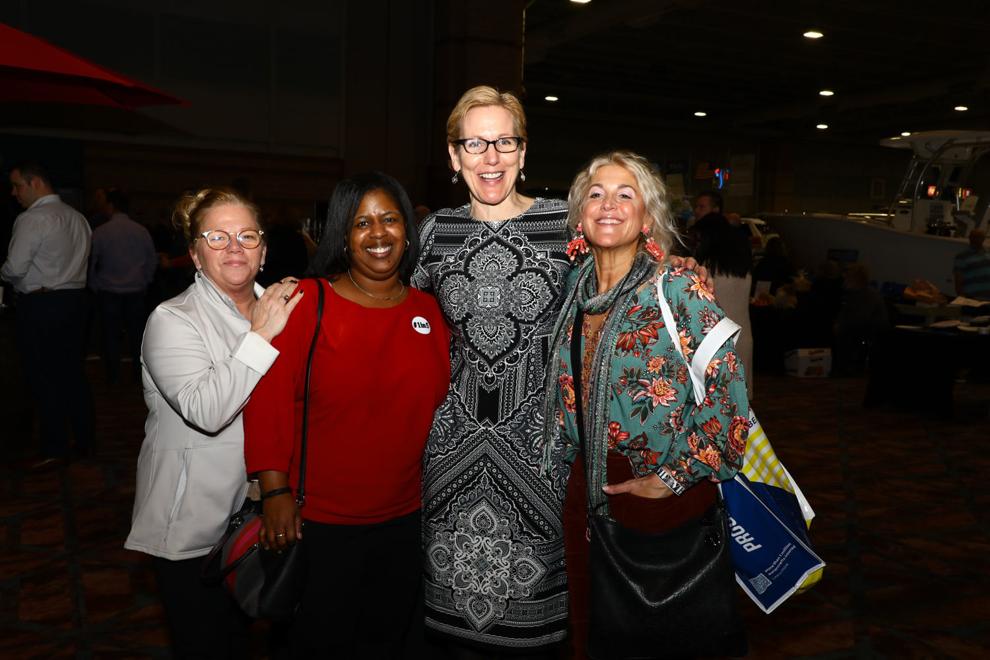 TB540110bb.JPG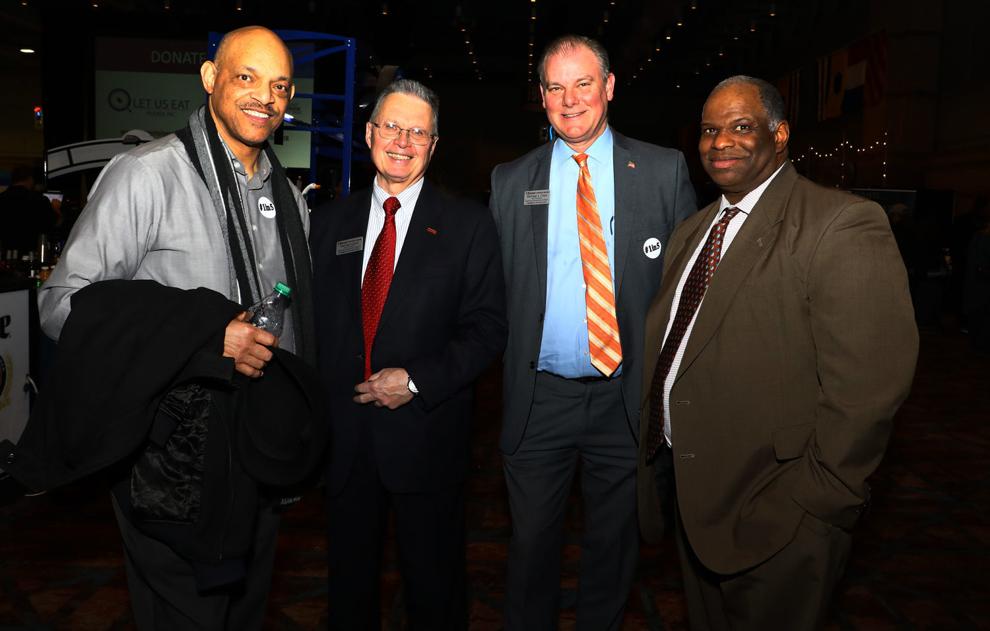 TB540111bb.JPG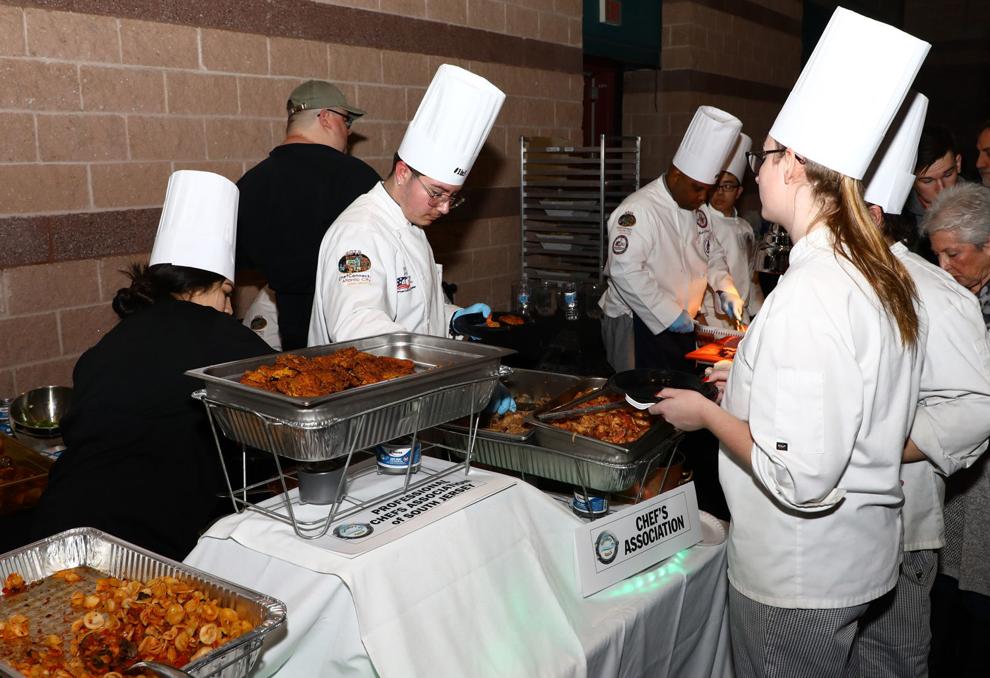 TB540113bb.JPG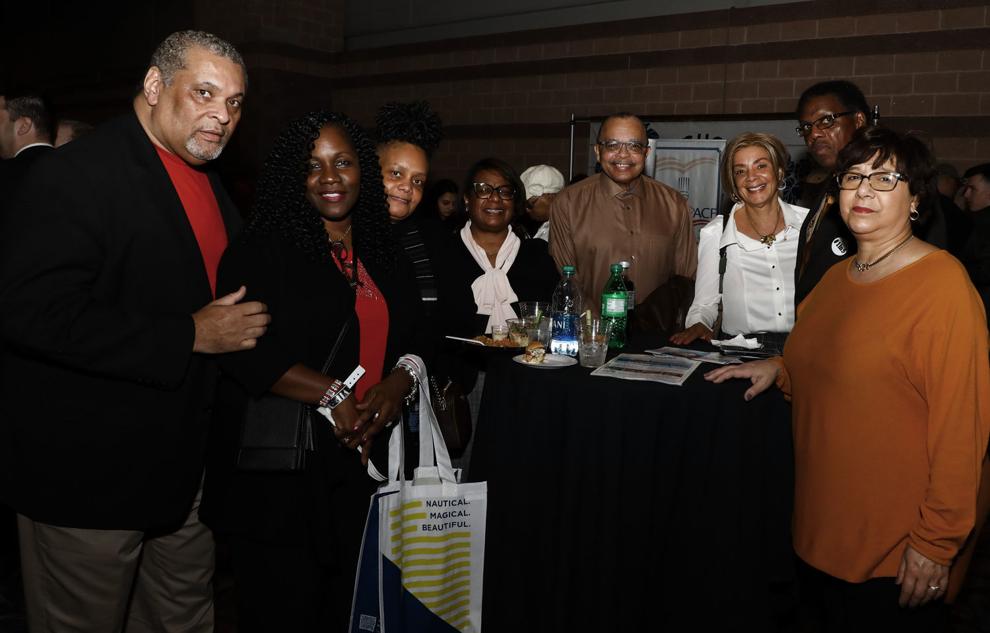 TB540114bb.JPG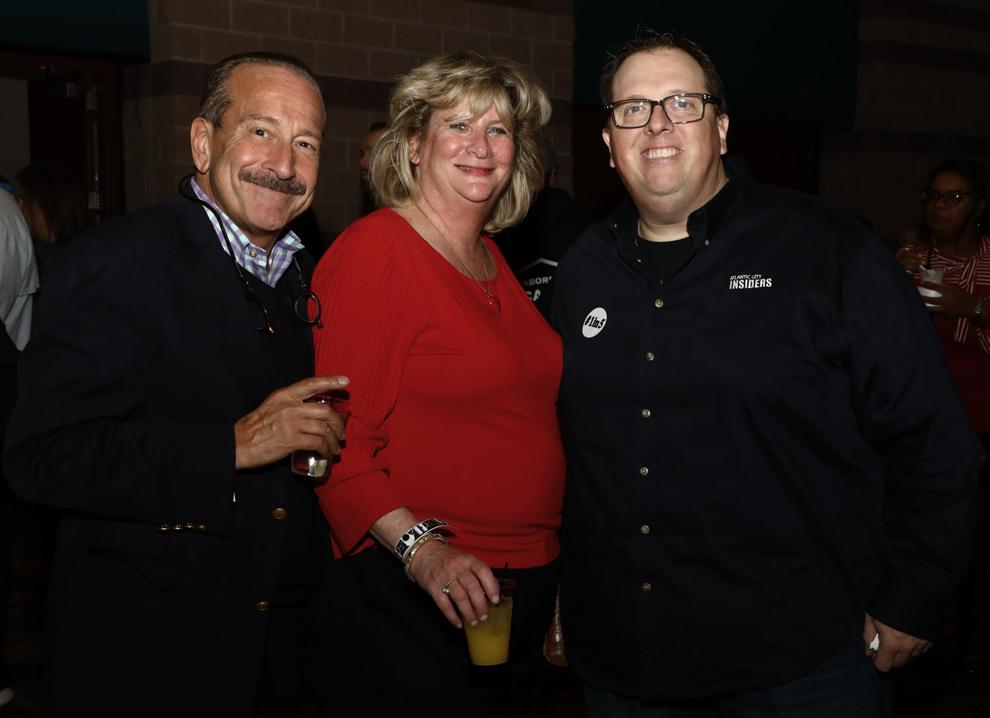 TB540129bb.JPG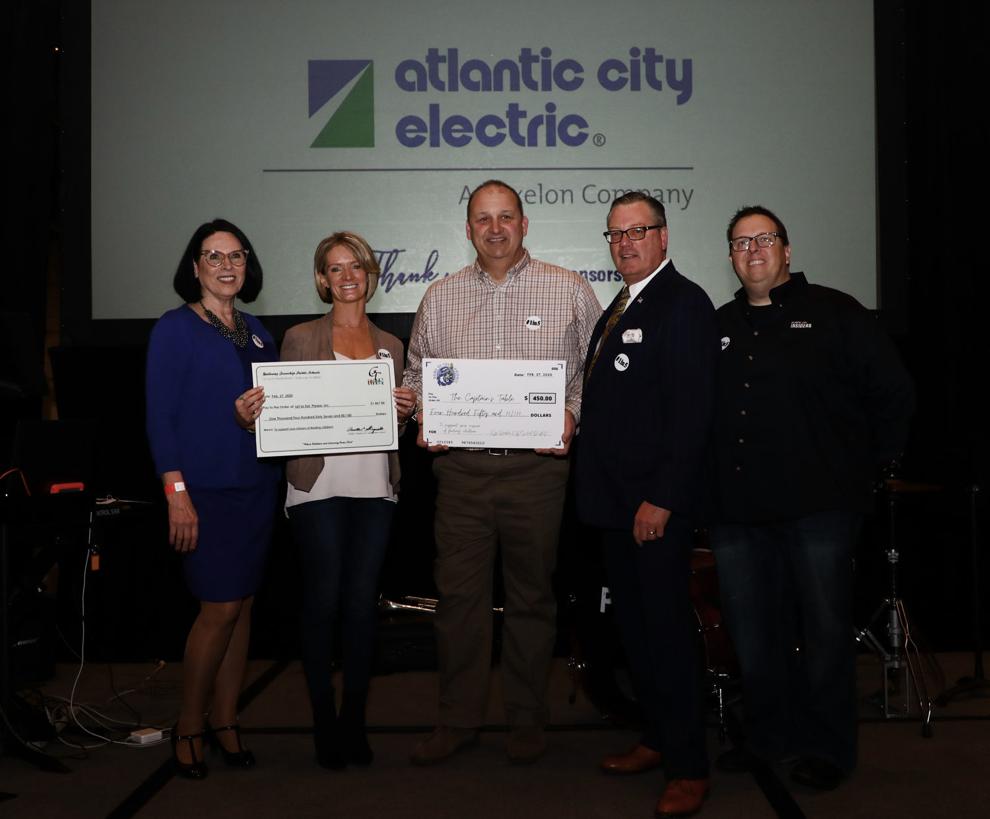 TB540130bb.JPG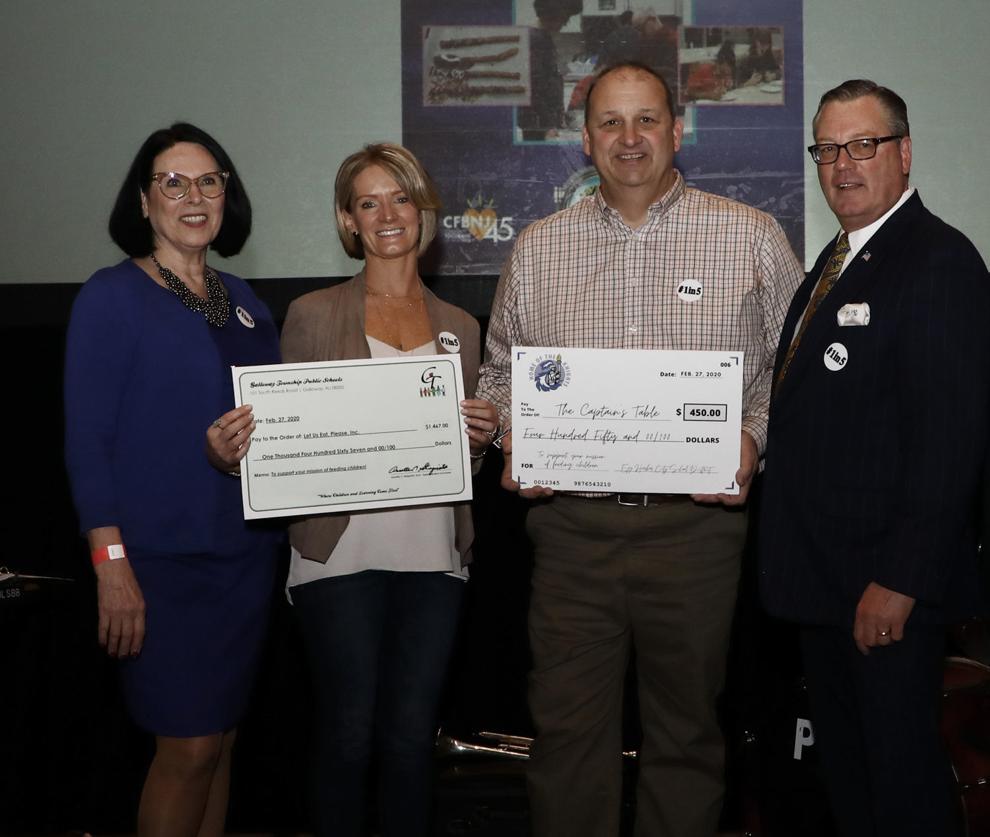 TB540131bb.JPG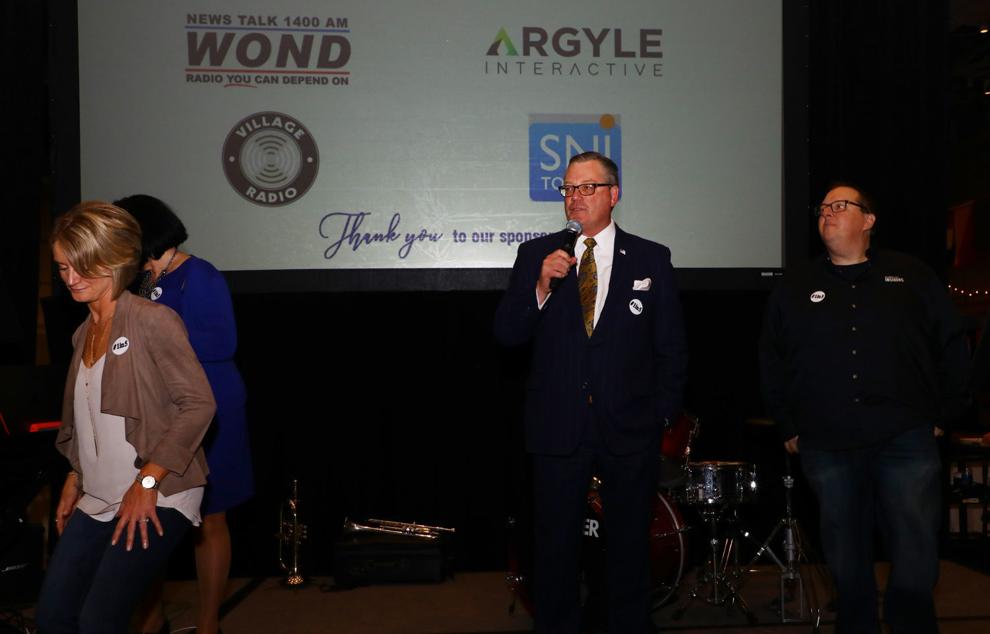 TB540138bb.JPG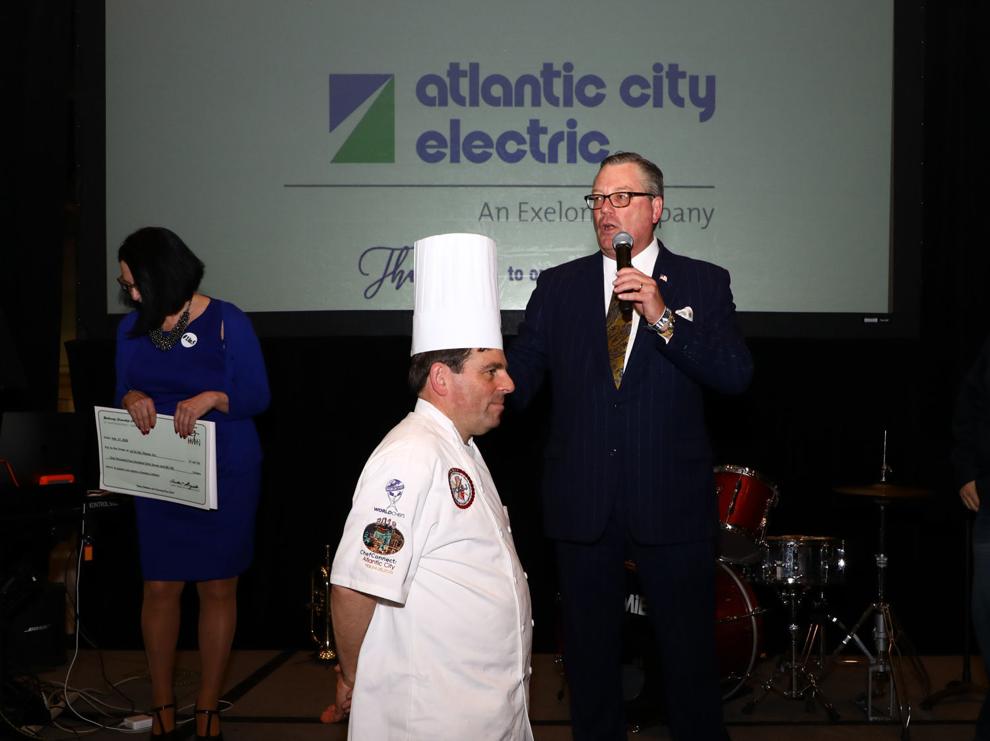 TB540145bb.JPG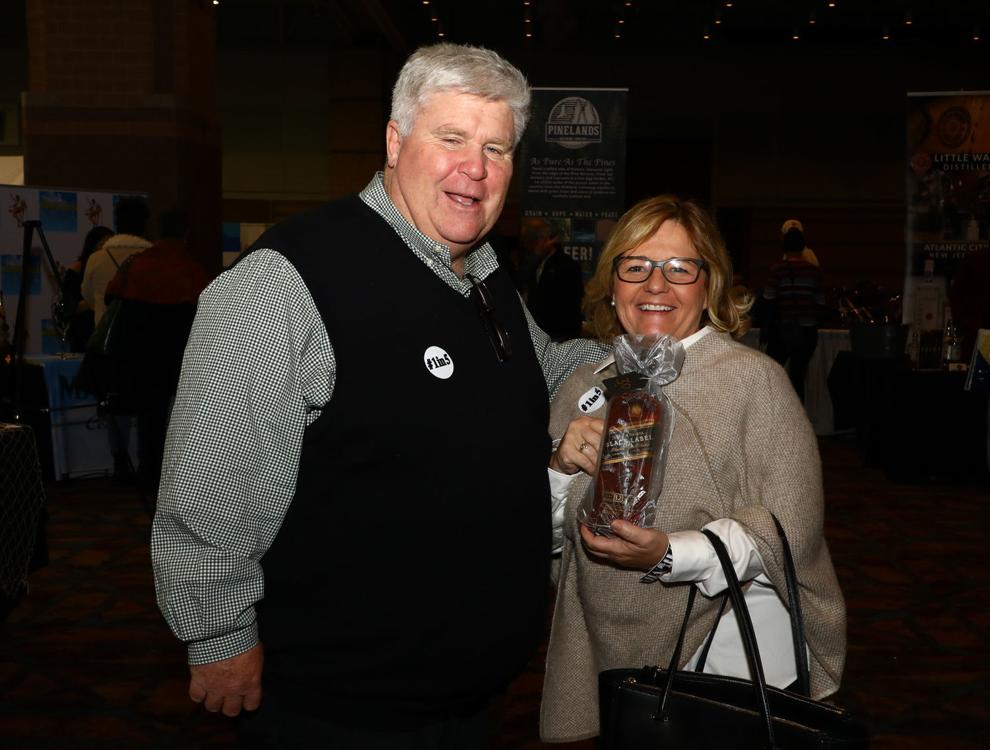 TB540149bb.JPG