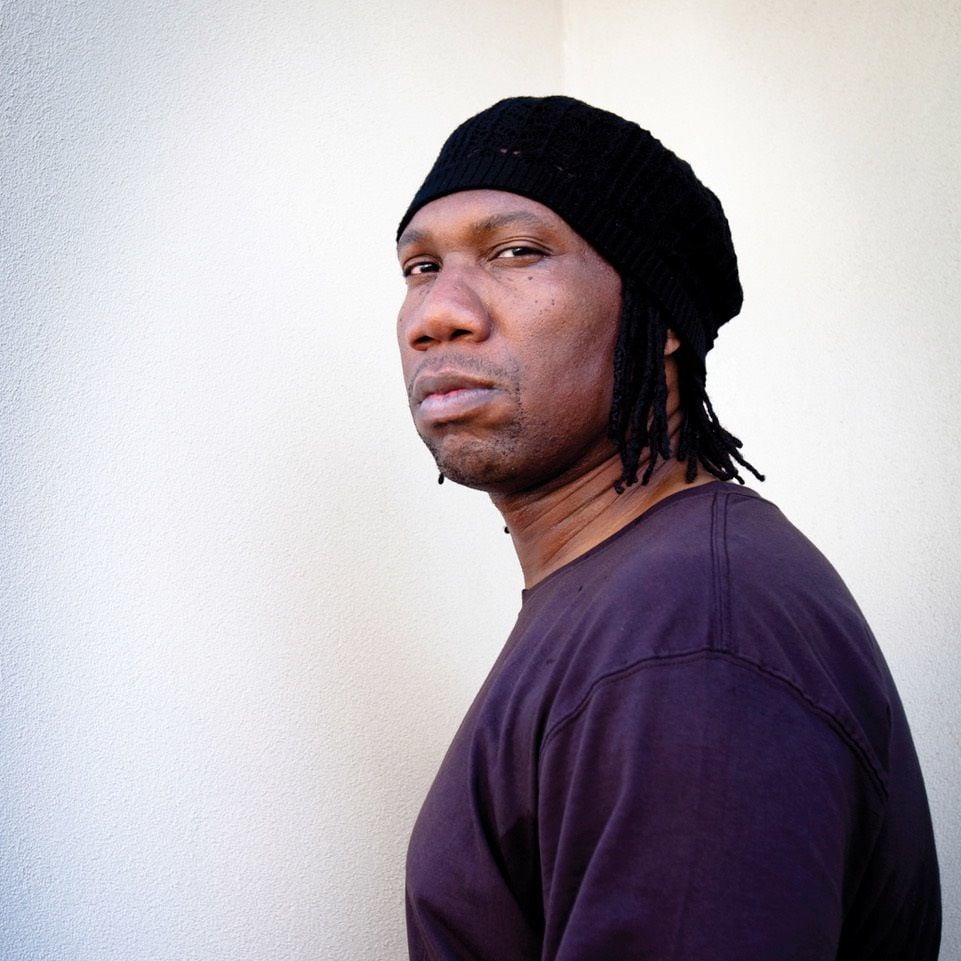 If there's one thing better than music, it's music that brings you back. More than things we see or other things we hear, music has that insane ability to literally make you feel like a kid again, tapping into some deep nostalgia or pocket of memory we may not even know we have. And for each different stage of our lives, there's another song. Despite the fact that this sounds totally cheesy, old songs are kind of like the soundtracks of our lives. (More than even a spritz of Benetton perfume, any song from the "Pretty in Pink" soundtrack brings me right back to Mrs. Bennett's 6th grade classroom.)
It's why tribute and reunion shows are such a big deal — it's not just the lyrics and the lights and the performers (though it's all of those to some degree), it's the way the music makes you feel. And if you're catching tunes that are a few decades old, well, you may just feel a few decades younger, at least while the lights are still down.
If your formative years were spent channeling Tchaikovsky, you are currently out of luck. But if you spend the better part of the '80s, '90s or 2000s listening to rap and hip-hop, we've got some good news: The annual All Stars of Hip Hop concert returns to Boardwalk Hall 7 p.m. Sunday, Jan. 15. And if you're a hip-hop loving child of the '80s, you don't want to miss it.
Here's who's going to be there:
KRS-OneIf you need one good reason to head to All Stars of Hip-Hop, it's KRS-One. The iconic rapper is one of the pioneers of the rap world as we know it today, both for his role in Boogie Down Productions and for launching the "Stop the Violence" movement, a group he formed in 1988 to combat violence in the hip-hop and African American communities.
As the front man in Boogie Down Productions, whose debut album "Criminal Minded" is considered both a classic and a masterful blend of hip-hop and reggae, KRS-One has been known as both "Blastmaster" and "The Teacha." While he may be most regarded for his earlier work, he continues to produce new music as well. With 27 records listed in his discography, KRS-One remains a prolific and politically conscious artist.
Method ManMethod Man — aka Clifford Smith Jr. — is one of the original members of the American hip-hop group Wu-Tang Clan, which is known as one of the most influential rap acts of all time. In addition to being a member of the award-winning group, which has a number of gold and platinum albums under its belt, Method Man was also in a duo with Redman (see below) and had an award-winning collaboration with Mary J. Blige in the song "I'll Be There for You/You're All I Need to Get By," which was a platinum best seller.
In addition to his work as a rapper, songwriter and record producer, Method Man is a charismatic actor, and not a crappy musician-turned-wannabe-actor either. He's performed in everything from "Blue Bloods" and "CSI: Crime Scene Investigation" to his own short-lived series "Method & Red" as well as movies "How High," "Copland," and "Garden State."
RedmanOne of the past several decades most consistent hip-hop MCs, Redman (Reggie Noble) is as famous for his music as for his episode on MTV's "Cribs". Redman rose to fame in the early '90s on the Def Jam label and was a member of Def Squad before joining Method Man on full length collaborative efforts. He's put out a total of eight solo albums, including "Dare iz a Darkside" and "Muddy Waters," in addition to four collaborative albums.
His episode of "Cribs," famous for showing Redman's not-super-crib-like Staten Island duplex, complete with broken doorbell and cousin sleeping on the floor, is far from the only time Redman has been on television. Like his friend Method Man, Redman is a pretty busy actor, featured in "How High," "Scary Movie 3," "Seed of Chucky," "Power Book II: Ghost" and "Jay and Silent Bob Reboot," as well as the "Method & Red" TV series.
MaseNot every rapper can add "minister" to his resume, but that's the case for Mason Durell Betha, known as Mase. With five platinum singles in the late nineties, Mase was signed to Bad Boy Records and appeared on P Diddy's "Can't Nobody Hold Me Down" and "Been Around the World" as well as Notorious B.I.G.'s "Mo' Money, Mo' Problems." His first studio album, "Harlem World" debuted at No. 1 on the Billboard Pop and R&B LP Charts, and he was known for wearing shiny suits and having the audacity to make them look good.
Though hugely popular in the late '90s, Mase retired from rap to become a pastor in 1999. And while he's currently pastor at Gathering Oasis Church in Atlanta, his music legacy lives on, and he still makes time to perform in shows like All Stars of Hip-Hop. In other words, catch him while you can.
The LoxAnother late '90s staple, The Lox is a hip-hop group comprised of Sheek Louch, Stypes P and Jadakiss, and their single "It's All About the Benjamins" garnered them national attention. Originally called Bomb Squad before changing their name first to The Warlox and then to "The Lox," the group has been associated with various labels, including Bad Boy, Ruff Ryders, D-Block Records, Interscope and Roc Nation, among others.
Each member of the group has recorded various solo albums in addition to a collaborative album with Wu-Tang Clan, and while they produced plenty of work in the early 2000s, their most recent album, "Living Off Experience" was released in 2020.
Beanie SigelPhilly rapper Beanie Sigel is a semi-local hero who first became known for his association with Jay-Z and Roc-a-Fella Records, and later for his six solo albums. And while he was a legend in the making — he was known as an aggressive and consistent MC with plenty of potential including record deals and clothing lines — he didn't quite break through like some of his peers due to a host of legal issues. With those behind him, he'll be back on stage at Boardwalk Hall Sunday night.
FreewayAlong with Beanie Sigel, Freeway is another Philadelphia rapper who was signed to Roc-A-Fella Records and was part of State Property. His six solo albums include "Philadelphia Freeway," "Free at Last," "Philadelphia Freeway 2," "Diamond in the Ruff" and "Free Will and Think Free," which was released in 2018.