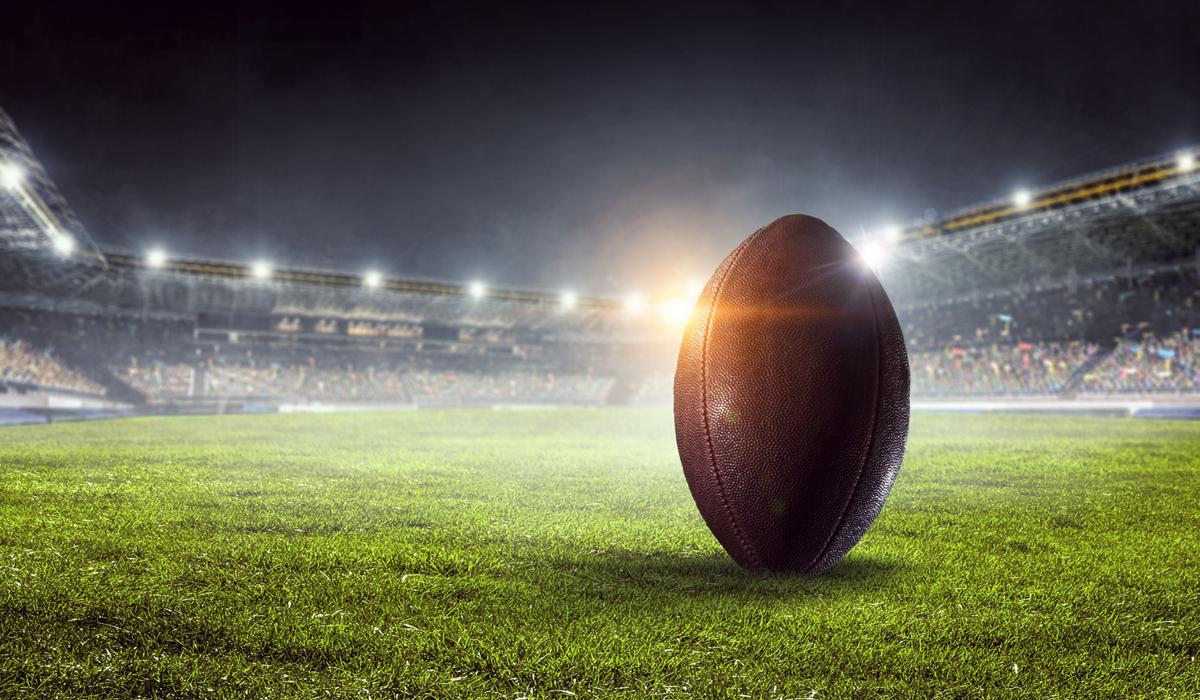 Who can adjust?
Injuries are a significant consideration as we head into NFL Week 11.
The New Orleans Saints won't have quarterback Drew Brees for awhile and will likely tab Jameis Winston as his replacement against the Atlanta Falcons on Sunday. Johnny Avello, the director of race and sportsbook operations for DraftKings, told Between the Lines that the absence of Brees was worth roughly a field goal to the line.
The spread was expected to be 8 points, but emerged at New Orleans -5, and then Falcons bettors jumped on it even more, dropping to -4 late in the week.
Winston threw for 5,109 yards last year, one of the best single-season marks in history. But his 30 picks kept the Tampa Bay Bucs out of the playoffs. He departed for New Orleans and the Bucs signed Tom Brady.
It will be interesting to see if Winston plays within the system or is allowed to be freewheeling.
Bettors following the Carolina Panthers-Detroit Lions should know that Christian McCaffrey has been ruled out for Carolina. He is practically their team. Teddy Bridgewater is uncertain to start for Carolina at quarterback.
The Dallas Cowboys may go to second-string quarterback Andy Dalton against the Minnesota Vikings now that he's cleared Covid 19 protocols, rather than roll with Garrett Gilbert, who played well in their 24-19 loss to the Pittsburgh Steelers. This is a macho thing. Gilbert outplayed Dalton, but the front office doesn't want to admit making a mistake by acquiring him in the offseason as insurance for Dak Prescott. After Prescott was hurt, Dalton came in and has bombed. Gilbert played well.
And the Cleveland Browns will not have kicker Cody Parkey, among others, against the Eagles this week because of positive Covid 19 tests.
Line movements this week
Tampa Bay opened at -3 against the Los Angeles Rams. That drifted to -4 at midweek.
The Kansas City Chiefs have surged from -6.5 to -7.5 on the road against the Las Vegas Raiders, who beat them in the first matchup this season. This game has all the makings of a shootout, and the first one was 72 points, a 40-32 Raiders win.
The league's best teams against the spread are the Pittsburgh Steelers, Miami Dolphins and Cincinnati Bengals, all 7-2.
This week's games
Odds, courtesy of Draft Kings
Cleveland -3 vs Eagles
Pittsburgh -10 AT Jacksonville
Washington -1.5 vs Cincinnati
Baltimore -6.5 vs Tennessee
New England -2 AT Houston
Carolina -1.5 vs Detroit
Los Angeles Chargers –8.5 vs N.Y. Jets
Miami 3.5 AT Denver
Indianapolis -2 vs Green Bay
Minnesota -7 vs Dallas
Kansas City -7.5 AT Las Vegas
Tampa Bay -4 vs Los Angeles Rams
New Orleans -4 vs Atlanta
The Bengals meet the Washington Football Team in a battle of two-win clubs on Sunday.
You'd have to be hard-core to have an interest in that game.
Count us in.
Who is "us?" The Degenerates.
This week's picks
This week's selections against the spread, excerpted from Beat the Degenerates, which I co-host with Scott Cronick, director of entertainment publications for The Press of Atlantic City, and Brian Cahill. The show airs 5 to 6 p.m. Wednesdays on Newstalk 1400-AM, WONDRadio.com and 92.5-FM. Catch the next one 5 p.m. Nov. 25.
Pickett Russell, "Da Kipster," general manager of Tennessee Ave. Beer Hall in Atlantic City: Arizona on Thursday night. A loser.
Cahill: Tennessee
Cronick: Indy
Bontempo: Green Bay
David Weinberg, Weinberg Extra Points: Cleveland
Dan Skeldon, meteorologist: Miami
Ky Carlin, WOND sports correspondent: Miami
James Rabic, WOND producer: Cleveland
Listeners: New Orleans
Last week's picks
A big week for Tennessee Avenue Beer Hall, as both Cronick with New Orleans and Da Kipster, with the Raiders, prevailed handily. DaKipster continues to thrive with his formula for picking games in the division and leads the pack, with Cronick tied for second with three others.
A tip of the hat to Skeldon for his selection on the Bucs, Weinberg with the Giants and Carlin with the Dolphins.
You can't make this up
Here is why you only bet with money you can afford to part with. The Browns were -4.5 against the Houston Texans, trying to run out the clock. Browns bettors thought they were cooked. But wait: Nick Chubb busted loose down the left side and found daylight. All he had to do was run into the end zone and the Browns were going to cover. But he stepped out of bounds just before the end line to allow the kneel downs that preserved the game.
Chubb was credited with unselfish play, but fantasy owners and bettors who took him in prop bets to score at any time felt betrayed. Throughout the major sportsbooks, more than $1 million changed hands with that decision.
And there's an encore. Bettors of the over got hammered on the last play of the Arizona Cardinals-Buffalo Bills game last week. Buffalo led 30-26 with the over at 59.5 when the Cardinals heaved a final-play Hail Mary, which was answered in the end zone by DeAndre Hopkins.
No sooner had the over bettors absorbed that dagger than the Arizona -3 bettors, who thought they'd get a push, received bad news. The Cardinals elected not to kick the extra point, fearing it would be blocked and possibly returned for 2 points by Buffalo. So, they took a knee and won the game 32-30. Arizona did not cover.
This is why bettors, especially small-level ones, try to laugh at their bad luck. The NFL, from a wagering standpoint, is a tough game.
Be the first to know
Get local news delivered to your inbox!