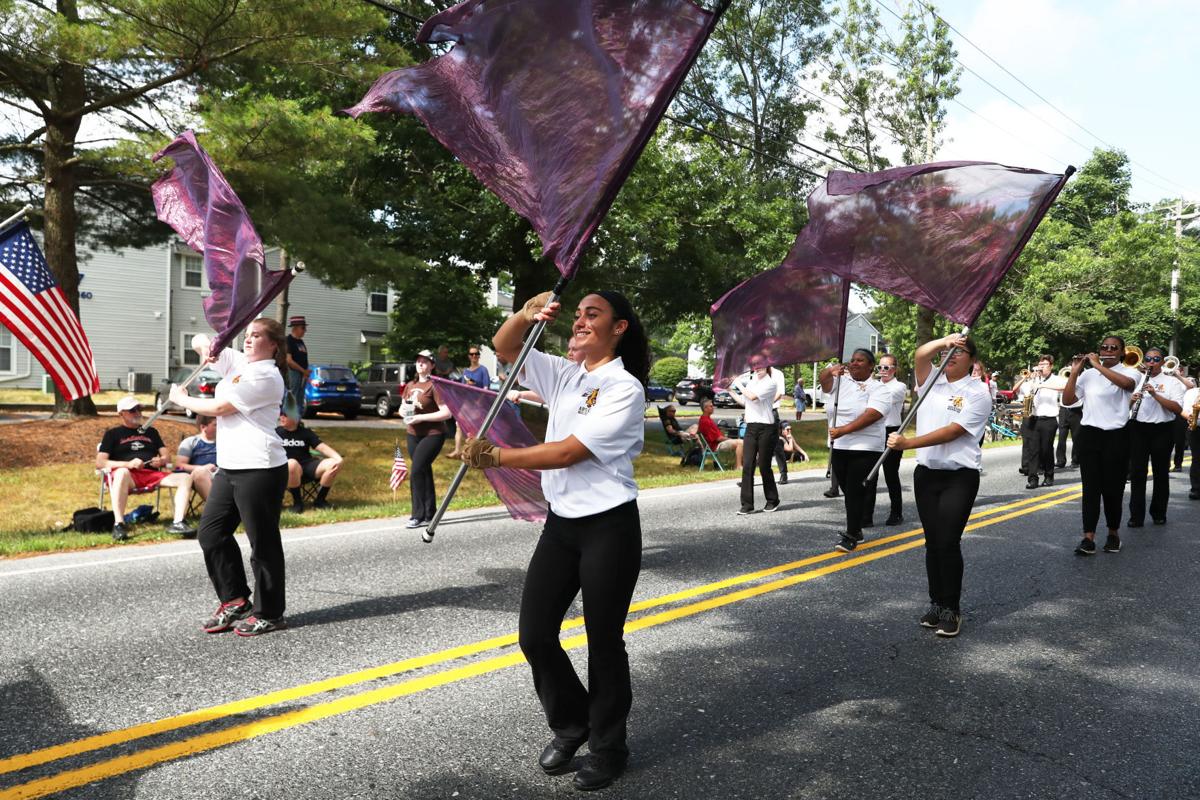 GALLOWAY TOWNSHIP — The township's Fourth of July parade will return this year.
The parade, the largest in the state, was initially canceled April 24.
Gov. Phil Murphy's continued loosening of COVID-19 restrictions has resulted in "extreme" public interest in the resumption of the parade, Parade Committee Chairman Mike DiLullo said Friday.
"The Galloway Twp. 4th of July Parade Committee met last night and its Executive Board and full membership voted unanimously to have a parade on Saturday, July 3," DiLullo said.
The parade will start at 9 a.m. with a rain date of July 10.
​Contact Ahmad Austin:
609-272-7404
Twitter @ACPressAustin