NICOLAS KING
RESORTS' SUPERSTAR THEATER // 8 P.M. TUESDAY, JAN. 7; $15
WHAT TO EXPECT: Jazz-pop crooner Nicolas King has been a performer since he was a toddler. He has starred in various roles on Broadway as well as television, appearing on such notable shows as "The View" and "The Late Show with Jay Leno" among others. From 2002-2012 he toured as the opening act for his mentor, Liza Minnelli. Fans can expect an evening of smooth vocals and classic lounge style, brought into the modern era.
TheNicolasKing.com, ResortsAC.com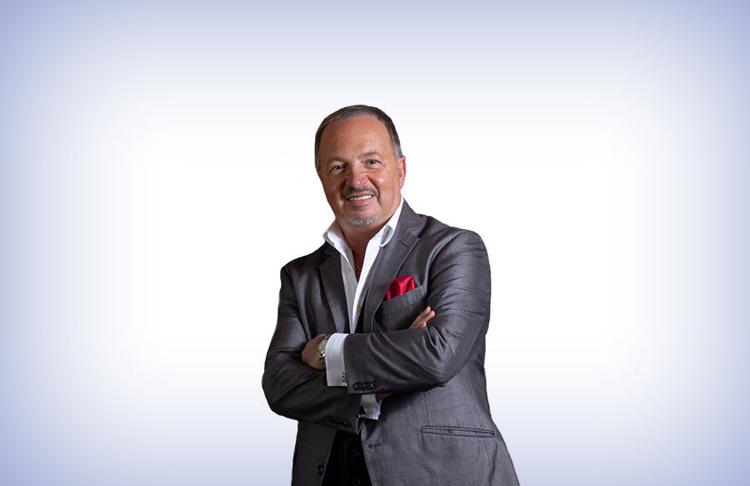 GERARD ESPOSITO
RESORTS' SUPERSTAR THEATER // 8 P.M. MONDAY, JAN. 6; $15
WHAT TO EXPECT: Those looking for a perfectly serviceable evening of adult contemporary and pop standards will want to look no further than the Gerard Esposito show at Resorts Casino Hotel. The New Jersey crooner will perform a healthy dose of music by the likes of Frank Sinatra, Englebert Humperdinck, Dean Martin, Sammy Davis Jr., Paul Anka, Tony Bennett and Barry Manilow. With a voice and persona that's tailor-made for a casino lounge, Esposito should feel right at home in Atlantic City.