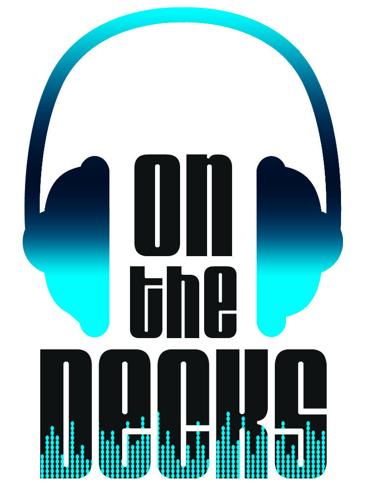 AC Weekly's Top 40 Under 40 celebrates the best and the brightest in Atlantic City for their outstanding achievements in business and the community. For the last five years, Borgata's resident DJ Paul Castro has been executing this exclusive event and he will return this year to perform at Atlantic City's Top 40 Under 40 party in the Event Center at Borgata Hotel Casino & Spa from 6 to 9 p.m. Friday, March 18.
Colombian-born Castro was raised in Atlantic City — a "home" to which he credits the cultivation of his unique music style. He recalled hearing rap music for the first time in the late '80s, after he came to the U.S. as a child.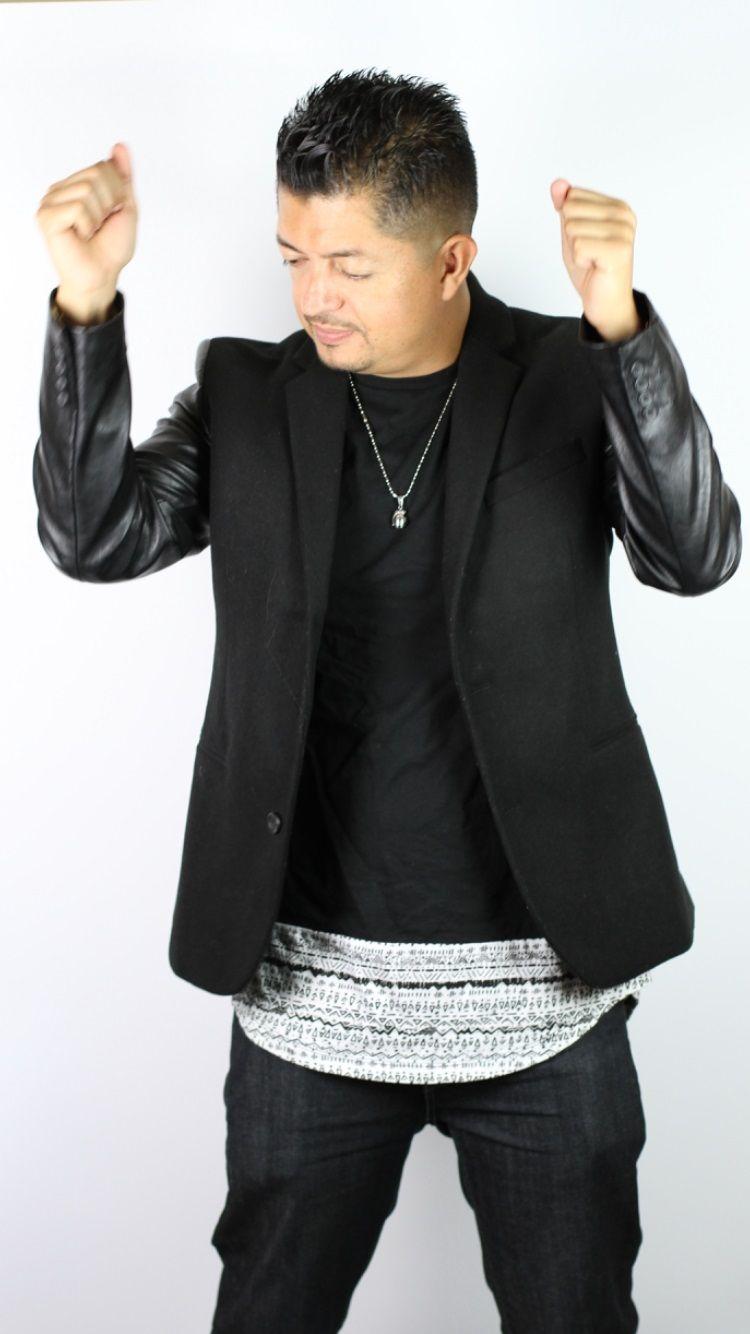 "It was the first thing I could really understand in English," Castro says. He found it captivating when disk jockeys would do all sorts of cool things with turntables. In high school, he befriended a few DJs who showed him the ropes. "If I hadn't moved here, I wouldn't have found this music culture."
While remaining primarily in the South Jersey area, Castro worked in Philly as an engineer under the guidance of platinum producers Ivan Barias and Carvin Haggins.
"I'm so blessed that my friends saw something special in me and gave me a chance," he says.
They saw that he had the promise, potential, discipline and dedication for the art. So Castro was exposed to various disciplines in the music industry such as recording, mixing and songwriting. This helped him better understand music structure and launched his career as a DJ.
Castro has always been a fan of many genres. In Colombia he listened to salsa and cumbia, which are very rhythmic. He takes music with similar grooves and incorporates them into his sets, so you can expect to hear anything from house and electronic to indie music. Hip-hop has had a big impact on his career because of the era he grew up in.
"I've witnessed its growth over time and how people bettered themselves through it," Castro says. "As a minority, I can relate. Hip-hop wasn't just a genre, it was an empowerment."
With his sights on the future, Castro looks to launch a new platform for 2016, a mobile music app called King of Clubs. The app will feature not only music from his personal catalogue, but also music from DJs he's worked with and other independent artists to supply the app with exclusive mixes.
Castro, an excellent judge of music and vibes with extensive experience not only for performing at clubs and parties, but also orchestrating shows and professional presentations, hopes to make this year's Top 40 event incomparable to its predecessors.
"It's exciting because I get to see up-and-coming people that I may have known from school or the area and they're recognized for their hard work," says Castro, who will tailor songs to fit the person being spotlighted.
"When I arrive, I'm already hyped — only thing I need to do is measure the audience's energy and either match it or amplify it."
TOP 40 UNDER 40 CELEBRATION
WHEN: 6 p.m. Friday, March 18
WHERE: This private party will be held at the
Event Center, Borgata Hotel Casino & Spa,
1 Borgata Way, Atlantic City
MORE INFO: PaulCastroMusic.com; TheBorgata.com;
609-317-1000