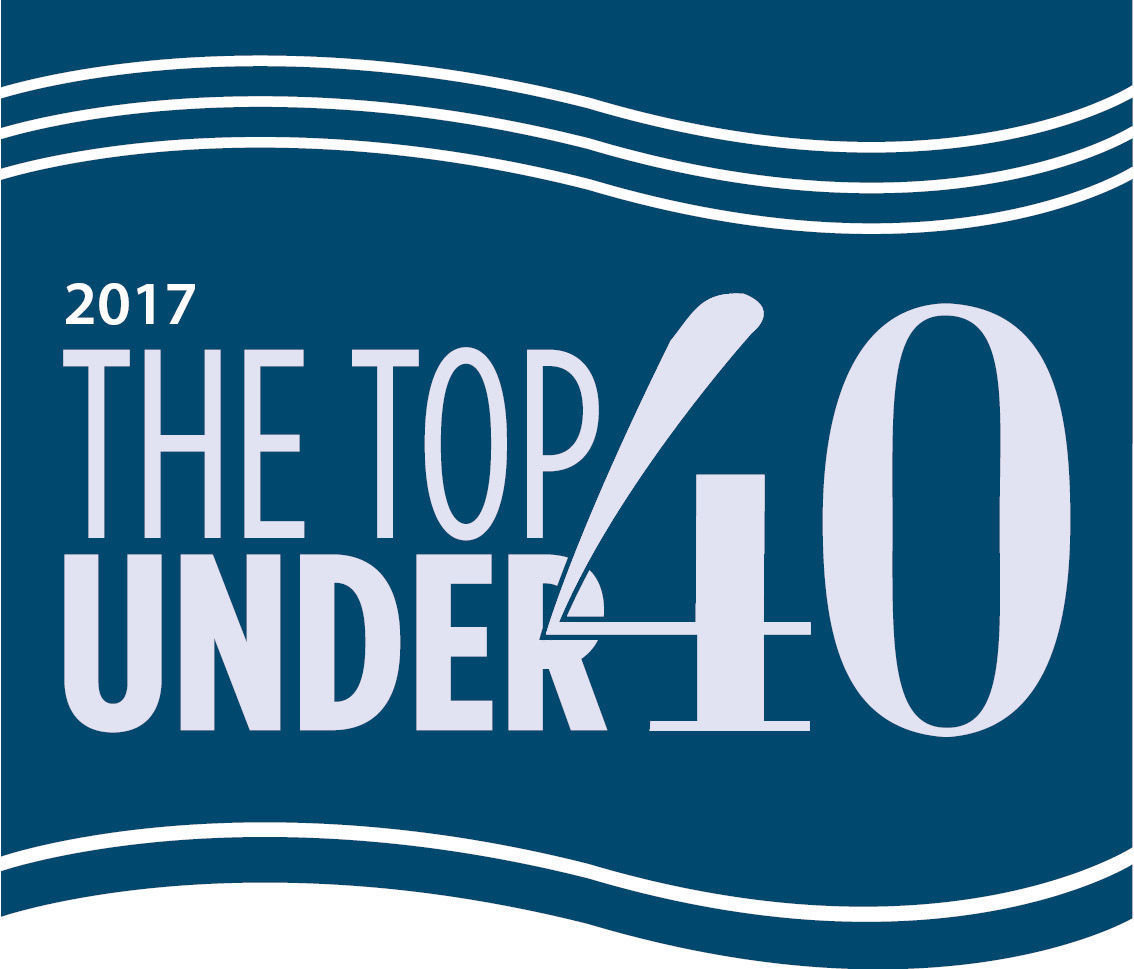 There is a somewhat antiquated belief that with age comes wisdom and eventual greatness. While this may hold true for some, passion, success and a drive to be great is not reserved strictly for those who have spent the most time on this planet. Being the best is often about working the hardest and pushing to achieve. That is the essence of the Top 40 Under 40 Awards.
Chris Filiciello, the Chief of Staff in Atlantic City under Mayor Don Guardian, can trace hi…
The Top 40 Under 40 Awards are a collaborative effort between the Greater Atlantic City Junior Chamber of Commerce (The Jaycees) and Atlantic City Weekly. These awards are given to those in the community who strive to, not only succeed at their work, but as members of the community they live in via things like charity work, cultural enhancement and volunteerism. The winners come from all walks of life and sectors of society, working in the fields of business, education, healthcare, government, hospitality and more. These are the movers and shakers, the kind of folks who roll up their sleeves and get to work in order to make a difference. Top 40 Under 40 is about honoring their efforts.
Courtney Keim didn't set out to become a teacher. In fact, she planned to be a medical physi…
Narrowing down the massive list of nominees was no easy task, and indeed many hours of discussion and debate went into deciding exactly who would receive these awards, but ultimately the top 40 were chosen, each of whom will be honored at the 13th Annual Top 40 Under 40 party in the Event Center at Borgata Hotel Casino & Spa on Friday, March 24. The party is invitation only for honorees and their guests. Click here for more information.