September offers up some of the most pleasant weather all year in South Jersey, so with that in mind we bring you a list of outdoor activities you can enjoy in the coming week. No jacket required.
Jazz comes to Somers Point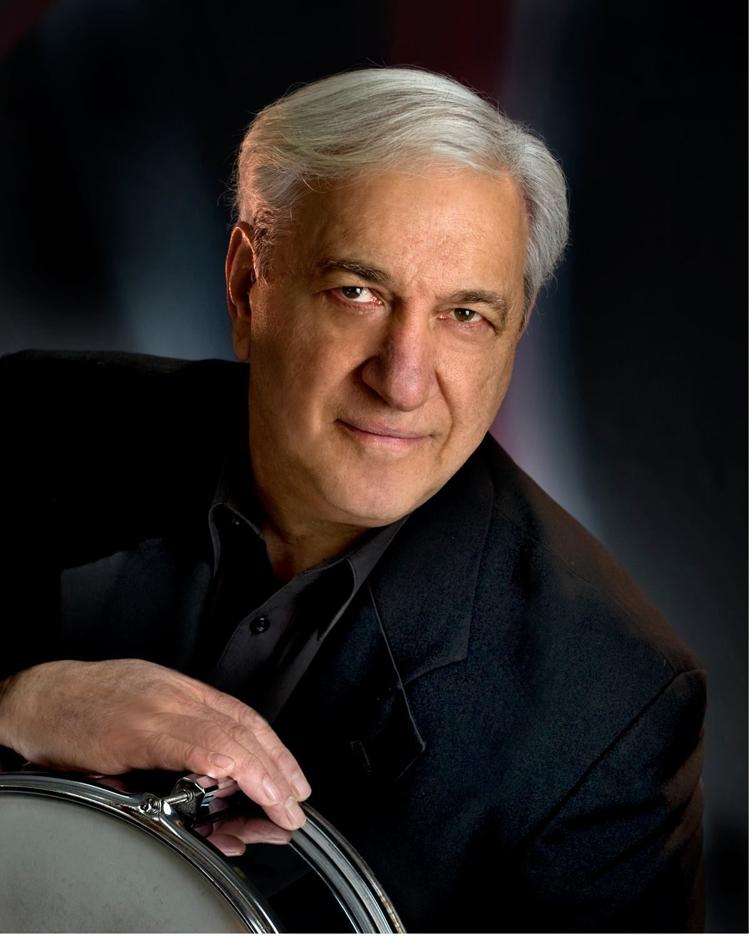 Those seeking the smooth sounds of jazz will find themselves in luck this week, as the South Jersey Jazz Society will host the first of a series of jazz performances 7 p.m. Wednesday, Sept. 16, outdoors at Gregory's Restaurant in Somers Point. The Tom Angelo All Stars featuring Dean Schneider on keyboards will perform two sets of live music for those in attendance.
Schneider will be joined by be Andy Lalasis on bass and Tom Angelo on drums. The event is free to attend, and goodwill donations will be accepted. Gregory's Restaurant is located at 900 Shore Road in Somers Point. Go to SouthJerseyJazz.org for more info.
Hard Rock hosts tasting events
A pair of events focused on sipping — and maybe a bit of slurping — will be held at Hard Rock Hotel Casino Atlantic City this week. The first is its Blind Wine Tasting, which takes place from 5 to 6 p.m. Thursday, Sept. 10. This event will test guests' knowledge of vino as they sample six varietals while attempting to identify which type of wine they just sipped. Those who answer correctly will receive a small prize. Tastings are $25 per person.
The second event is the Cape May Brewing Co. Beer Tasting and Oyster Extravaganza, a long title for a simple concept. At 6 p.m. Monday, Sept. 14, guests will sample six varieties of Cape May beer alongside some tasty, briny oysters straight out of the ocean. The cost to attend is $34.99 per person.
Both events take place on the outdoor oceanfront deck. Tickets can be purchased at HardRockHotelAtlanticCity.com. Hard Rock Atlantic City is located at 100 Boardwalk in Atlantic City.
Ocean City extends farmers and crafters market
Can't get enough of that amazing Jersey produce? Lovin' those folksy crafts? We have good news. The Ocean City Regional Chamber of Commerce Farmers & Crafters Market, which was originally scheduled to run through Wednesday, Sept. 9, has been extended through Wednesday, Sept. 30. Farmers will be on the grounds of the Ocean City Tabernacle, 6th Street and Asbury Avenue, while the crafters will be set up on Asbury Avenue between 5th and 6th streets. The market will be open from 8 a.m. to 1 p.m. and will feature a great assortment of Jersey Fresh produce, flowers and herbs from local farms as well as handmade treasures from local crafters. For more info, call 609-399-1412 or go to OceanCityVacation.com.
Free concerts in Cape May to continue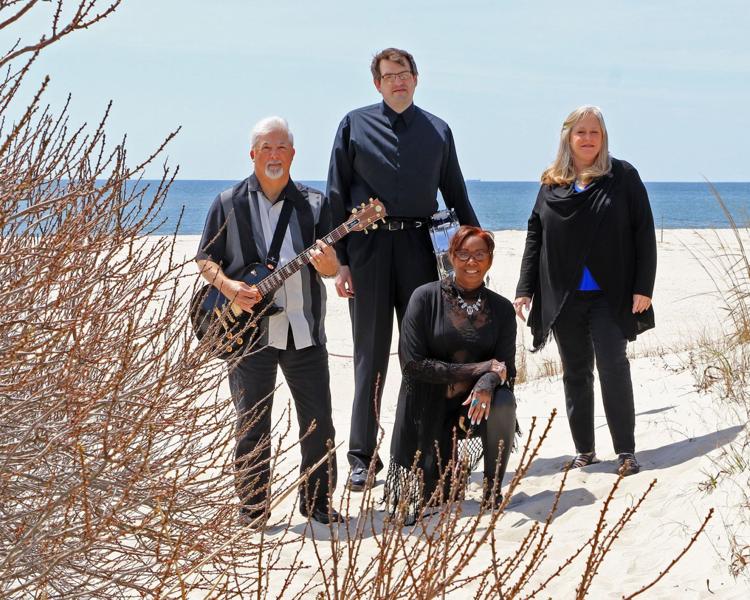 The free concert series in Cape May's Rotary Park will continue through the month of September. Concerts take place 6:30 p.m. Saturdays. This week's performance will feature The Capers. Attendees are encouraged to bring their own blankets and beach chairs. Social distancing rules will be in effect. Rotary Park is located at 400 Lafayette St., Cape May. For more info, go to CapeMayCity.com.
Gilda's Club debuts Dragon Run
Gilda's Club South Jersey will host the first-ever Dragon Run, a virtual 5K that will serve as a placeholder for the annual Dragon Boat Festival, a popular fundraiser which had to be canceled this year due to COVID-19.
The Dragon Run is entirely virtual and can be completed on your own time at any point throughout the month of September. Cost to participate is $25 for "Running Dragons" and $35 for "Flying Dragons." Participants will receive a Dragon Run drawstring backpack loaded with promo items, and prizes will be awarded in a variety of categories. Proceeds from the Dragon Run go directly to the support programs at Gilda's Club for those impacted by all forms of cancer. To register, call 609-926-2699.
Tales of the Victorians continues in Cape May
Looking to add a bit of thespian culture to your routine? From 4 to 4:45 p.m. Thursdays through Oct. 1, East Lynne Theater Company will offer "Tales of the Victorians," a series of live, theatrical performances to be held for small audiences. Each show will take place in the backyard of an unnamed home in Cape May. This week's performance will be "Celebrating Dorothy Parker," read by Suzanne Dawson. Reservations are required to attend. Once reservations are made, the location of the home will be revealed. Reservations may be made by calling the theater at 609-884-5898. The cost is a minimum donation of $5, to be paid with cash at the door. Ages 12 and under are free.
A tribute to Jerry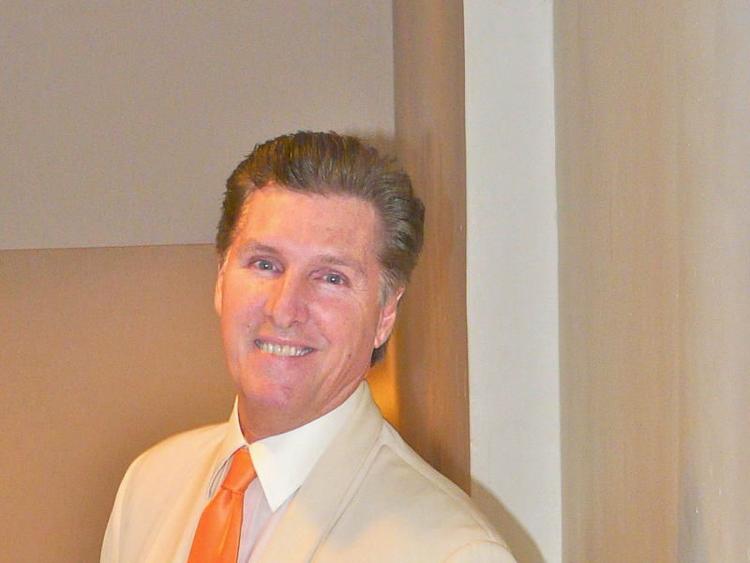 And finally, for those who prefer to stay in, there will be an online tribute to popular local vocalist Jerry Boyle 7:30 p.m. Thursday, Sept. 10,. Boyle, who has performed for years at the shore with his Motown style group The Violations, is currently battling an aggressive form of prostate cancer. Members of The Violations, including Jimmy Hillig, Bobby Keifer and Al Muzyczka, will present "Jammin' for Jerry" on The Violations Facebook page (Facebook.com/911motown) as a fundraiser for Boyle. The event will include a variety of interviews and taped performances from the past five years. Those who wish to donate directly can send checks made out to Jerry Boyle, in care of Jimmy Hillig, P.O. Box 22189, Philadelphia, PA 19136.